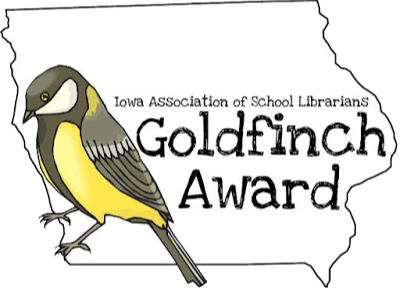 Try out these links!
Click the image to visit the site.
Our book fair was a huge success, thanks to all of YOU! Because of your generosity and support, we will be able to continue to put quality books into the hands of our students!
Remember, if you were unable to attend the fair or couldn't find the title you wanted, ONLINE SHOPPING is open through October 24! Visit www.scholastic.com/fair and search Winterset Elementary School to shop the Scholastic Store!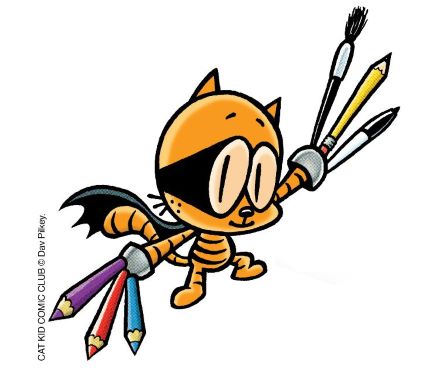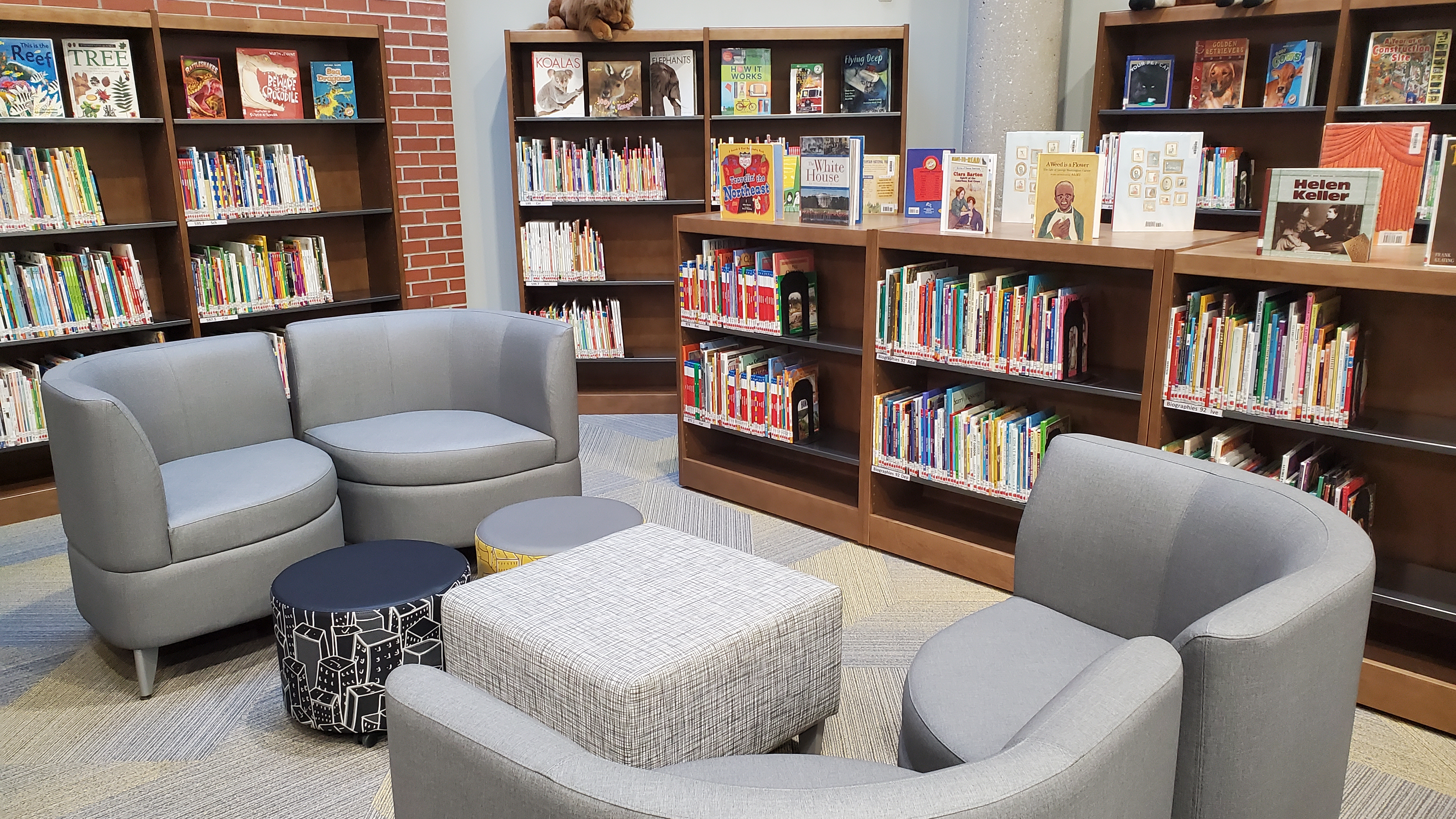 Looking for a good book?
Click on the image below to hear a book talk on these three titles!
Contact the Library
Rae Lynn Dorrell, Library Associate - rdorrell@winterset.k12.ia.us
Jill McDonald, K-12 Teacher-Librarian - jmcdonald@winterset.k12.ia.us