What are Your Librarians Reading?
Library Hours
M, T, Th, F: 7:45 am - 3:30 pm
W: 8:45 am - 3:30 pm
Contact the Library
Wendy Burkett, Associate
wburkett@winterset.k12.ia.us
Jill McDonald, Teacher-Librarian
jmcdonald@winterset.k12.ia.us
Welcome to the Junior/Senior High School Library!
Summer is on the way!
Check out these great summer reads!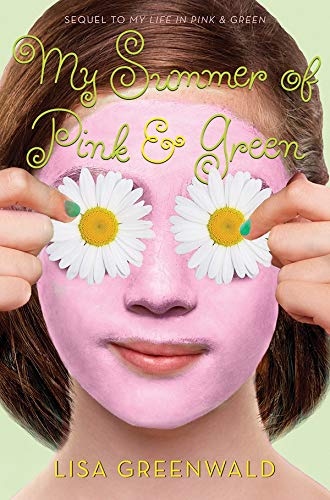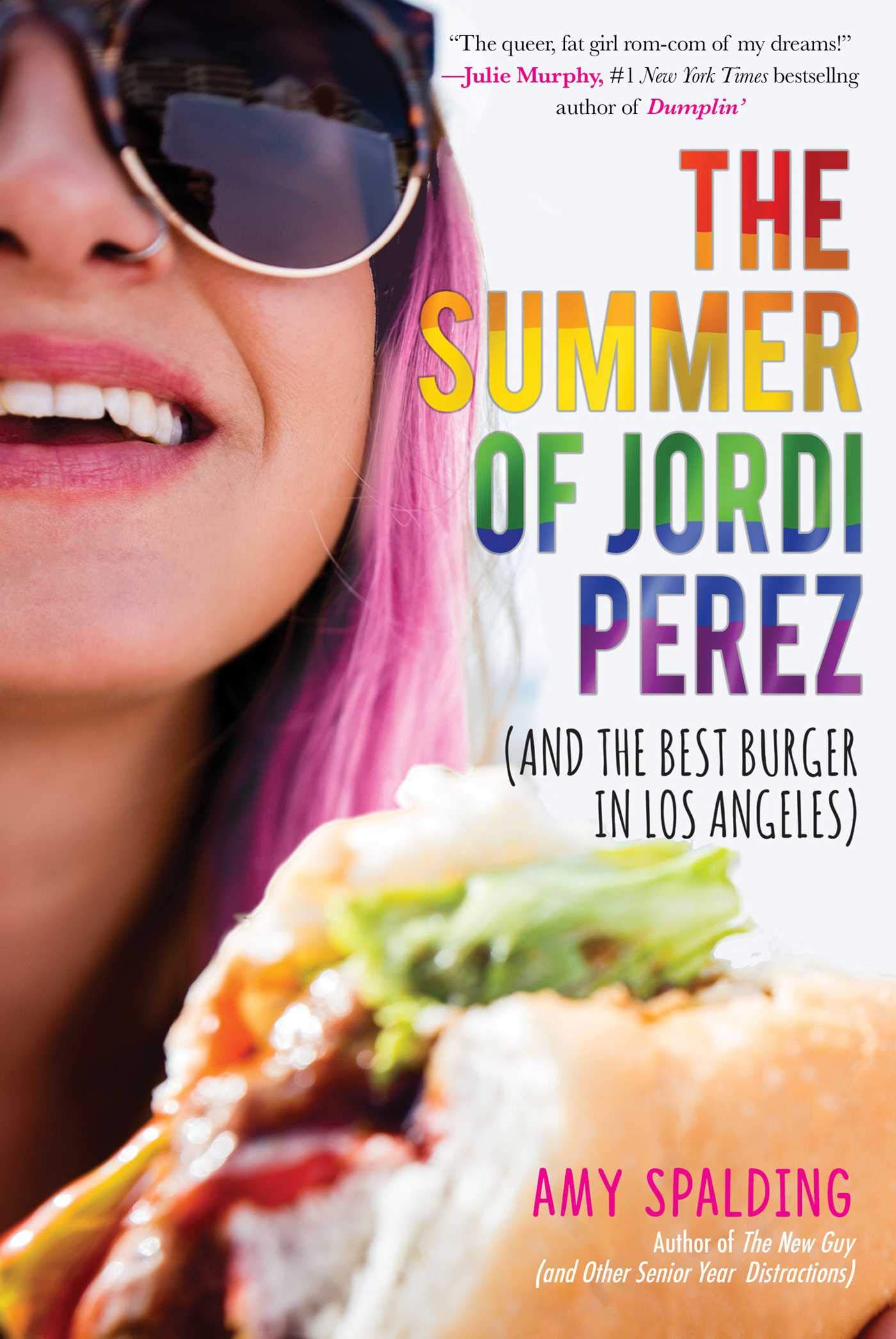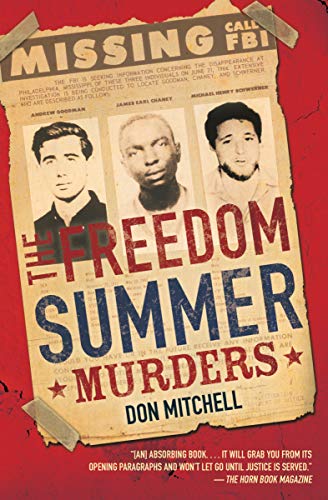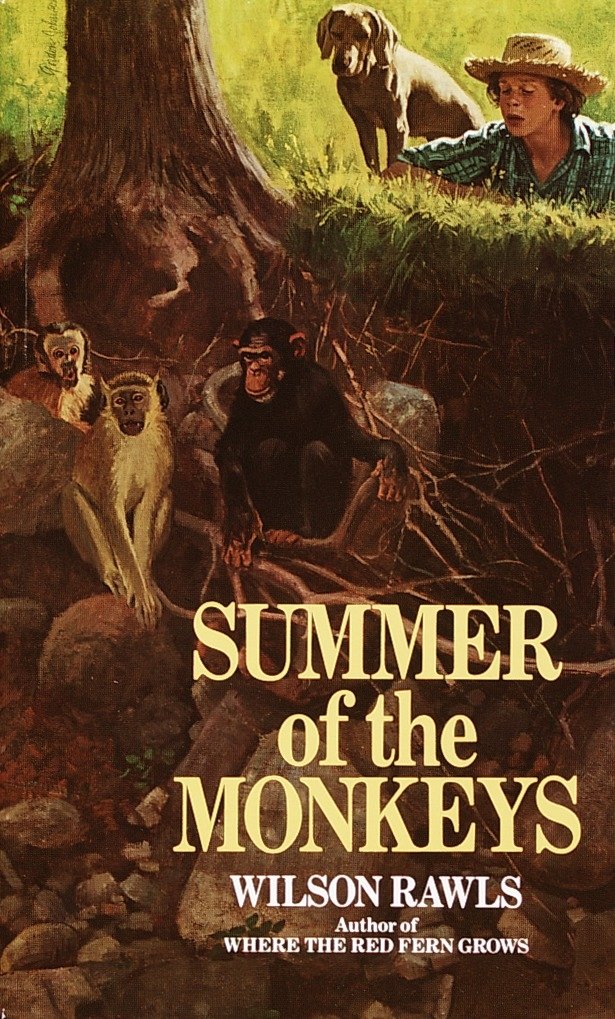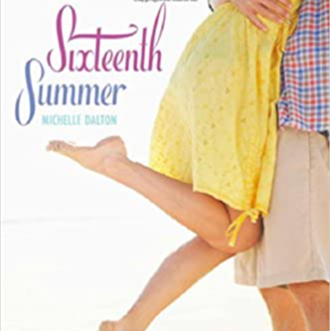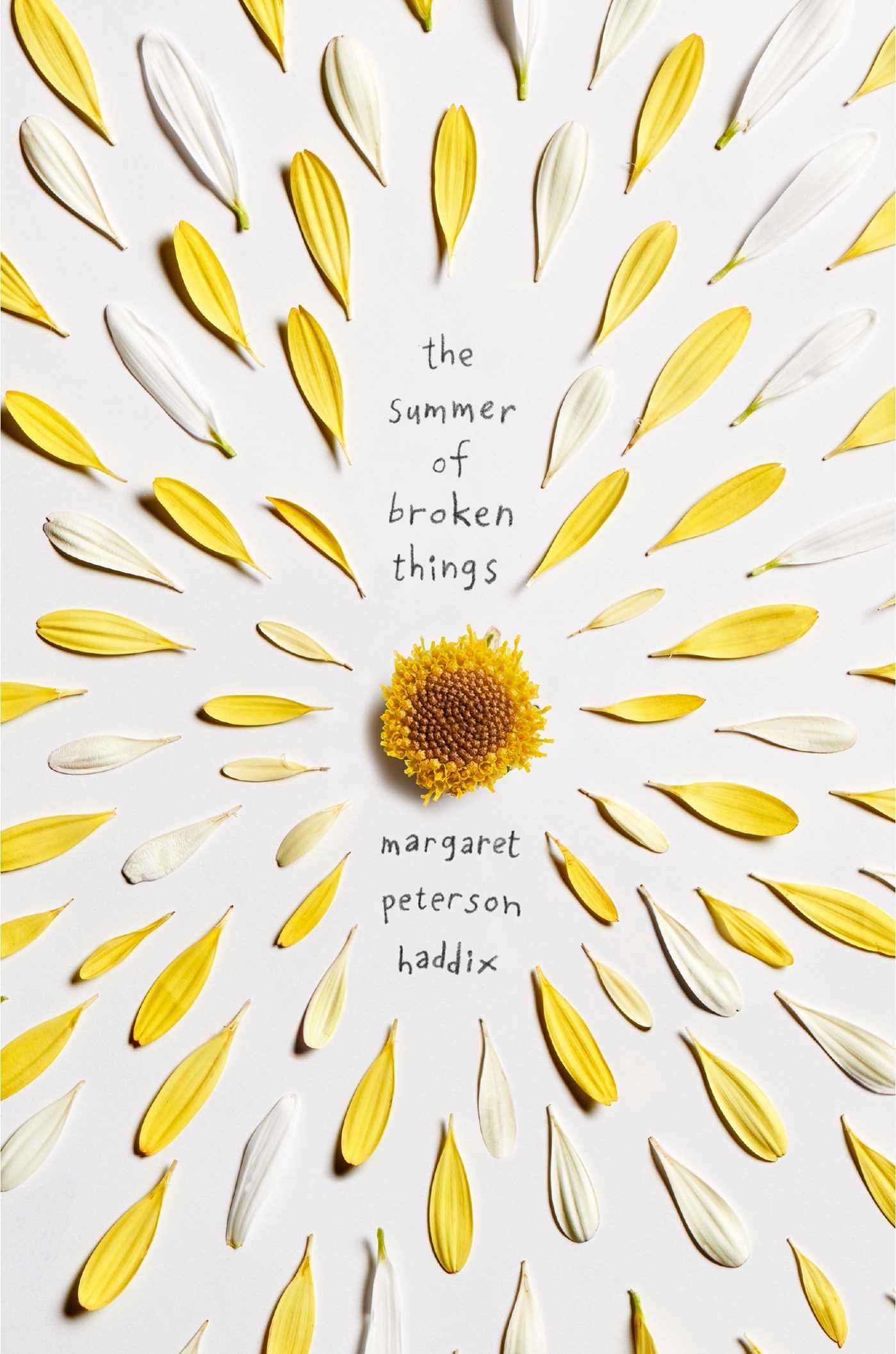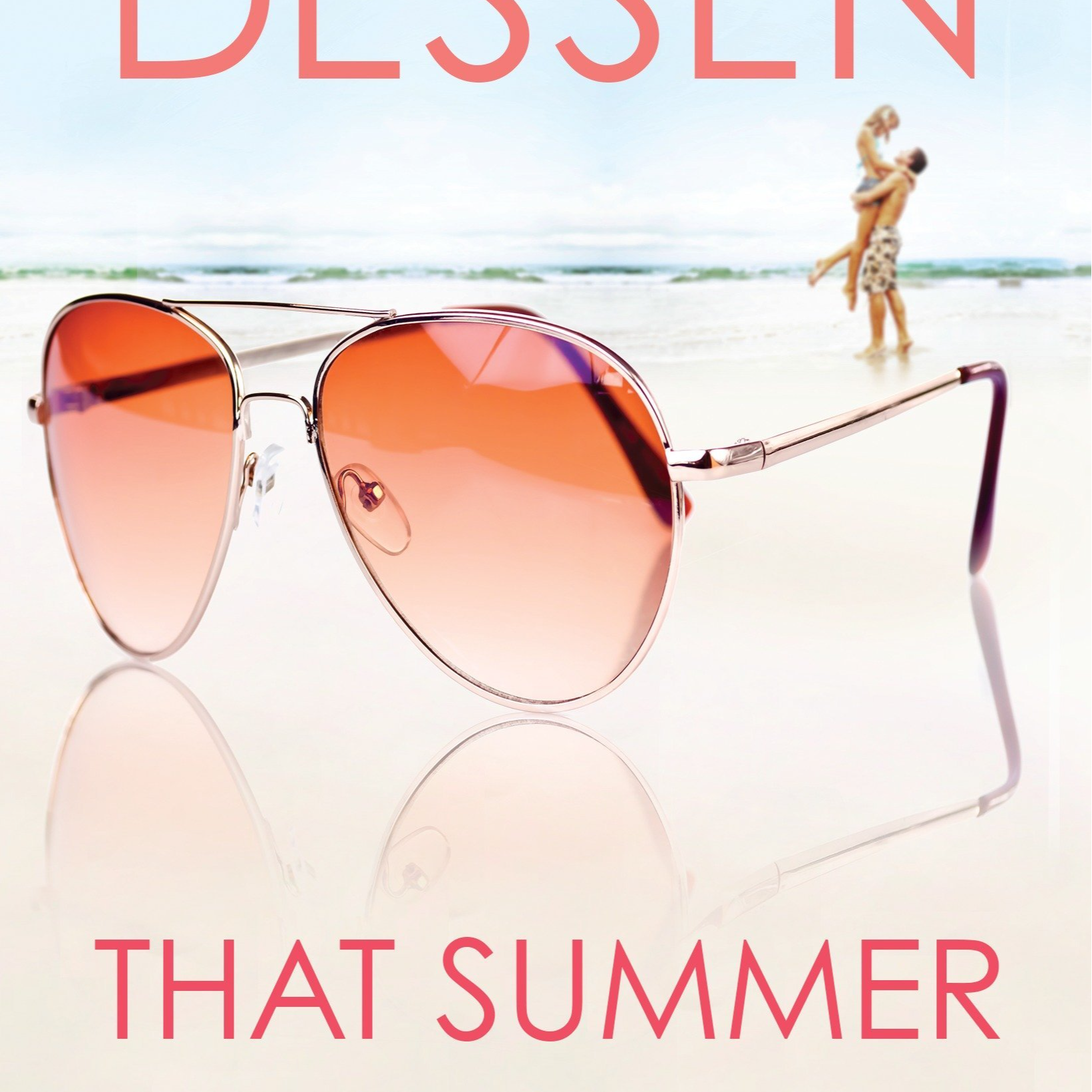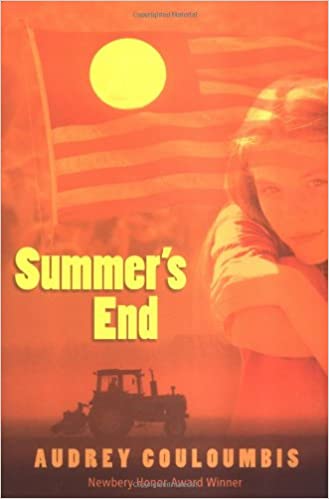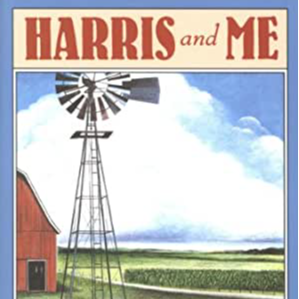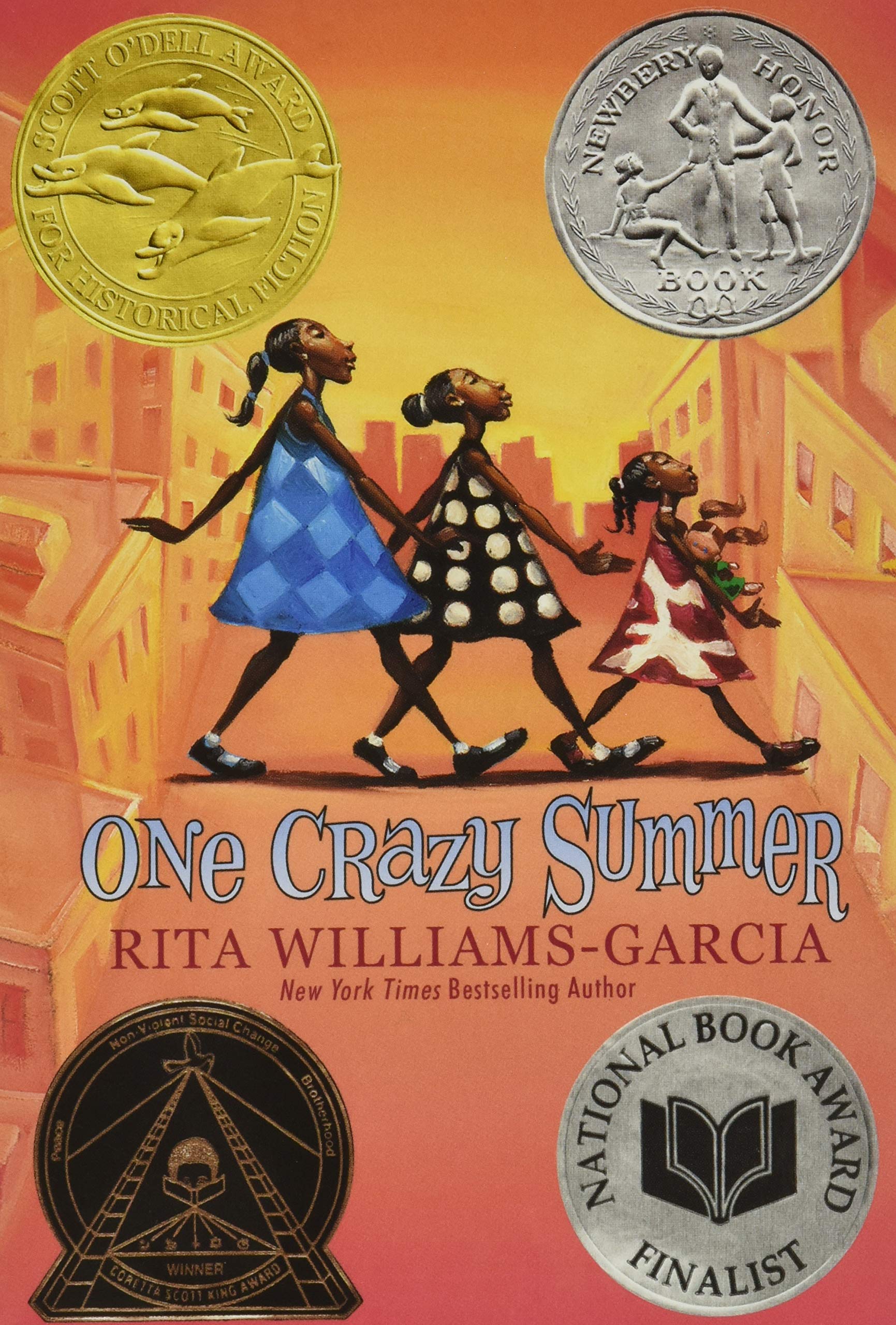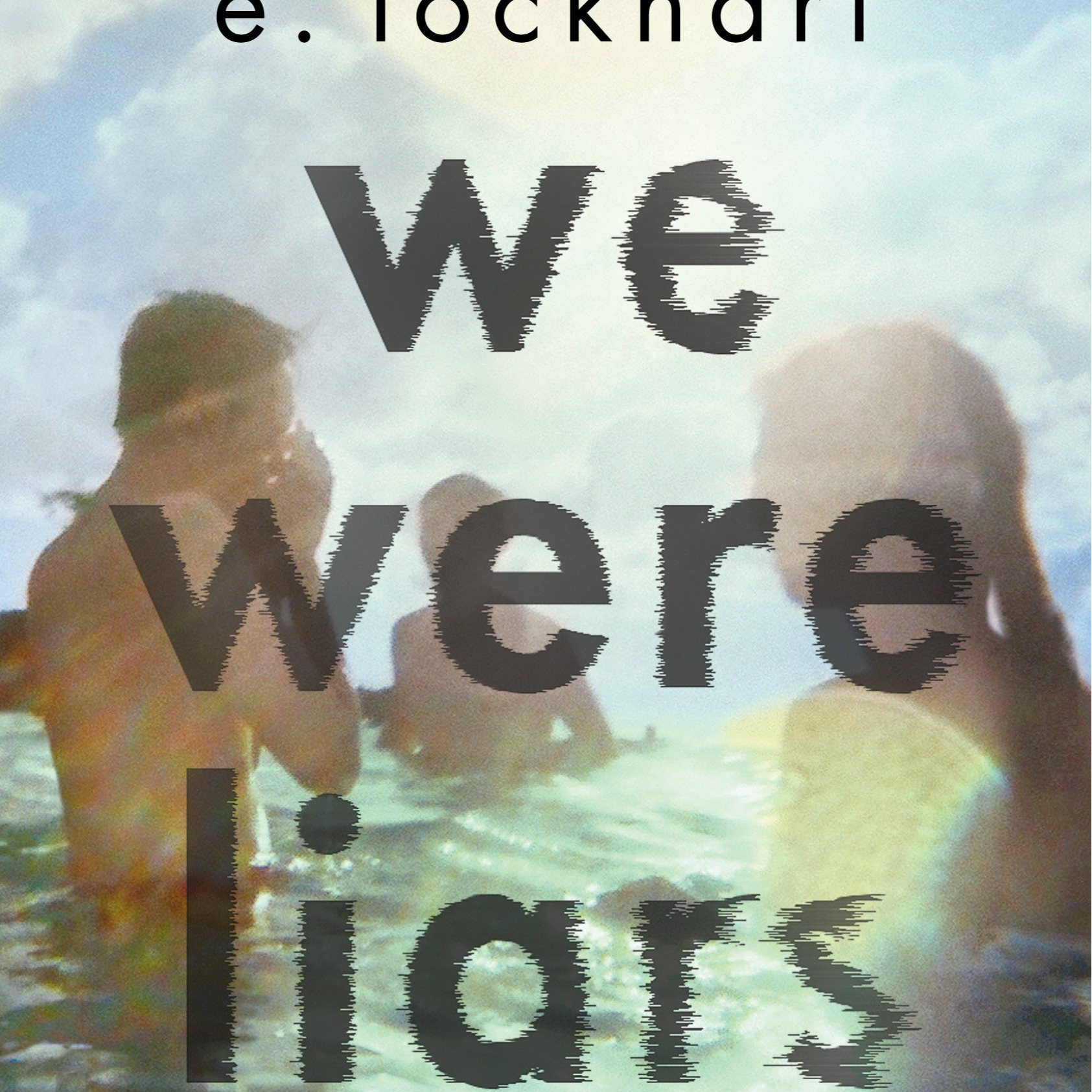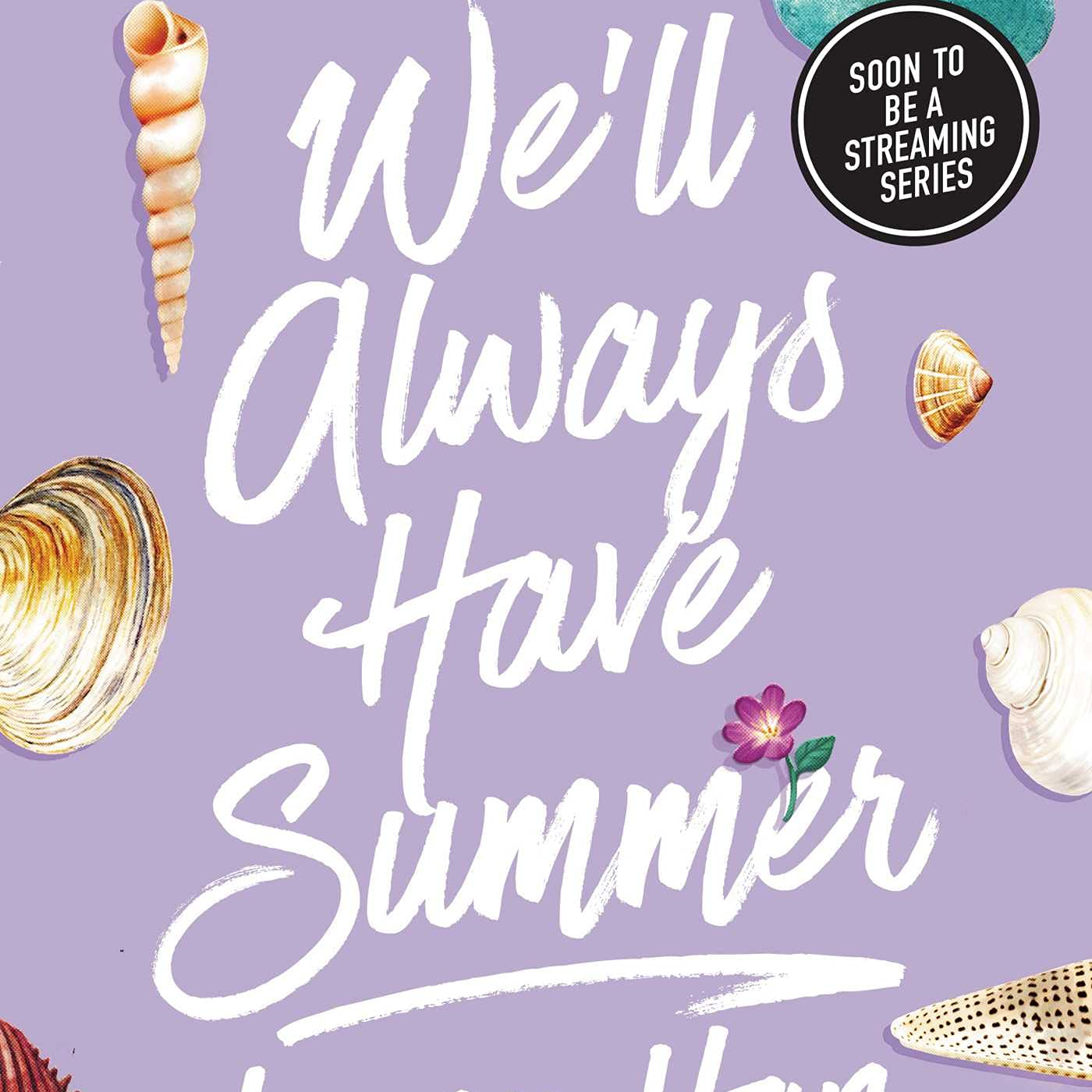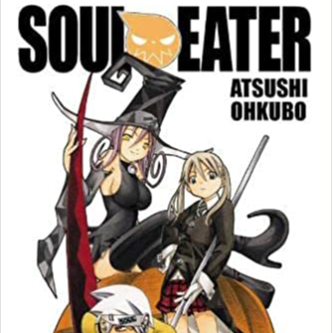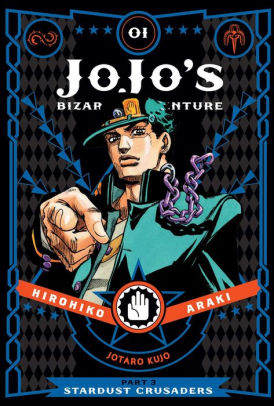 Come on in or visit the New Books page to see what else is new! You can scan the QR codes posted in the hallways too!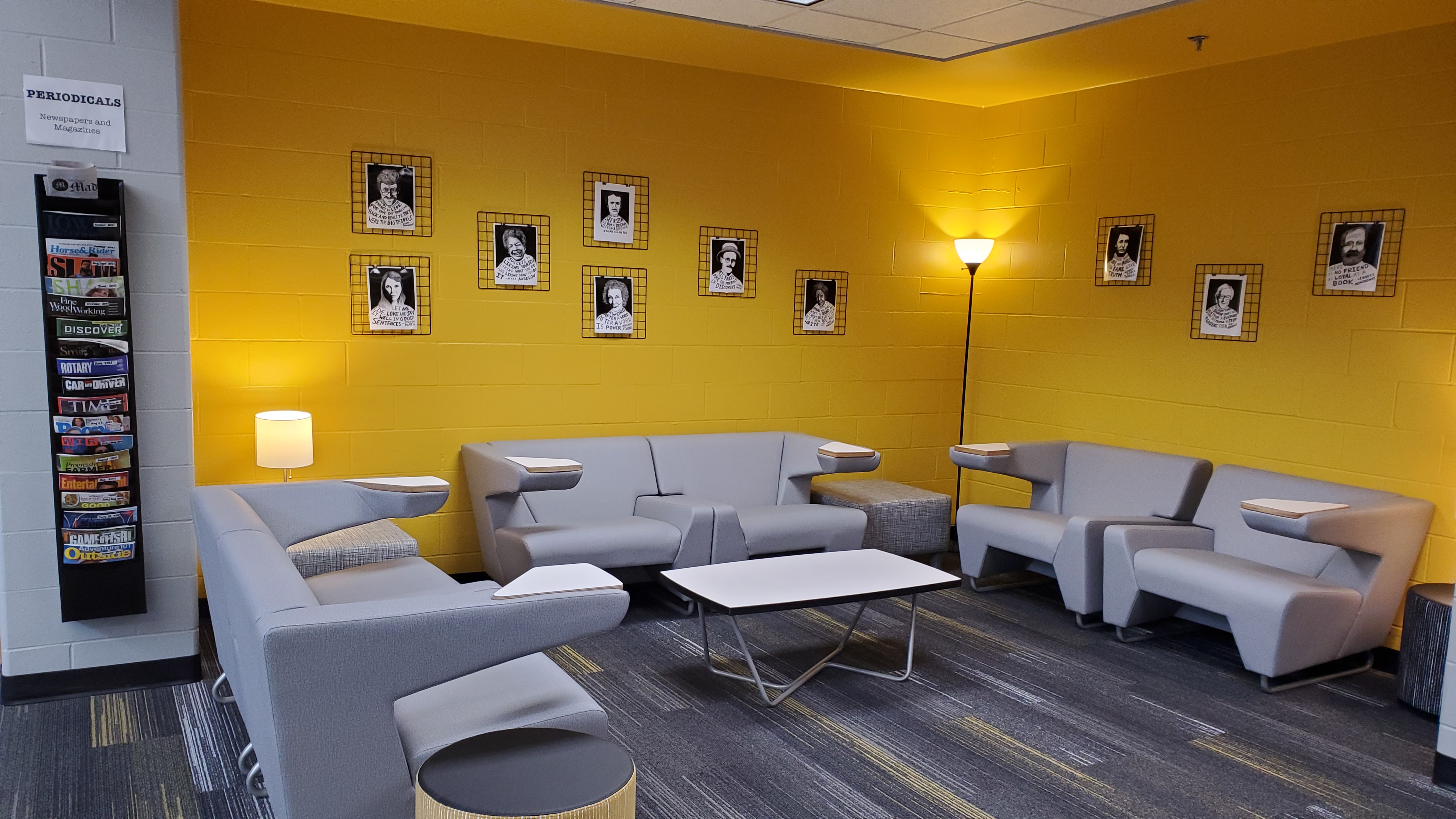 Contact the Library
Wendy Burkett, Associate - wburkett@winterset.k12.ia.us
Jill McDonald, K-12 Teacher-Librarian - jmcdonald@winterset.k12.ia.us