Click your favorite genre below to see what NEW titles have arrived!
New books arrive MONTHLY, so check back often!
What are Your Librarians Reading?
Our library adheres to the ALA's Library Bill of Rights. Click on the image for more information.
Welcome to the Junior/Senior High School Library!
It's Hispanic Heritage Month! Take a look at some of these titles celebrating Hispanic authors, experiences, and culture!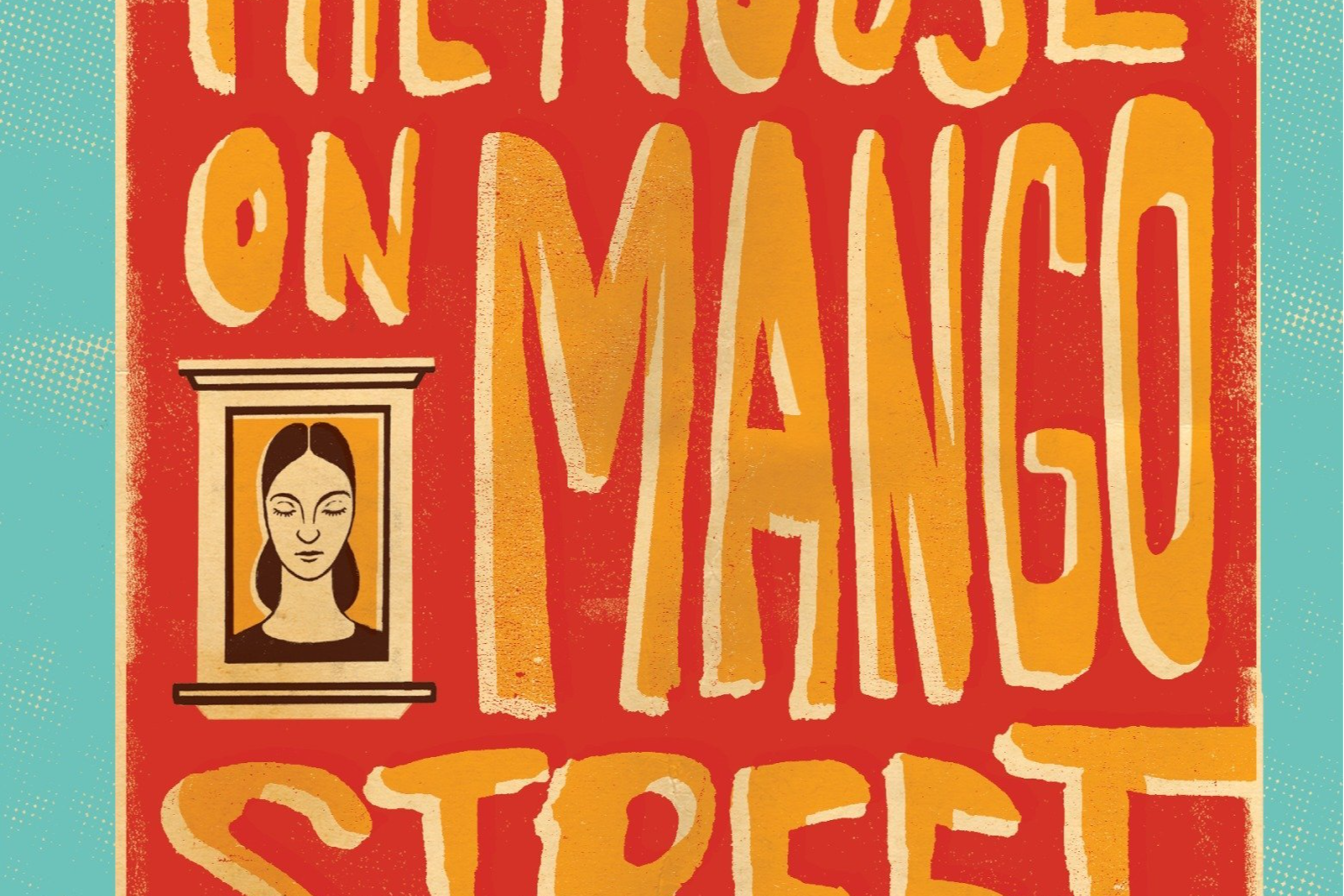 Celebrate your right to read!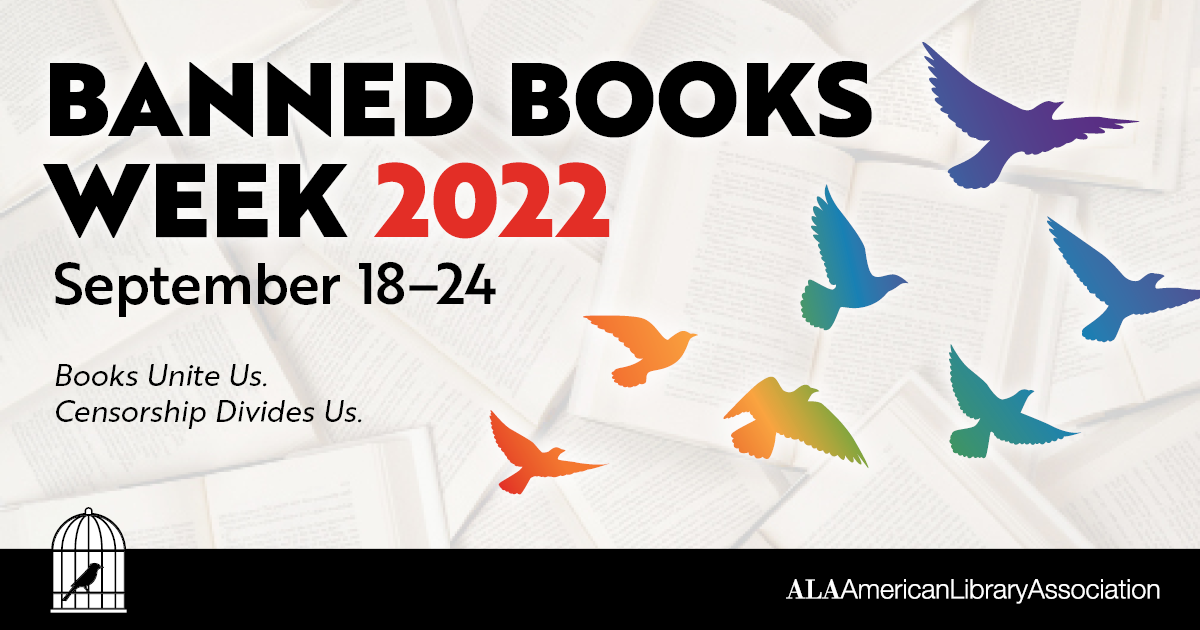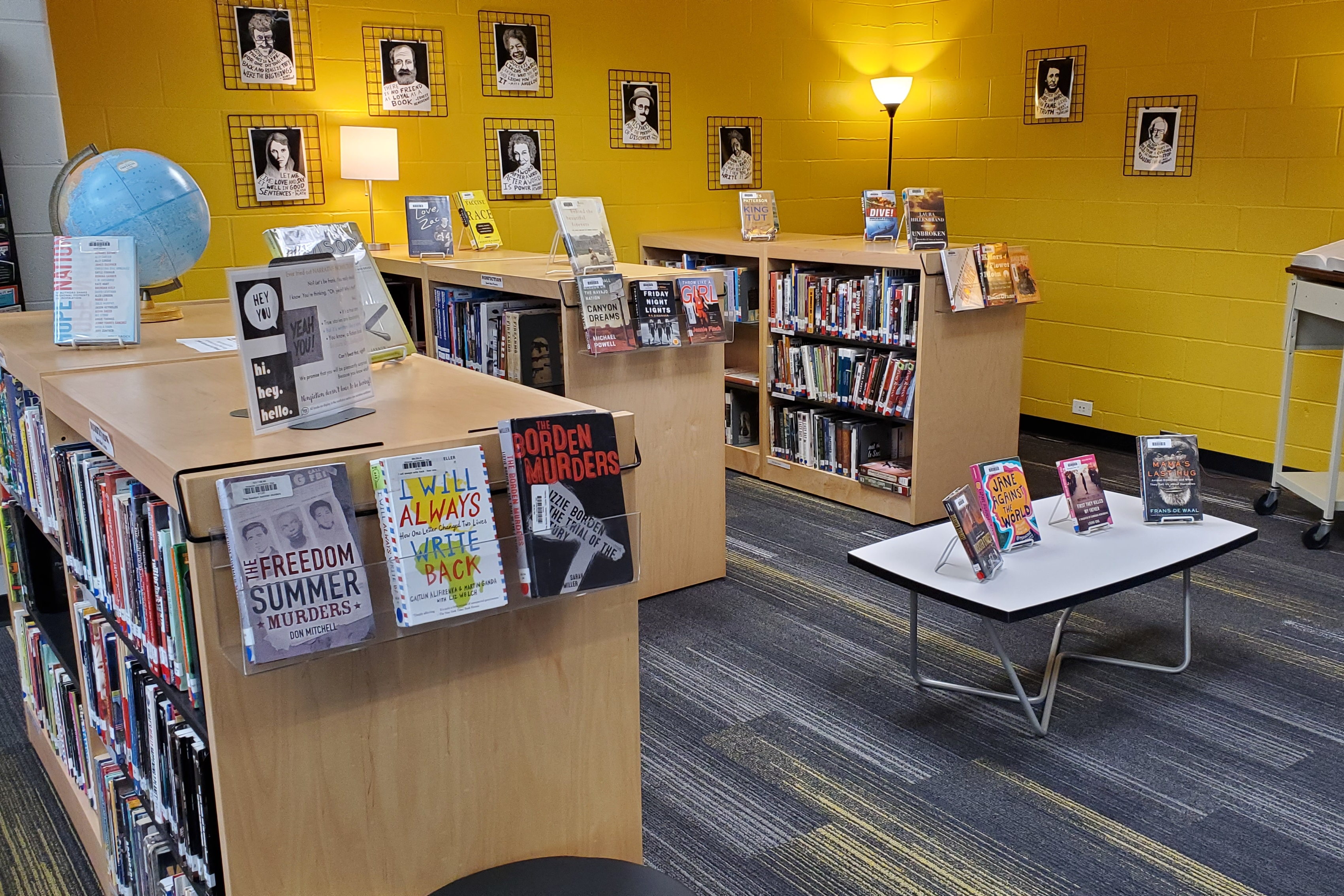 Library Hours
M, T, Th, F: 7:30 am - 3:30 pm
W: 8:30 am - 3:30 pm
Contact the Library
Wendy Burkett, Associate - wburkett@winterset.k12.ia.us
Jill McDonald, K-12 Teacher-Librarian - jmcdonald@winterset.k12.ia.us