What are Your Librarians Reading?
Library Hours
M, T, Th, F: 7:45 am - 3:30 pm
W: 8:45 am - 3:30 pm
Welcome to the Junior/Senior High School Library!
The New Books shelf is full!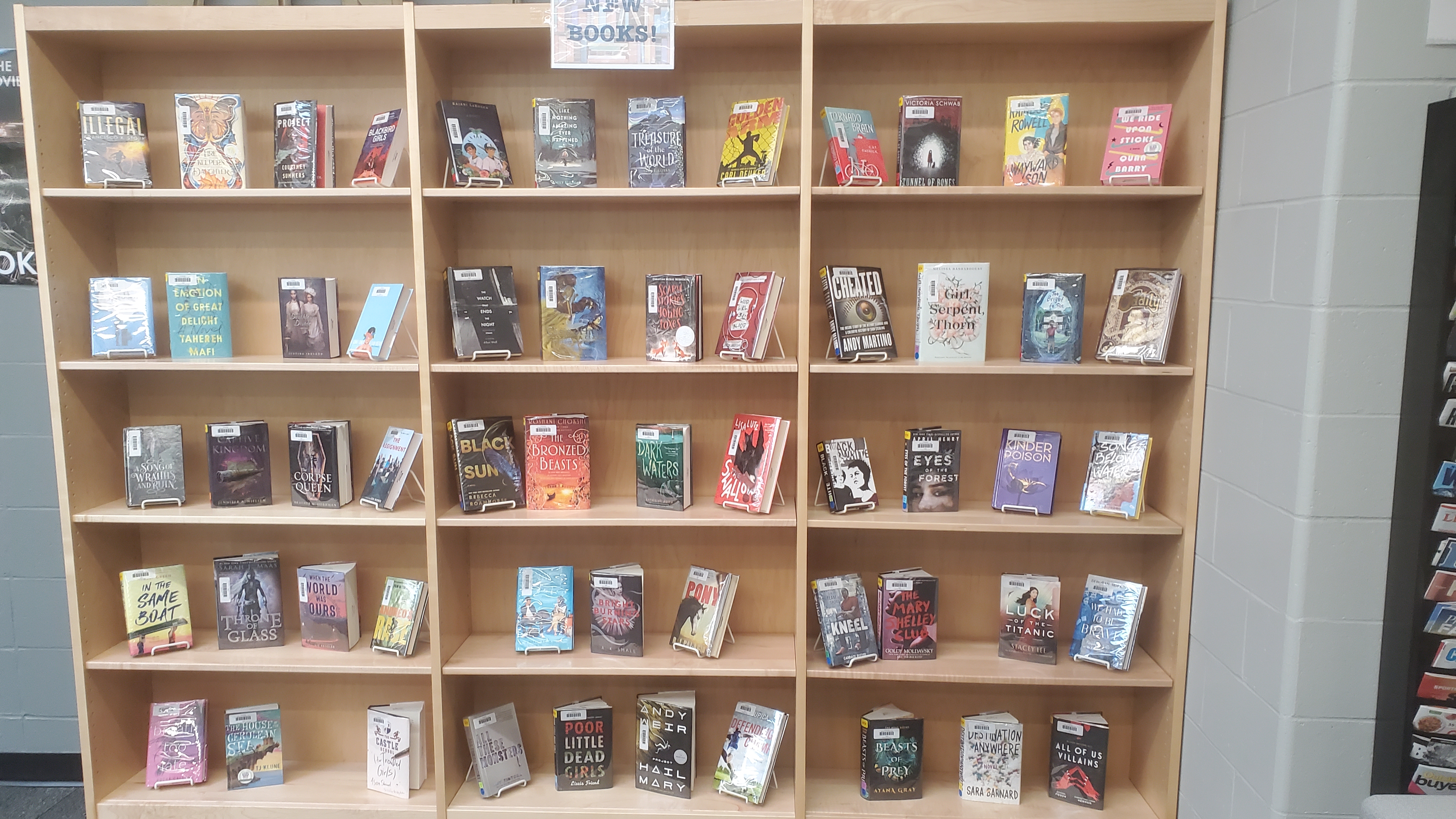 It's official--Killers of the Flower Moon, a movie based on the nonfiction book by David Grann, will be released next year! Starring Robert De Niro and Leonardo DiCaprio, it's sure to be an amazing film.
Want to read the book first?
Stop in and check it out, or click on the image for a summary!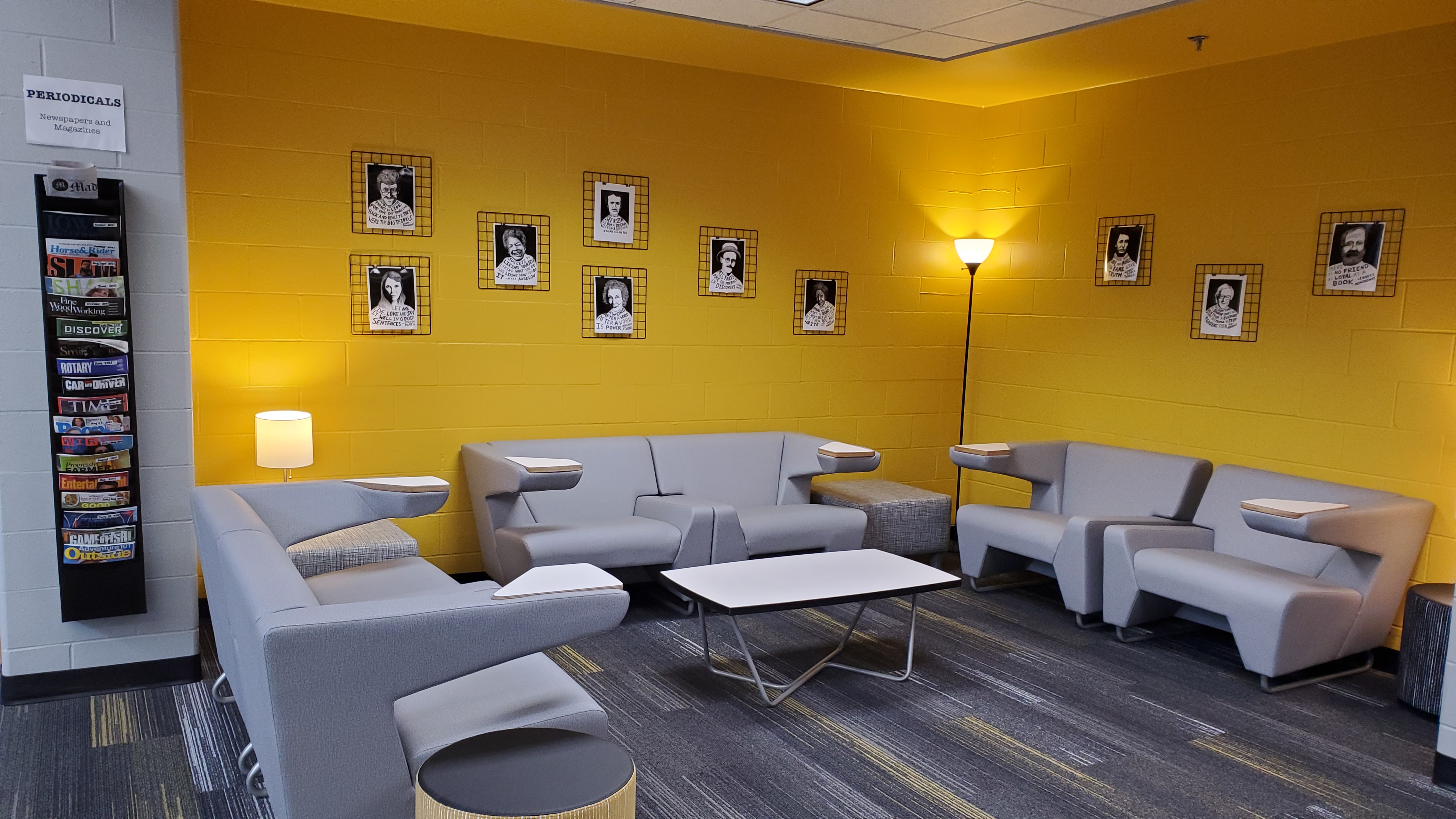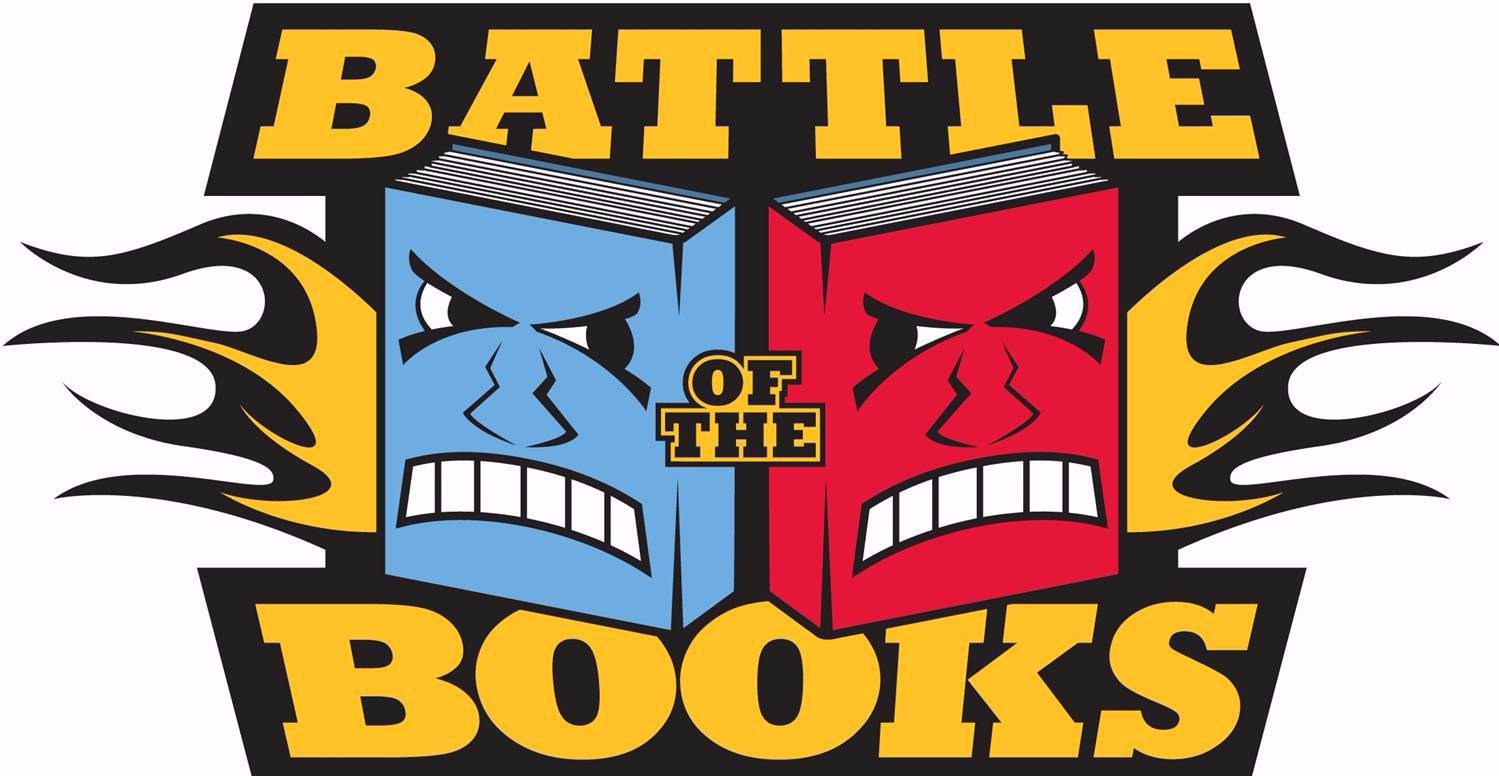 Contact the Library
Wendy Burkett, Associate - wburkett@winterset.k12.ia.us
Jill McDonald, K-12 Teacher-Librarian - jmcdonald@winterset.k12.ia.us