NEW! AEA One Click allows you to access all databases with your Google credentials--no more generic passwords! Click the image to try it out.
What Is Your Librarian Reading?
Our library adheres to the ALA's Library Bill of Rights. Click on the image for more information.
Welcome to the Junior/Senior High School Library!
Celebrate these stories and authors during Black History Month!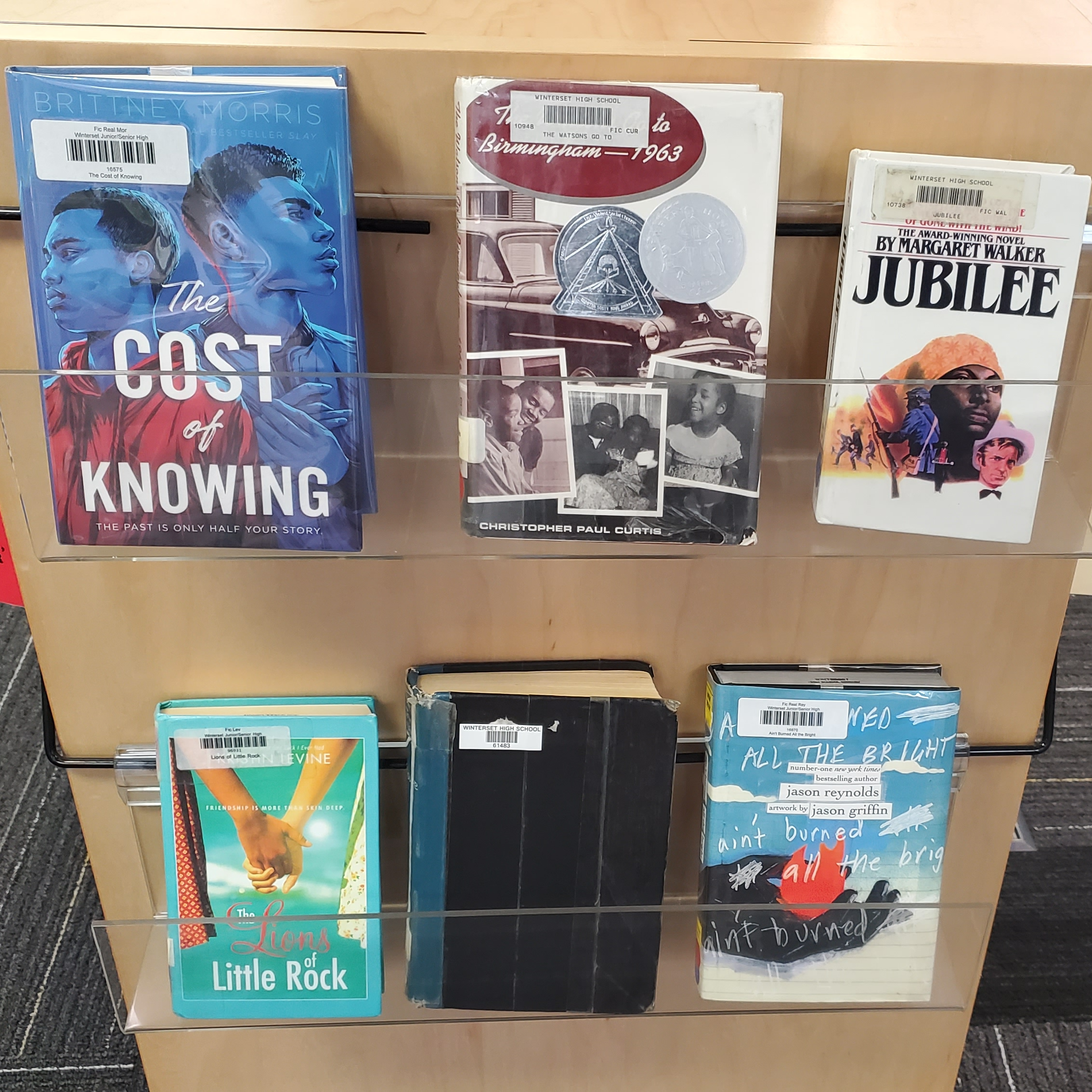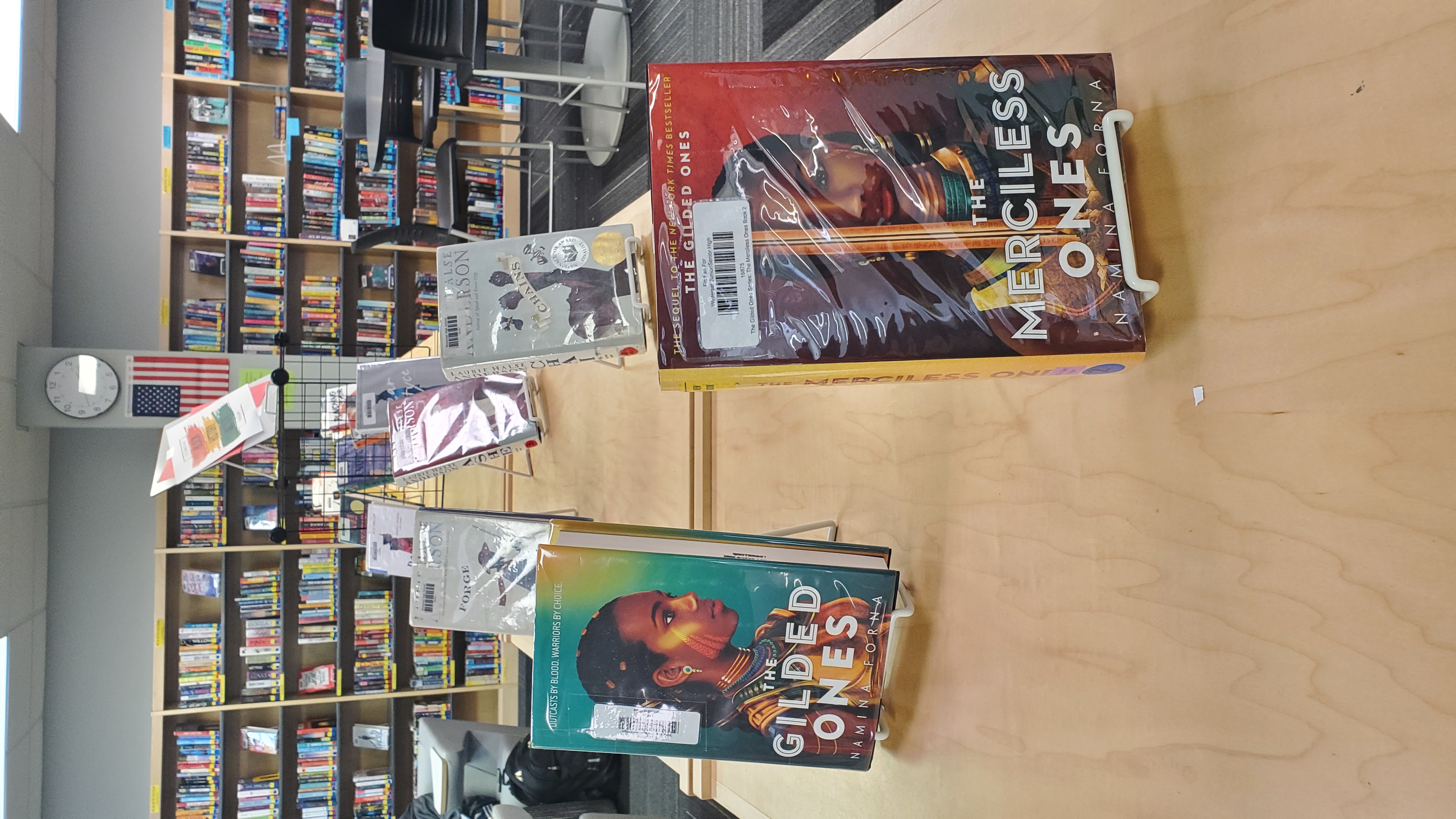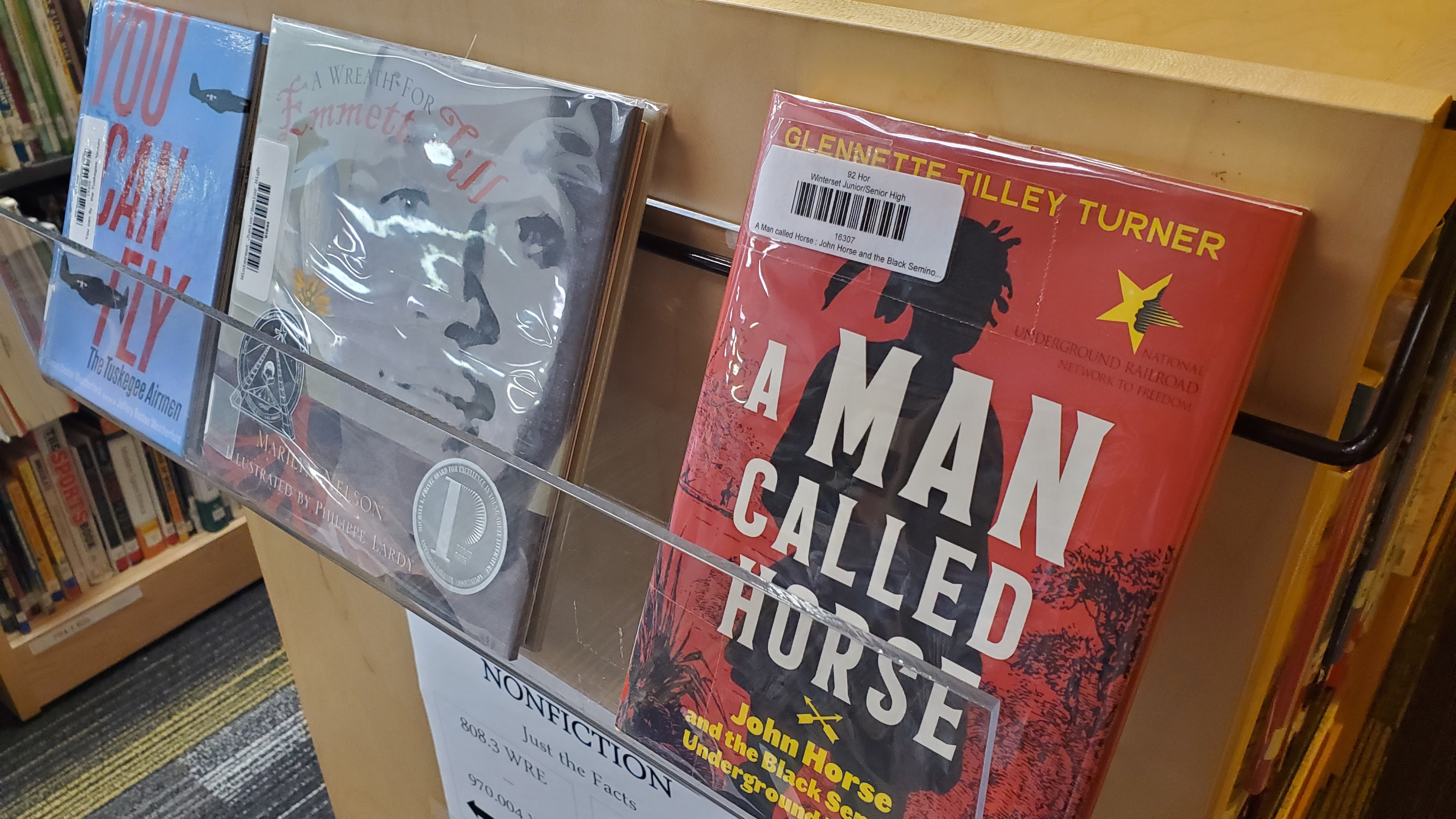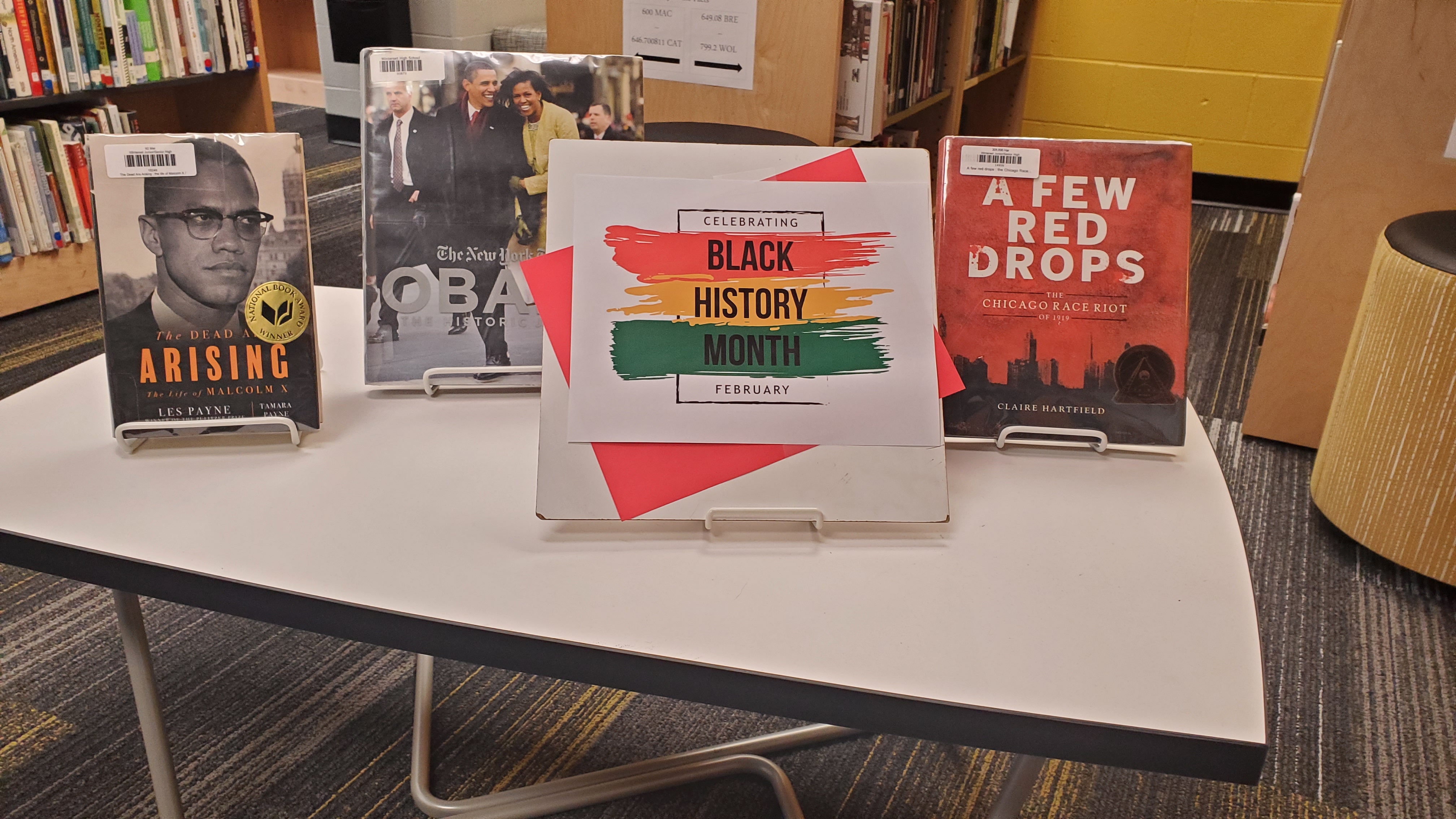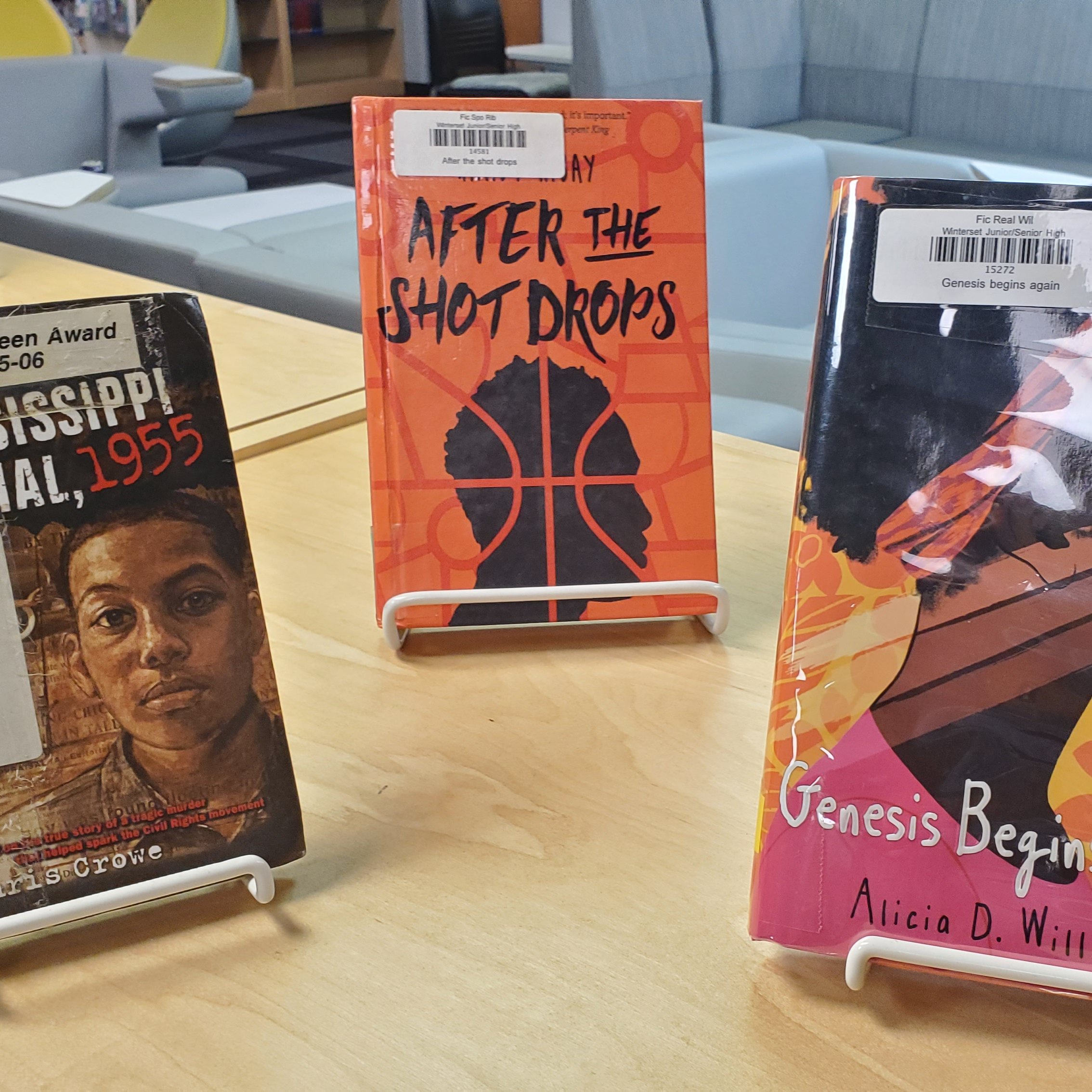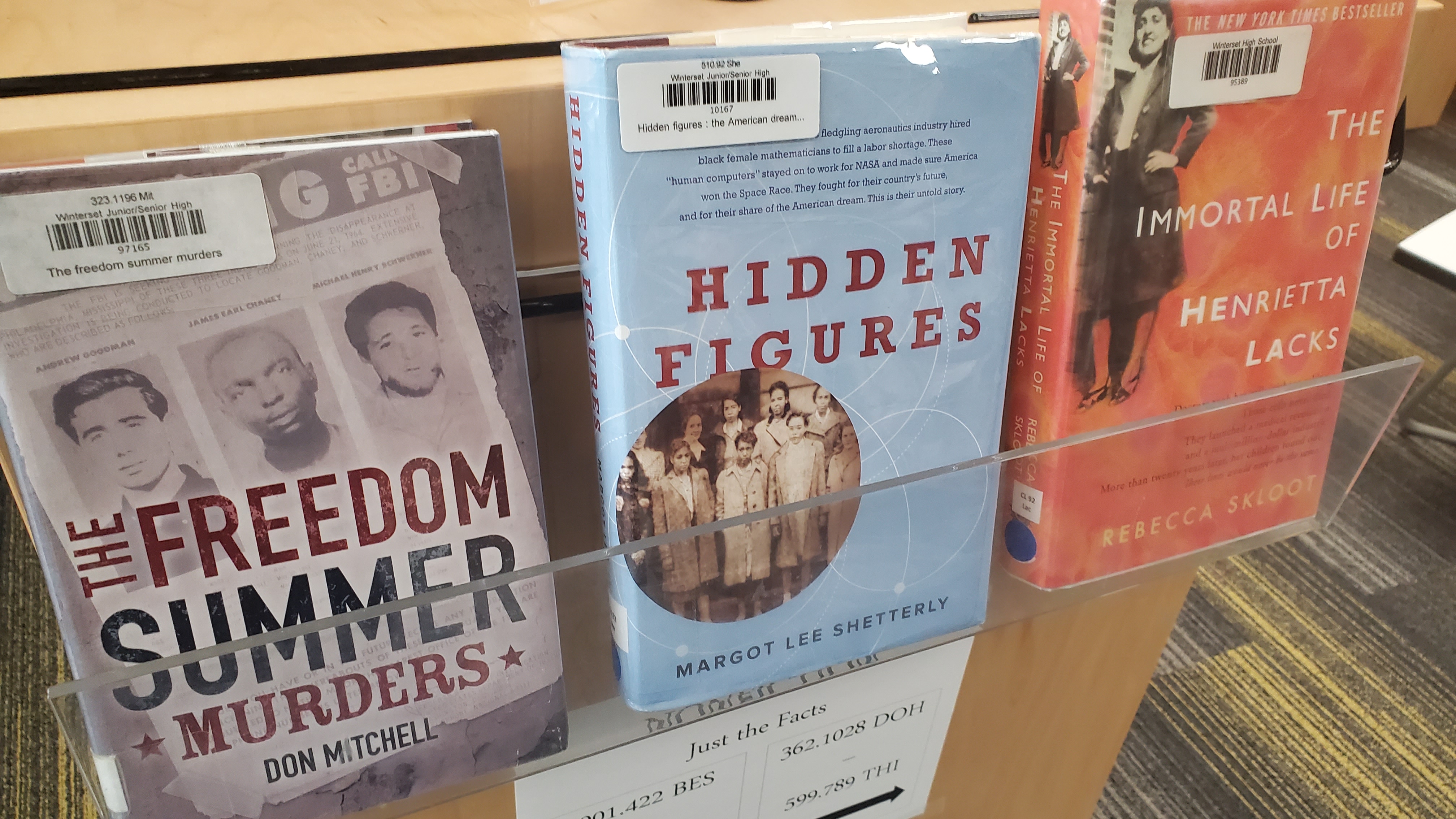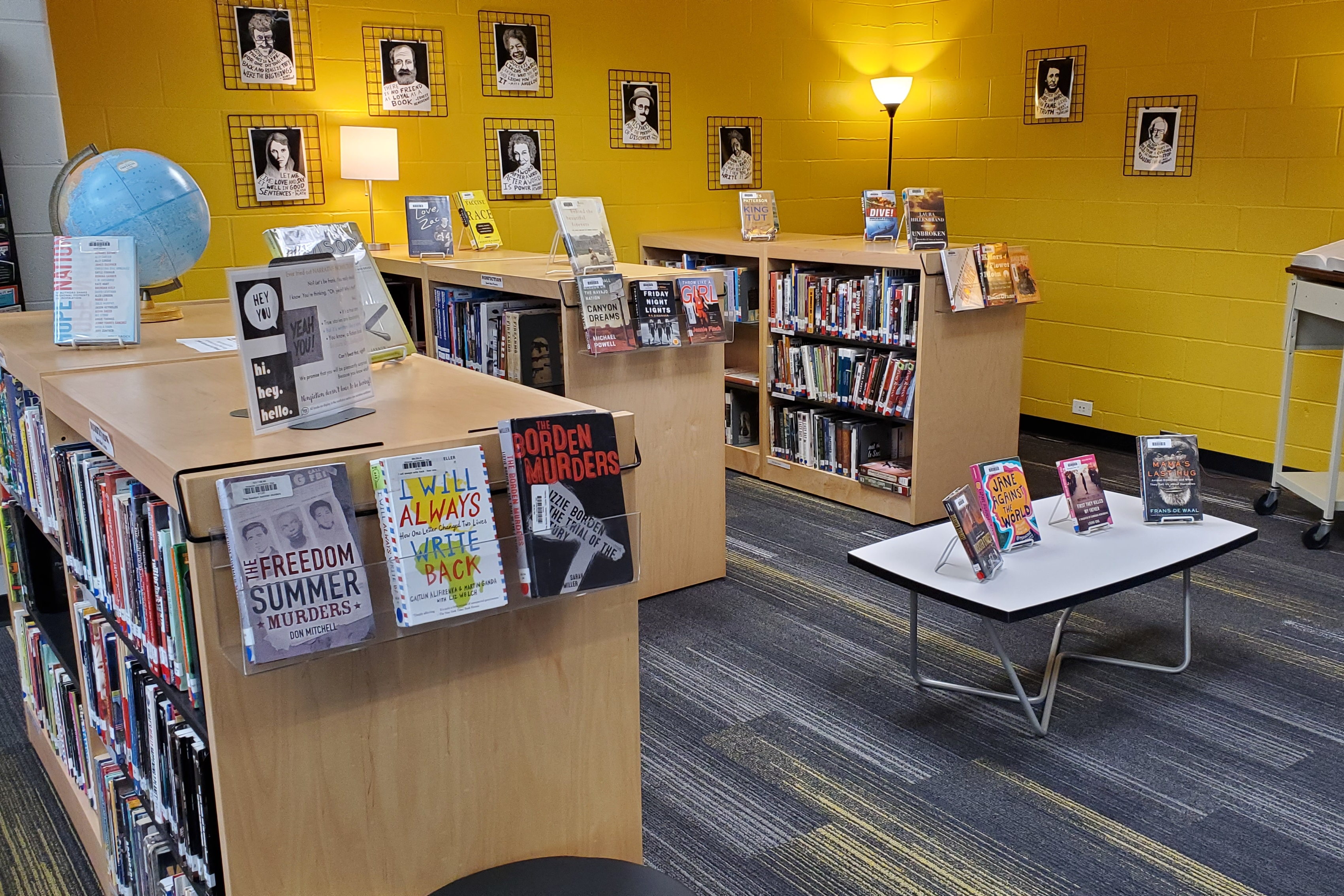 Library Hours
M, T, Th, F: 7:30 am - 3:30 pm
W: 8:30 am - 3:30 pm
Contact the Library
Wendy Burkett, Associate - wburkett@winterset.k12.ia.us
Jill McDonald, K-12 Teacher-Librarian - jmcdonald@winterset.k12.ia.us