Do you know of someone who would be a great Husky? We have 2 big opportunities! #wintersethuskypride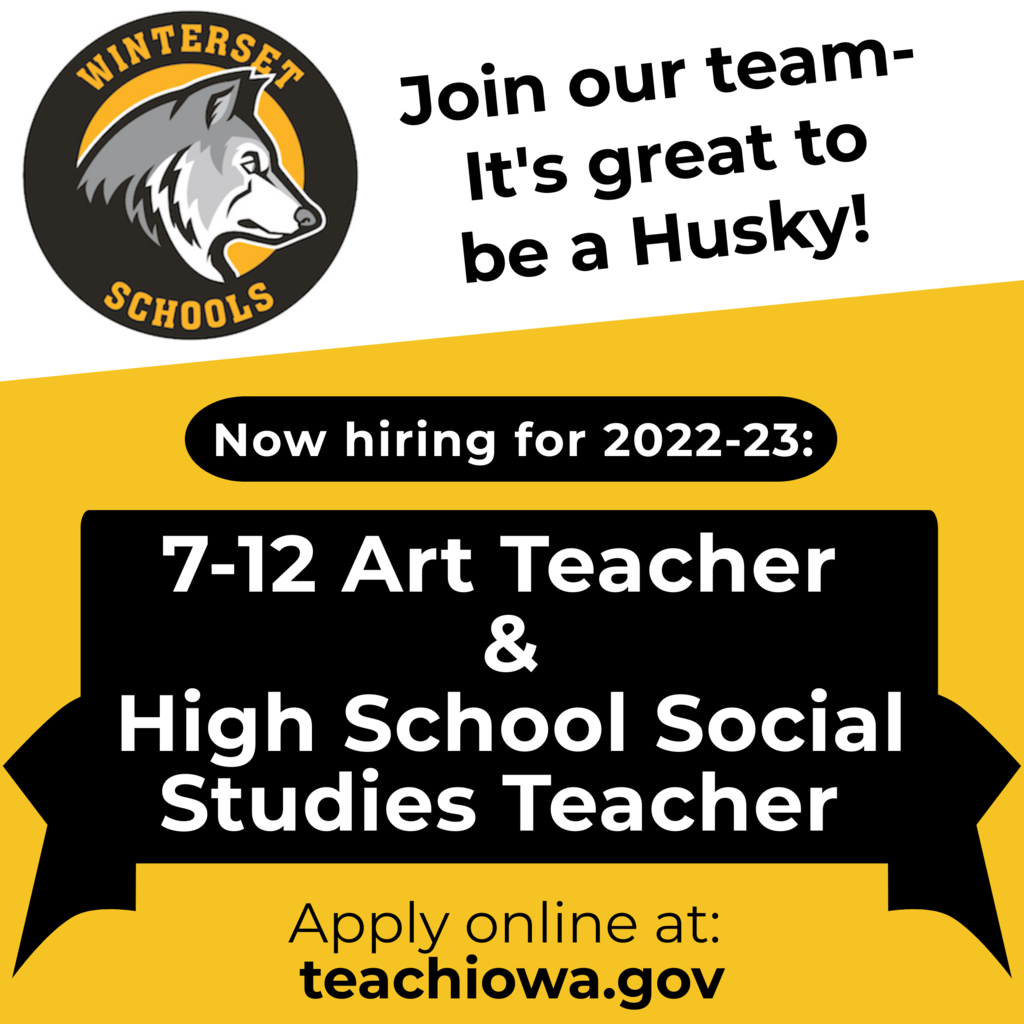 Celebrating long-time (but young) English teacher, Mrs. Wildin on her birthday!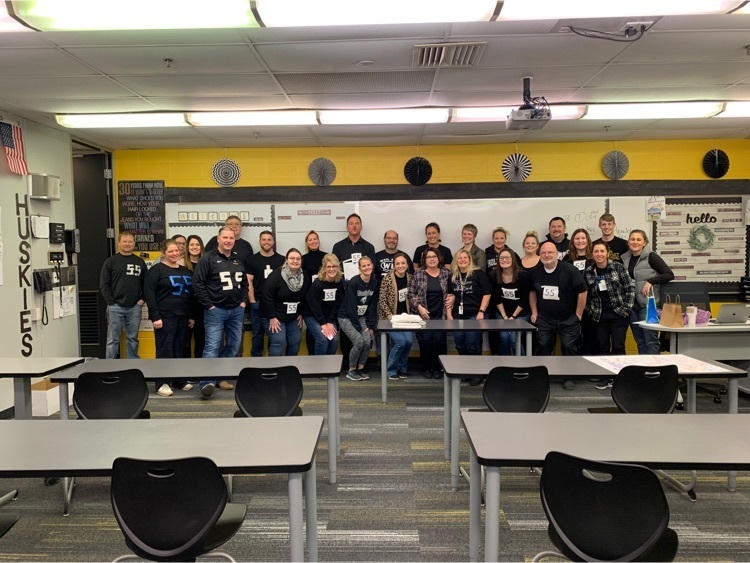 Since the beginning of this school year, WHS Silver Cord members have volunteered 1,370 hours! #wintersethuskypride

Aliyah Drey graduated from Bridges last week! We are so proud of you! #wintersethuskypride

The January FFA Meeting will be held today at 6:00PM in the Ag room. If you have any questions, please see Miss Miller or an officer.
Term Finals Schedule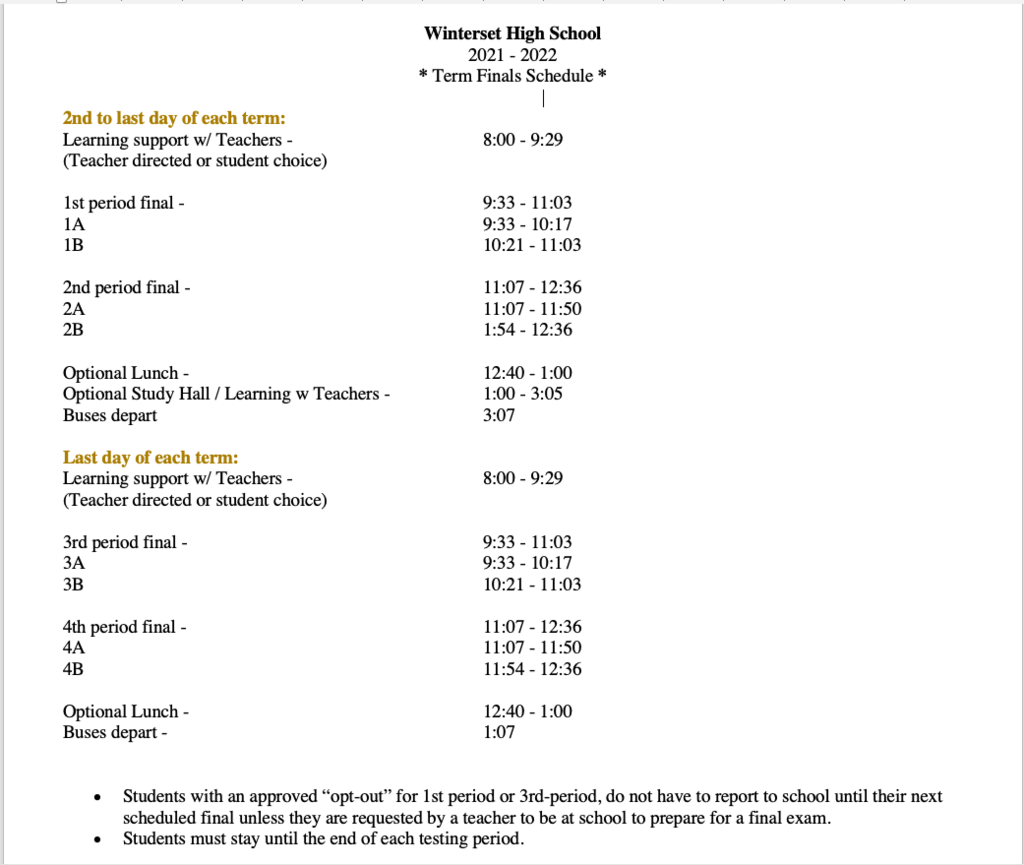 Repayment Programs to be aware of, #5: Public Service Loan Repayment Forgiveness Program forgives the remaining balance on your Direct Loans after you have made 120 qualifying monthly payments under a qualifying repayment plan while working full-time for a qualifying employer.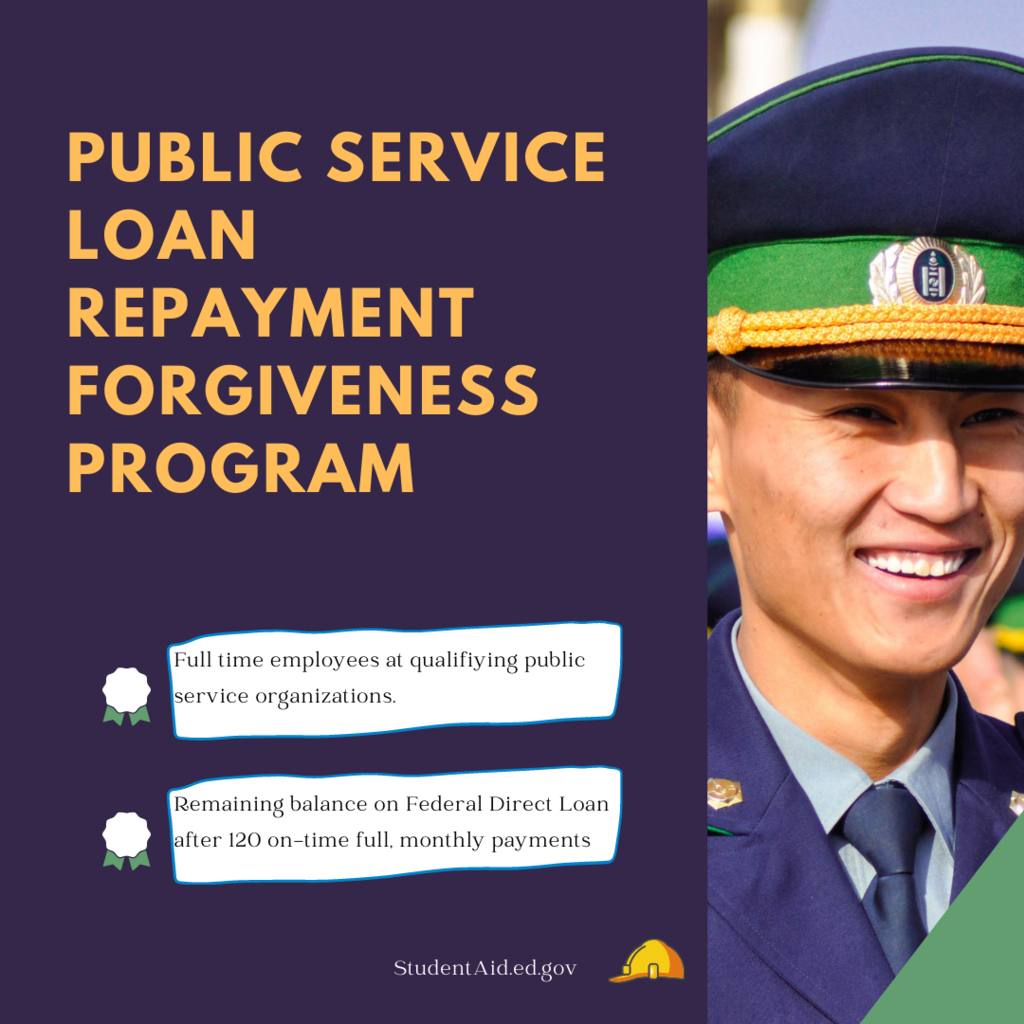 Repayment Programs to be aware of, #4: Attorney Student Loan Repayment Program is an agency recruitment and retention incentive program that selects participants during an annual open season each spring. For more information and eligibility visit Justice.gov

Repayment Programs to be aware of, #3: Rural Iowa Veterinarian Loan Repayment was established to address critical veterinarian shortages in rural Iowa communities. The program provides loan repayment incentives to individuals that practice in certain locations for up to 4 years.

Repayment Programs to be aware of, #2: Teach Iowa Scholar (TIS) Program provides qualified Iowa teachers with awards of up to $4,000 a year, for a maximum of five years, for teaching in Iowa schools in designated shortage areas. iowacollegeaid.gov/TeachIowaScholar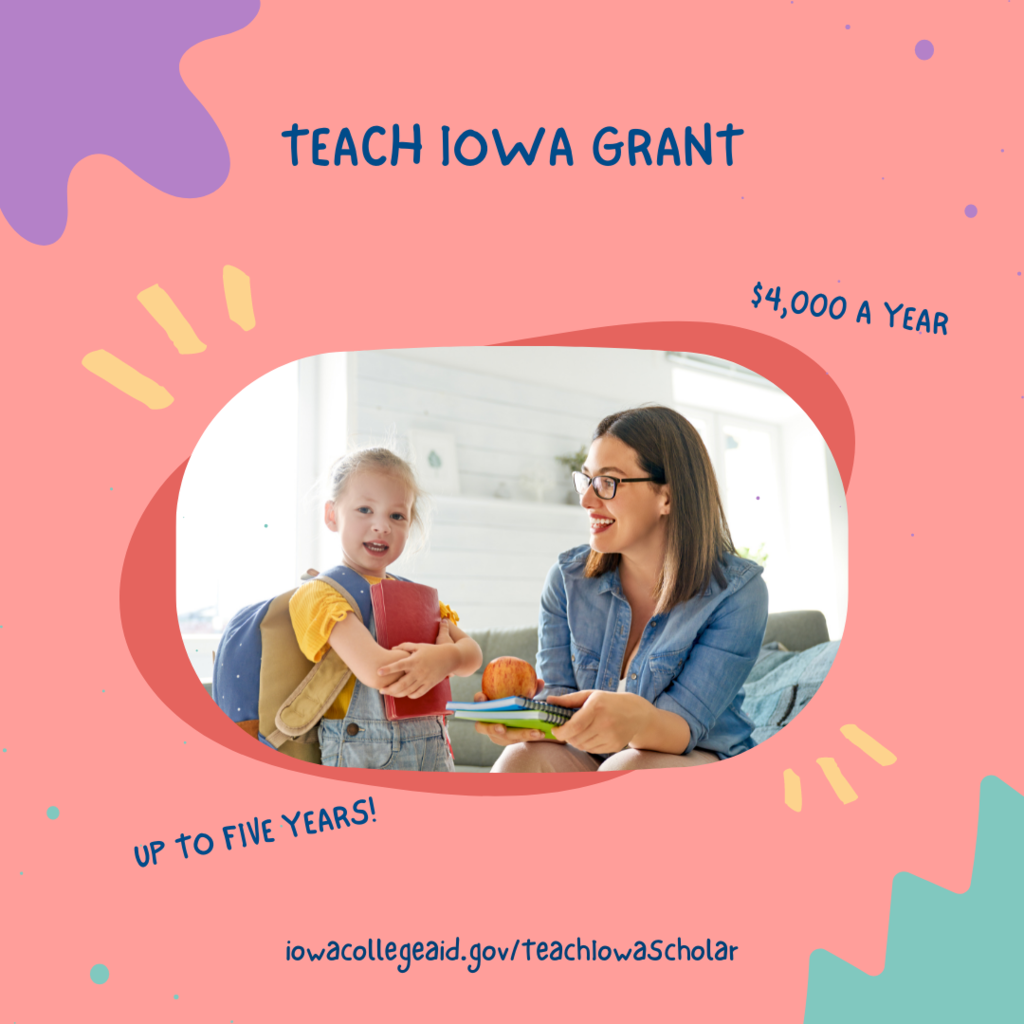 Repayment Programs to be aware of, #1: Rural Iowa Primary Care Loan Repayment Program. *Practice full-time in a specified Iowa community for a minimum of five years *Maximum award of $200,000, paid over five years. iowacollegeaid.gov/RuralIowaPrimaryCareLoanRepaymentProgram

Tips to Find and Apply for Aid, Tip #5: Keep Looking. Even after you accept a financial aid offer, you can- and should -keep looking for private scholarships.

Tips to Find and Apply for Aid, Tip #4: Watch deadlines! Make a calendar to help you keep track. Some programs have both a priority deadline and a final deadline. You'll increase your chances of receiving aid if you meet the priority deadline.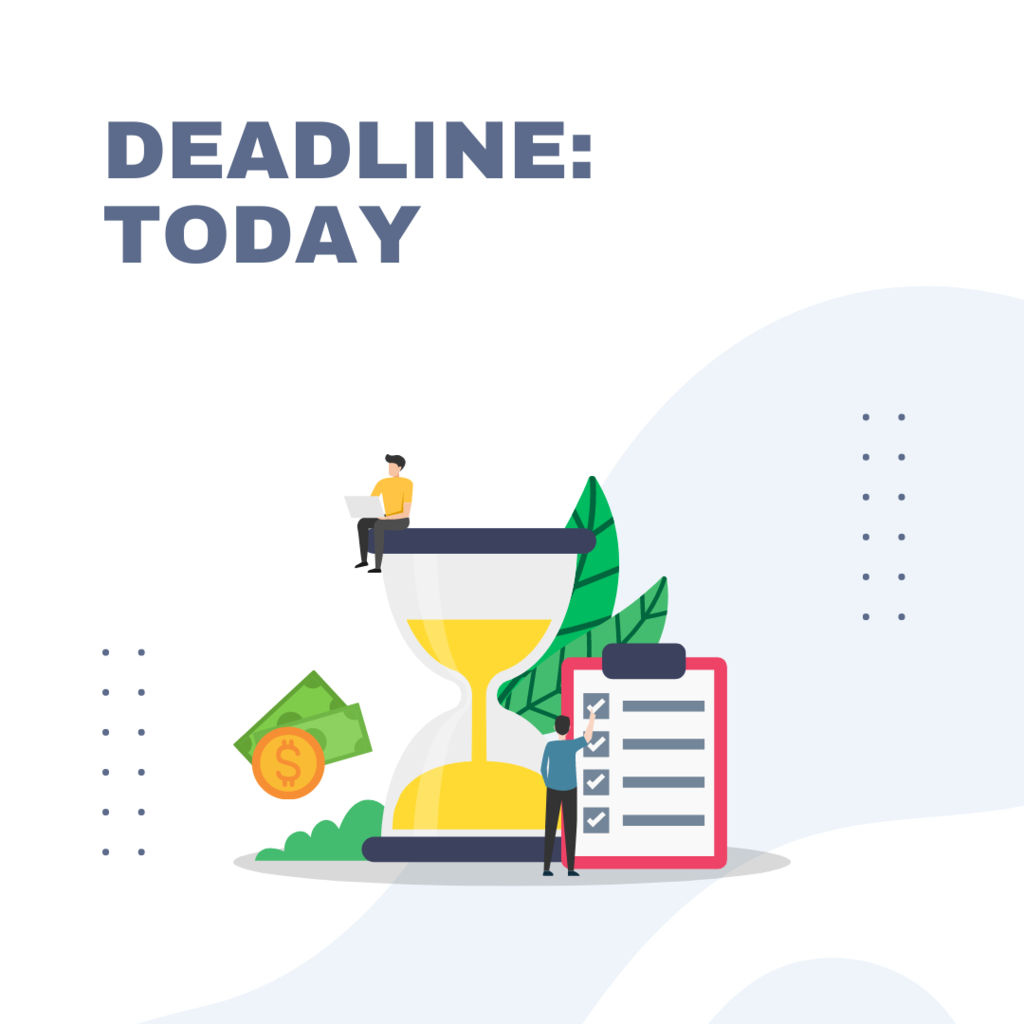 Tips to Find and Apply for Aid, Tip #3: Never pay to file the FAFSA. This one seems a bit obvious, but filing the FAFSA can be confusing. You can get free help with the FAFSA at IowaCollegeAid.gov/VirtualCoach.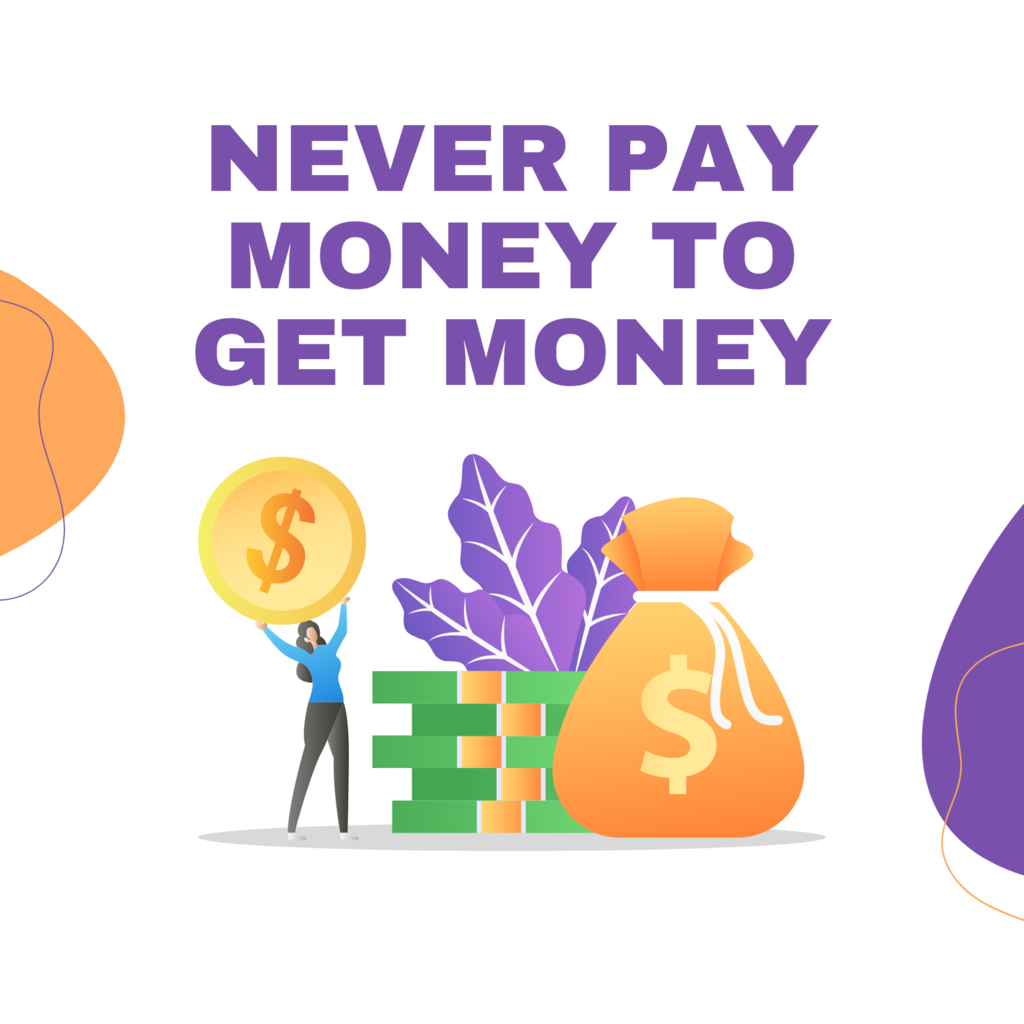 Wednesday at the HS! #wintersethuskypride

Tips to Find and Apply for Aid, Tip #2: Beware of Scams! Red flags include promises of "guaranteed" money or a request for money up-front to "hold" your award.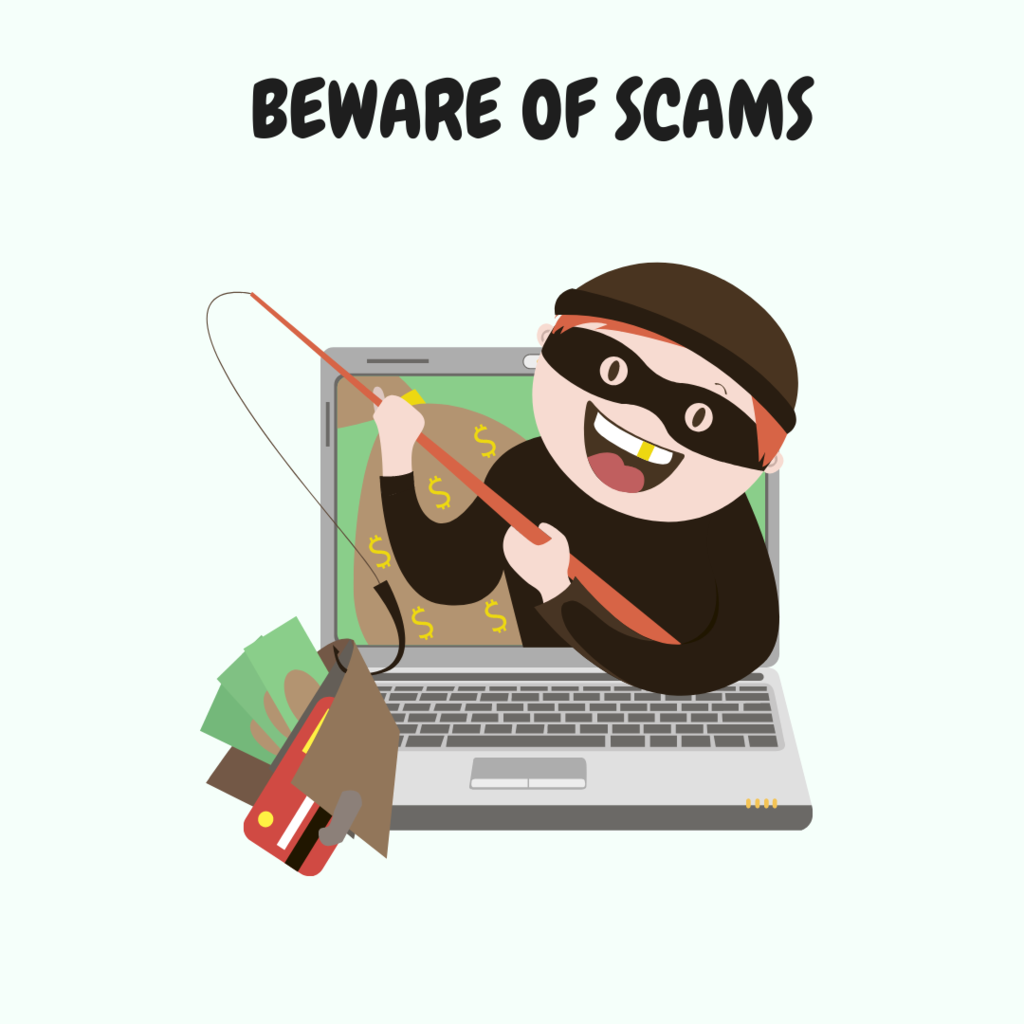 Tips to Find and Apply for Aid, Tip #1: Never pay to search for scholarships. You can find databases of private scholarships at BigFuture.CollegeBoard.org, CollegeGreenlight.com, Fastweb.com, and the Iowa College Network ICanSucceed.org, and our guidance webpage.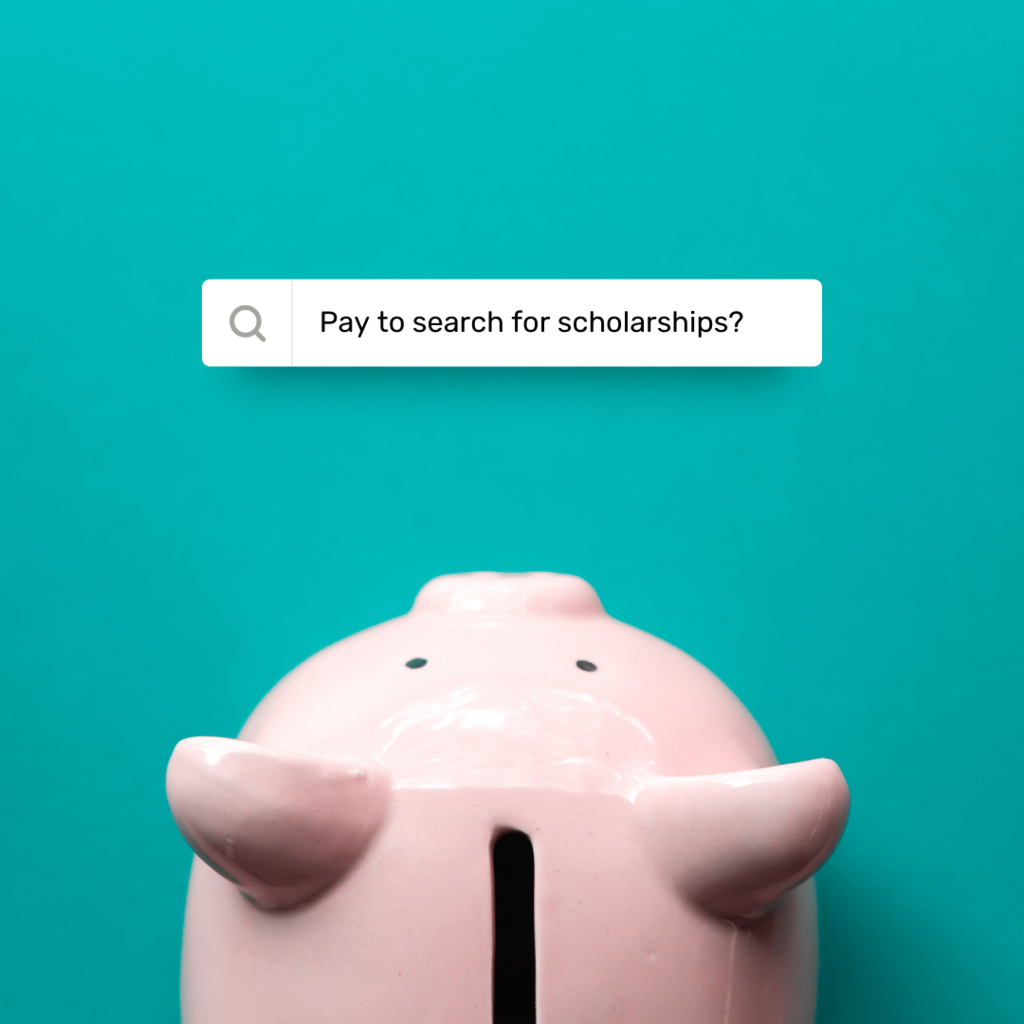 Let's have a fun week before break begins! Wednesday is the winter sports and winter break assembly & spirit seminars! #wintersethuskypride

Art club holiday party!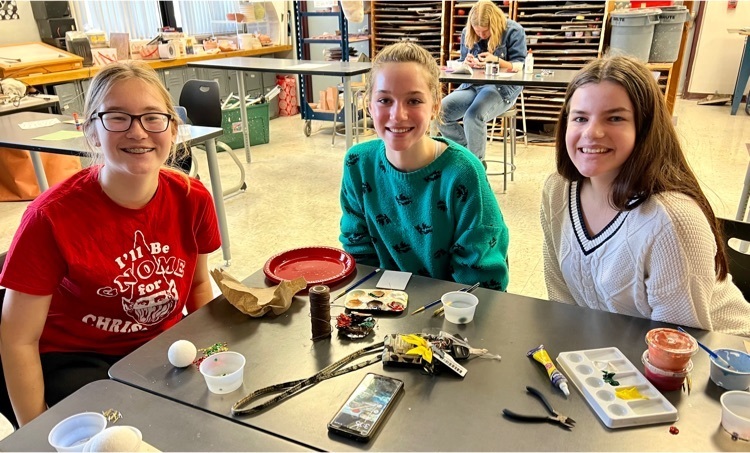 Yearbooks are in! If any one did not get a yearbook from 2020-21, they are for sale for $65. See or email Mrs. Blue.