Mr. Cowan's entrepreneur class learning to make products to sell as part of learning to be a business owner. #wintersethuskypride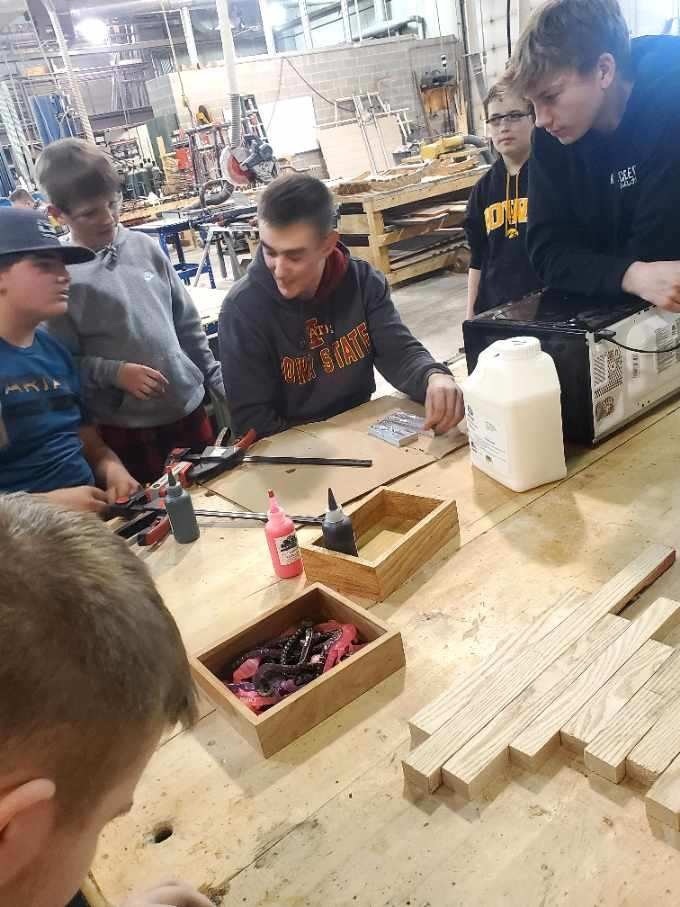 Check out our job fair coming up! #wintersethuskypride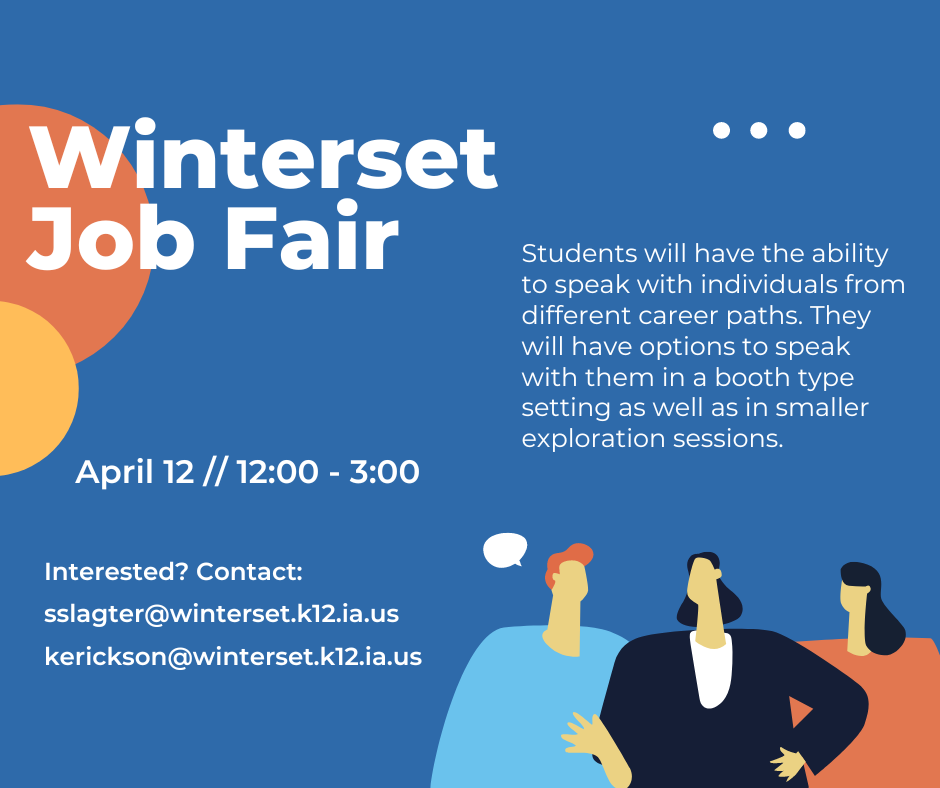 April 15th is the next ACT at WHS!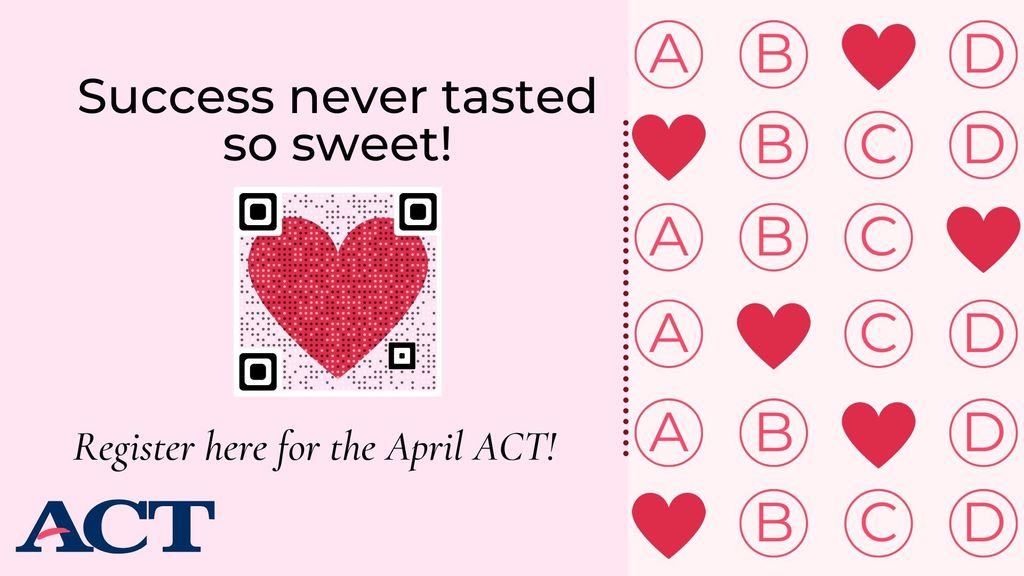 Comp 1 CE classes played SAT/ ACT vocabulary games today to review in both sections. #wintersethuskypide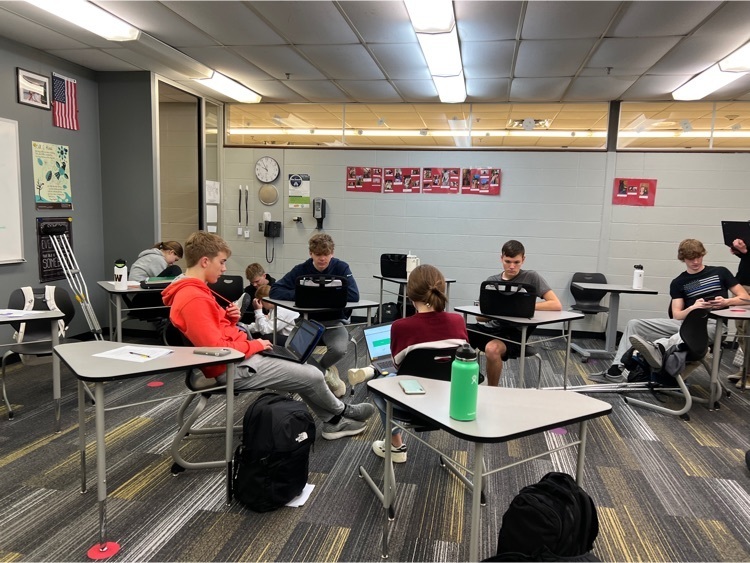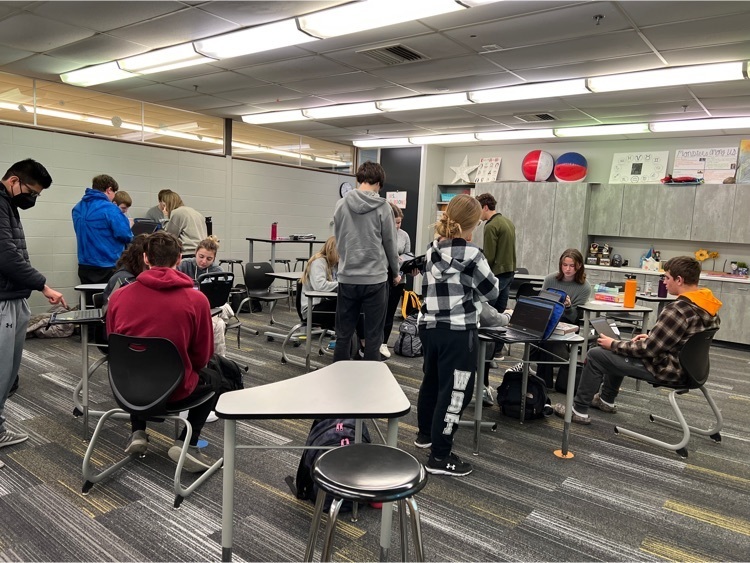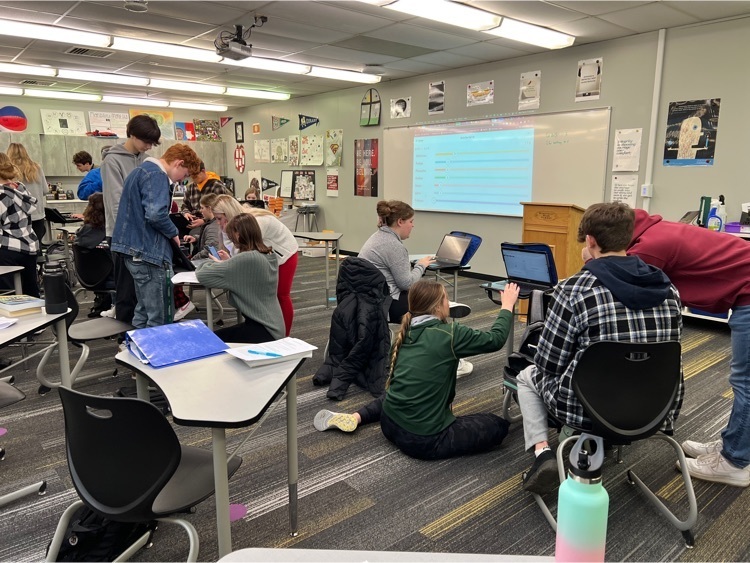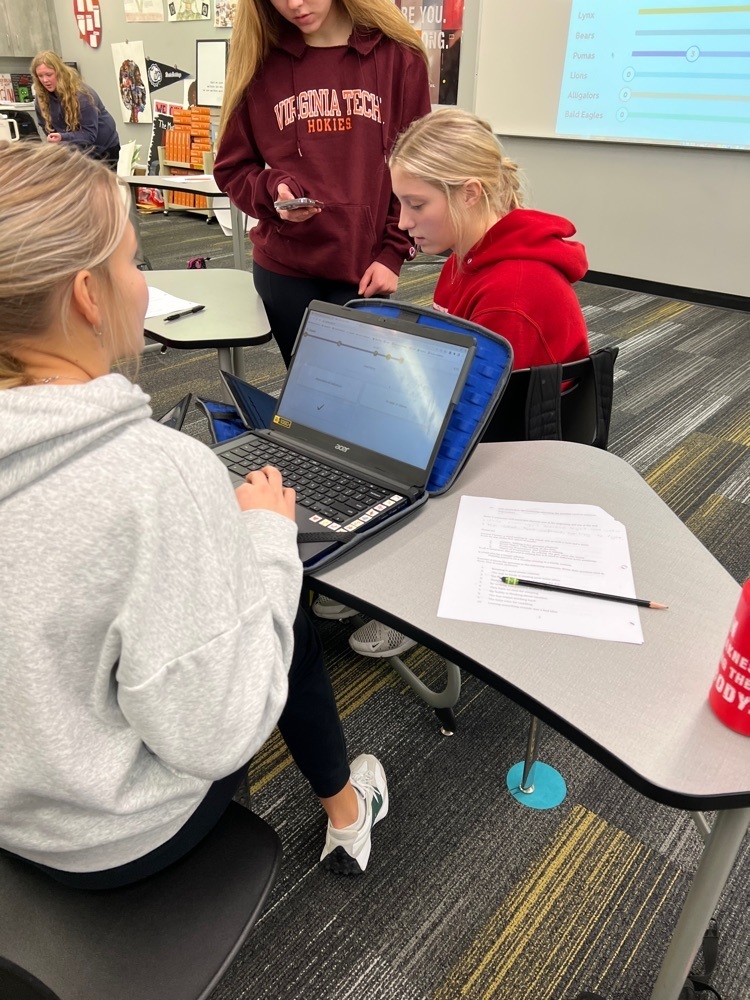 This week is School Counselors' Week and we would like to introduce you to our amazing counselors! #wintersethuskypride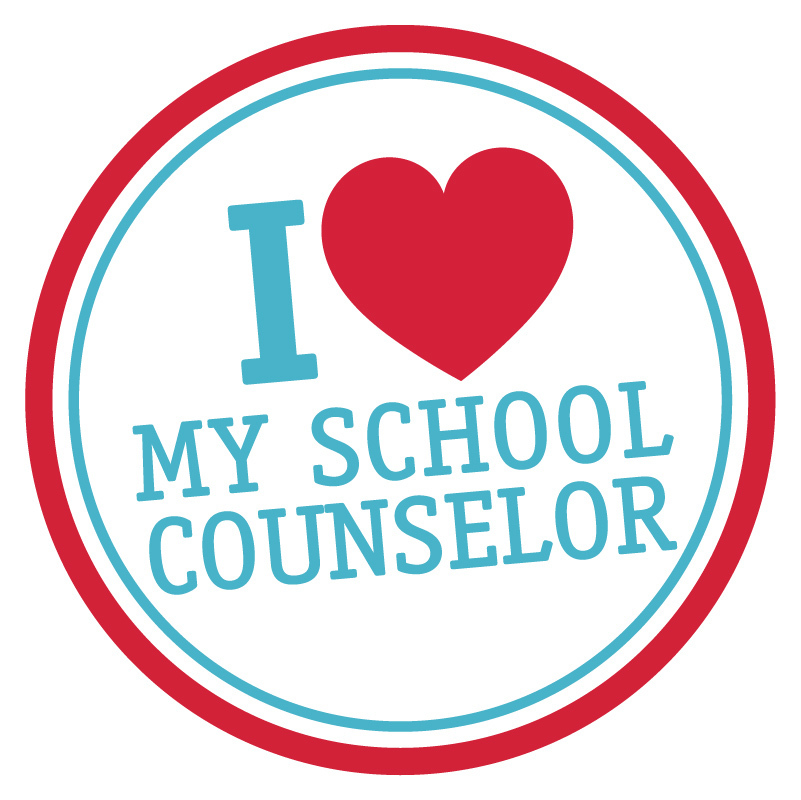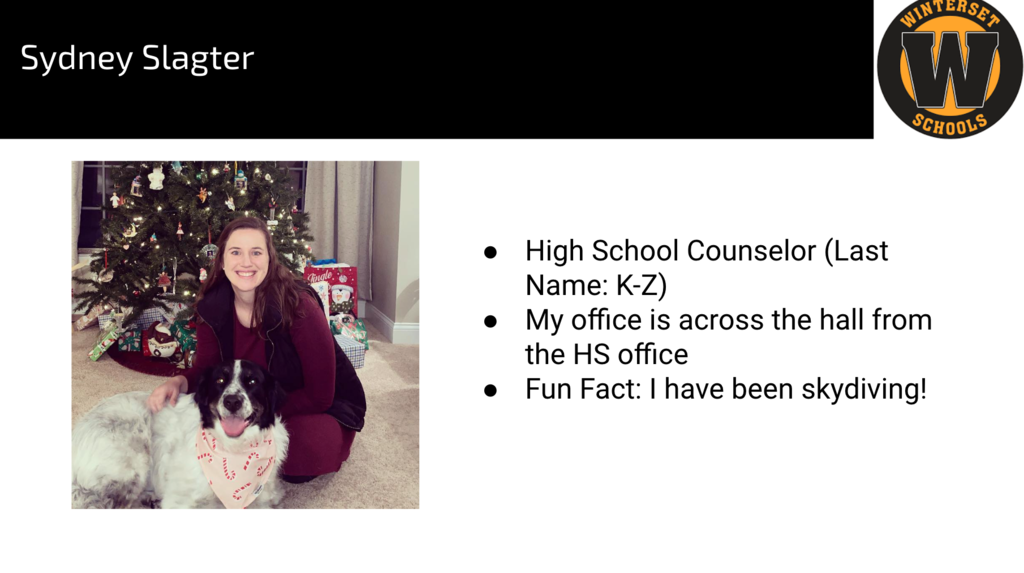 Waffle art contest in HS learning lab. #wintersethuskypride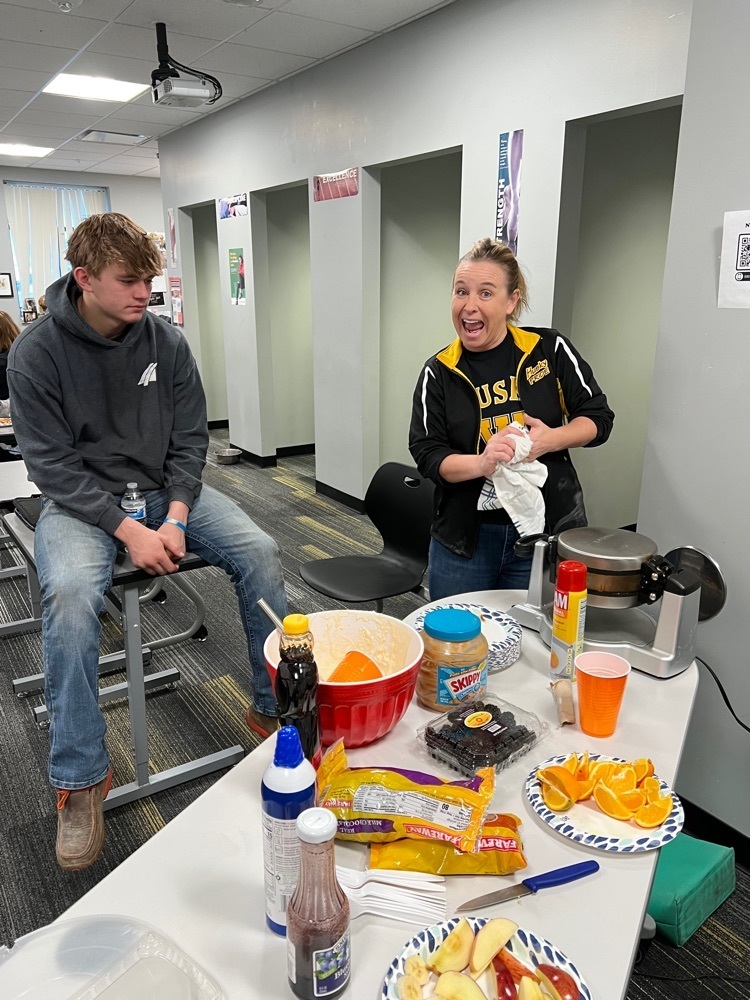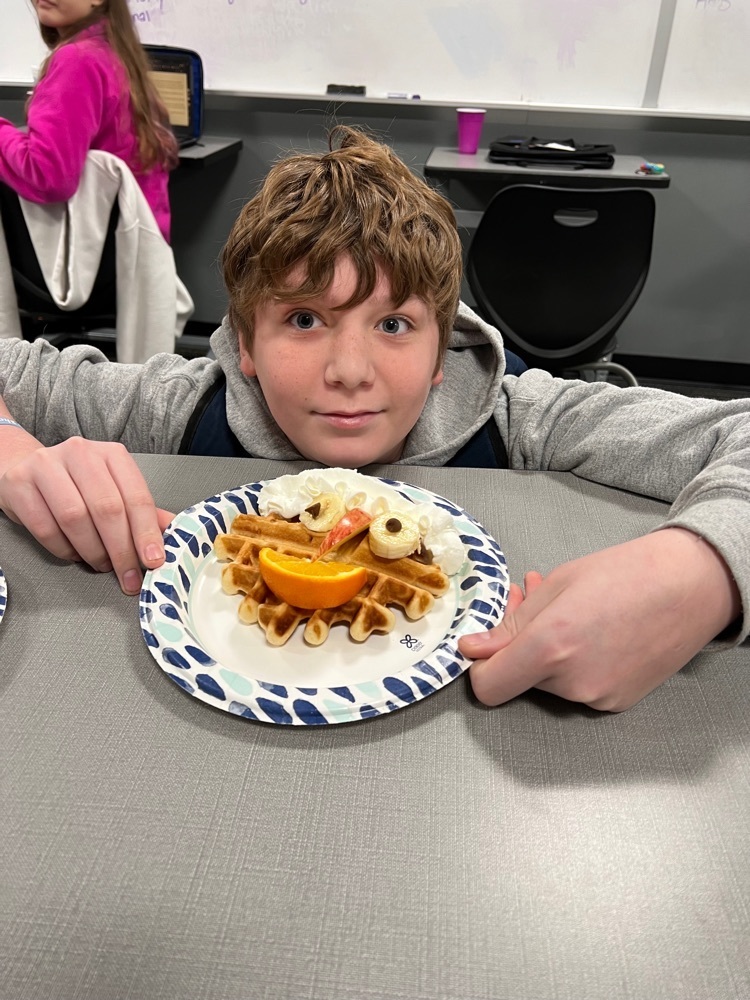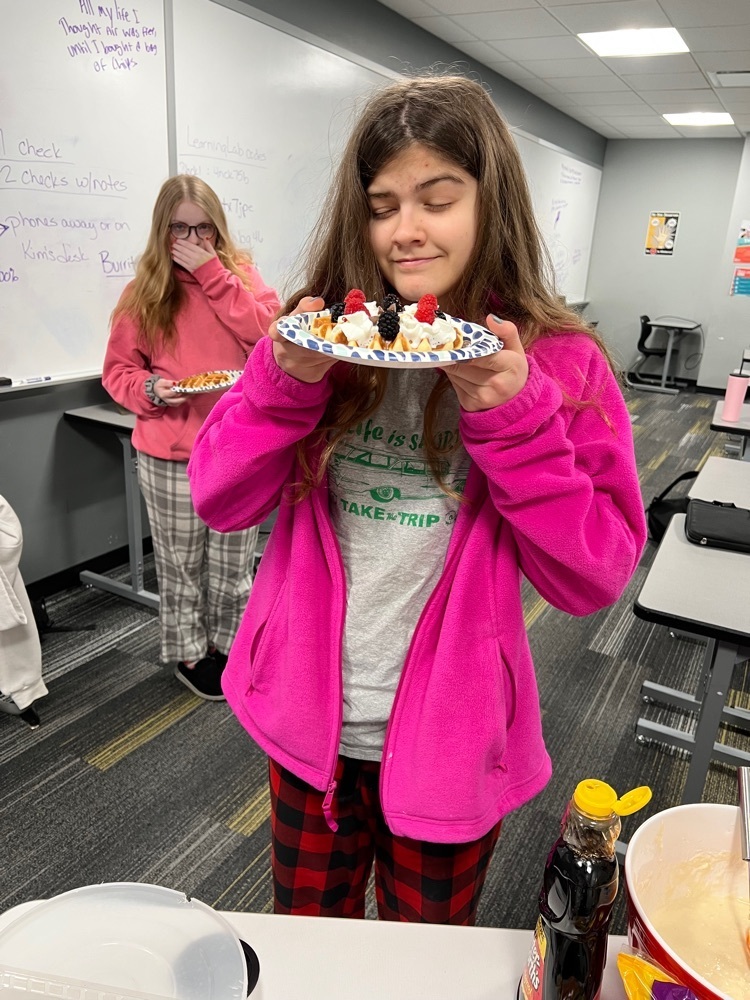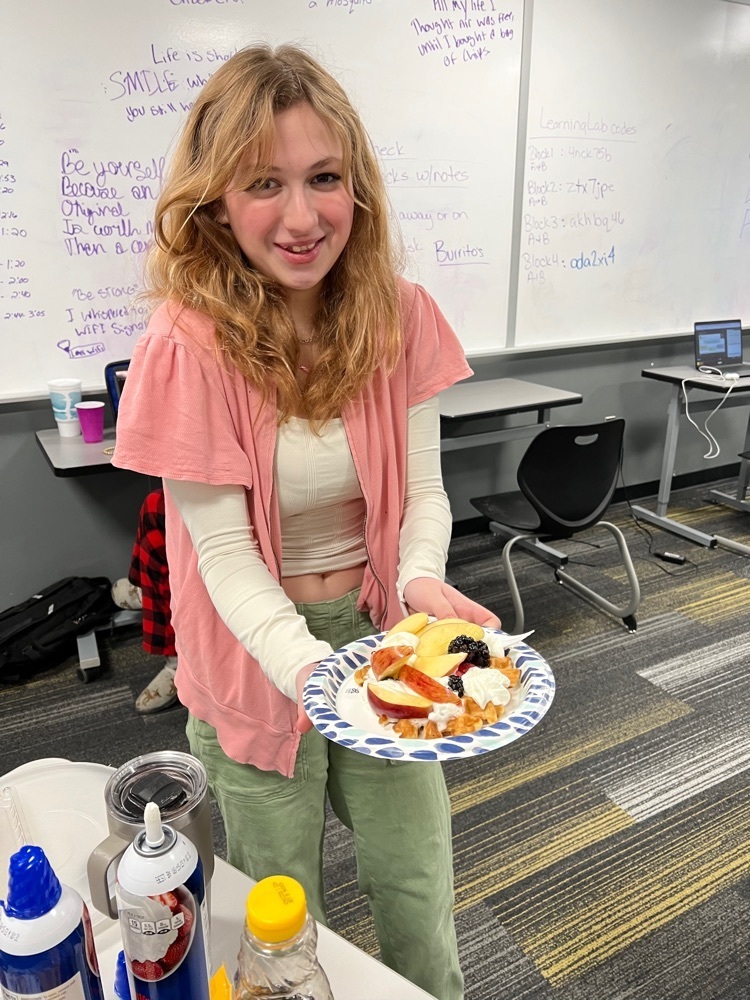 Spanish III students worked in groups to read about  certain aspects of the Cuban Revolution. Groups had to identify key figures, ideas and events of their passage, share out their information to the class and then complete a puzzle that summarized the reading as a whole.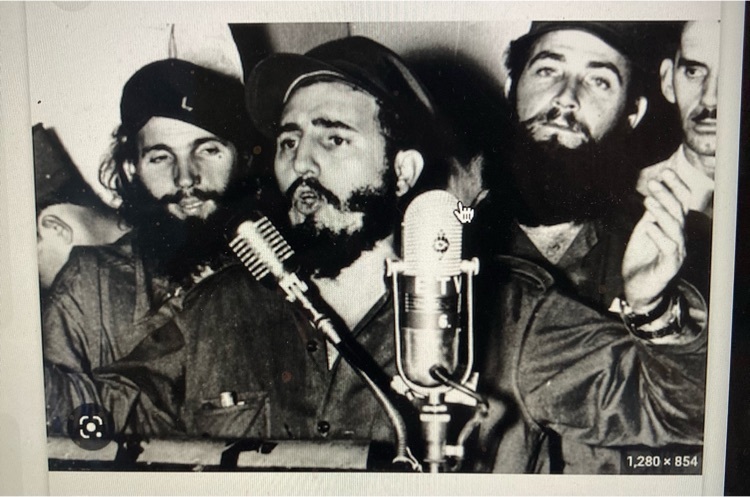 Today WHS student council met with the food service team to offer feedback. #wintersethuskypride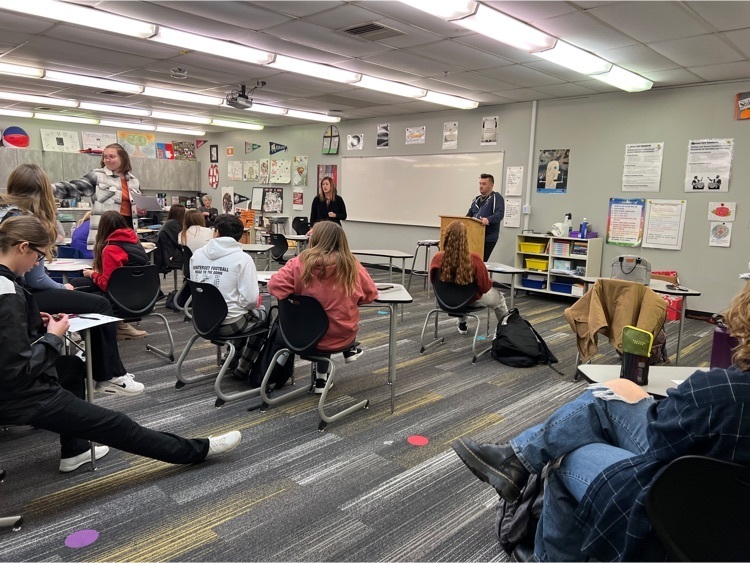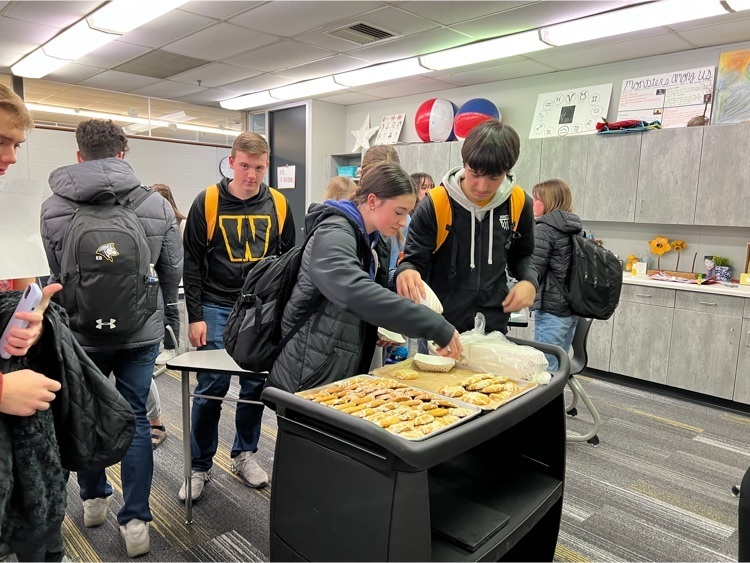 AP lit visual character "essays." #wintersethuskypride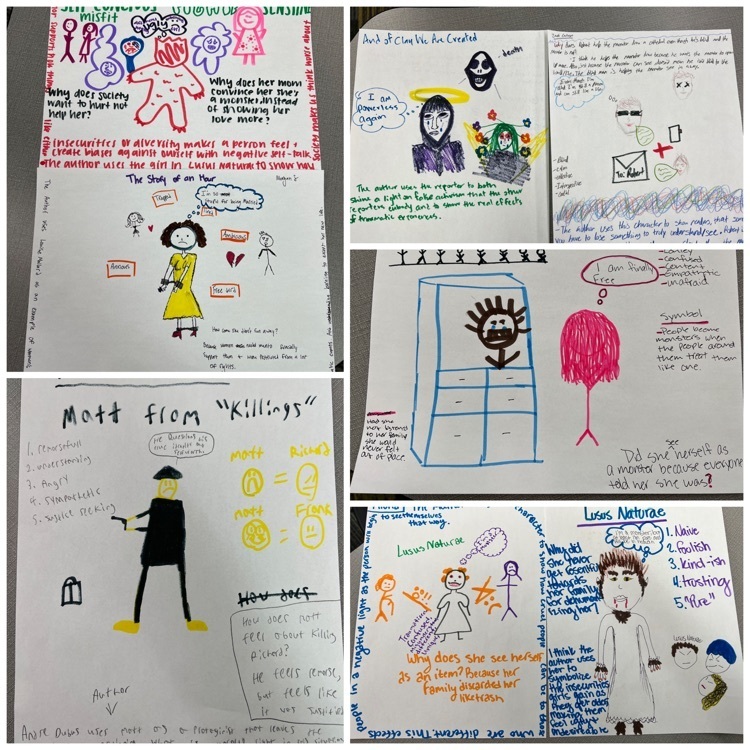 The WHS social studies team is all in for the new semester! #wintersethuskypride#allin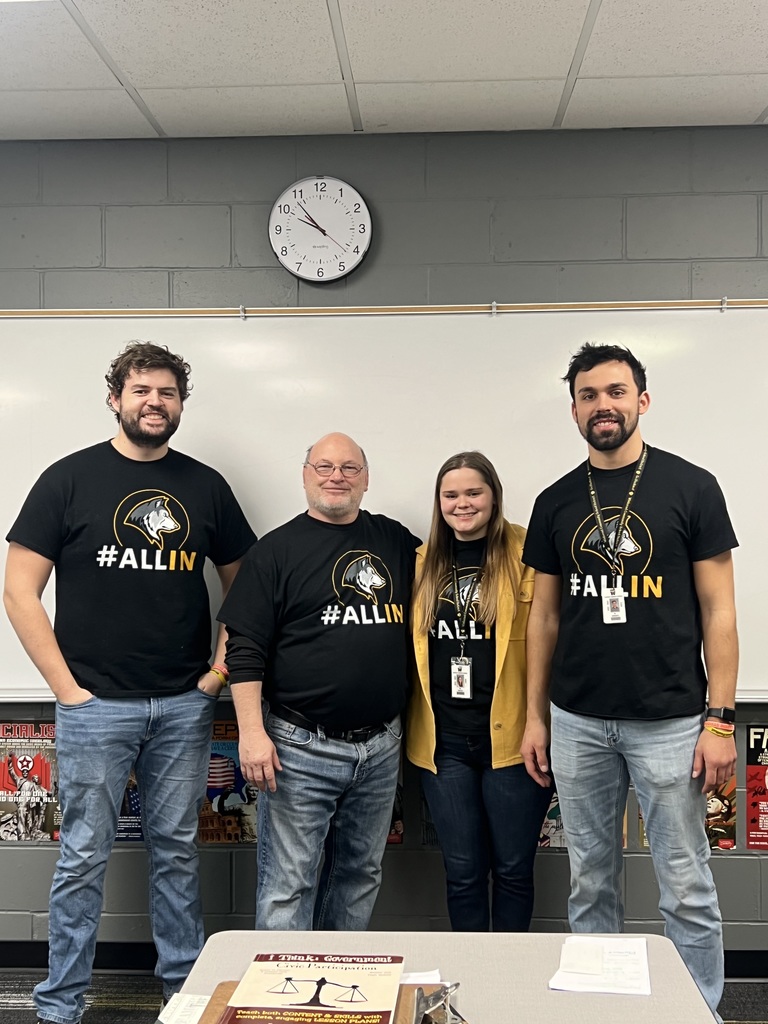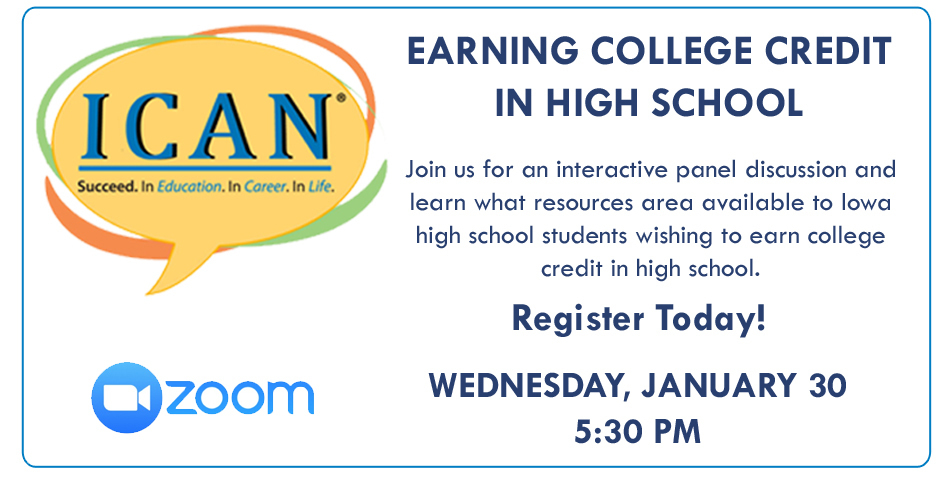 New club! #wintersethuskypride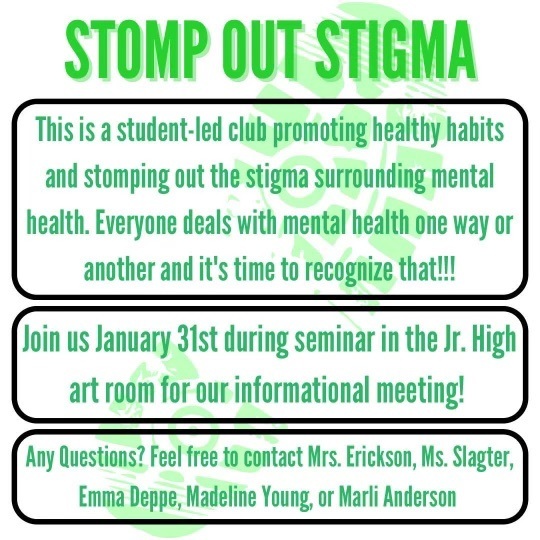 Additions to the WHS Honor Roll! Nice work! #wintersethuskypride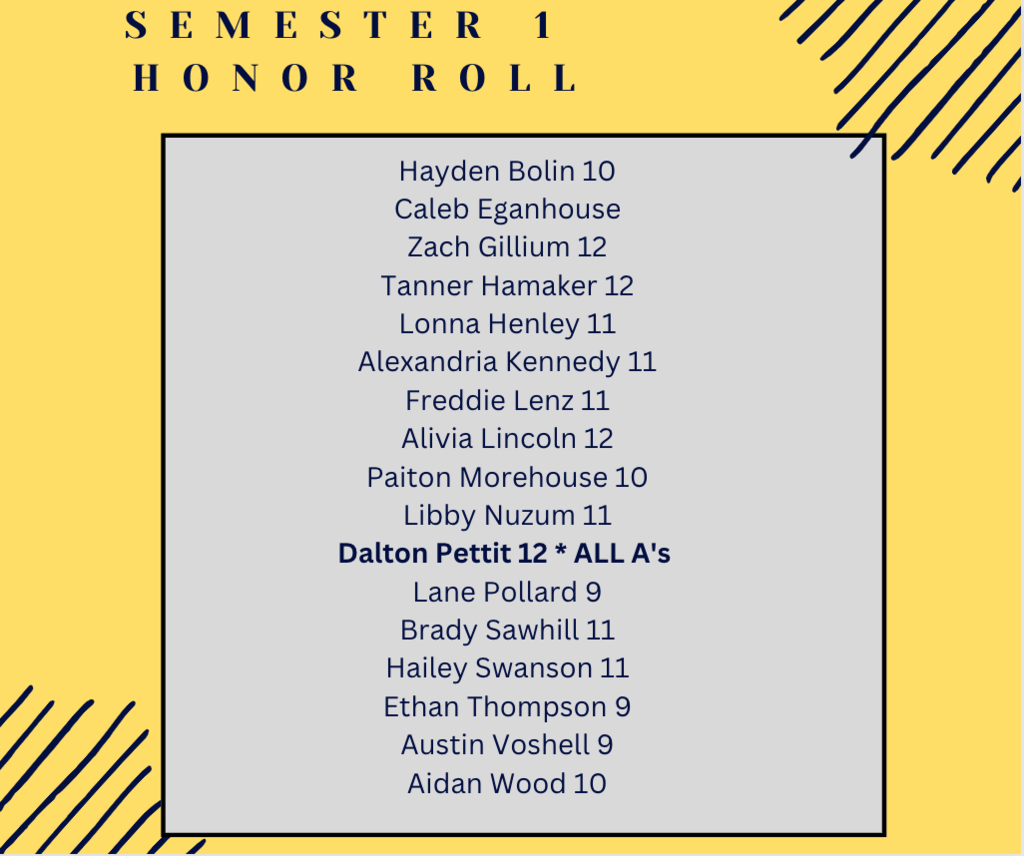 Congrats to these 12th graders on 1st semester honor roll! #wintersethuskypride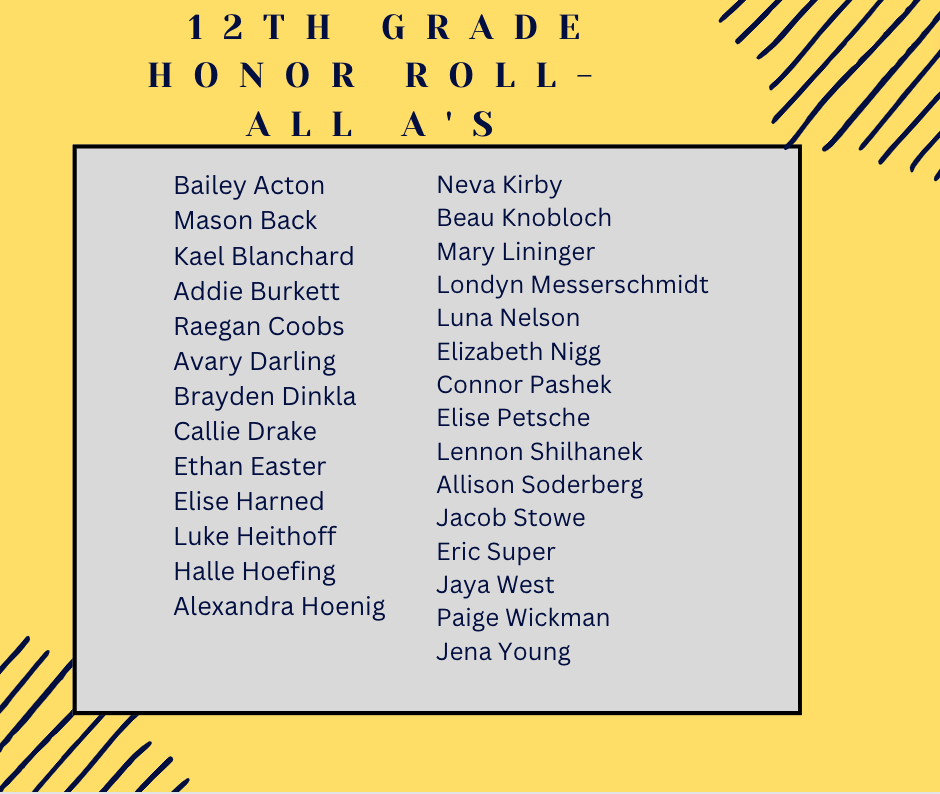 Congrats to these 11th graders on 1st semester honor roll! #wintersethuskypride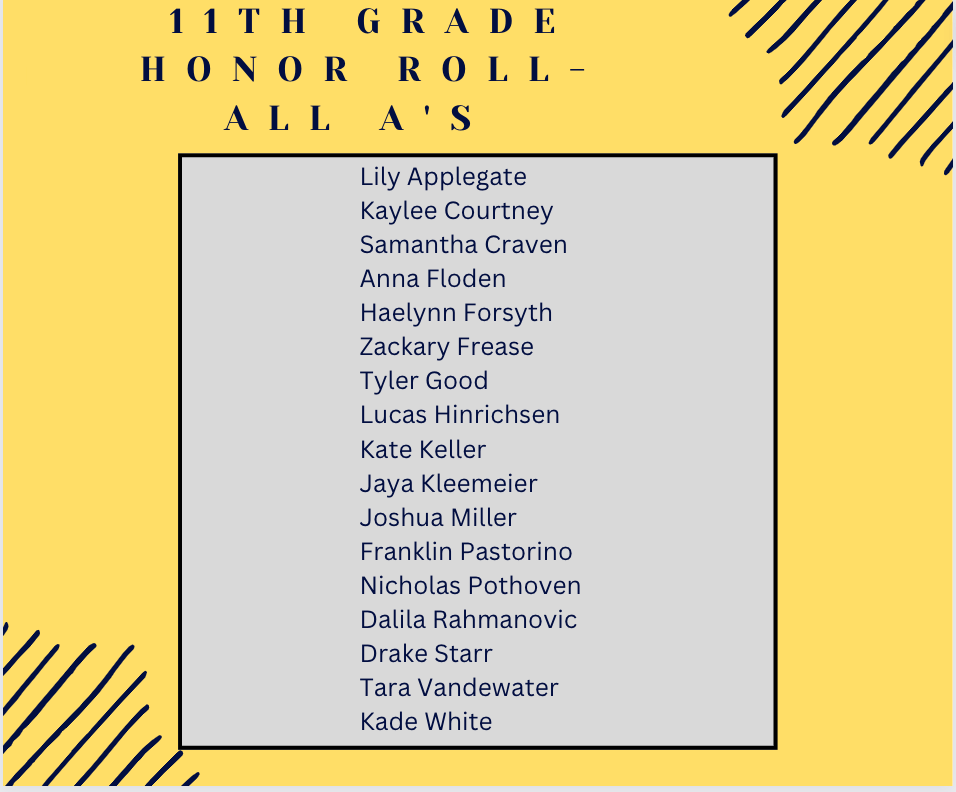 Congrats to these 10th graders on 1st semester honor roll! #wintersethuskypride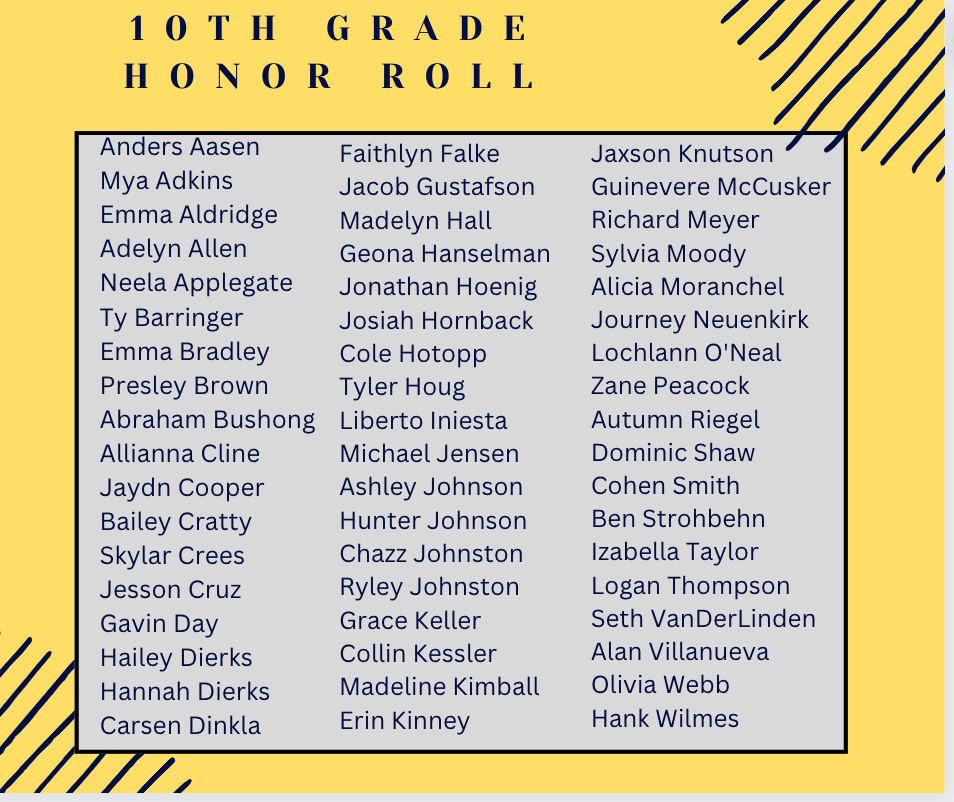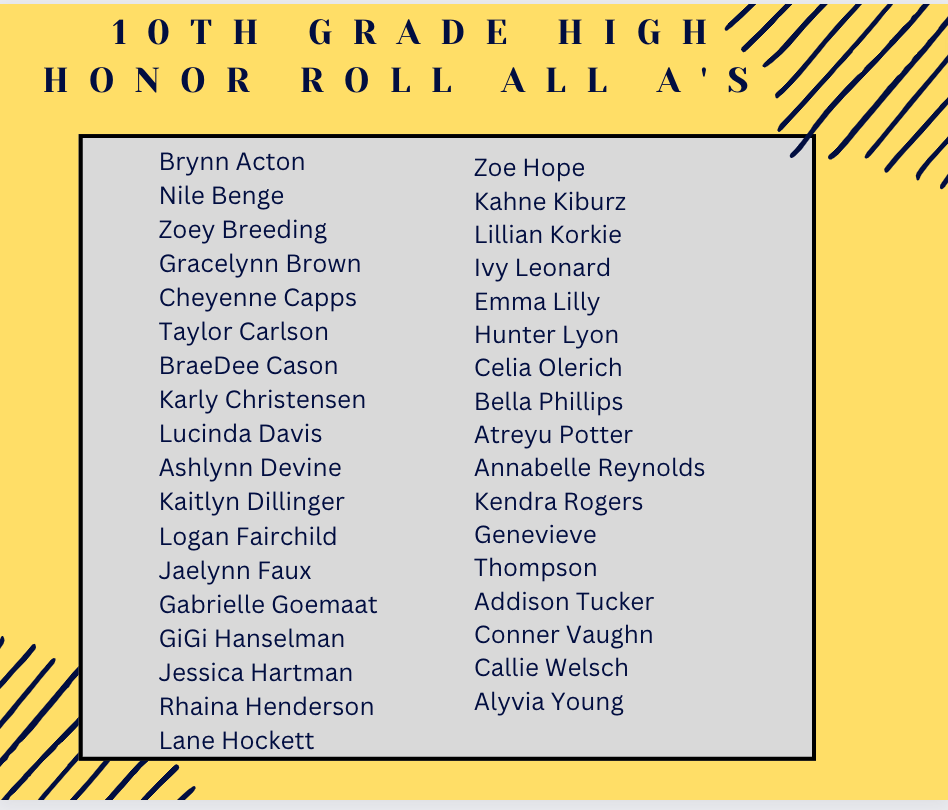 Congrats to these 9th graders on 1st semester honor roll! #wintersethuskypride