Announcing our 2nd annual WHS chili cook off winner…JoAnna! 🍁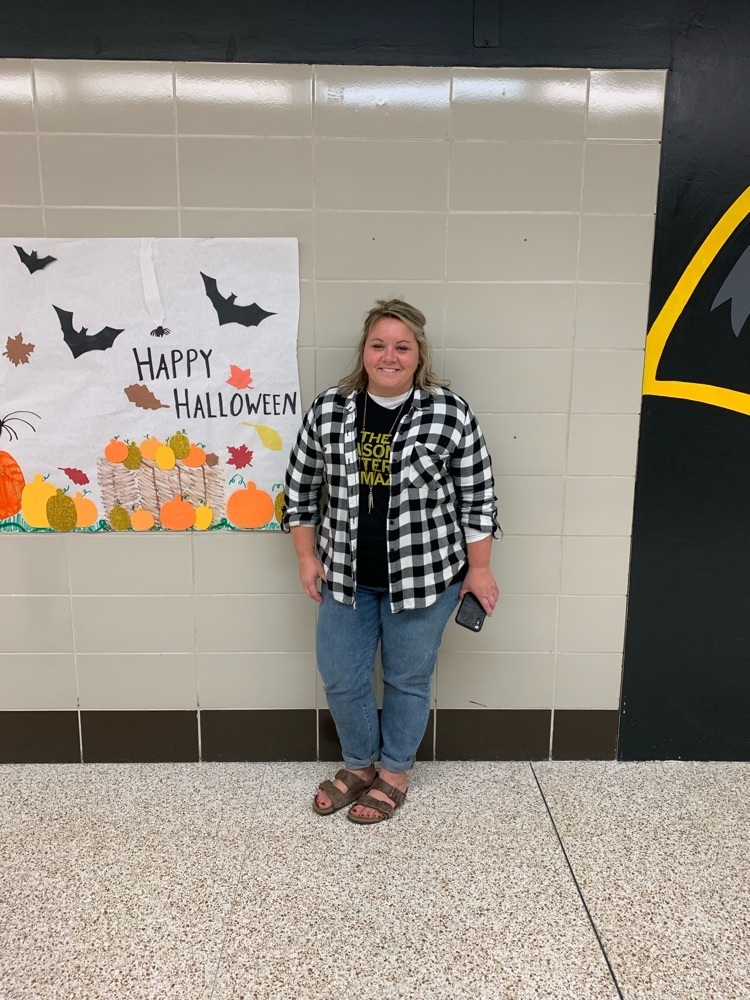 Congrats to Bridges Grad, Bradyn Guion! #wintersethuskypride

Bridges has another graduate, Jillian Simon. Congrats!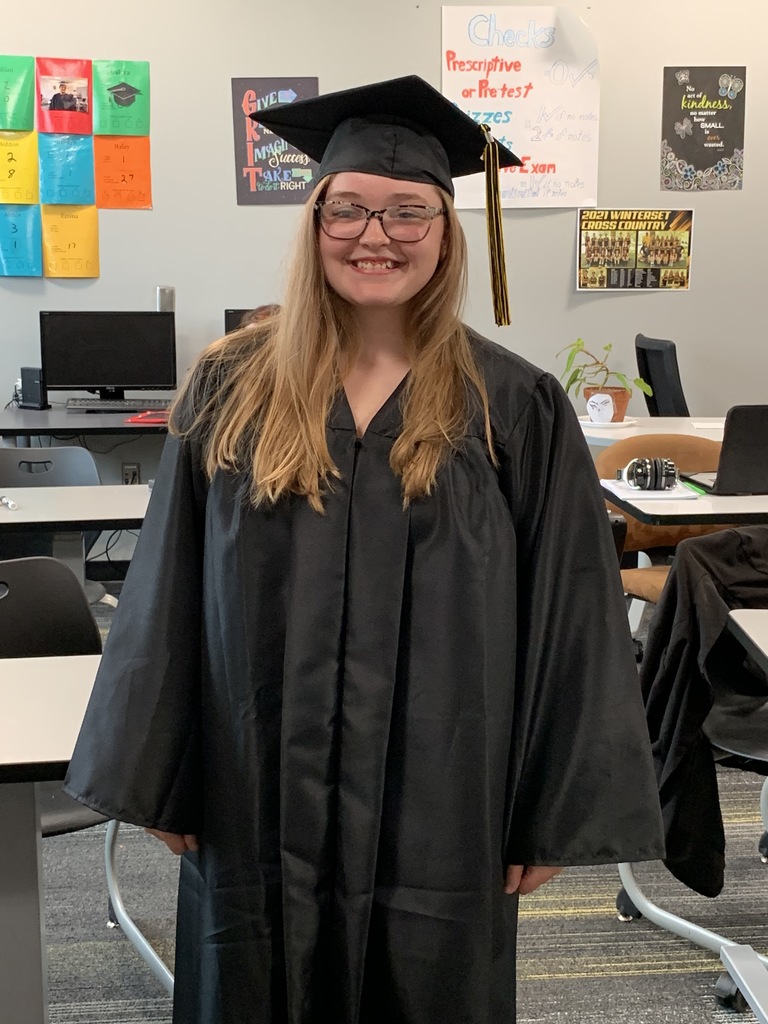 This Friday is senior night for football. Come out & support the team! #wintersethuskypride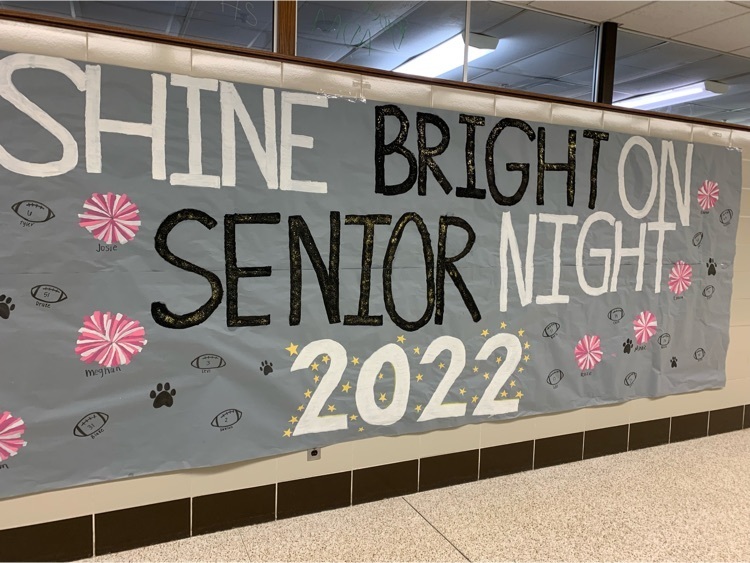 The December 11 ACT® test deadline is November 5th, register now to avoid late fees at
www.actstudent.org


Heads up to our seniors that may be interested in going to UNI! This week is free application week at UNI (10/17-10/22)! The application fee for students who apply next week to UNI will be waived! The application fee code to include with the application submission is CT21.


Come out and support the players and post-prom! Concessions available.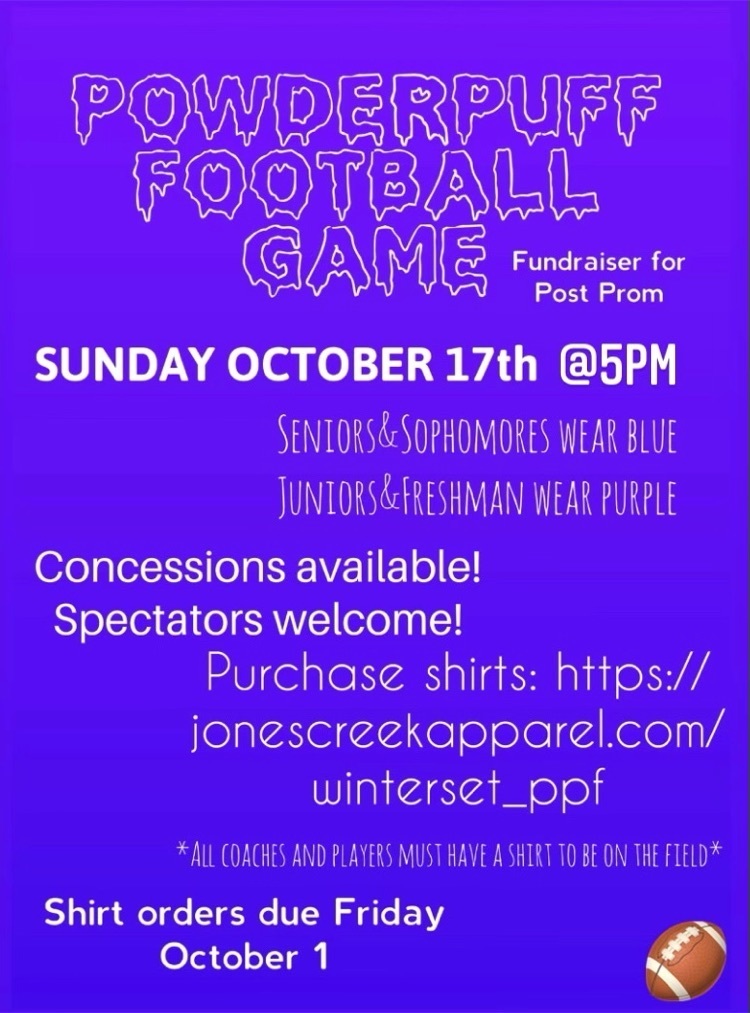 Supporting some amazing community members & fighting like a Husky! ❤️ #wintersethuskypride #pinkout #BreastCancerAwareness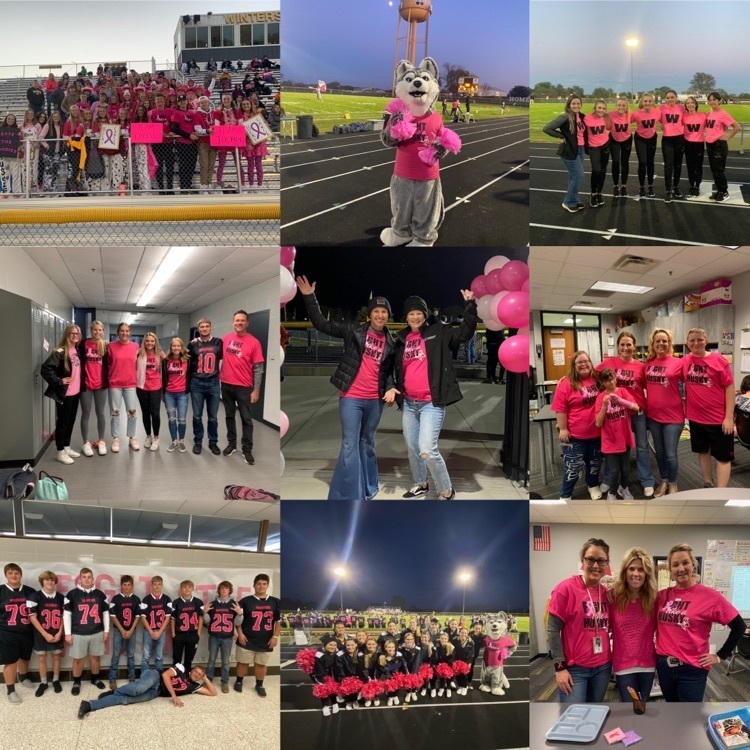 Congratulations on winning 1st place to Blake Hurd and 3rd place to Aedan Patterson in the Paint Simulator Contest at the SWCC CTE Day!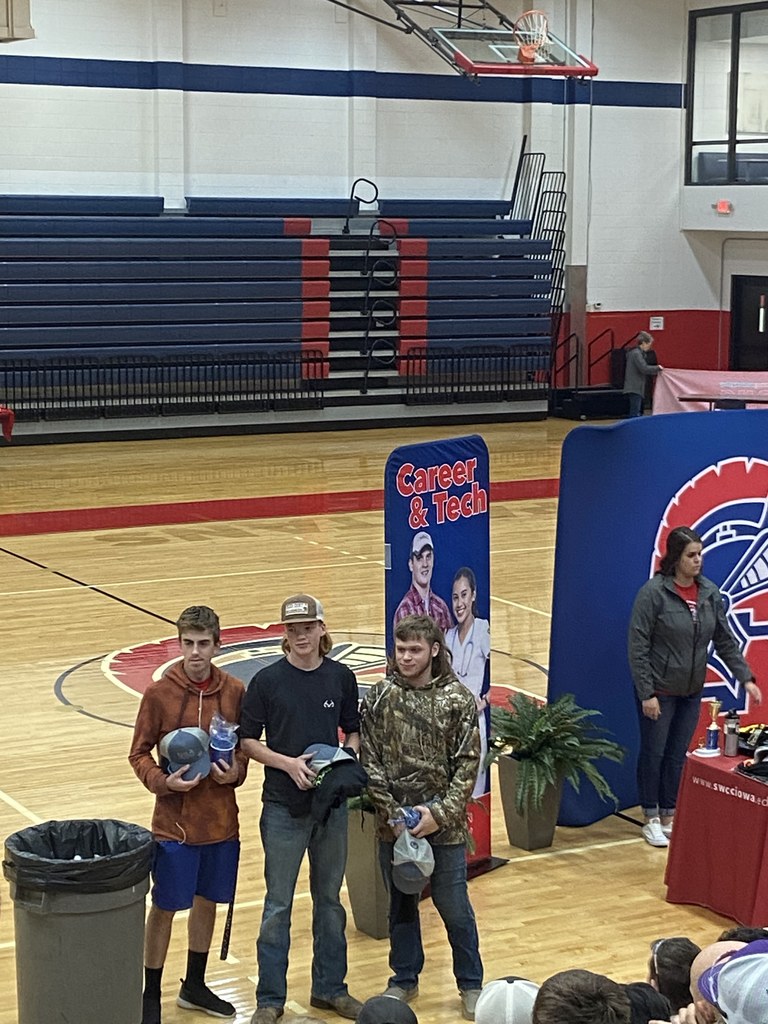 Fees are due 10/15, students who have outstanding balances after this date will need to check their laptop in/out until the fee has been paid. Reminder- The Free & Reduced application must be completed yearly, & can be found on the parent portal under 'More' then 'Meal Benefits'.

Miss Miller is at SWCC today with this great group of students for their CTE Day!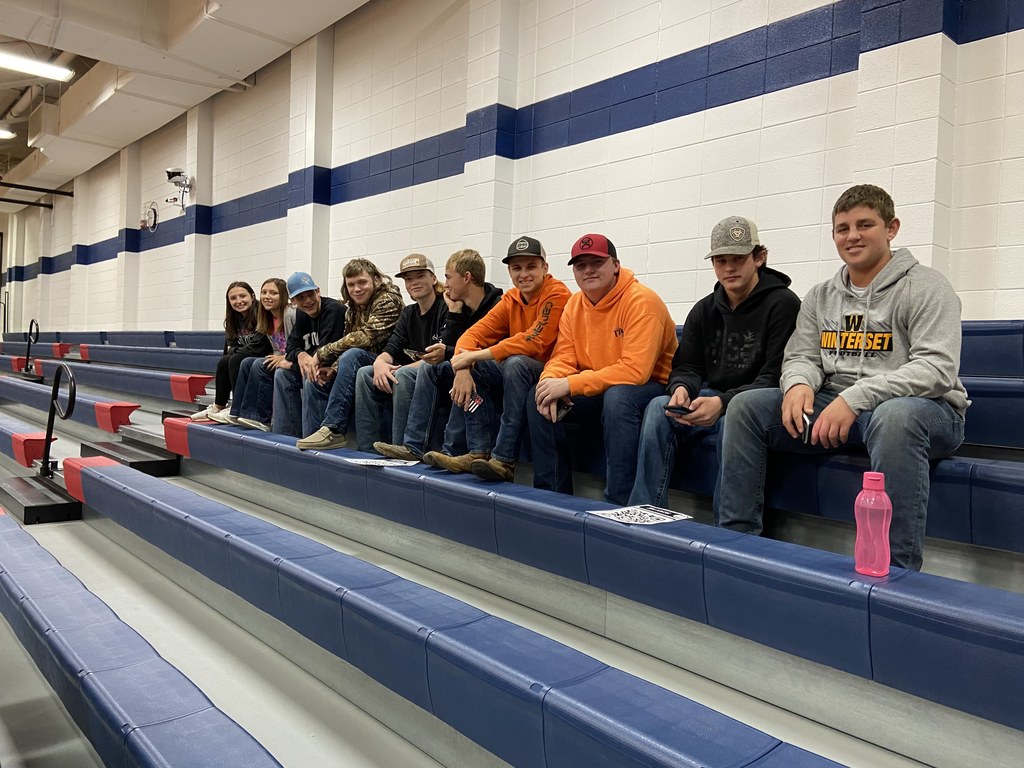 CSI Finals. Students created their own crime scene with two pieces of evidence for the class to analyze and peer evaluate. #wintersethuskypride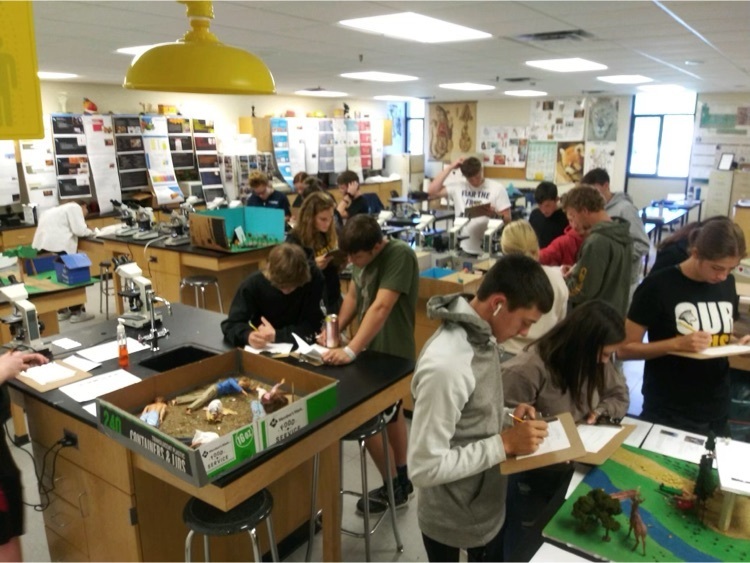 St. Ambrose University will be here during lunch today, be sure you stop by and get some info if you are thinking about going there!

Term 1 PE badminton tournament winners! 🏸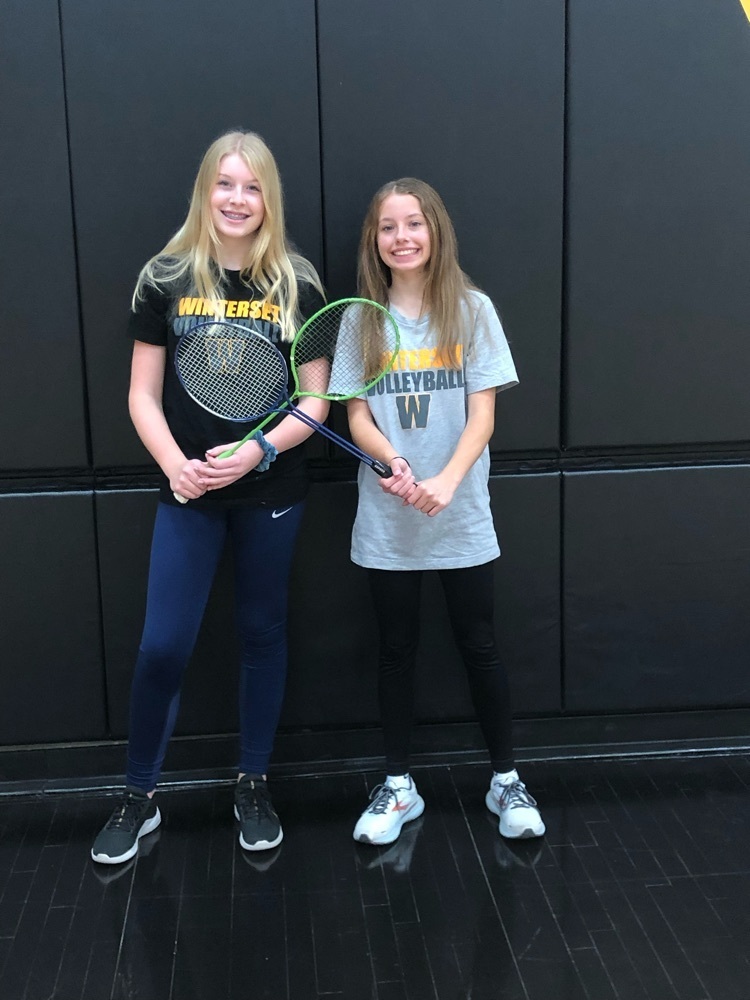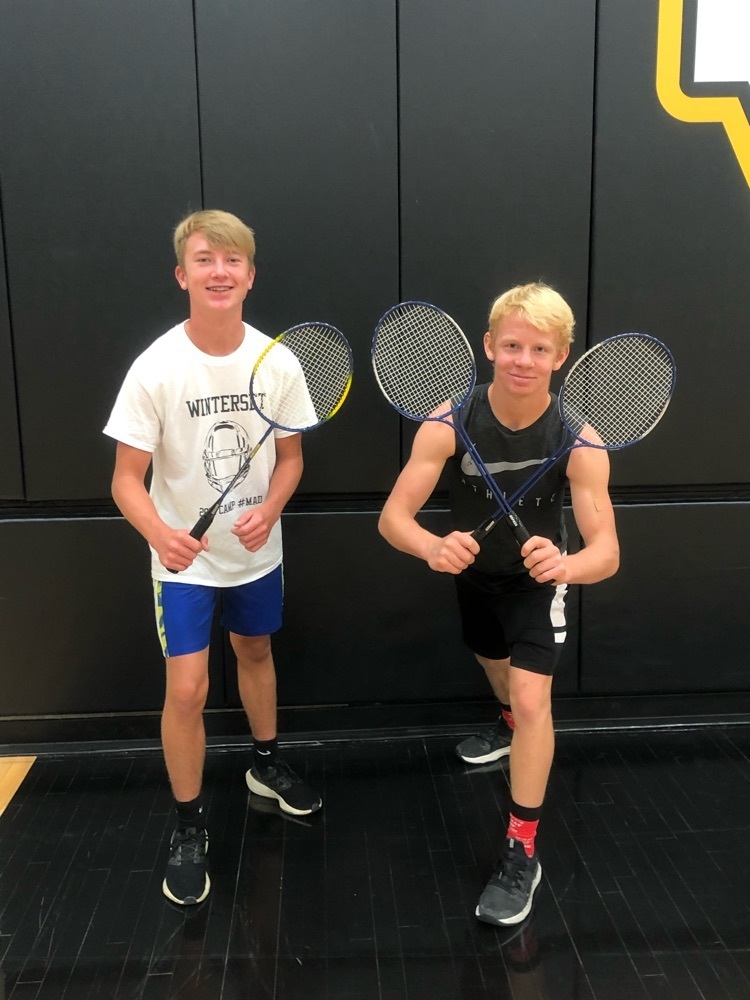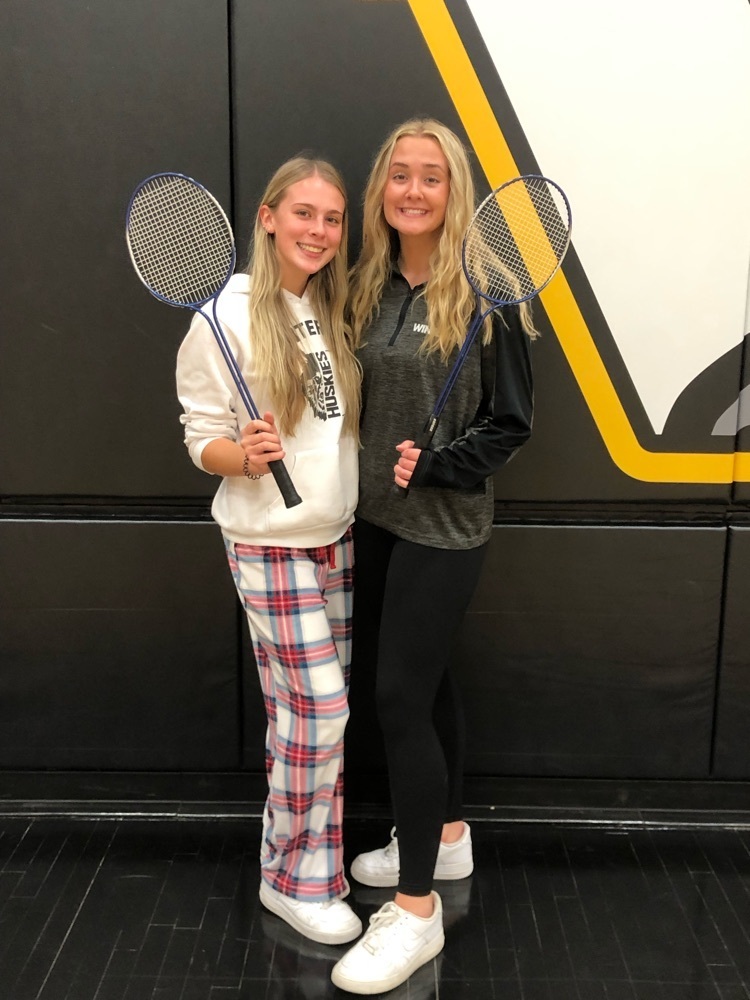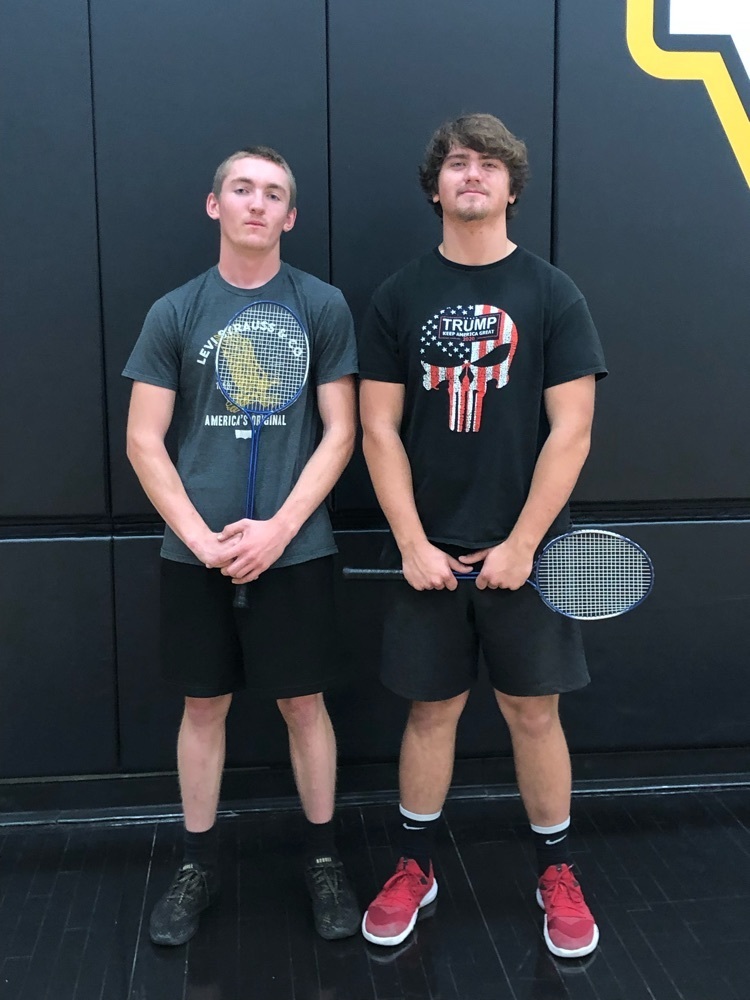 The HS ELA team attended the Iowa Council of Teaching English on Thursday to learn more about teaching 21st century students. #wintersethuskypride

The Armed Services Vocational Aptitude Battery (ASVAB) is a multiple-aptitude test that covers eight areas including science, word knowledge, math, and mechanical comprehension. The test will be given on 11/04/21 to juniors. Sign up in the office, see Mr. Seufert with questions.

Mrs. Olson will be taking a group to ISU for a tour of the campus on 11/02/21, please sign up in the office if you are interested. This is for juniors & seniors only, space is limited.

Girls Basketball meeting Monday, Oct. 18 in the Competition Gym during Seminar. Please plan on attending if you plan to play basketball this year. Please email Coach Darling if you plan on playing but have a conflict and can't attend the meeting.

There will be a conservation club meeting tomorrow morning at 8:30 AM in Mr. Nedved's room.

Advisor Stephanie with Central College will be here today during Learning Seminar, interested juniors & seniors should sign up on Flexisched!