Check out the Electronic Backpack for an information letter from Cartwells, the Districts new food service provider.
Be sure to read the 22-23 Back to School letter from Mr. Gross in your email or the Junior High electronic backpack. A lot of important information in being shared with our famili...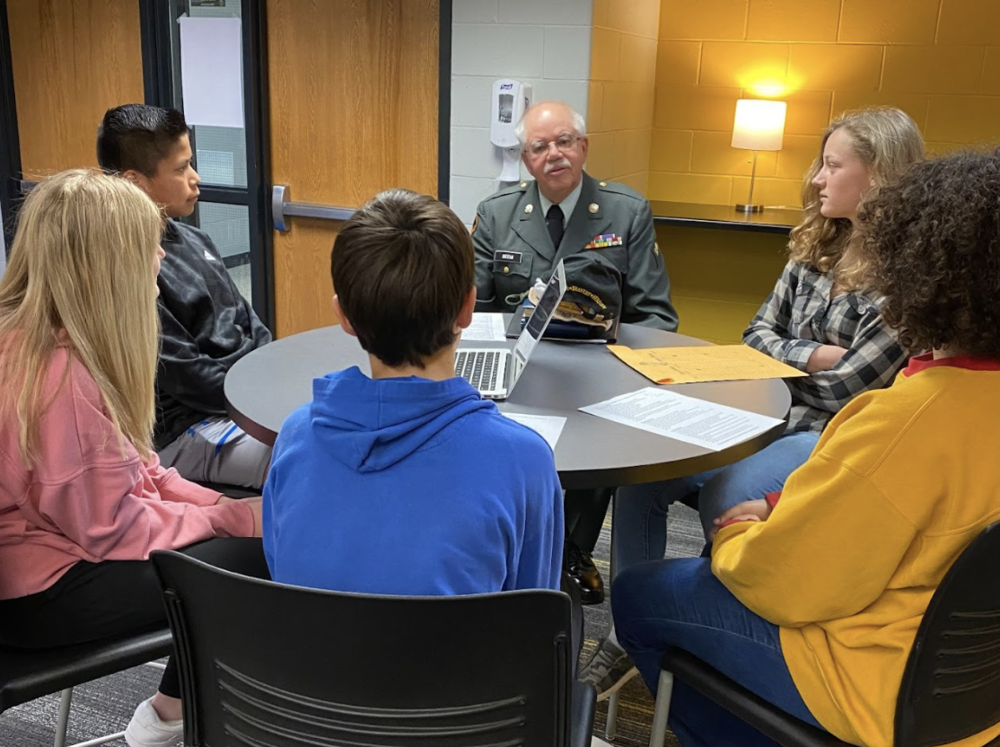 On April 12, 2022 the Winterset Junior High 7th grade students conducted interviews with 23 veterans of the Vietnam Era. Click on the websites below to listen to the full audio in...