The Junior High office will be open from Tuesday, May 31st to Thursday, June 16th. The hours will be Monday through Thursday 7:00 am - 5:00 pm. The office is closed on Fridays.If...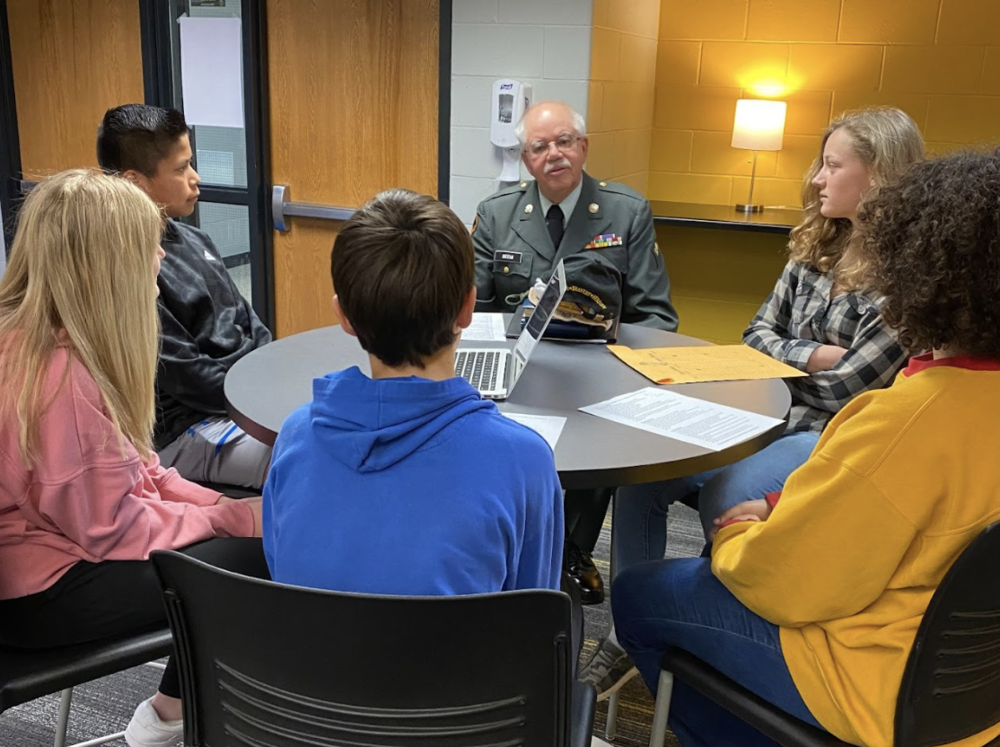 On April 12, 2022 the Winterset Junior High 7th grade students conducted interviews with 23 veterans of the Vietnam Era. Click on the websites below to listen to the full audio in...
Online Registration is NOW OpenMAY 16th - AUGUST 12th All current and new students/families to the district will use our On-Line Registration.New families will need to provide pro...