The public library has another fun activity for our students. A great way to spend time on a no school day 📚💌

We are excited for a Day of Play!

The students can't wait to show you what they have been working on!


Tonight's basketball games (Winterset vs Carlisle) will be a PINK OUT!

Husky Tales is in need of books!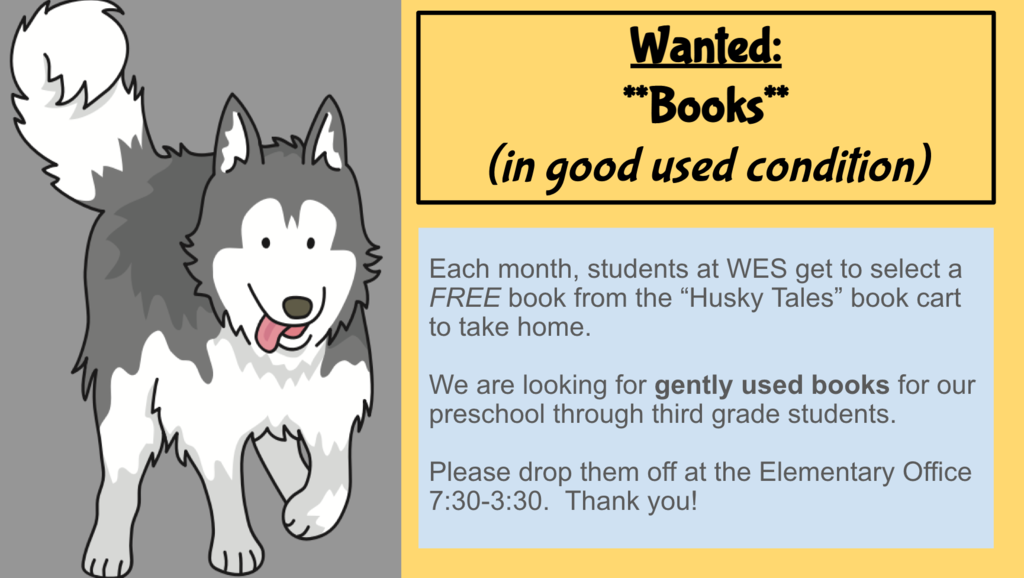 The Elementary will be dismissing at 1:10 pm (2 hours early).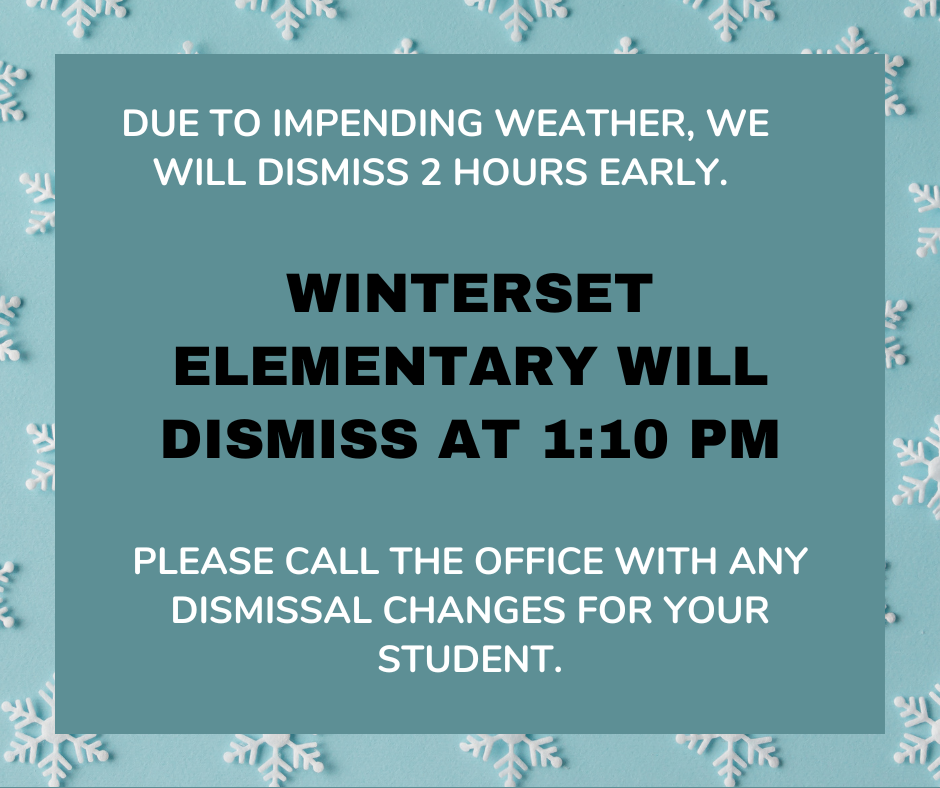 Free Friday Movies planned at the Winterset Public Library! 🎬 🍿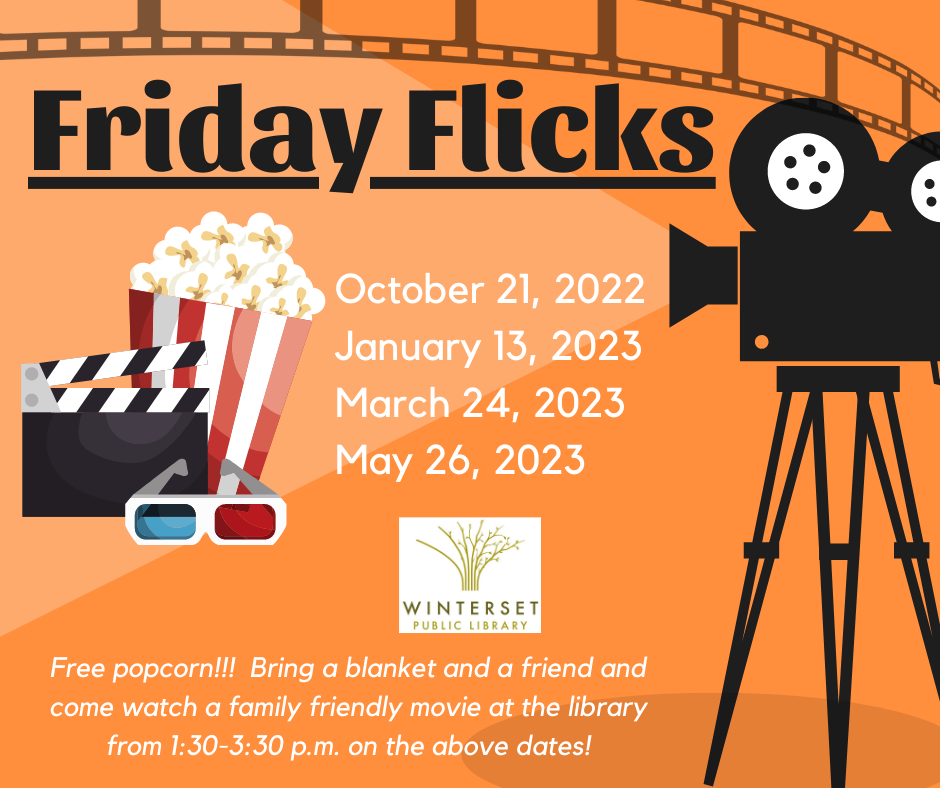 🚨THERE'S STILL TIME! 🚨 Do you have a 3rd grade student who attends Winterset Elementary School? Madison County Health Care received a grant from the 5-2-1-0 program to create the Level Up Safety Squad held at the elementary school! Sign Up Here:
https://loom.ly/-KZEh0M
More Details: This event provides a safe space for your child to learn about different health initiatives. We will provide healthy snacks, games and fun activities, crafts and safety tips from our pediatrician, Dr. Amy Kimball. They will also have the opportunity to LEVEL UP and win fun prizes by applying what they learn at home, and tracking their activities until our next event in March. The first event is Friday, January 13th, from 1:06 pm - 3:30 pm (early-out day for WCSD). The sign-up is limited to the first 50 students (3rd grade only). We will communicate by email with updates, event information and future event dates.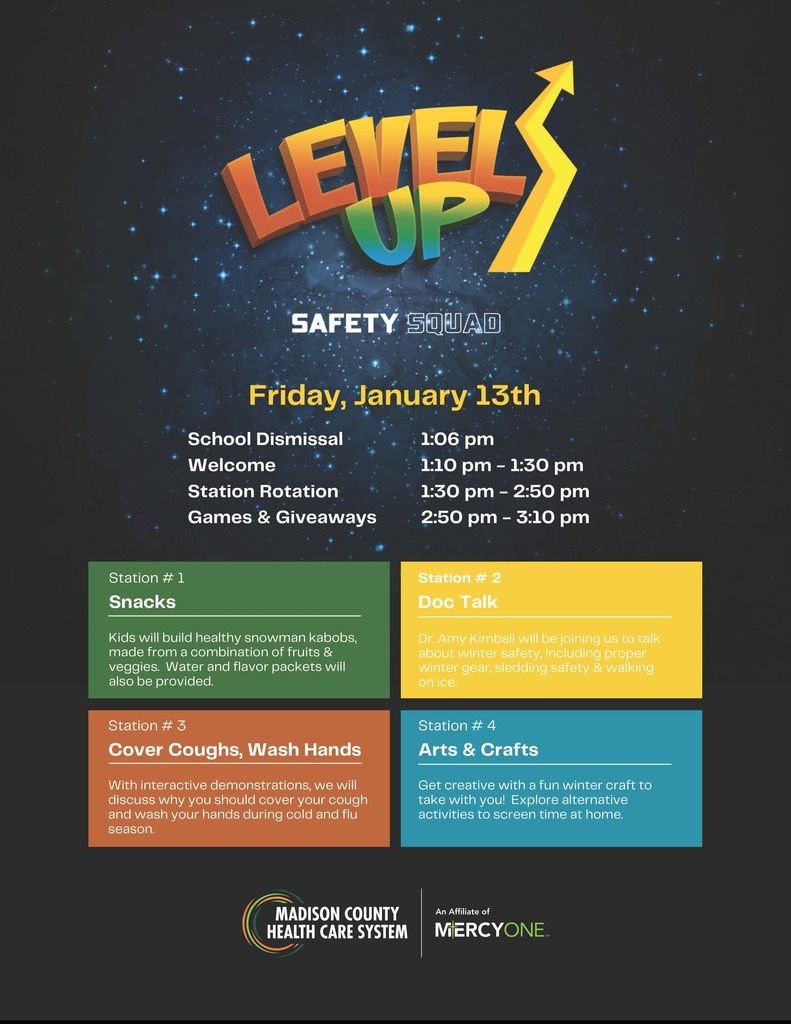 Sign up your Husky to read to a dog friend at the Winterset Public Library. 🐾📚💛

In the event that schools are delayed or closed due to weather, these are the places that this information is posted.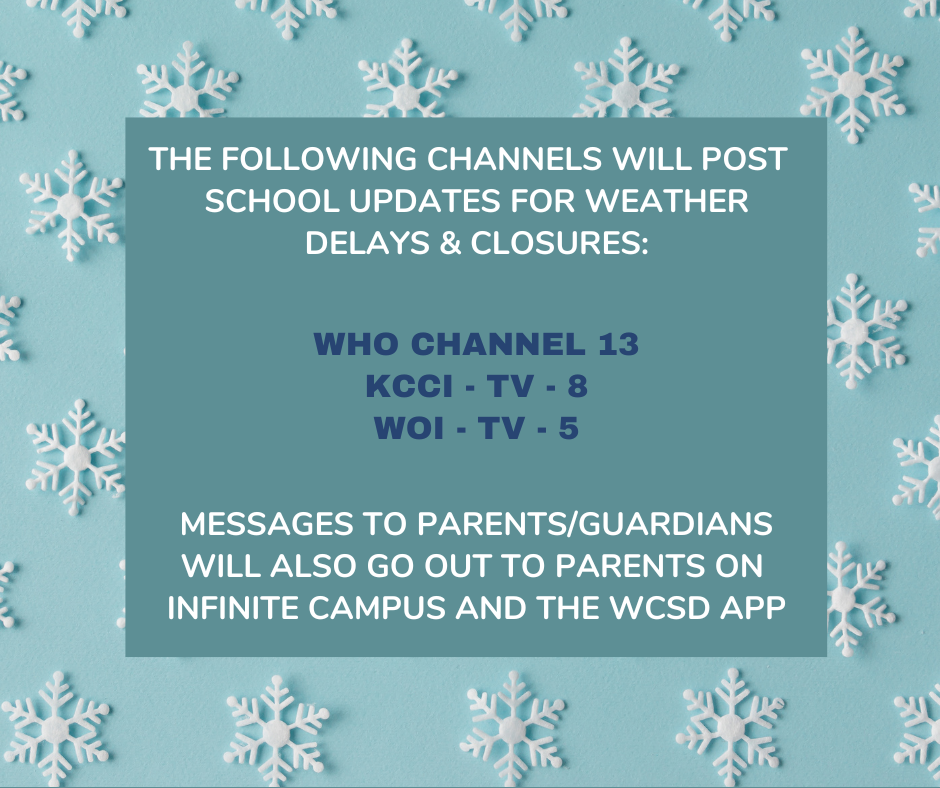 Winterset Basketball's annual Taste of Summer event!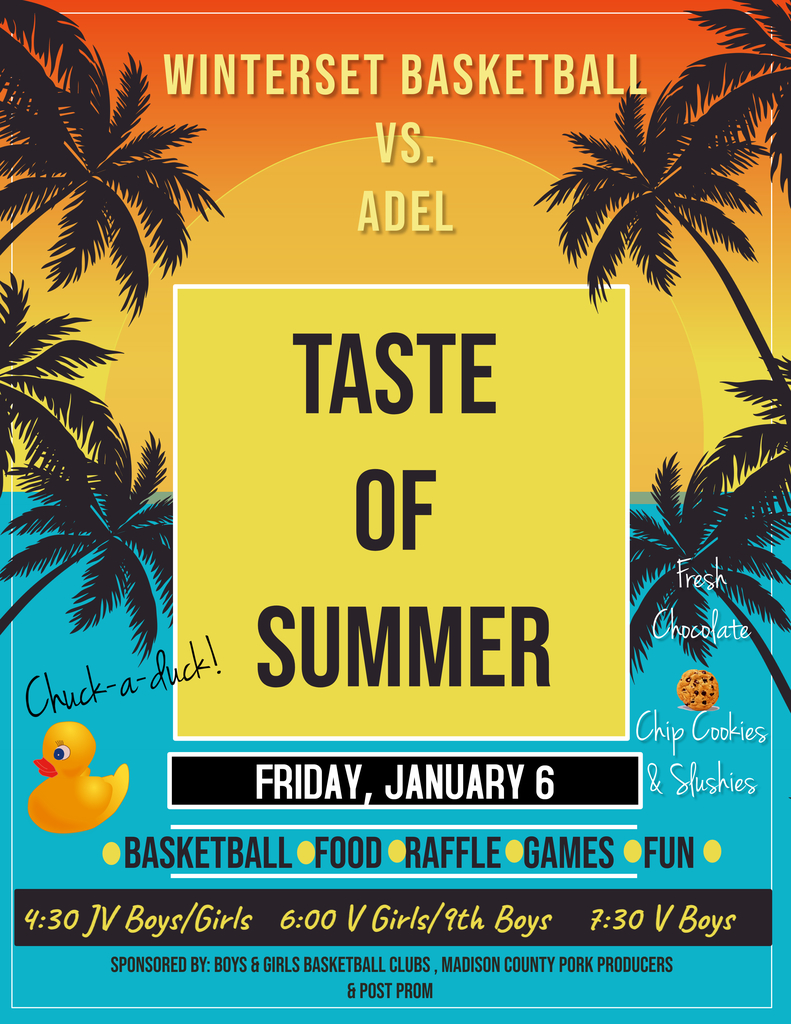 January will be focused on respect at the Elementary. This is part of our Capturing Kids' Hearts curriculum. Visit the Elementary backpack for this month's newsletter. 💛🖤💛 #ALLIN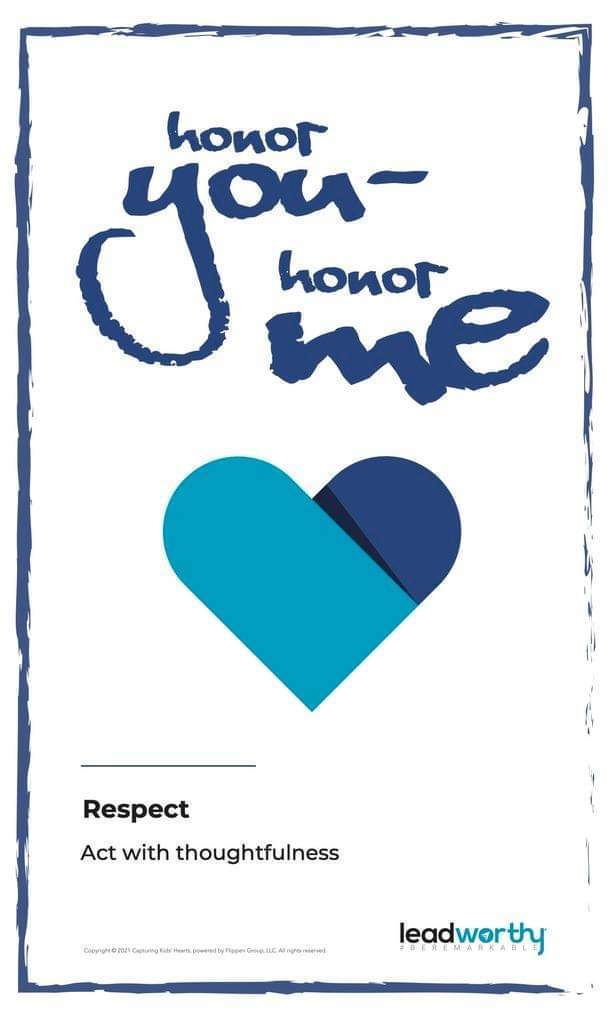 Winterset Basketball is sponsoring a food drive during their game this Friday, December 16th. #ALLIN 💛🏀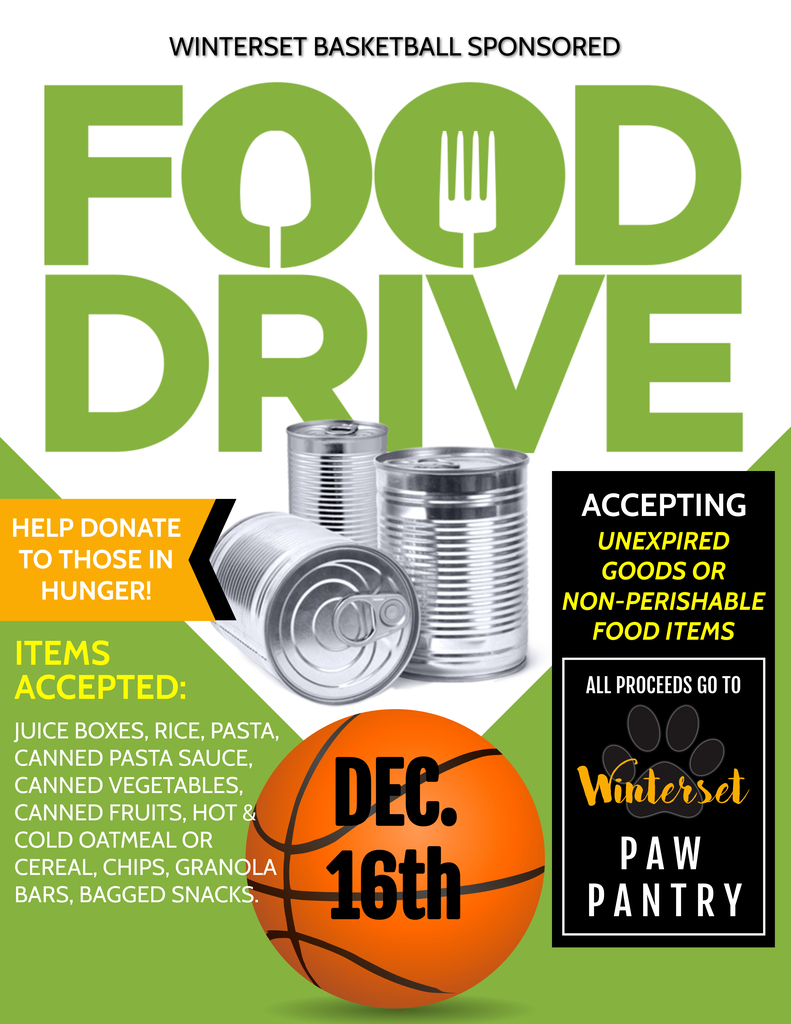 Elementary dress up days for December 19th - December 22nd!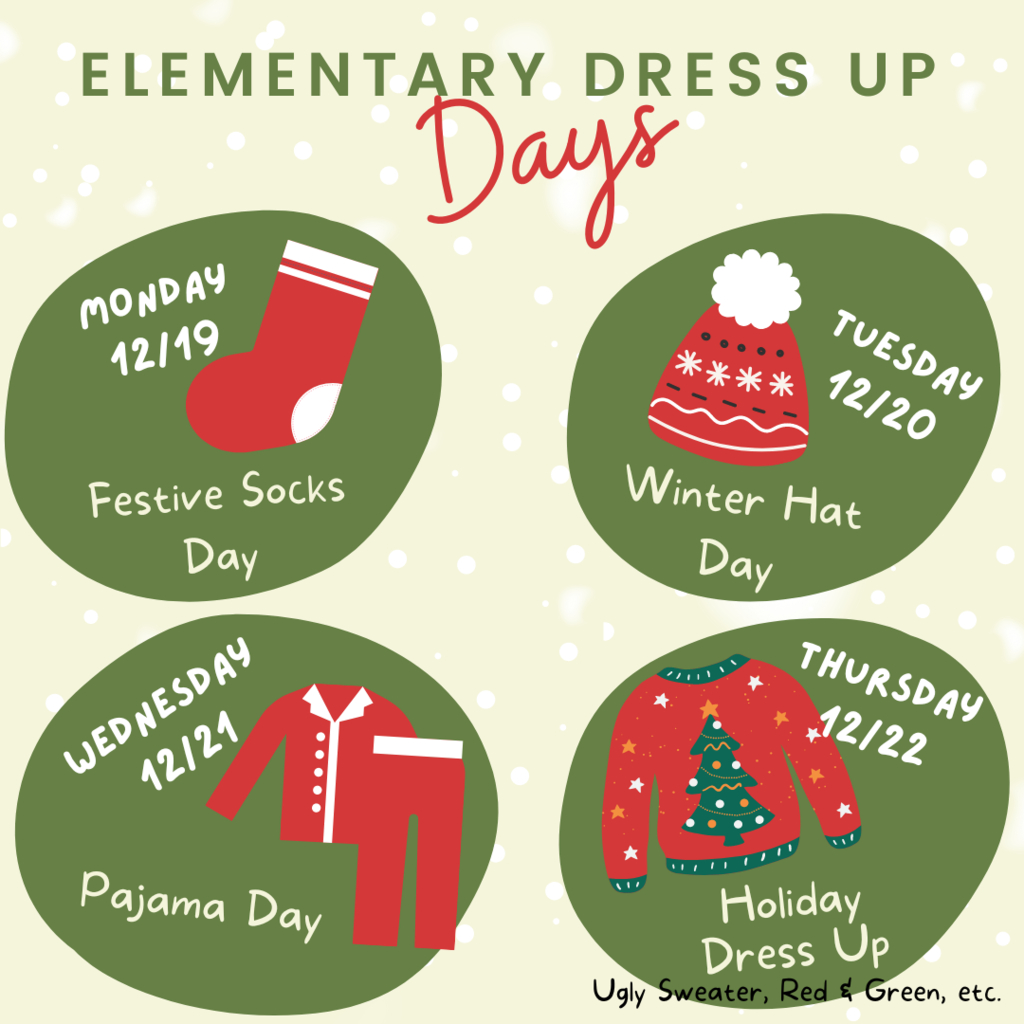 Tonight is the night! Future Huskies will be honored between the boys & girls varsity games with a parade of "Husky Ballers"! 💛🏀💛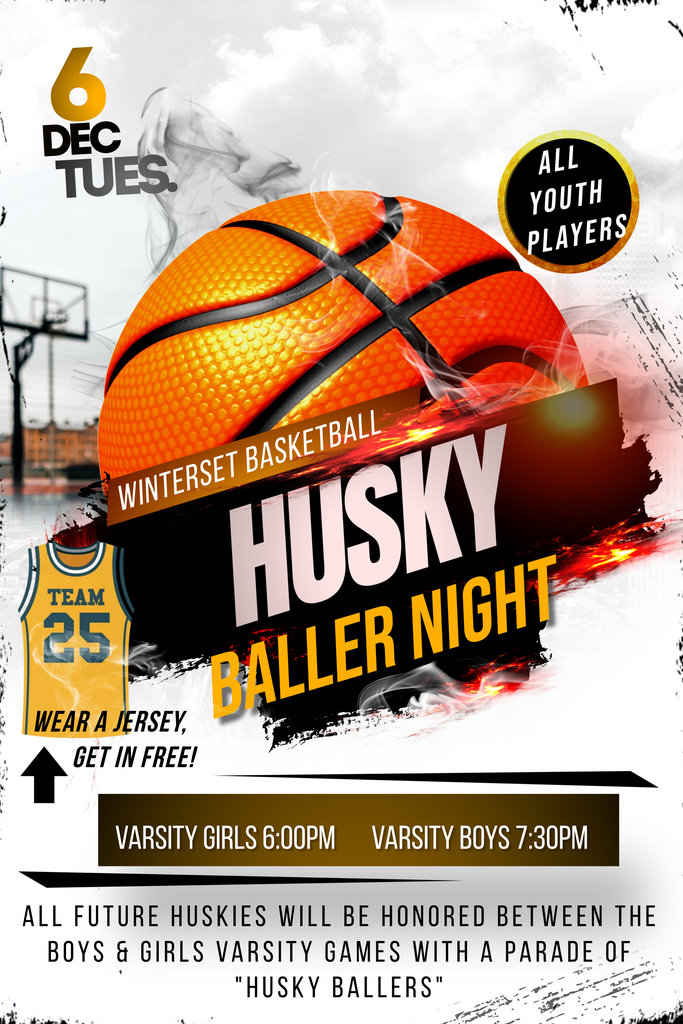 Husky Tales is in need of gently used books! Please consider donating to our elementary students. 📚📖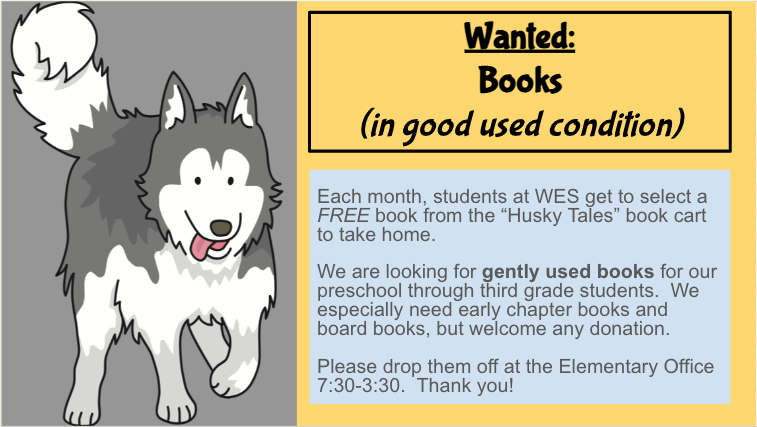 To prevent your student/s items from ending up in the lost & found, please take a moment to label them with their first and last name.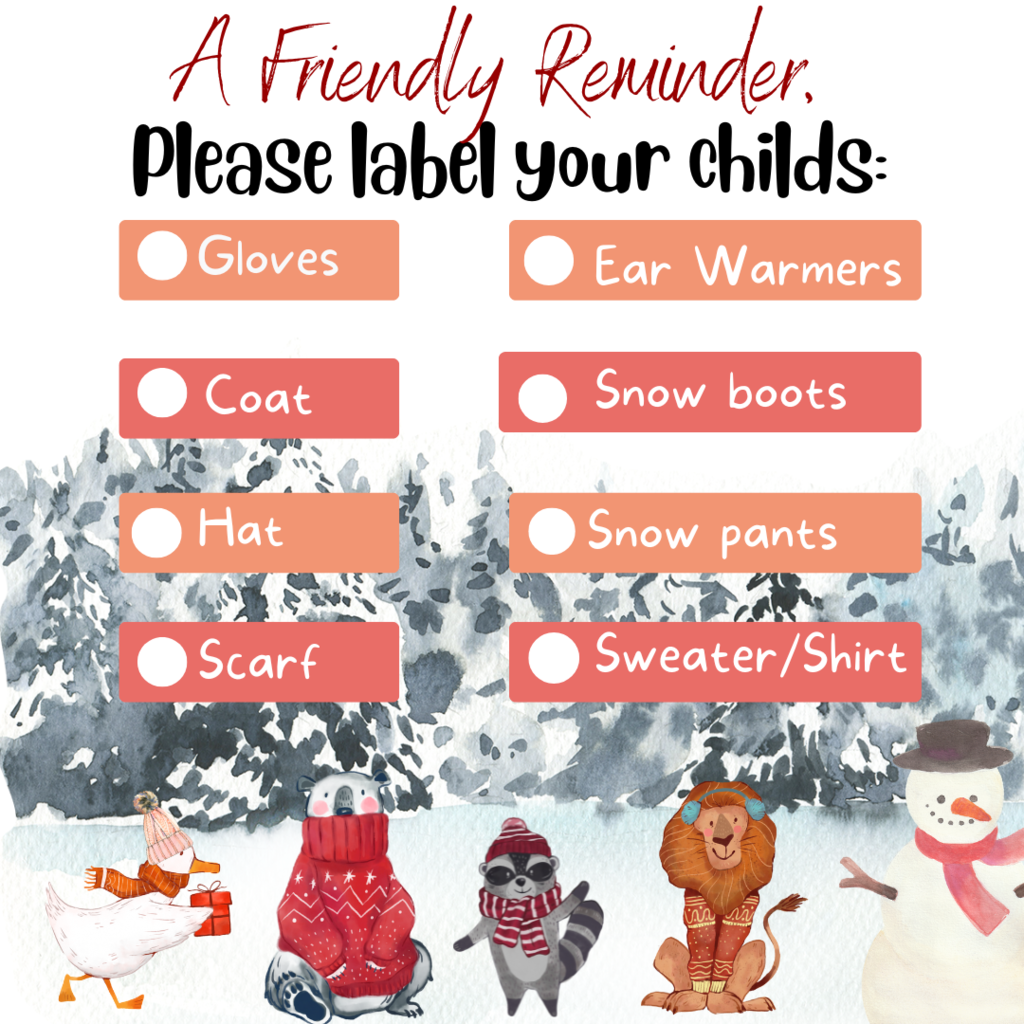 A great activity for kids during Thanksgiving break!

Enjoy a free screening of 'Sing' at the Iowa Theater. A big thank you to the Winterset Optomist Club!