Happy Groundhogs' Day! The 3rd graders worked on their predictions yesterday. #wintersethuskypride

Thanks to State Senator Julian Garrett for meeting with Supt. Gross & Norwalk Supt. Magee for IASB Legislative Day on the Hill! #wintersethuskypride

#wintersethuskypride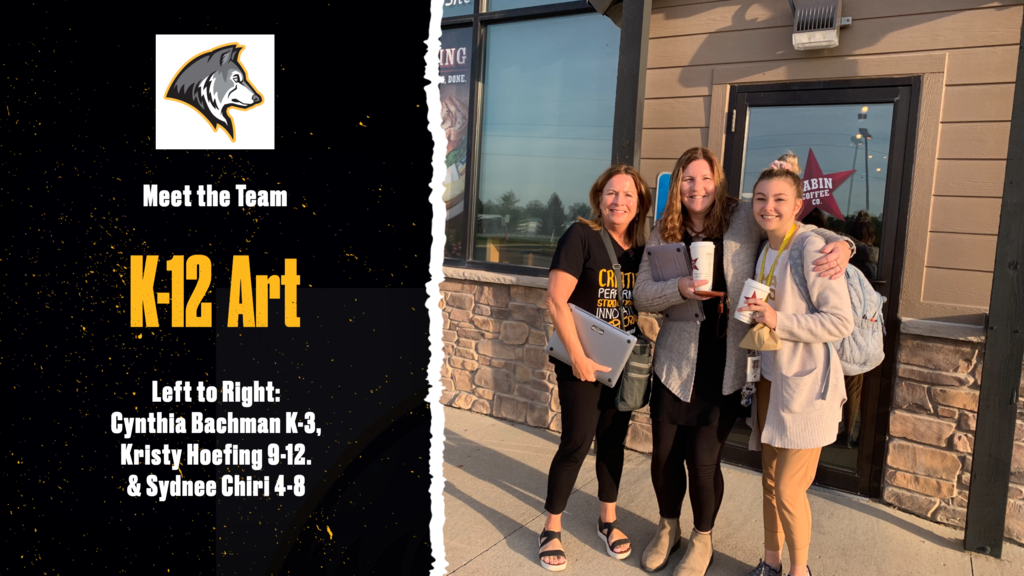 #wintersethuskypride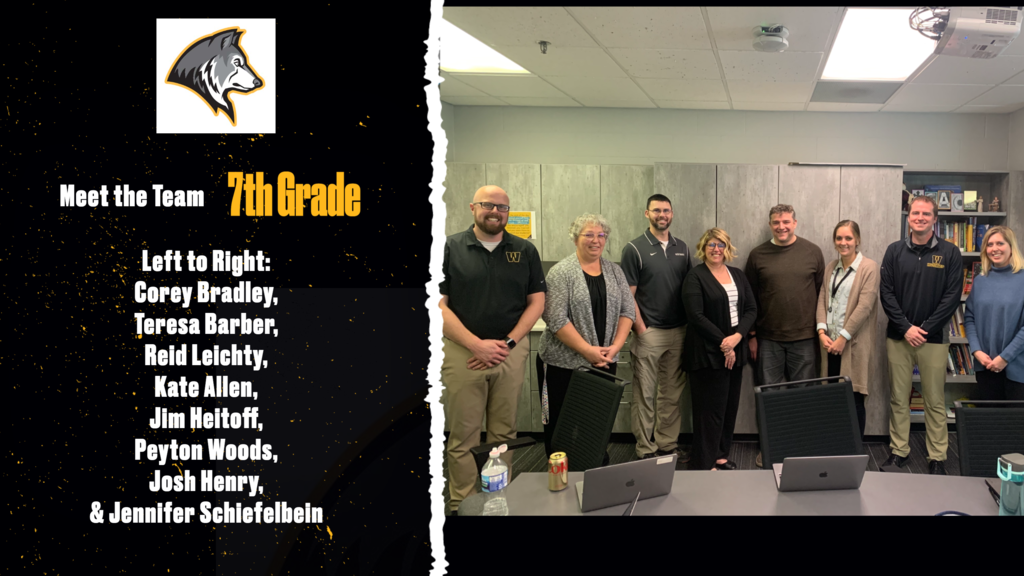 #wintersethuskypride

#wintersethuskypride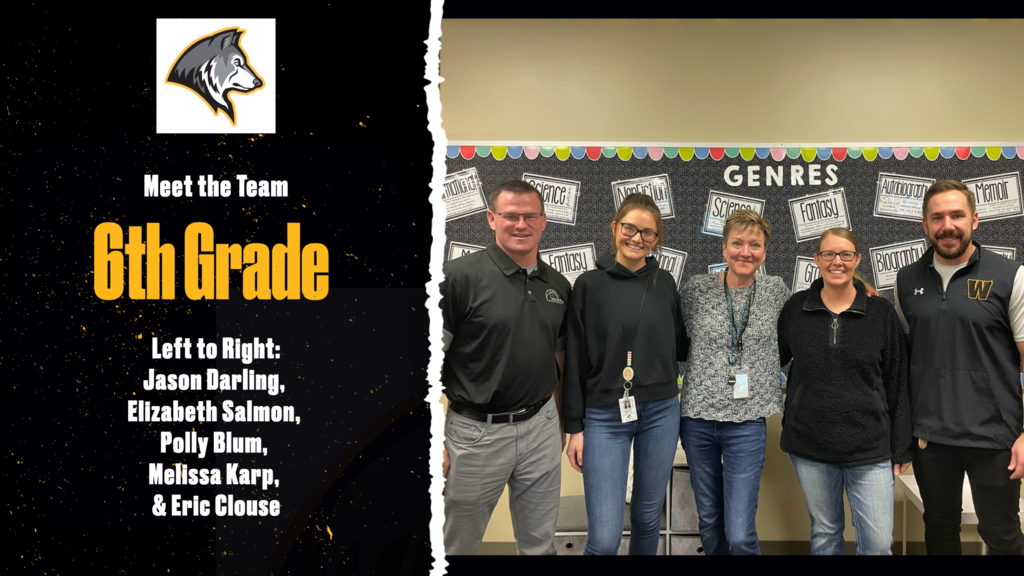 #wintersethuskypride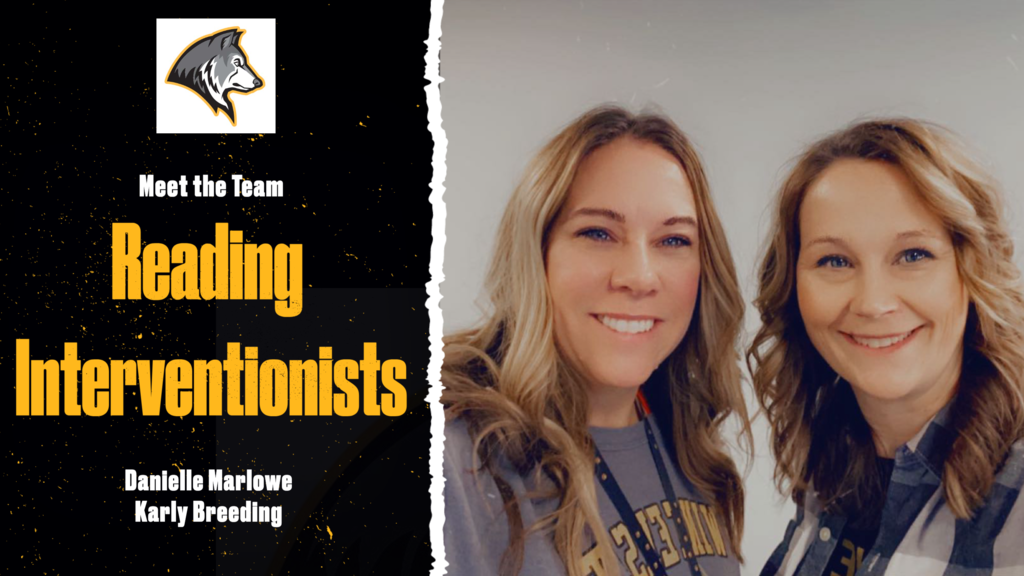 #wintersethuskypride

#wintersethuskypride

100 Day parties in the 3rd grade classrooms! Cookies & Blooket provided by the PTO.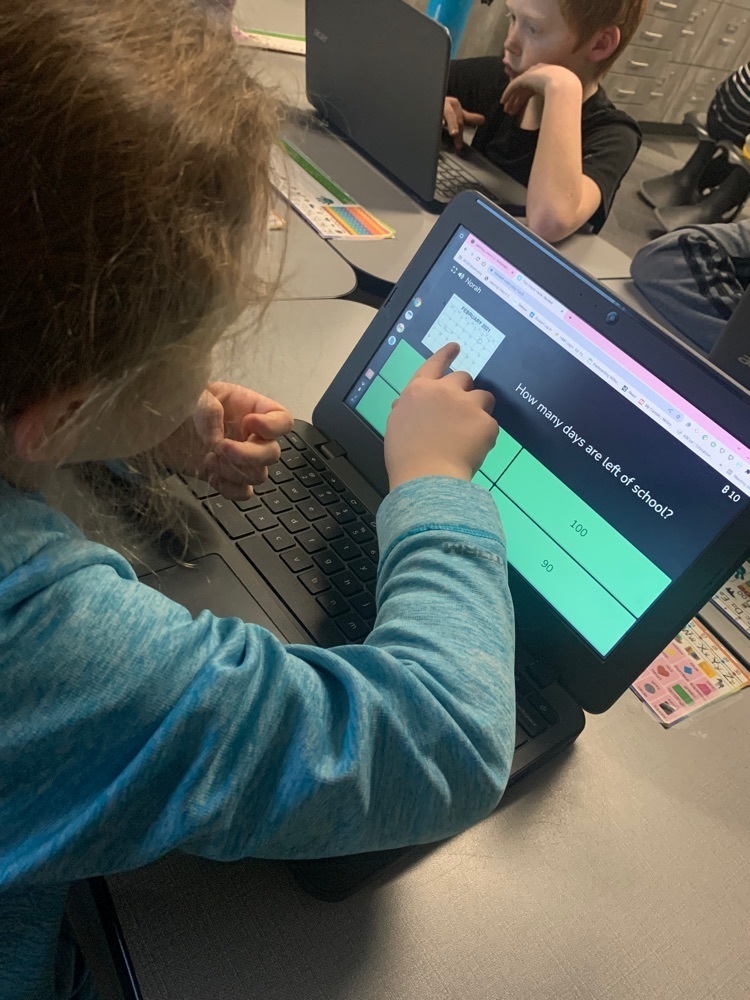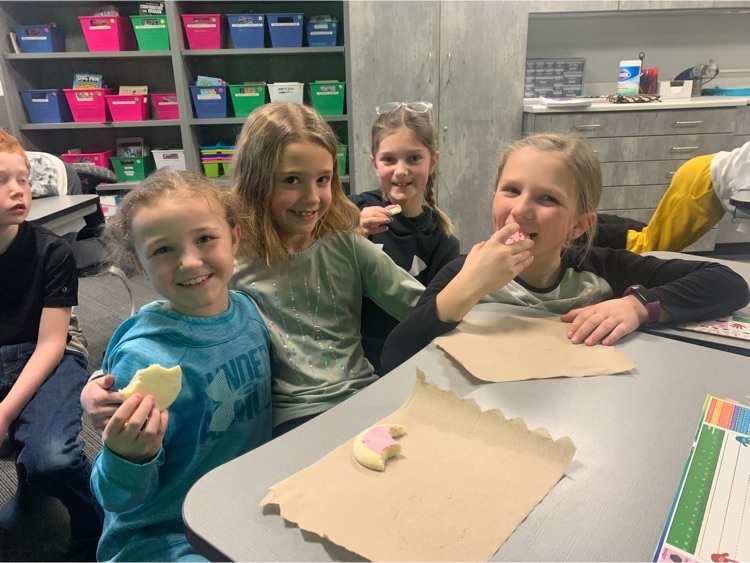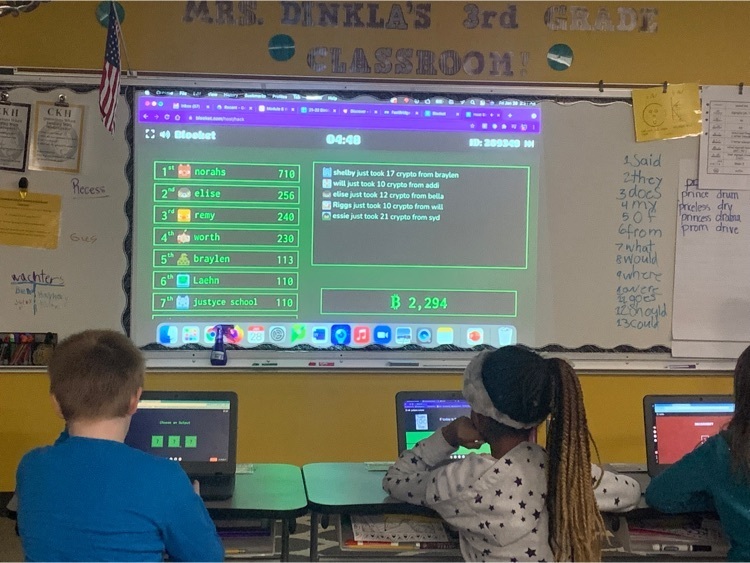 Yesterday was Day 100 of school! These 2nd graders had a glow party to celebrate! #wintersethuskypride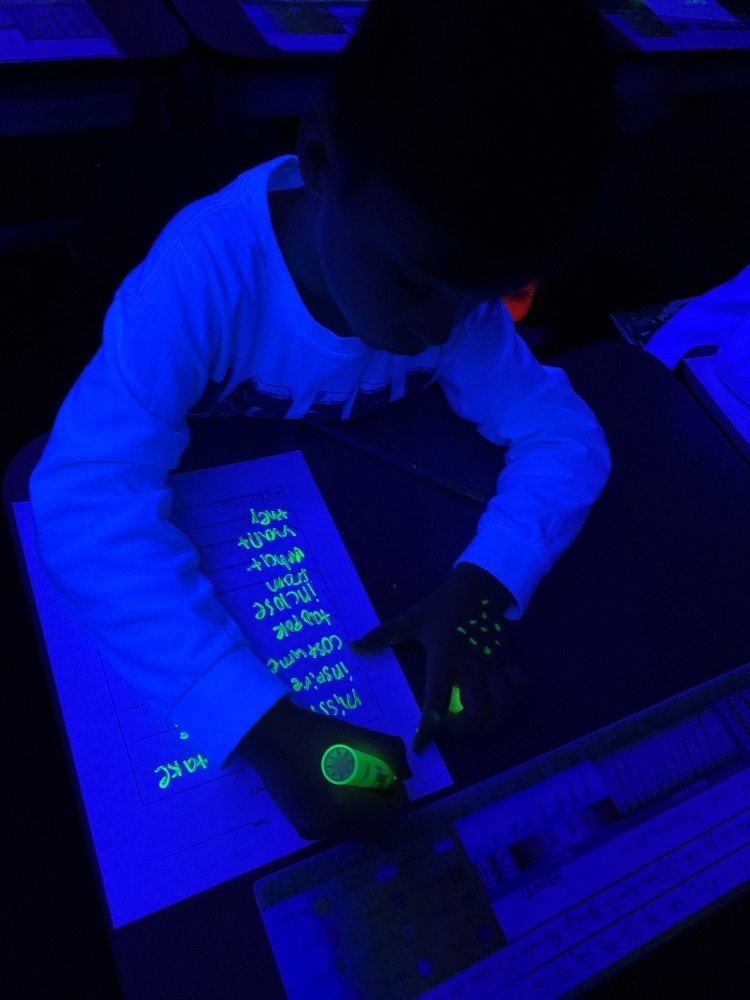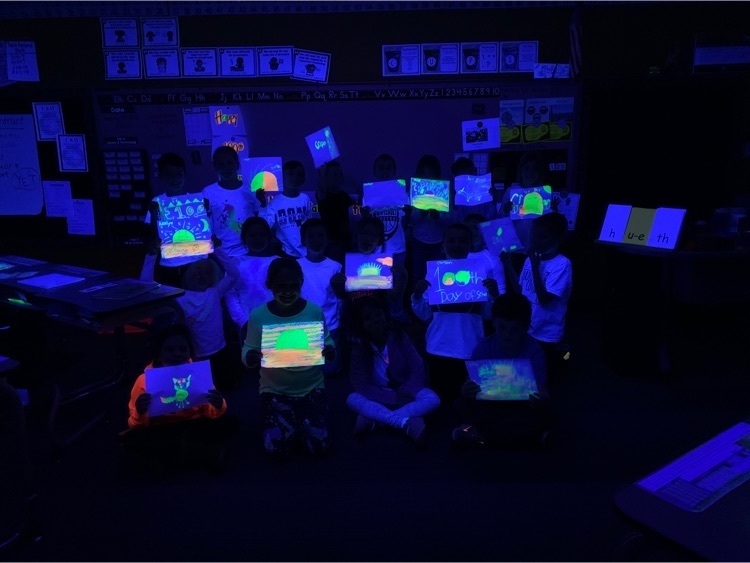 #Wintersethuskypride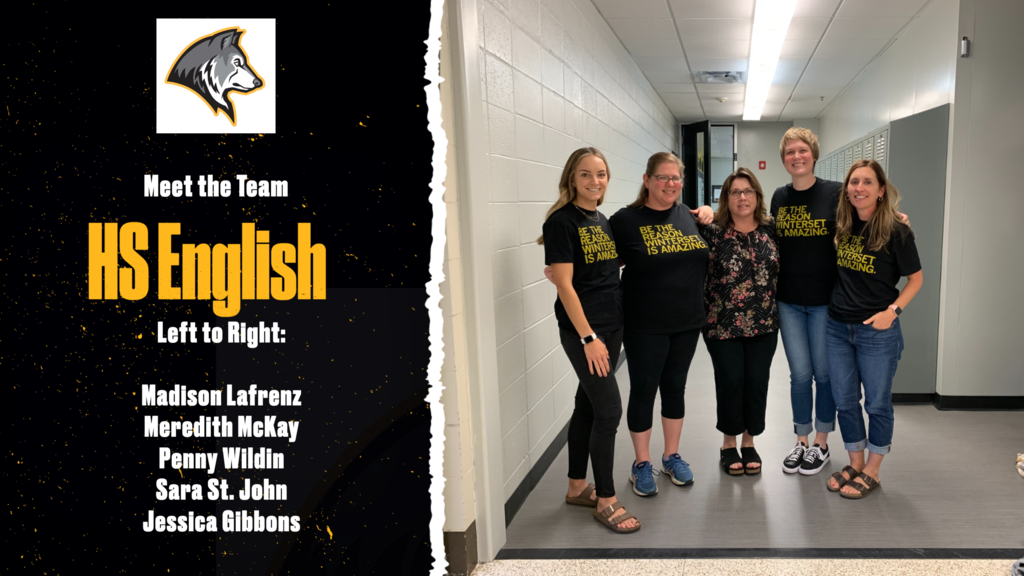 Term 2 Renaissance recipients Rhaina Henderson, Gracie Briney, Elise Petsche, & Justin Hackett. Students are selected by teachers based on character, volunteer work, leadership & academic commitment on behalf of Union State Bank. Congratulations!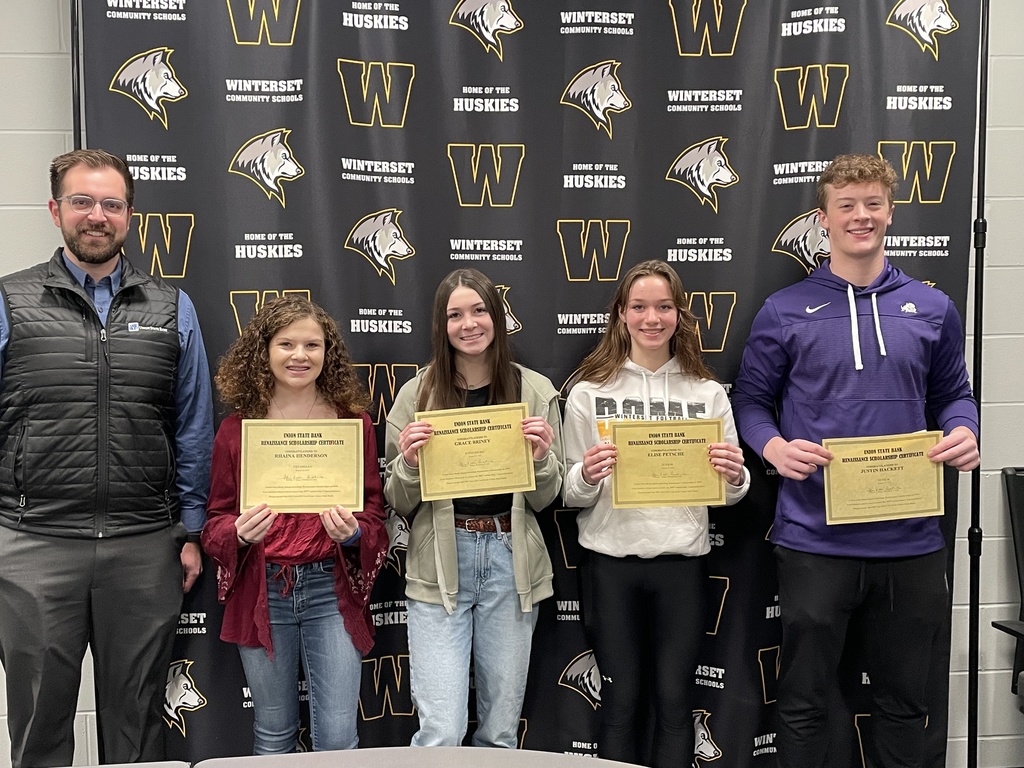 #wintersethuskypride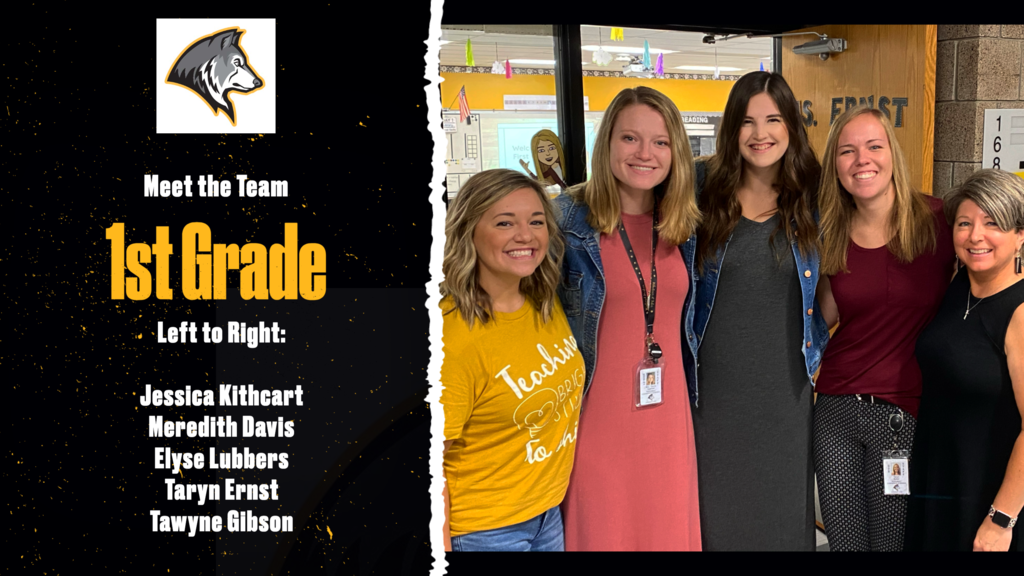 We have a great, new (and quick) way for you to let teachers and staff you appreciate them. We made a virtual thank you note form that you can click on and write a few words of encouragement; we will then send it on to them. Thank you in advance! tinyurl.com/thankyouWCSD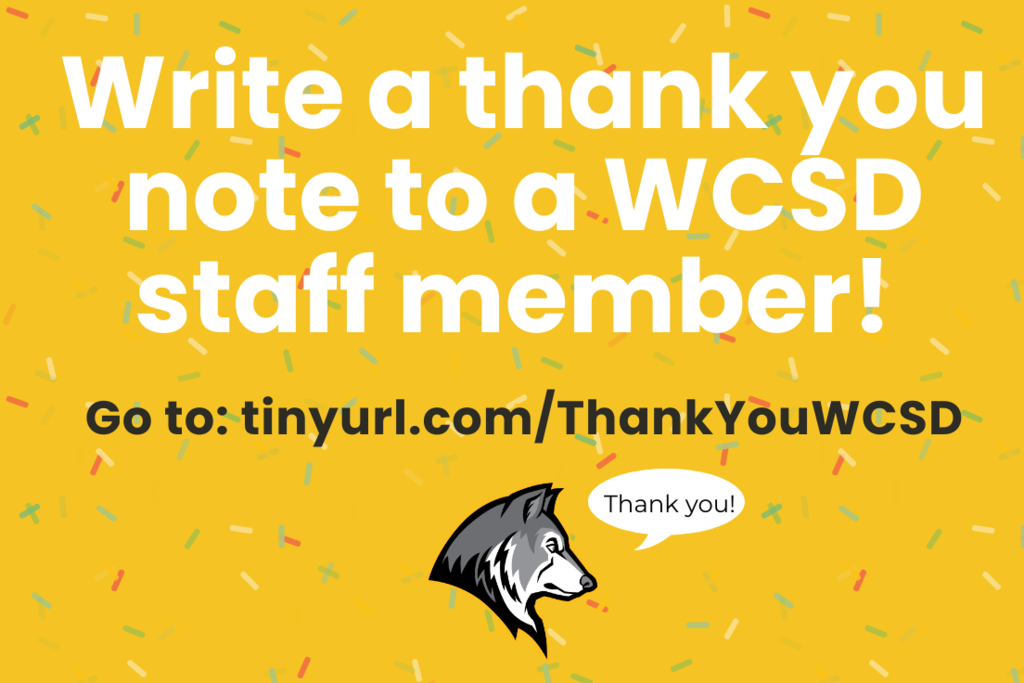 #wintersethuskypride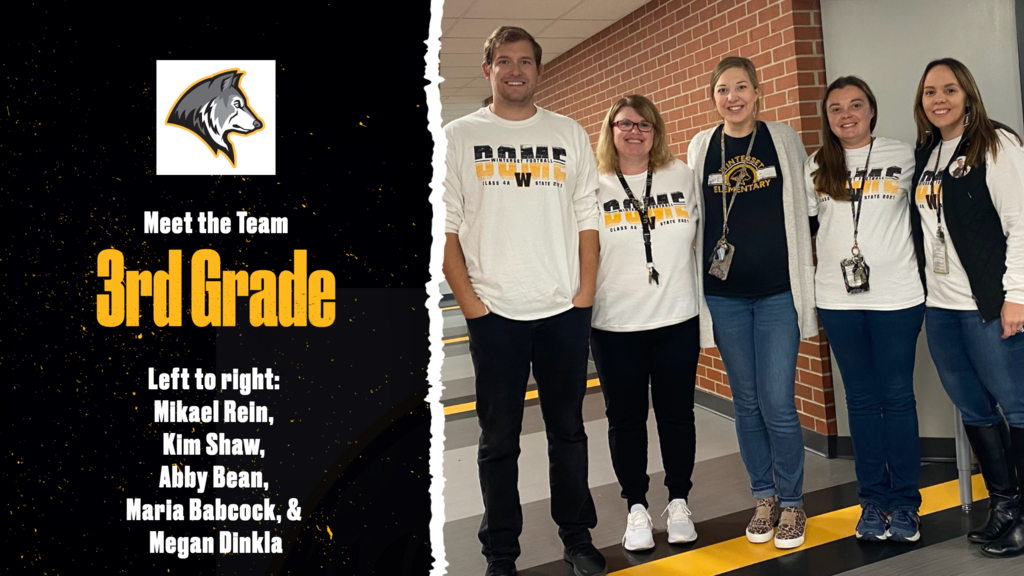 #wintersethuskypride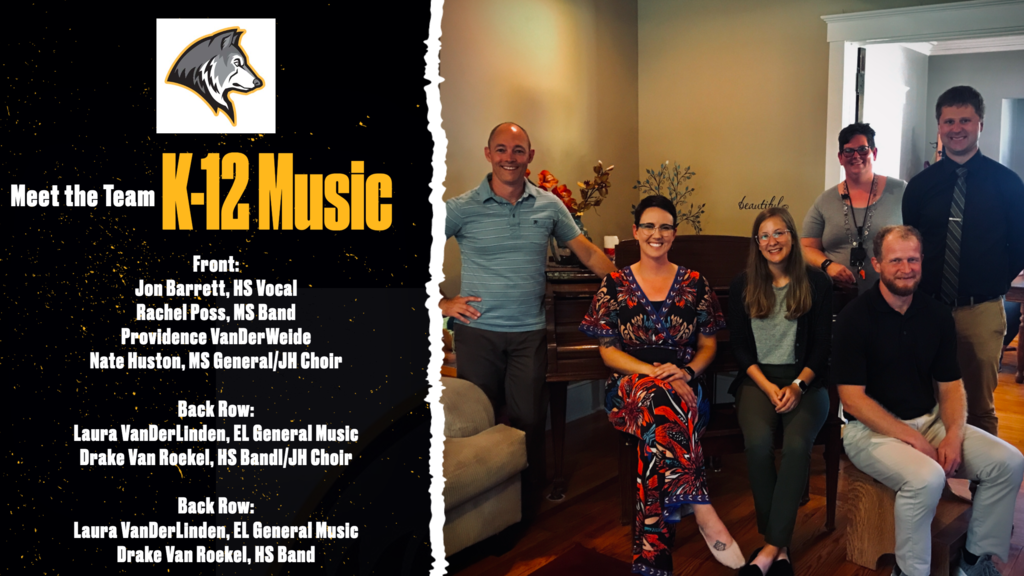 It's been a little cold this week but these 2nd graders are still finding fun activities during inside recess. #wintersethuskypride

Hawaiian tacos for WHS lunch today! And a great time to remember how thankful we are for our flexible kitchen staff, led by JoAnna! #wintersethuskypride