As we celebrate the life of Craig Milligan, we would love it if you left your and your students' memories in the comments. #wintersethuskypride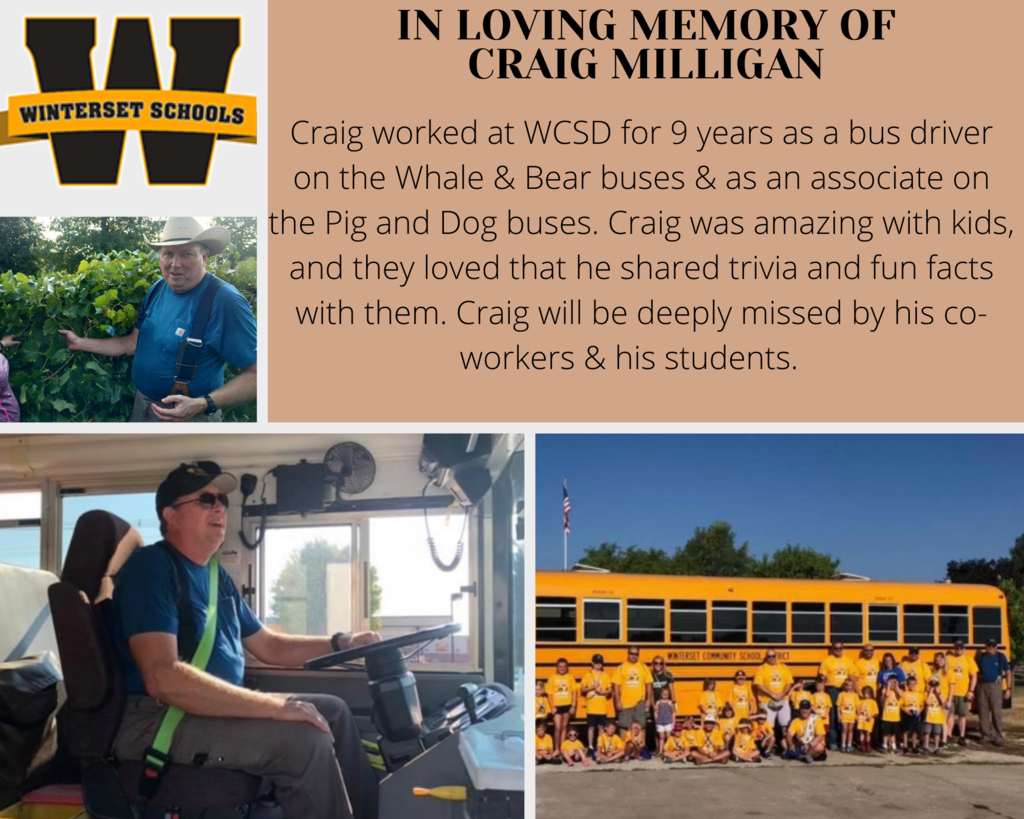 We are super excited for our Positive Parenting event on next Wednesday! We have an awesome line up of breakout speakers planned (as well as free dinner, transportation, and childcare)! If you are planning to attend, please sign up at tinyurl.com/wcsdpositive 💛🖤🐾

Winterset CSD will be dismissing at 12:00 today January 14, 2022 due to the impending inclement weather and updated forecast.

Congratulations Coach Sweeney on being named the Class 4A Football Coach of the Year by the Iowa Football Coaches Association! #wintersethuskpride

The Winterset Community Educational Foundation is hosting its first ever Trivia Night to raise funds to support expanded programming opportunities for our students and staff. Please consider registering a team to participate in what is sure to be an enjoyable evening.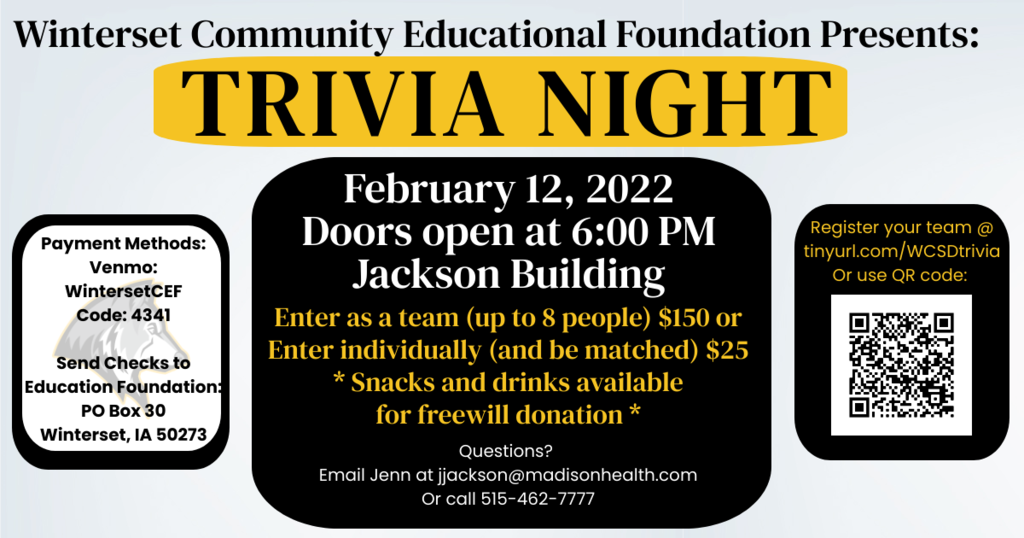 Drew Gross just earned his 10,000 sticker on First in Math! #wintersethuskypride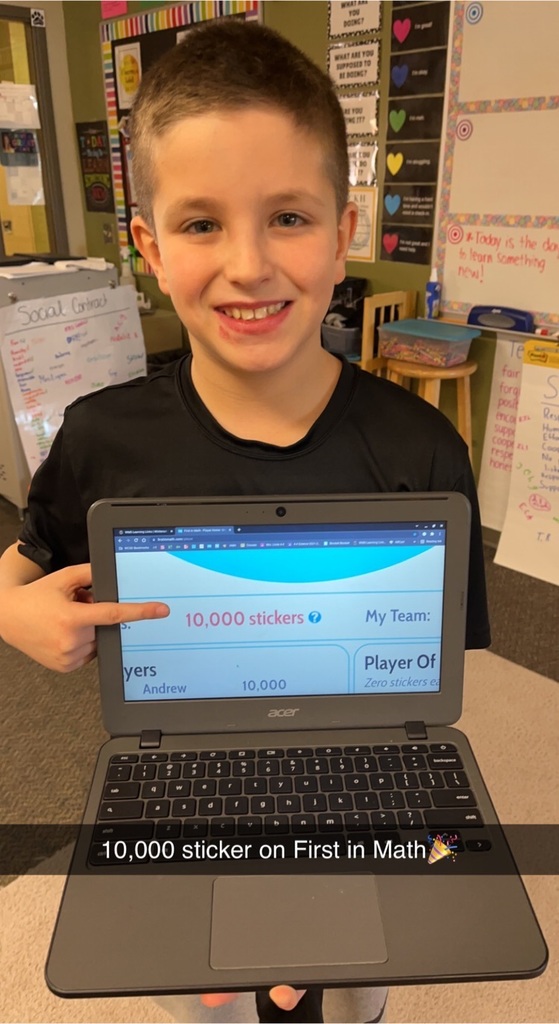 Our 2021 was pretty amazing, but we know 2022 has great things ahead! Happy New Year! See you Tuesday! #wintersethuskypride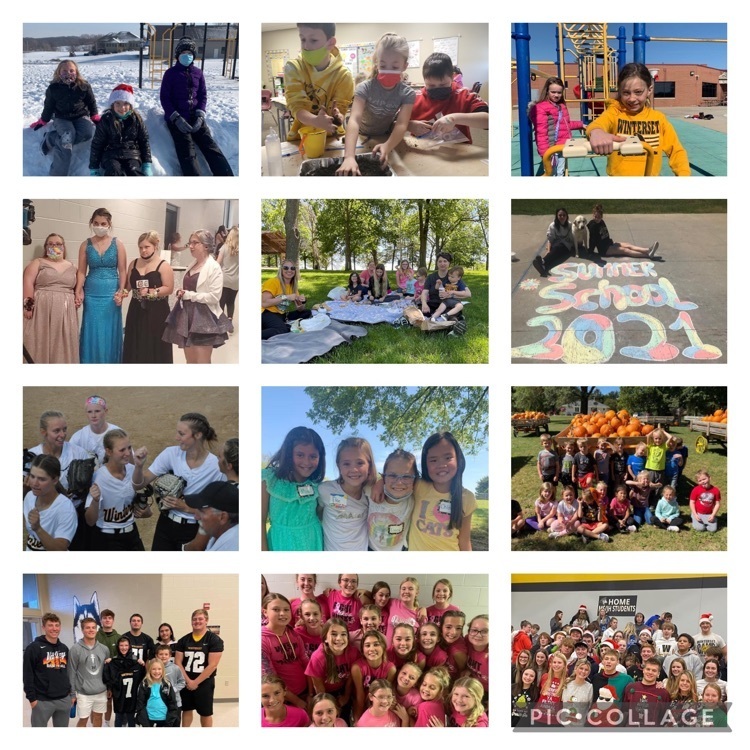 We had a great holiday week; we hope you enjoy yours too! #wintersethuskypride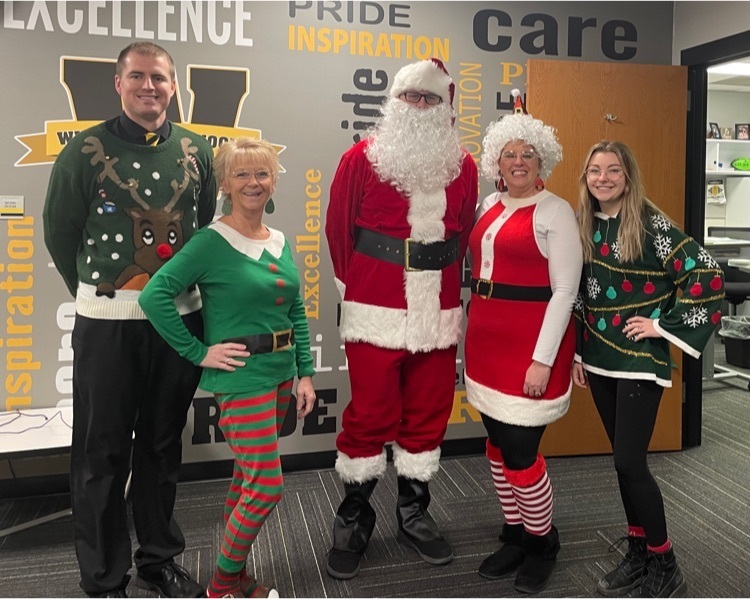 Winterset Middle School students had a fun day Wednesday with the MS band serenading them at lunch and activities in the gym! #wintersethuskypride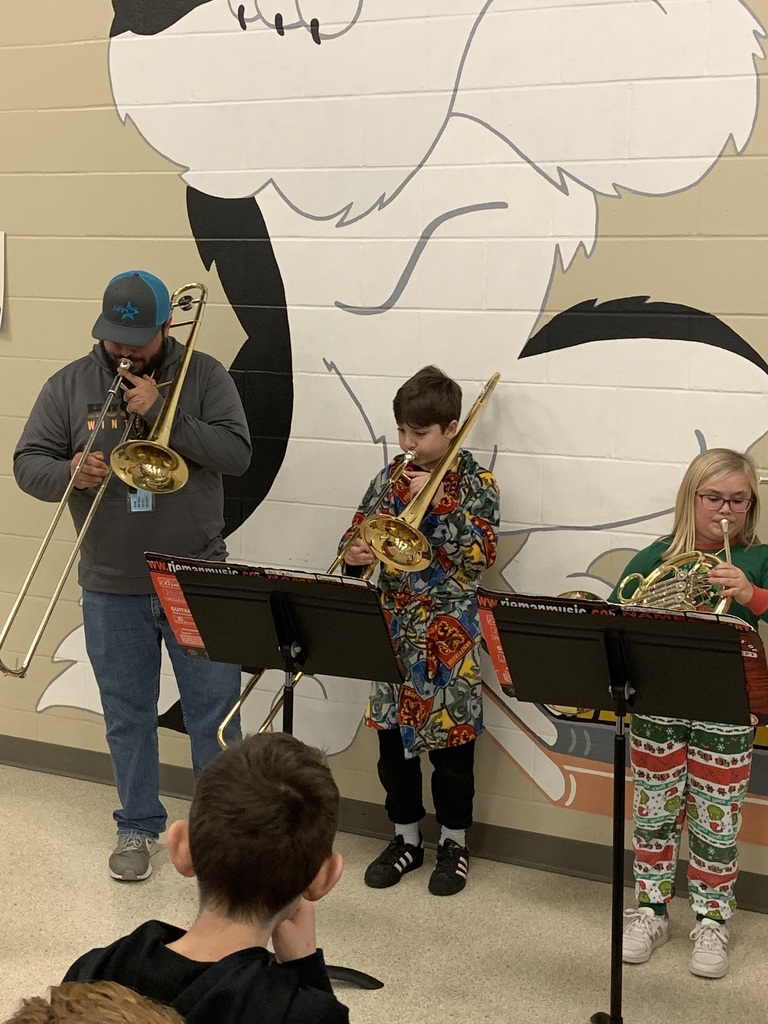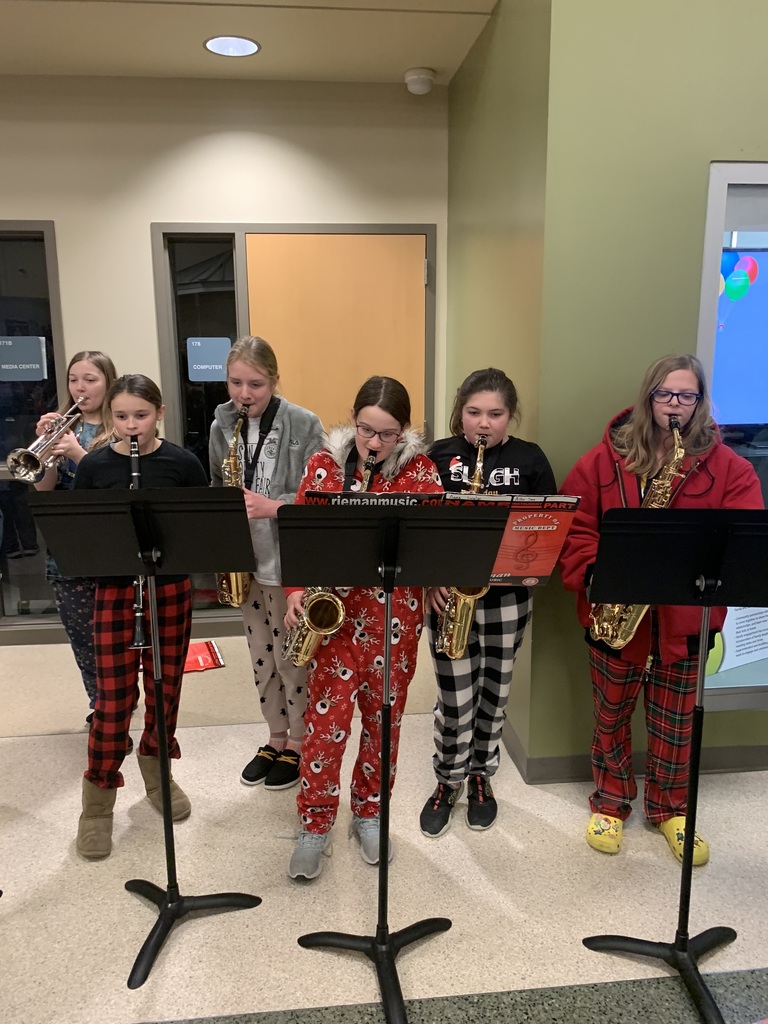 Our HS student is the best around! Last game of 2021! #wintersethuskypride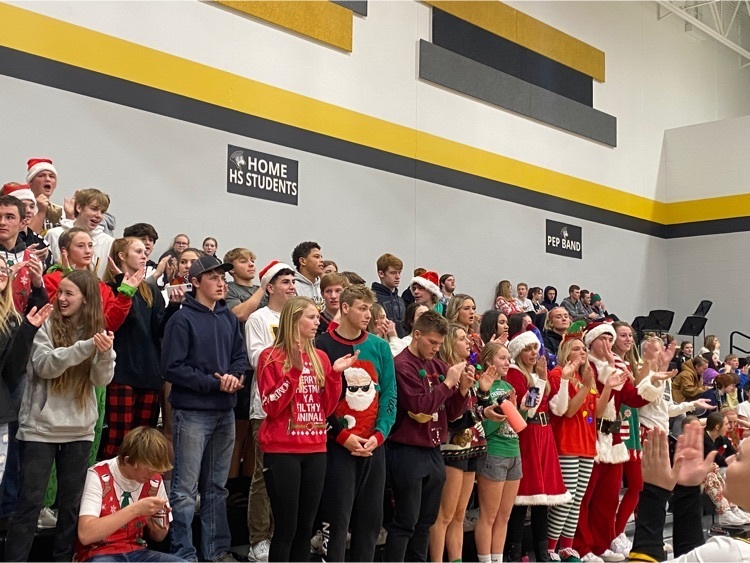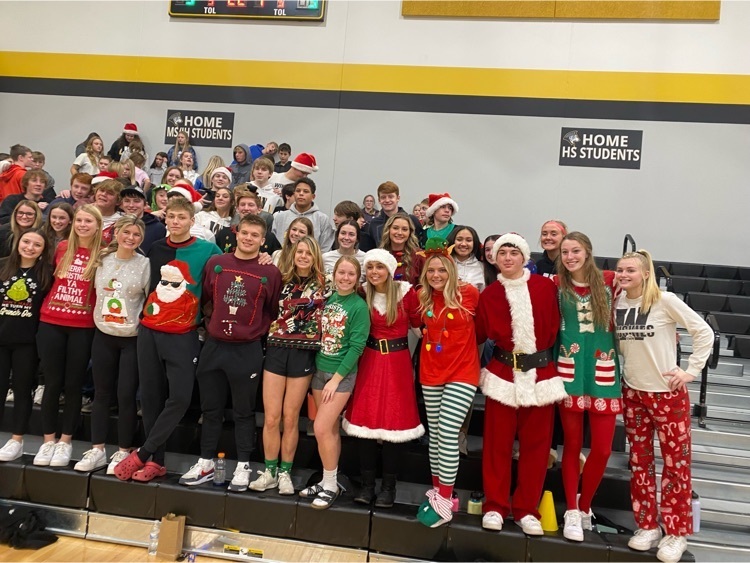 We think the Middle school students had a fun day for day of Global Play! We had lots of great pictures from it to share on the Winterset Middle School page! #wintersethuskypride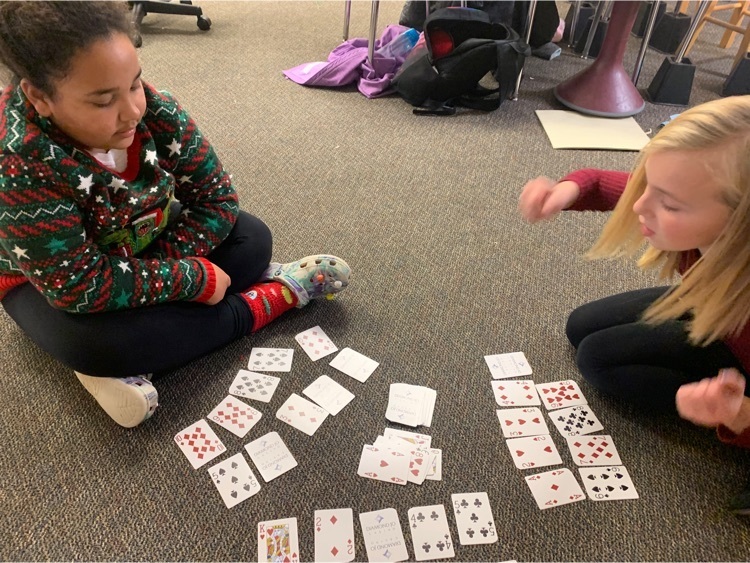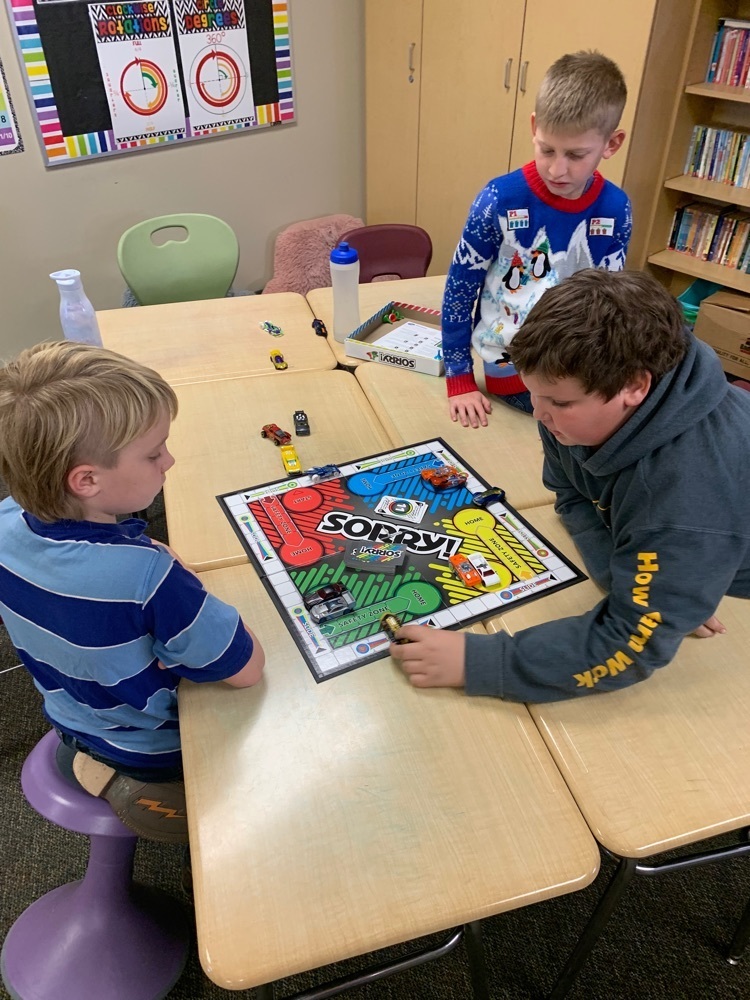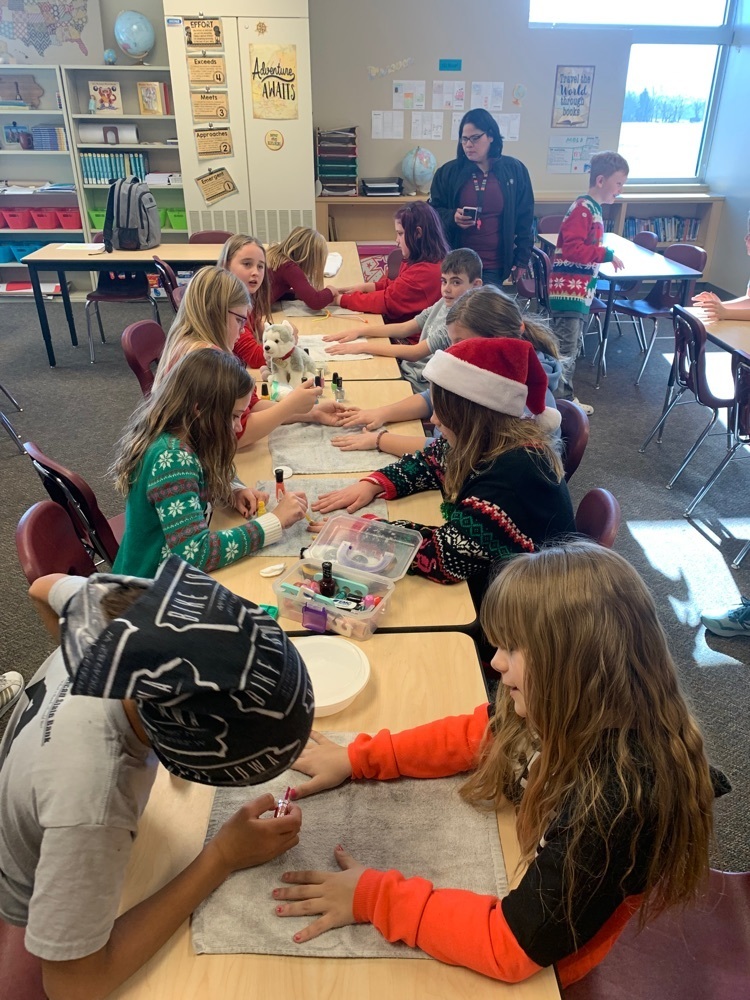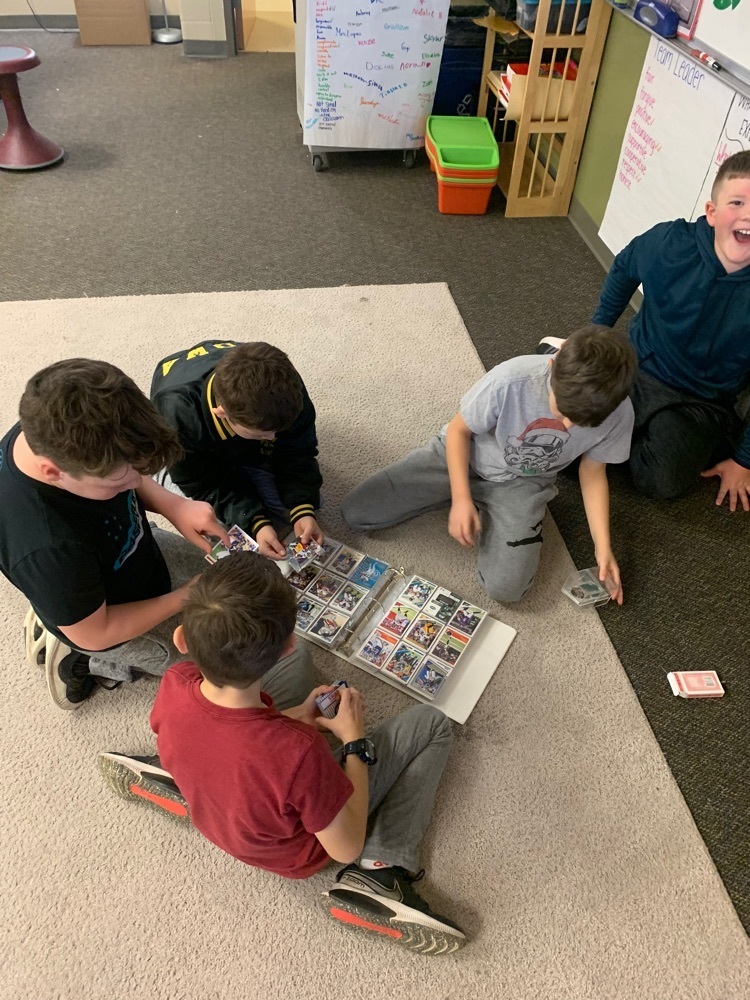 Look who visited the JH today! #wintersethuskypride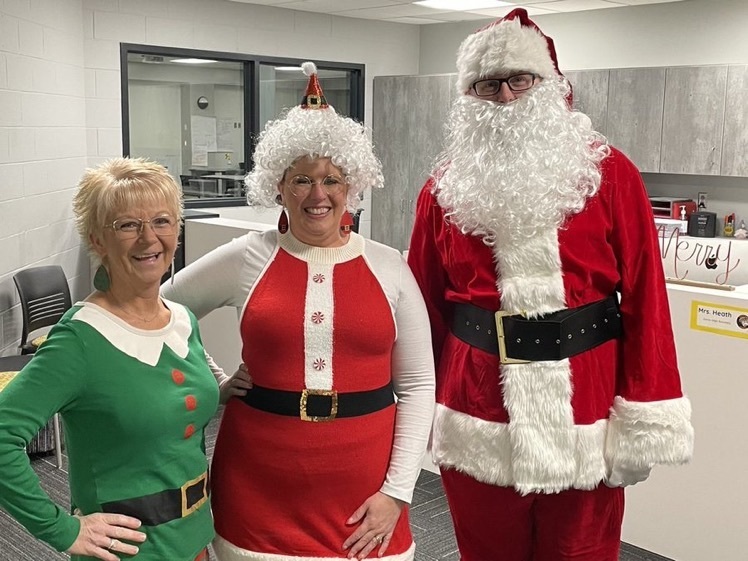 The holidays are getting close! #wintersethuskypride

Last game of 2021 & a good cause!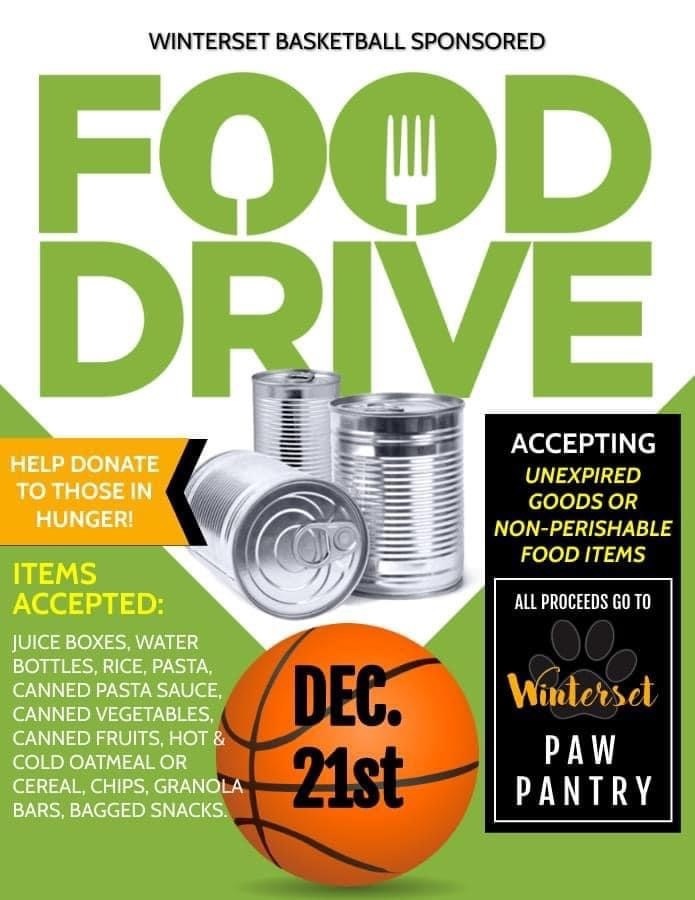 The Optimist Club of Winterset recognized Camryn Forst at their weekly meeting on 12/17. The Optimist Student of the Month was awarded with a certificate, a $50 gift card, and was able to choose an organization to donate $100 toward. She chose American Cancer Society.

Landon T. has reach 4,045 stickers on First In Math! #wintersethuskypride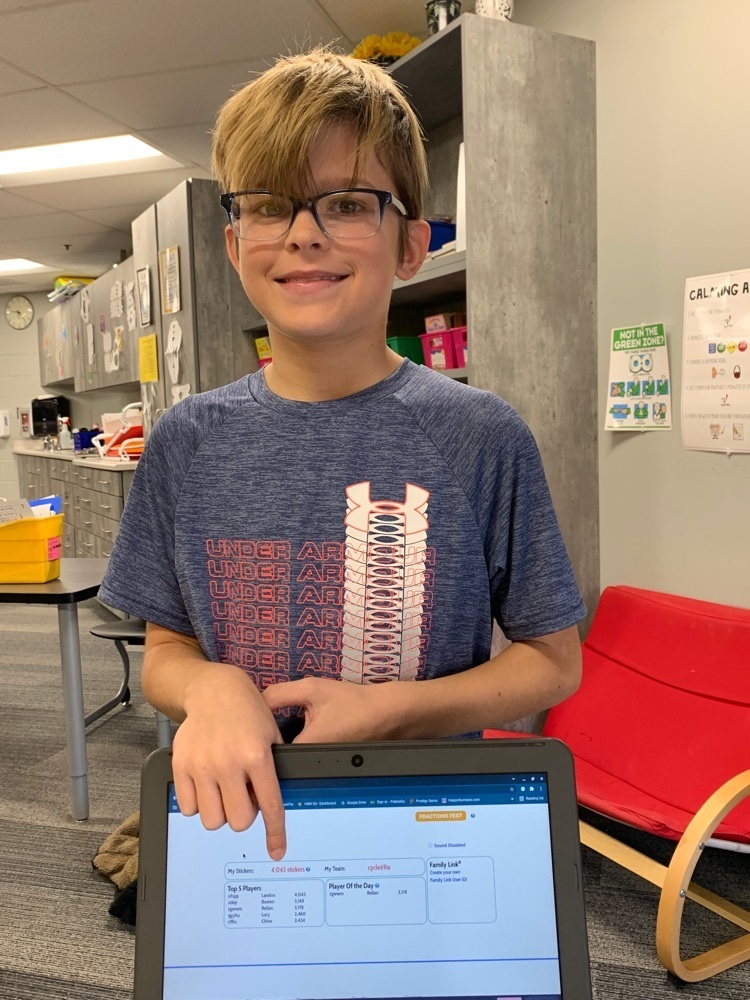 WHS Y-Teens making hot chocolate kits for staff. #wintersethuskypride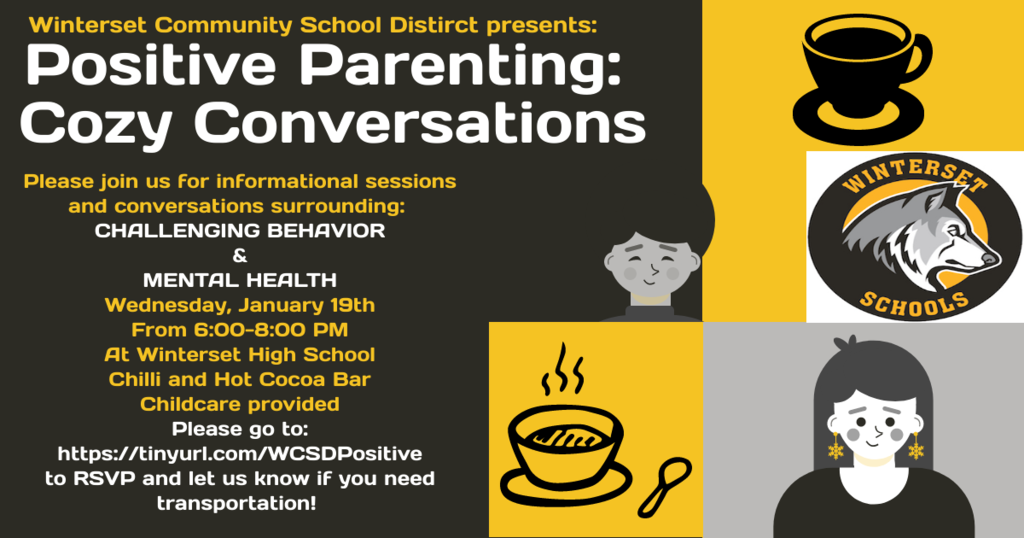 We appreciate the holiday cheer from the admin elves today!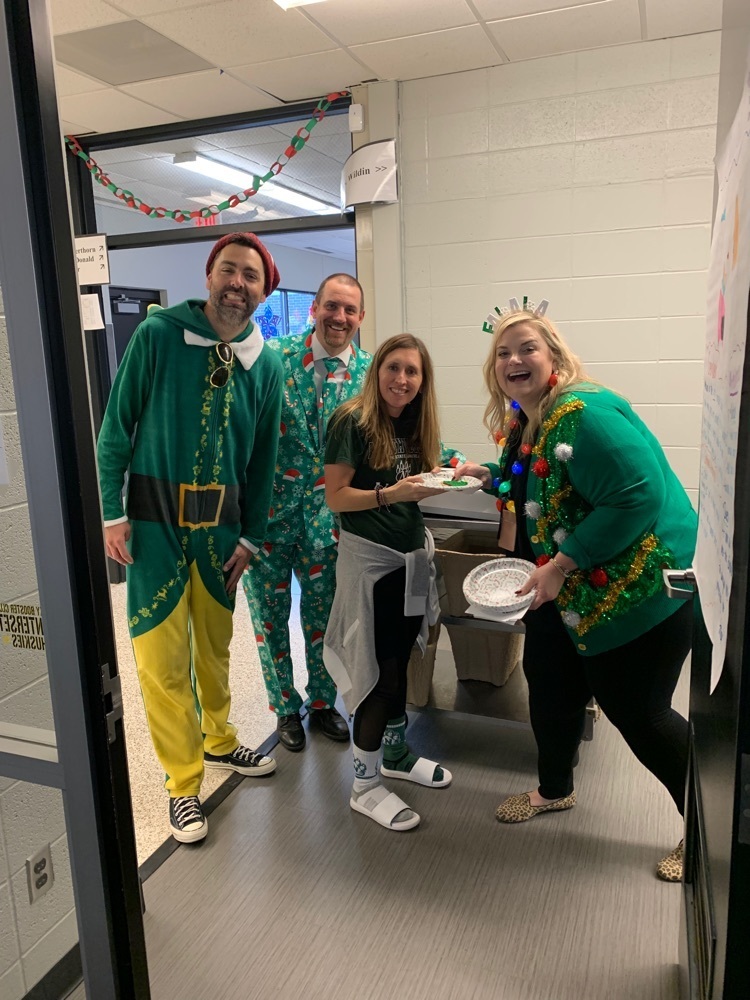 We are a day late, but we can't forget to thank & appreciate our activities director, Mr. McDonald. He spends long hours at the school making sure that everything is organized for all things activities. Thank you for all your support for our students! #wintersethuskypride