Congrats to these 7 students on being selected for Iowa All-State Band! Allie Stolte - 2nd Flute Lia Miller - 1st Clarinet Josie Burkett - 2nd Clarinet Gracie Cole - 2nd Clarinet Kael Blanchard - 1st Cornet Nathaniel Suddarth - 1st Horn Ethan Suddarth - 3rd Horn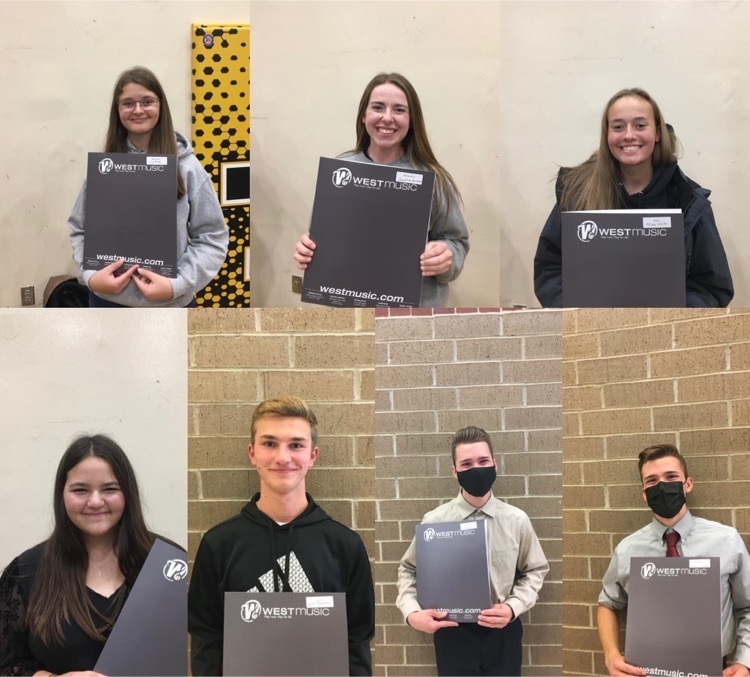 Students benefit from horse therapy at Wildwood Hills Ranch. #wintersethuskypride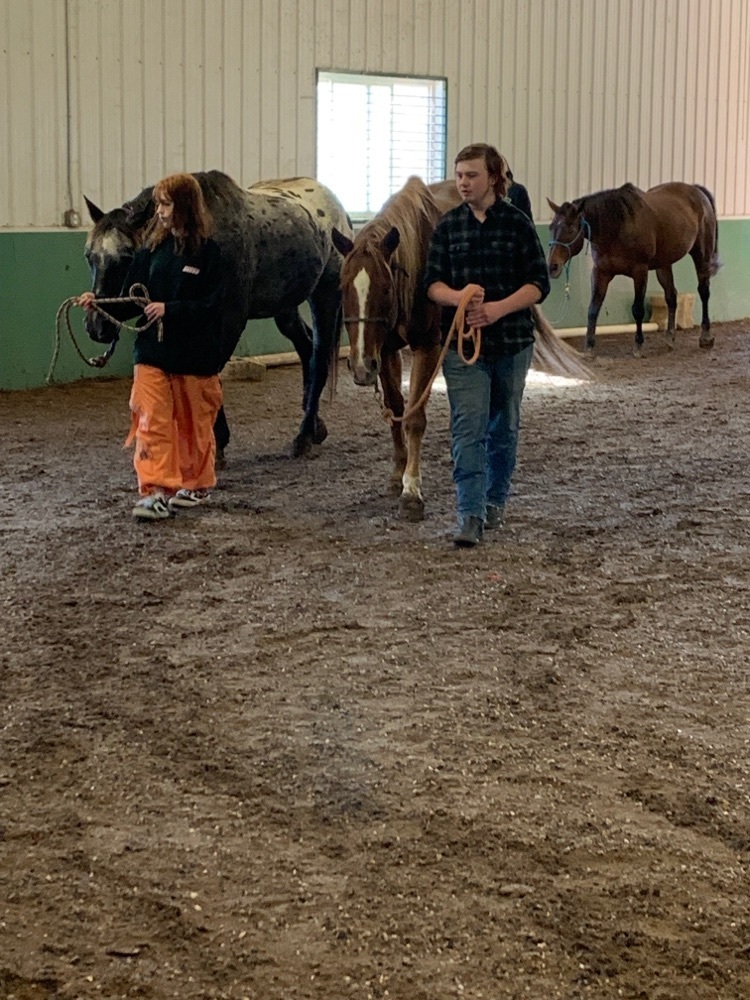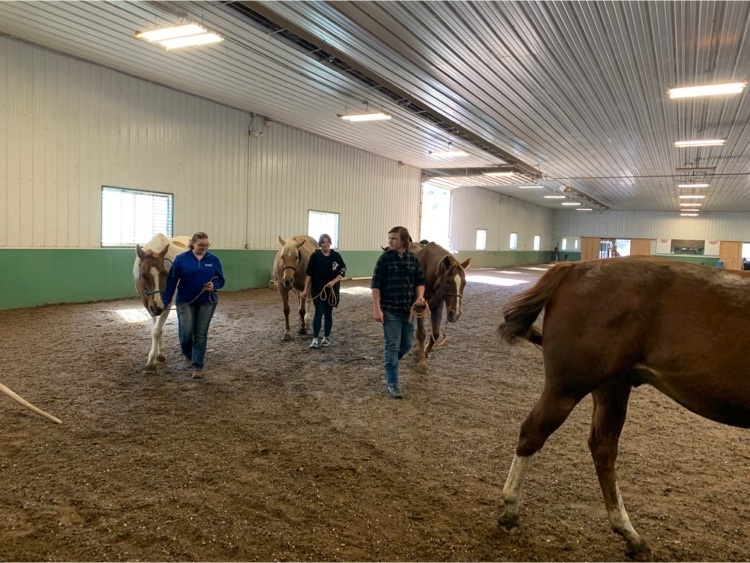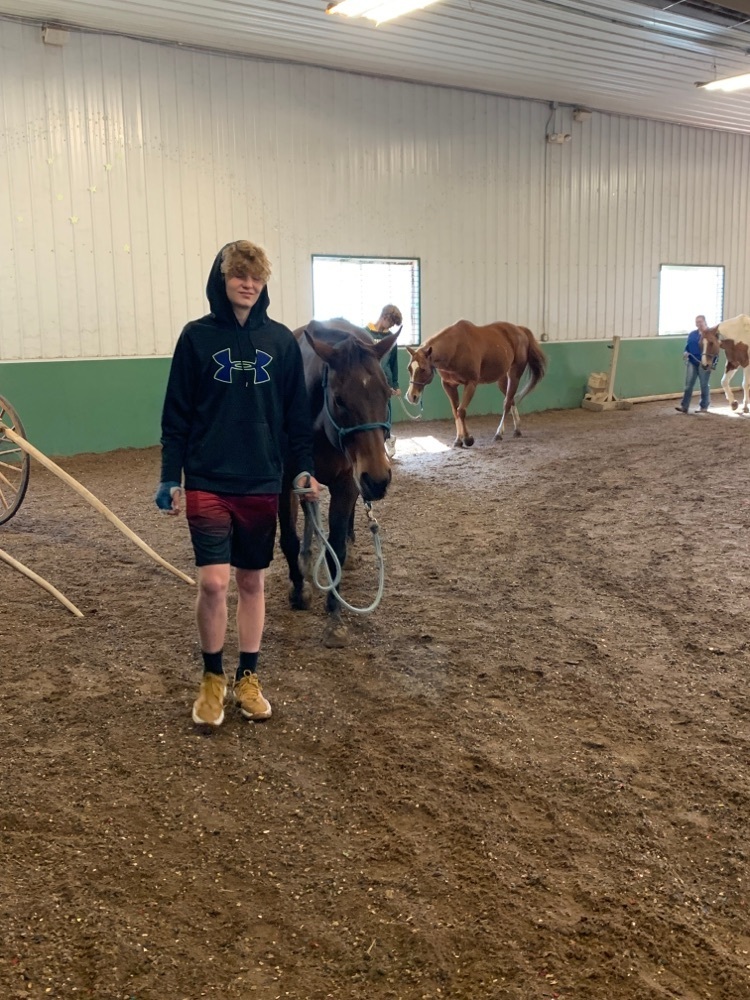 3rd Graders said "goodbye" to their HS helpers today! We really enjoyed having them in class this term. Thanks, Cadence & Mia! #wintersethuskypride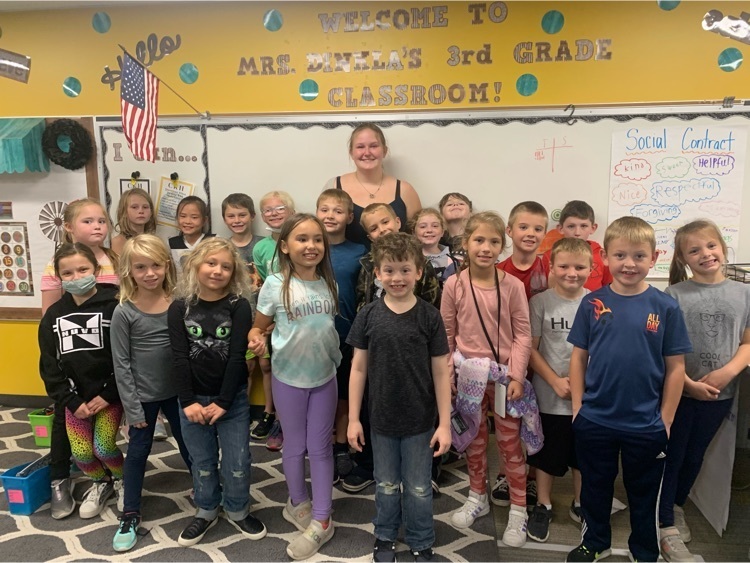 Thank you to the Winterset Education Foundation for approving our grant to purchase three Rifton adaptive tricycles! These bikes will be bringing students joy and purposeful movement for many years to come! 🖤💛🐾 #wintersethuskypride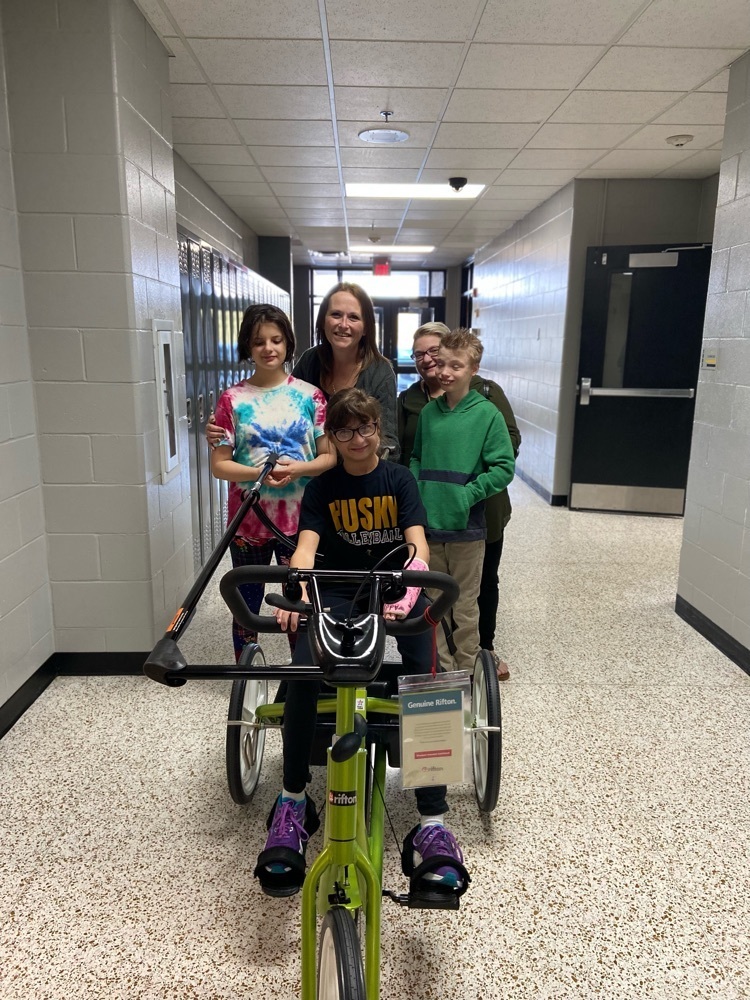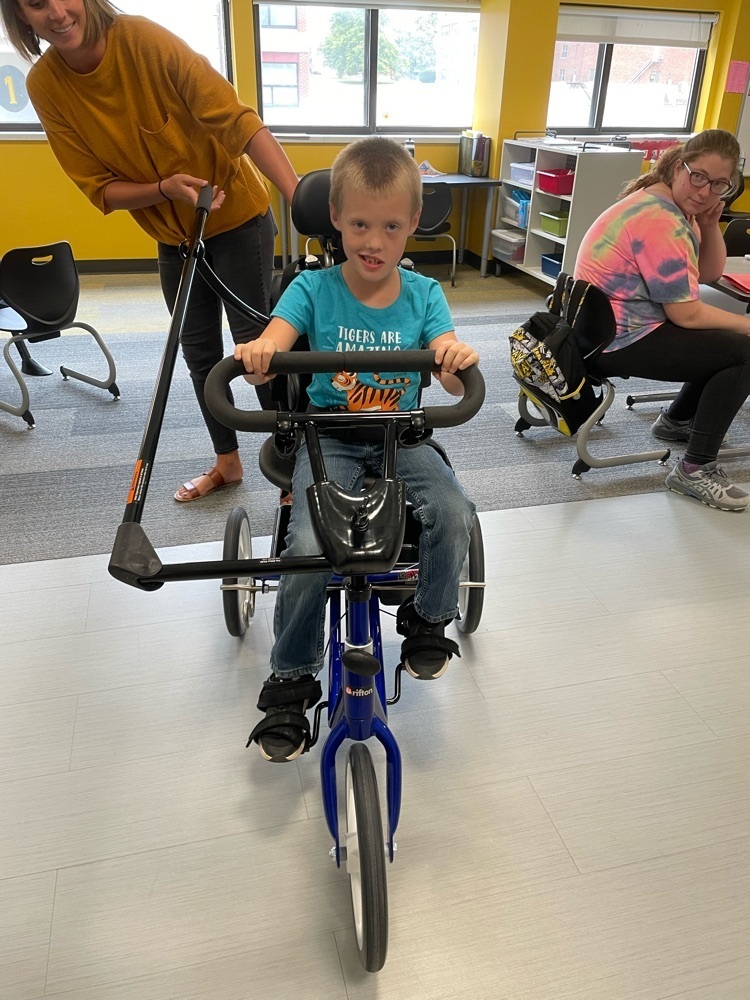 In honor of October and Principals' Appreciation month, students are interviewing some of our favorite principals! #wintersethuskypride

Congrats to our 2 cross country state qualifiers: Senior Blake Frease & Junior Dyllan Kaufman. Dyllan also broke the junior school race record yesterday. #wintersethuskypride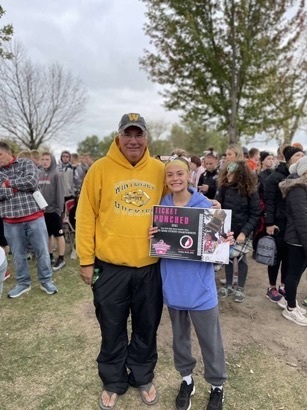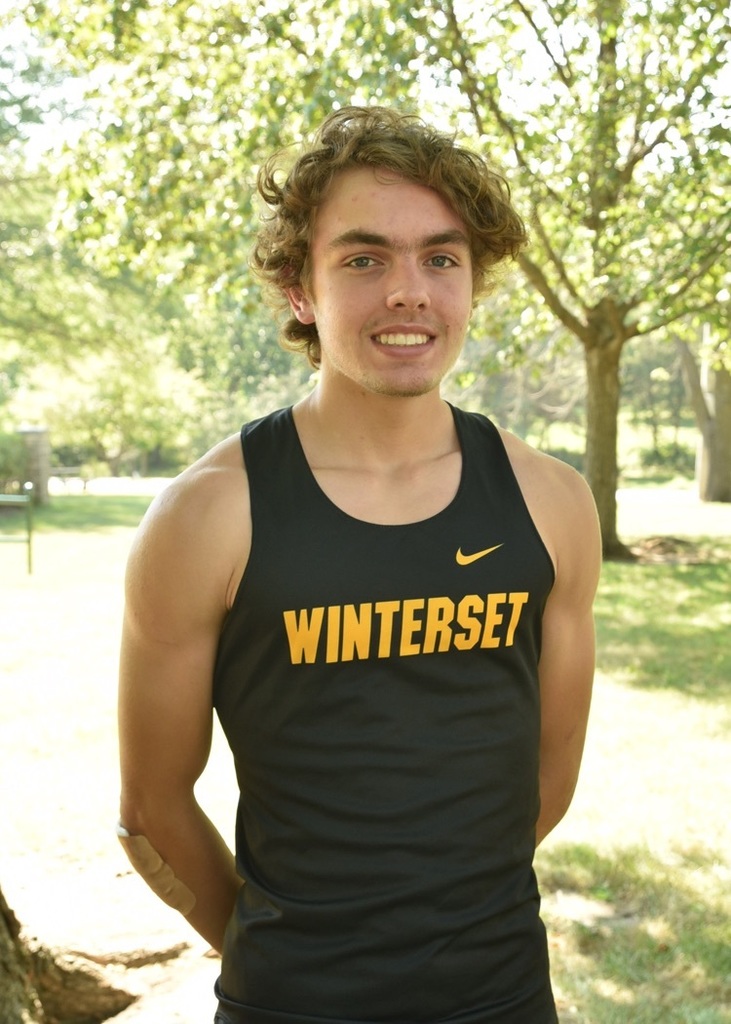 Mrs. Blue's & Mrs. Hatten's classes had a fun time this week at Howells Pumpkin Patch this week. #wintersethuskypride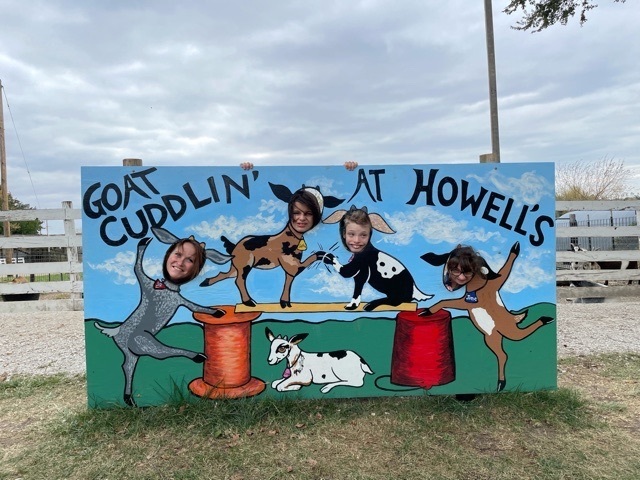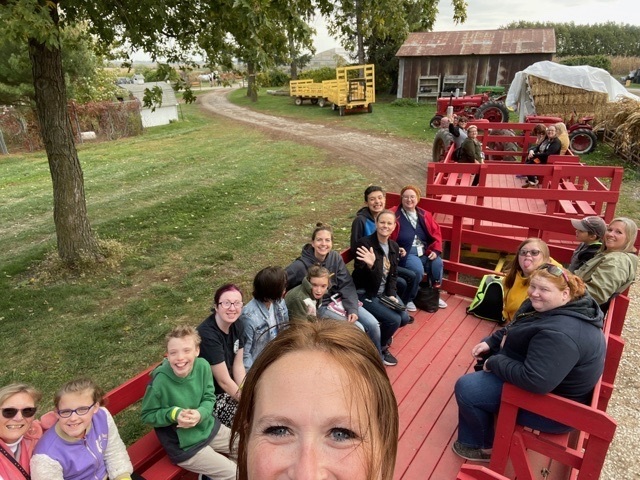 Sunday 154 cheerleaders tried out for All-State. Only 33 were chosen for the squad. They will perform at State Basketball in March. Isabella Pastorino made the elite squad from WHS. Elise Petsche was chosen for one of the 2 alternate spots. Congrats, ladies! #wintersethuskypride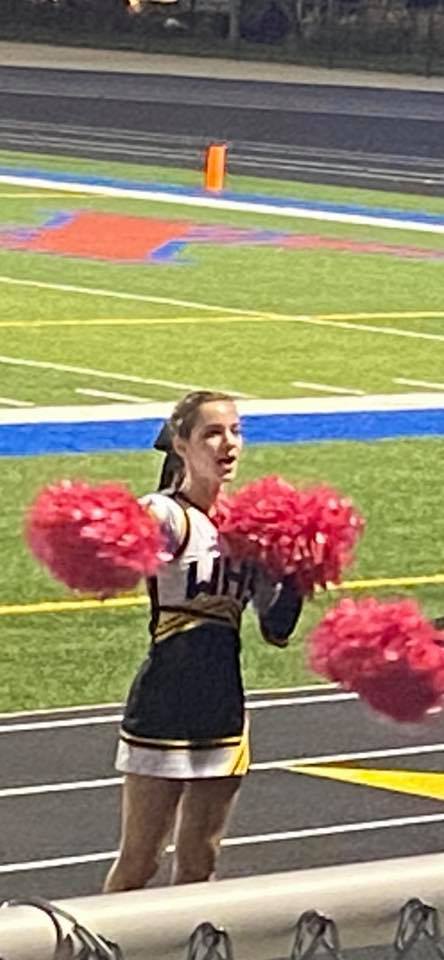 Forum this Wednesday at 6:00! Hope to see you there! ✅ Submit questions at:
wintersetforum@gmail.com
Sponsored by WCEA/ISEA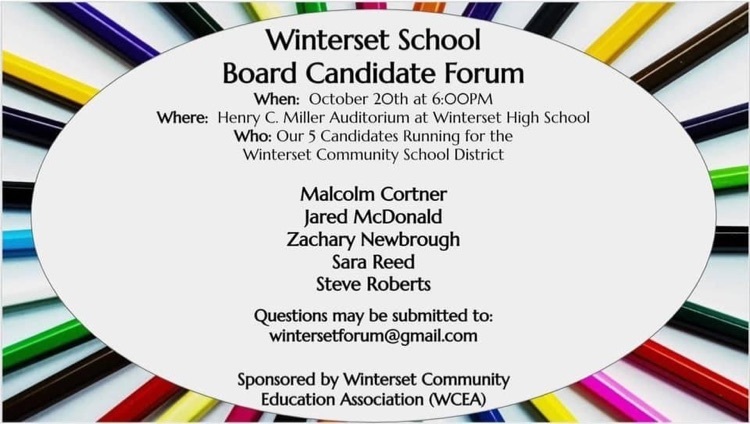 HUGE THANK YOU to Allen & Angie Hansen for making sure all of the Husky Football games (and all the other events that they can) are live streamed! They do an outstanding job along with their crew: Max Booton, Al Lenz, Ben Kessler, & Luca Wetzel! THANK YOU!!! #wintersethuskypride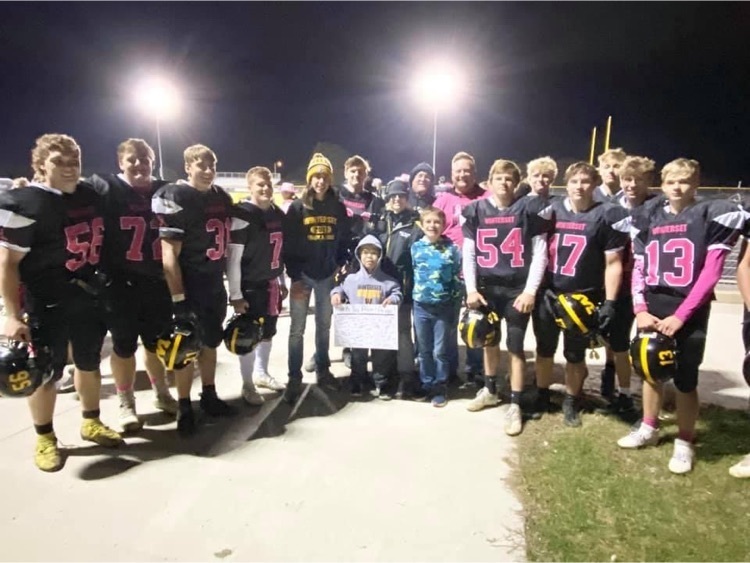 Make plans now for end of quarter.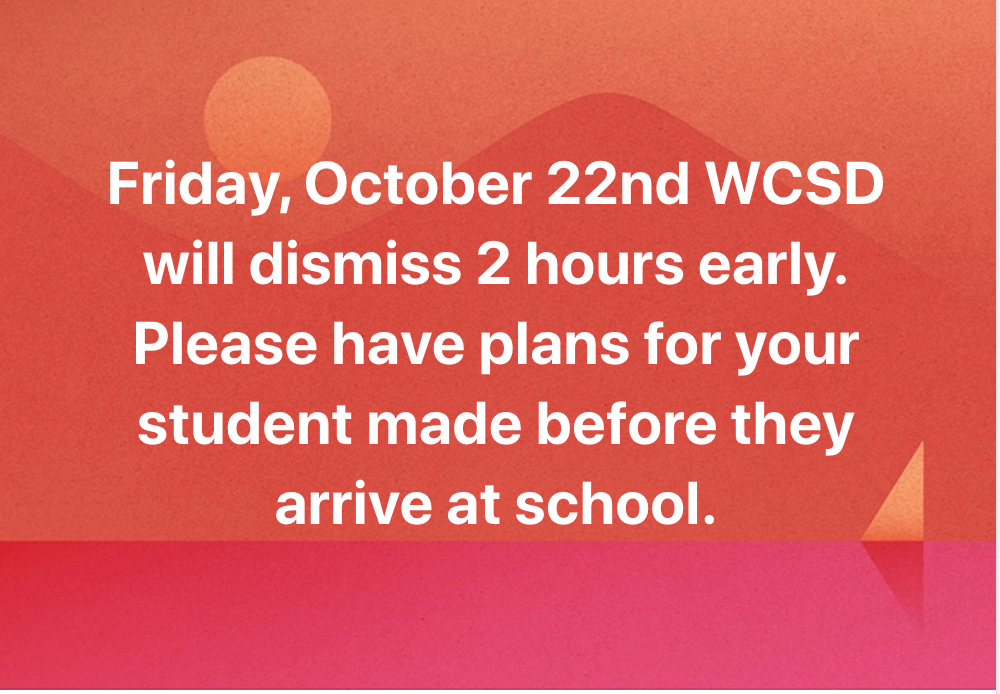 We are wearing our pink this week in support of some amazing staff & community members. Fight like a Husky! #pinkout #breastcancerawareness #wontersethuskypride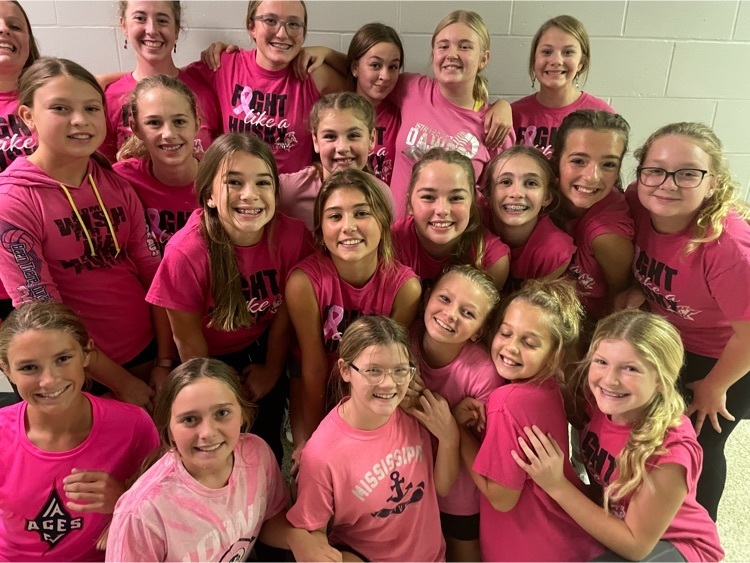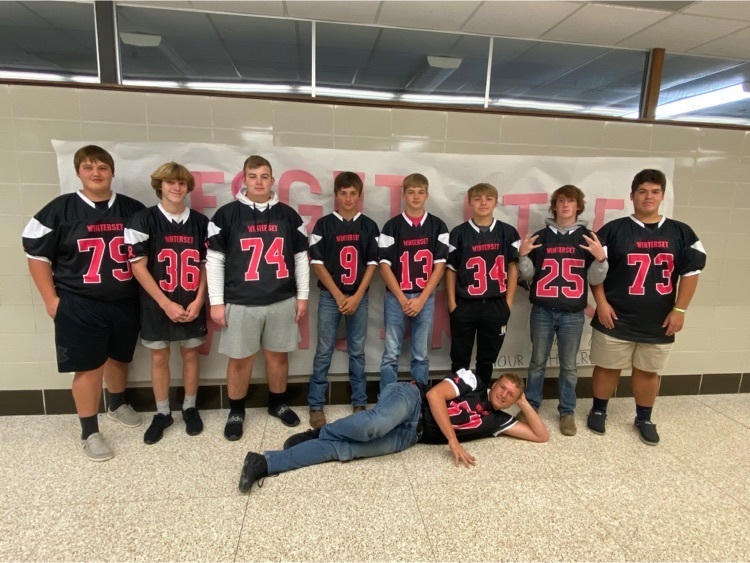 In honor of October and Principals' Appreciation month, WHS student council members are interviewing some of our favorite principals! #wintersethuskypride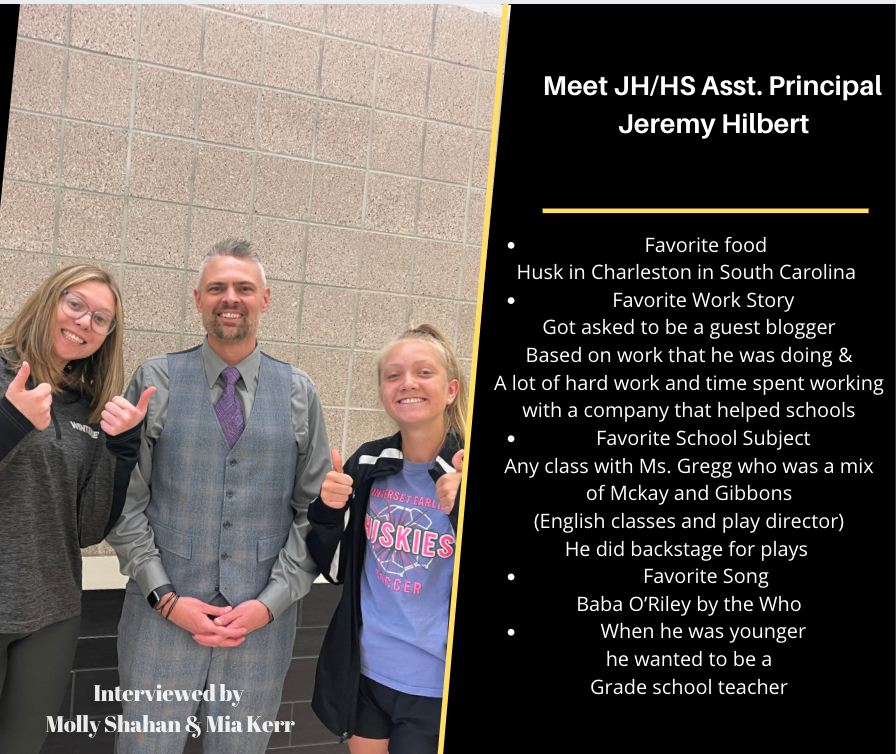 In honor of October and Principals' Appreciation month, WHS student council members are interviewing some of our favorite principals! #wintersethuskypride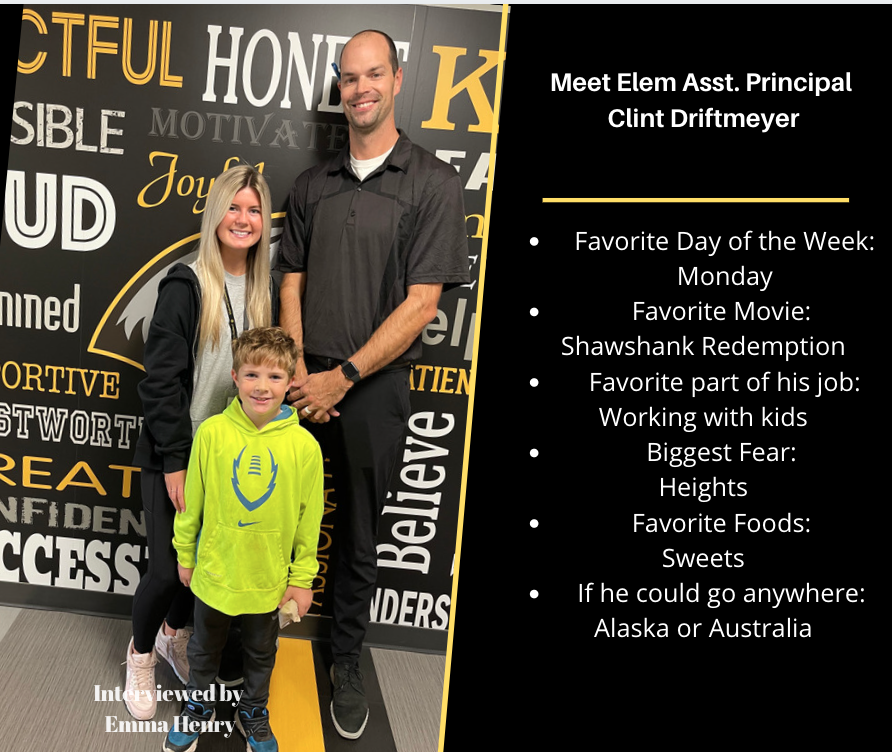 In honor of October and Principals' Appreciation month, WHS student council members are interviewing some of our favorite principals! #wintersethuskypride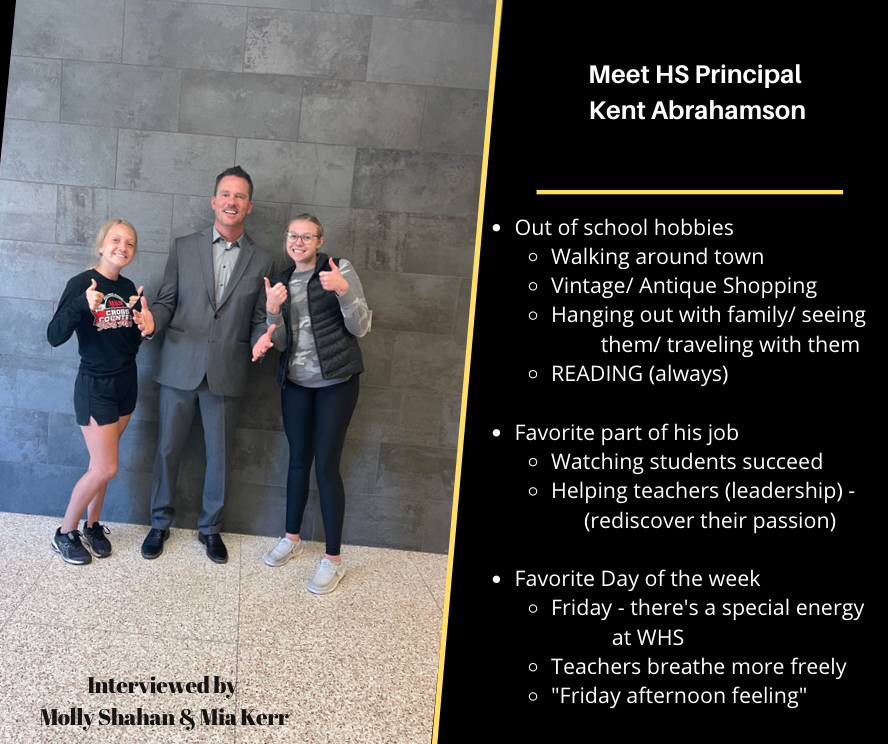 In honor of October and Principals' Appreciation month, WHS student council members are interviewing some of our favorite principals! #wintersethuskypride

Lots of WCSD students participated in Sunday's Covered Bridge Day parade. Here are a few: the WHS football team for gastroparesis awareness, special Olympics athletes, & Istep members (students against smoking). #wintersethuskypride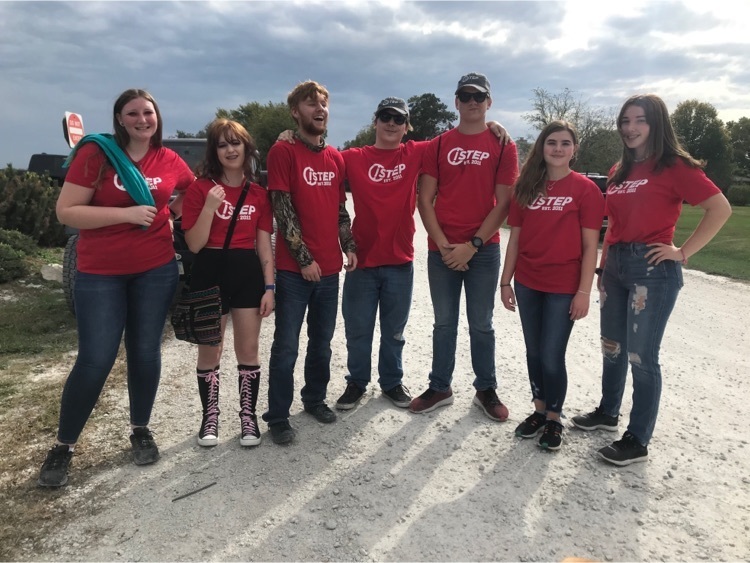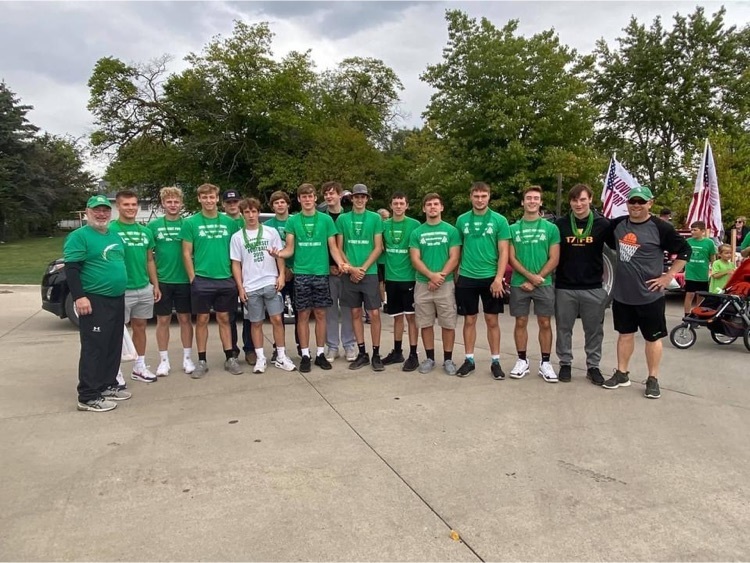 In honor of October and Principals' Appreciation month, WHS student council members are interviewing some of our favorite principals! #wintersethuskypride

In honor of October and Principals Appreciation month, WHS student council members are interviewing some of our favorite principals! #wintersethuskypride

Valleyfest Band Competition is starting. The marching huskies have taken the field! Good luck! #wintersethuskypride 📷 Mr. Abrahamson