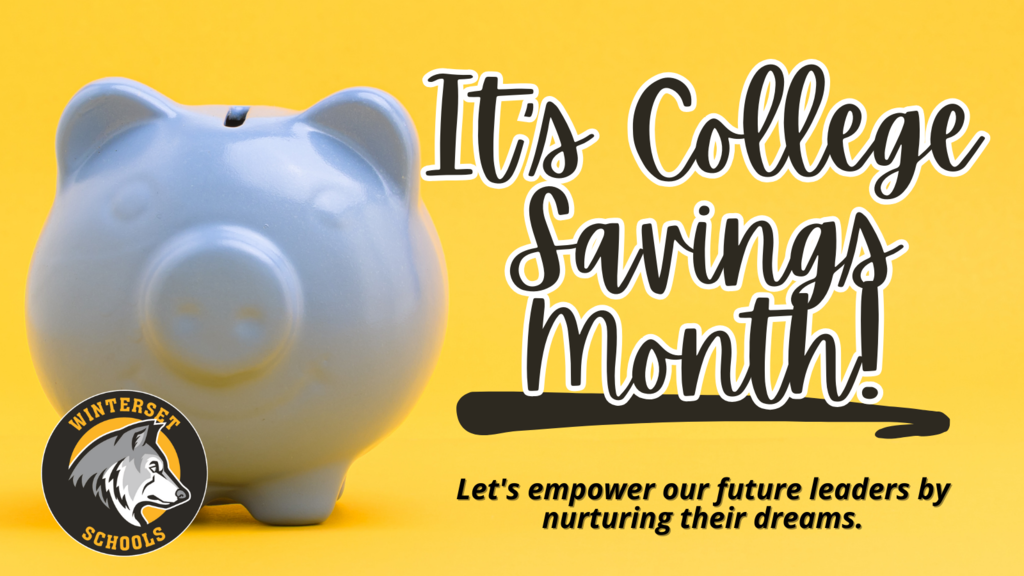 Sept is Suicide Prevention Month. We want to take this opportunity to remind everyone about the importance of mental health. If you or someone you know is struggling with mental health concerns, speak with a counselor right away. They are here to assist you! 💚


Thank you for all you do! Happy International IT Professionals Day! 🌐 Matthew Pudenz, Technology Director Reid Leichty, Technology Integrationist Steve Keller, Technology Specialist #wntersethuskypride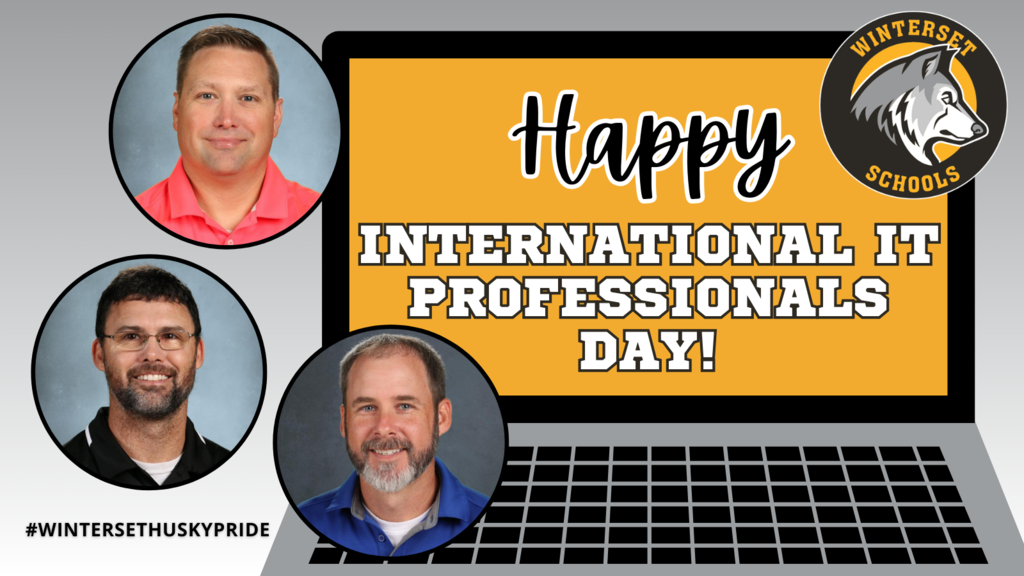 🎉 Exciting news! Today marks the start of Hispanic Heritage Month (Sept. 15 - Oct. 15). Let's celebrate the rich culture, history, and contributions of our Hispanic community!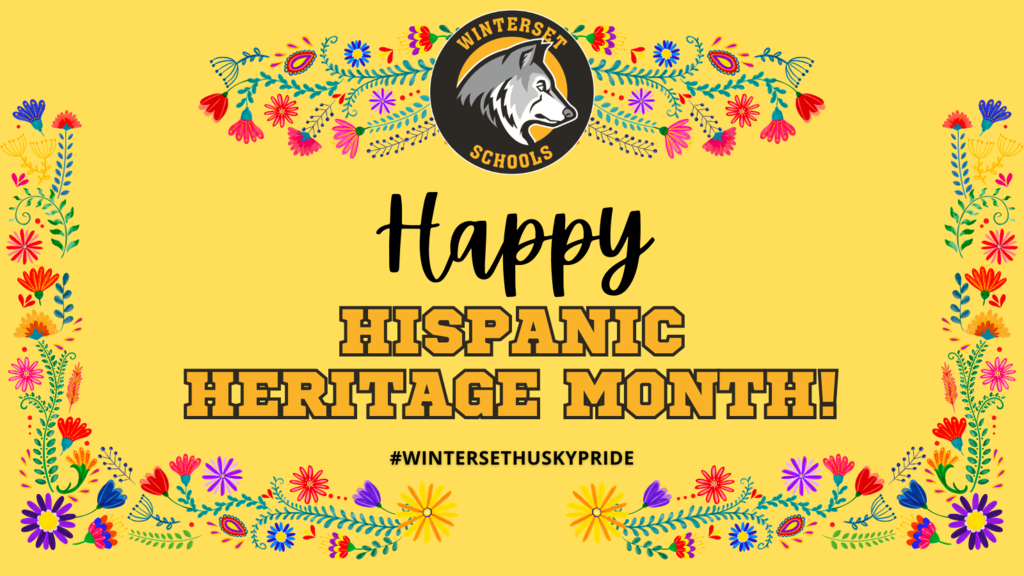 This Sunday!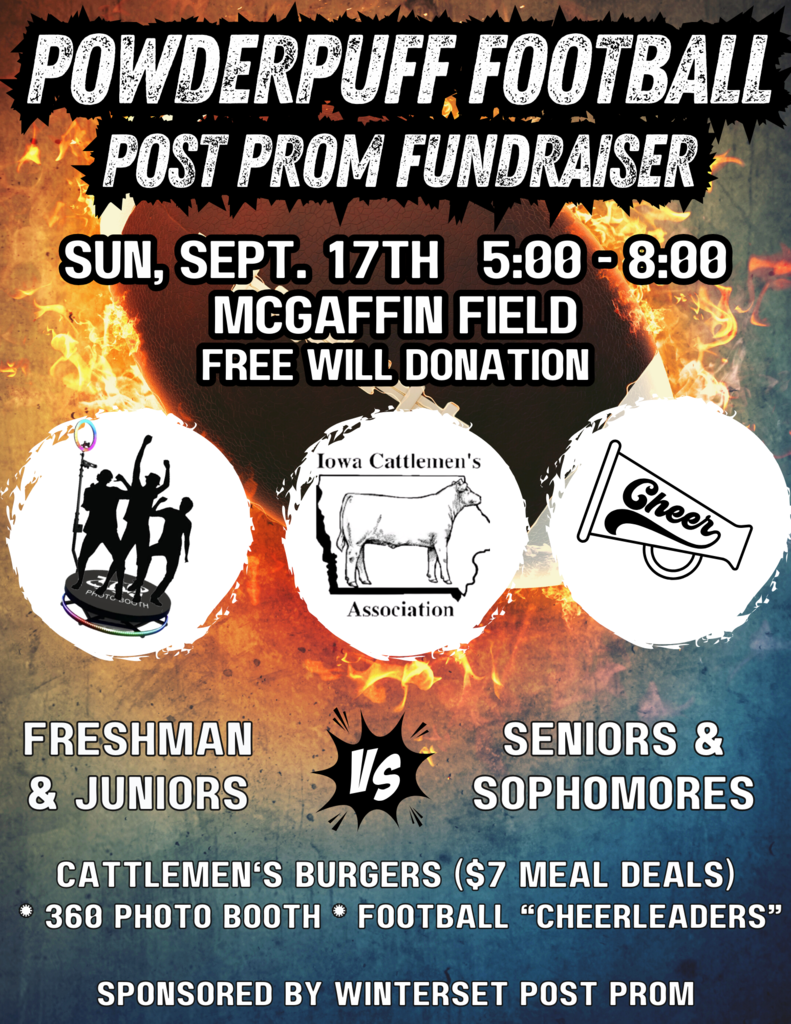 Students visiting the nursing program at SWCC today! #wintersethuskypride

Dual Credit intro to lit class thinking about their thinking with the short story Young Goodman Brown. They had to make connections using hexagons and then explain them. #wintersethuskypride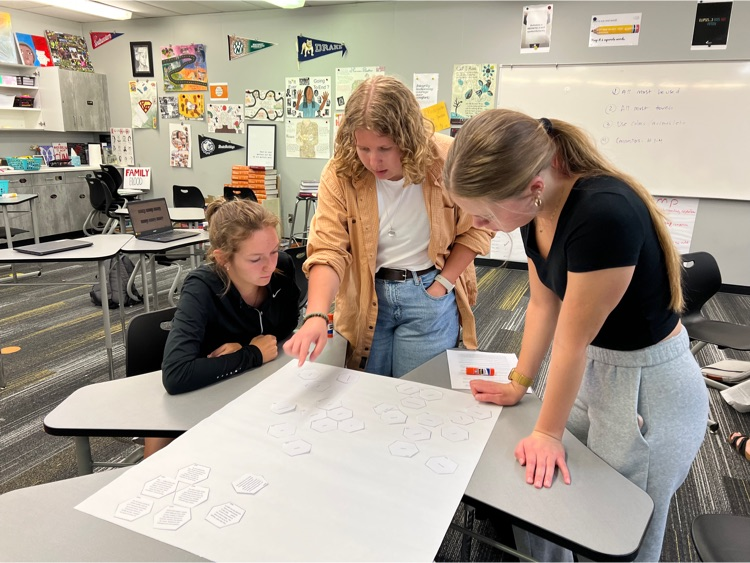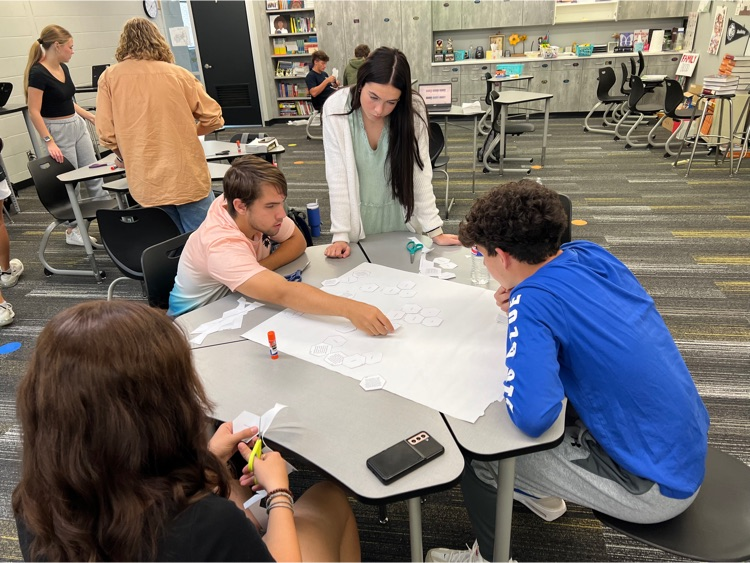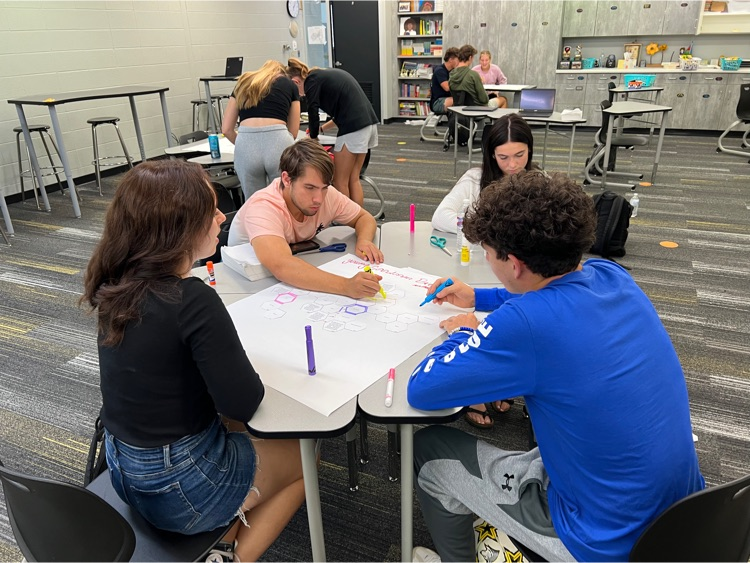 📢 REMINDER: School starts ONE hour later every Wednesday for staff professional development. Thank you for your support in nurturing our students' growth!

Mrs. Vogel works with students on how to work the MS concession stand at the middle school. Stop by for some fresh popcorn!

🇺🇸 On this 9-11 Remembrance Day, we pause to pay our respects to the heroes and victims of that fateful day. Let us never forget their sacrifice and work together for a brighter, more peaceful future.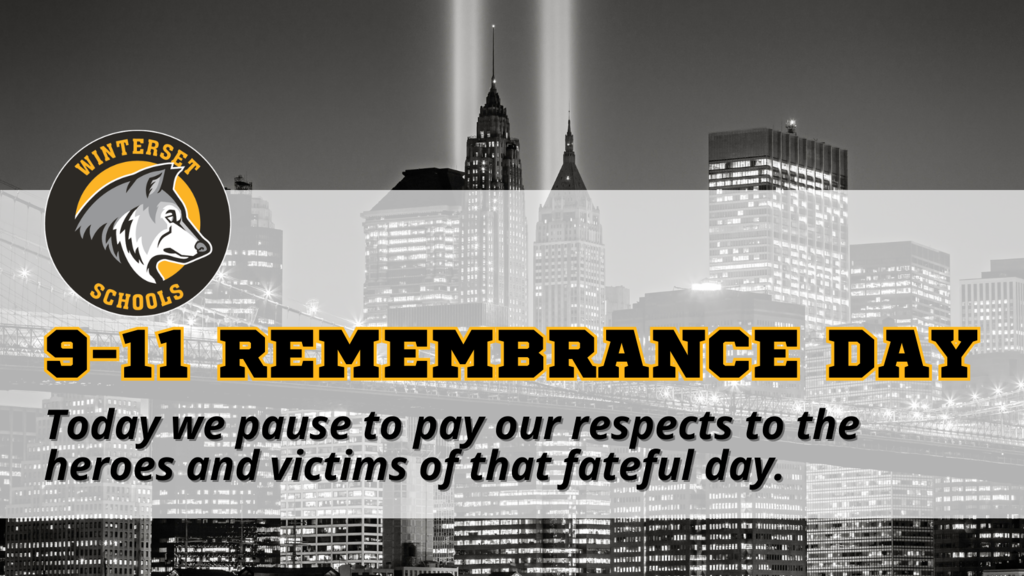 Happy National Grandparents' Day! 🎉 Let's celebrate the wisdom, stories, and love our grandparents bring into our lives. We hope you have a wonderful day! #wintersethuskypride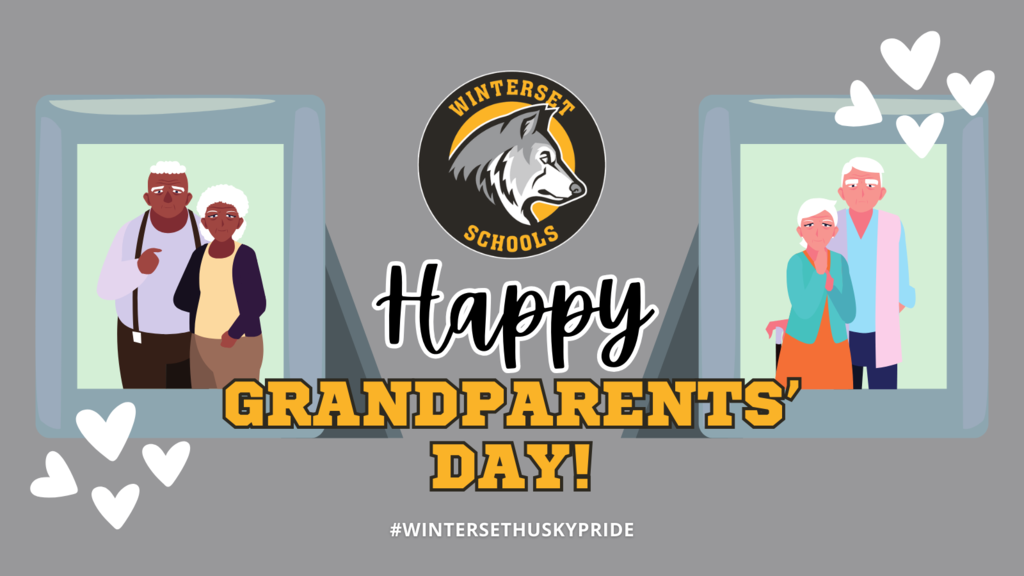 It's the Cy-Hawk game day! Yesterday students & staff dressed in their favorite gear!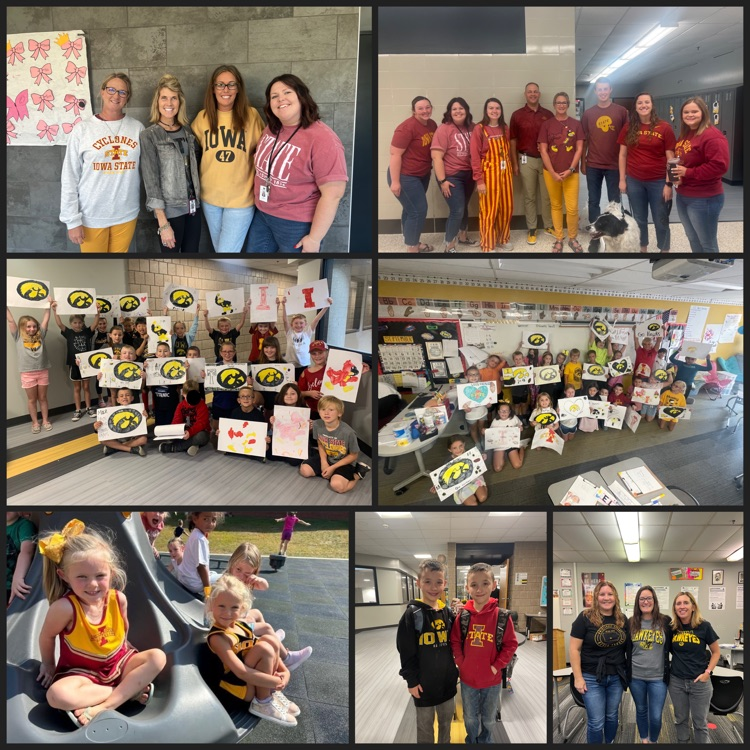 Elementary students play a steady beat using our brand-new drums. #wintersethuskypride

Register now!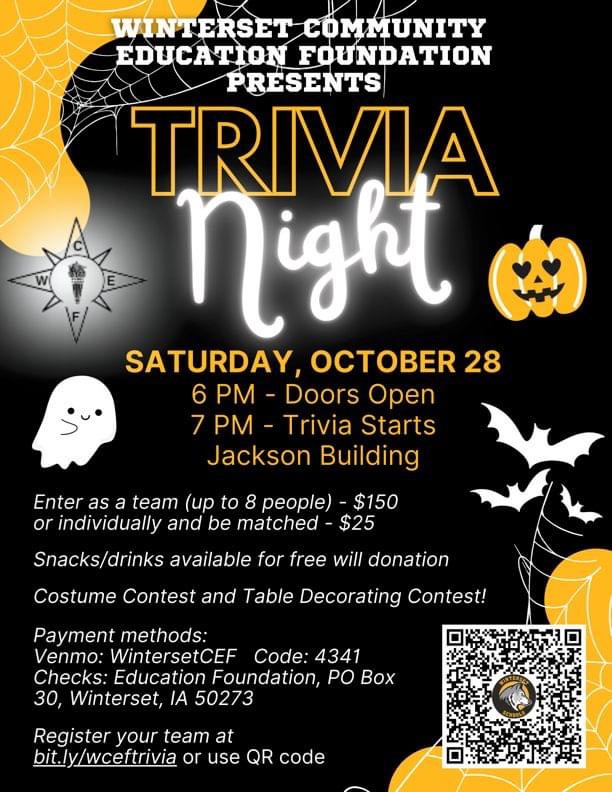 📚 Happy International Literacy Day! 🌍 We're celebrating the power of words and knowledge. In a world where reading opens doors to endless possibilities, let's work together to spread the joy of learning. #wintersethuskypride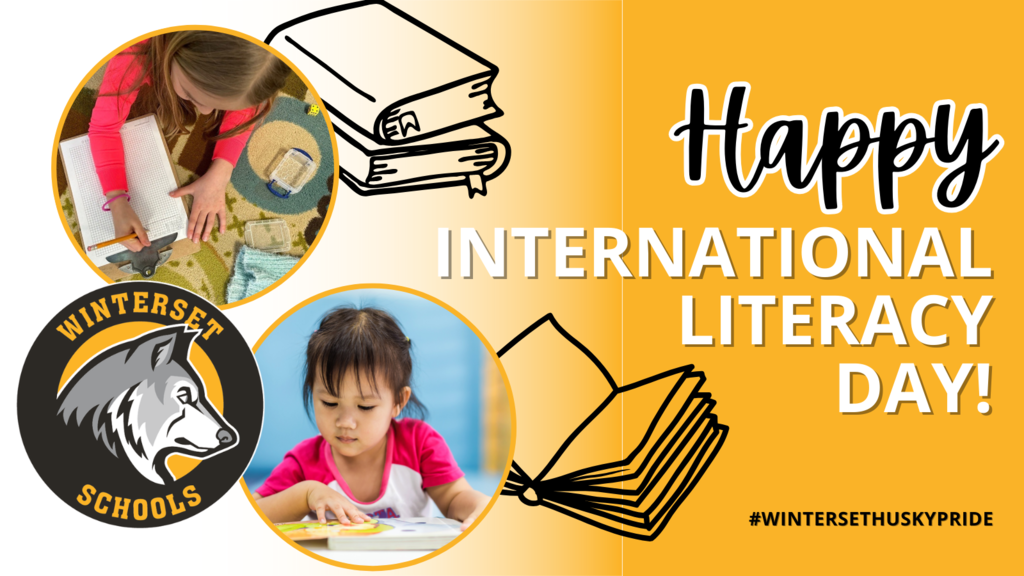 We started another new tradition this year: Friday High 5! Every week a different high school group will go to the elem & MS to greet everyone with high 5s and maybe a few hugs. 🖤💛 #wintersethuskypride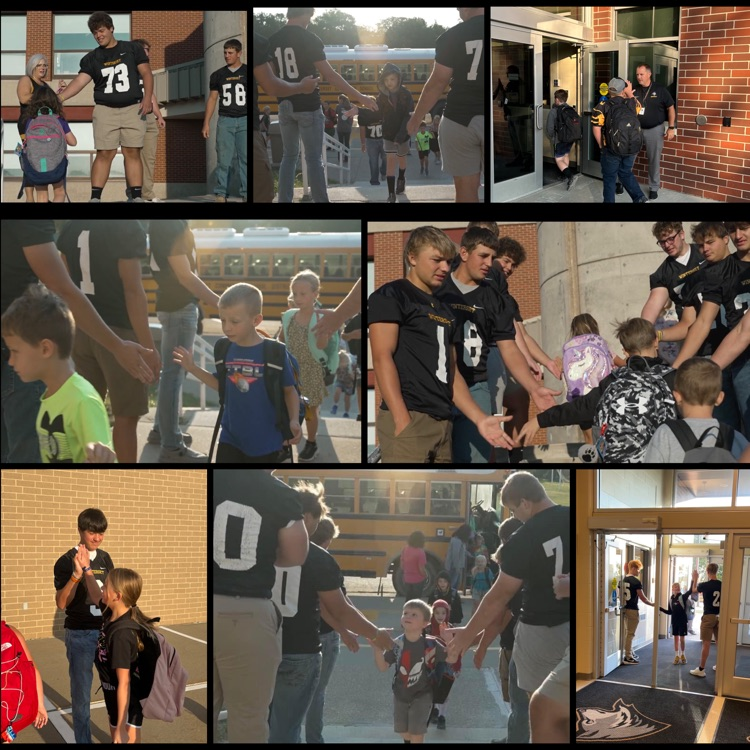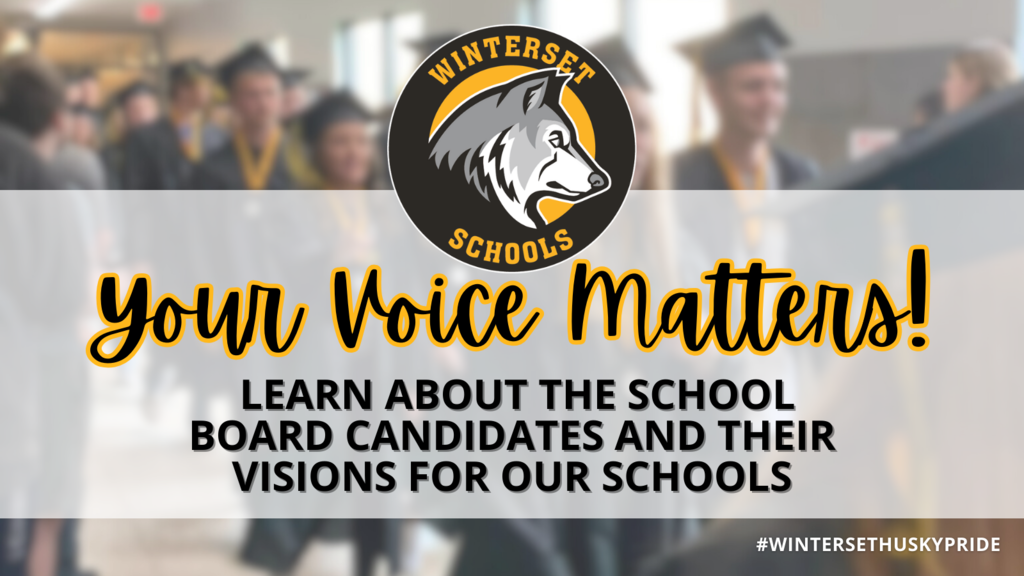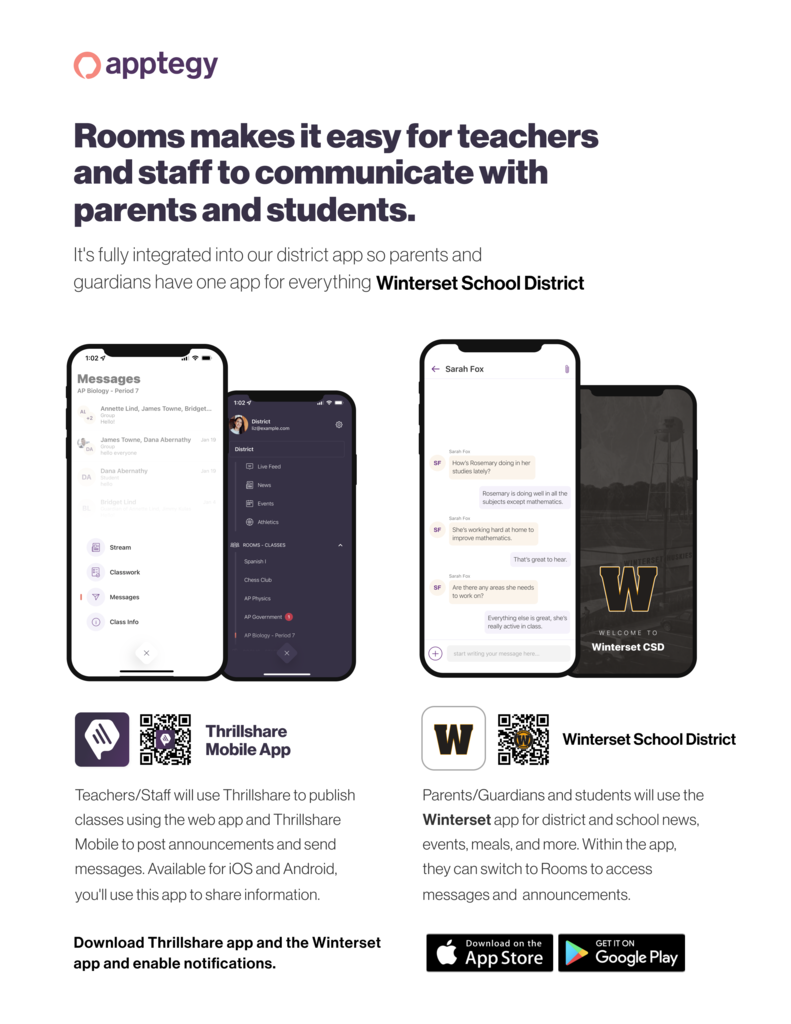 1st HS Superintendent Cabinet Meeting of the year. #wintersethuskypride