4th grade fun at summer school! #wintersethuskypride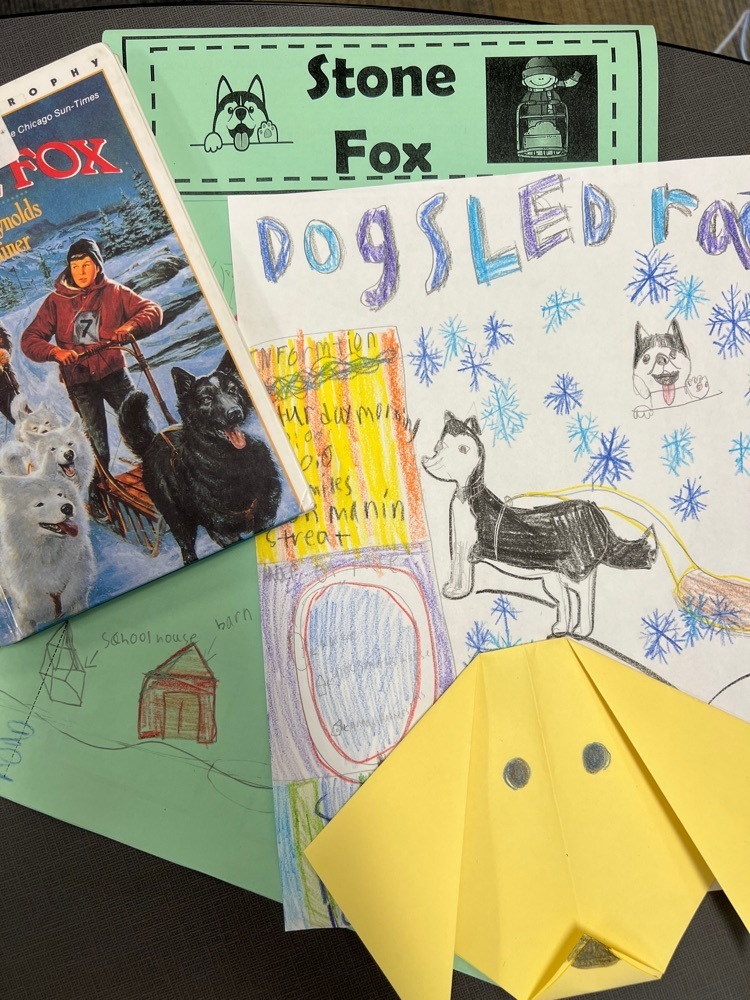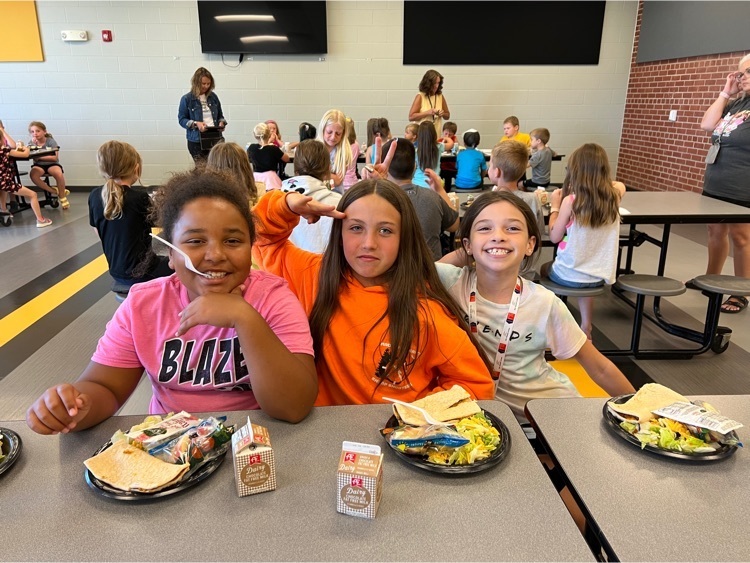 Annual summer school water balloon fight 2022: junior high and high school boys versus girls! #wintersethuskypride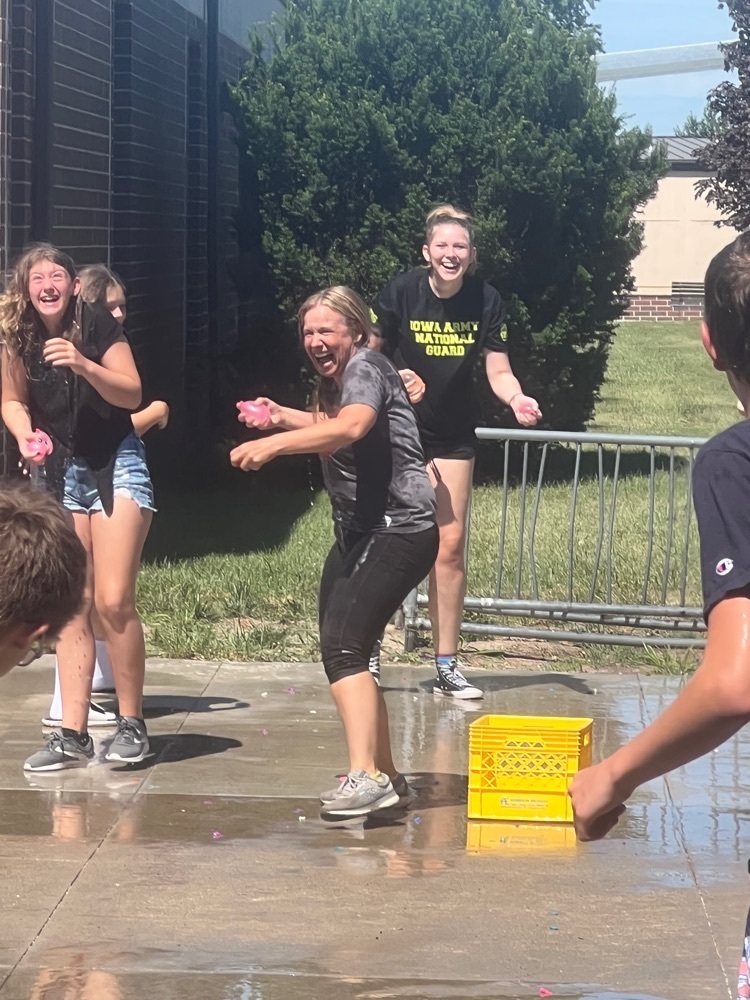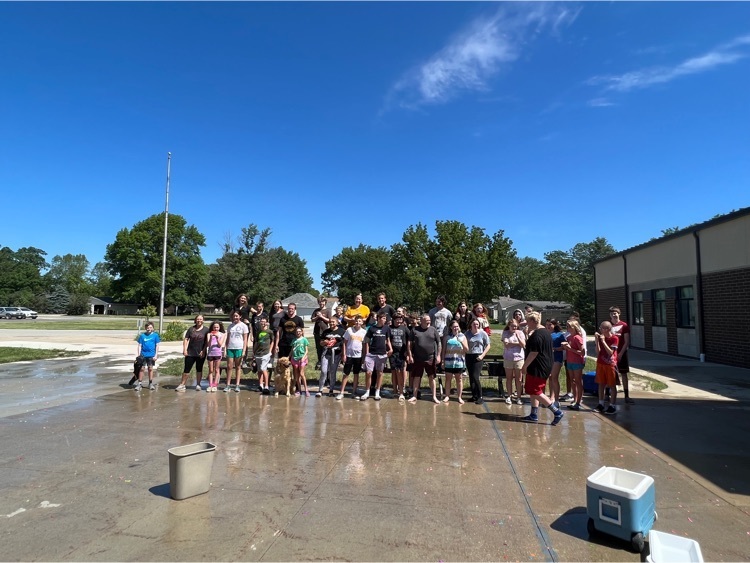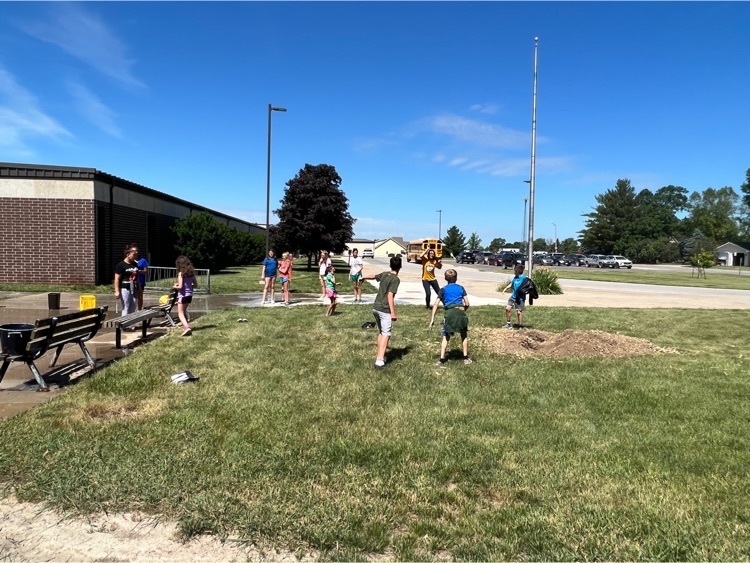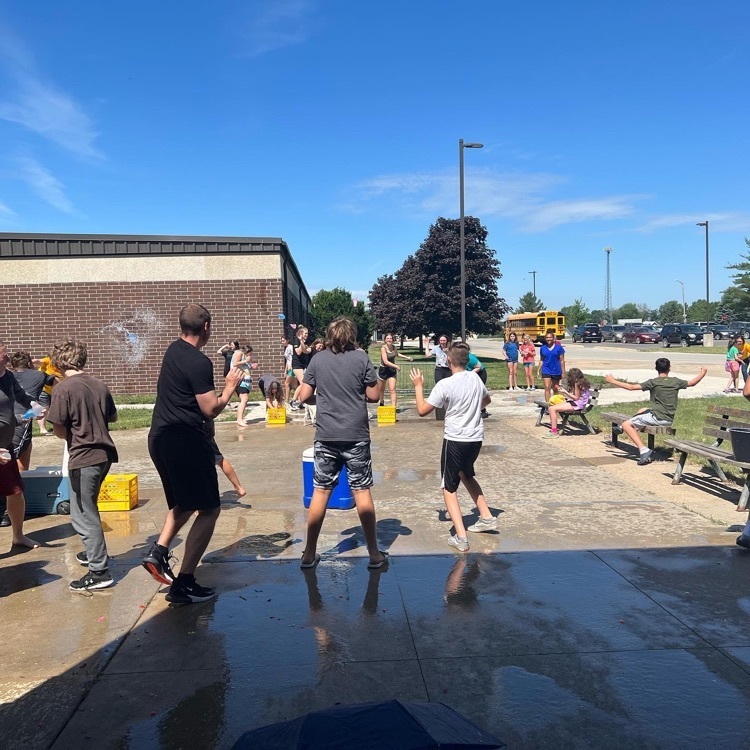 Tonight the Winterset community honored Carrie & Coach Travis Nedved. Carrie successfully fought cancer last year, only to be diagnosed with kidney cancer in April. Carrie & Travis remain optimistic and remind us all about the power of positivity. #wintersethuskypride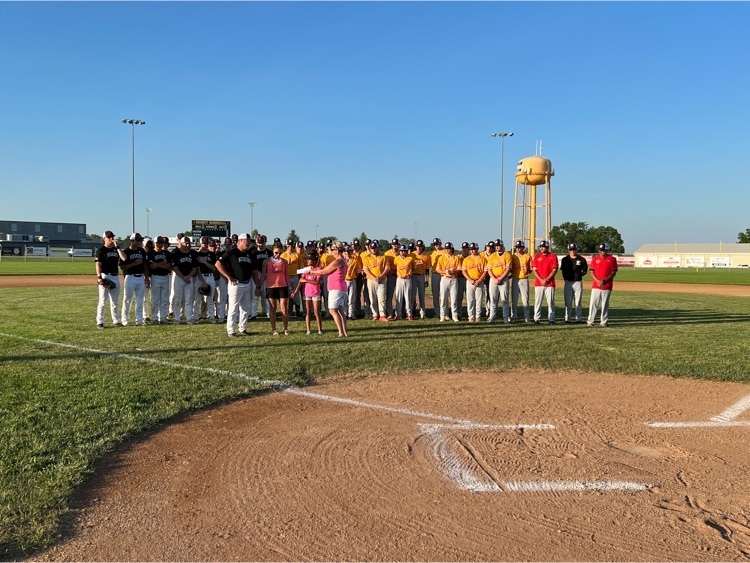 Monday night! #wintersethuskypride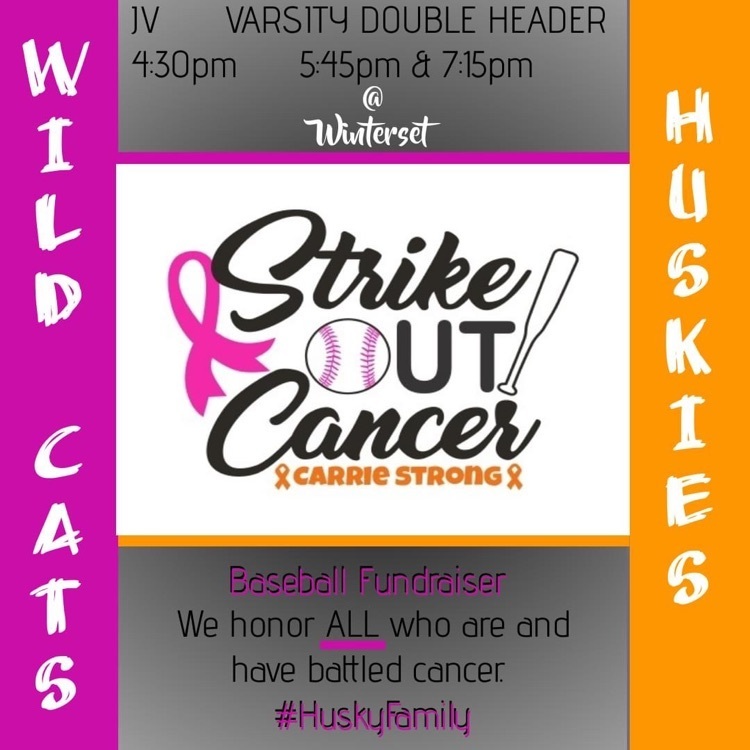 Summer School Fun! ☀️ #wintersethuskypride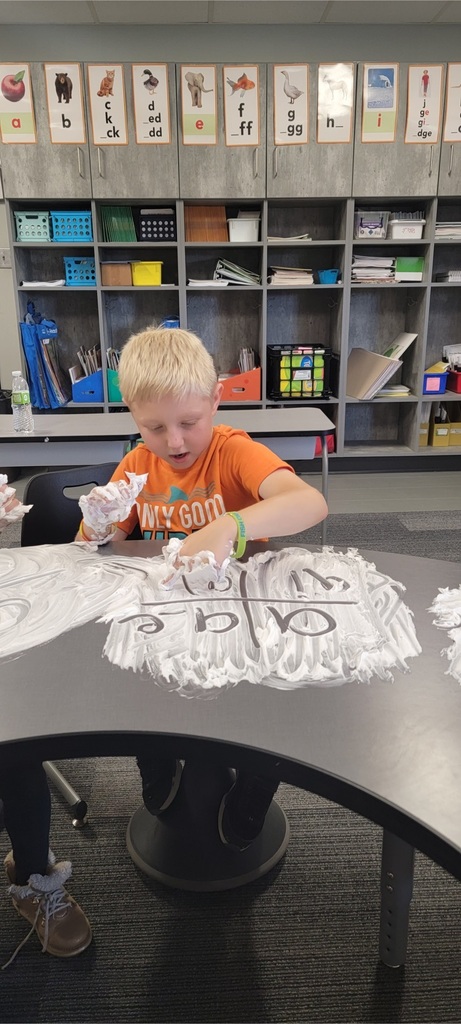 2022 High School State Trap Meet was held in Cedar Falls, Ia. Each athlete shot a total of 200 targets. Winterset's top shooter was Grant Vandewater with a total of 193/200 targets hit. Great job to all of our shooters!

The last years it has been difficult to find officials, so we really love it when 2 of our own come back to help during the summer: Brock Johnson & Will Heithoff both played WHS baseball & now ump JH games. Make sure to respect all of the officials because they keep us playing!

WCSD is excited about this new opportunity for our district. It will be a great way for current paras to become teachers and for high school students to become certified paraprofessionals. #wintersethuskypride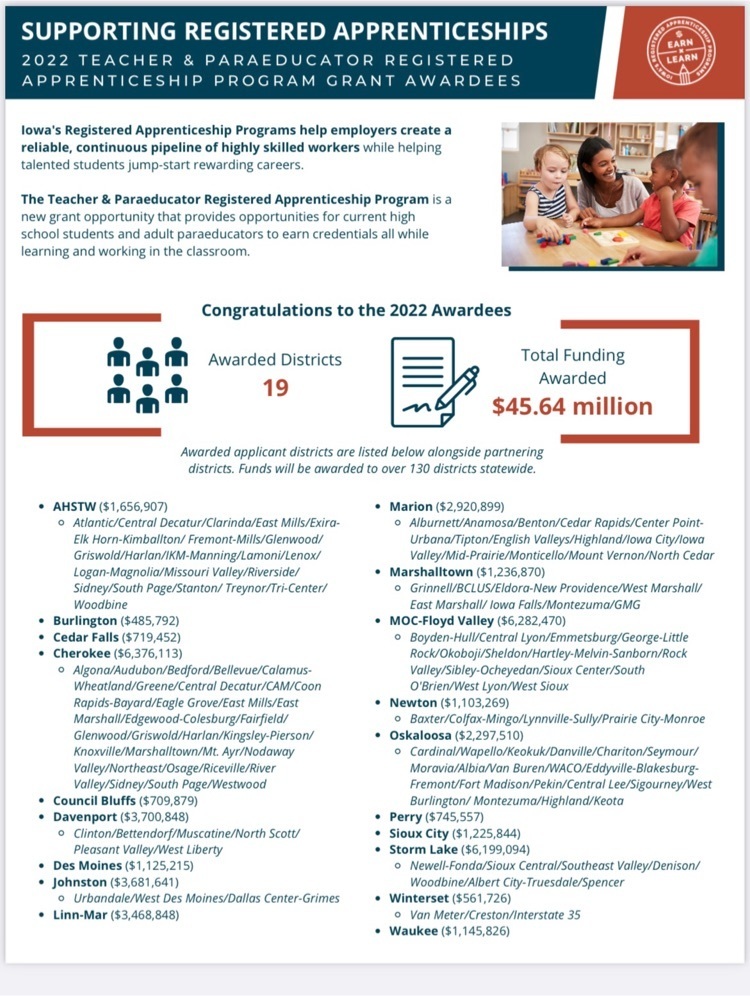 ​PAW PANTRY ANNOUNCEMENT: The Paw Pantry is open TODAY, June 9, from 4:00-5:00. Please park in the BACK (west) parking lot of the Middle School and come in the back door.

Last night was WHS baseball club's 1st Veterans' Appreciation Night. Players recognized community veterans, wore special uniforms, & 2 veterans threw the first pitches. It was also kid captain night! Huskies lost a tough one in 10 innings but started a great new tradition.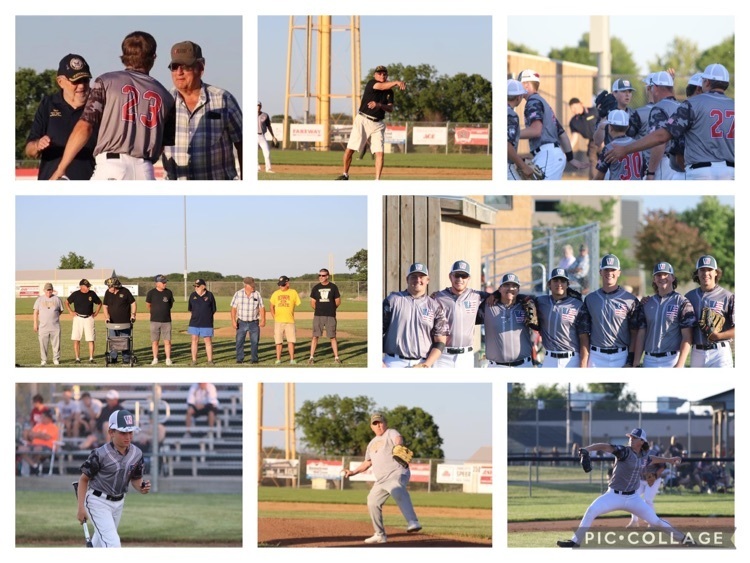 The JH Rodeo club had 3 students participate at state and 2 qualify for nationals in GA. Weston Clemens earned 1st in state in 2 events. Jackson Barringer earned 2nd in one of his many events. Gracie Clemens also competed in 3 events. Congrats!


Save the date for para/associate open interviews on Wednesday, July 6th from 10-2 at the administration office! We would love to have you join our team! #wintersethuskypride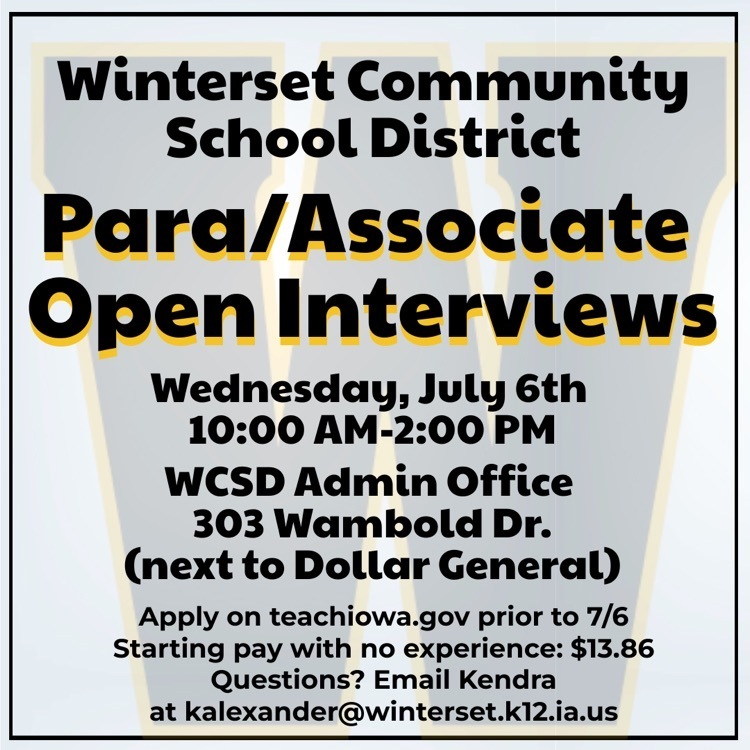 #wintersethuskypride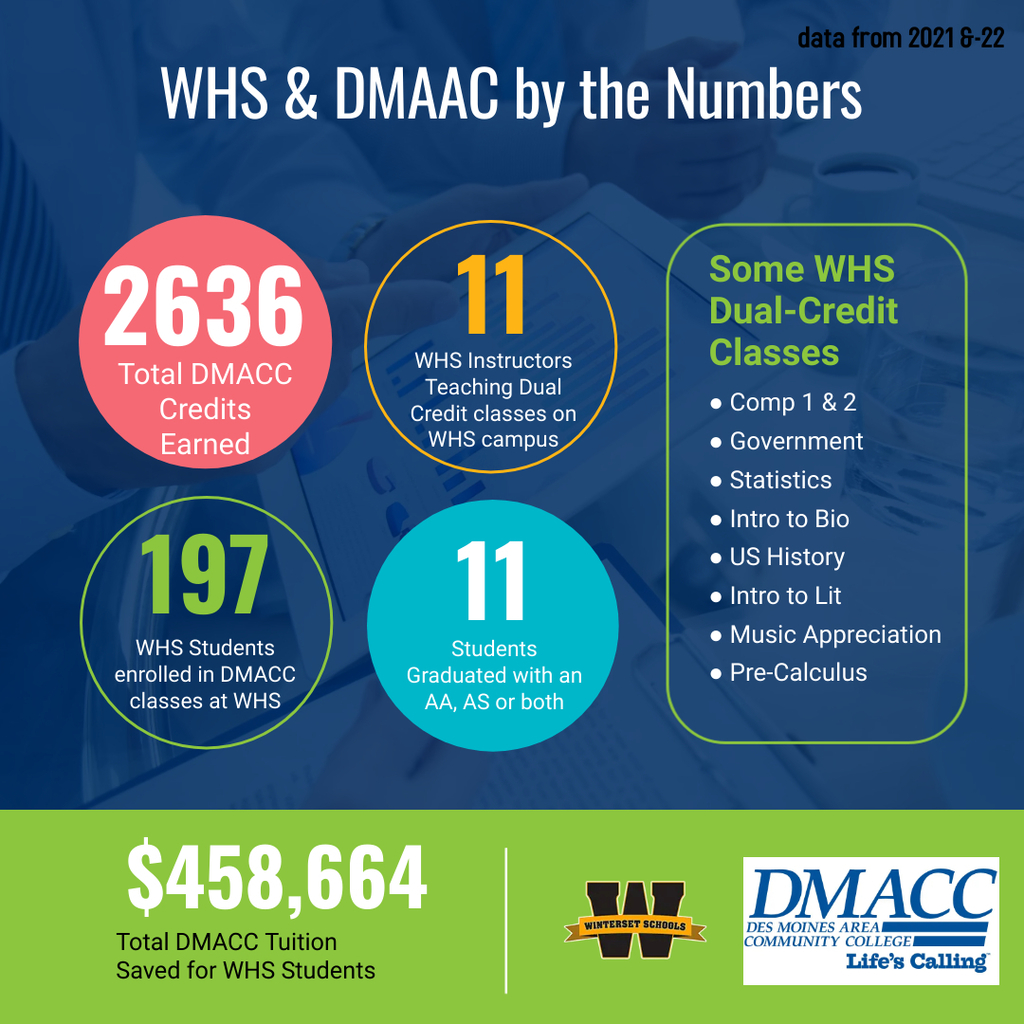 These WCSD teachers are putting in some major work this week to learn about the science of teaching reading from an Orton Gillingham reading instructor! 💛🖤 #wintersethuskypride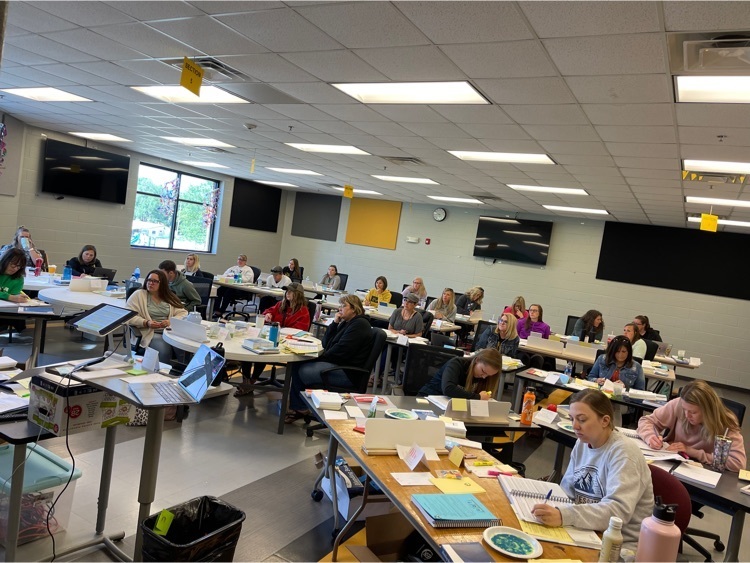 Keep up with all WCSD news through our app! #wintersethuskypride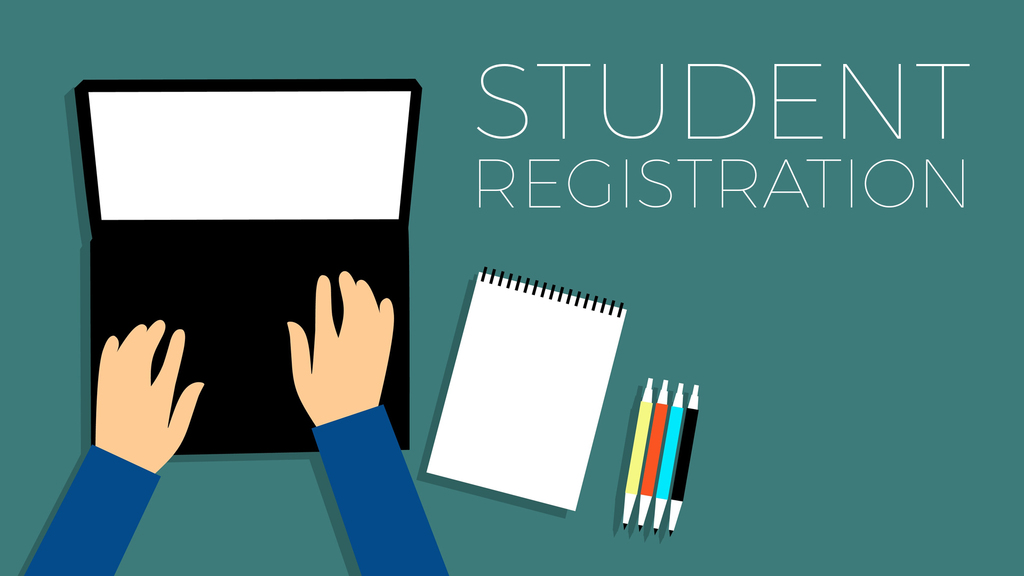 Mrs. Blue's class went to visit a farm & also went fishing. #wintersethuskypride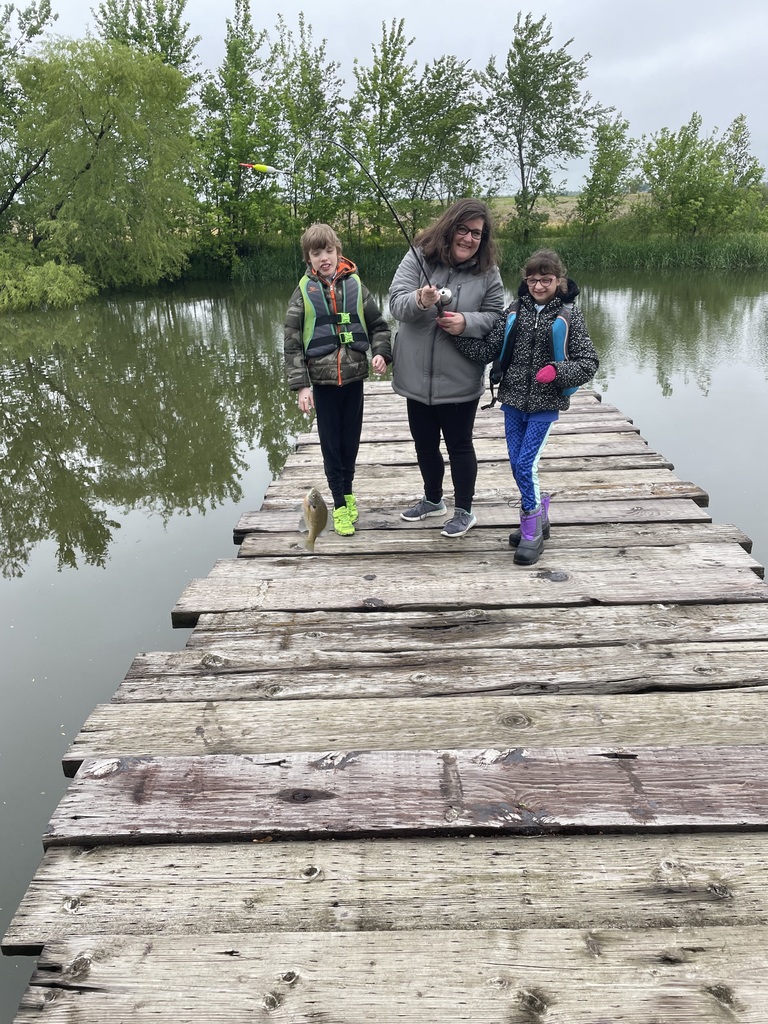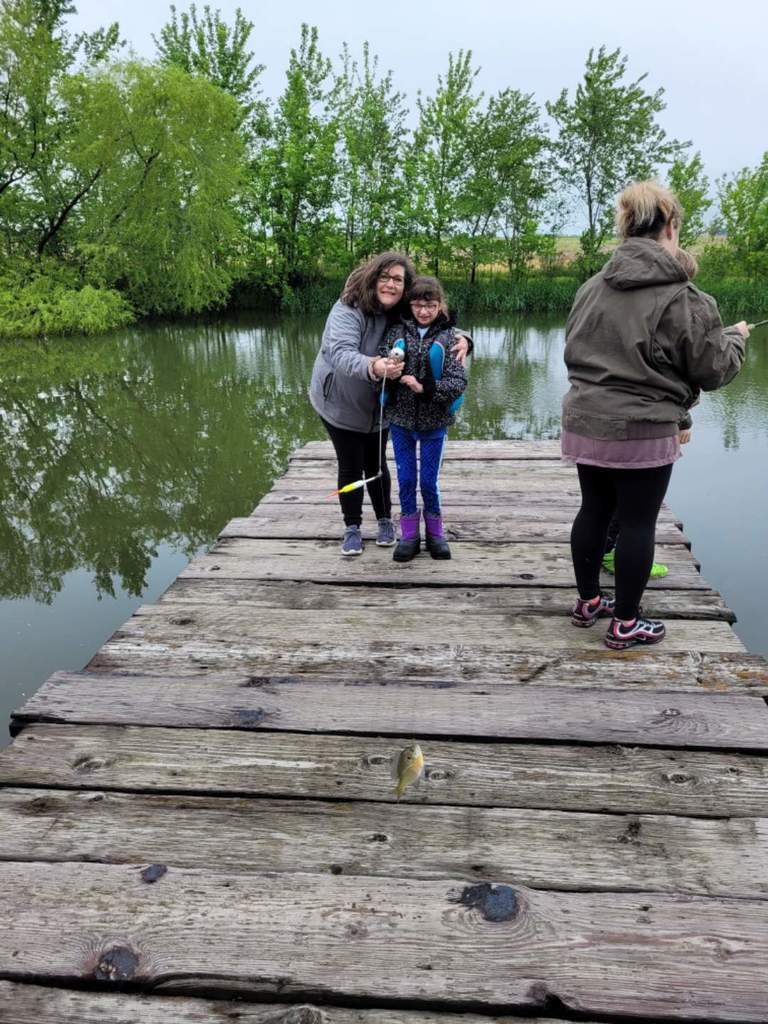 Congratulations to our 3rd & 4th quarter WES Teacher of the Quarter recipients, Danielle Marlow & Karly Breeding! #wintersethuskypride The award is made possible by Mindy Cochran, local realtor and the nominations of colleagues.