#wintersethuskypride #allin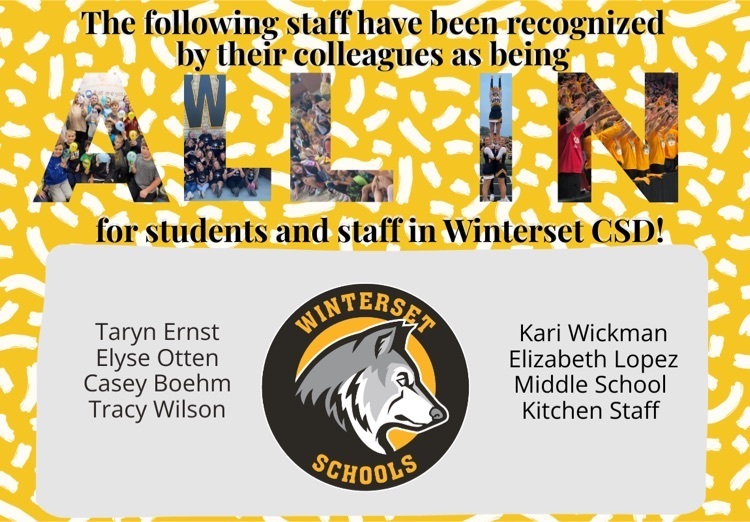 Congrats to 3 WHS art students on their recent, impressive awards! Honorable Mentions- Elise Petsche: Painting & Wes Noon: Painting Silver Key- Neva Kirby: Drawing & Illustration The ceremony is this spring for the Scholastic Art and Writing Awards at the Berlin-Blank Center.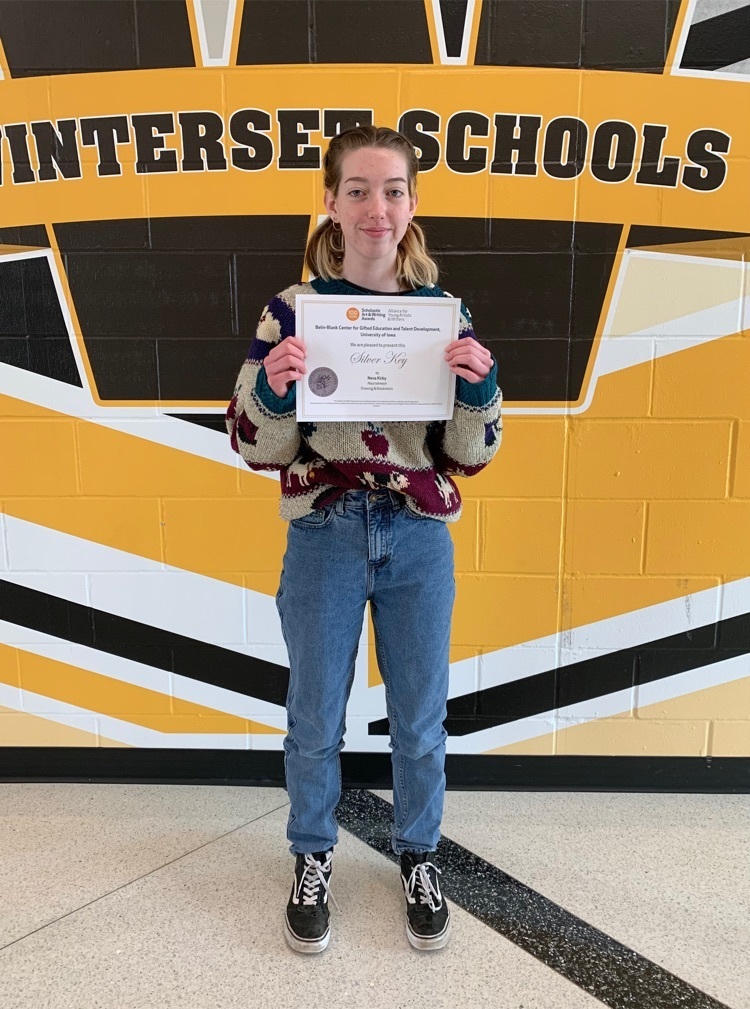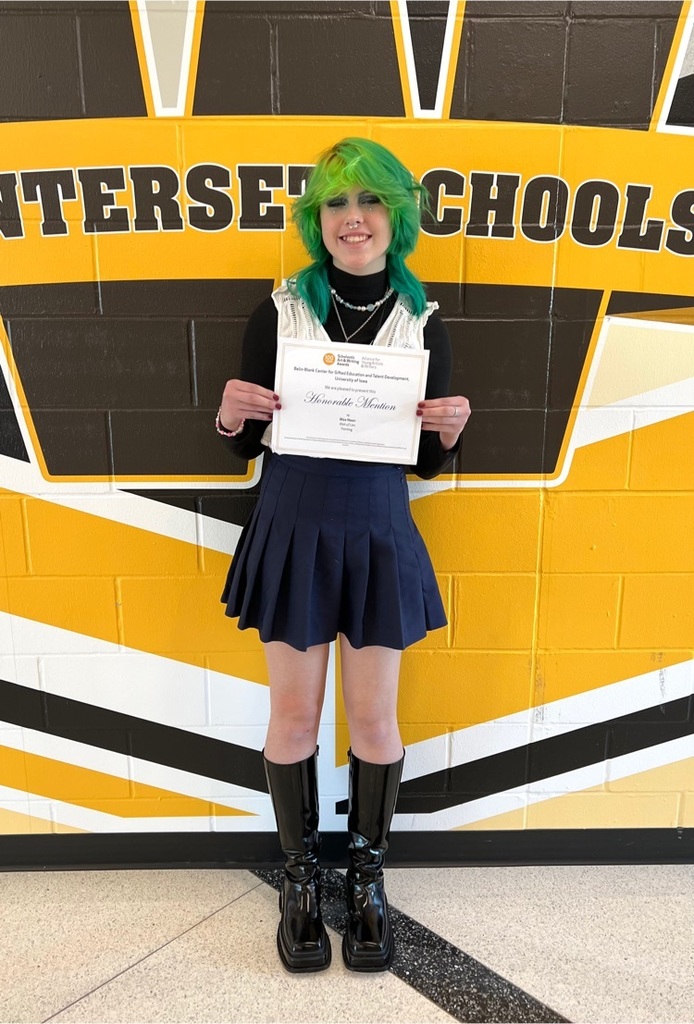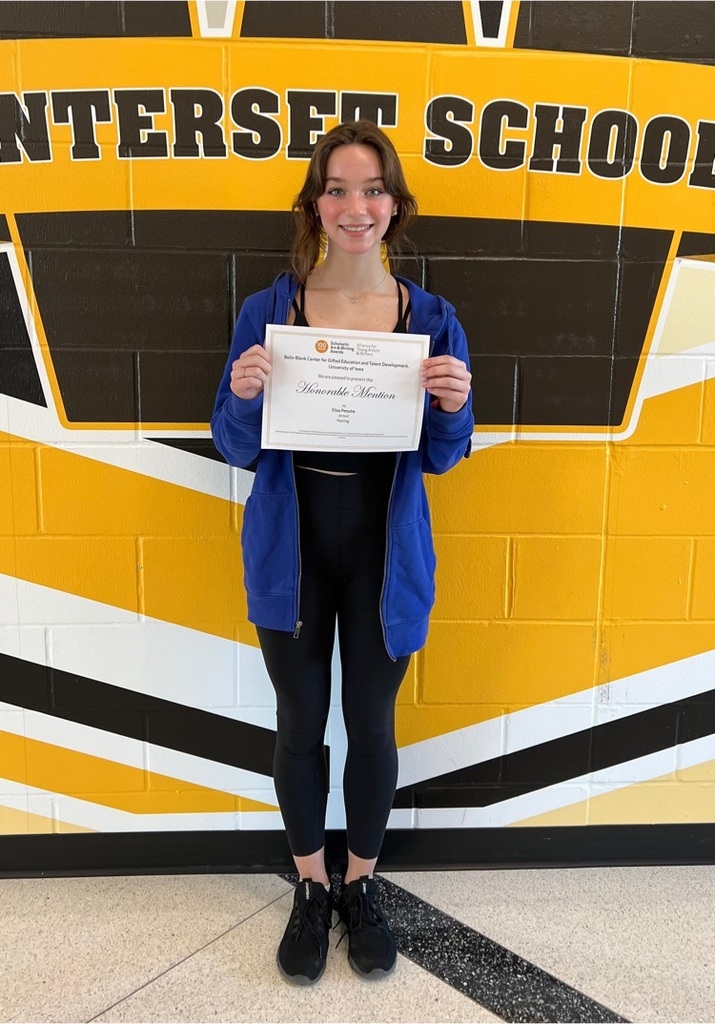 Congrats to Elizabeth Nigg on her 2 honorable mentions in the Belin-Blank Scholastic Poetry contest! She has been invited to attend their celebration of winners in later in the Spring. #wintersethuskypride

#wintersethuskypride #allin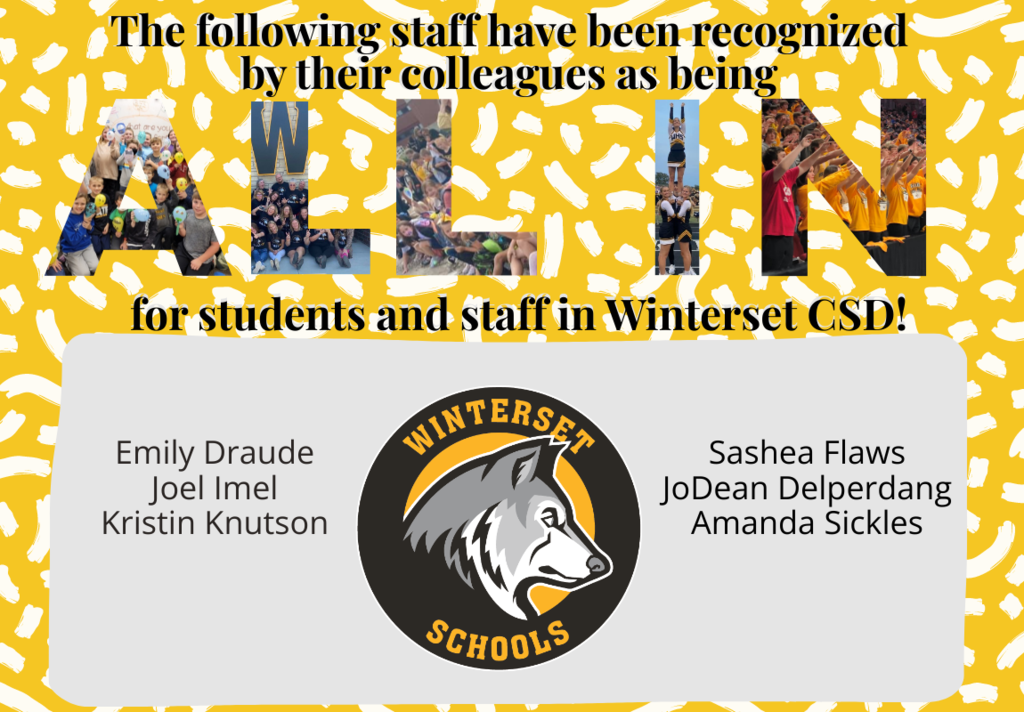 Qrt. 2 WCSD Teacher Awards, nominated by their colleagues for their contributions to the district (in captions). Awards sponsored by Mindy Cochran, local realtor. Congrats to our winners! HS: Kacia Cain JH: Jim Heithoff #wintersethuskypride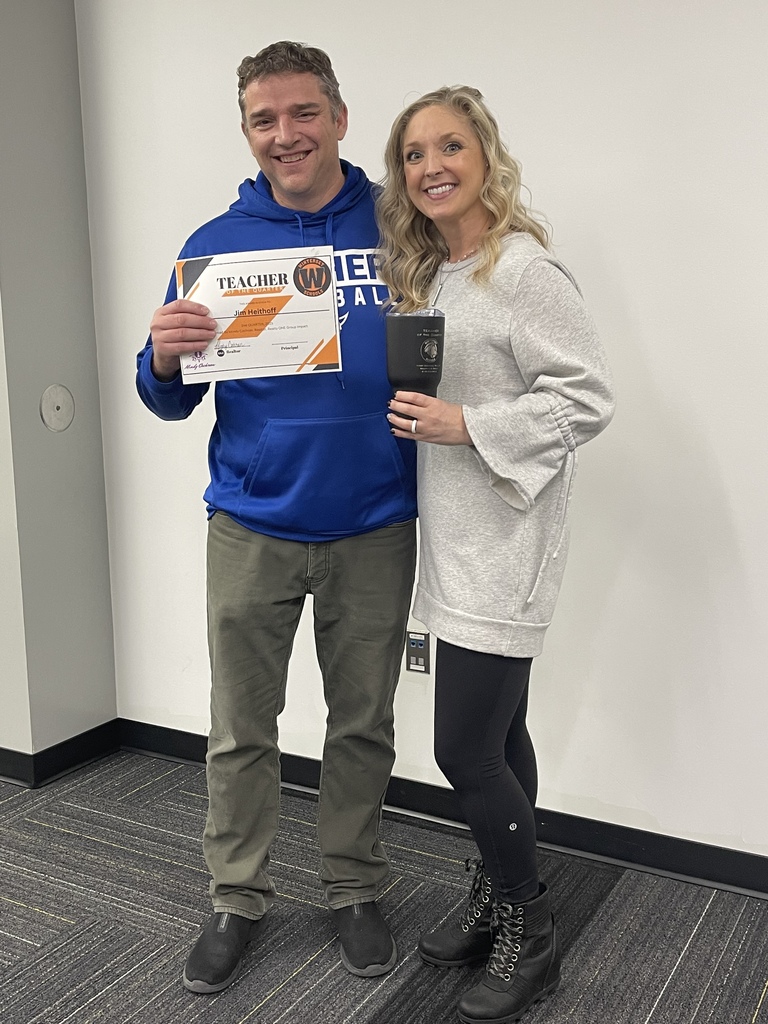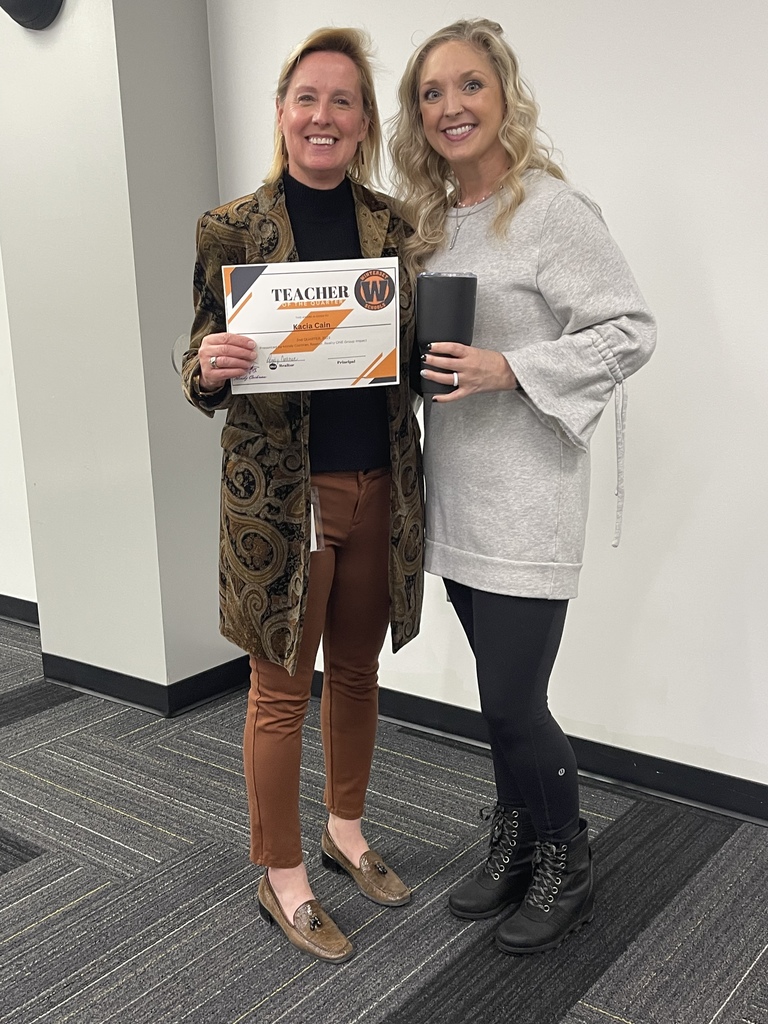 Congrats to our Term 2 Renaissance Award winners: 9th- Luca Wetzel 10th- Cheyenne Capps 11th- Zac Mortvedt 12th- Callie Drake Teachers voted based on character, volunteer work, leadership, and academic commitment. Thanks to USB Bank for sponsoring! #wintersethuskypride

On this cold, snowy morning 25 NHS, Student Council & Silver Cord students have already packed over 60,000 meals at Meals from the Heartland! #wintersethuskypride #mealsfromtheheartland

Congrats to Liz N., Celia O., Sean J., Gracie C., David Michael N., Elise P., Franklin P., Addie B., Noah A., Sadie H., Hunter J., Lucas P., Aric W., Brooks N., James S., and Brenden T. who all advance to State Speech in their categories! #wintersethuskypride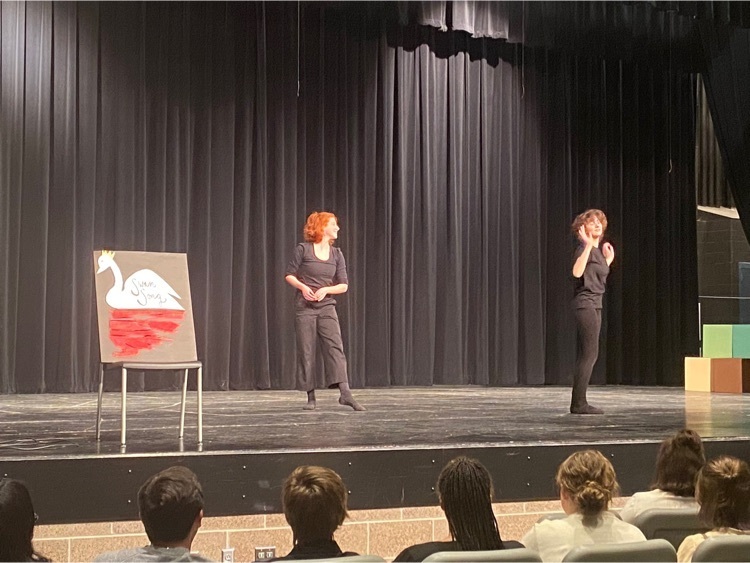 Congrats to our Optimist Student of the Month, Molly Shahan! Ms. Forsyth said, "Molly is one of the hardest-working students I know and is involved in many activities, including student council president and yearbook chief editor." #wintersethuskypride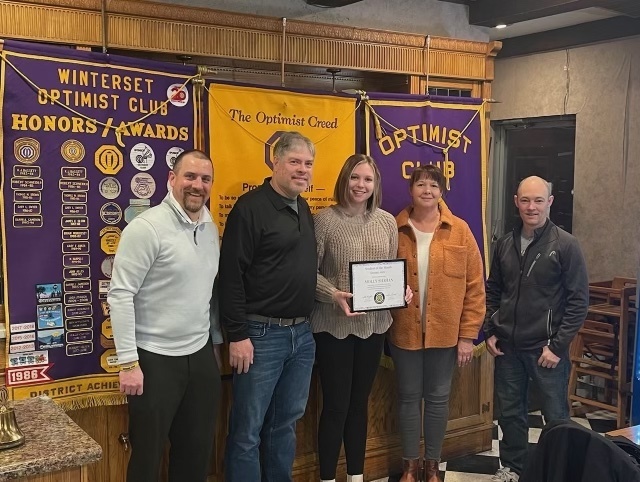 Fun in the snow! #wintersethuskypride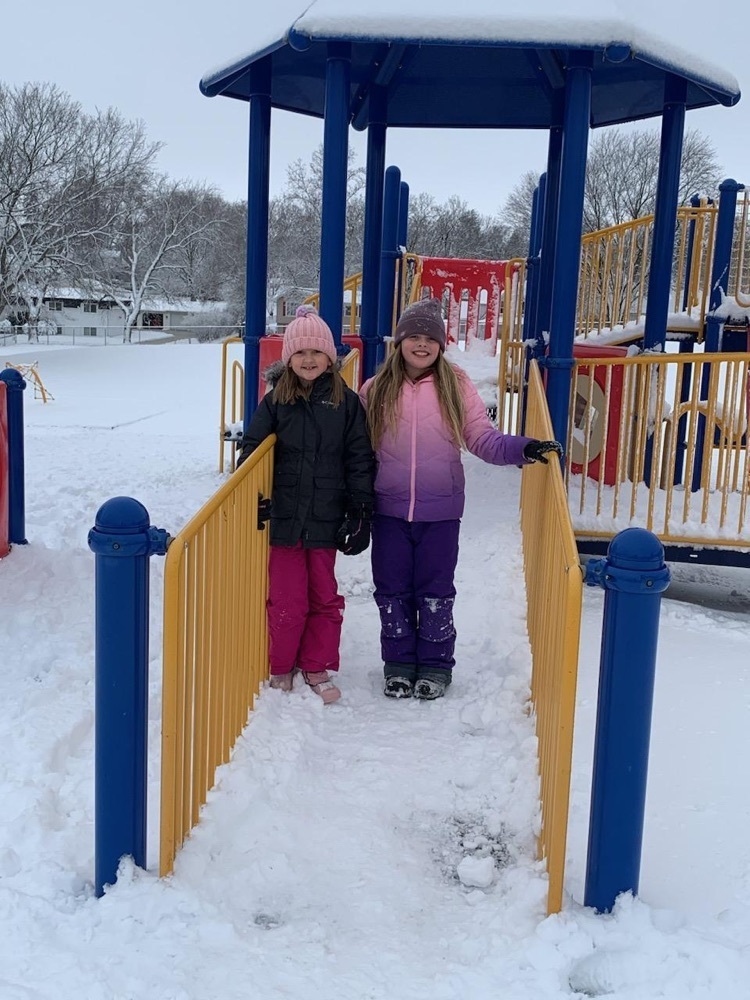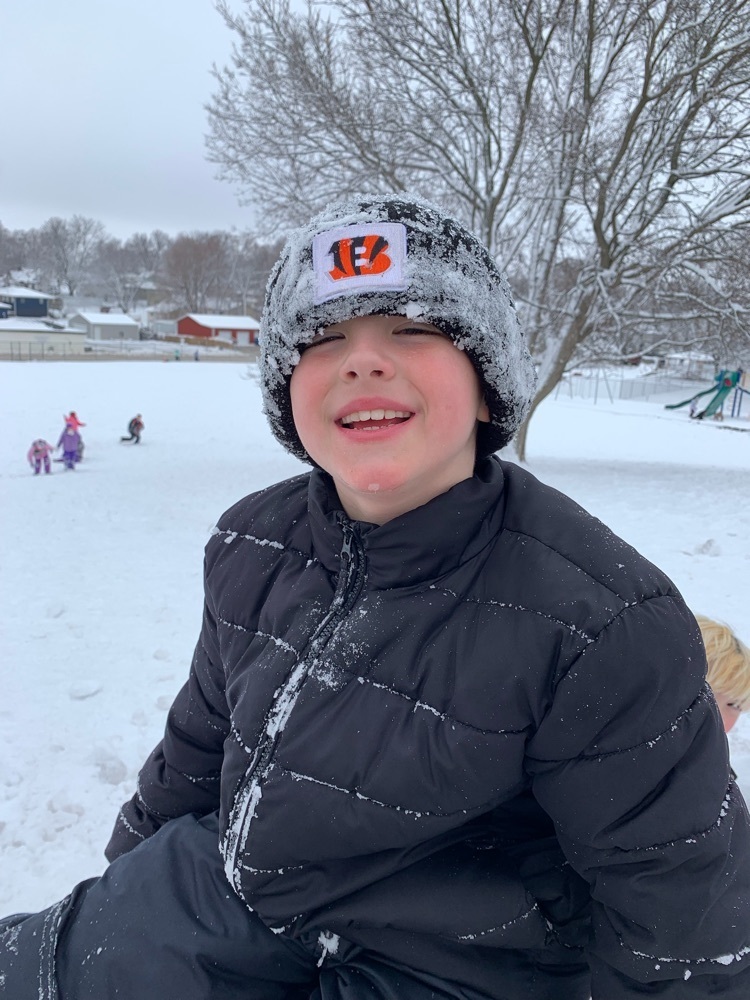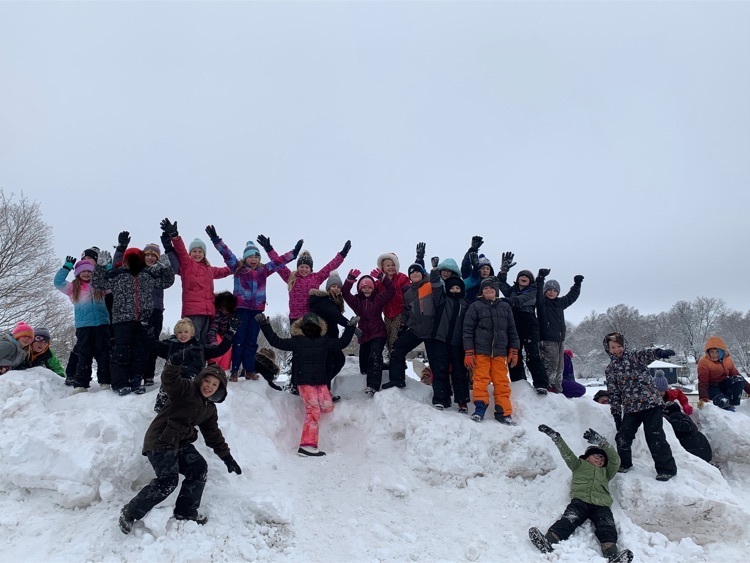 #wintersethuskypride #allin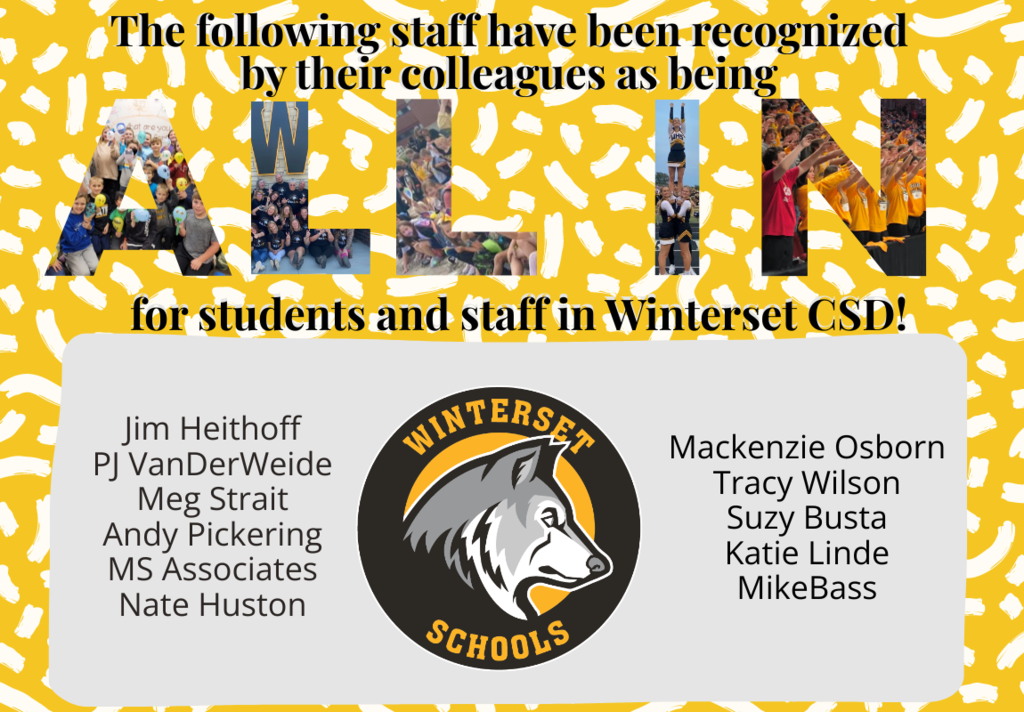 WCSD: Closed on Thursday, January 19, 2023: Due to rural road conditions we will be closed on Thursday, January 19, 2023.

WCSD: 2-Hour Late Start on Thursday, January 19, 2023 - Due to the current road conditions, we will be starting 2-Hours late. There will be no AM pre-school.

WCSD: 2-Hour Early Dismissal - Wednesday, January 18, 2023 Based on the latest forecast, Winterset CSD will be dismissing 2-hours early today, Wednesday, January 18th. There will be no evening activities.

#wintersethuskypride #allin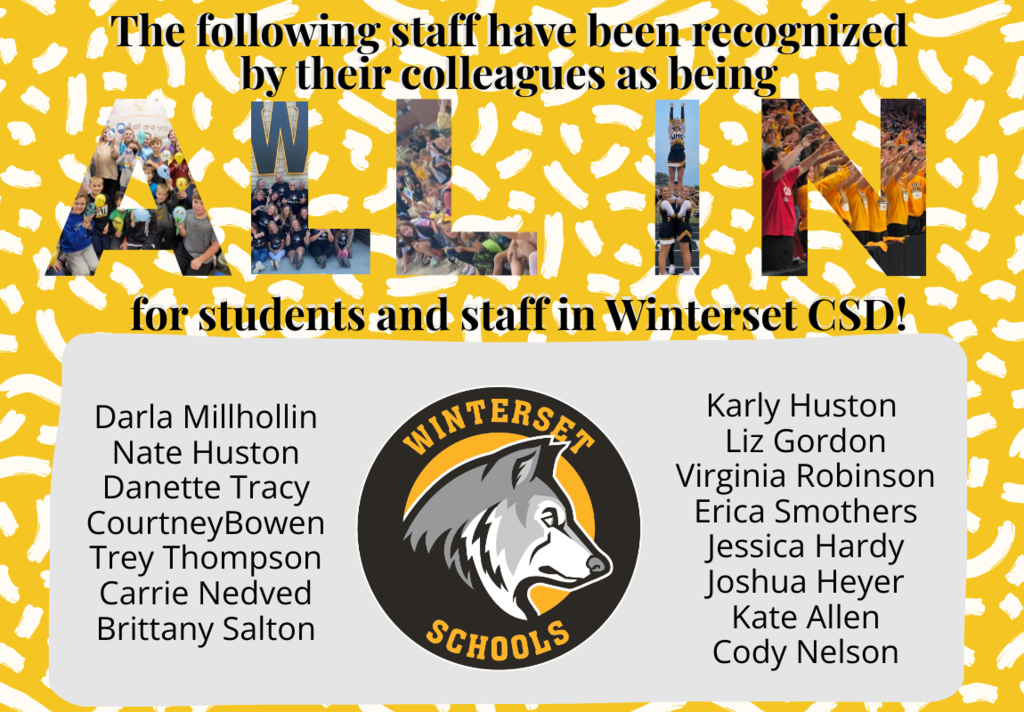 On to state! Our Special Olympics athletes competed this weekend. Avery G. and Alexis W. took first and Alexandria earned 2nd in basketball! #wintersethuskypride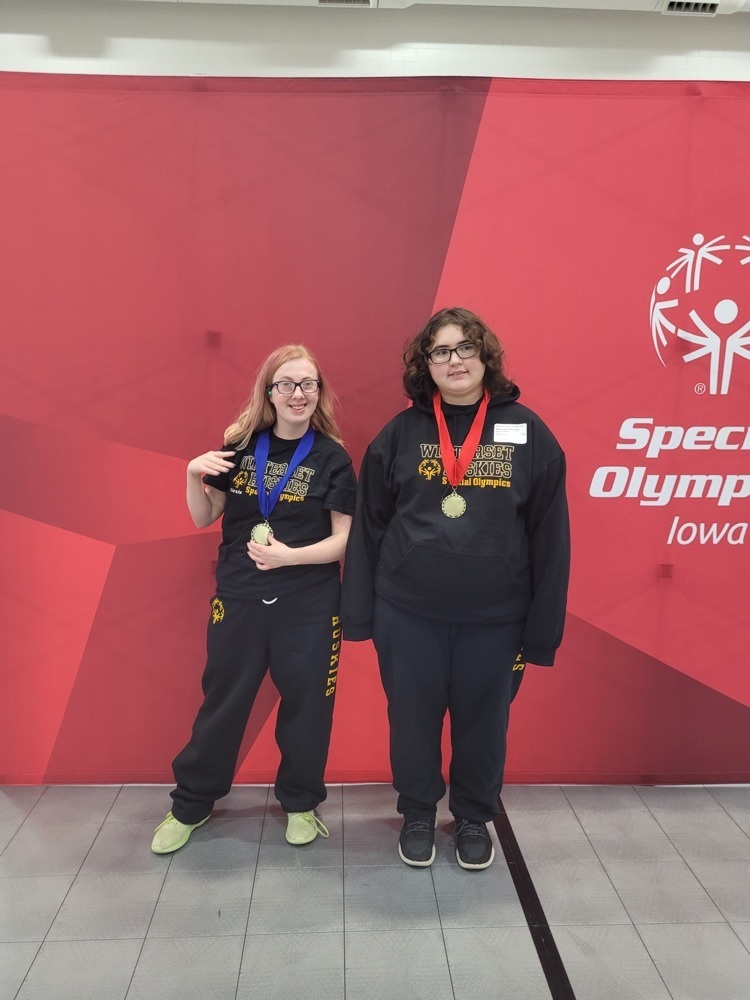 The Paw Pantry is open today, Thursday January 12th from 4:00-5:00 at the middle school. Park in the west lot and enter the southwest doors.

#wintersethuskypride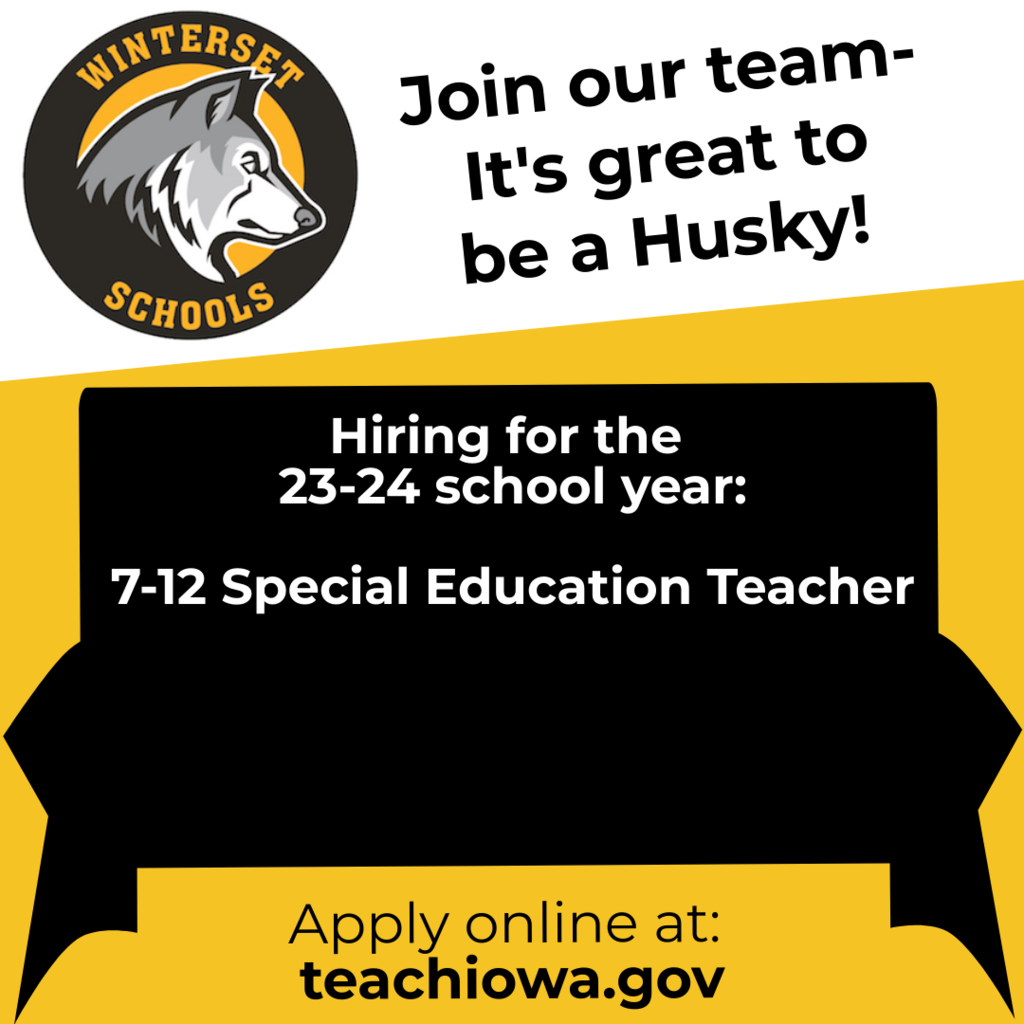 Make sure to stop by Middle school conferences tonight (scheduled) and the Open House- 5-6pm. Lots of important information. And cookies! #wintersethuskypride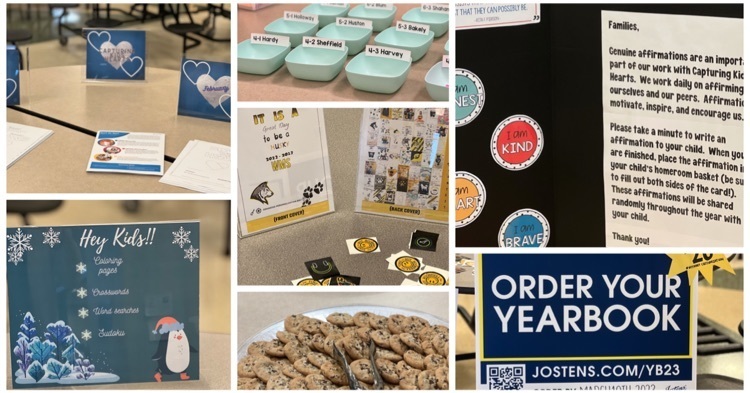 Thank you Hollingsworth Farms, PJ Plant Trucking, and Zion farms for sponsoring our staff coffee and rolls this morning! Shout out to Jo Agan and Cabin Coffee- they were delicious! We are still at work to keep our staffs' hippo(campus)s happy!! 🖤💛🐾🦛