🥎Congrats 1st Team: Jena and Bridget 2nd Team: Ava and Thea Congratulations to the 2021 IGCA All-state softball Teams!👏🏻 #wintersethuskypride
https://www.iagca.org/softball.html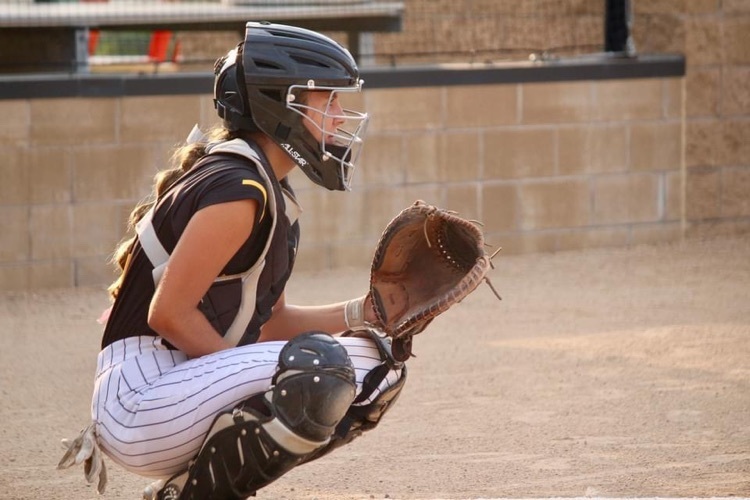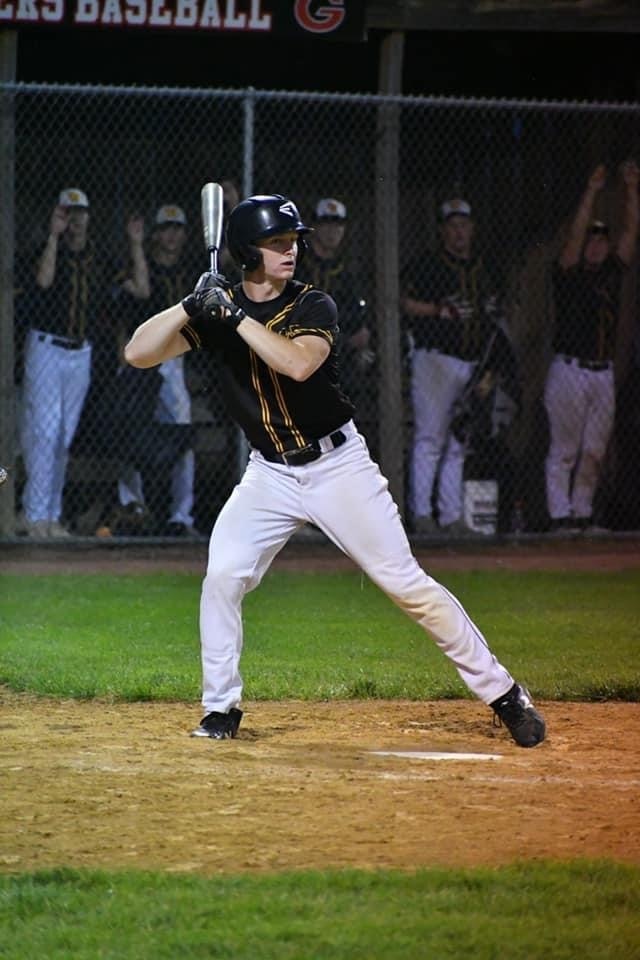 Tomorrow! Open interviews for associates.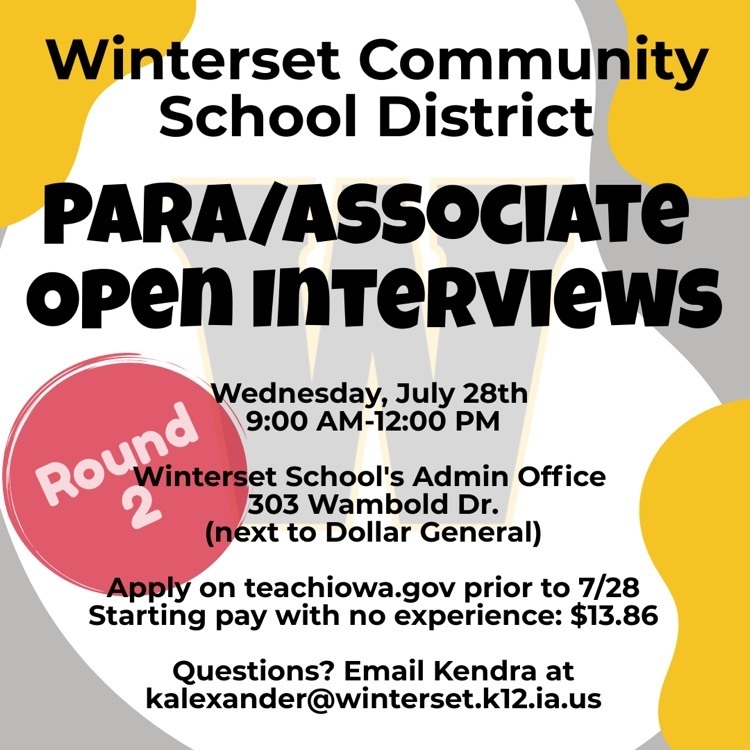 Good luck, team!! Team Send-Off is Wednesday, July 28th 11:30- Winterset High School Circle Drive Parking Lot Noon- Escort out of town by the Winterset Fire and Police Departments #wintersethuskypride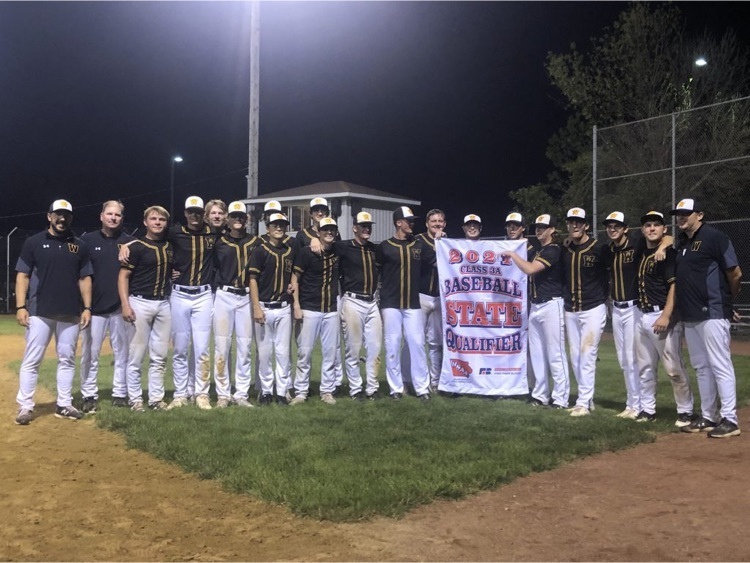 Congrats to Steve Corkrean on his induction into the Iowa Softball Coaching Hall of Fame! #wintersethuskypride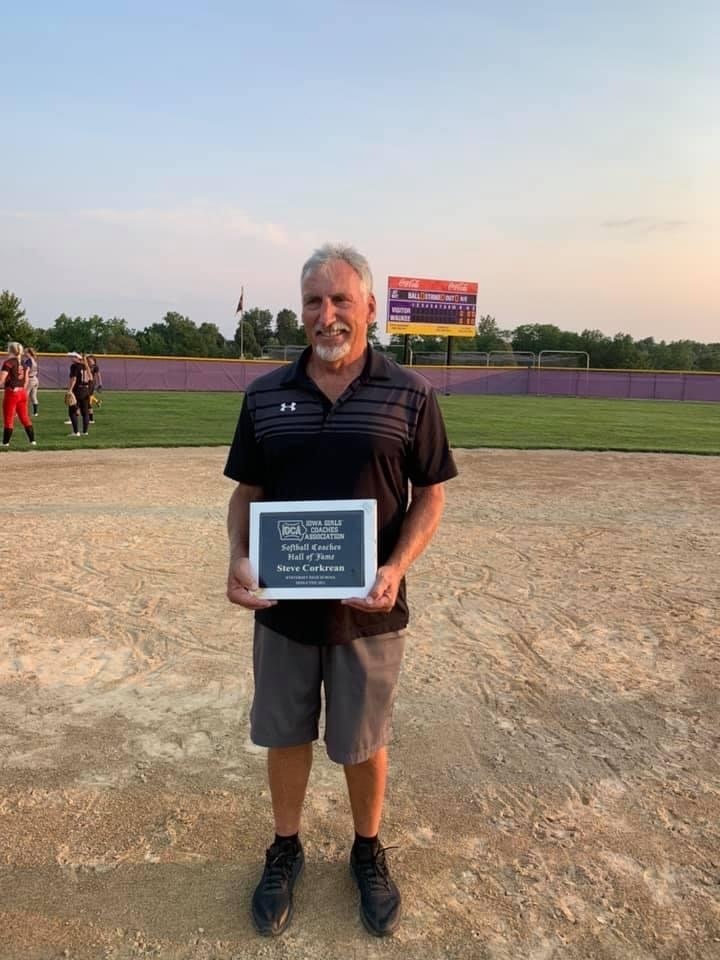 Your Class 4A 3rd Place State Softball Winners! #wintersethuskypride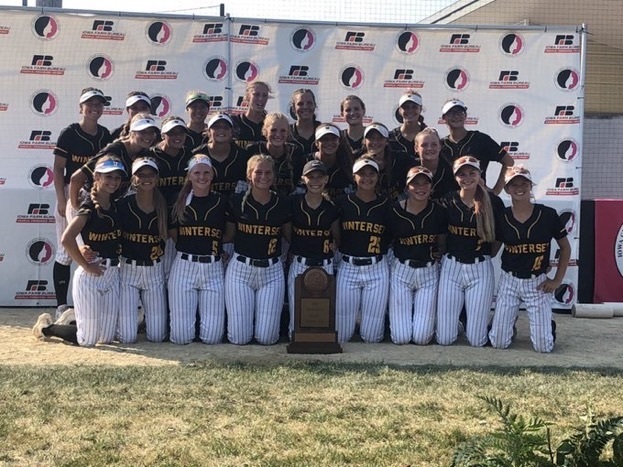 Thanks to Mr. Gross and the Iowa National Guard, WCSD employees were offered a ride in a helicopter and tour of Camp Dodge. Looks like it was a fun day! #wintersethuskypride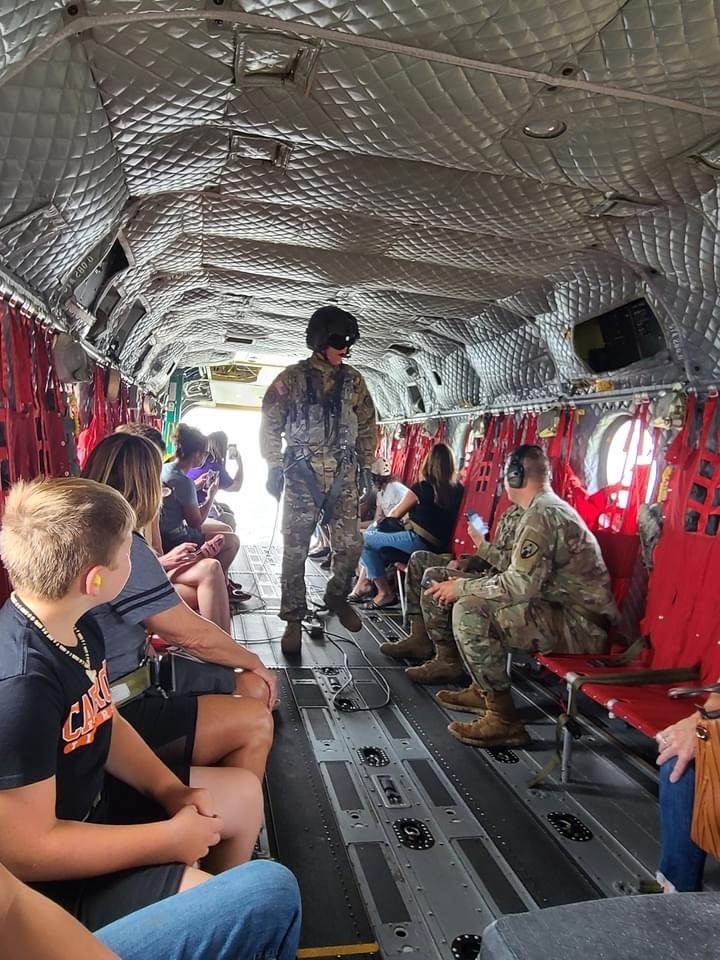 Husky Hoops Elem-MS Basketball Camp this week was a success! Thanks to all the campers, volunteers, & coaches! #wintersethuskypride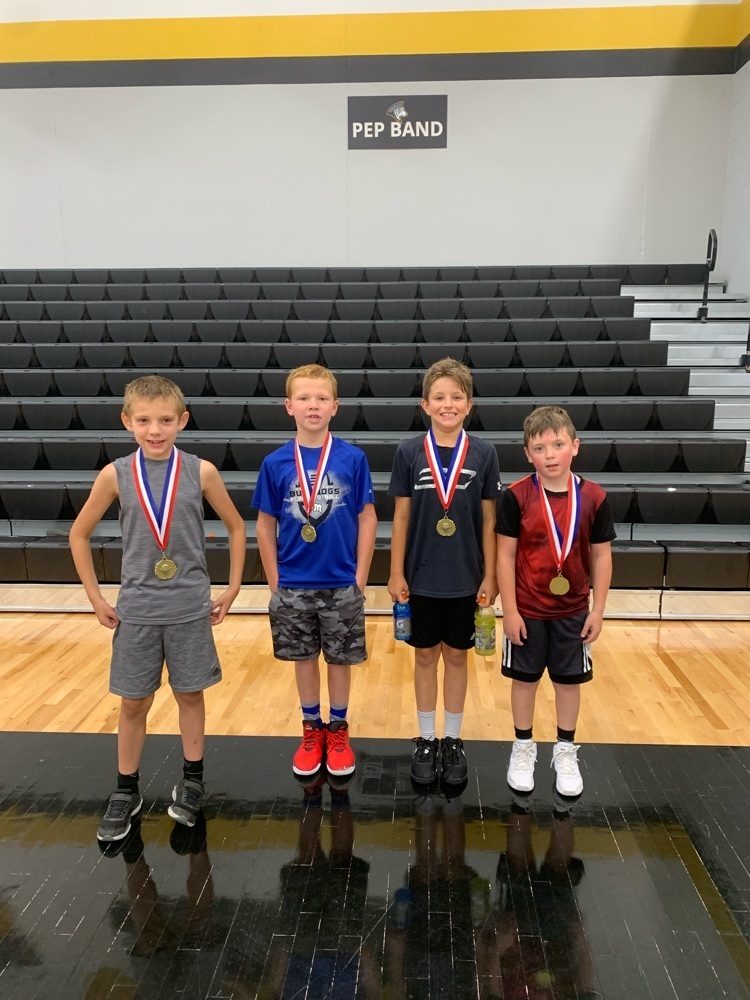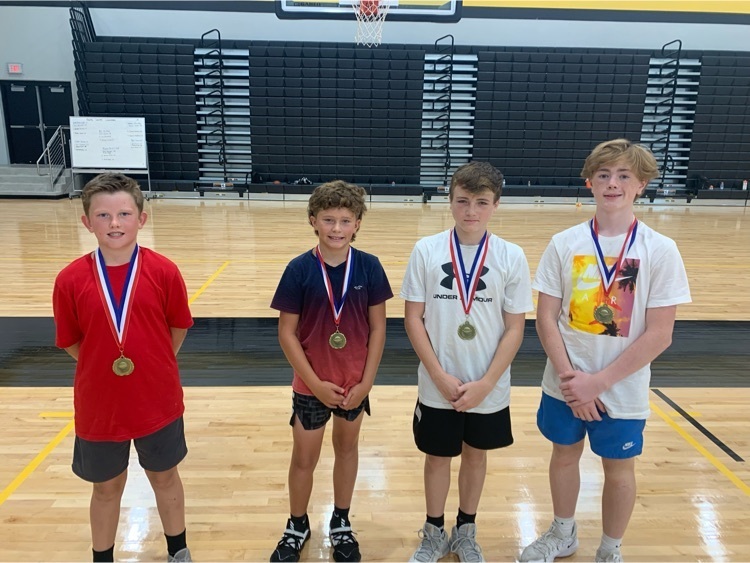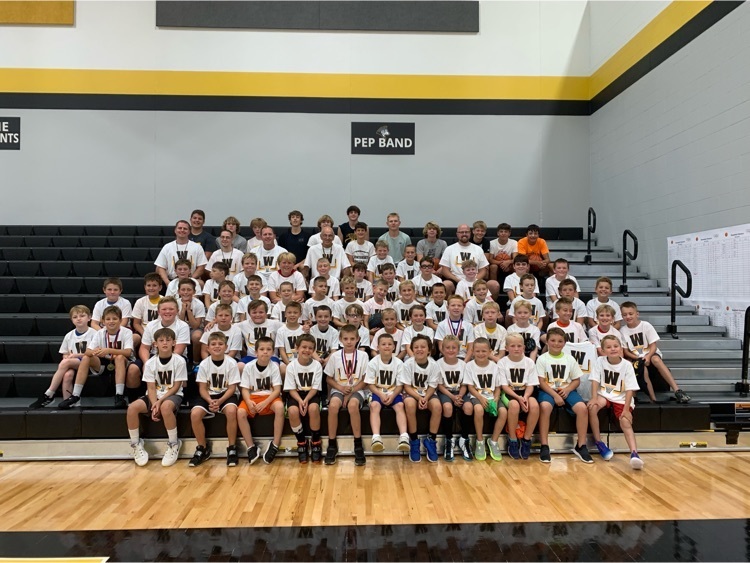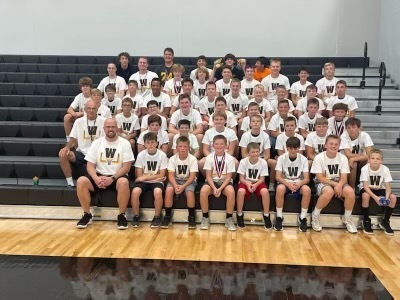 Congrats, guys! WHS baseball is statebound after a big win over Gilbert! First time since 2002! #wintersethuskypride

One week from today: Round 2!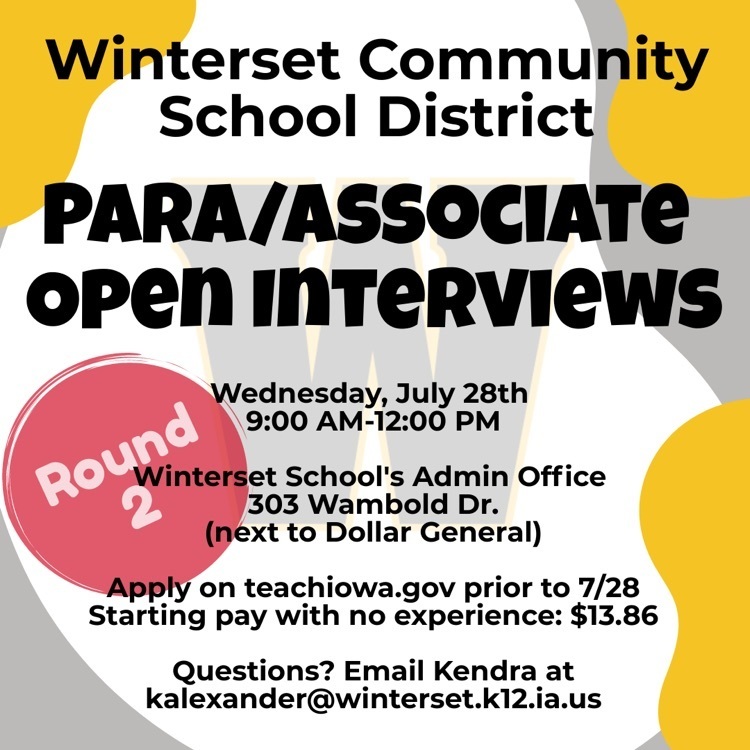 Way to go, girls! Huskies Softball wins 7-4 and advance to the semifinals Wednesday at 3:30!!🥎👏🏻👏🏻👏🏻#wintersethuskypride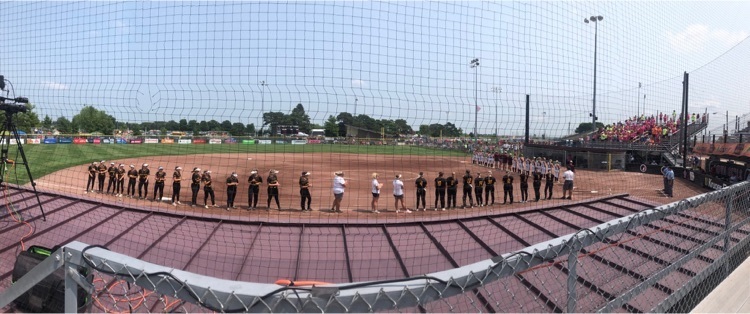 The second week of JH strength & conditioning is going well! Keep getting stronger! #wintersethuskypride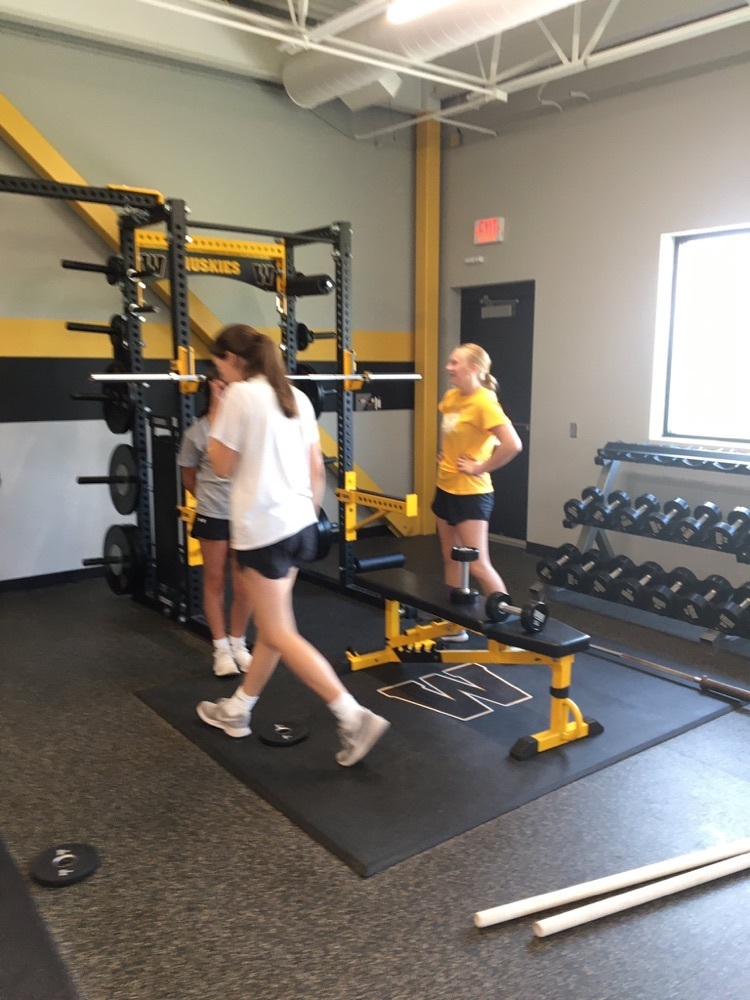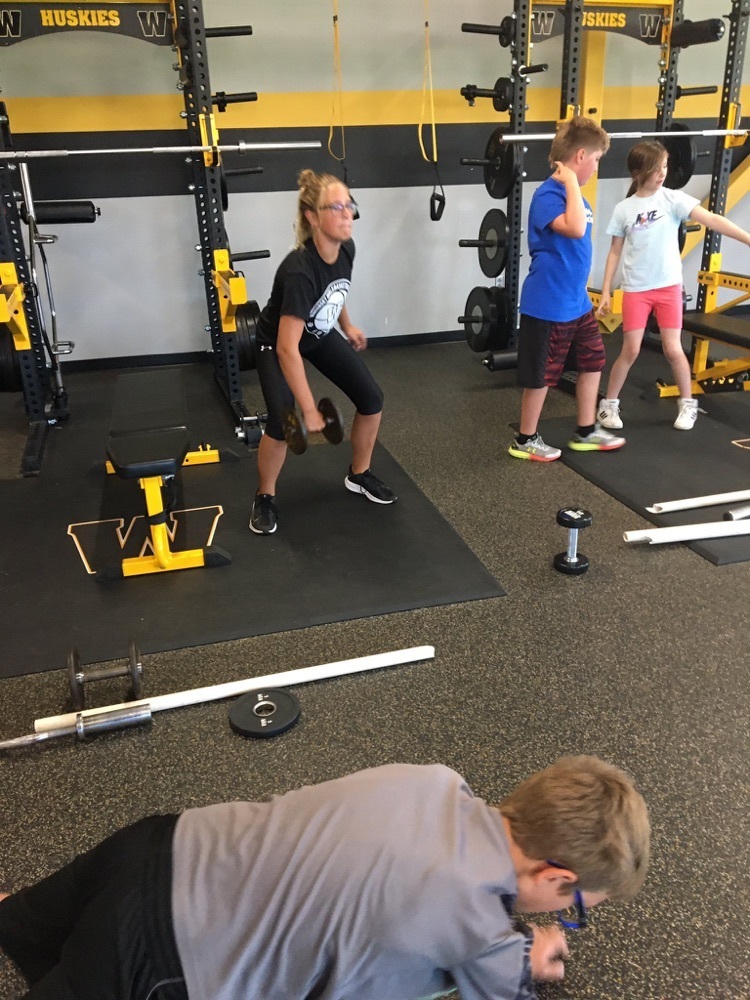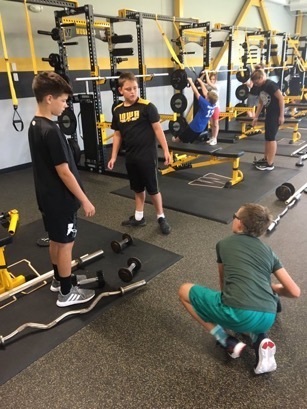 Come out to the Softball Complex today at 1:30 to wish the girls good luck at State Softball! After a short rally, the girls will be escorted out of town by the Winterset Police and Fire Departments at 2:00. Good Luck Huskies!!👏🏻👏🏻🥎 #wintersethuskypride

Congrats to Abby Benshoof and Natalie Drake on being named softball All-State Academic! Good luck to these seniors next week at the state tourney! #wintersethuskypride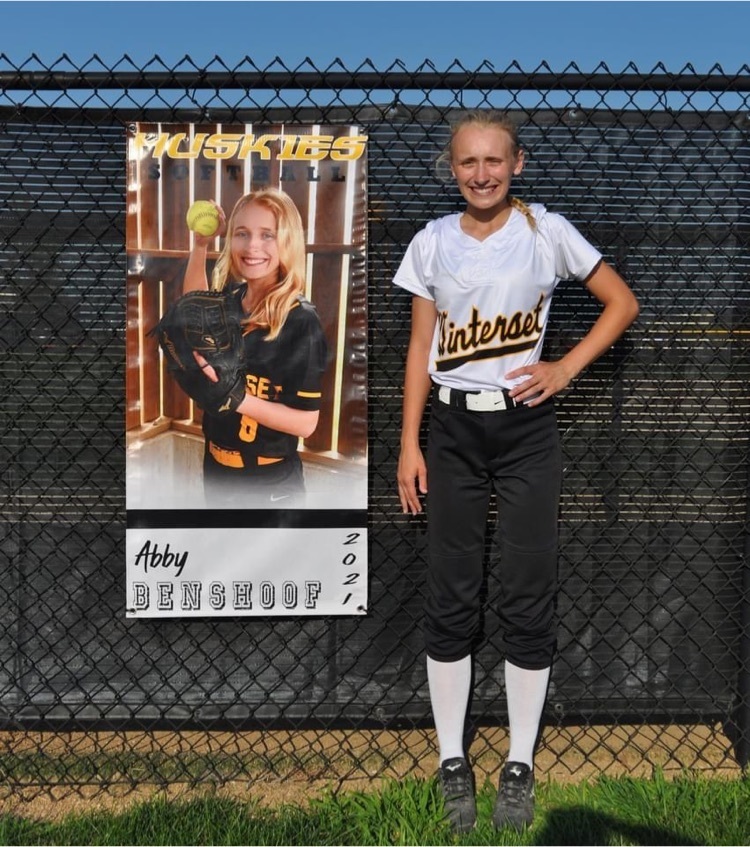 We are so proud of you! See you at state! #wintersethuskypride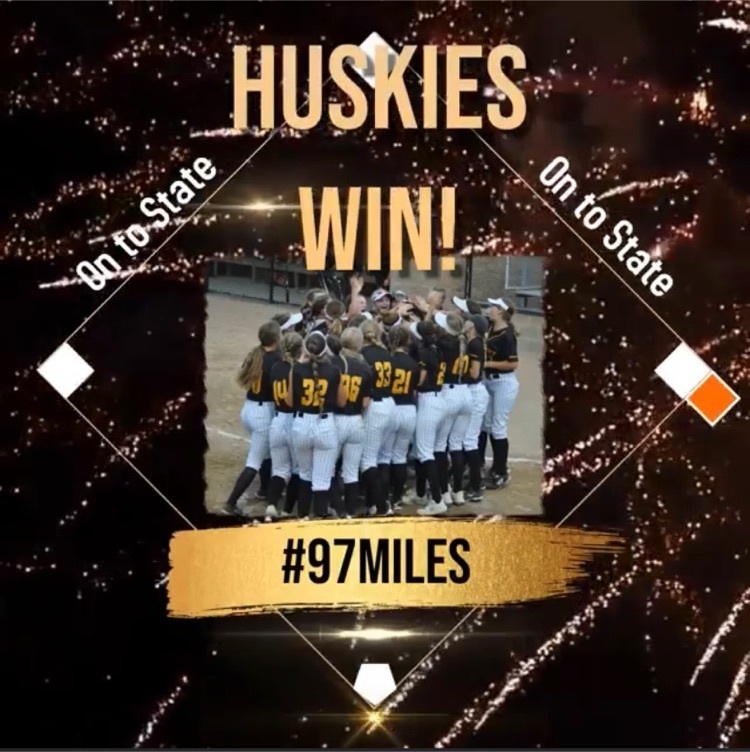 Welcome to the Winterset community! We want you to stay connected and up-to-date with us. Bookmark -
https://www.winterset.k12.ia.us/
on all your devices and take a tour! We also have a mobile app you can download on Apple and Android devices. Search "Winterset School District" in your app store and be sure to turn push notifications on. Download here: Android -
https://bit.ly/3jsmKcz
Apple -
https://apple.co/3zUz8I5
JH strength training starts tomorrow! #wintersethuskypride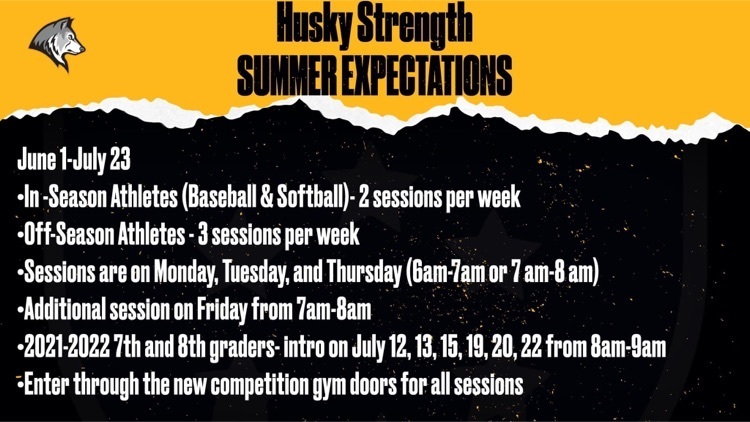 Winterset Elementary teachers are continuing their learning during the summer! They spent the week learning from the Institute for Multi-Sensory Education about the Orton-Gillingham approach to teaching phonics. #wintersethuskypride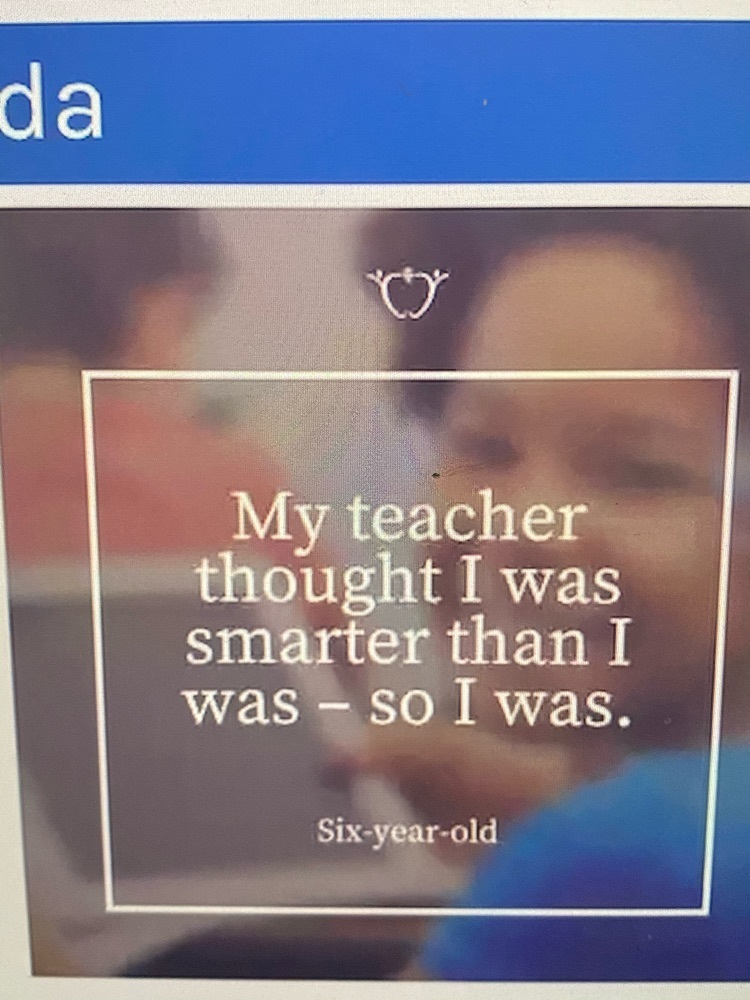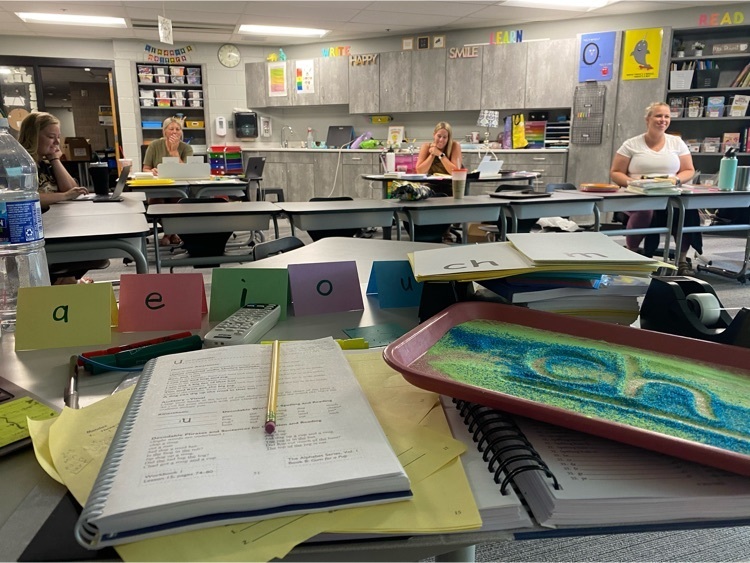 Congrats! #wintersethuskypride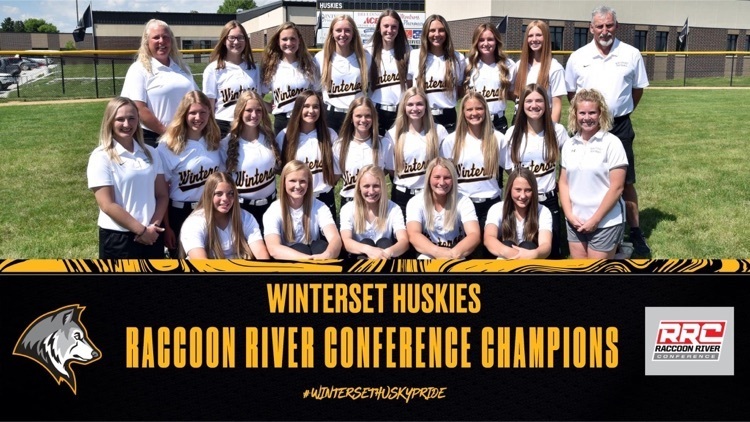 #wintersethuskypride