Don't forget to BE the reason Winterset is amazing today & every day! #wintersethuskypride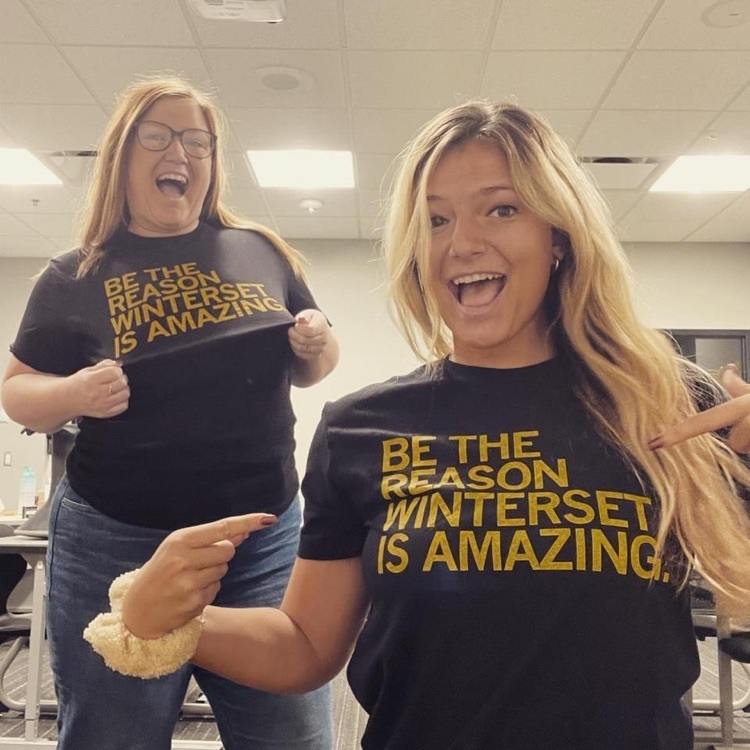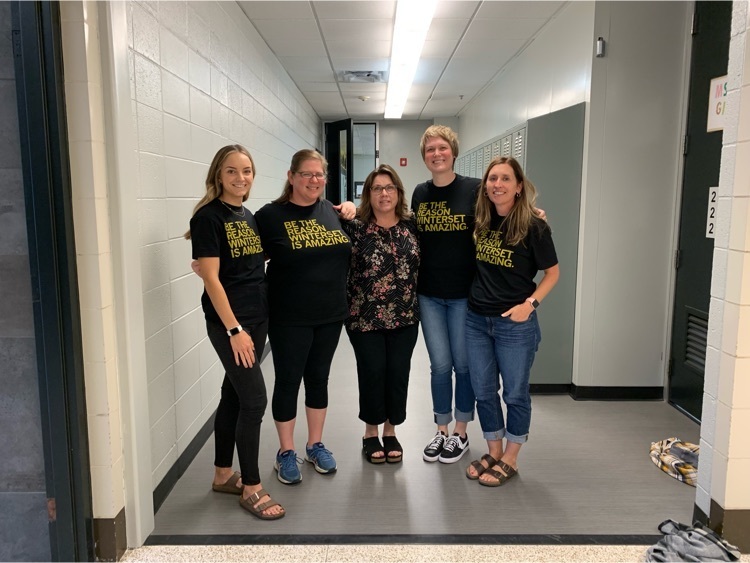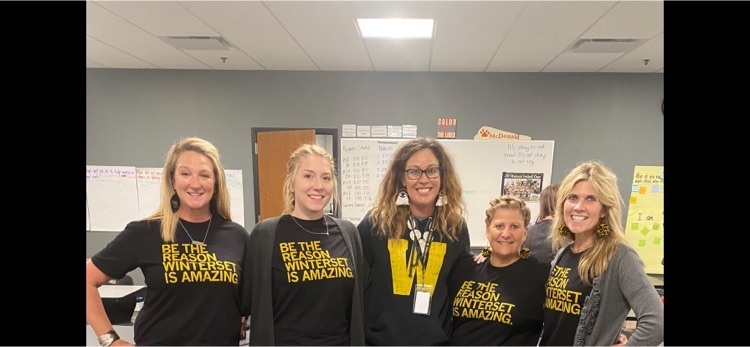 The 1st graders had art class outside today! #wintersethuskypride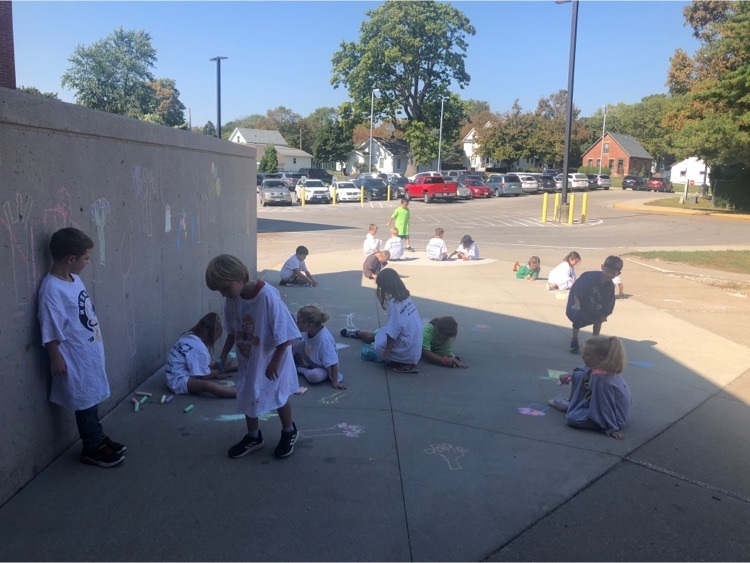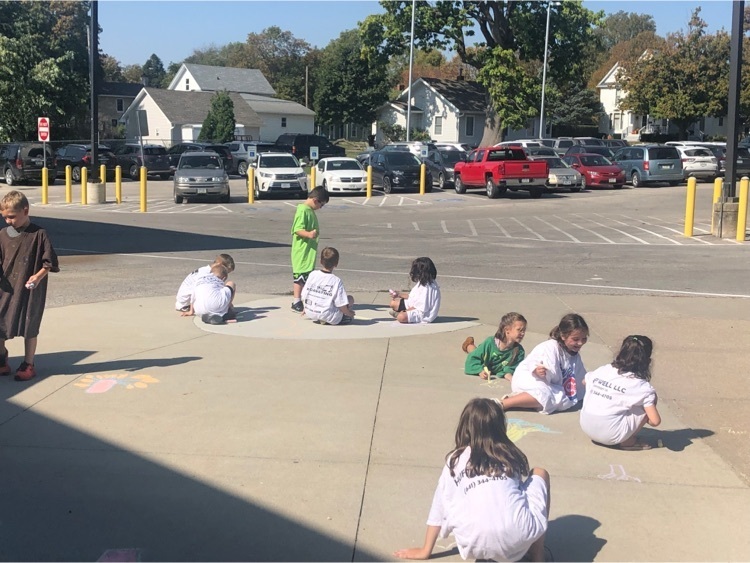 Boxes will be at all buildings starting Monday! Please drop off new or VERY gently used items...in all sizes! If you have any questions contact WHS student council. #wintersethuskypride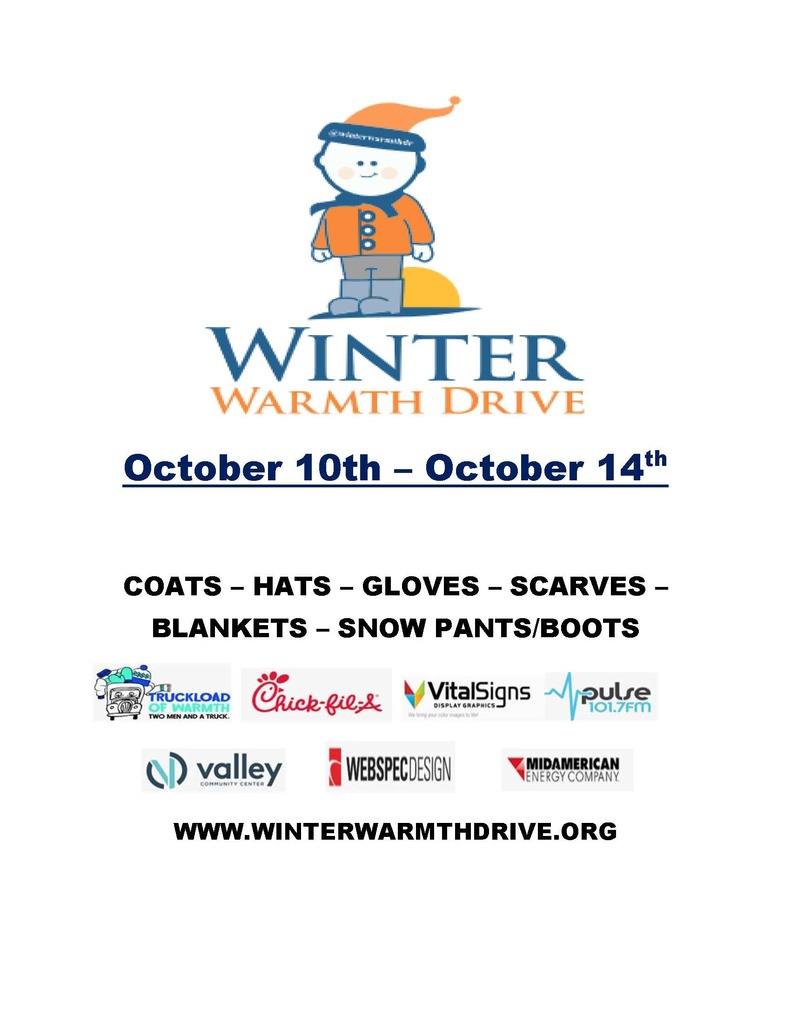 Check out this!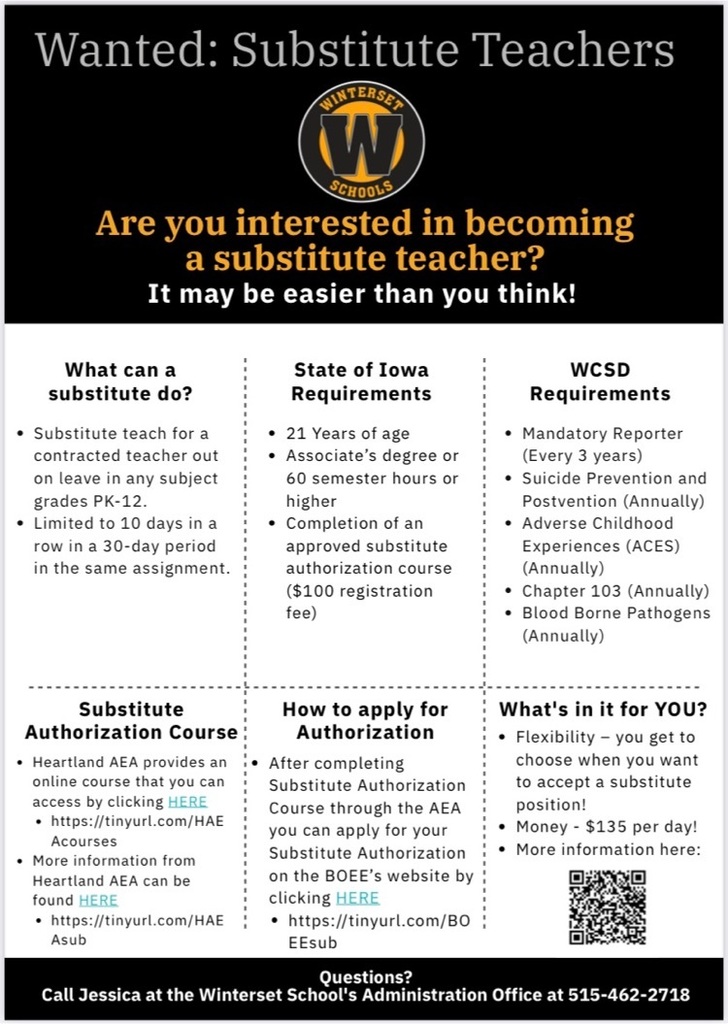 Congrats to the Winterset Marching Huskies on an amazing performance at the Urbandale Marching Invitational! The band made huge progress this week musically and placed 🥉 in 3A. On to Valleyfest and Covered Bridges Festival next weekend! #wintersethuskypride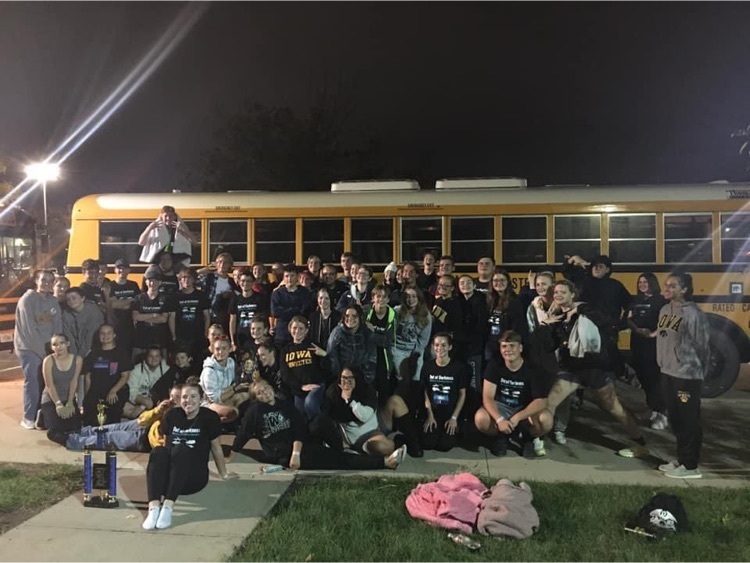 Our student section showed up last night to not only watch the football team win over Glenwood but to support Billie's Army, and bring awareness to gastroparesis. #wintersethuskypride

Mrs. Ganem took some Cultural Awareness Club members (including all foreign exchange students) to the CelebrAsian Festival in Des Moines this weekend. Students enjoyed food from various "villages" and a variety of cultural performances. #wintersethuskypride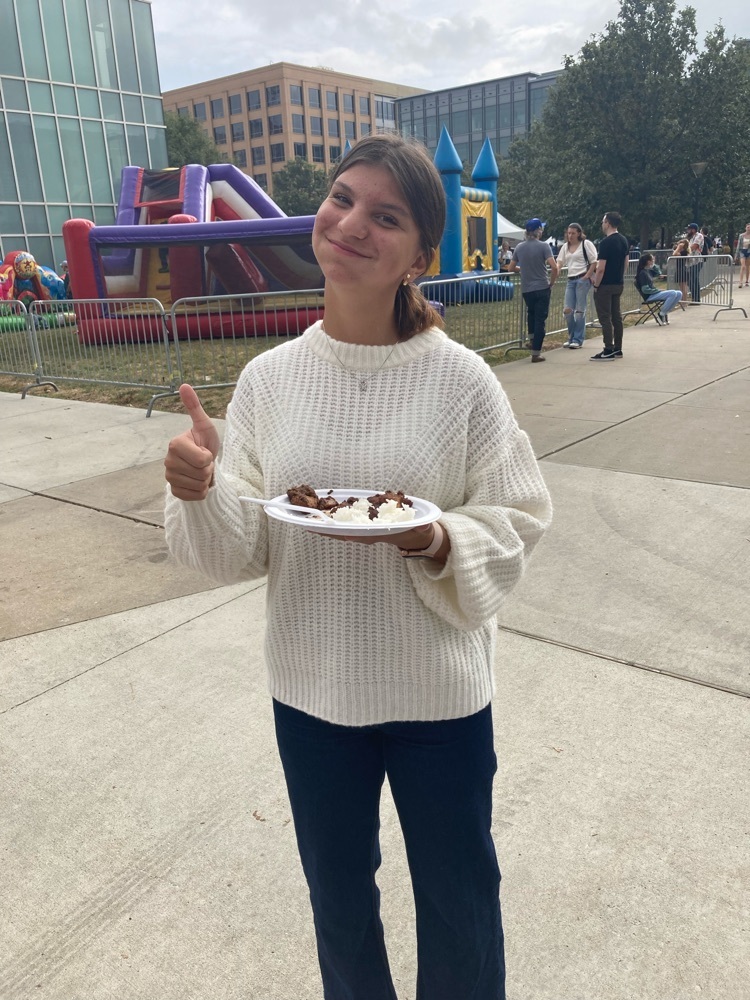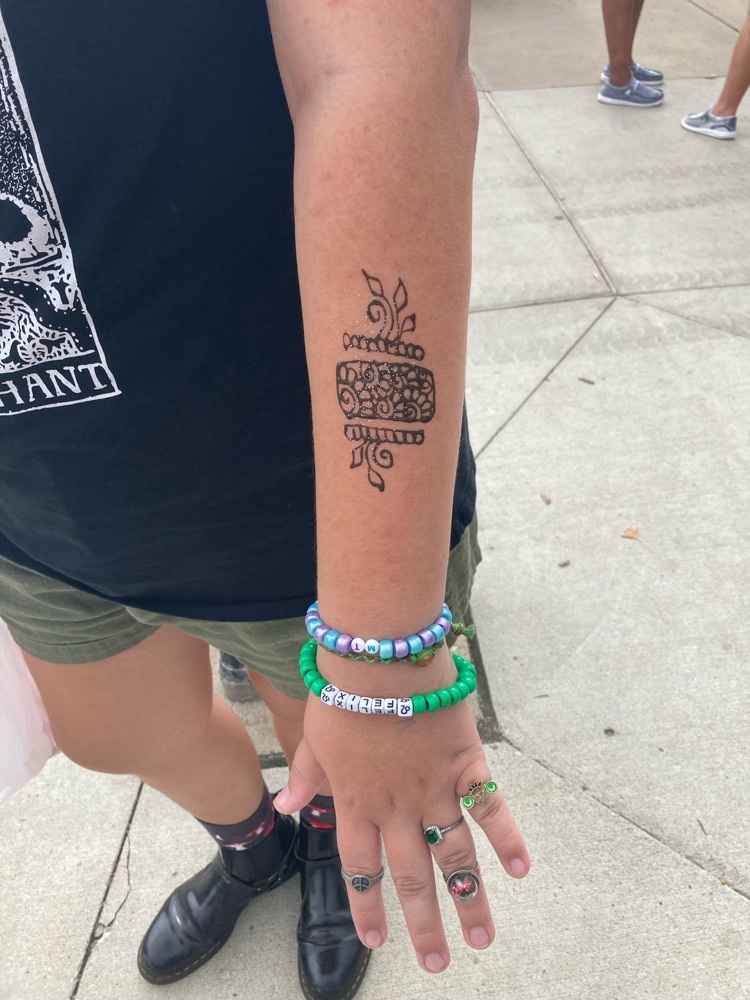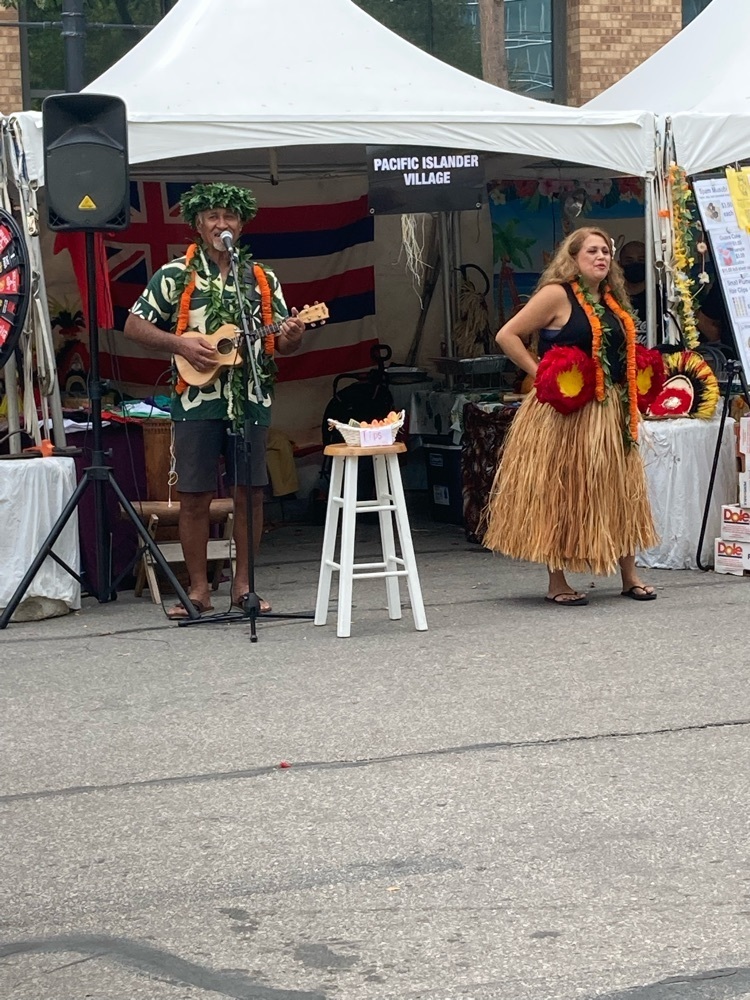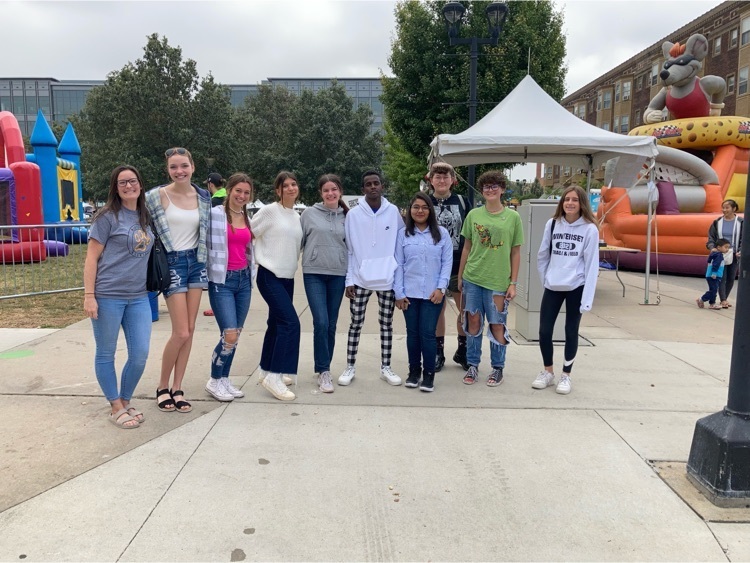 We ❤️ our cheerleaders! #wintersethuskypride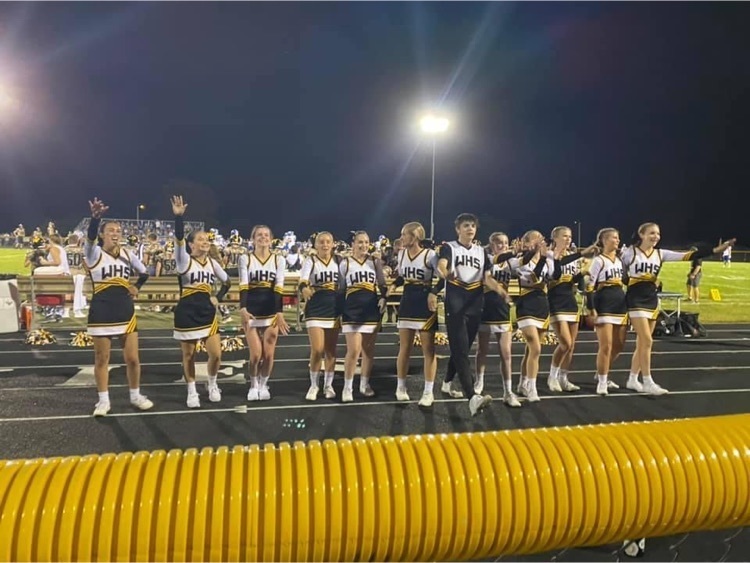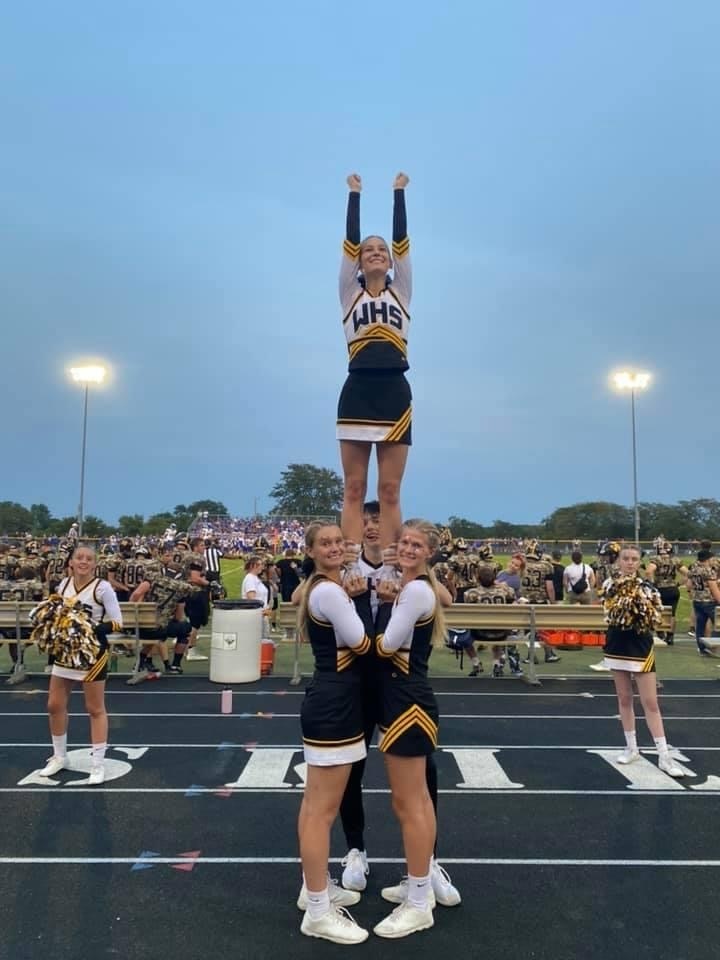 As of 2:10 p.m. on Friday (10/1/2021), the Administration Building phone lines have been restored and service is now available.
The phone line has been cut at the Administration Building. Until further notice, no phone service is available. There will be an update when the phone line has been restored.

2-4s won the Golden Trashcan Award for the cleanest classroom, and the Golden Mouse Award for awesome behavior in Tech! Way to go, 2-4s! #wintersethuskypride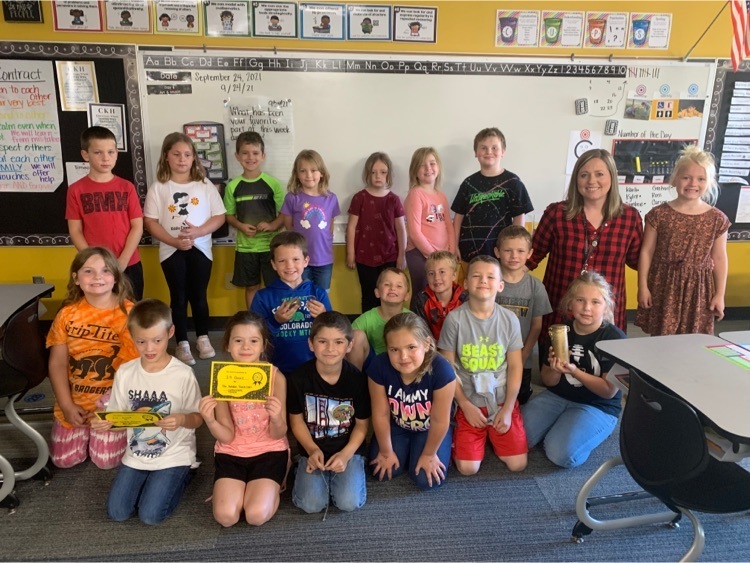 Did you know that each of our buildings now has twitter & facebook accounts, in addition to our main district page? Also our new website & app have the same information (and more!). #wintersethuskypride

Ms. Tracy's kindergarteners went to Howell's Pumpkin Patch this week! #wintersethuskypride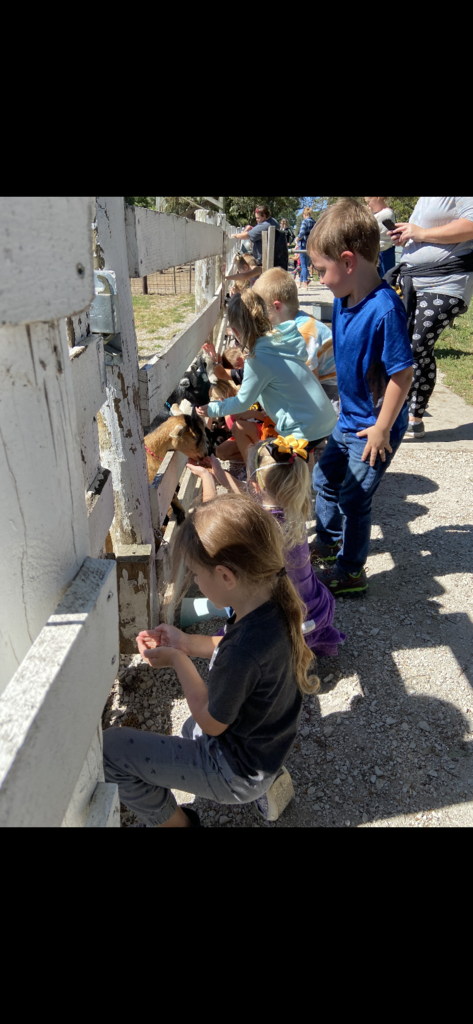 The 2-4 class earned popsicles for their Paw Points this week! #wintersethuskypride

SFM Loss Prevention Services (our worker's comp provider) awarded WCSD with a safety grant was to be used for walk-off floor mats to be put down in the entry way at the JH/HS.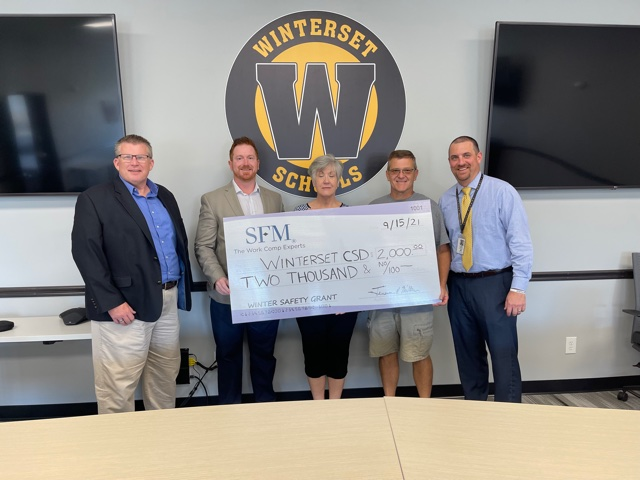 Looking to work at a great place with great hours?

Congrats to our homecoming king and queen: Joel Akers & Ellie Pashek. #wintersethuskypride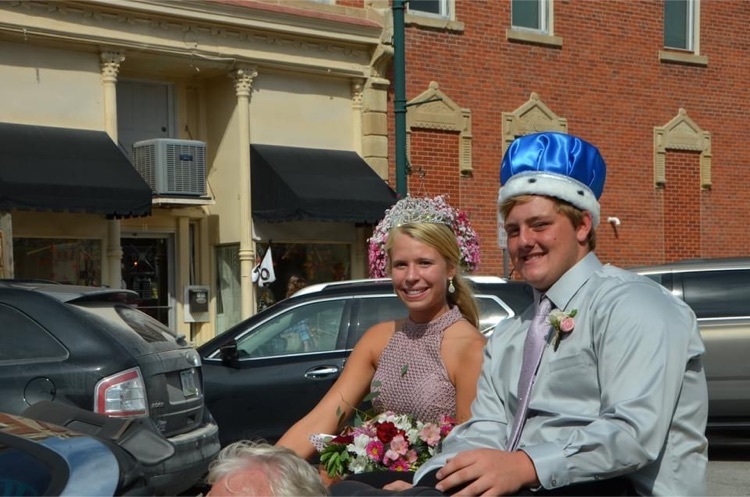 Mrs. Sheridan's class found the rainbow today! #wintersethuskypride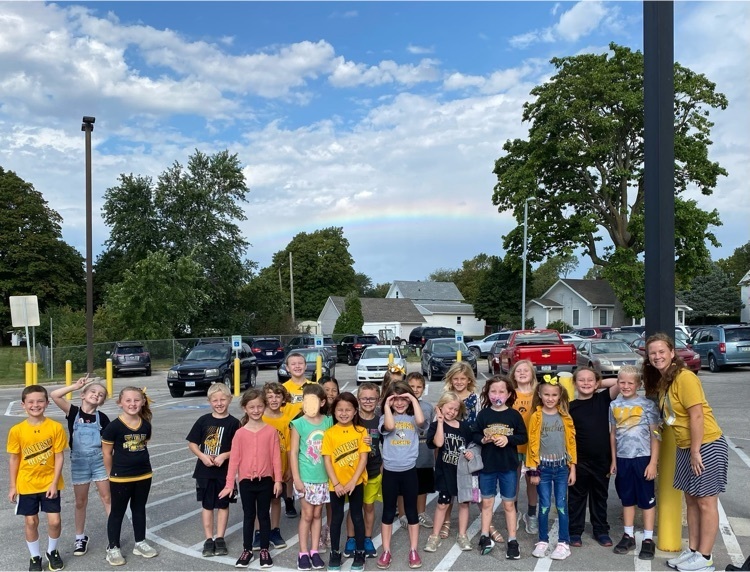 Husky Spirit Friday #wintersethuskypride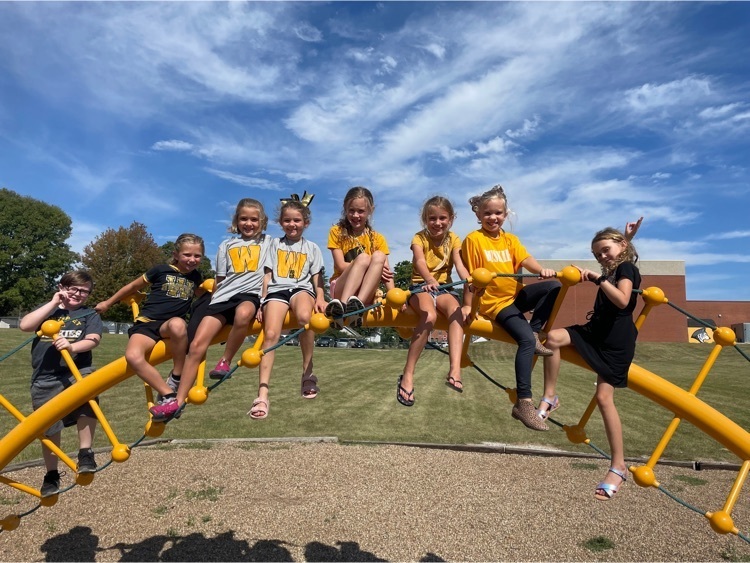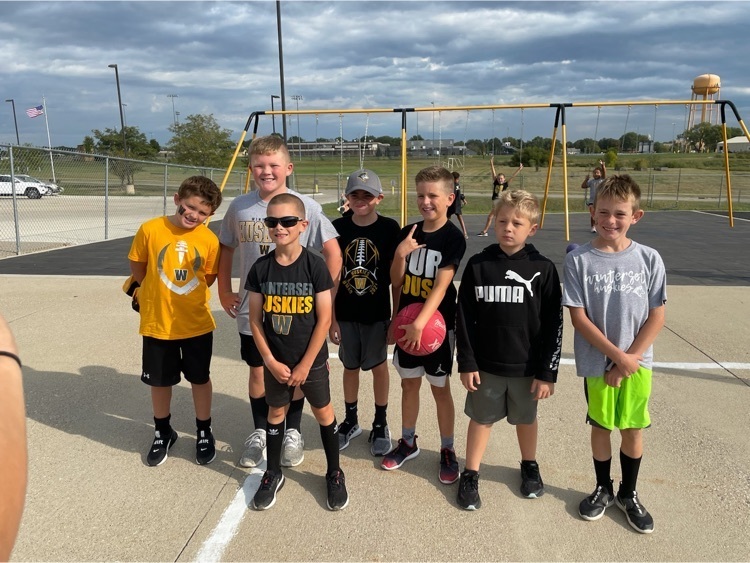 Community Parade #wintersethuskypride