#wintersethuskypride #allin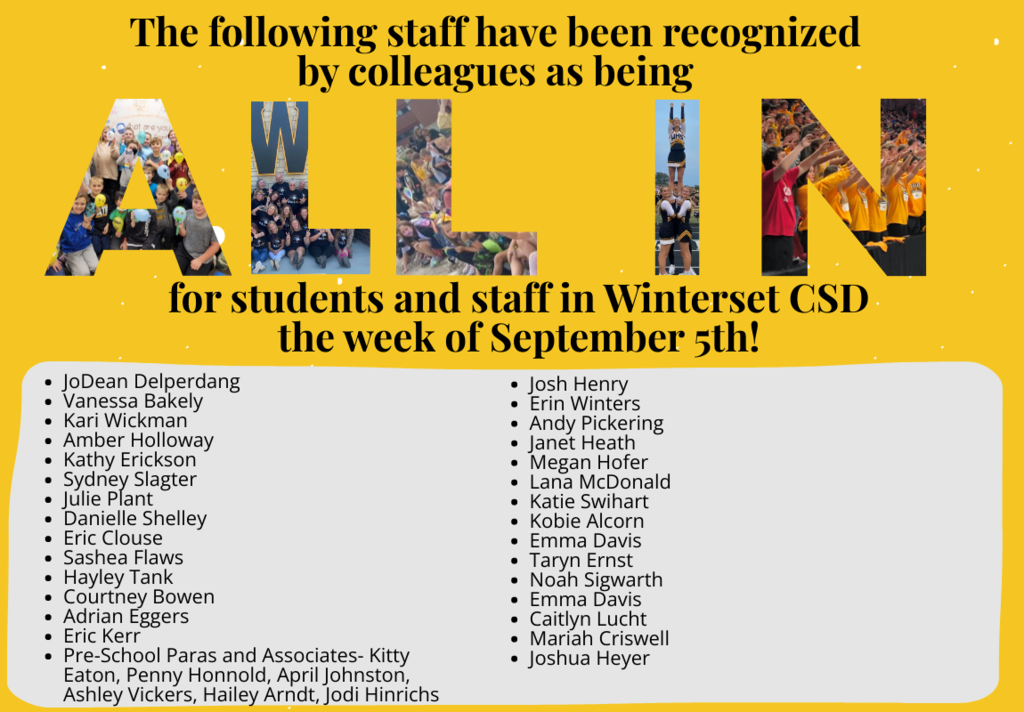 Today we celebrate the in-state rivalry with cute photos from yesterday. Go, team! #wintersethuskypride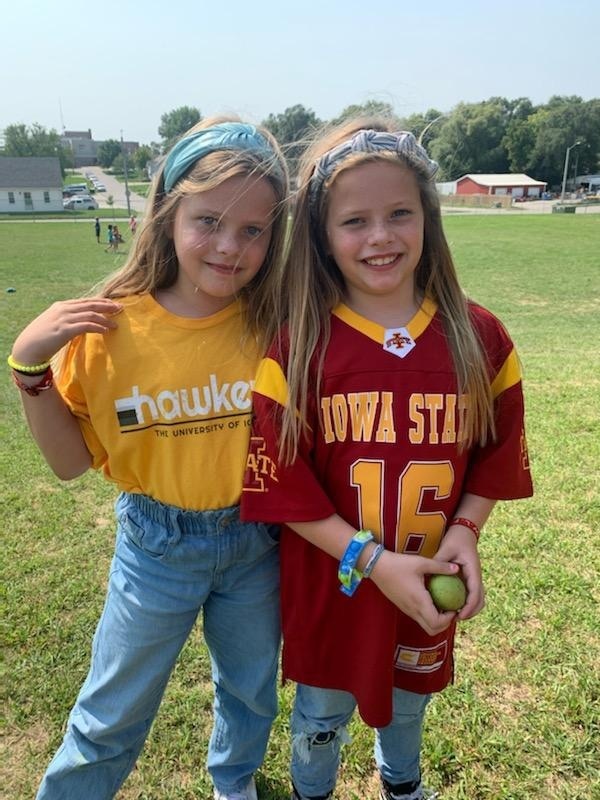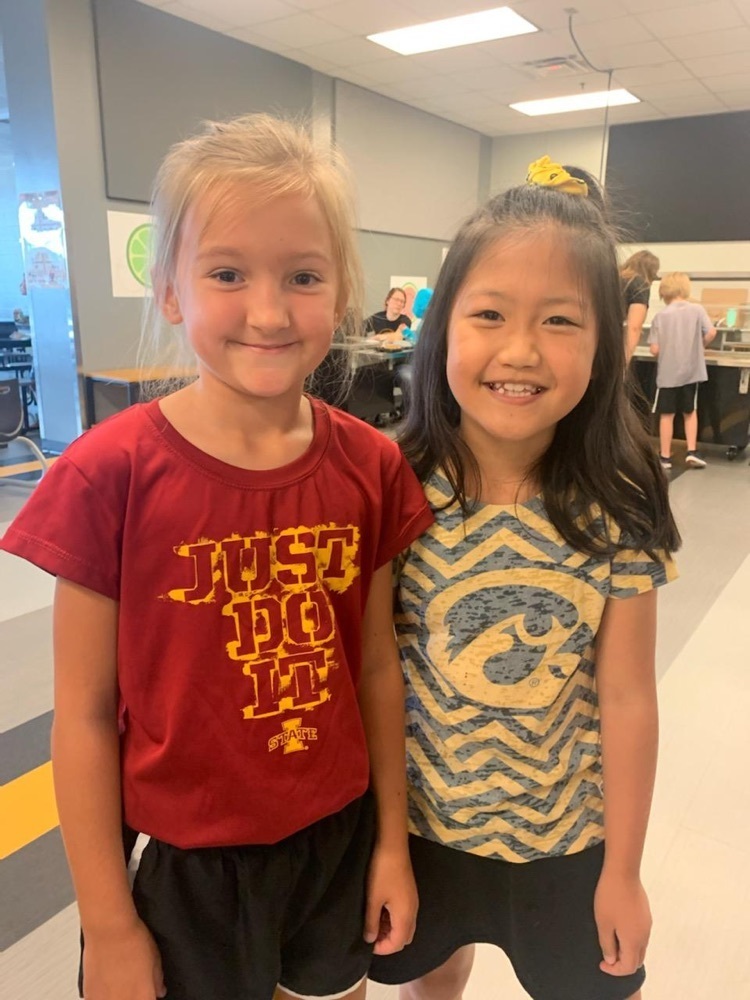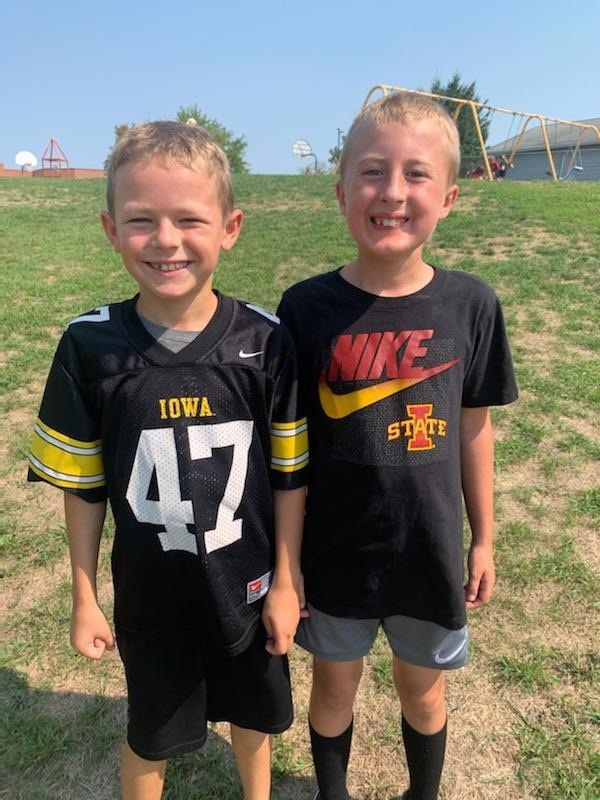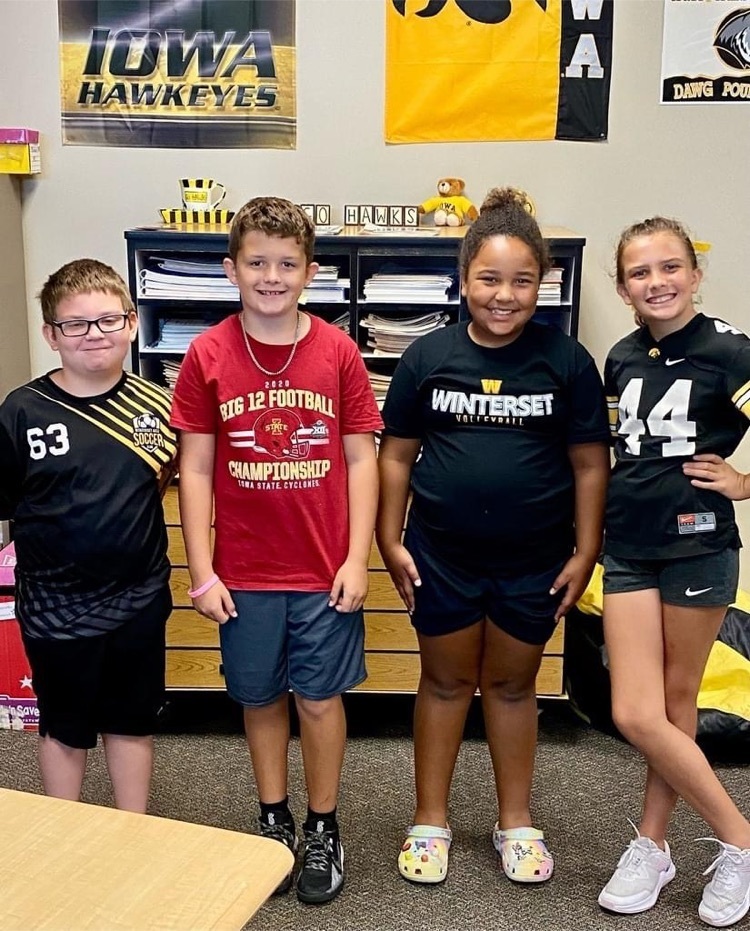 Please don't forget to vote this Tuesday, Sept. 13! As a district we appreciate your support in advance. 🐾#wintersethuskypride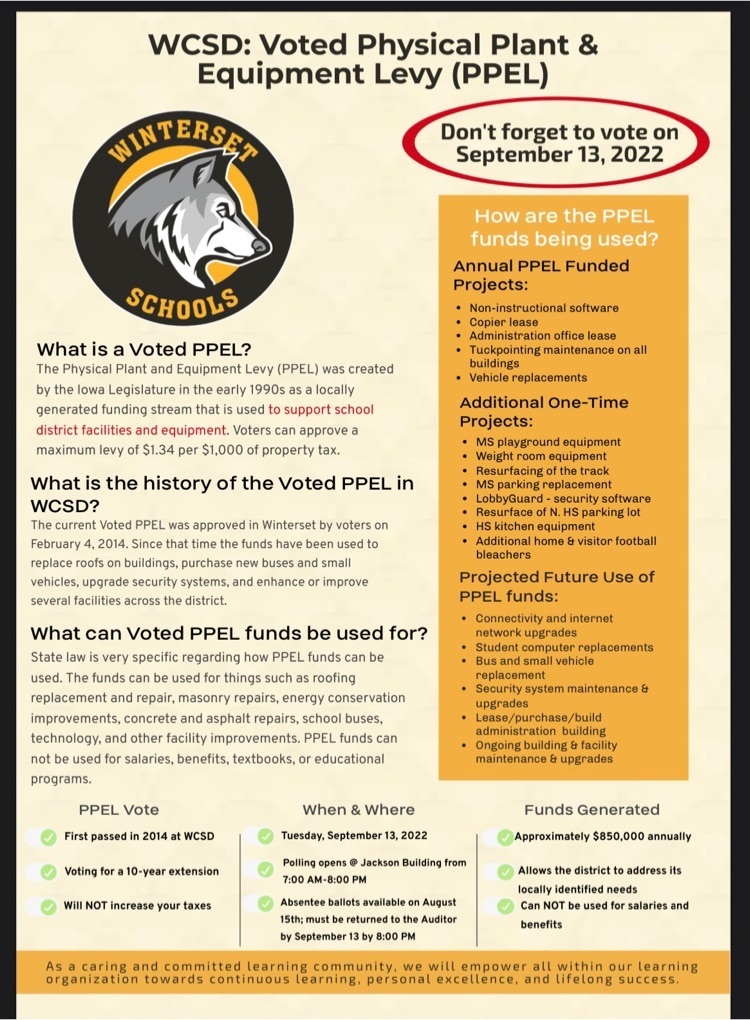 Fun family event! There is a Junior Chili Division for 17 & under. Off the Griddle Food Truck with be there as well. The Face Painter will be there from 12 to 4pm, and a kids table. Some of the proceeds will benefit CRISP!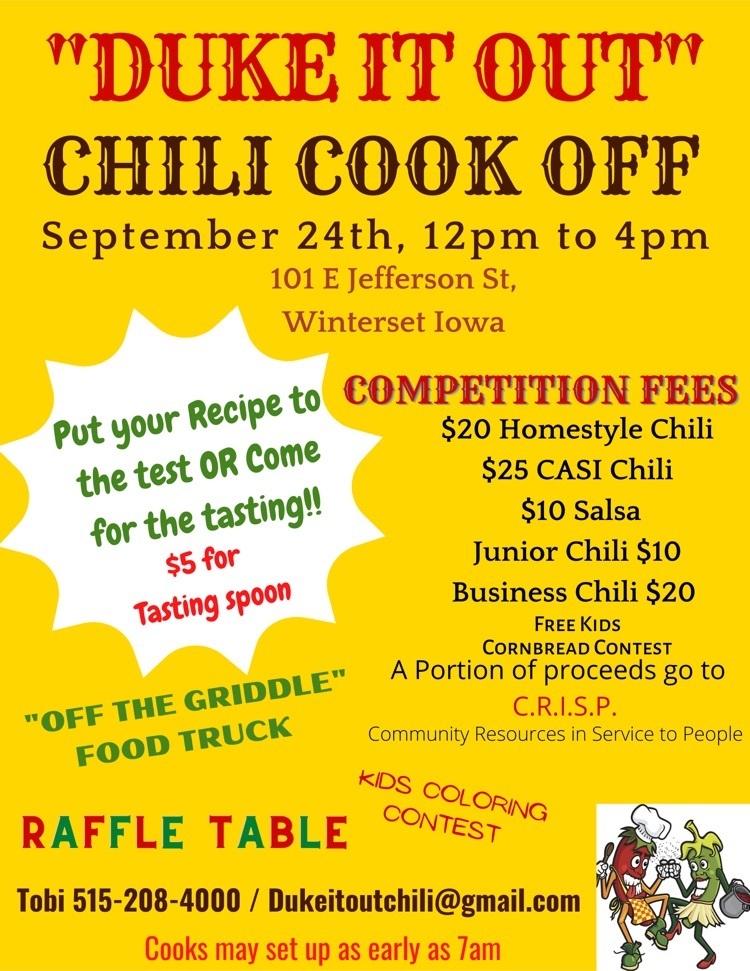 The Paw Pantry is open today, Thursday, from 4:00-5:00 at the middle school. Park in the back lot and enter the SW doors.

#wintersethuskypride #allin

The K-5 group learned that M is for mouse this week! #wintersethuskypride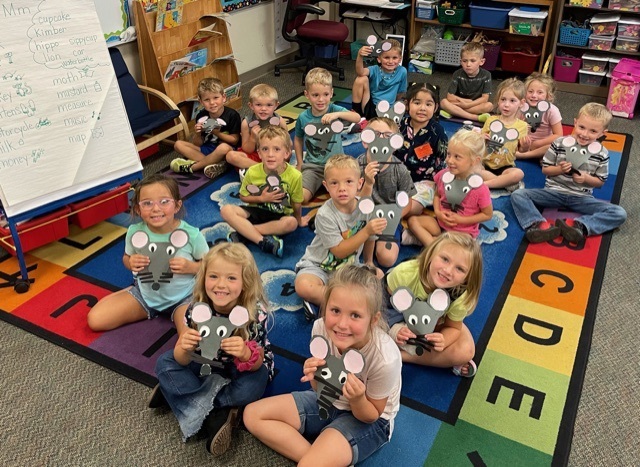 Friday Night Lights are for all ages! #wintersethuskypride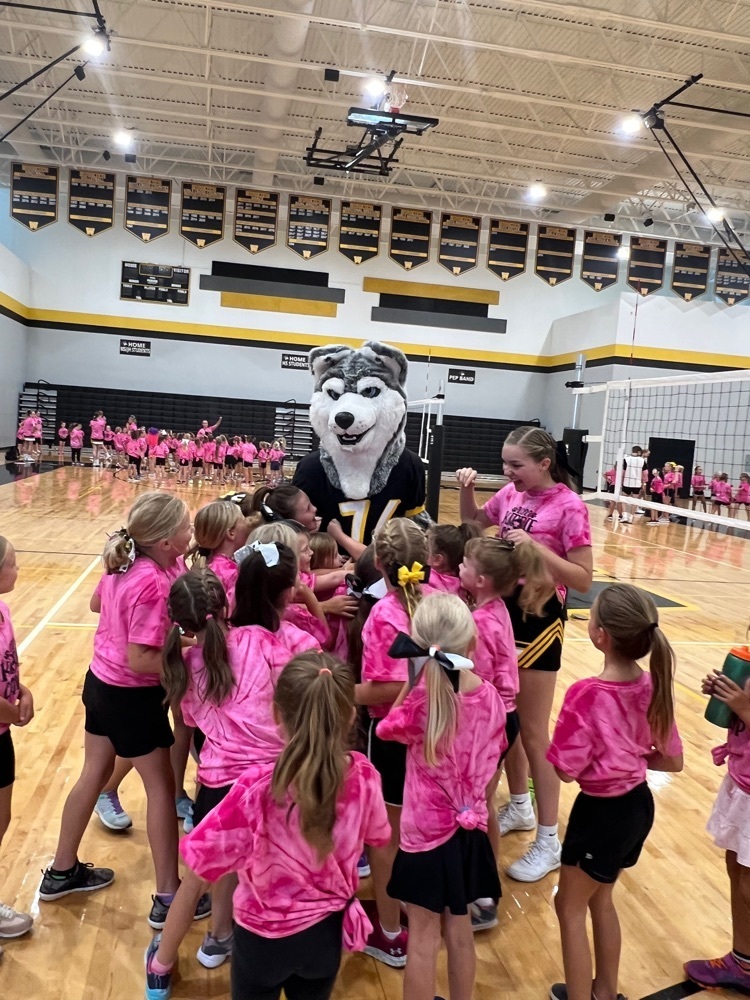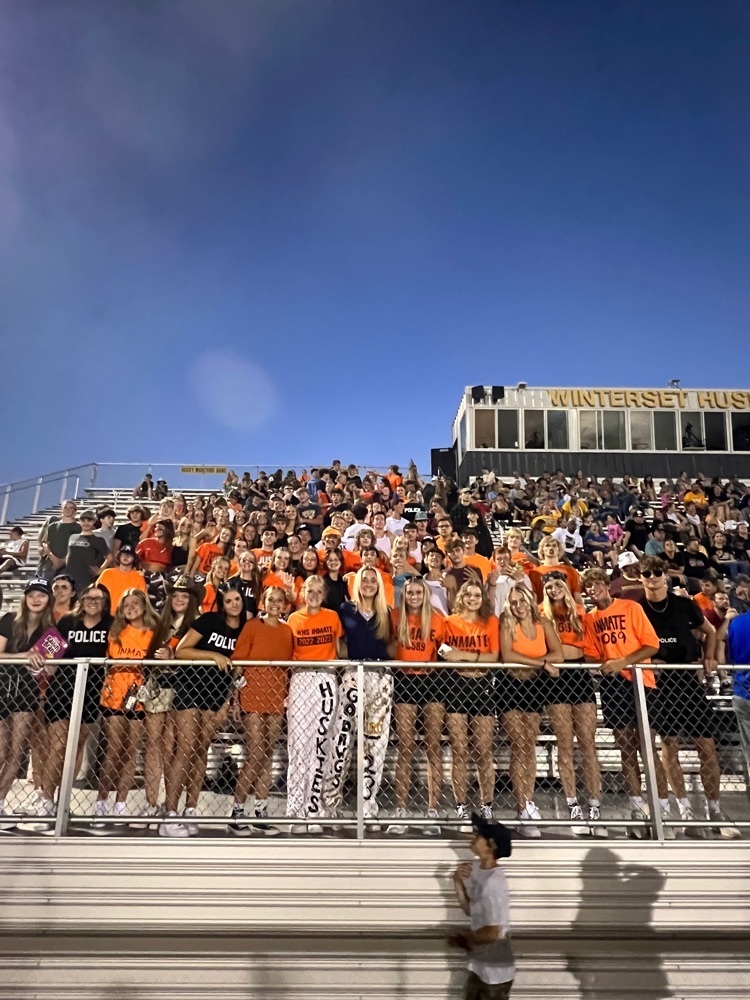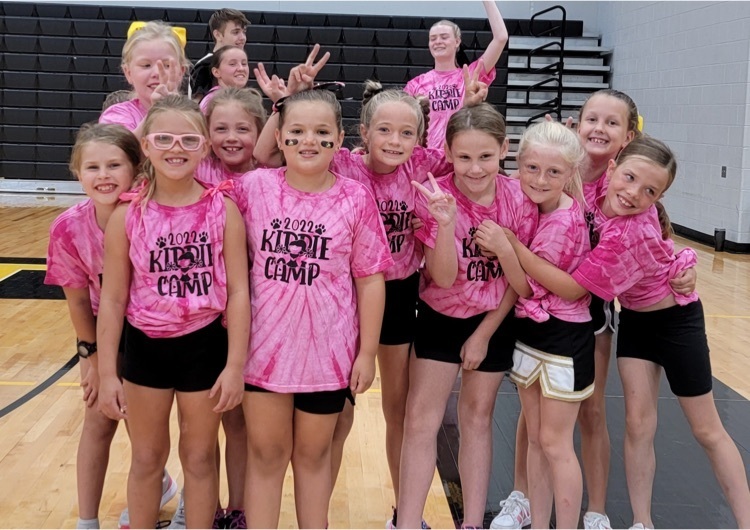 Students in Mr. Henry's life skills class took coffee orders throughout the week and served the staff during first block on Friday! Coffee is $1.00 and delivered to all who order. What a fun Friday tradition! #wintersethuskypride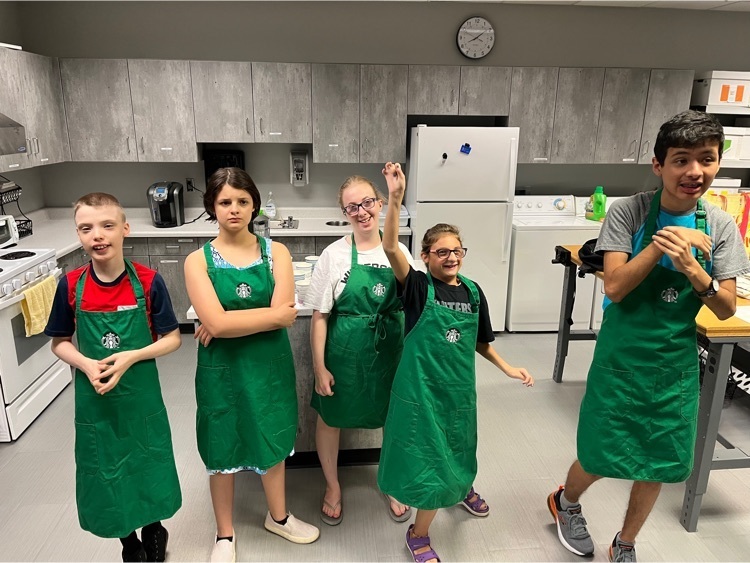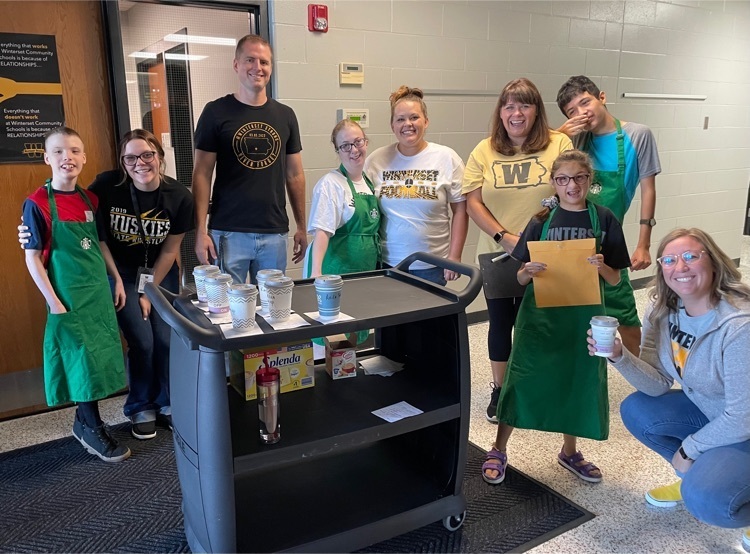 The 3rd graders are ready to CHEER for the Huskies tonight! Reminder- please have cheerleaders to the Competition Gym by 5:50. The kiddie cheer performance will be on the track at 6:20. #wintersethuskypride

We've been working at all levels the last 2 weeks on pieces of Capturing Kids' Hearts: social contracts, affirmations, & new advisory groups. #wintersethuskypride #allin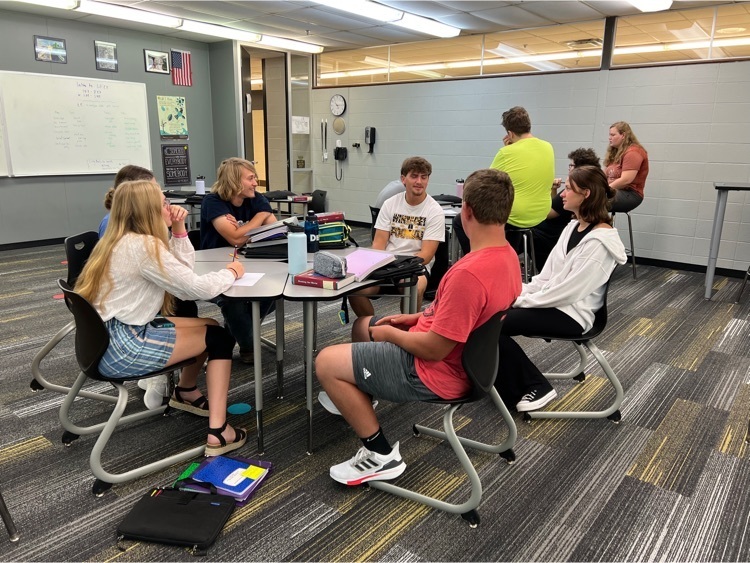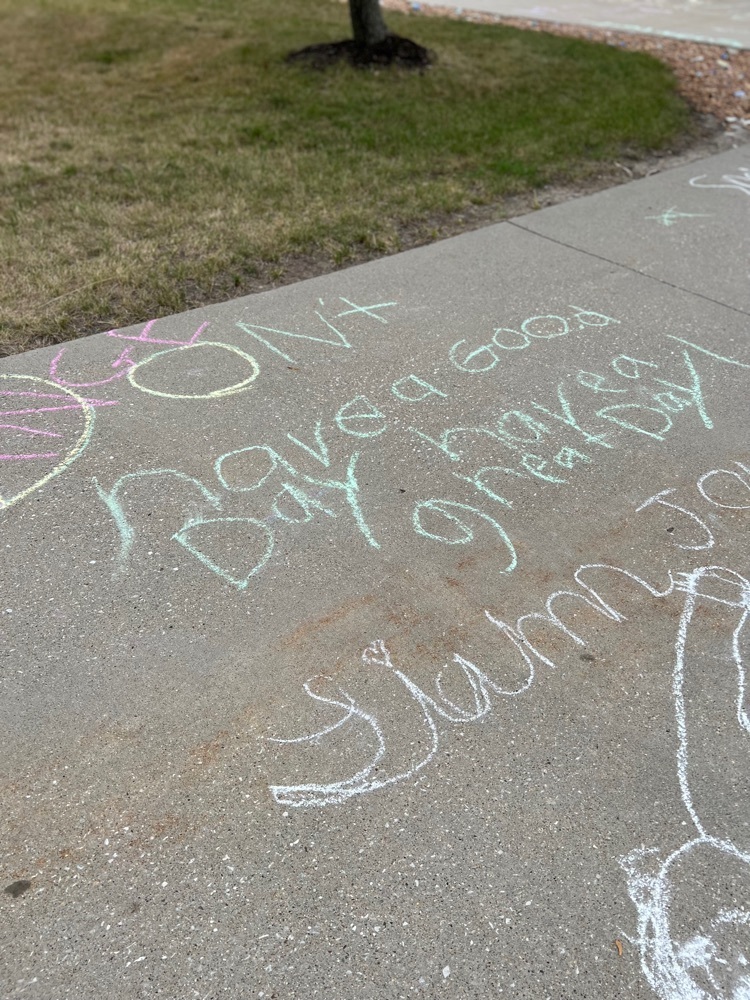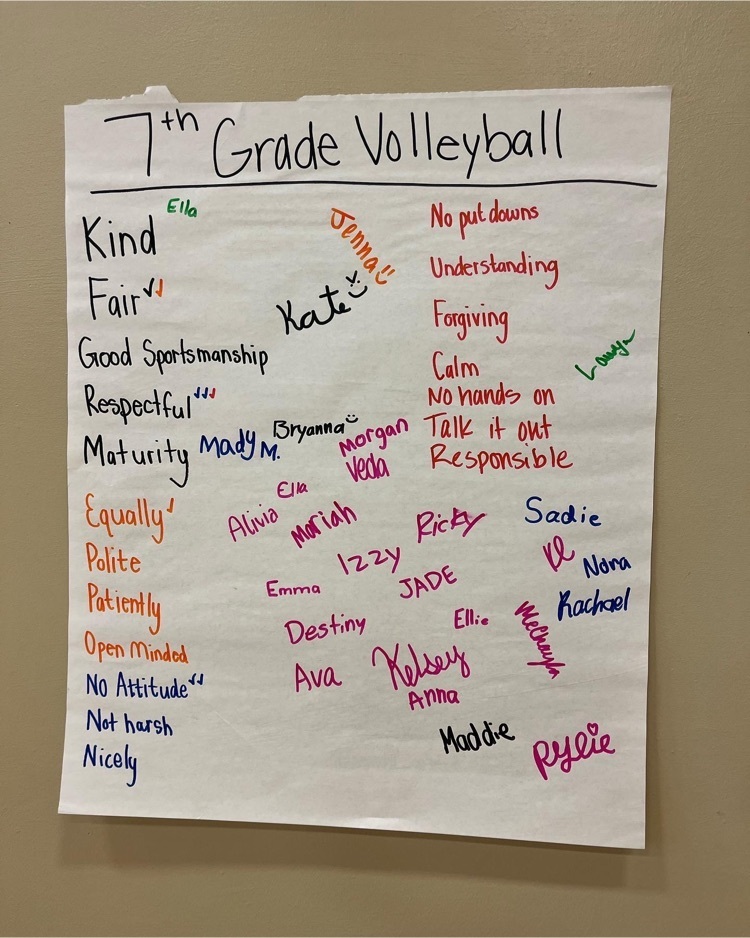 Ms. Tracy's kindergarten class made and shared a friendship snack activity to build their social contract and to learn the concept of not being a rotten banana in the class. #wintersethuskypride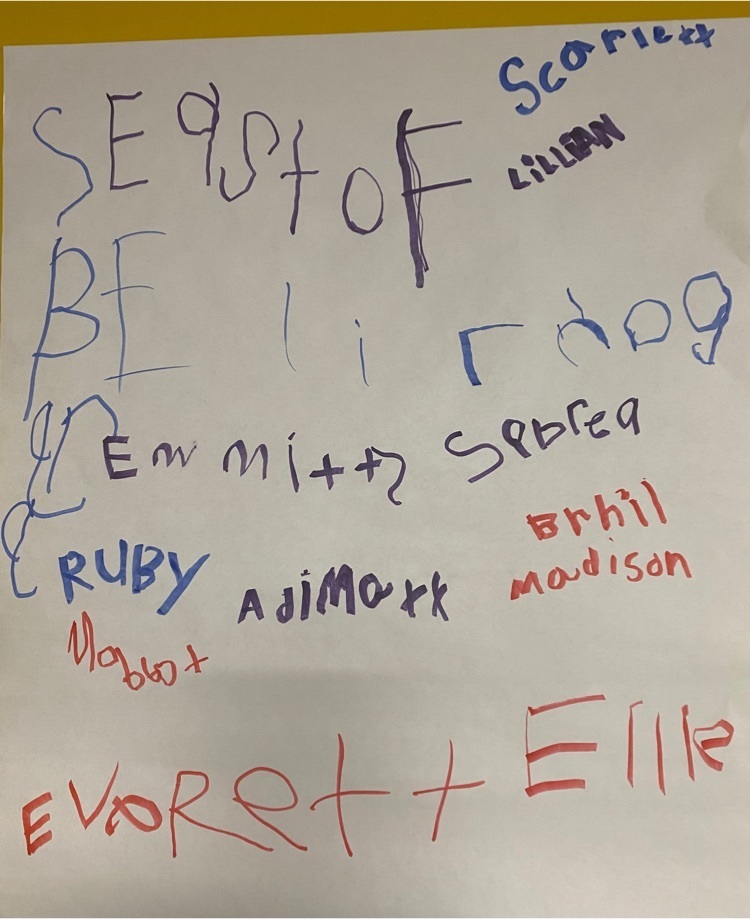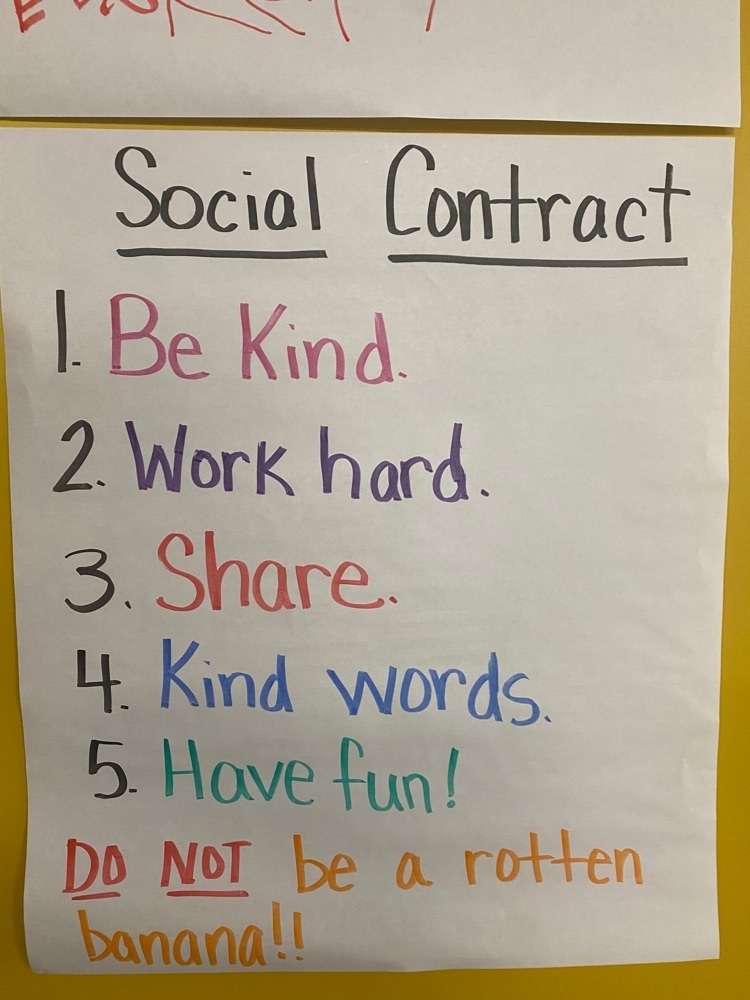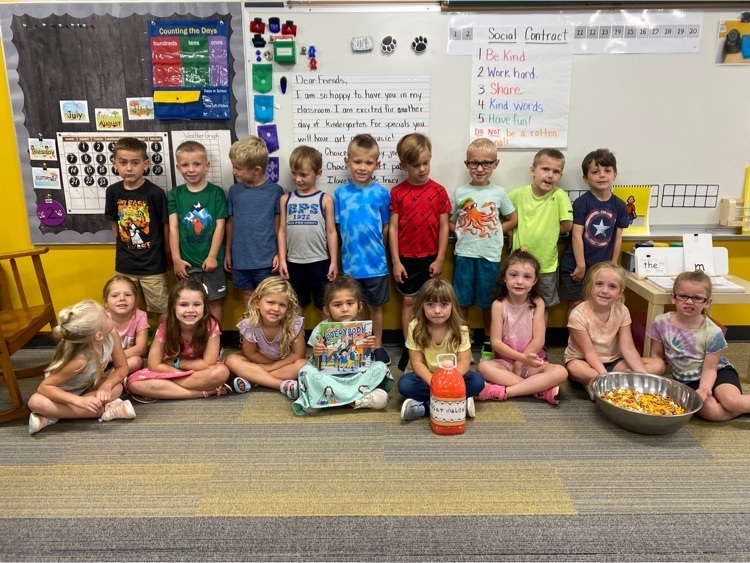 Thank you to Kristy Losey and Kenna Neighbors with the Kelly Payne Johnston Memorial for the generous donation of supplies for our students!

Last week we practiced a lot of routines so we could get really good at them and build community! #wintersethuskypride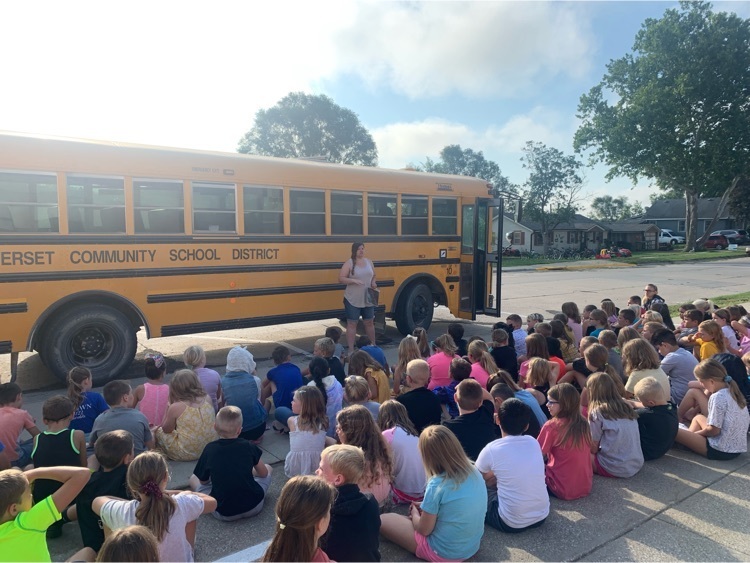 We made it through Week 1! #wintersethuskypride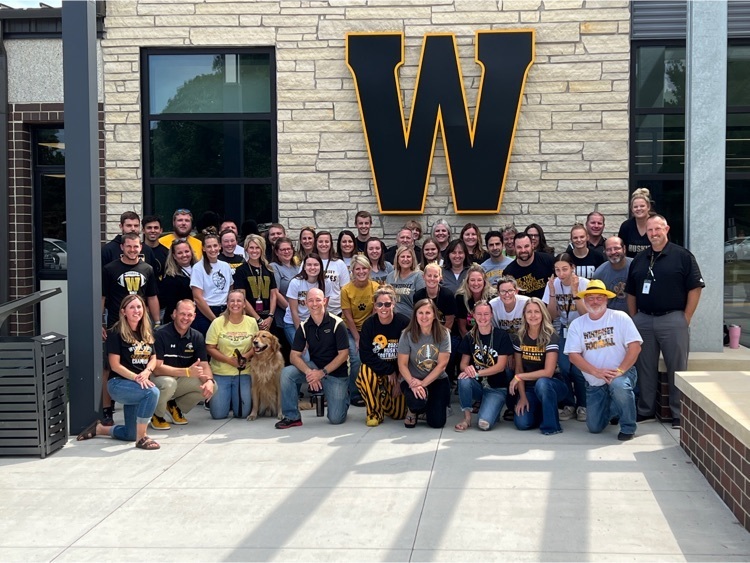 Important info regarding meals. In order to qualify as a whole meal price (including free & reduced), students MUST take the whole meal. If not, they are charged ala carte prices. Please make sure to go over this information with your students. Thank you!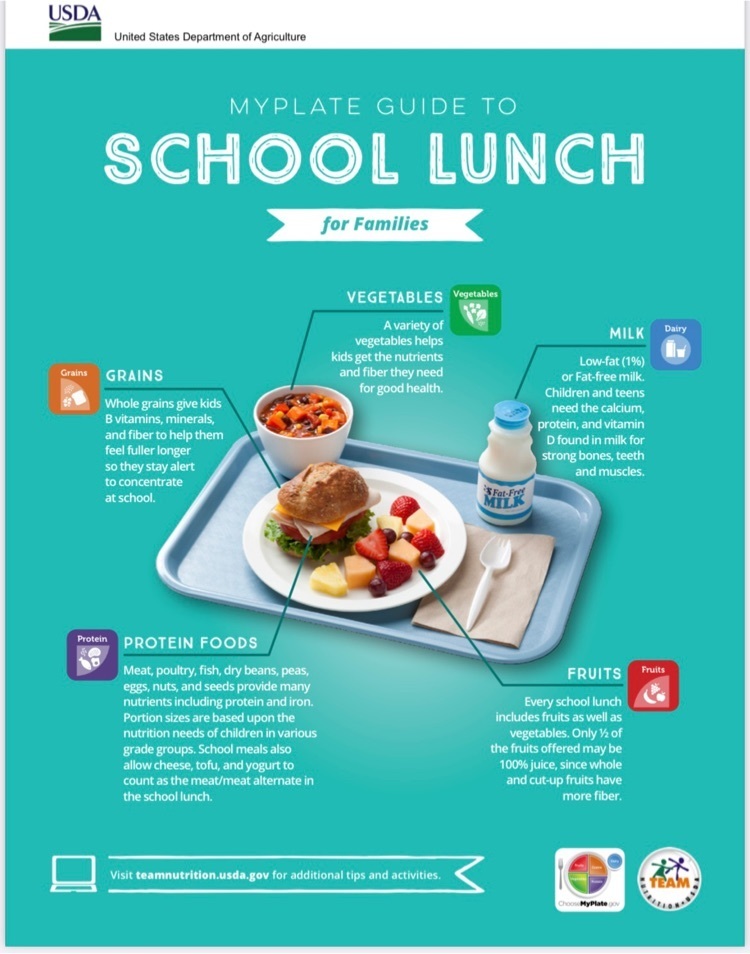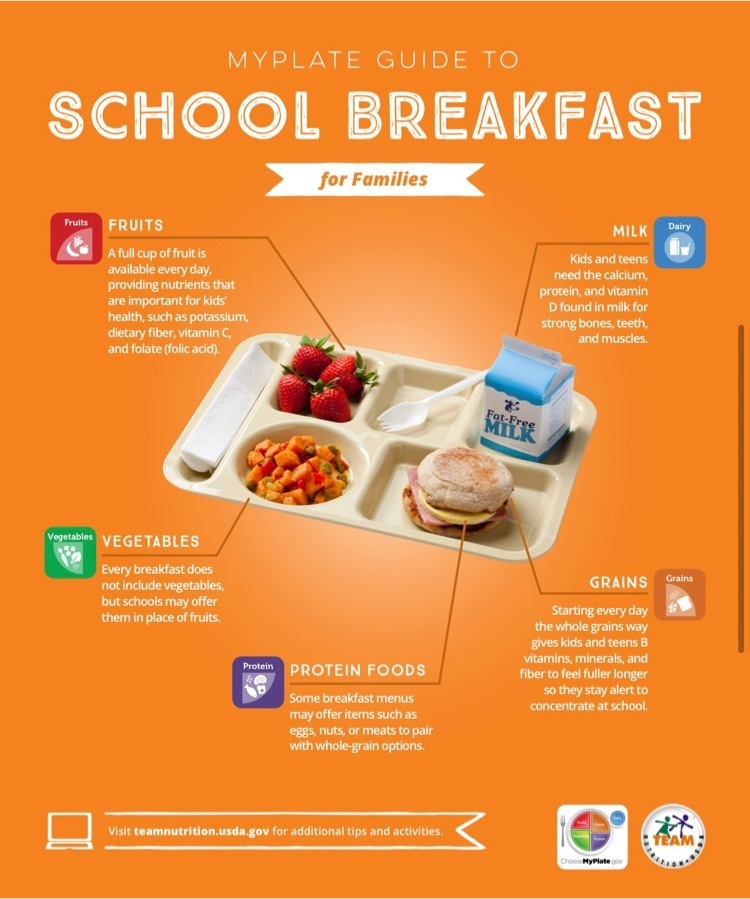 The Paw Pantry is open today (8/25) from 4:00-5:00 at Winterset Middle School- park in back and enter the SW doors.

We had such a great day today! Day 1 is in the books 🐾🐾#wintersethuskypride #allin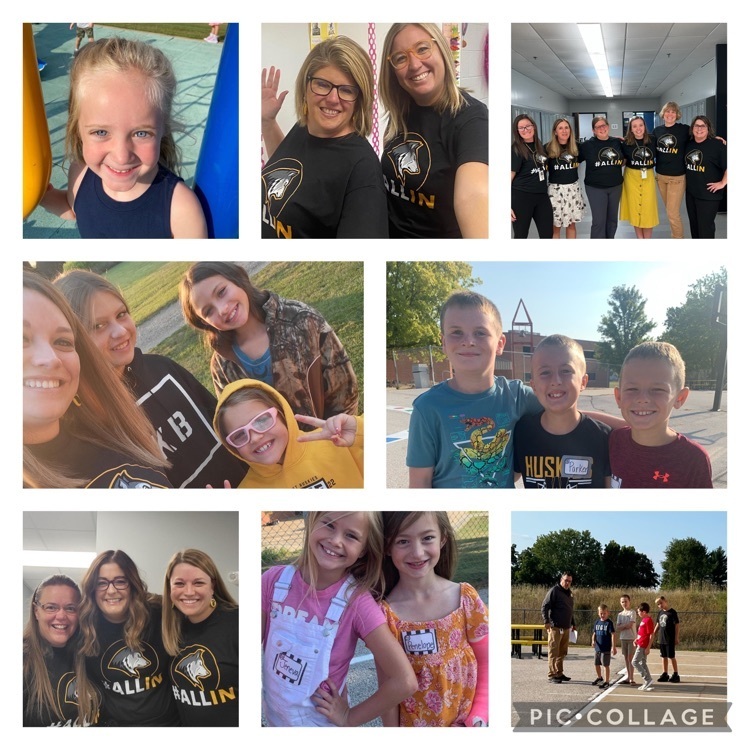 Ms. Tracy mails her flat self home to all her kindergarten friends and they take her on adventures before school starts. Here are a couple adventures she is having with her new friends. #wintersethuskypride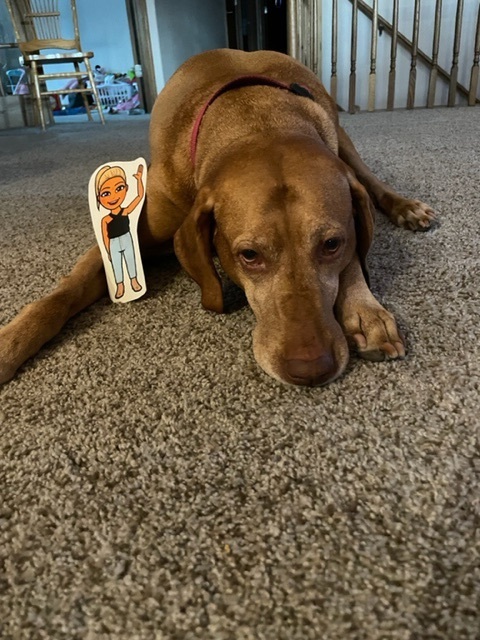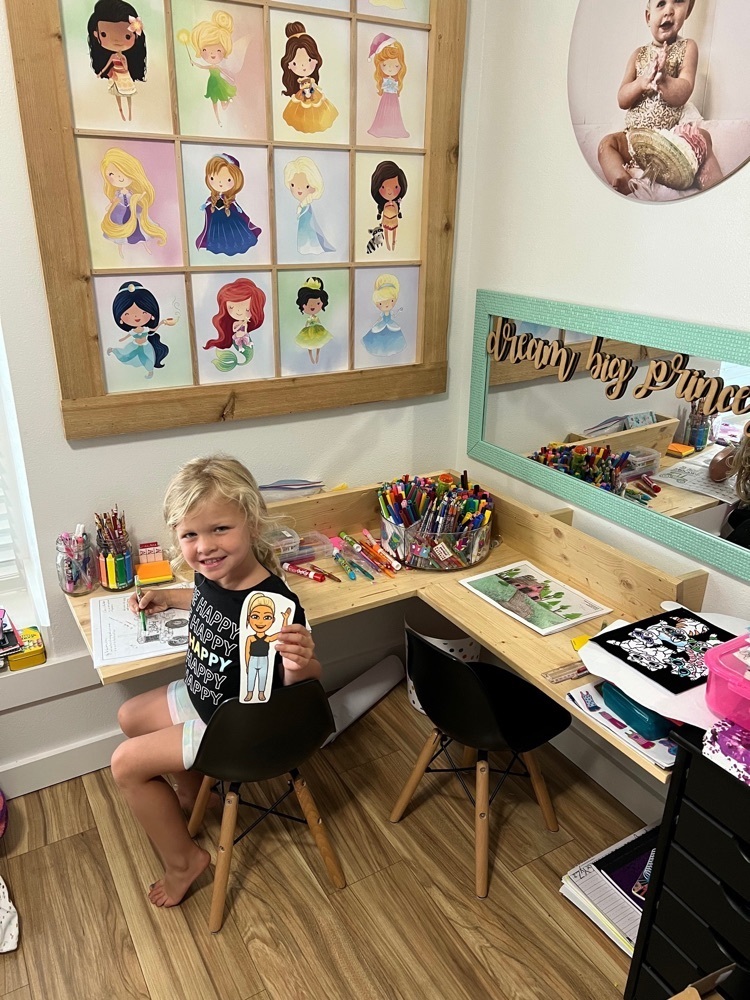 Thank you, Fareway, for the donation of fresh fruit as a "welcome back" to our school staff! We appreciate you & all our community businesses who have helped make the staff week back at school great! #wintersethuskypride