Today was the Best Buddies Friendship Walk at Adventureland!The team was #5 in fundraising and raised over $2,000!! #wintersethuskypride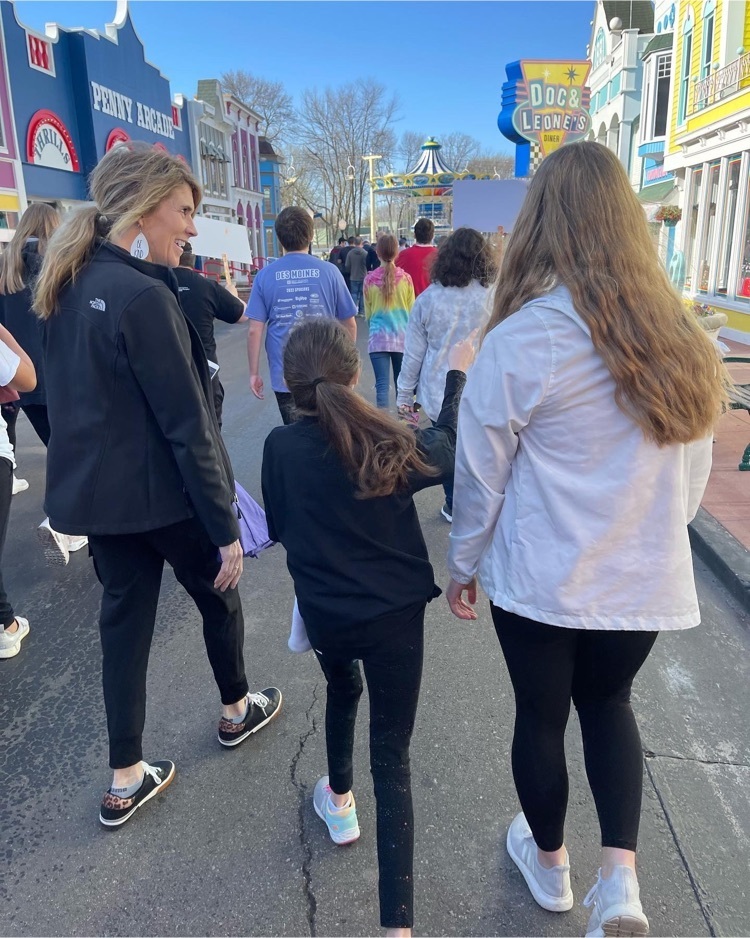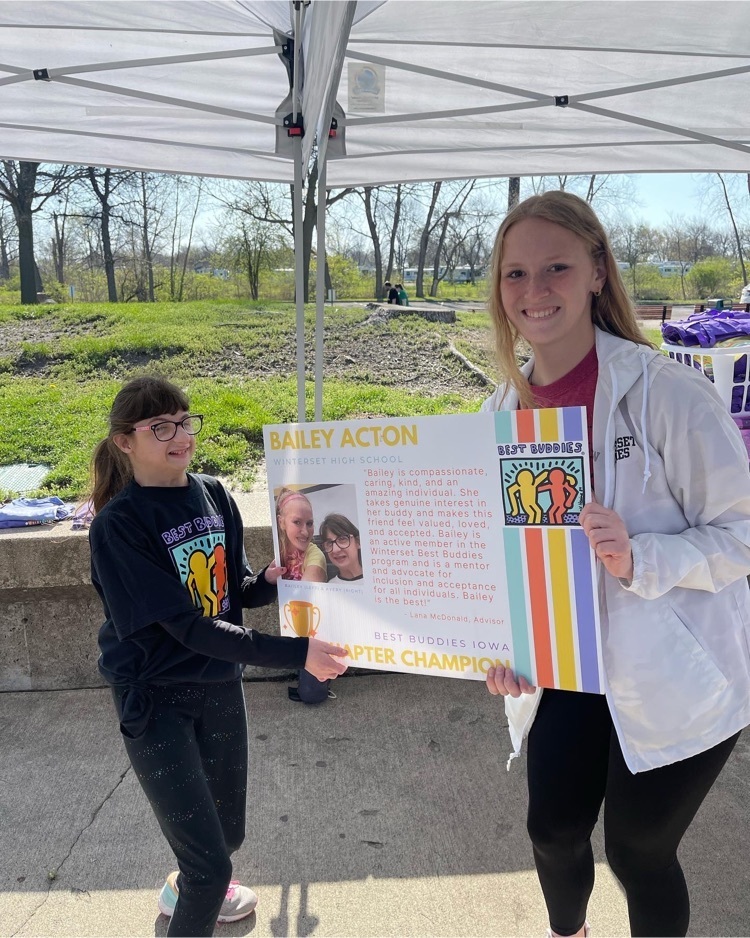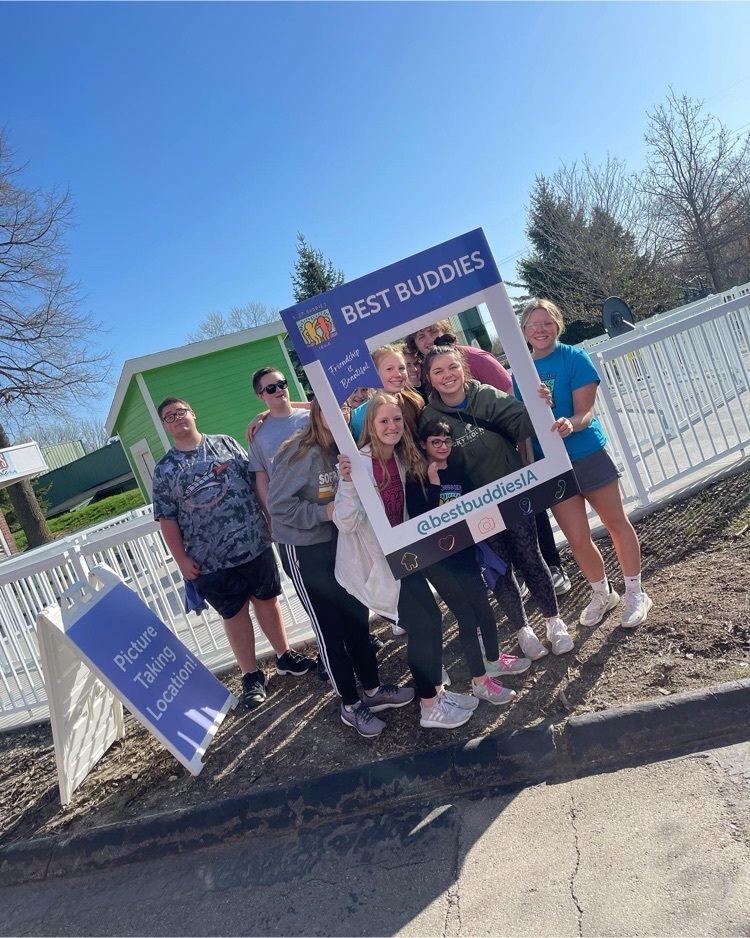 Check it out this week: Art from WHS. Free to the public. Friday May 6, 4pm-7pm Saturday, May 7, noon-3 Wednesday May 11, 4pm-7pm Thursday May 12, 4pm-7pm Friday, May 13, artist reception 4pm-8pm Saturday May 14 noon-3 Sunday May 15 noon-3

Join us in welcoming, Cam Smith, as our new high school principal! We are excited to have you in the community! #wintersethuskypride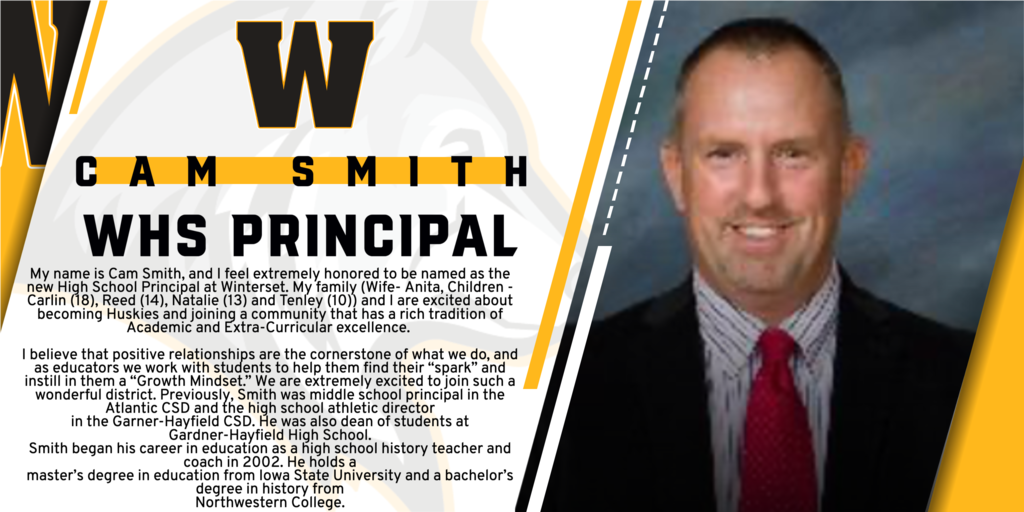 #wintersethuskypride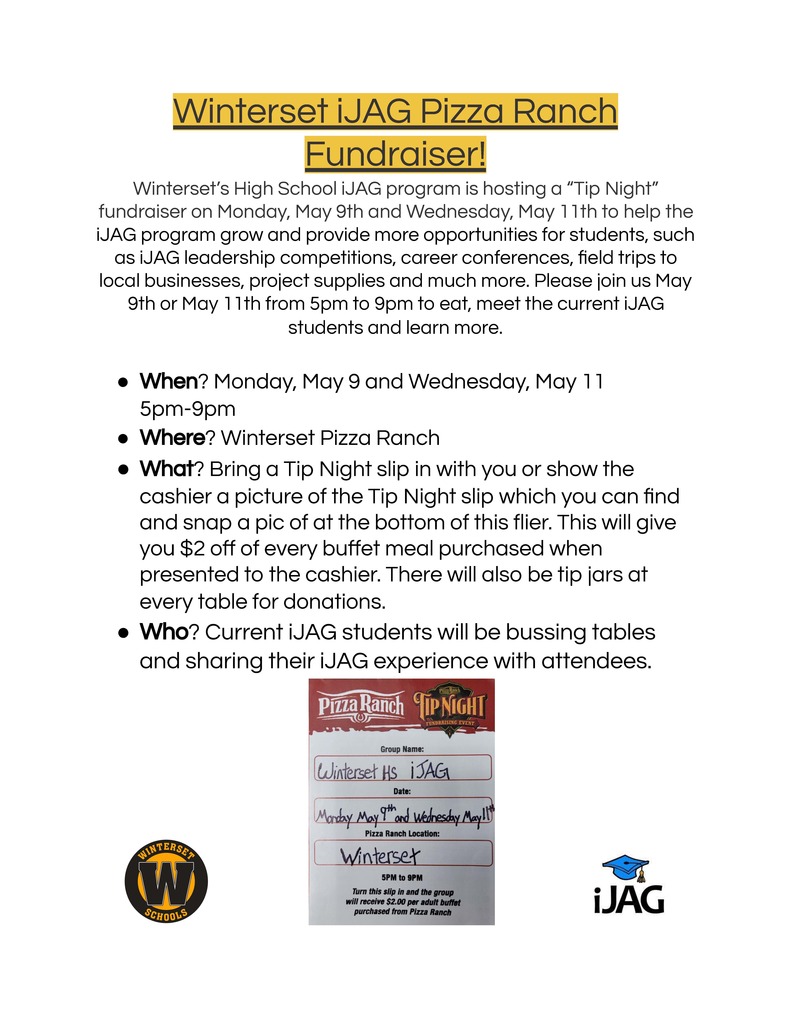 Congrats to Della Wiseman on her selection to the Register's 2022 All State Academic. Recipients were chosen not only on their outstanding academic accomplishments, but also on their background, talents and contributions to their community. #wintersethuskypride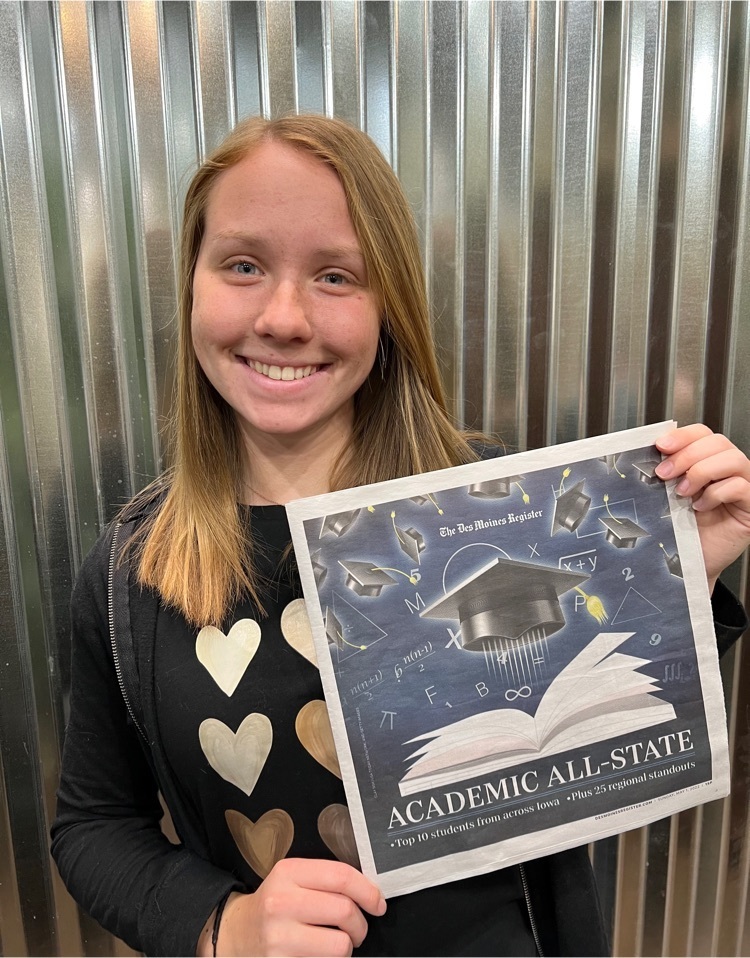 The Governor's Scholar Program& the Iowa High School Athletic Association honored our senior, Ellie Pashek, this weekend. Ellie has the highest hs academic achievement for WHS. Students receive a photo plaque from the ceremony and certificate to commemorate their achievement.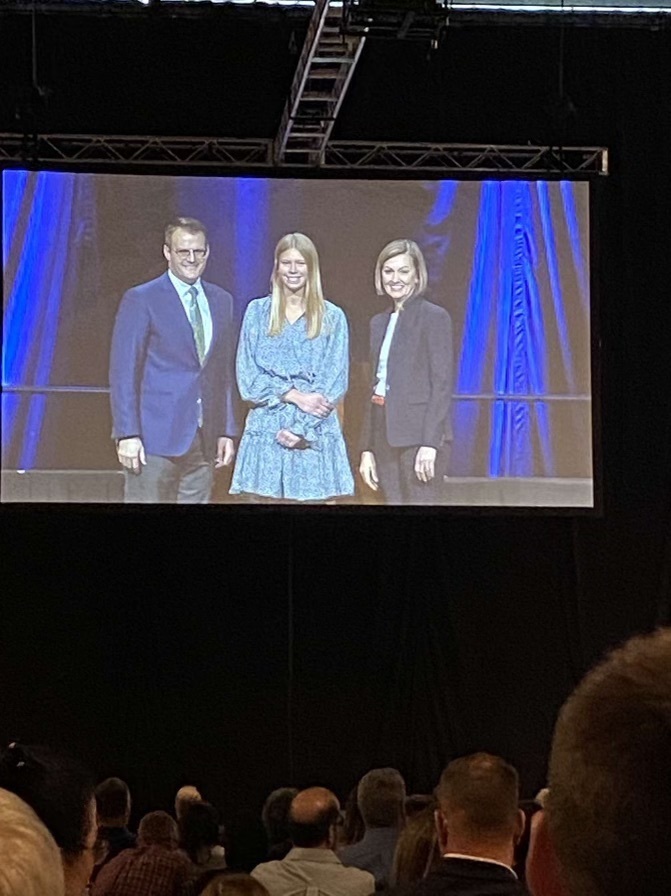 Thank you to knead pi and q and the WCSD admin for providing lunch to all the buildings! #wintersethuskypride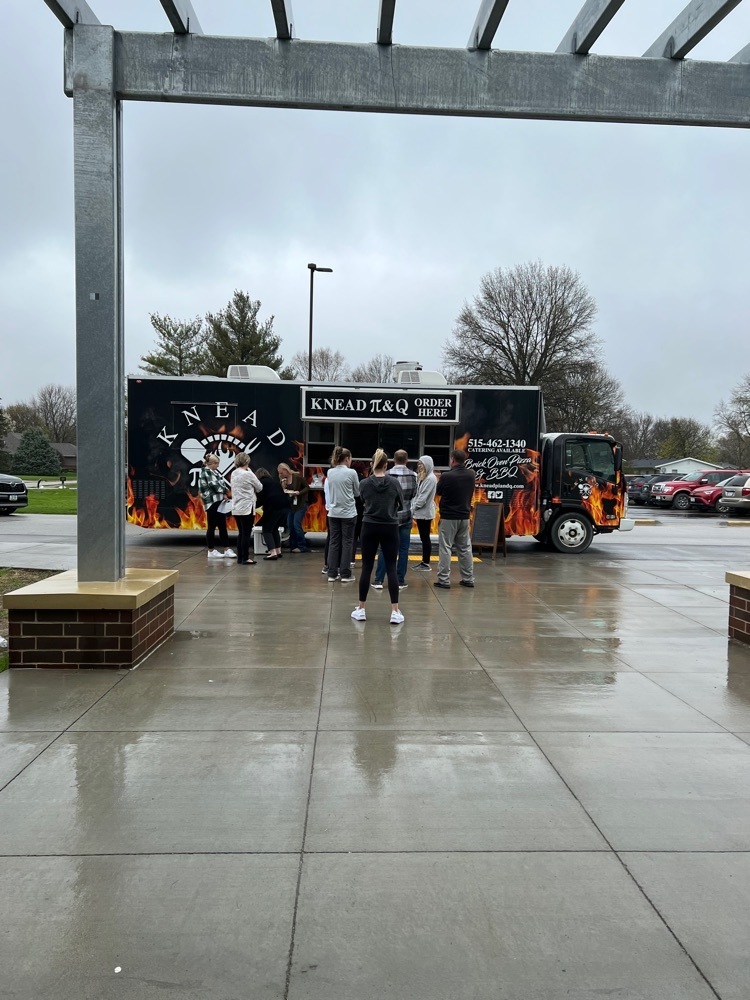 Our Voter drive went really well today! Students will be reaching out to students the rest of the week to make our goal of 90% registered. #wintersethuskypride #beavoter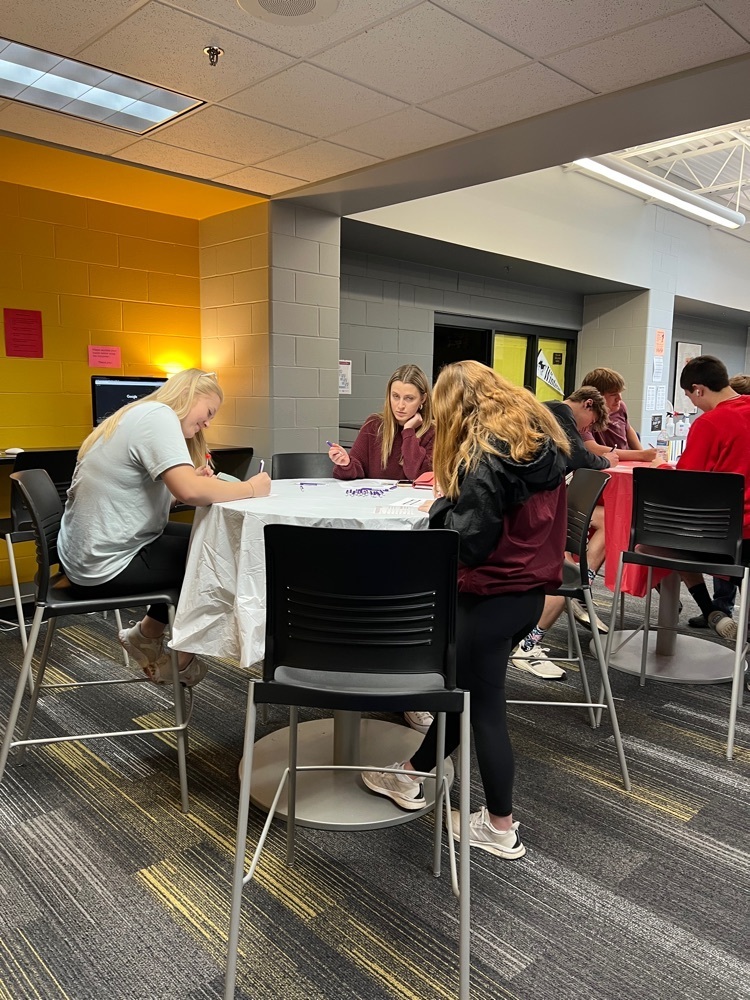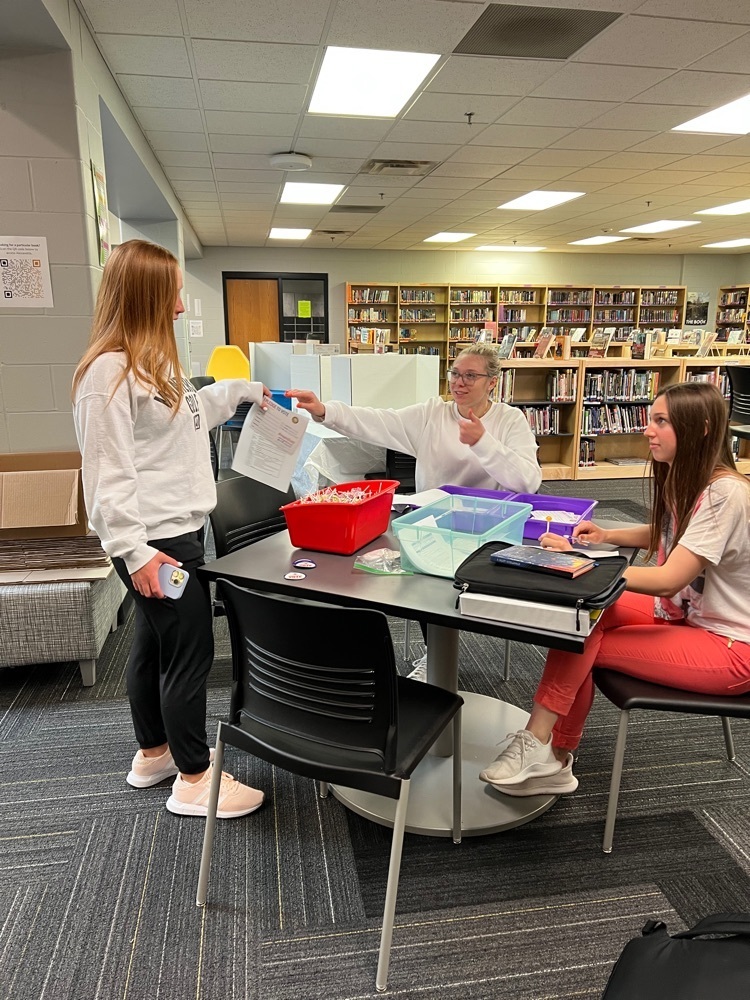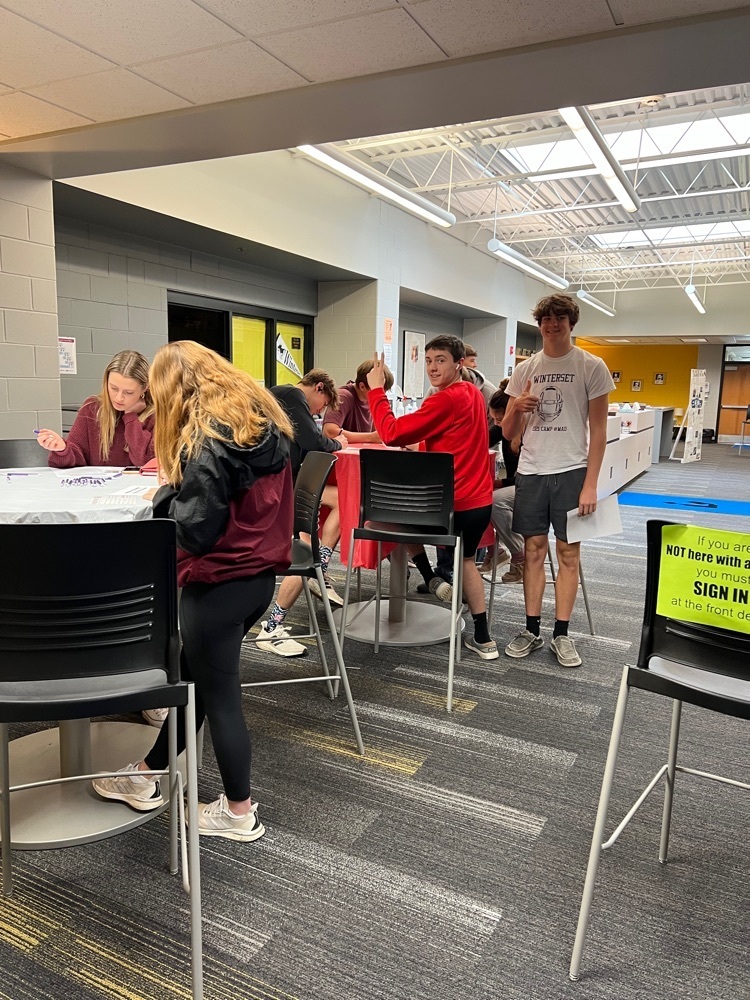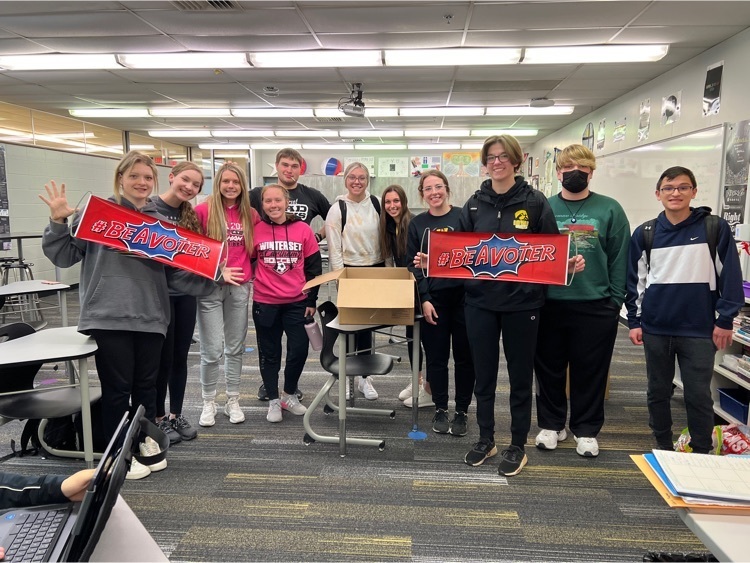 WHS personal wellness classes went bowling Tuesday. #wintersethuskypride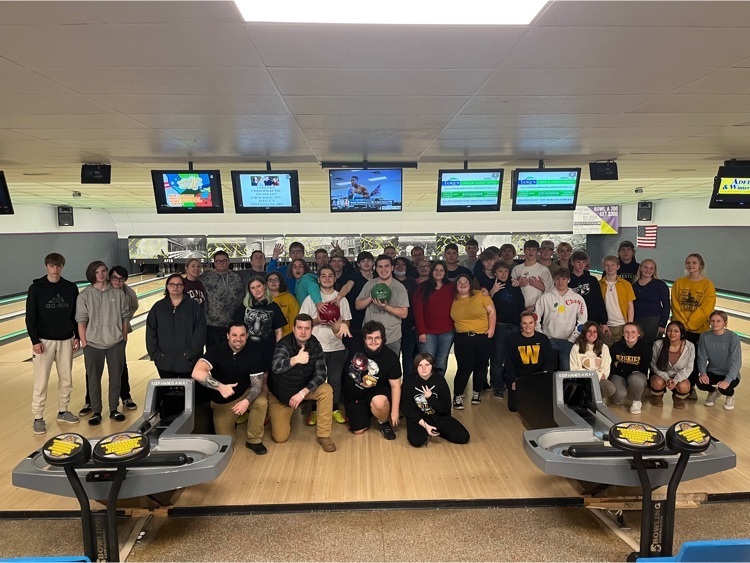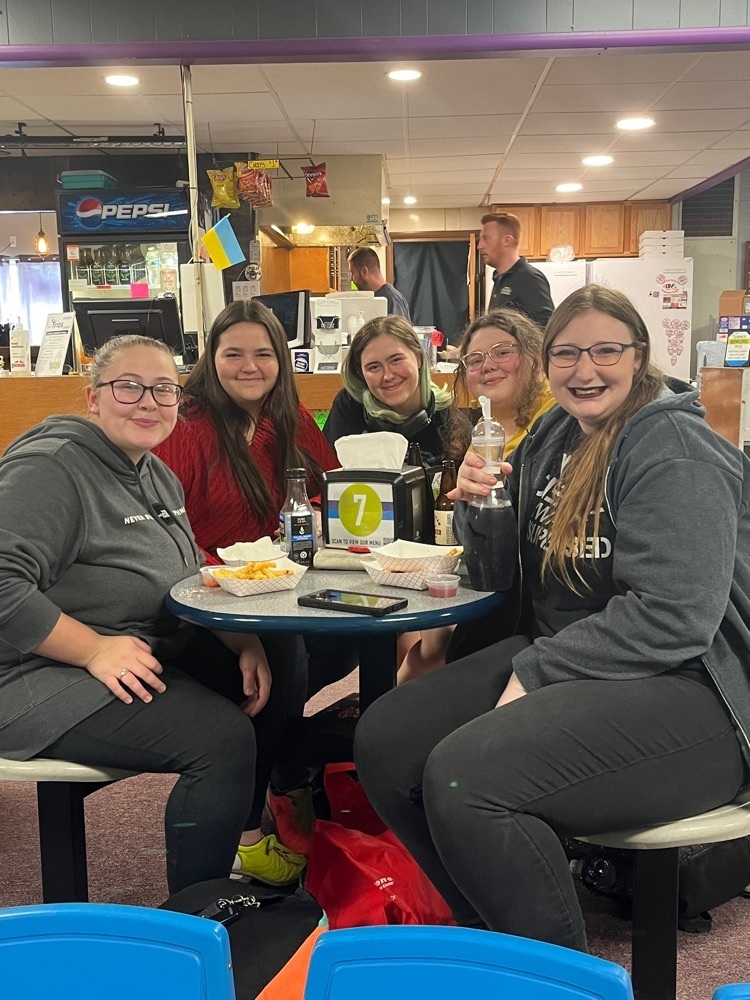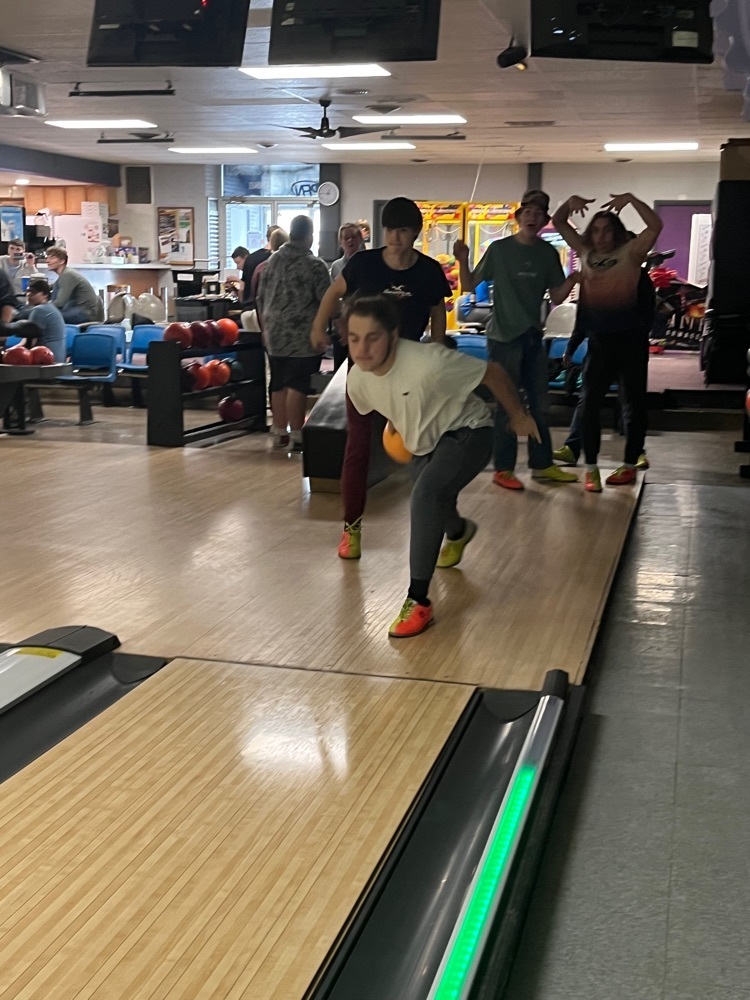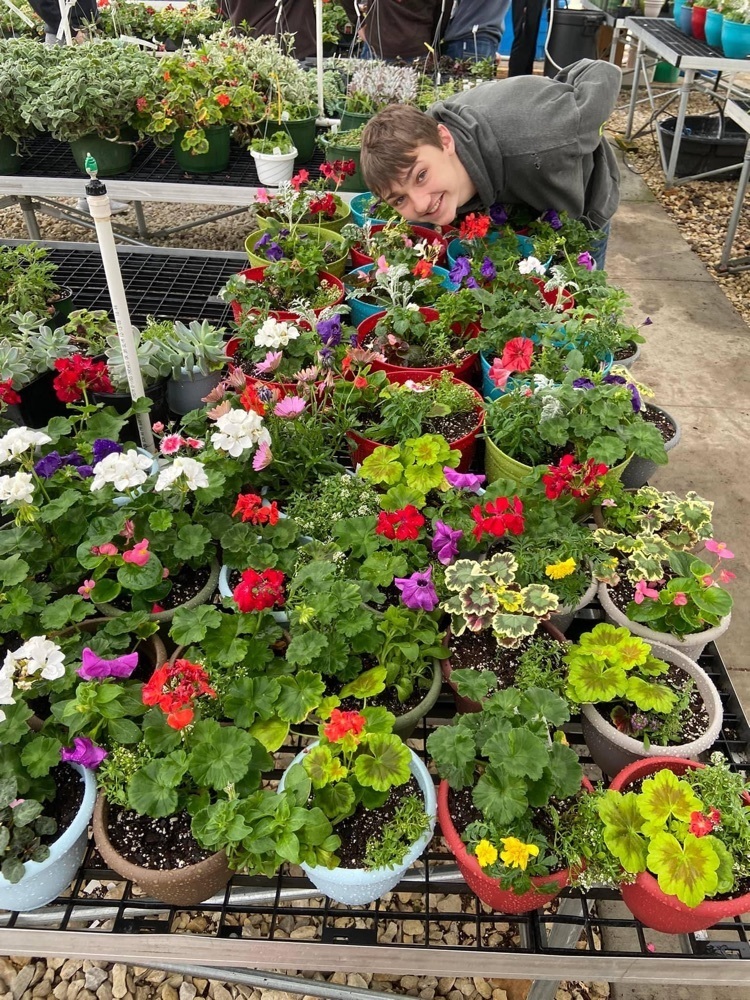 Join us for a Positive Parenting evening of learning about benefits and disadvantages in the use of technology. Wednesday May 25th at 5:30- FREE pizza and childcare! We will learn about connecting with our kids and technology use. #wintersethuskypride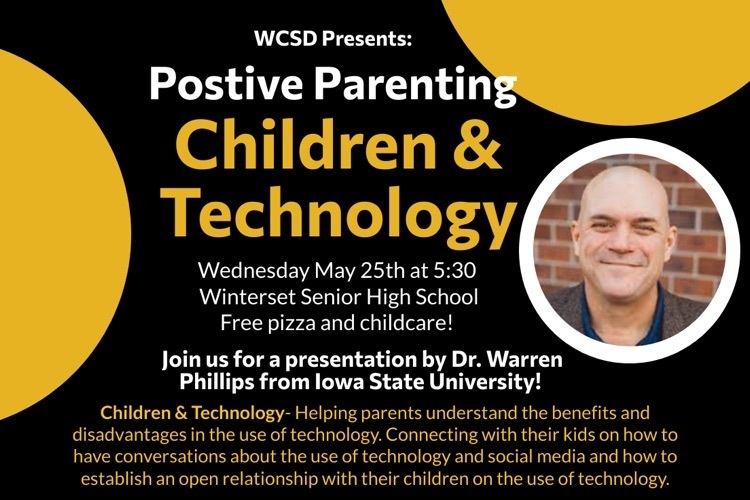 Happy teachers' appreciation week from the WCSD admin team (and their Scratch cupcakes)! #wintersethuskypride

The MS 3rd and 4th quarter winners for teacher of the quarter were announced last week- Karly Olson Huston and Megan Brackemyer. Awards are given by Mindy Cochran, local realtor.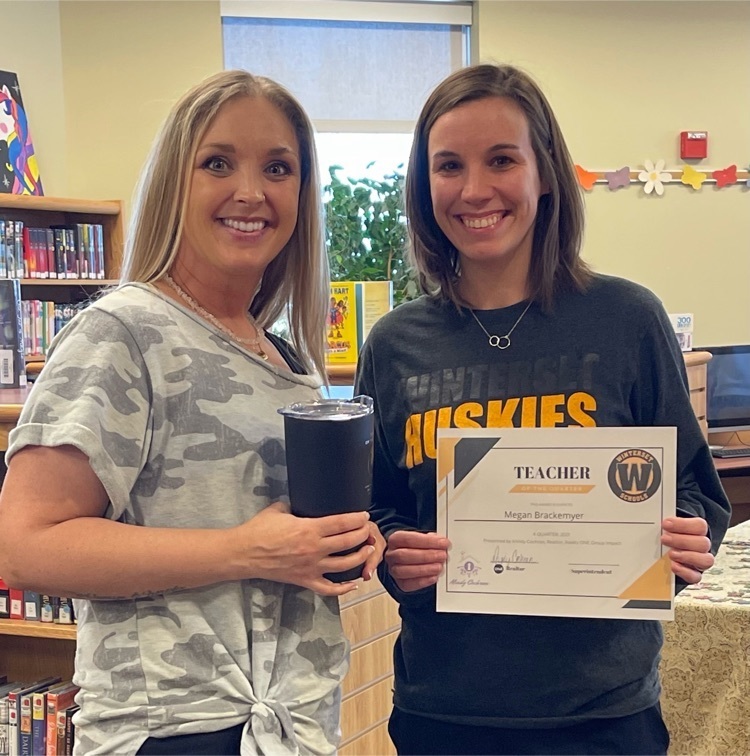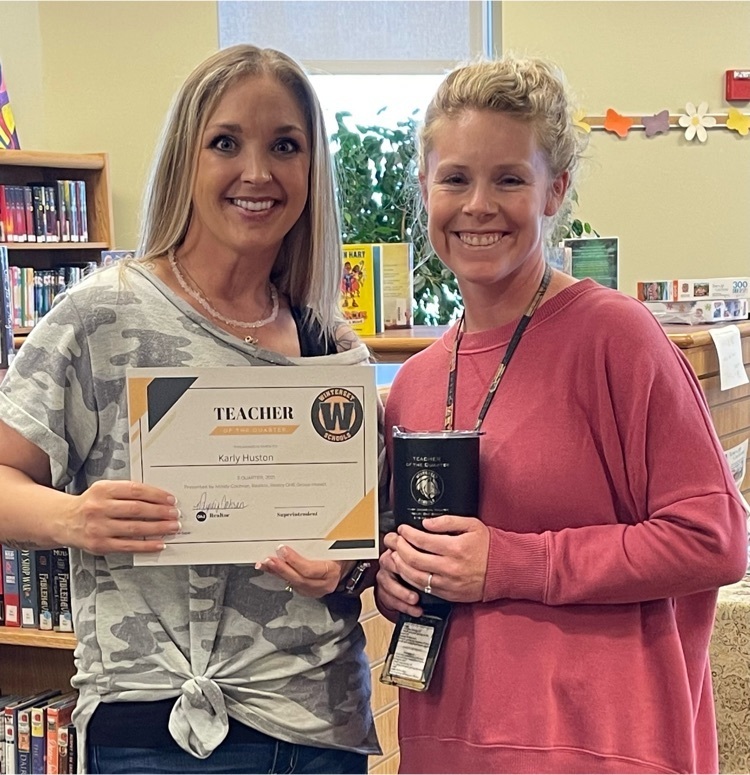 Jennifer Wagner with collective wellness came to the buildings this week to lead teachers in chair yoga and healthy lifestyle practices. #wintersethuskypride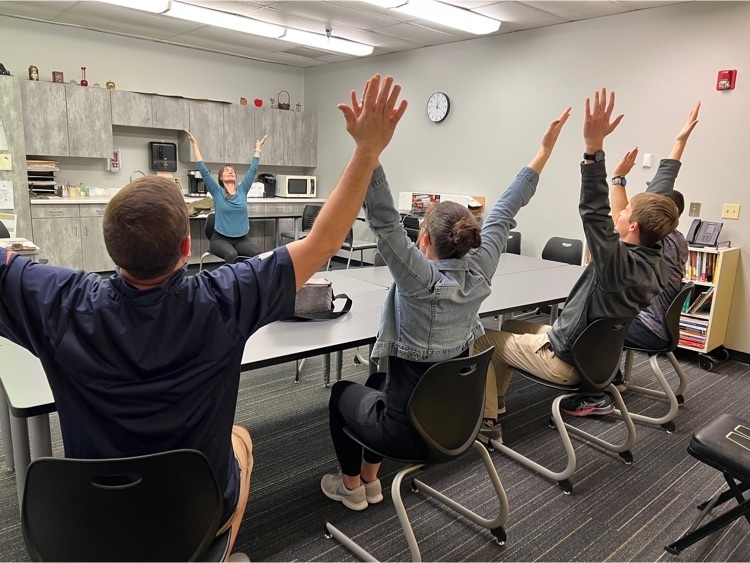 Thanks to Hilltop Gardens for hosting Mrs. Burkett, Mrs. Hatten, and Mrs. Blue's classes yesterday. The students had a lot of fun! #wintersethuskypride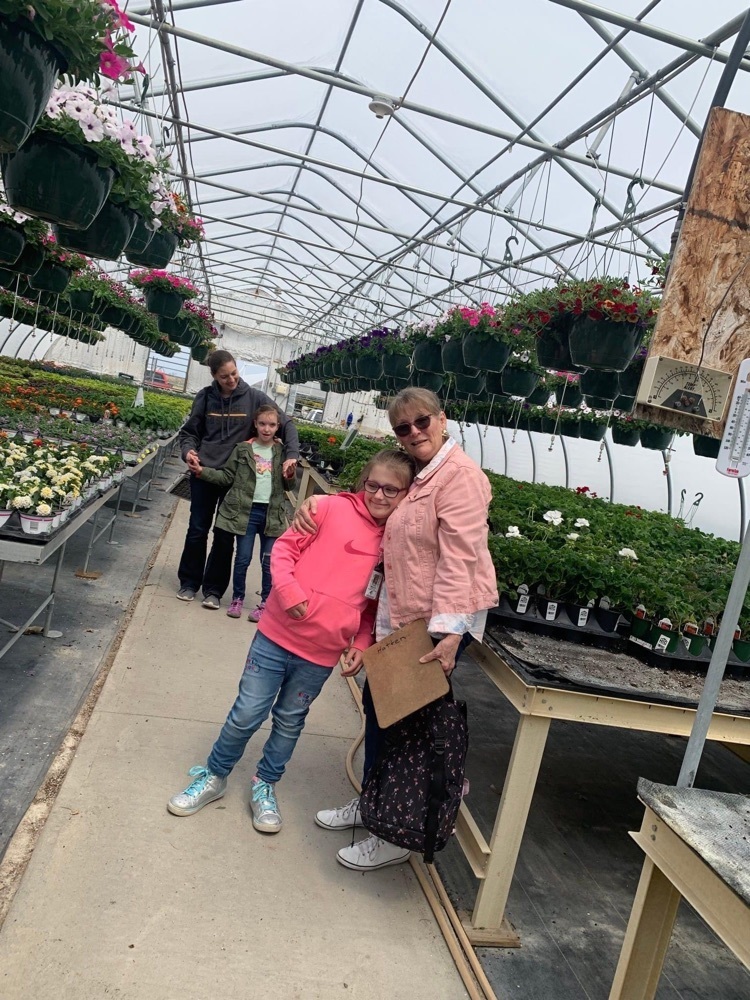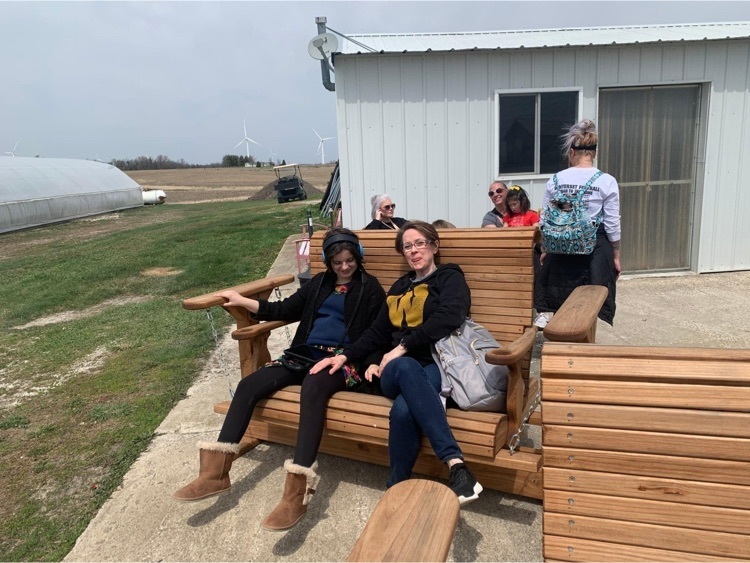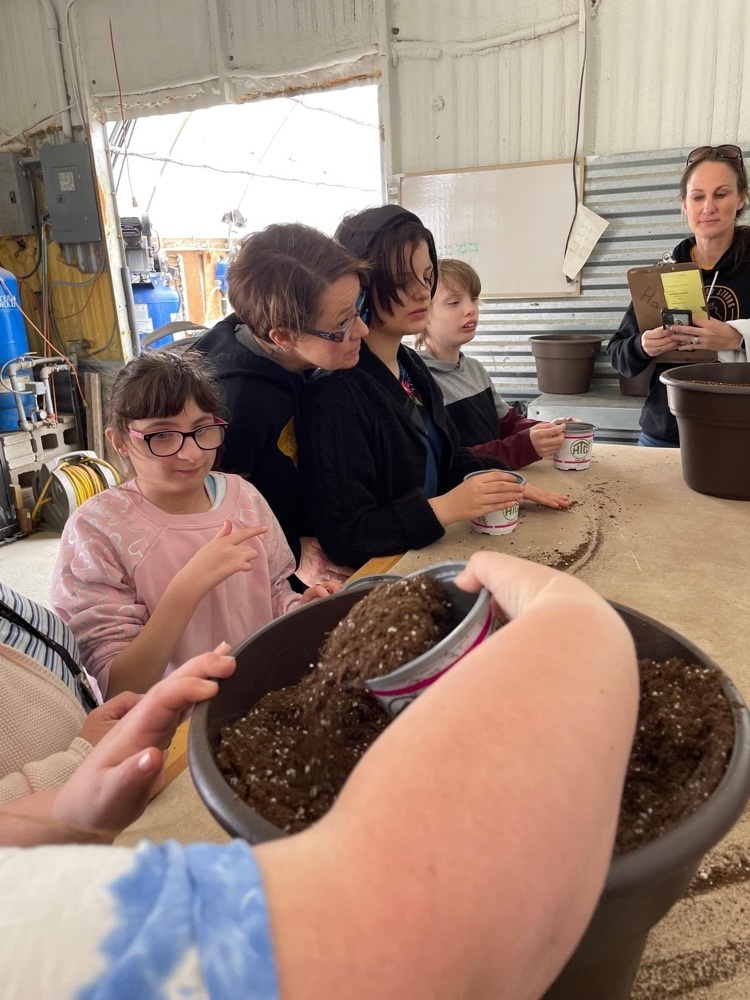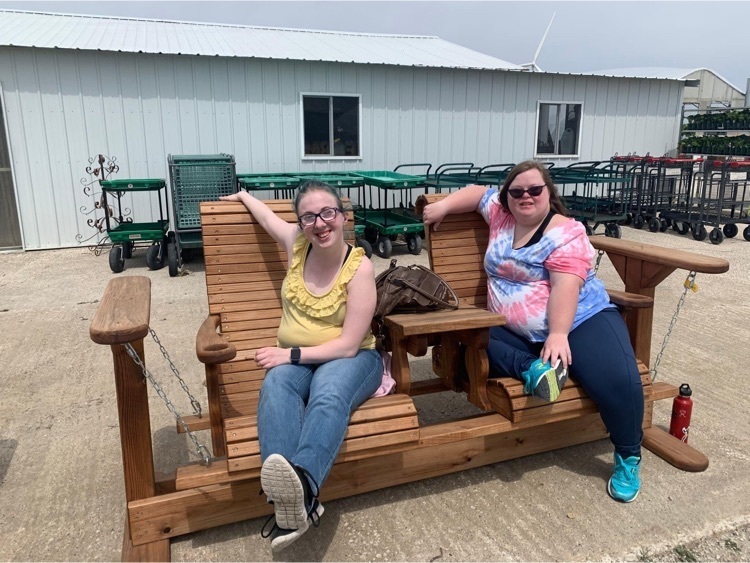 College-credit Anatomy and Physiology students went to the World Food Prize at ISU Monday to present their research on ways to end food insecurity throughout the world. #wintersethuskypride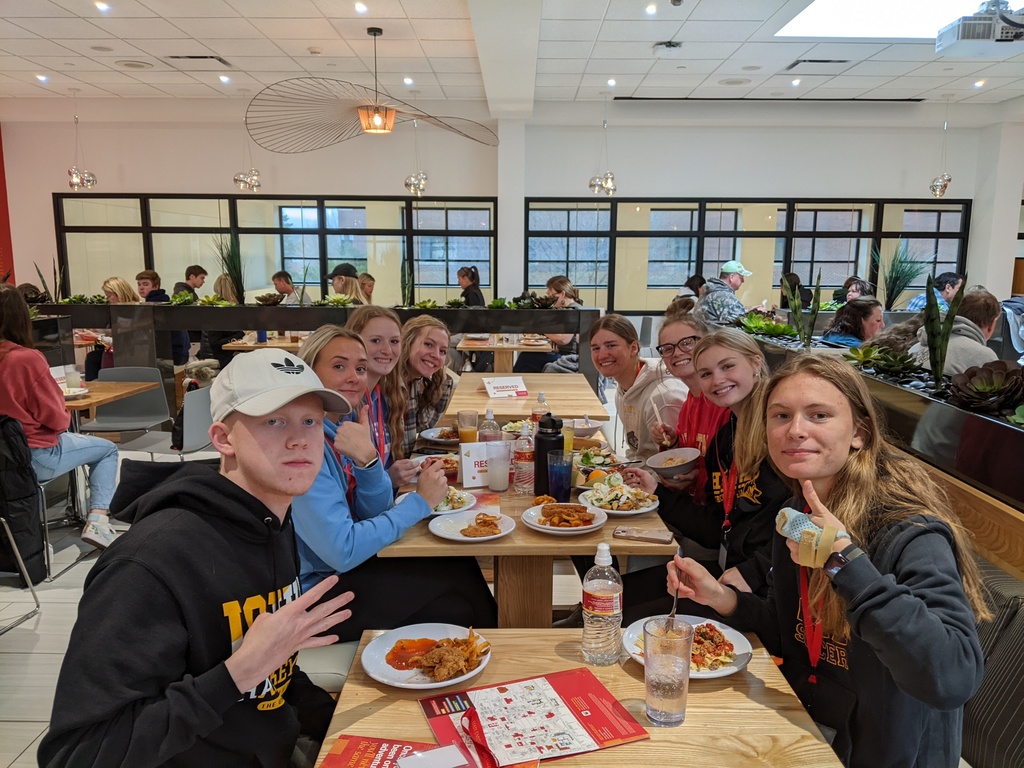 Before Teacher Appreciation week begins (the first of May), we would like to appreciate our district admin team for taking care of us all. Thanks for all of the laughs and leadership; happy Admin Team week to Kendra, Corey, and Justin! #wintersethuskypride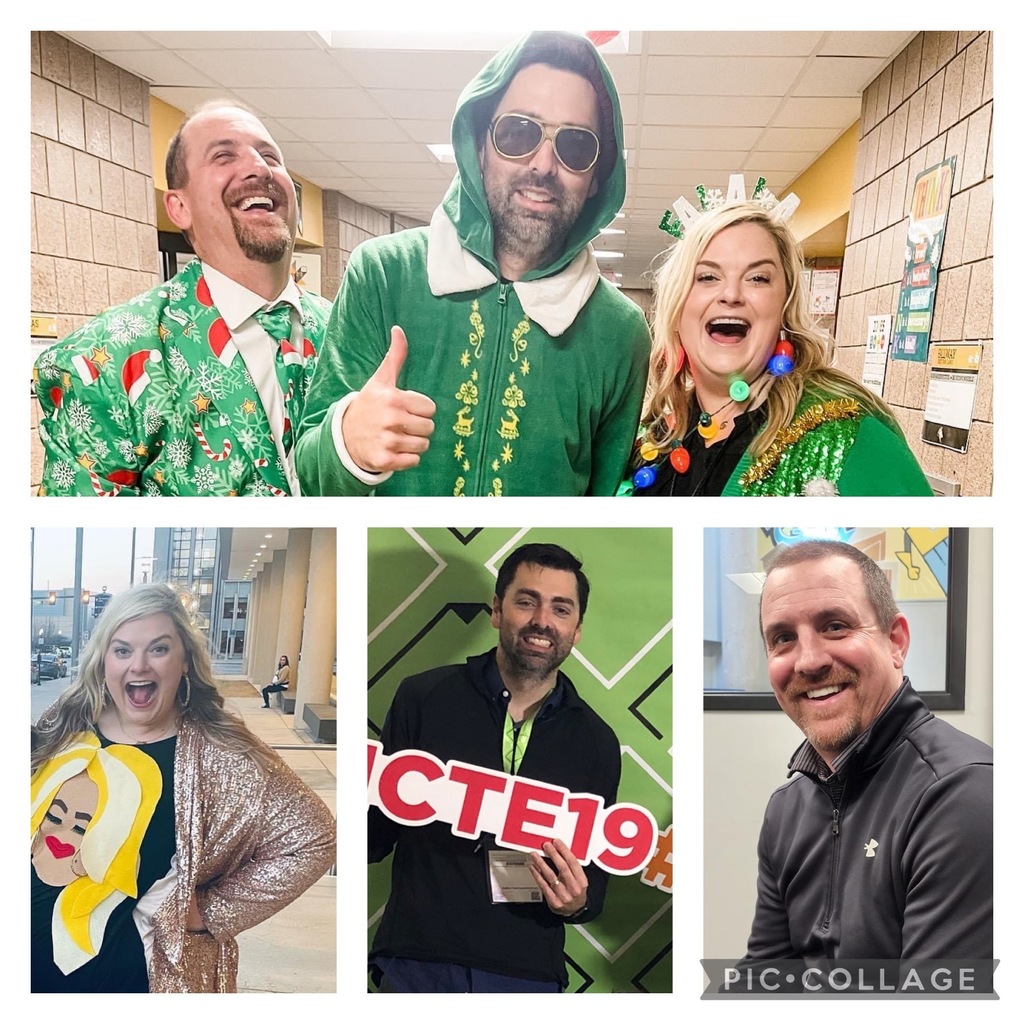 A huge thank you to Gilbert & West Marshall schools. They donated funds to WHS student council to make life easier for students after the tornadoes. One of the ways we have used that money was snacks during testing days for JH/HS students. Thanks again! #wintersetstrong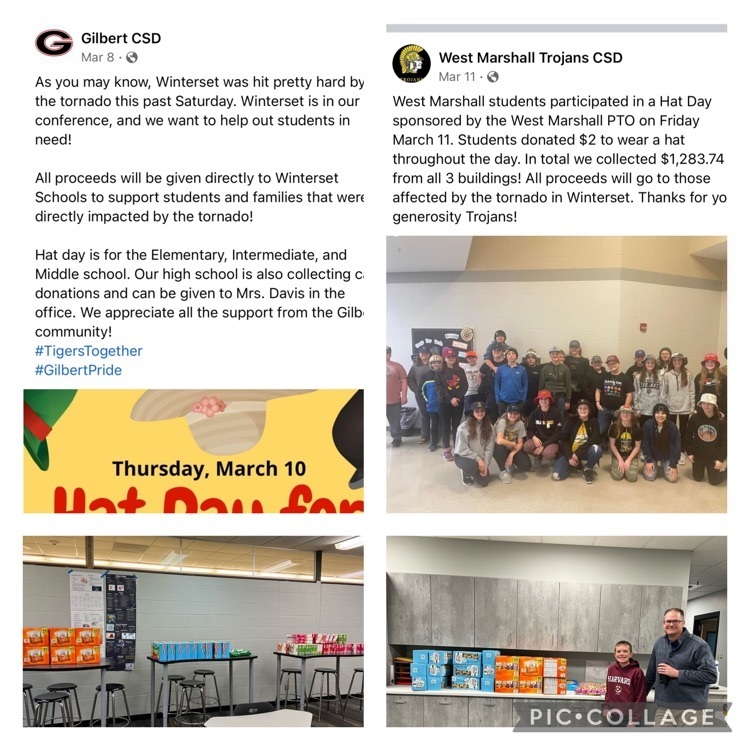 The anatomy class went to Camp Dodge today to learn about careers in science. #wintersethuskypride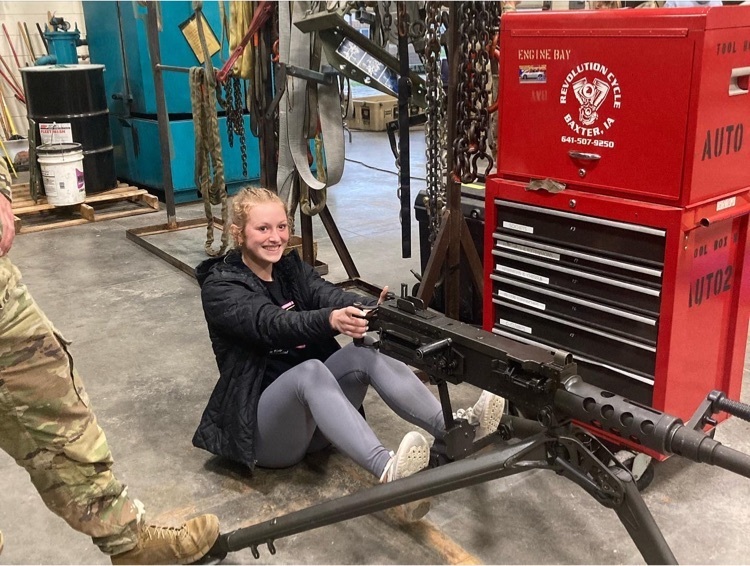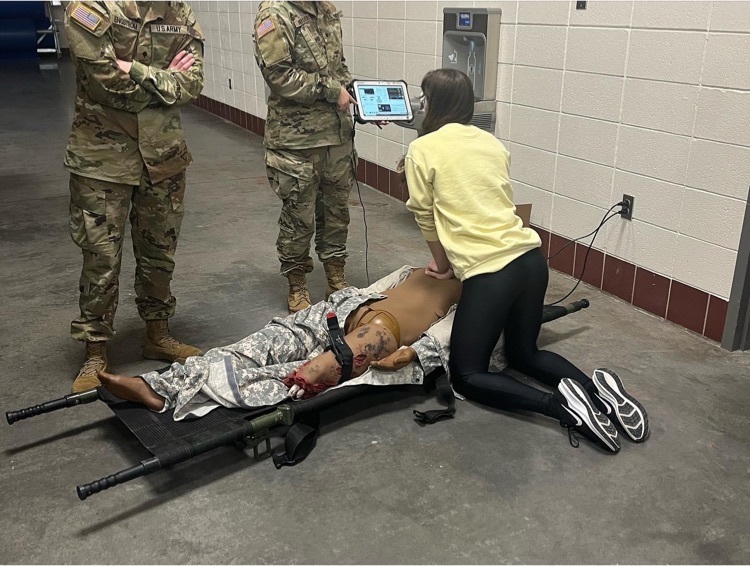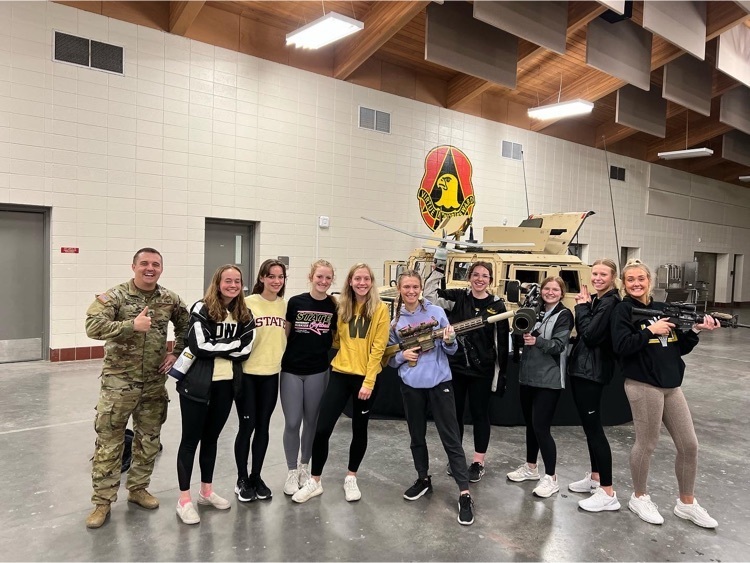 The HS PE classes traveled with Ms. Kappel to Yoga 6 today! #wintersethuskypride