Good luck, team!! Team Send-Off is Wednesday, July 28th 11:30- Winterset High School Circle Drive Parking Lot Noon- Escort out of town by the Winterset Fire and Police Departments #wintersethuskypride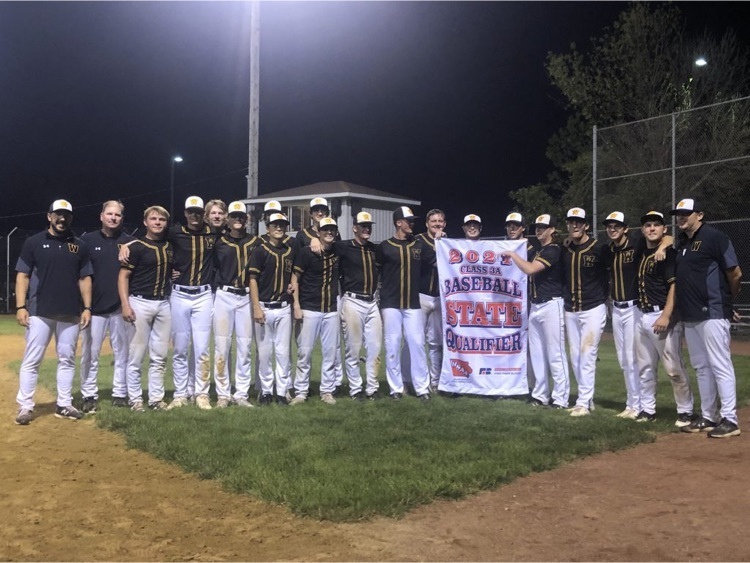 Congrats to Steve Corkrean on his induction into the Iowa Softball Coaching Hall of Fame! #wintersethuskypride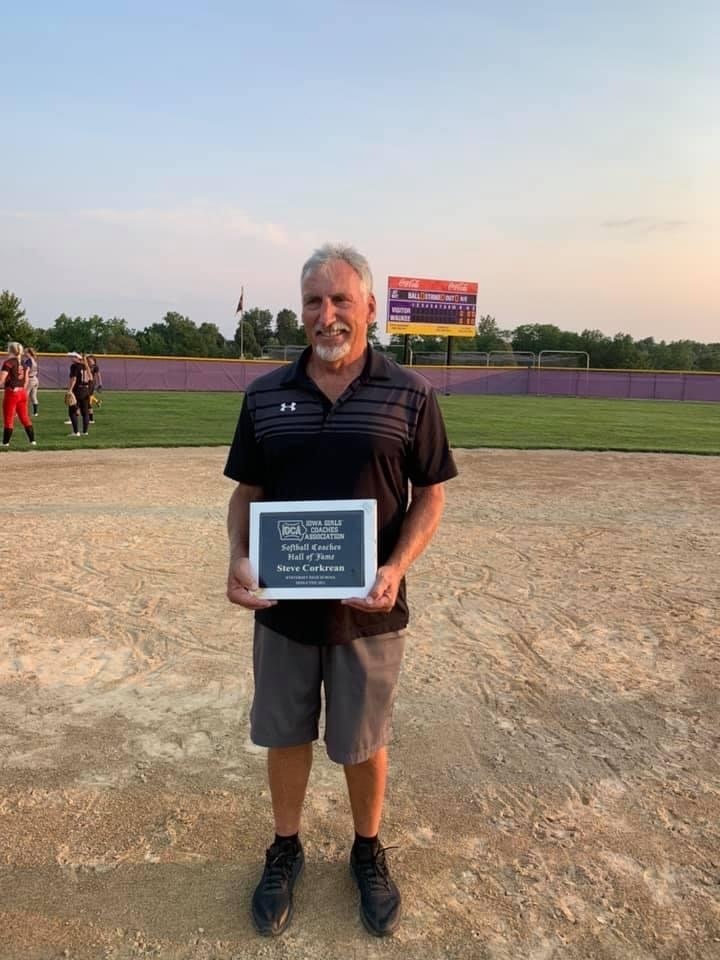 Your Class 4A 3rd Place State Softball Winners! #wintersethuskypride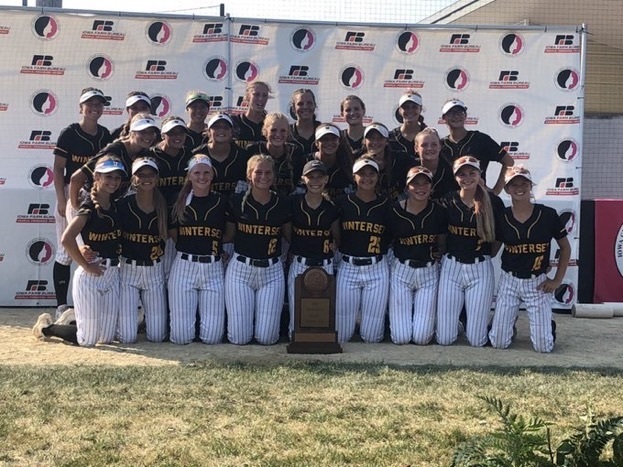 Thanks to Mr. Gross and the Iowa National Guard, WCSD employees were offered a ride in a helicopter and tour of Camp Dodge. Looks like it was a fun day! #wintersethuskypride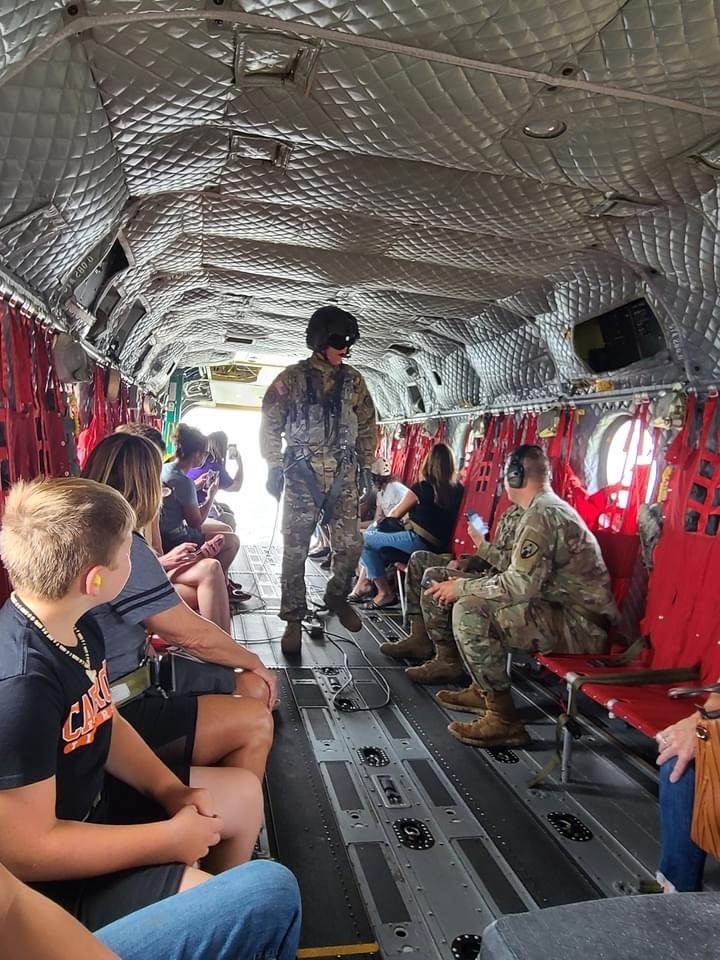 Husky Hoops Elem-MS Basketball Camp this week was a success! Thanks to all the campers, volunteers, & coaches! #wintersethuskypride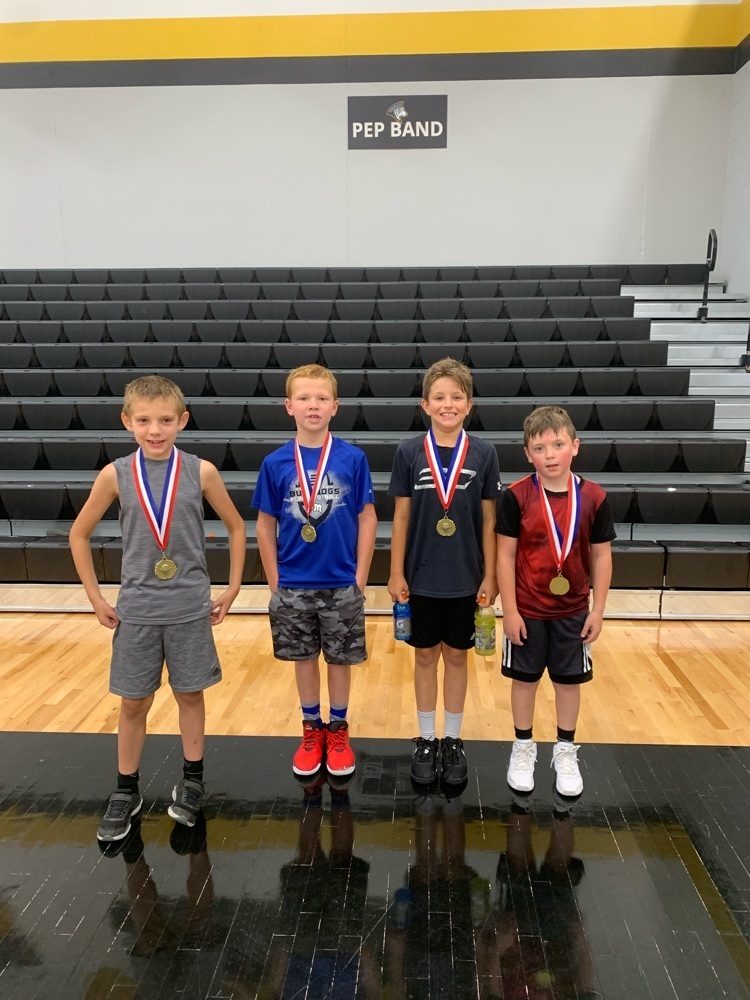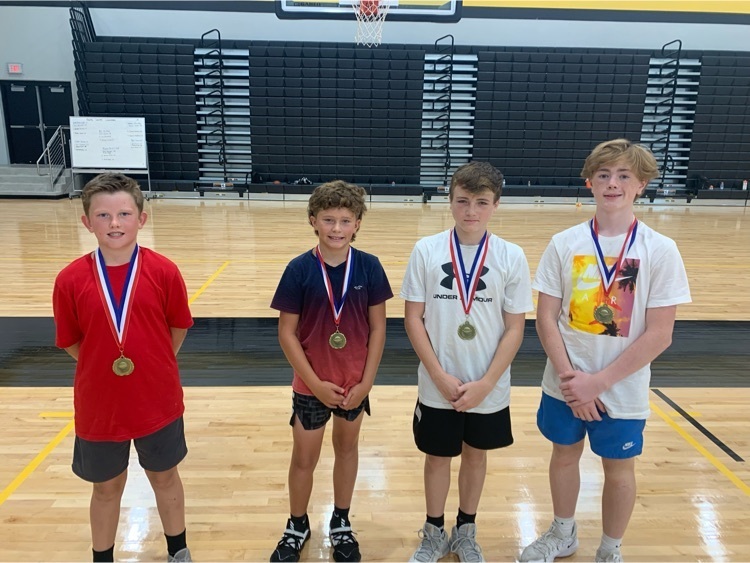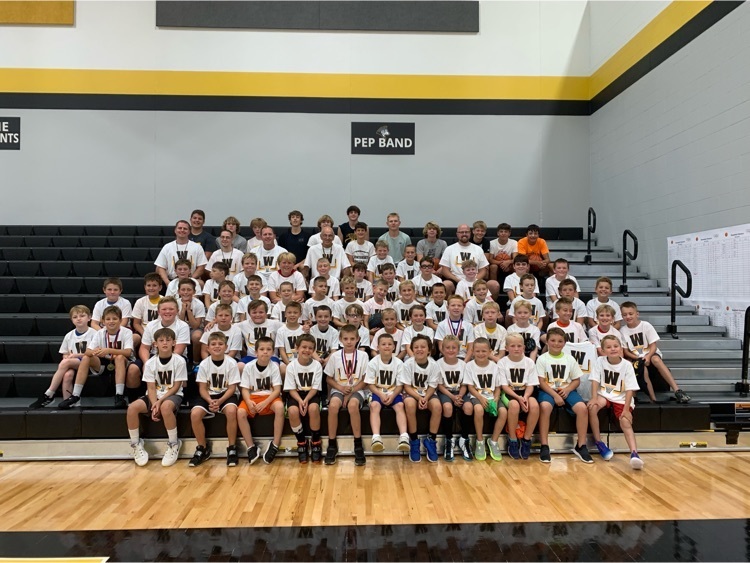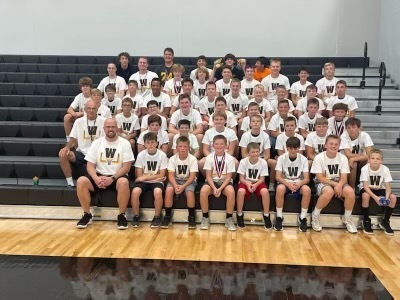 Congrats, guys! WHS baseball is statebound after a big win over Gilbert! First time since 2002! #wintersethuskypride

One week from today: Round 2!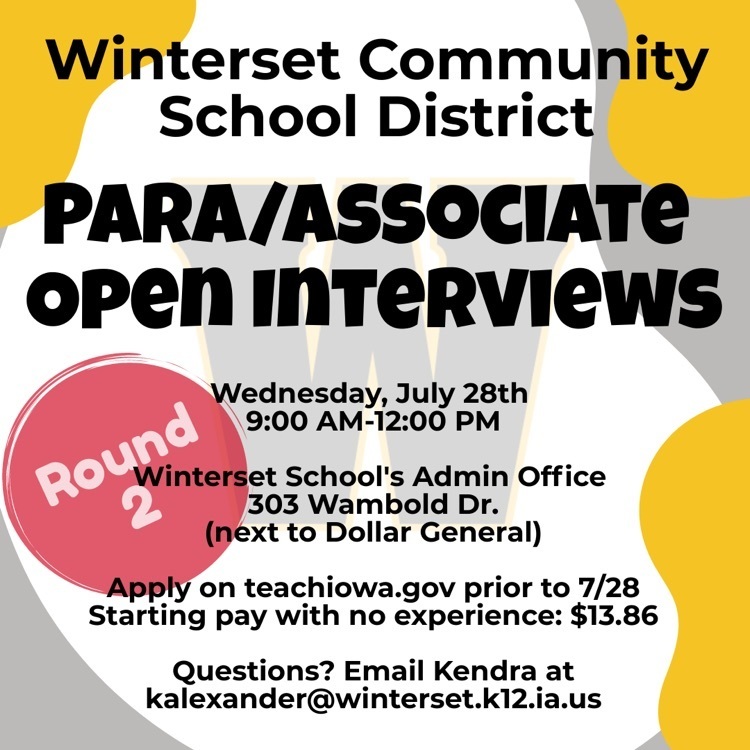 Way to go, girls! Huskies Softball wins 7-4 and advance to the semifinals Wednesday at 3:30!!🥎👏🏻👏🏻👏🏻#wintersethuskypride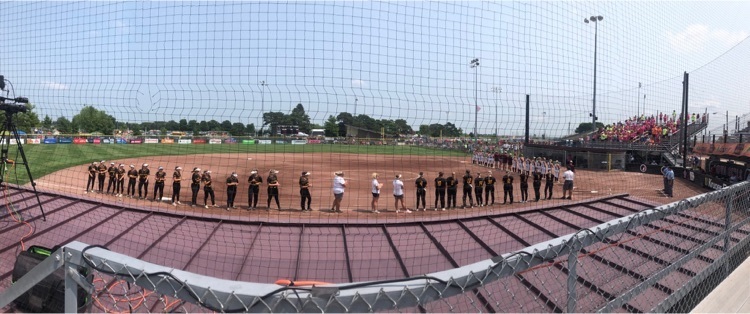 The second week of JH strength & conditioning is going well! Keep getting stronger! #wintersethuskypride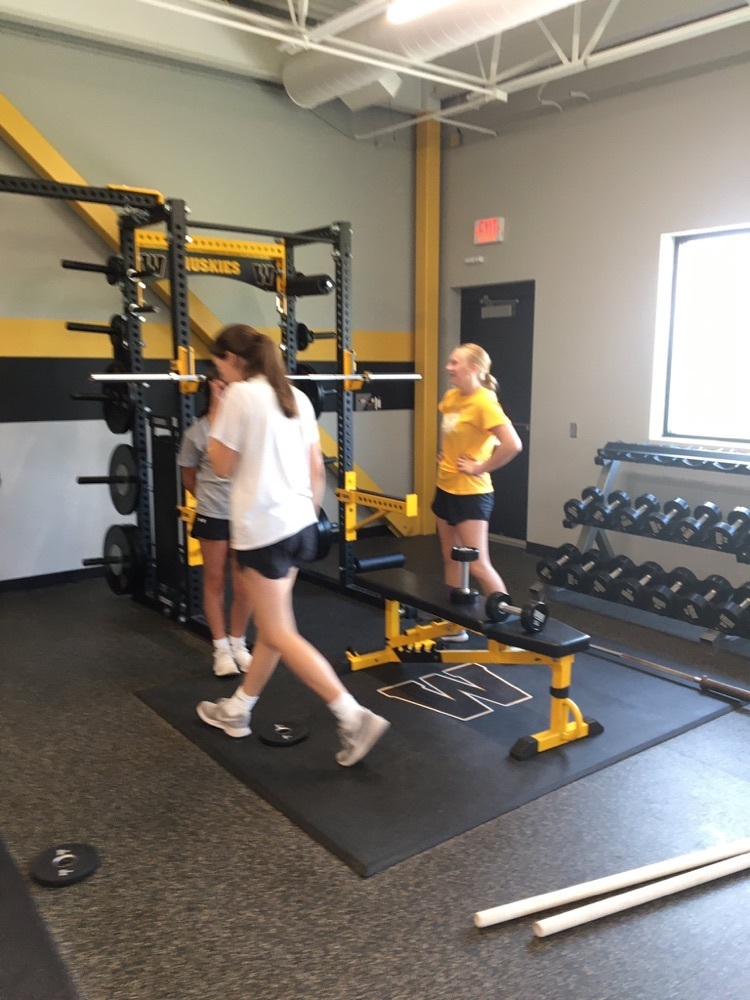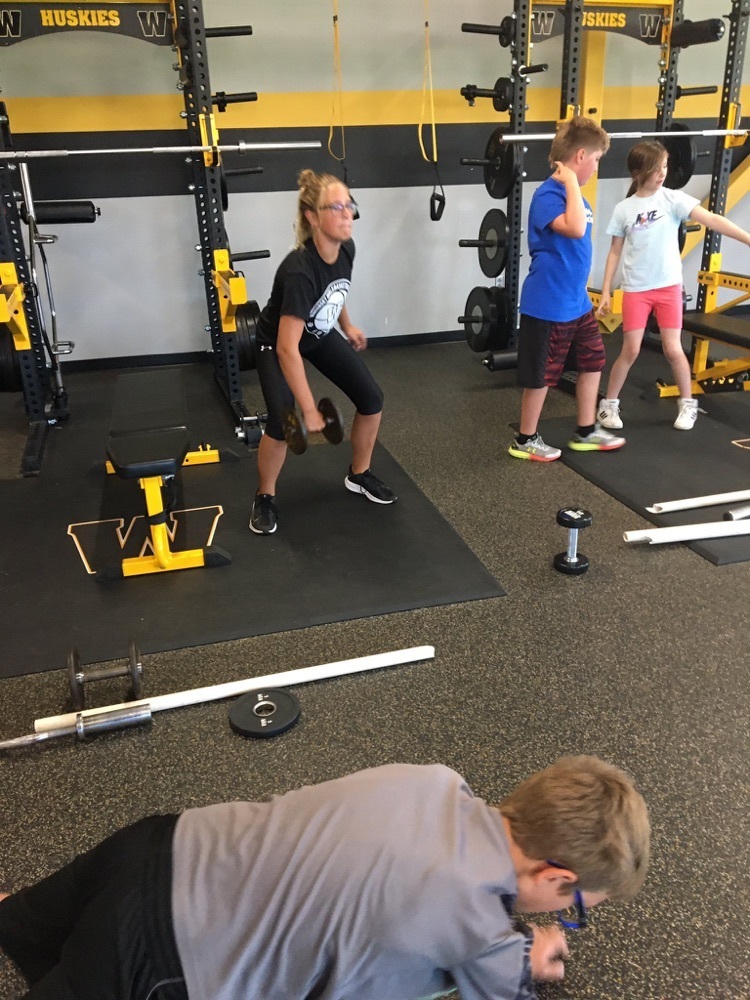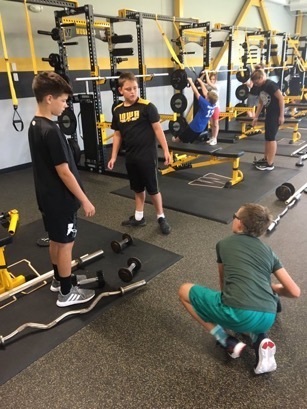 Come out to the Softball Complex today at 1:30 to wish the girls good luck at State Softball! After a short rally, the girls will be escorted out of town by the Winterset Police and Fire Departments at 2:00. Good Luck Huskies!!👏🏻👏🏻🥎 #wintersethuskypride

Congrats to Abby Benshoof and Natalie Drake on being named softball All-State Academic! Good luck to these seniors next week at the state tourney! #wintersethuskypride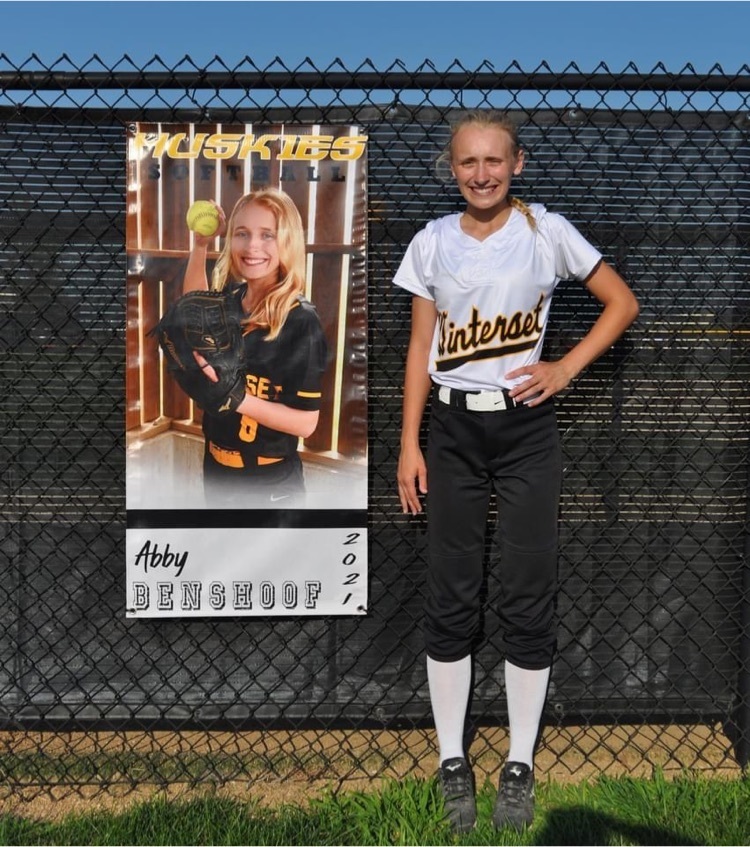 We are so proud of you! See you at state! #wintersethuskypride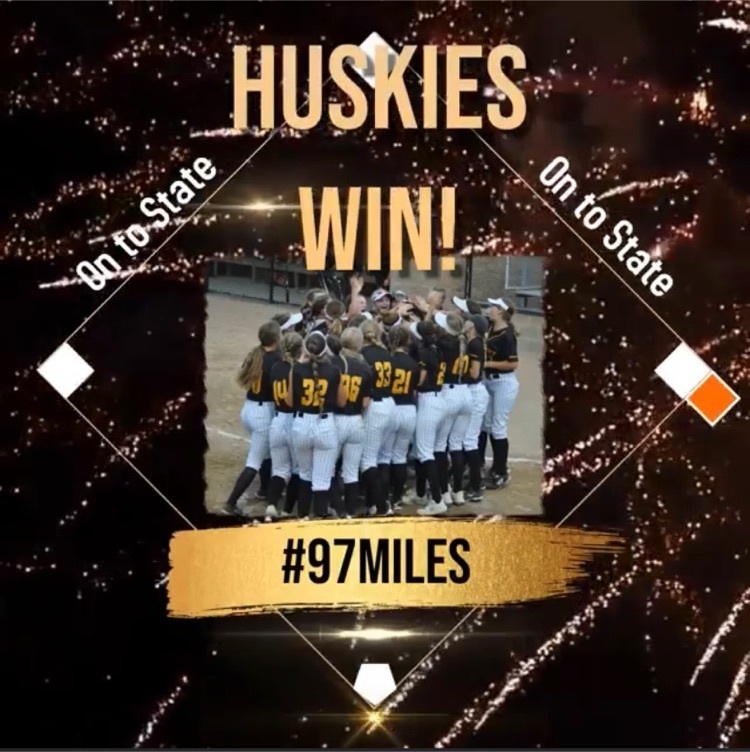 Welcome to the Winterset community! We want you to stay connected and up-to-date with us. Bookmark -
https://www.winterset.k12.ia.us/
on all your devices and take a tour! We also have a mobile app you can download on Apple and Android devices. Search "Winterset School District" in your app store and be sure to turn push notifications on. Download here: Android -
https://bit.ly/3jsmKcz
Apple -
https://apple.co/3zUz8I5
JH strength training starts tomorrow! #wintersethuskypride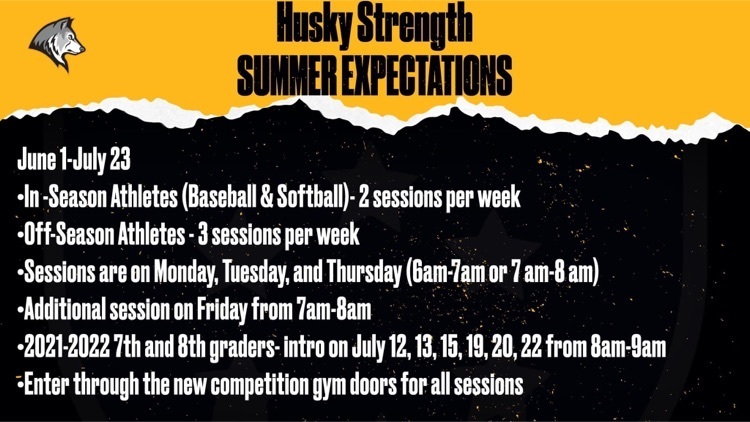 Winterset Elementary teachers are continuing their learning during the summer! They spent the week learning from the Institute for Multi-Sensory Education about the Orton-Gillingham approach to teaching phonics. #wintersethuskypride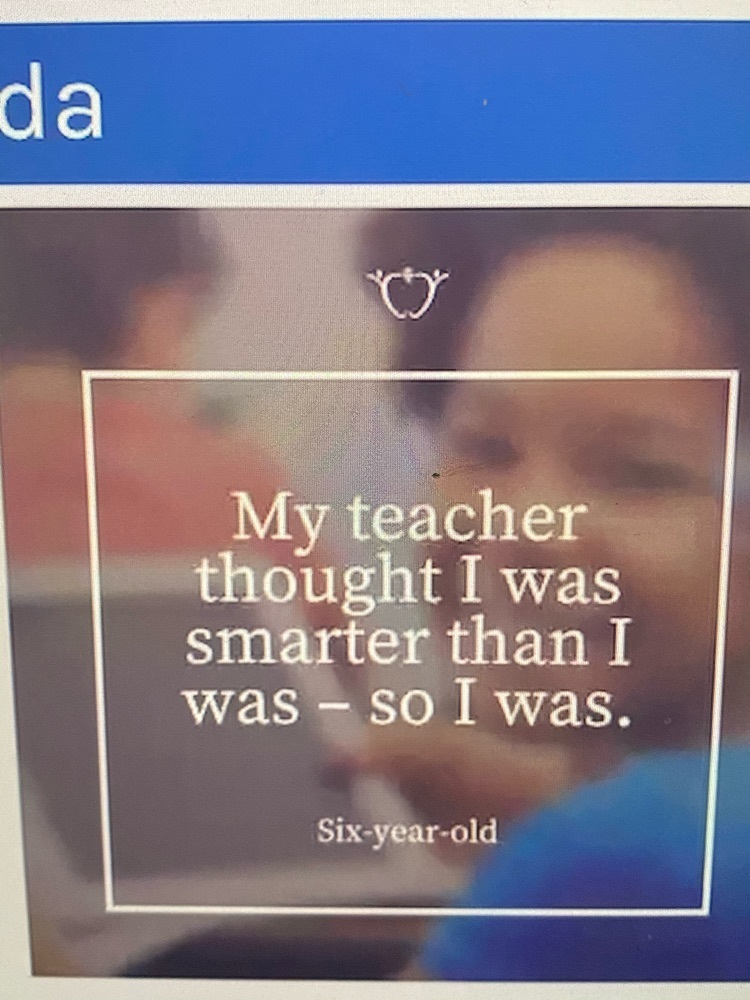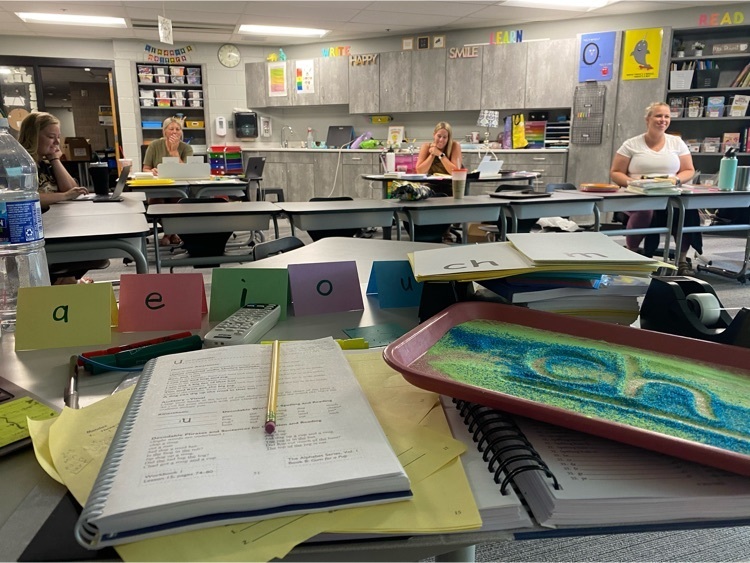 Congrats! #wintersethuskypride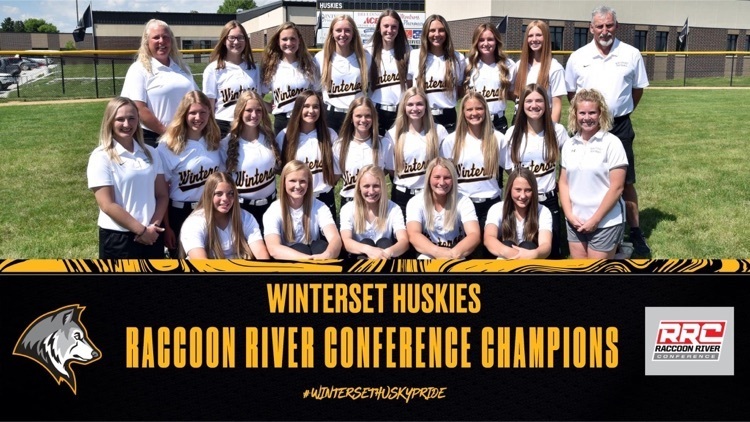 #wintersethuskypride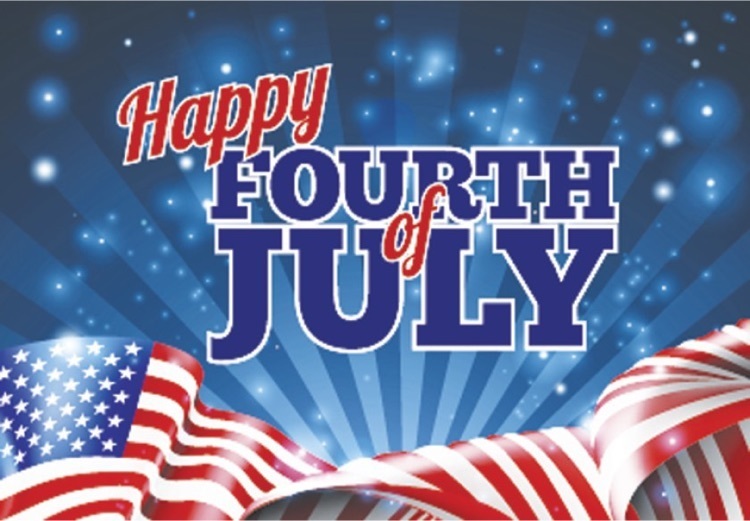 Last day of Husky U for these 4th graders! See you again in August! #wintersethuskypride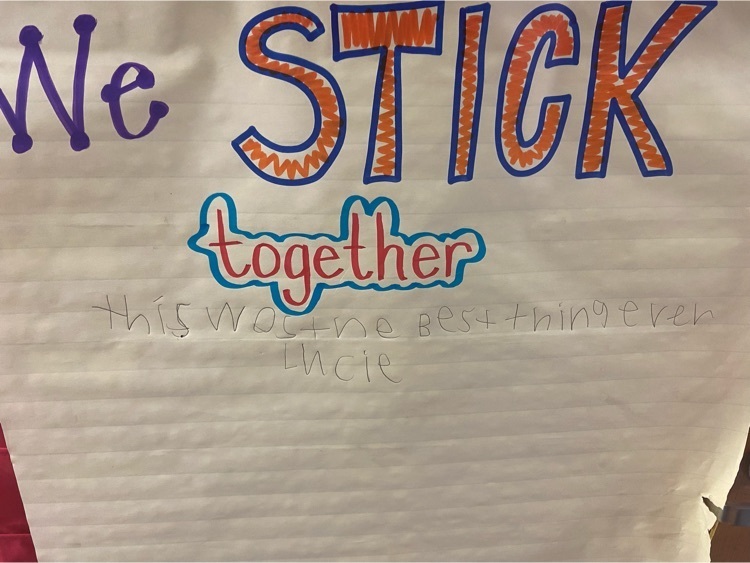 The Administration Office will be closed on Monday, July 5th in observance of the federal holiday, Independence Day. The office will be open for business on July 6, 2021. Happy 4th of July!
Make sure to download the new app today. Stay updated with WCSD! #wintersethuskypride