To avoid conflicts with the home football playoff game this Friday, we have decided to move the Friday night performance of the musical, Thoroughly Modern Millie, to Sunday at 2:00. We appreciate the flexibility of the drama and music departments! Musical Performances will be: 2:00- Saturday, November 6th 7:00- Saturday, November 6th 2:00- Sunday, November 7th Tickets are available through Ticket Spicket at:
https://tinyurl.com/4ah2kyph
Activity Passes will be accepted. Please consider supporting our Drama and Music departments by attending one of the shows! Go Huskies!

3 WJH students recently auditioned for the 35th Iowa OPUS Honor Choir Festival: Annabelle Barrett, Tori Clausen, & Carson Healy. Over 2100 students auditioned for 720 positions in the 4 Opus Honor Choirs. They will perform at C.Y. Stephens Auditorium at ISU on Nov 18th at 4PM.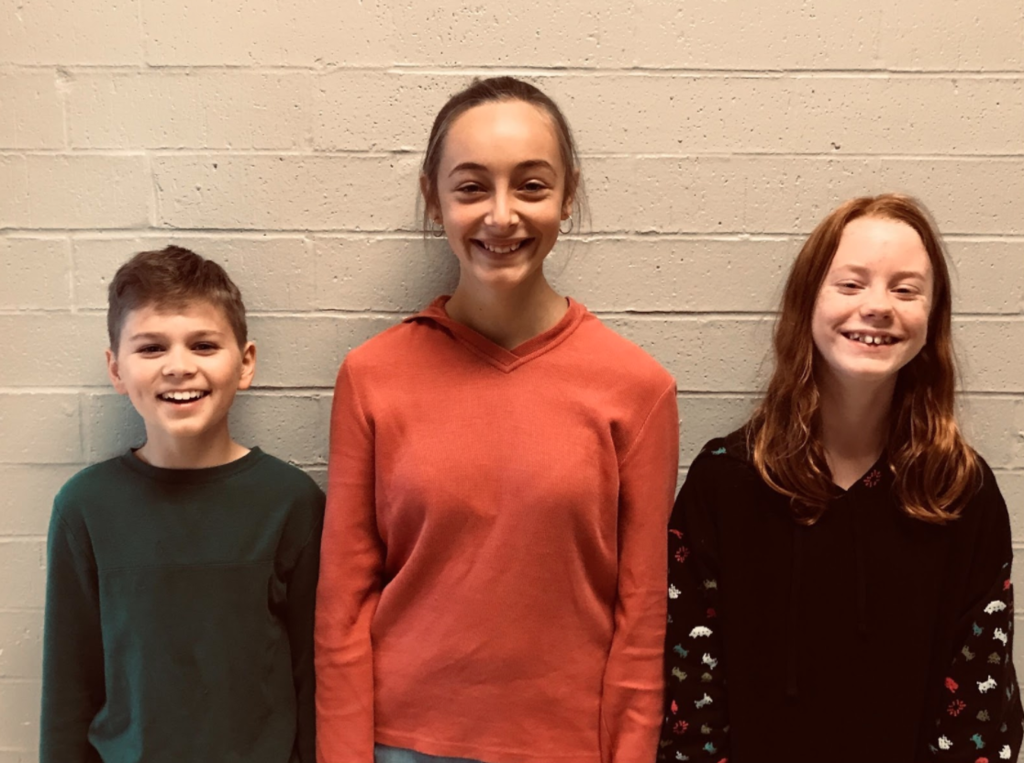 We are thankful for our amazing elementary team! #wintersethuskypride

Congrats to the WHS football team on their big win last night in Round 1 of districts! They will play at home next Friday for Round 2. We are so proud of you! #wintersethuskypride

The senior football boys spent time in each of the WCSD buildings thanking the district's teachers that have played a part in their success as student athletes. Thank you to the WCSD for teaching and cheering on these boys in academics, athletics and life! #wintersethyskypride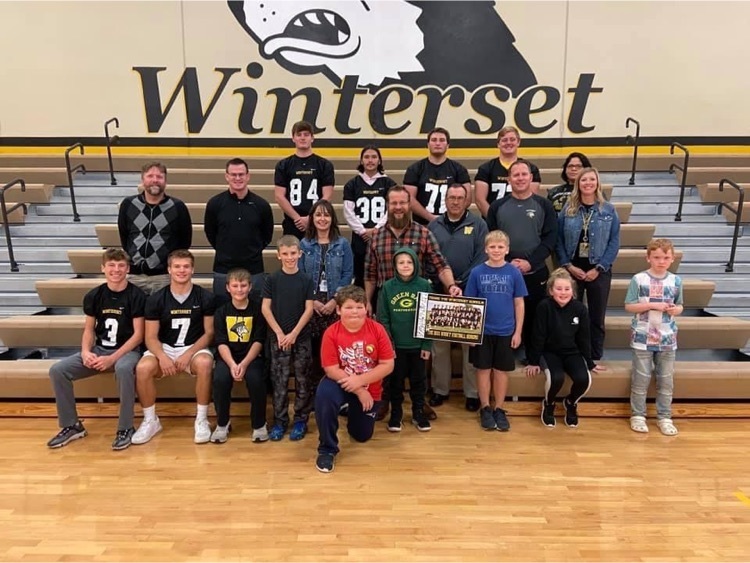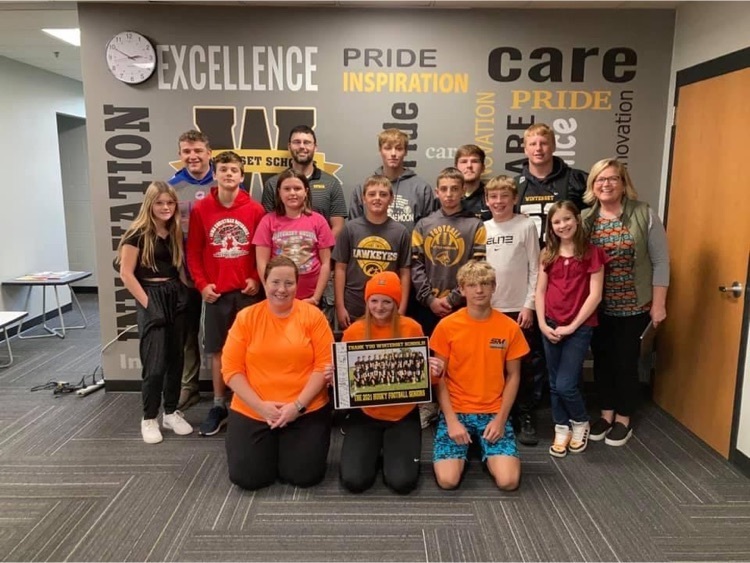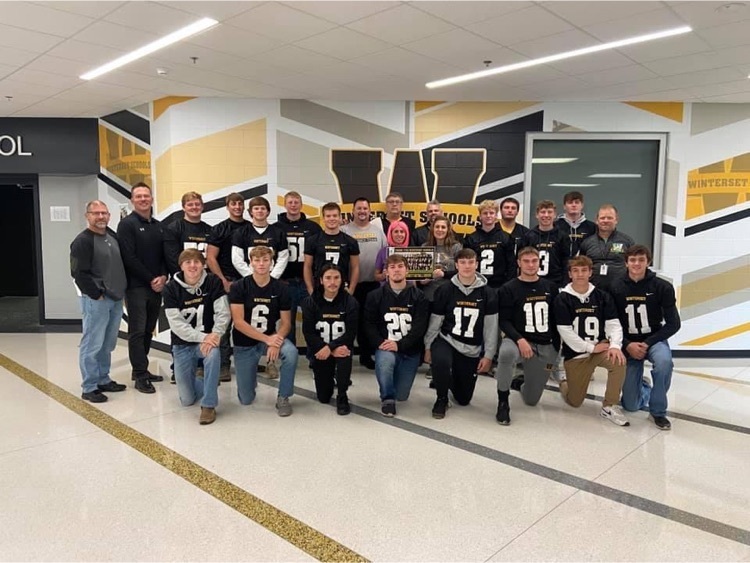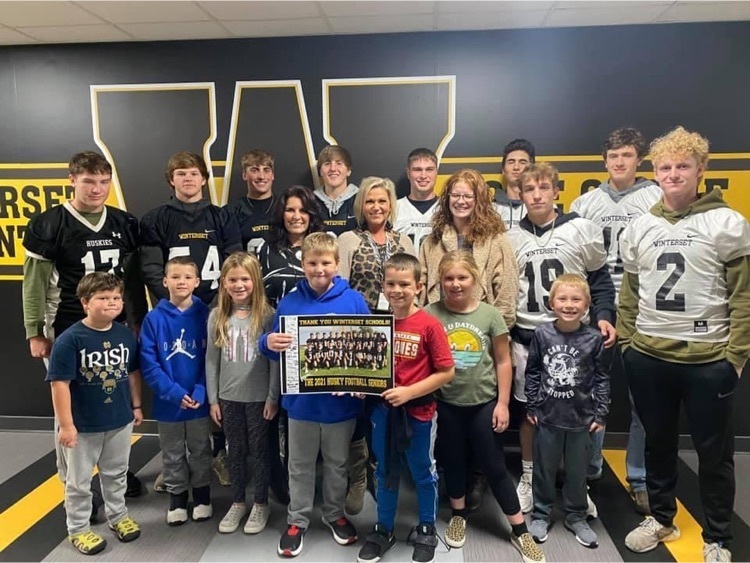 Optimist fall fun night at the elementary. Junior optimists helped out at the games. Everyone had a great time! #wintersethuskypride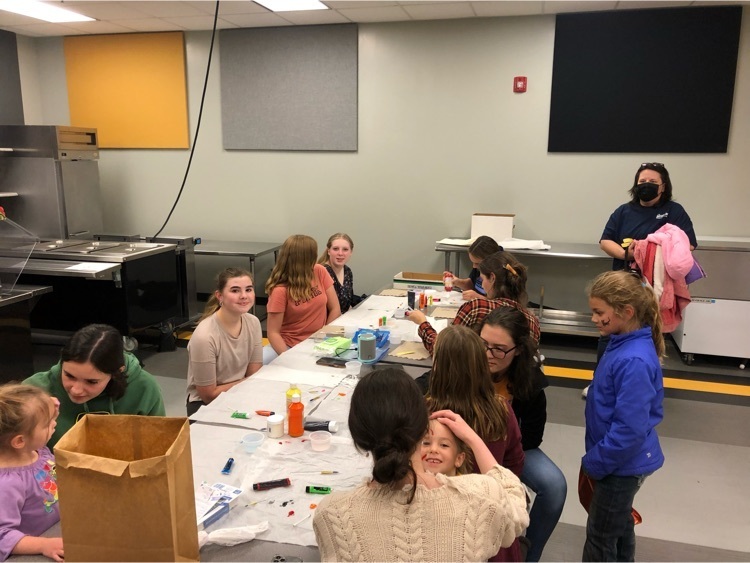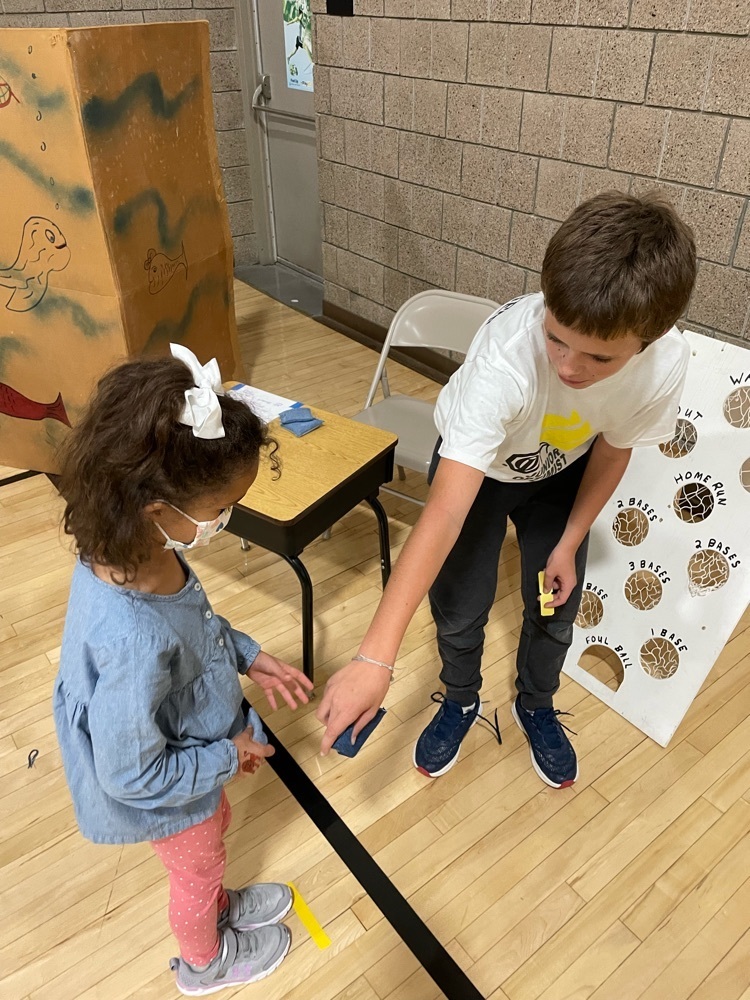 Please do NOT send Elem & MS students to school in costume.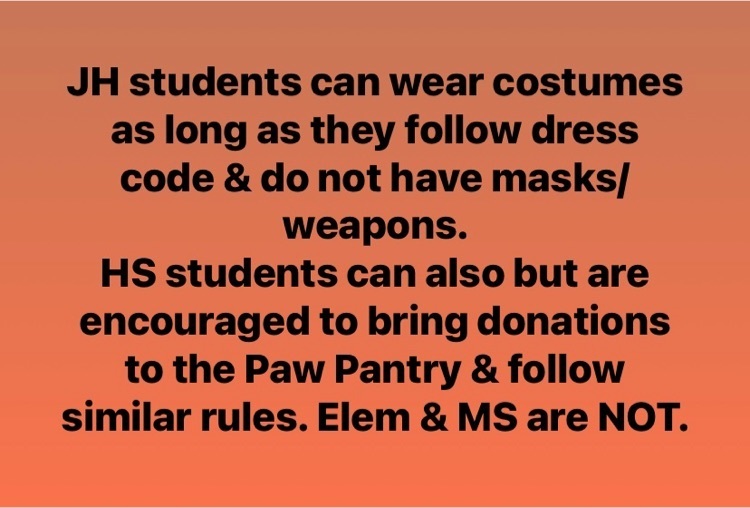 Best buddies met yesterday to decorate cookies together. Everyone had fun! #wintersethuskypride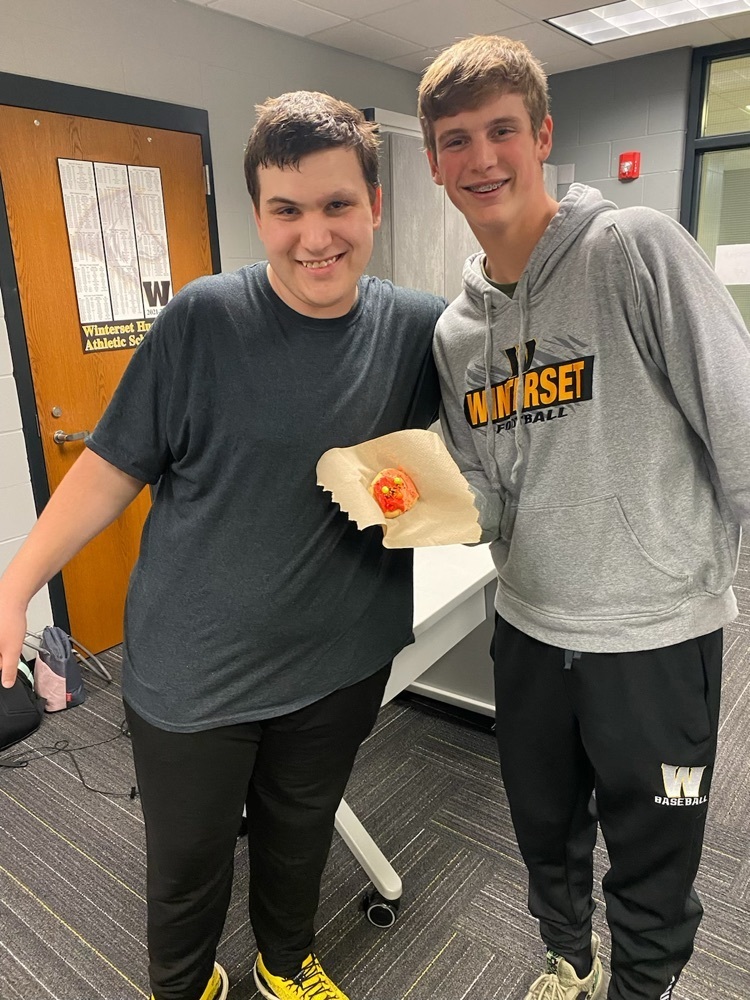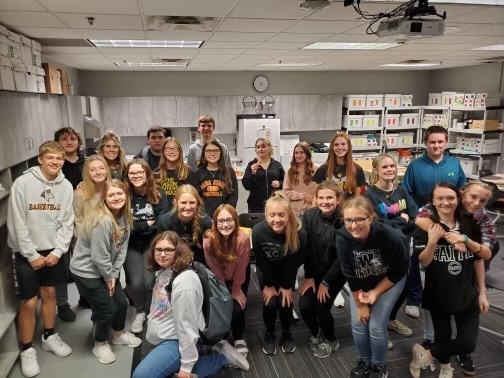 Even though the weather outside wasn't nice enough for recess, Mrs. Good's class had fun indoors! #wintersethuskypride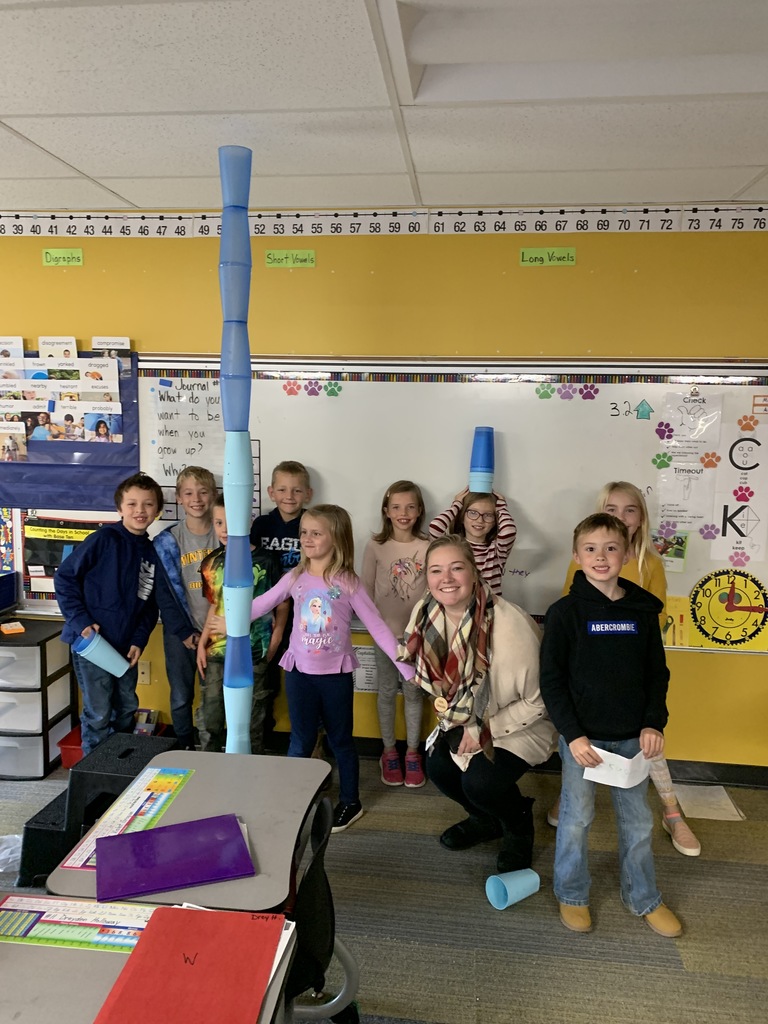 Congratulations to our amazing singers that made All-State! Anna Blader (2nd year), David Michael Negley (2nd year), Serena Phillips, and Lily Applegate. #wintersethuskypride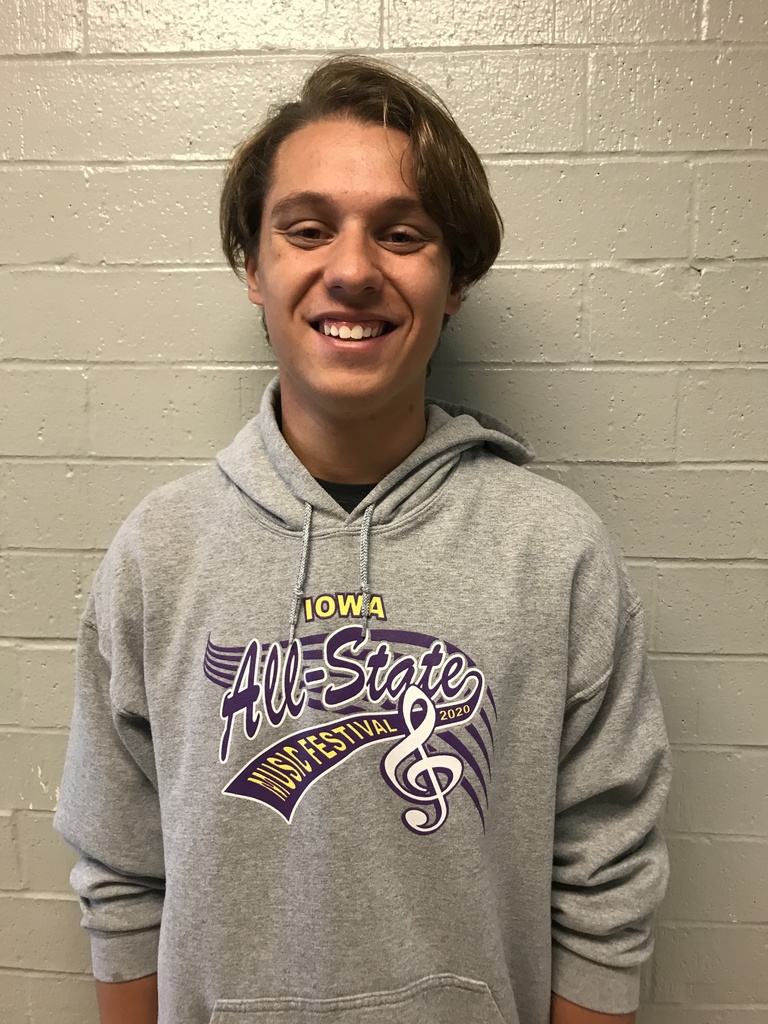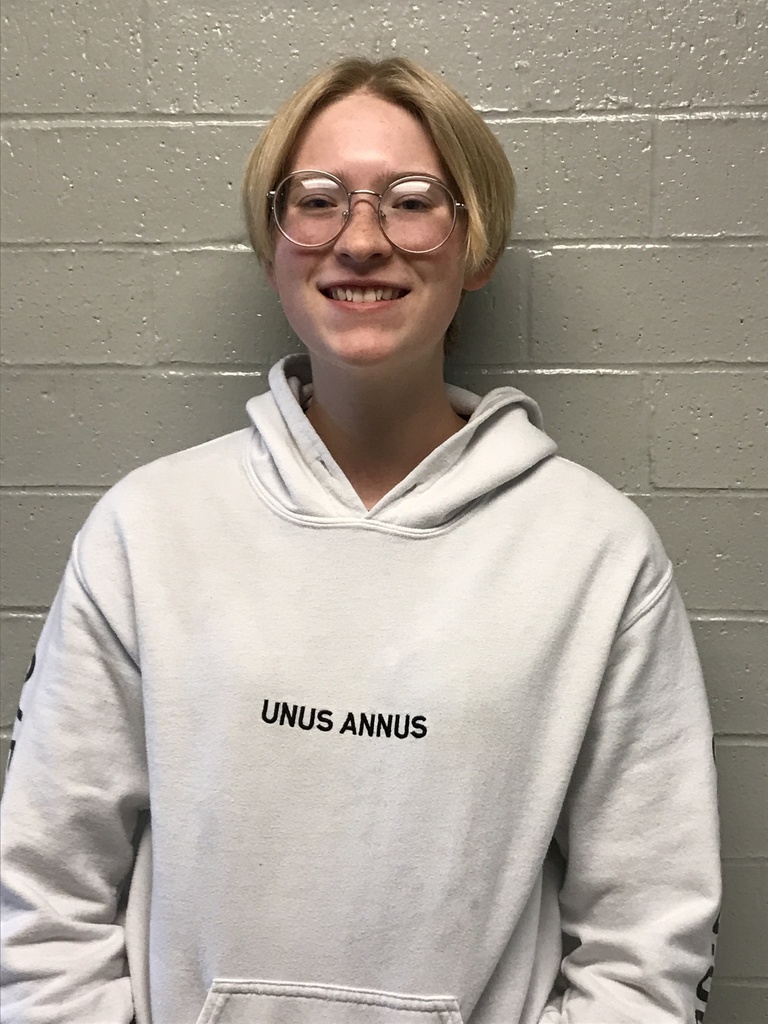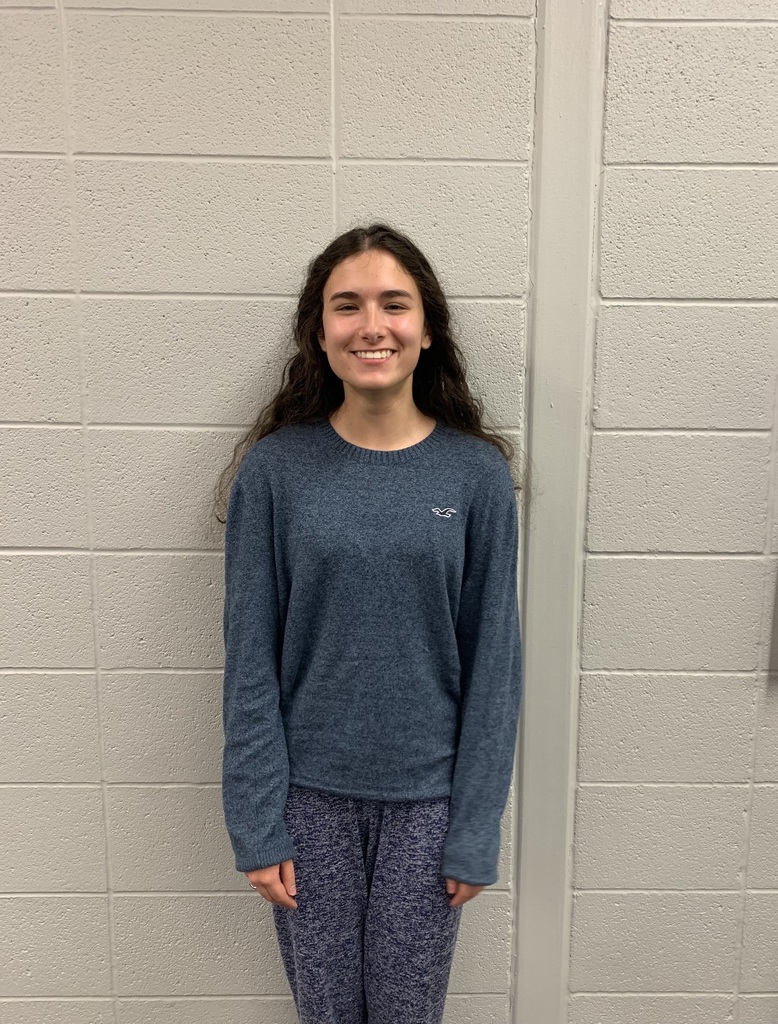 Today, WCSD teachers left the district to collaborate and learn all over central Iowa. Each team had a goal in mind. One example was our amazing kindergarten & second grade teachers who visited Lincoln Elementary today to learn more about Orton Gillingham. #wintersethuskypride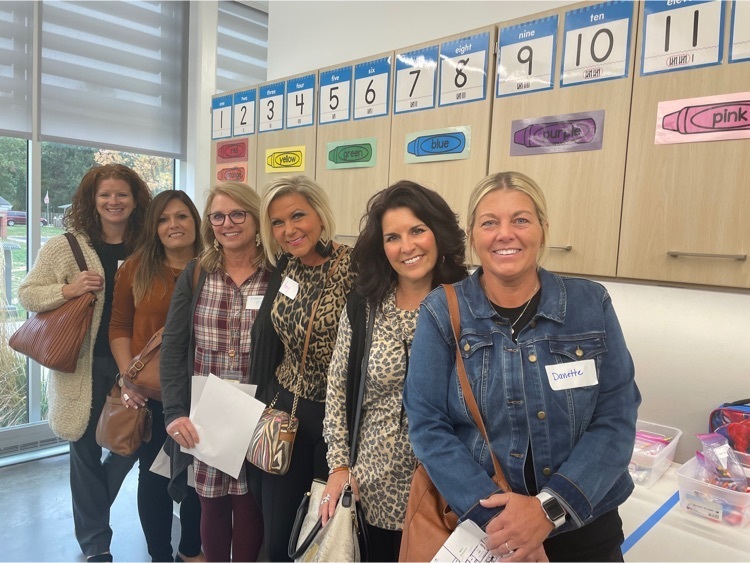 Congrats to these 7 students on being selected for Iowa All-State Band! Allie Stolte - 2nd Flute Lia Miller - 1st Clarinet Josie Burkett - 2nd Clarinet Gracie Cole - 2nd Clarinet Kael Blanchard - 1st Cornet Nathaniel Suddarth - 1st Horn Ethan Suddarth - 3rd Horn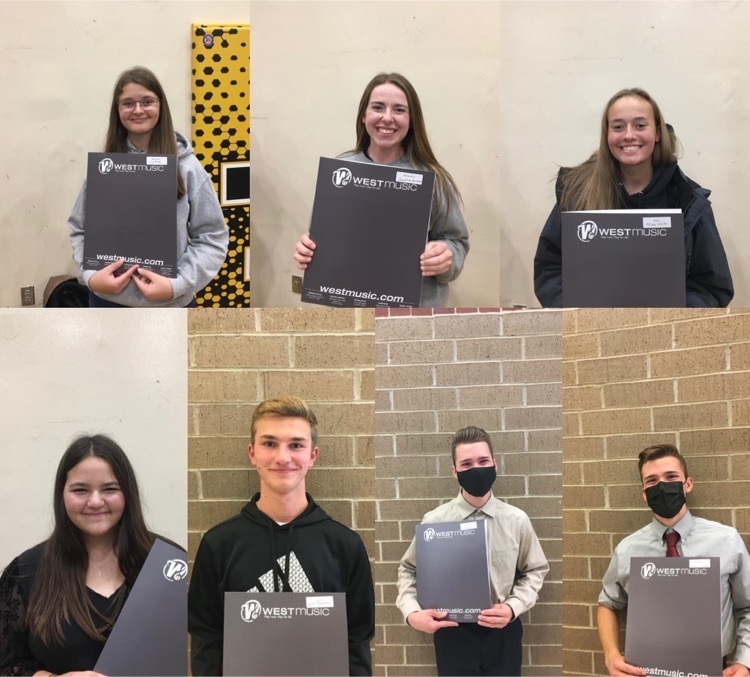 Students benefit from horse therapy at Wildwood Hills Ranch. #wintersethuskypride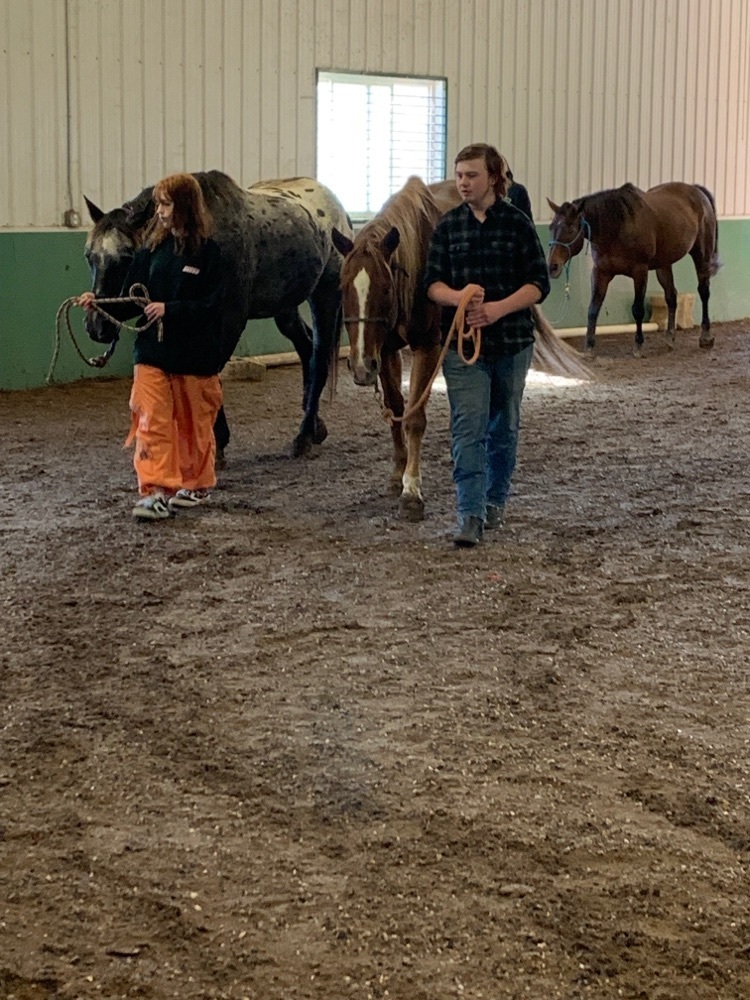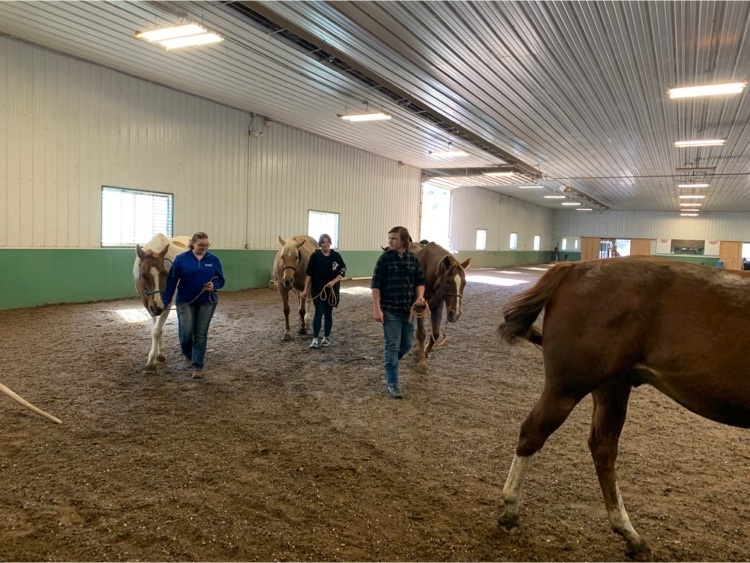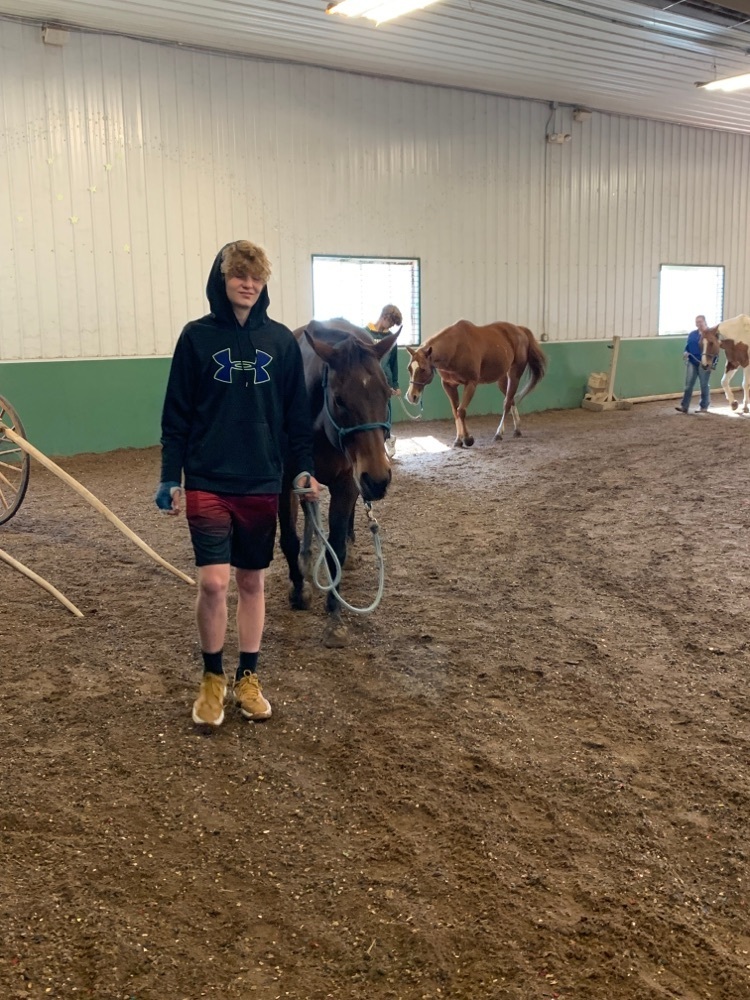 3rd Graders said "goodbye" to their HS helpers today! We really enjoyed having them in class this term. Thanks, Cadence & Mia! #wintersethuskypride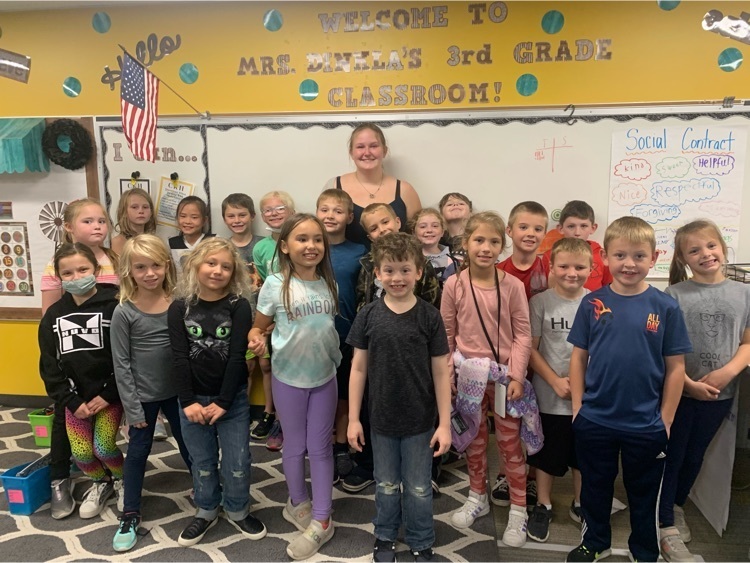 Thank you to the Winterset Education Foundation for approving our grant to purchase three Rifton adaptive tricycles! These bikes will be bringing students joy and purposeful movement for many years to come! 🖤💛🐾 #wintersethuskypride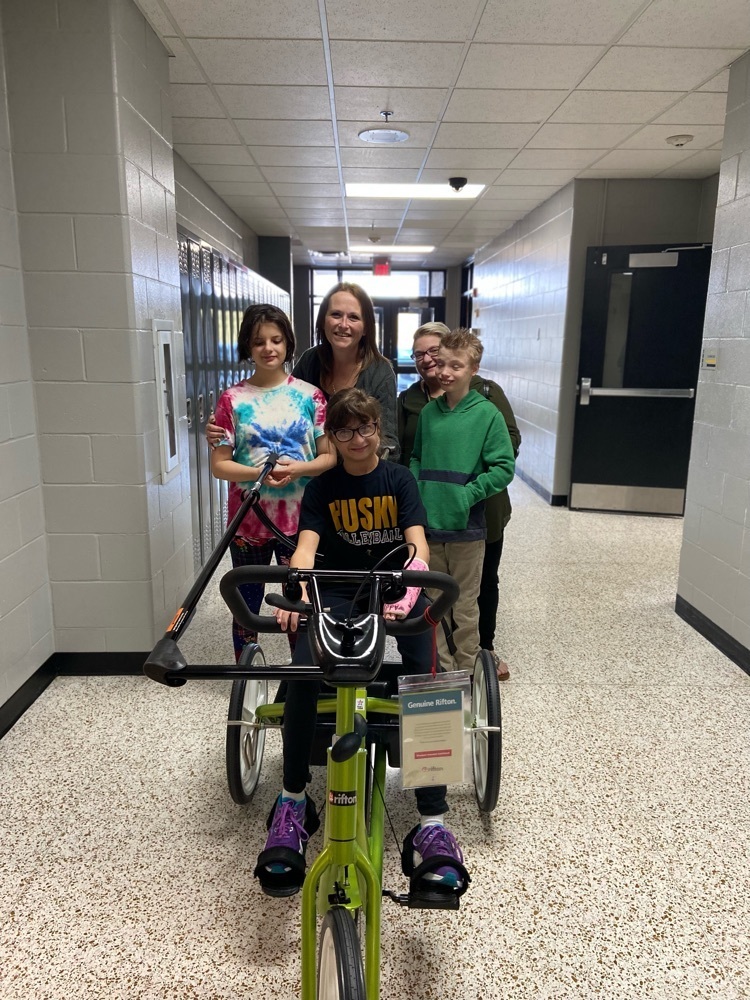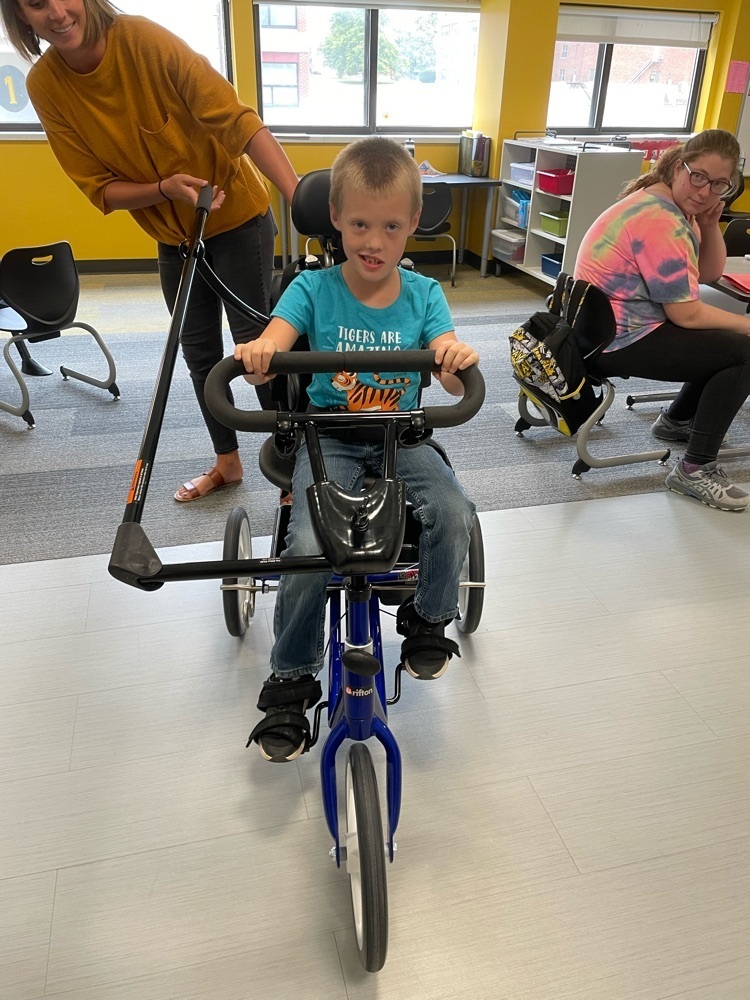 In honor of October and Principals' Appreciation month, students are interviewing some of our favorite principals! #wintersethuskypride

Congrats to our 2 cross country state qualifiers: Senior Blake Frease & Junior Dyllan Kaufman. Dyllan also broke the junior school race record yesterday. #wintersethuskypride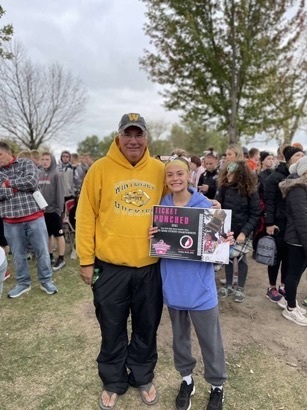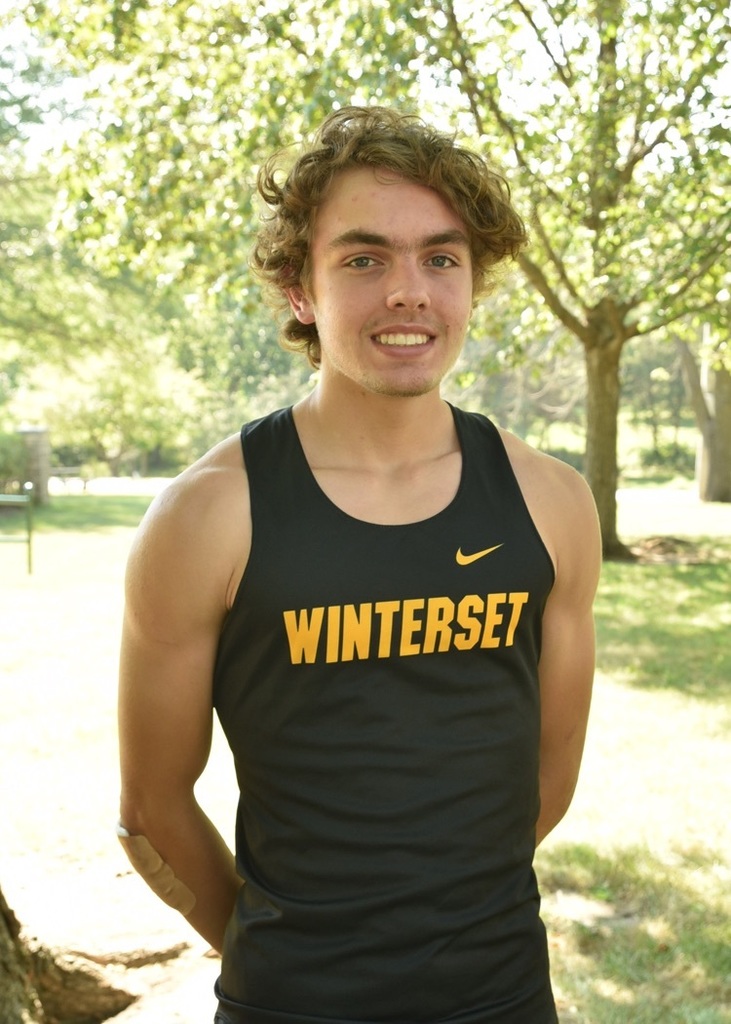 Mrs. Blue's & Mrs. Hatten's classes had a fun time this week at Howells Pumpkin Patch this week. #wintersethuskypride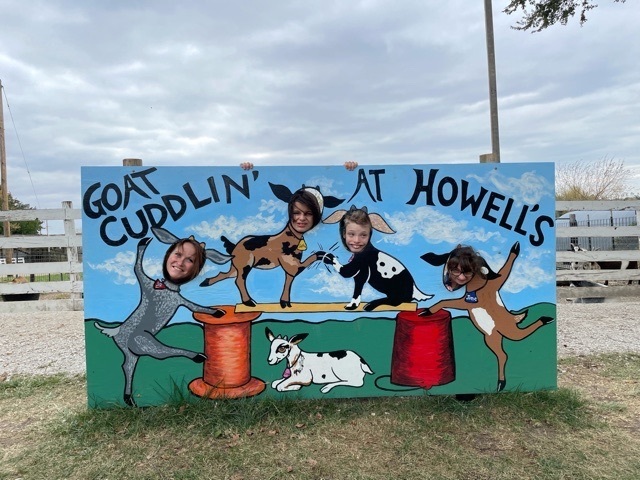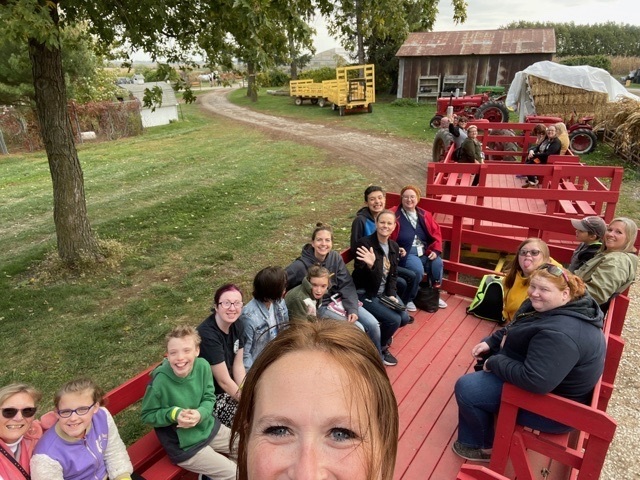 Sunday 154 cheerleaders tried out for All-State. Only 33 were chosen for the squad. They will perform at State Basketball in March. Isabella Pastorino made the elite squad from WHS. Elise Petsche was chosen for one of the 2 alternate spots. Congrats, ladies! #wintersethuskypride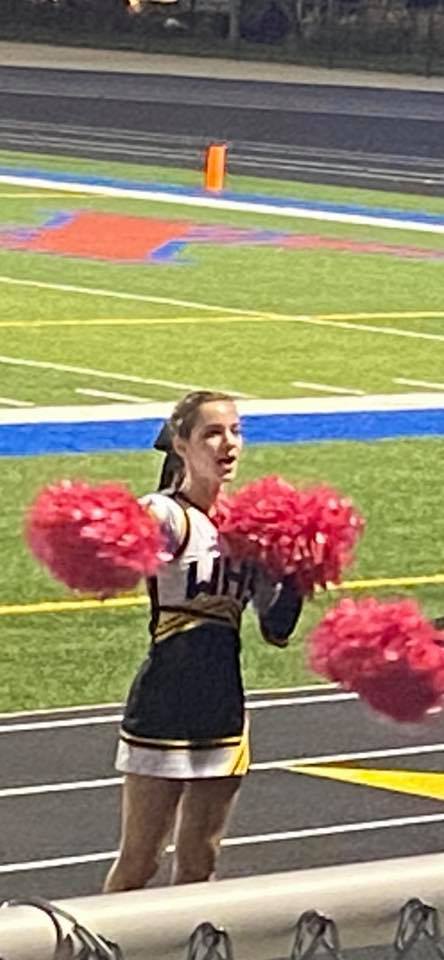 Forum this Wednesday at 6:00! Hope to see you there! ✅ Submit questions at:
wintersetforum@gmail.com
Sponsored by WCEA/ISEA