Ms. Maynes K class is ready for their number walk outside. #wintersethuskypride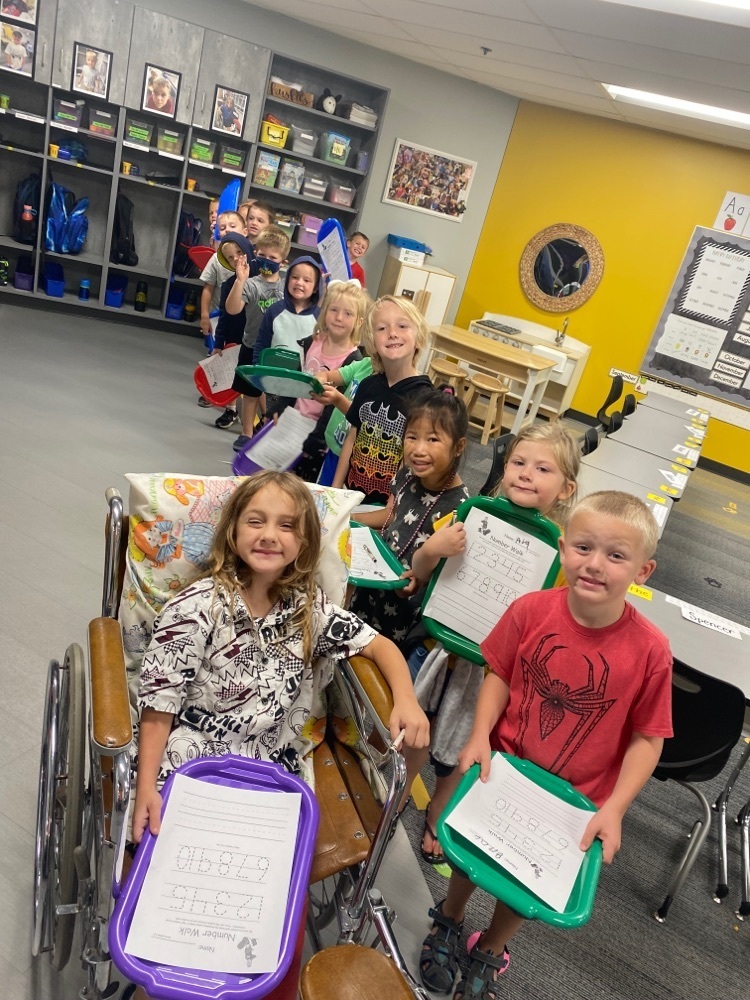 Part of the Capturing Kids Hearts training encourages making social contracts for behavior with students. All classes & sports in the district have been creating them the last few weeks. Here are a few examples. #wintersethuskypride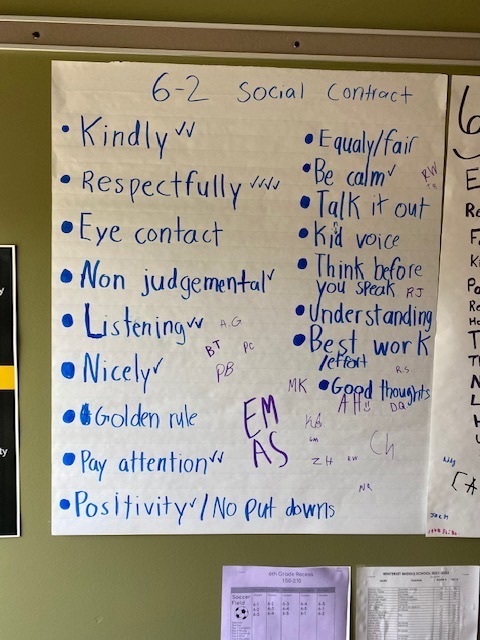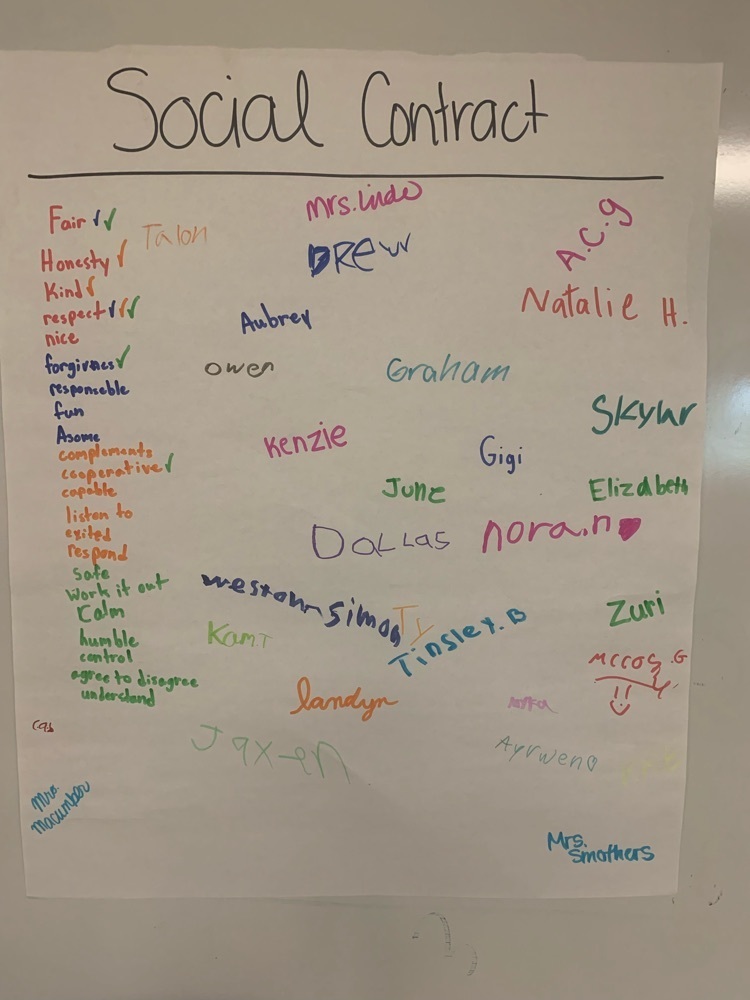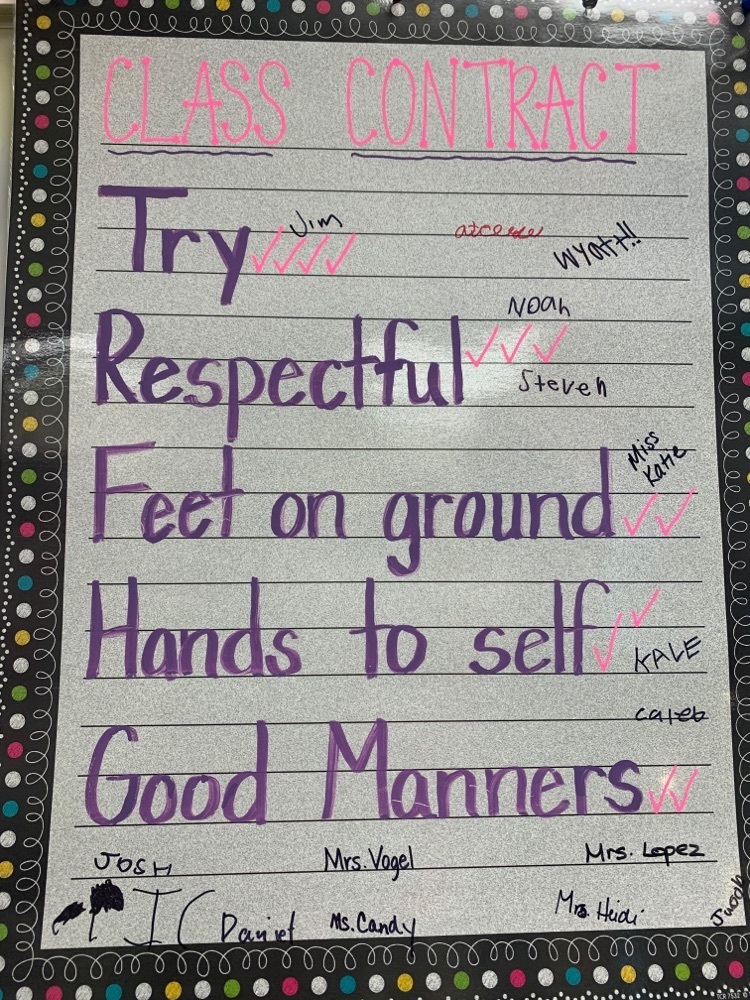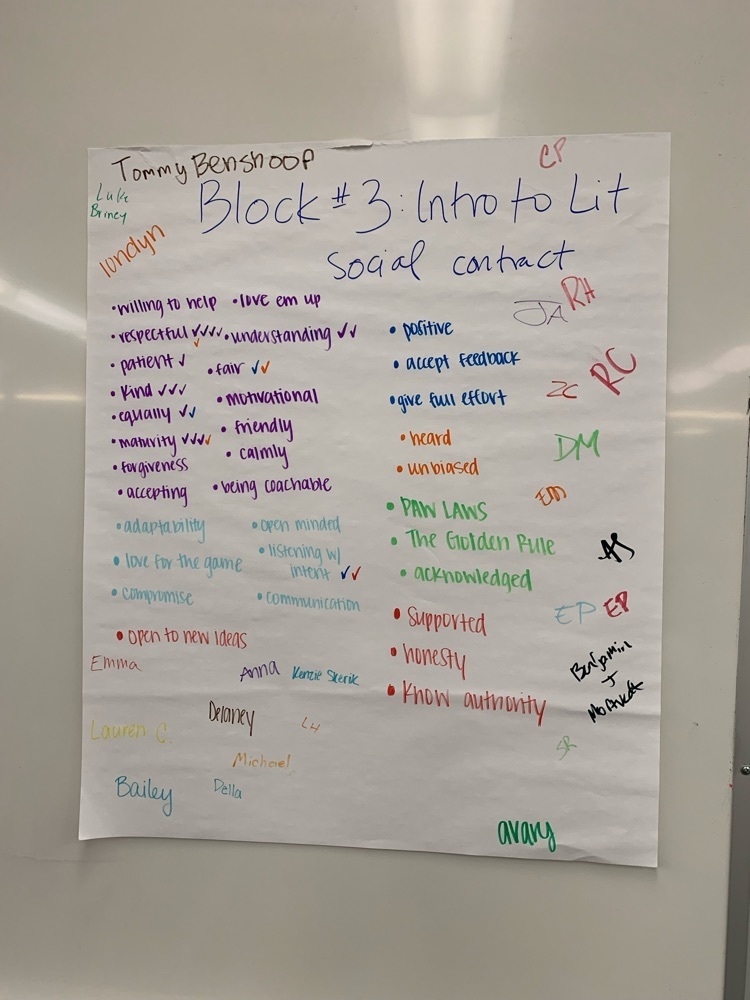 9th grade health class having fun with CKH teamwork activities! #wintersethuskypride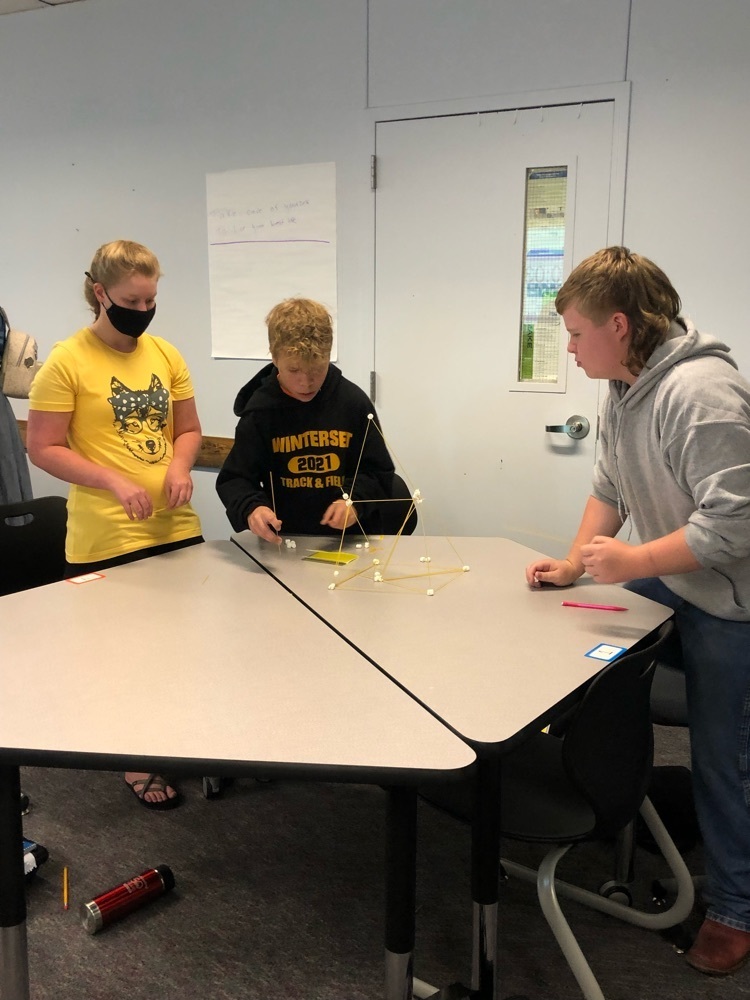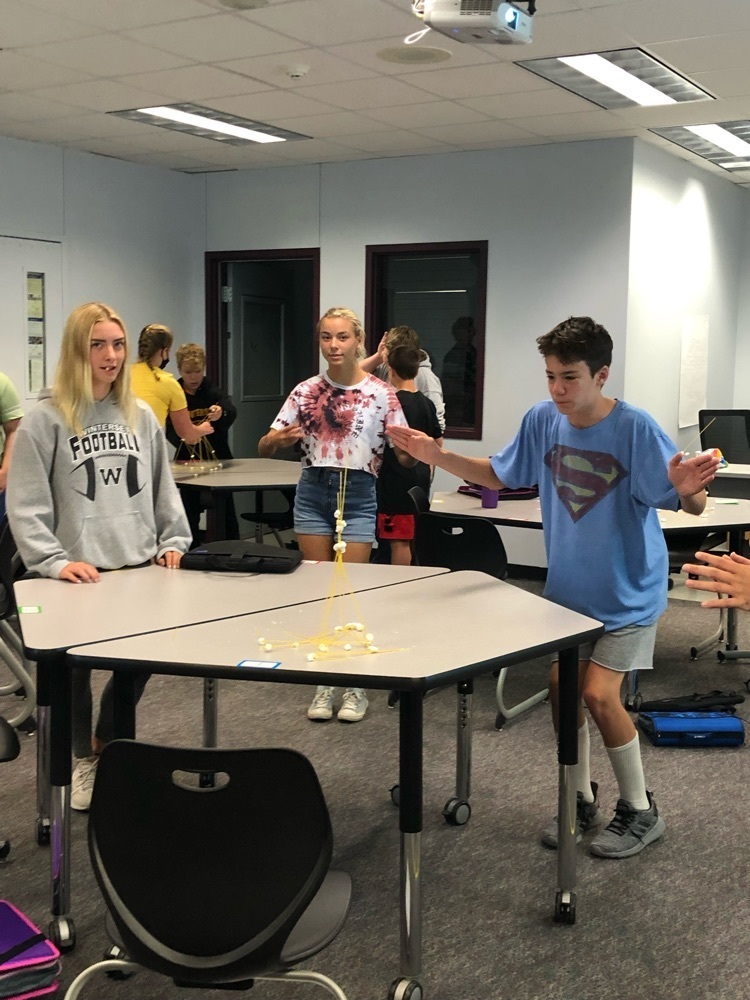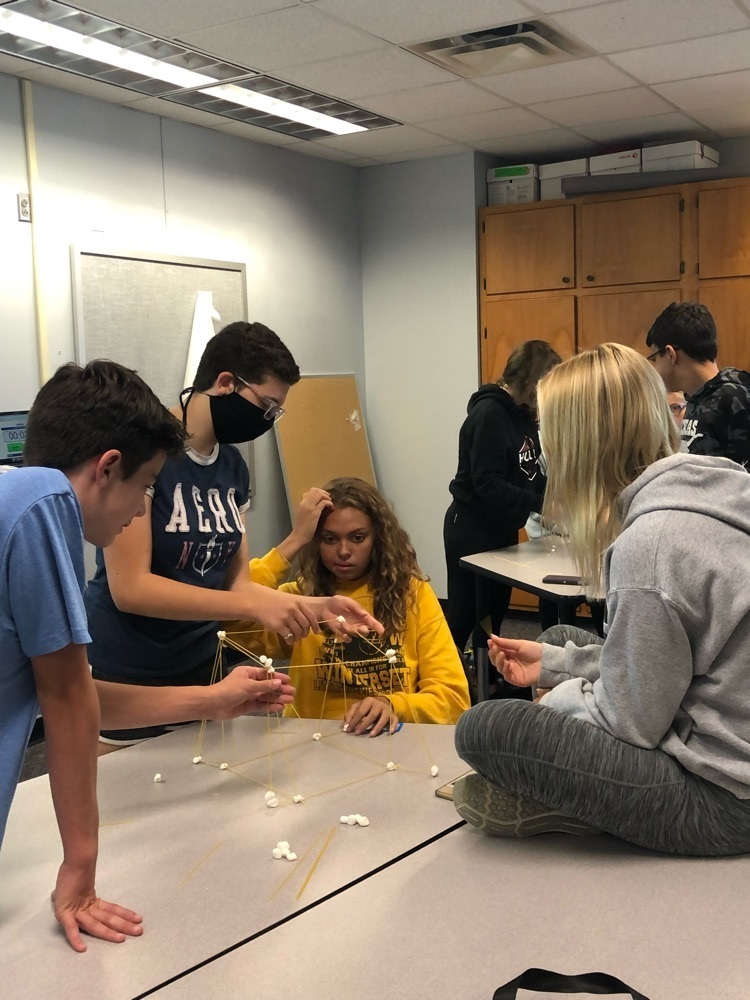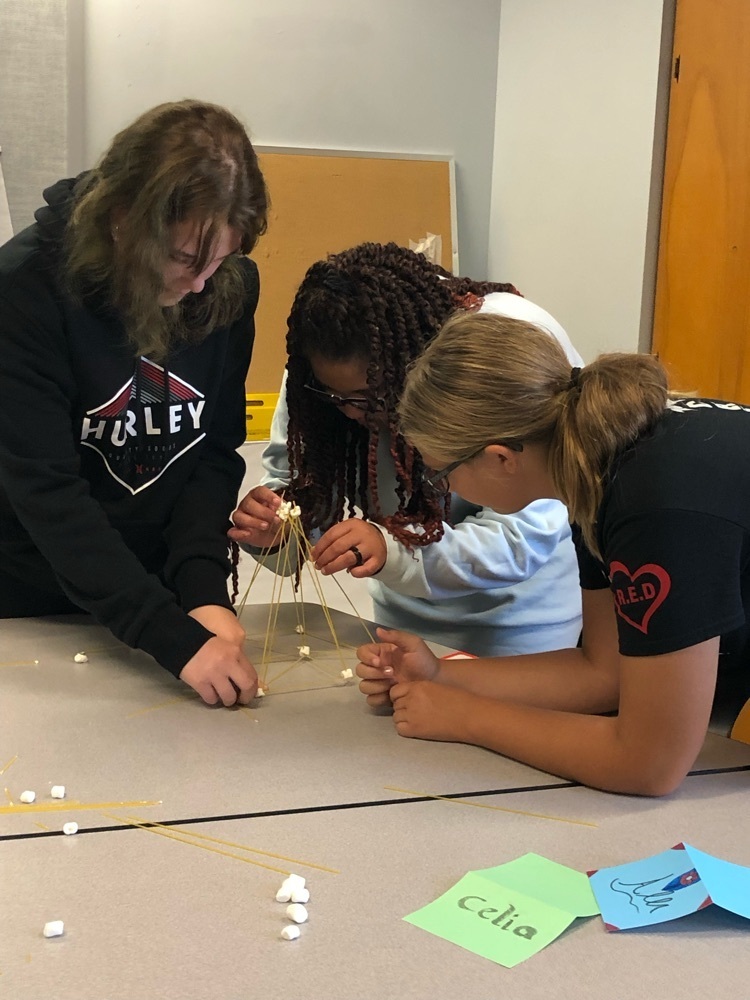 Flu shot clinic coming up soon!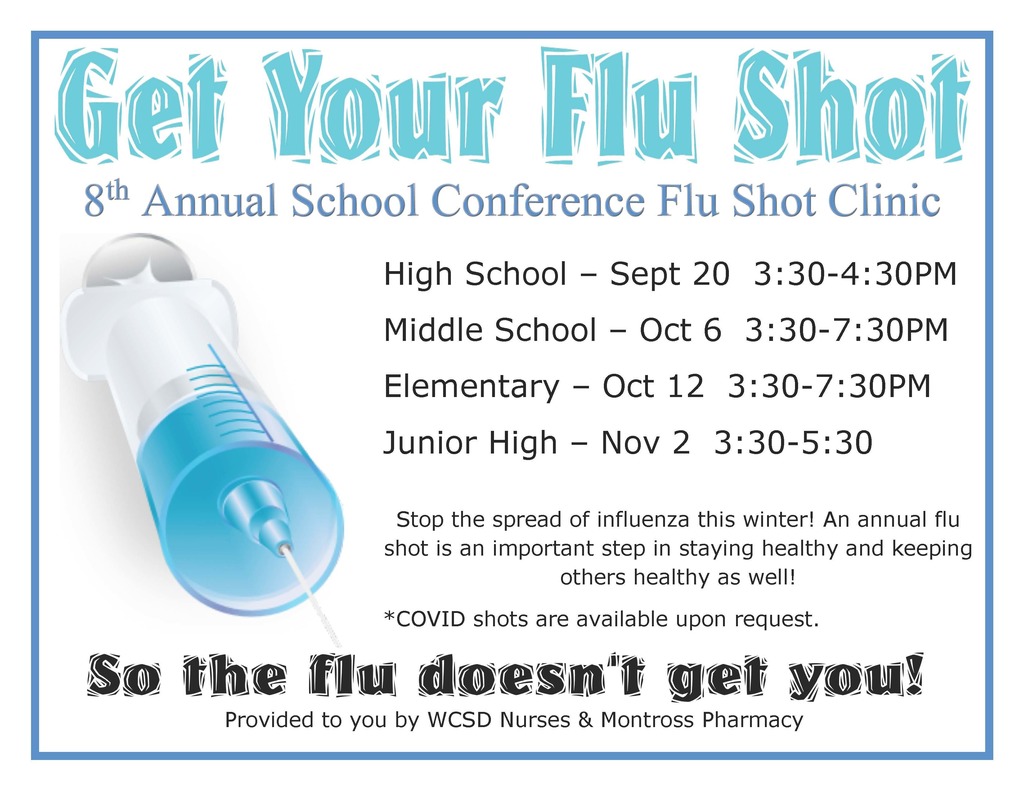 Mr. Nedved's Biology class using the INaturalist app to identify living organisms outside today. #wintersethuskypride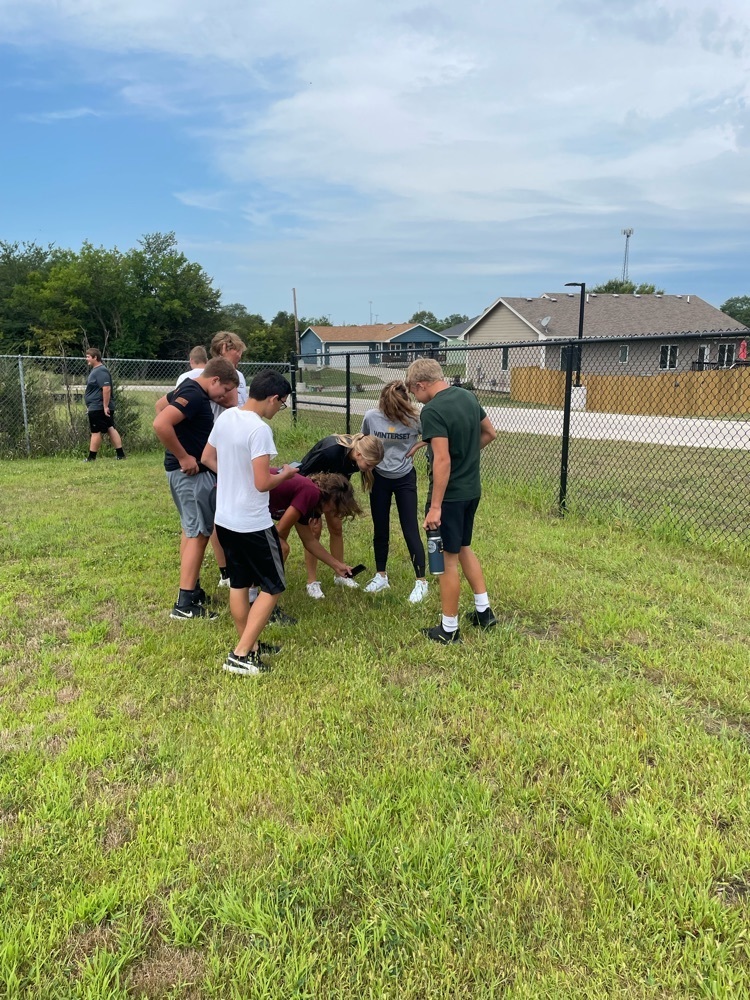 Miss Chiri makes JH (and MS) art fun! #wintersethuskypride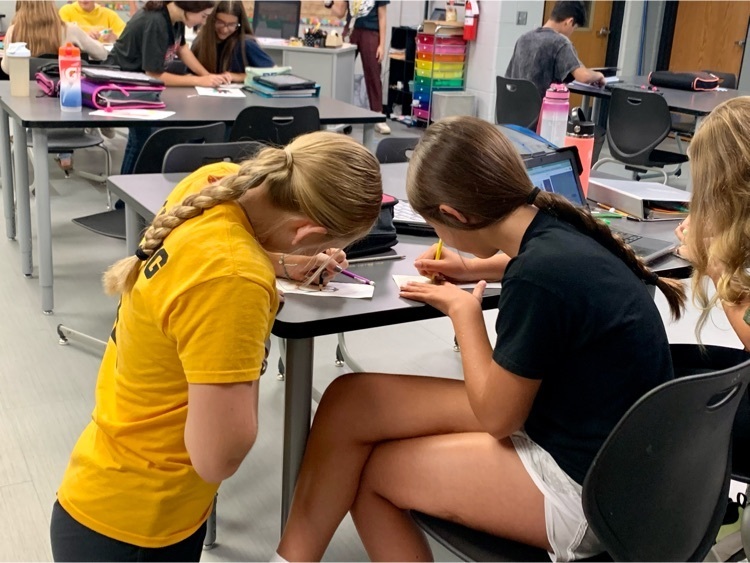 IOWA OR IOWA STATE? SHOW YOUR SUPPORT FOR THE BIG GAME AT WJH UNTIL SEPT 10TH BY BRINGING HYGIENE PRODUCTS TO HELP OUT THE PAW PANTRY! #wintersethuskypride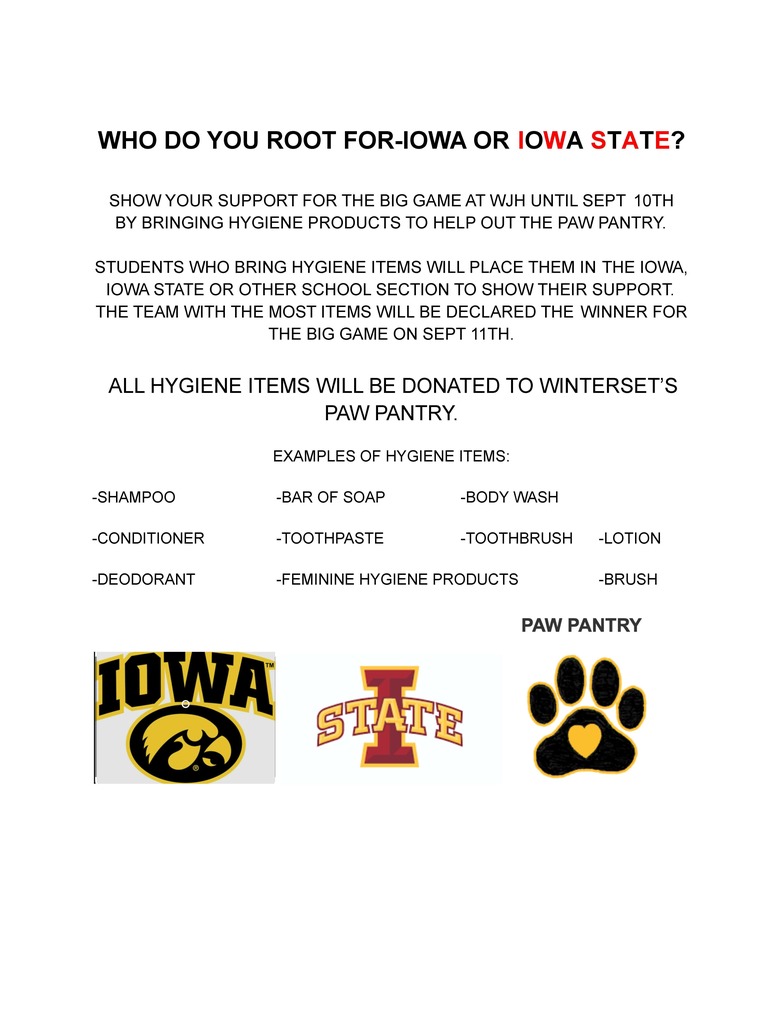 Mrs. Harper's Spanish 3 classes begin school in groups with an overview of Cuba. #wintersethuskypride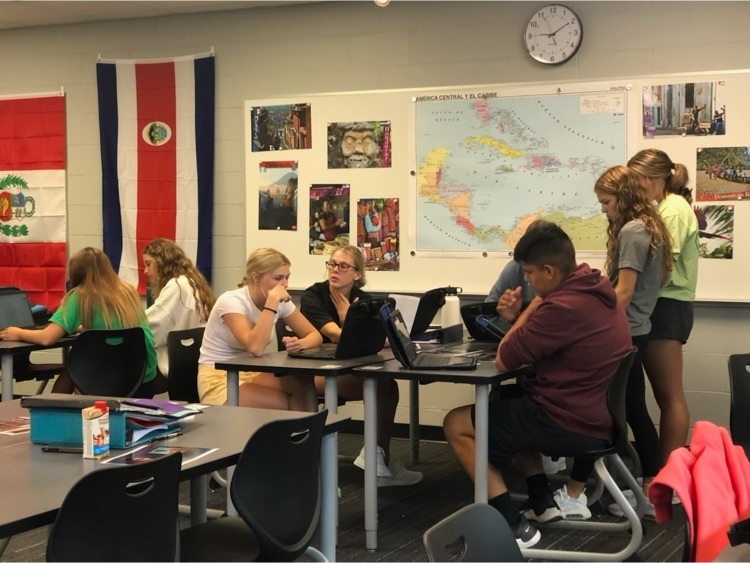 Ms. Gibbons's college credit literature and composition classes have plenty of room in her renovated classroom. #wintersethuskypride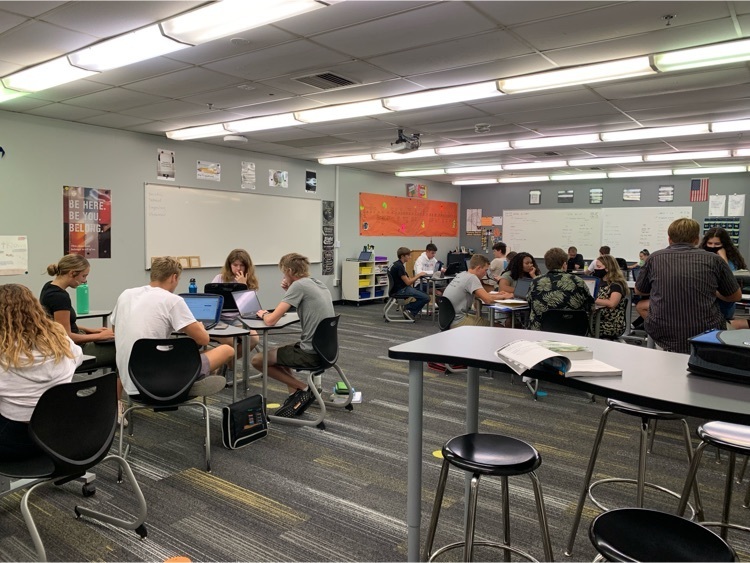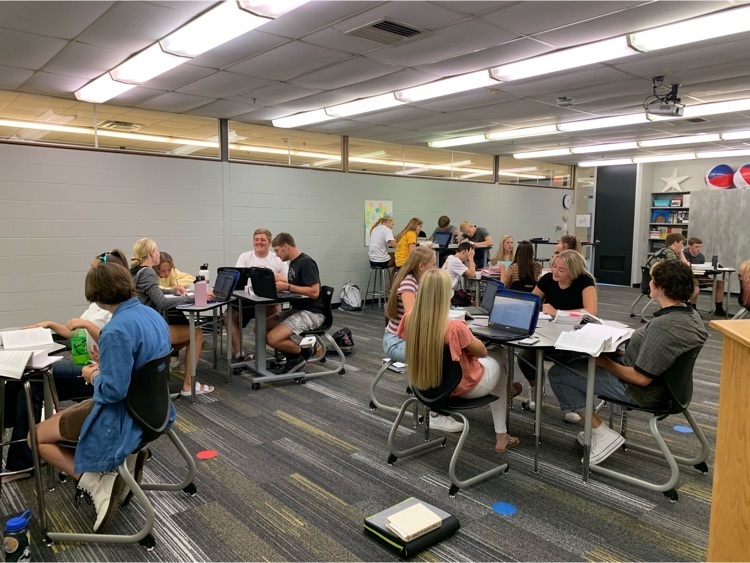 Independent art study students are At different levels of ceramics. Here, student Jessica is teaching the other students. #wintersethuskypride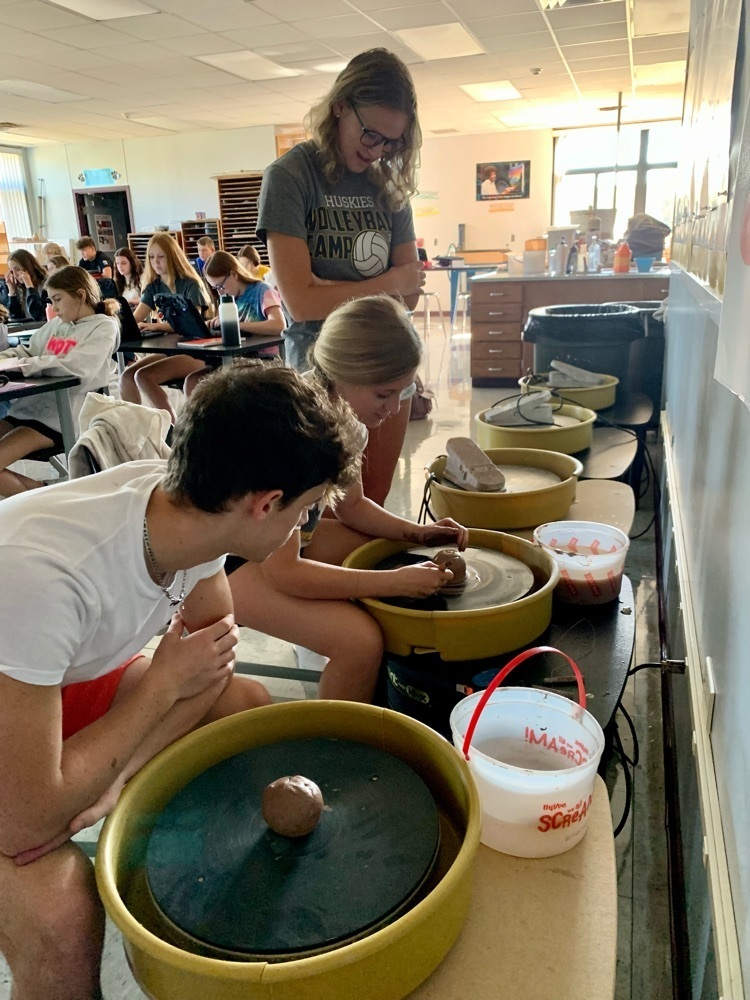 Mrs. Allen's 7th graders enjoyed going to the newly renovated library this week! #wintersethuskypride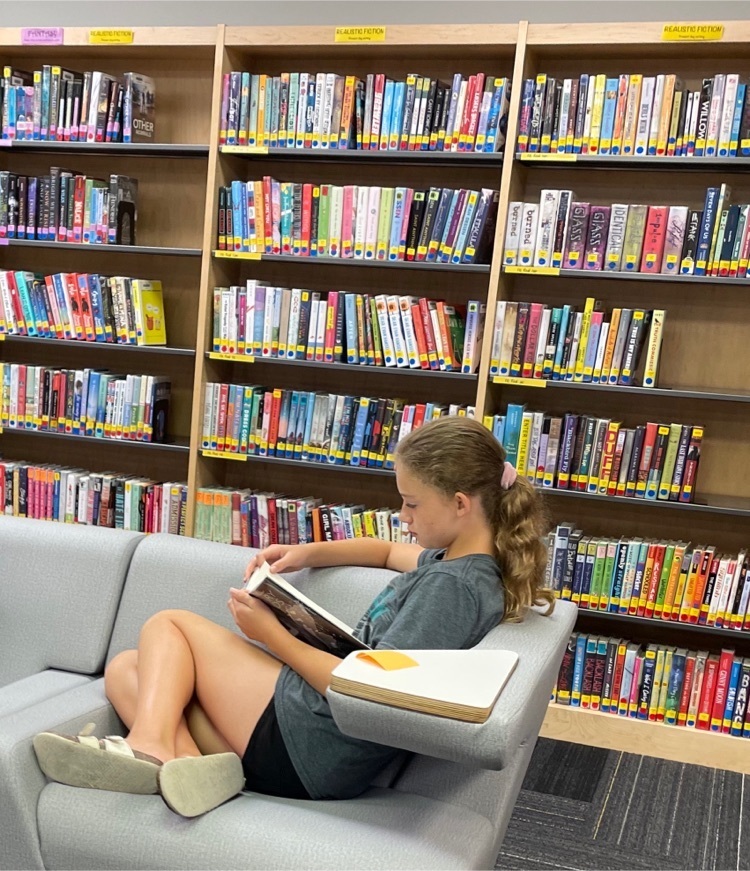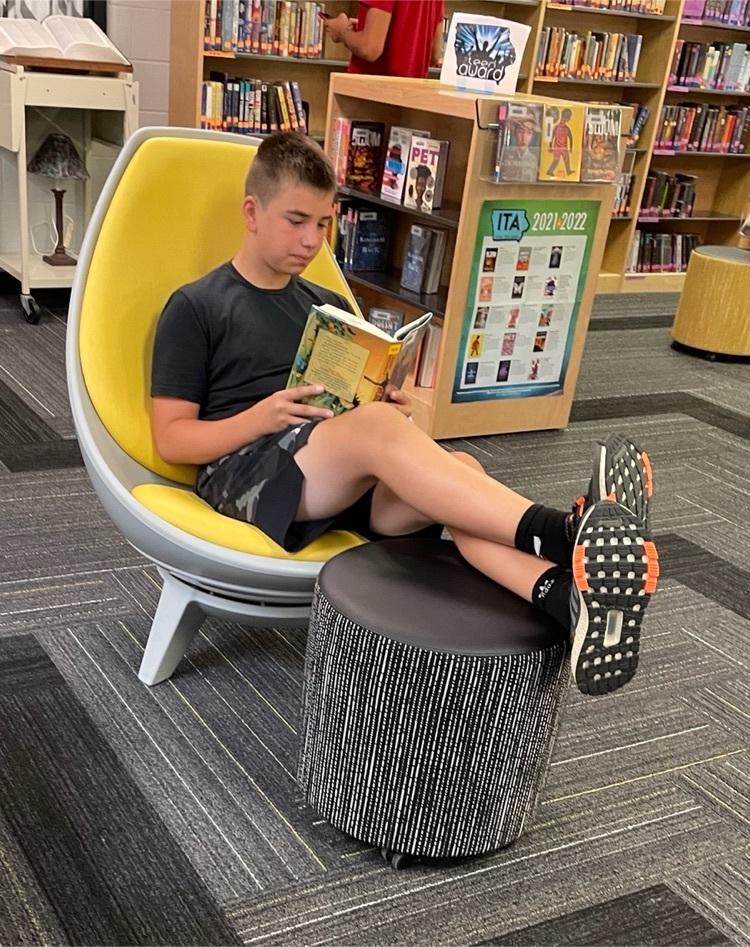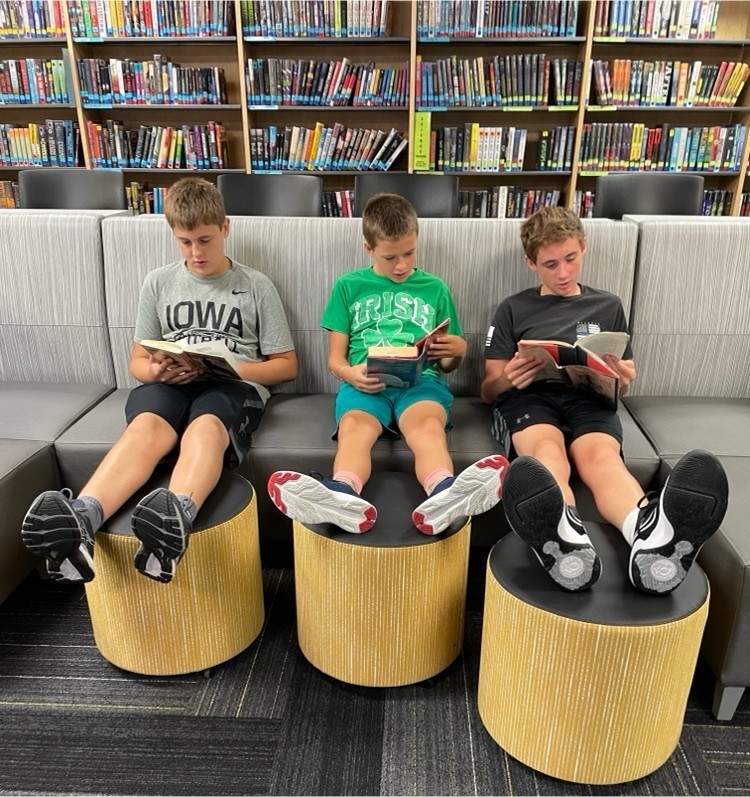 Mr. Thompson and Miss Hofer's Algebra 1 classes working on soft skills with a Rock Paper Scissors contest! #ckh #wintersethuskypride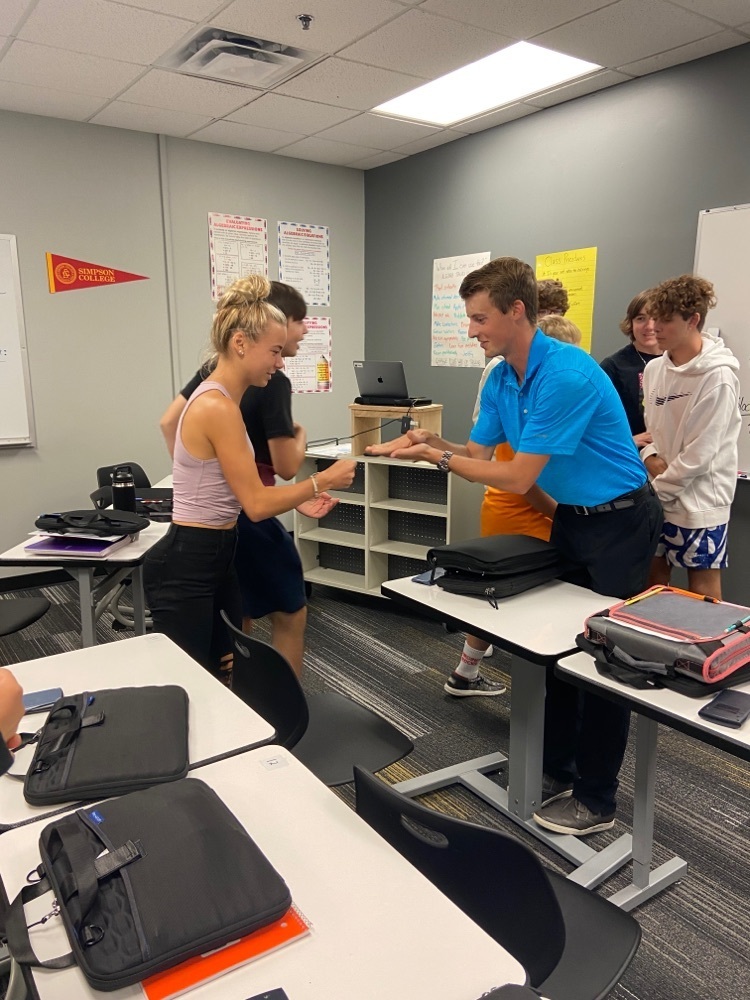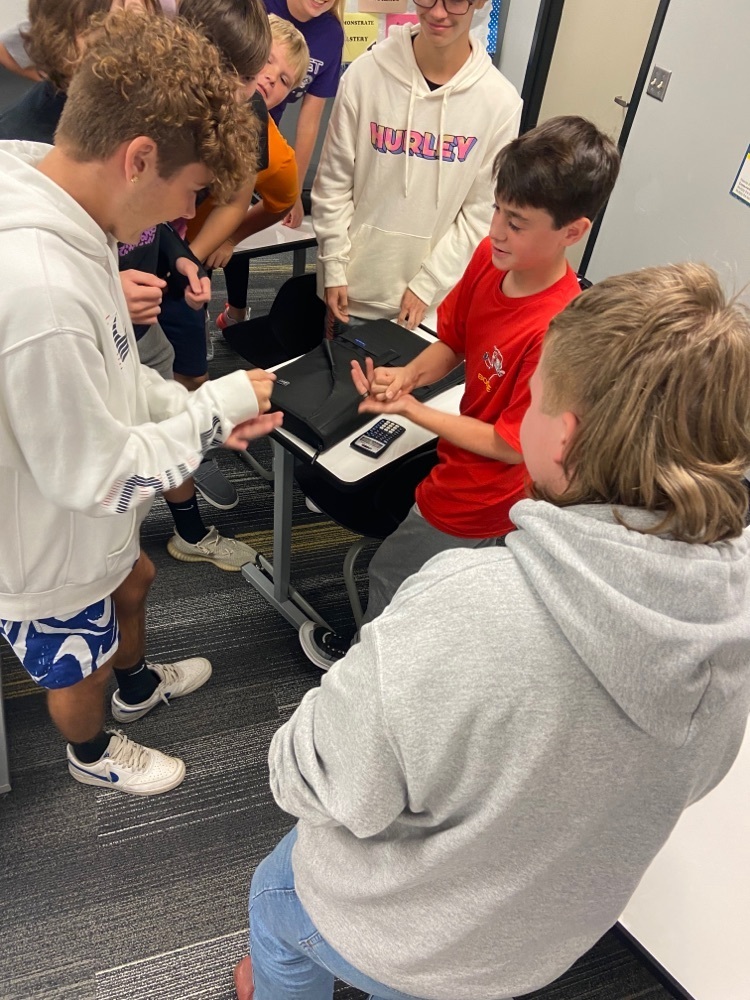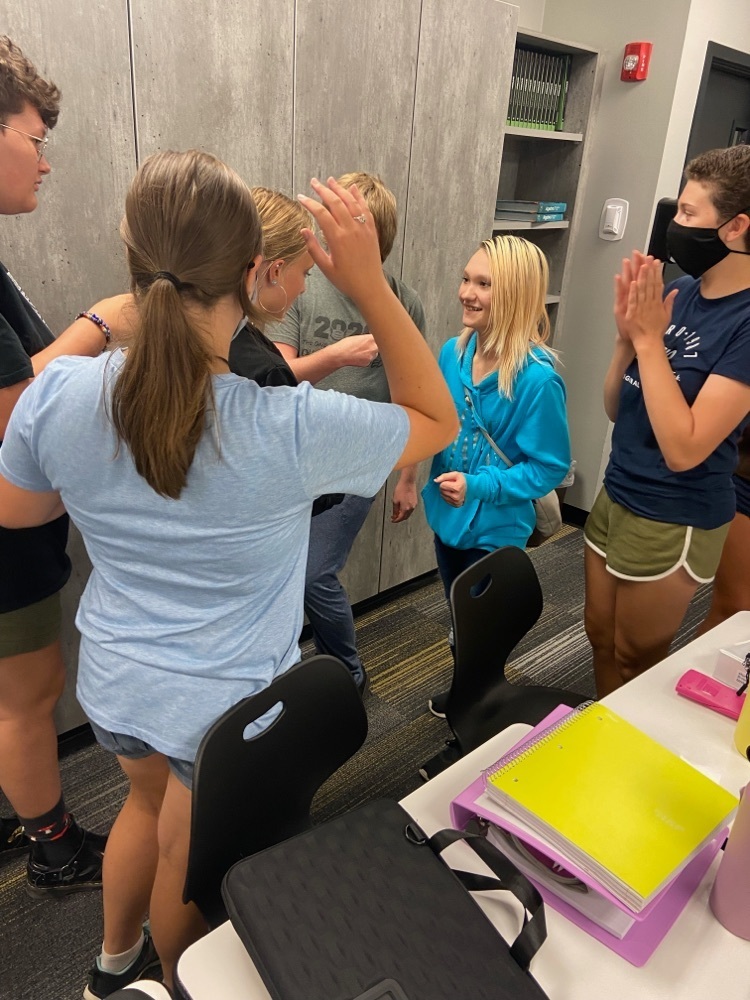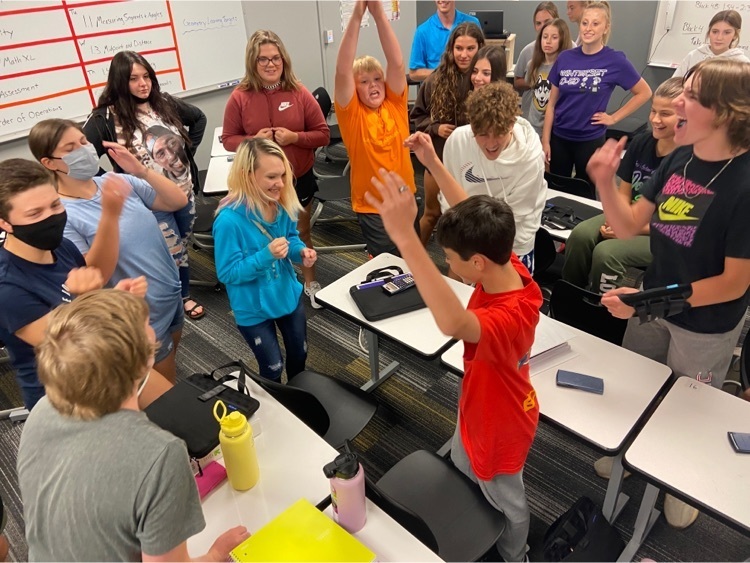 Ms. Kappel's 9th grade classes have been having fun with PE! #wintersethuskypride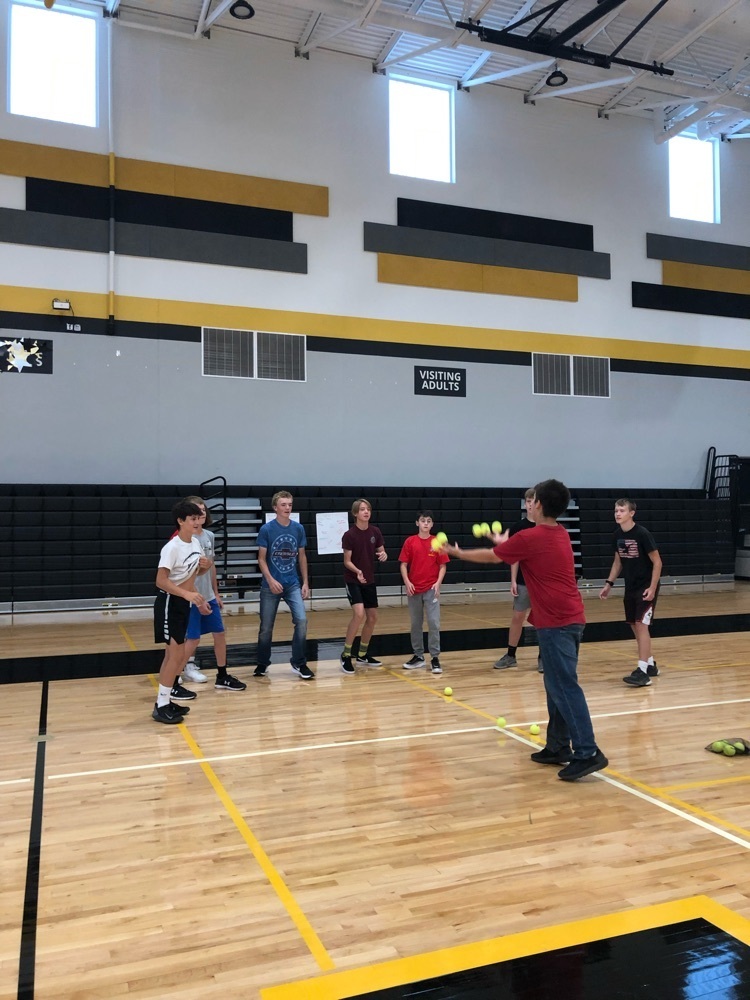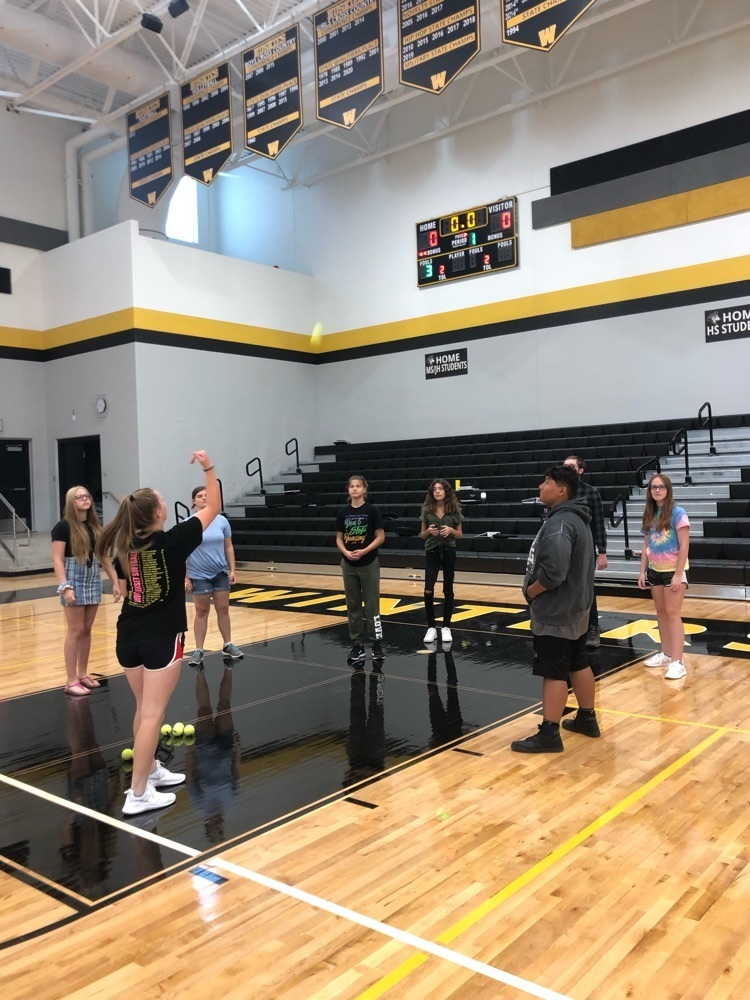 Tomorrow!

The city street depart will be installing no parking signs on W. Husky Drive (W of S. 8th Ave to 9th Ave) and on S. 8th Ave (N of Husky Dr to W. Short St). These signs will indicate that no parking is allowed Mon thru Fri from 7 a.m. to 3 p.m. Please make sure to follow them.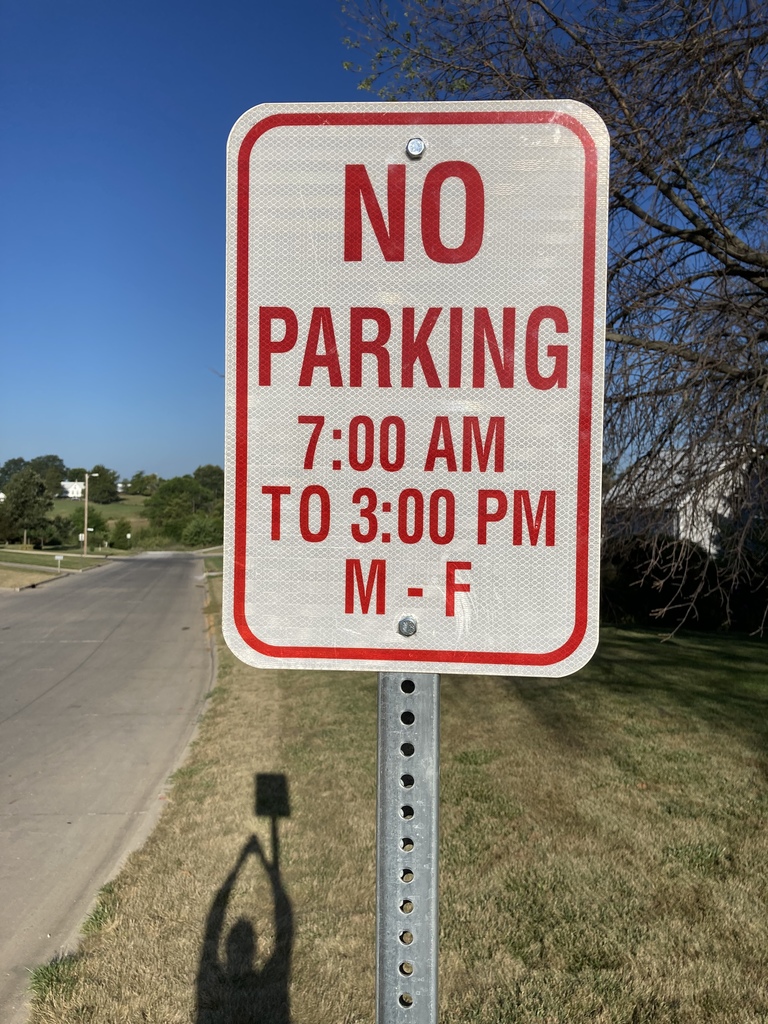 We are so excited to see everyone again! It was a great first day back at school today! #wintersethuskypride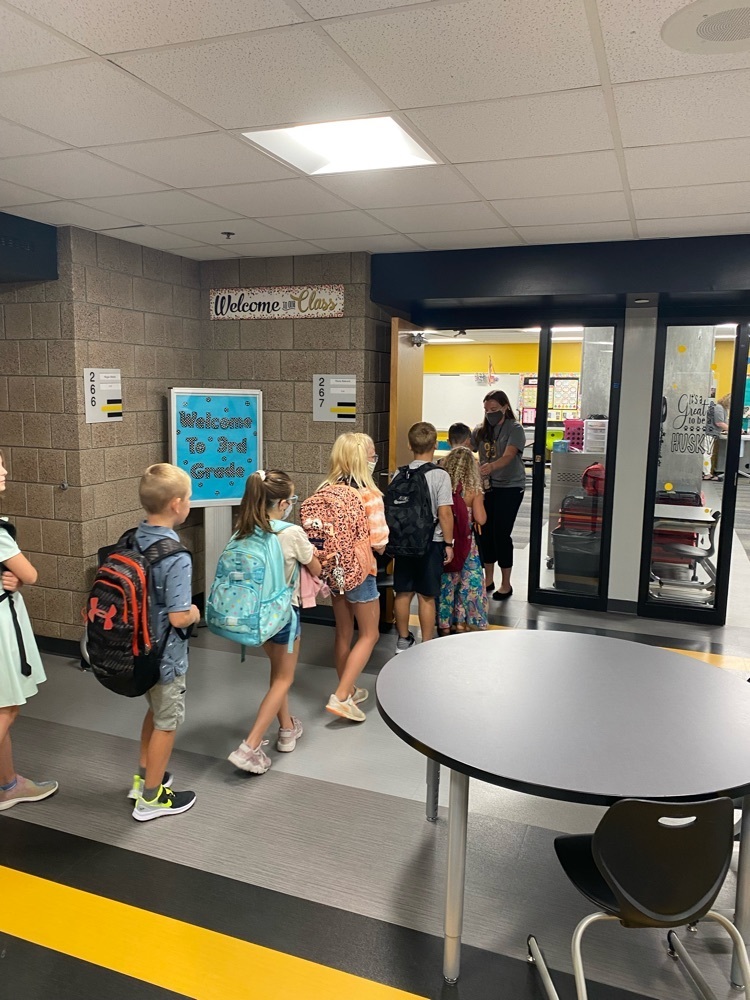 Don't forget!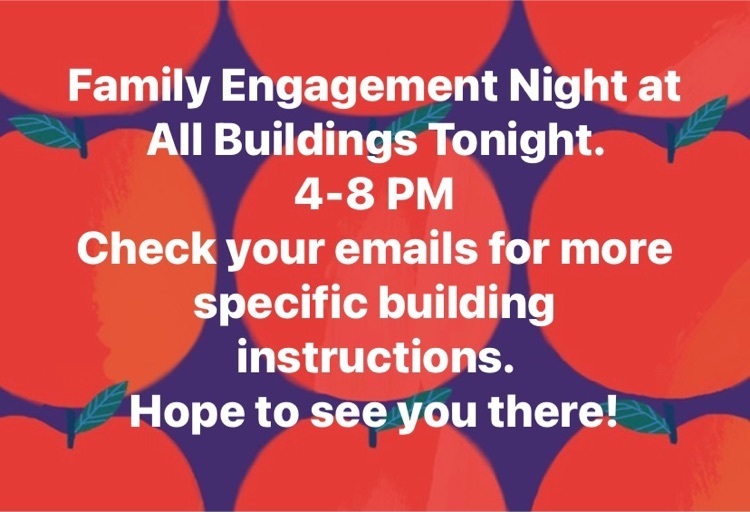 WHS Chromebook Handout! WHS Students please pick up your new school issued Chromebook during Family Engagement Night. Thursday, August 19th, 4:00-8:00. Students will be required to hand in their current computer and charger in order to receive their new one. 9th grade students have already handed these computers last spring and will not need to hand one in order to receive one.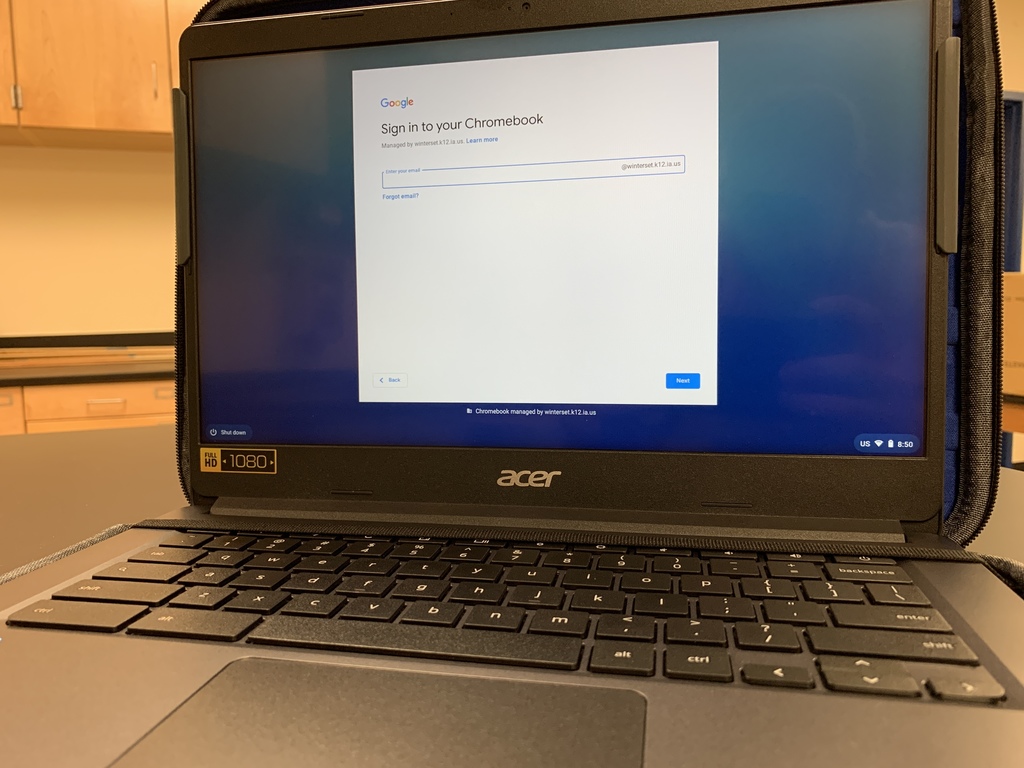 Monday & Tuesday all WCSD employees participated in amazing leadership training called Capturing Kids Hearts. #wintersethuskypride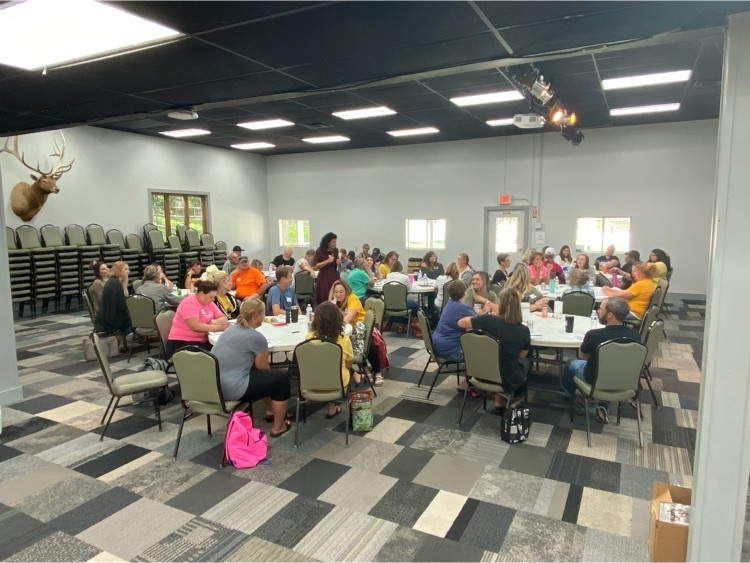 We've been making updates to our facilities all summer! Check out the new kindness rock garden at the middle school! #wintersethuskypride