There are so many wonderful counselor's in our profession and Winterset Junior High is so fortunate to have one of the best in the biz! Happy Counselor Week Suzy Busta!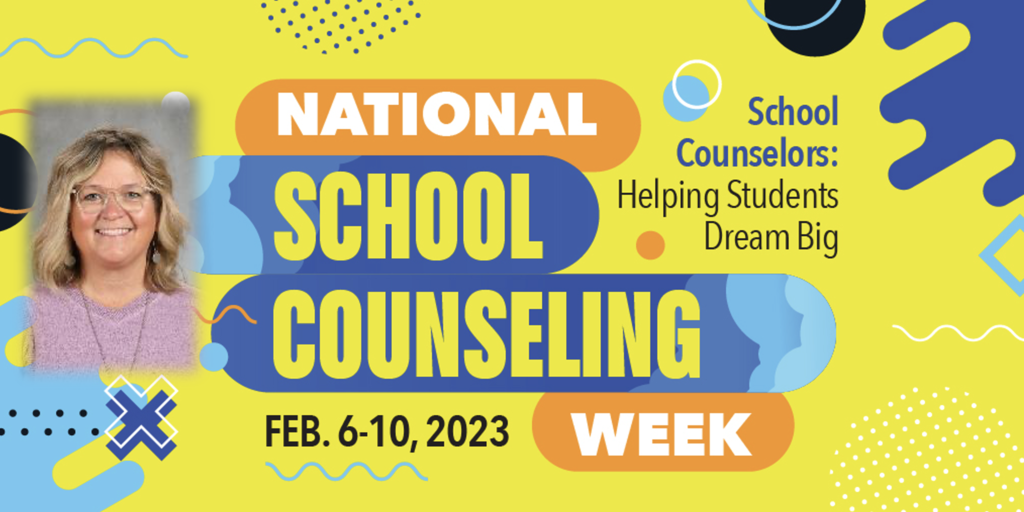 8th grade basketball with a win against B-F tonight. Great energy and effort by all.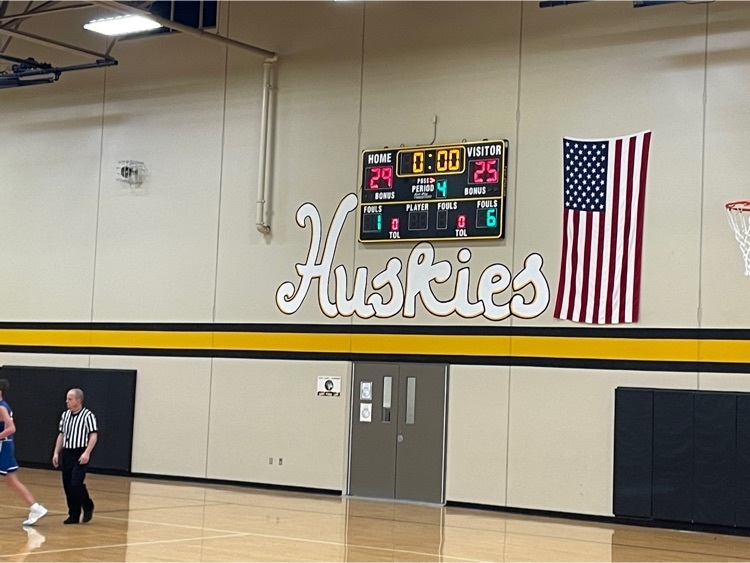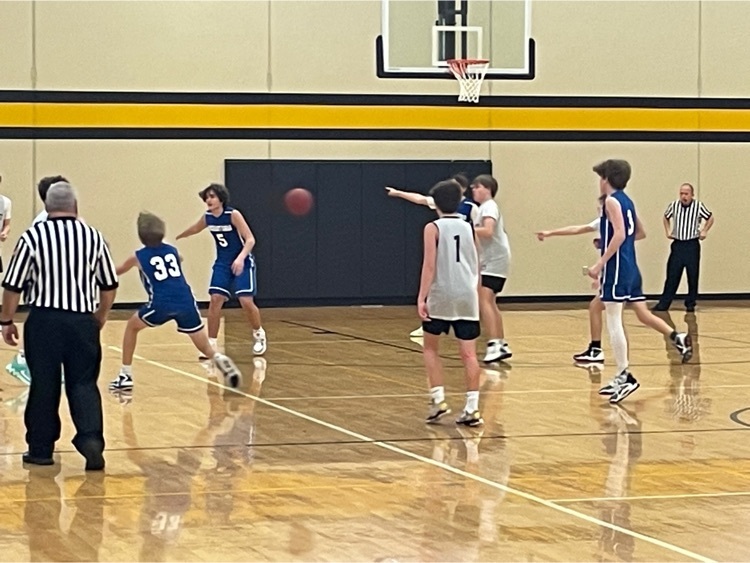 When we return to school tomorrow (Friday) it will be a Day #1 at the Junior High.
We will have a 2 hour early dismissal today due to it being the last day of the first semester. School will resume on Monday, January 16th. Have a great weekend everyone!

December Student of the Month winners! Thanks to Montross Pharmacy for sponsoring this valued event.
The WJH Environmental Club is looking for your trash! If you have any nonworking, broken or damaged holiday decorations or lights, they will take them. The club will send the items to Terracycle, a company who "recycles the unrecyclable" and saves them from going to the landfill. Please see the attached flyer for more information and details.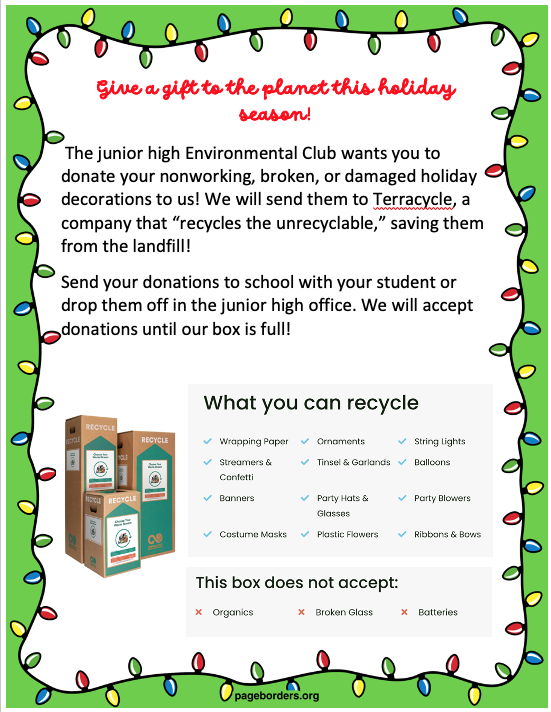 WJH Boy's Basketball season will begin soon. Informational meetings are scheduled as follows: 7th grade boys will meet with Mr. Nedved today from 2:45 - 3:00 8th grade boys will be meet with Mr. Bunting on Monday from 1:10 - 1:30.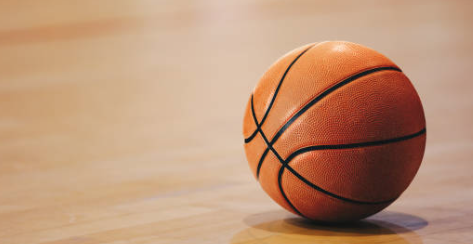 On Friday, the WJH participated in the National One Hour of Code during their Math and Science classes. The Hour of Code started as a one-hour introduction to computer science, designed to show that anybody can learn the basics and to broaden participation in the field of computer science. It has since become a worldwide effort to celebrate computer science, starting with 1-hour coding activities but expanding to all sorts of community efforts.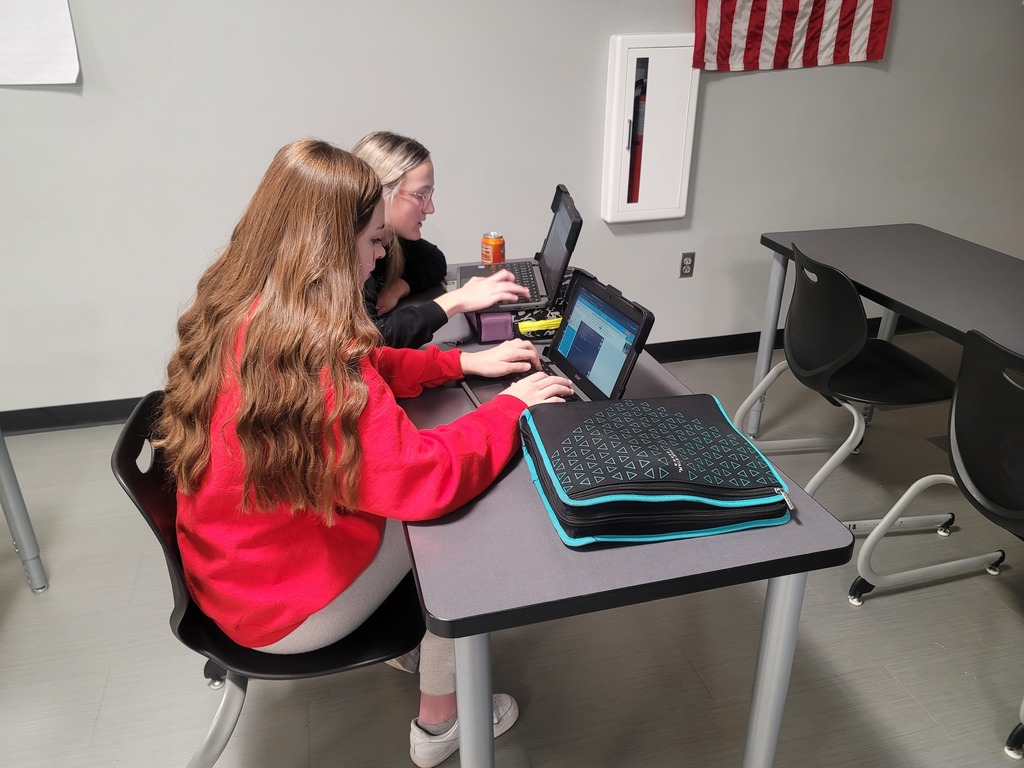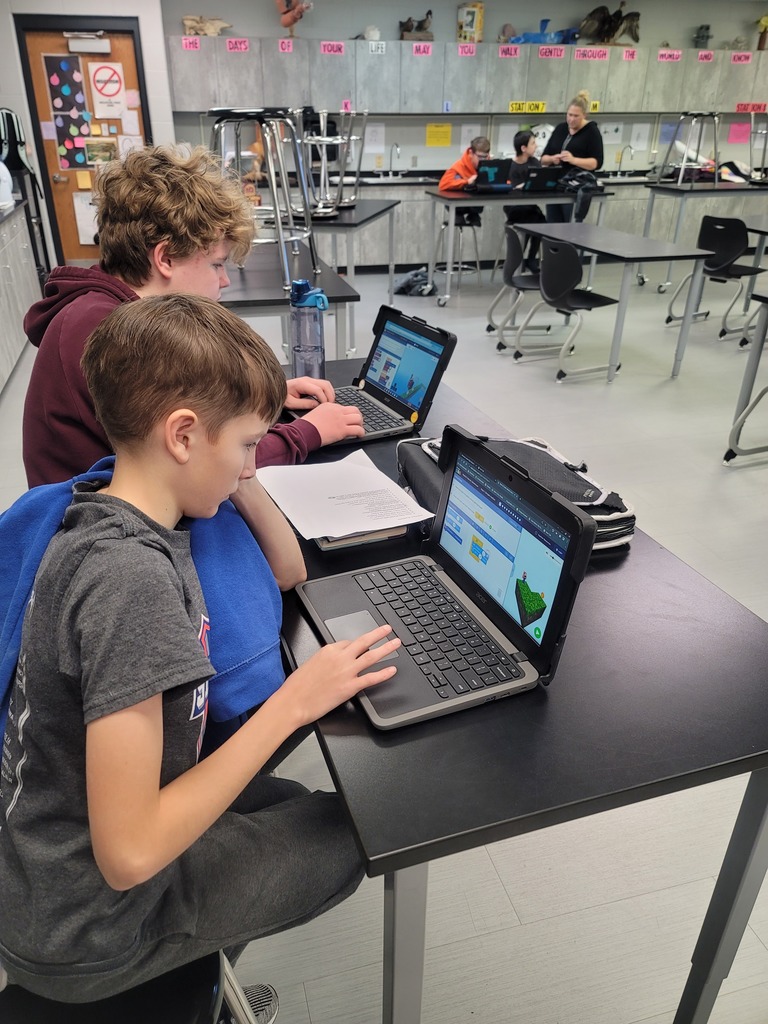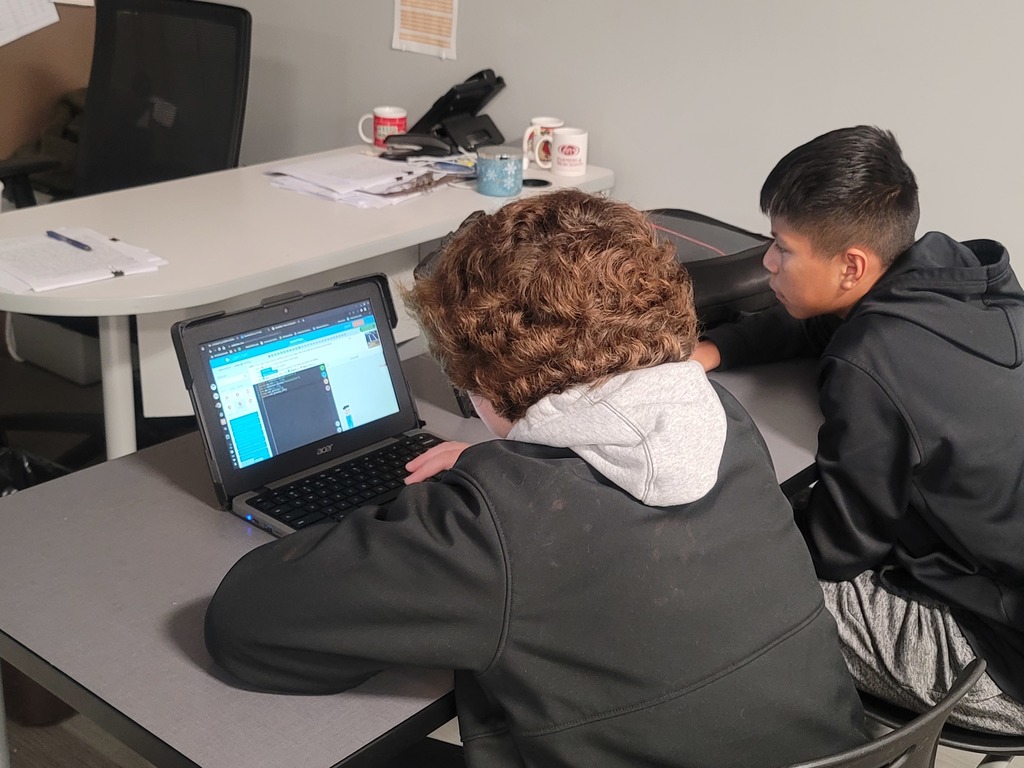 WJH Holiday Dress Up Days December 16 through December 22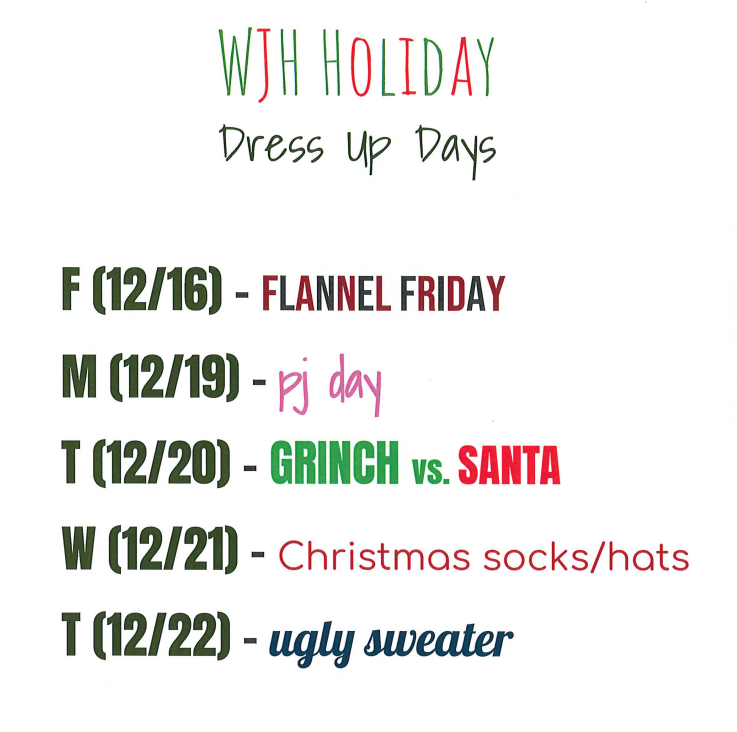 Don't forget...tonight is the WJH Band and Choir concert. It will begin at 7:30 and will be held in the HS auditorium. Come out and support our students, they have been working really hard to perfect the songs they are presenting.


In a collaborative effort with JH environmental club, McDonald's Tree & Lawn Care, HS conservation club, and silver cord we planted 3 new trees on our campus! Awesome to see students making a difference and showing pride in our school!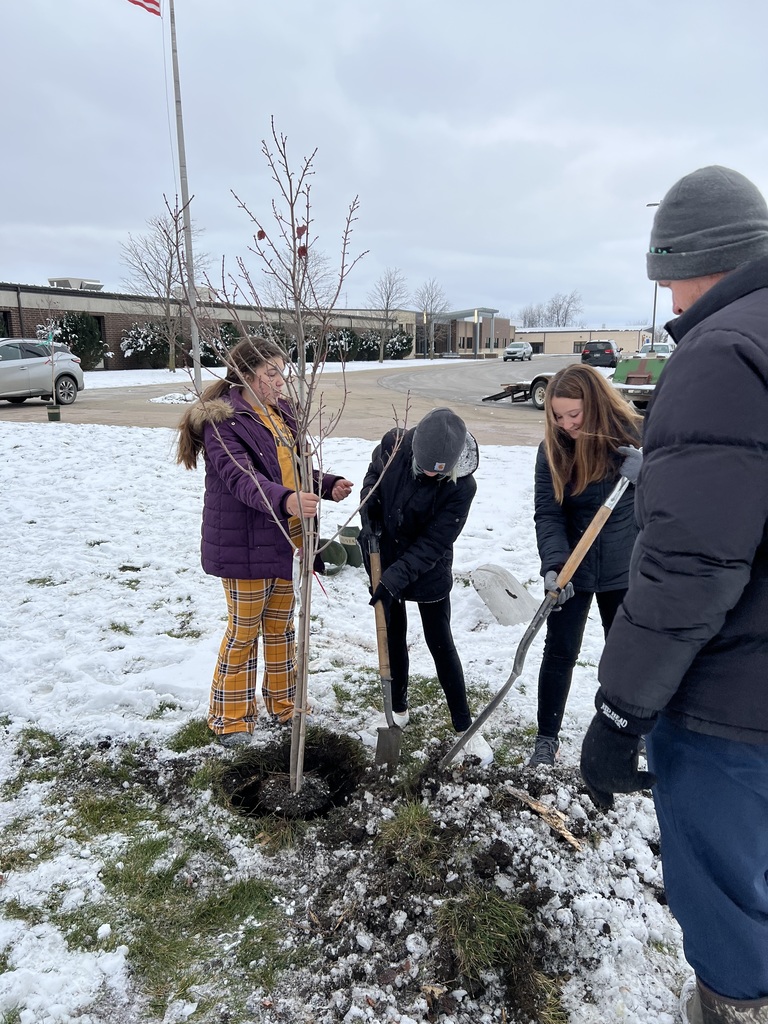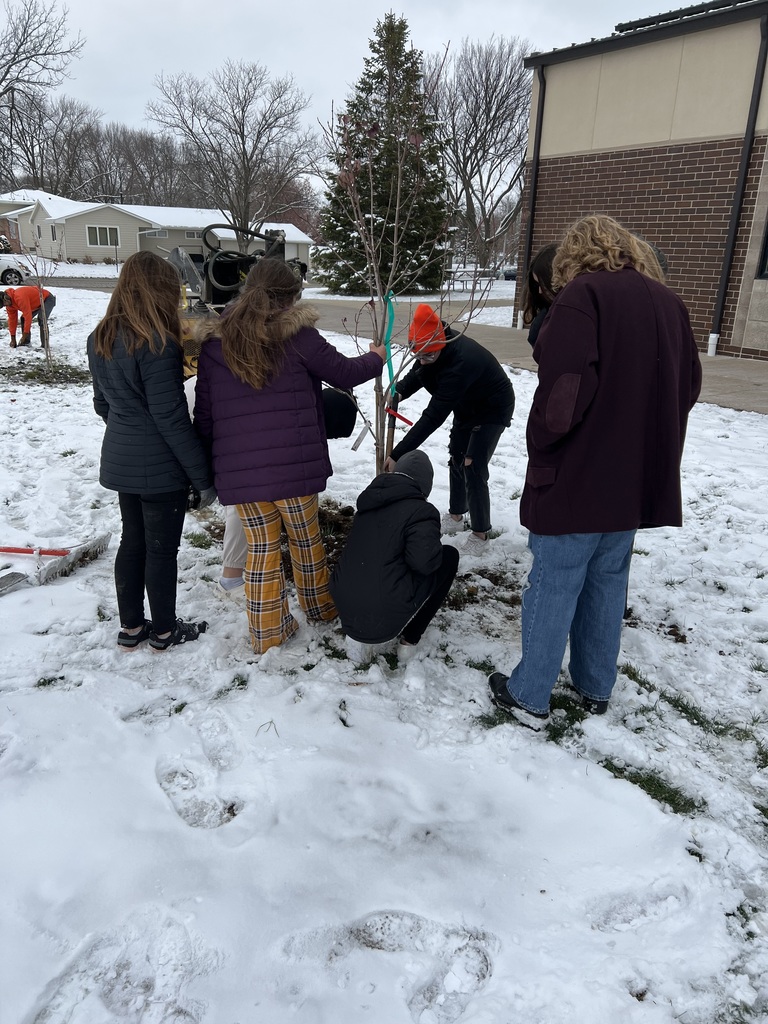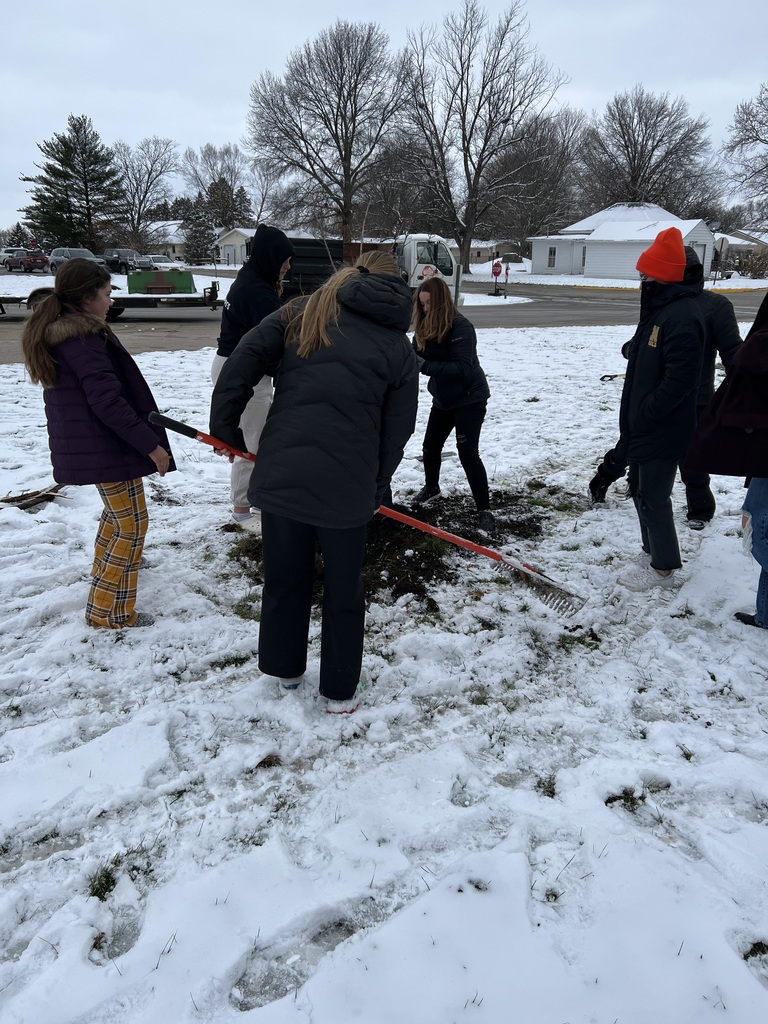 The JH/HS staff and students recognized those that have served our country. Happy Veterans Day. Thank you!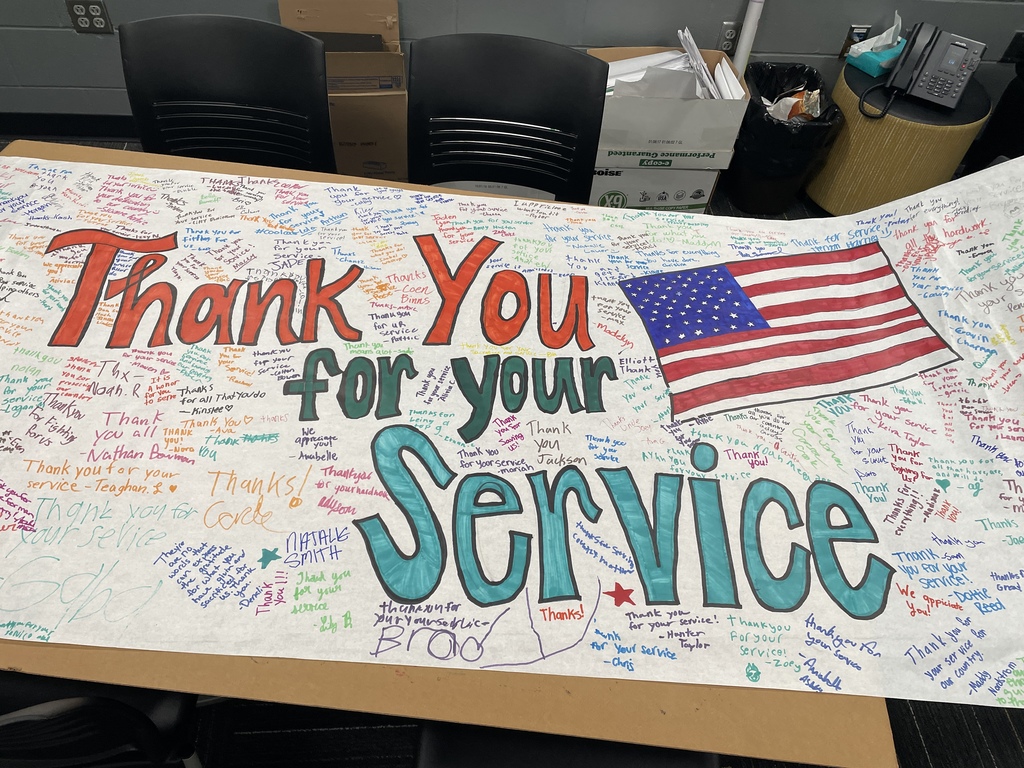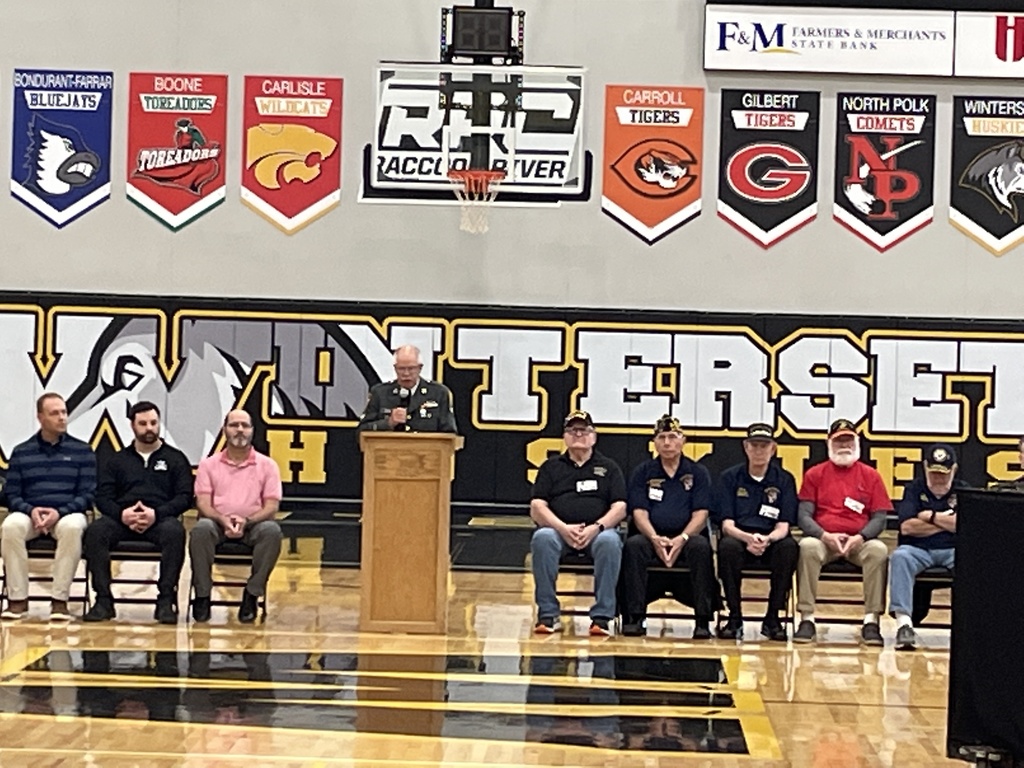 Shout out to our October Student of the Month winners. Special thanks to Sarah Cowman with Homefront Real Estate for being our business sponsor this month!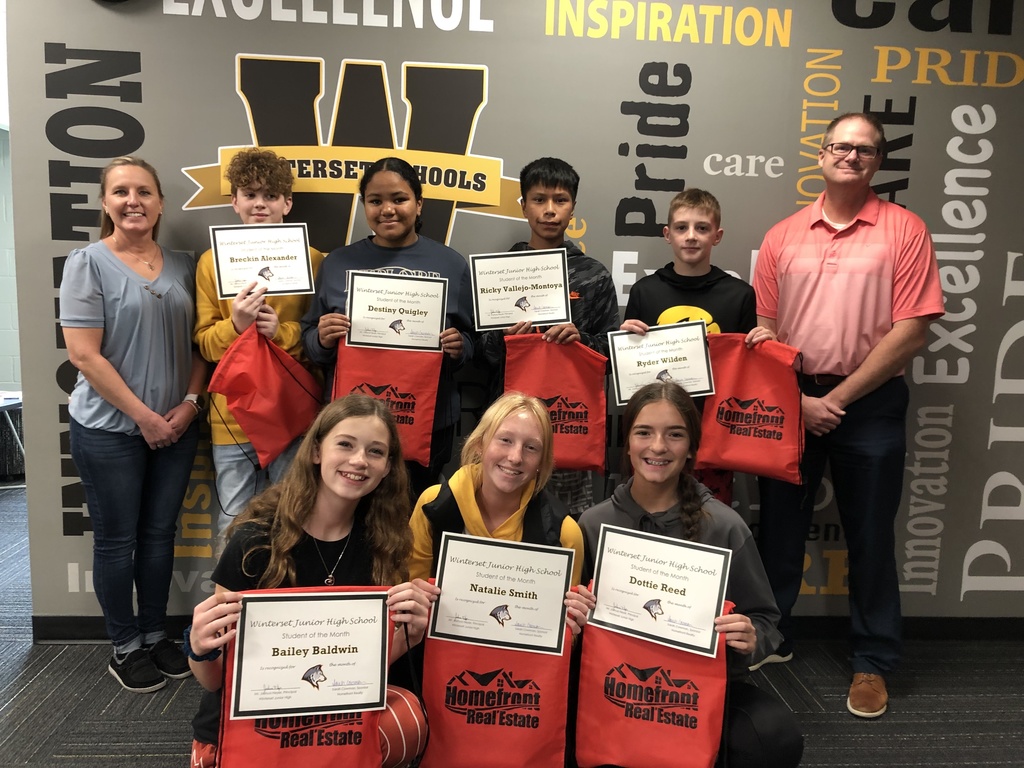 7th grade students Nora Lowden and Grant Heithoff presented their award winning Utopia Project to Mayor Macumber and the Winterset City Council Monday night. Great work students!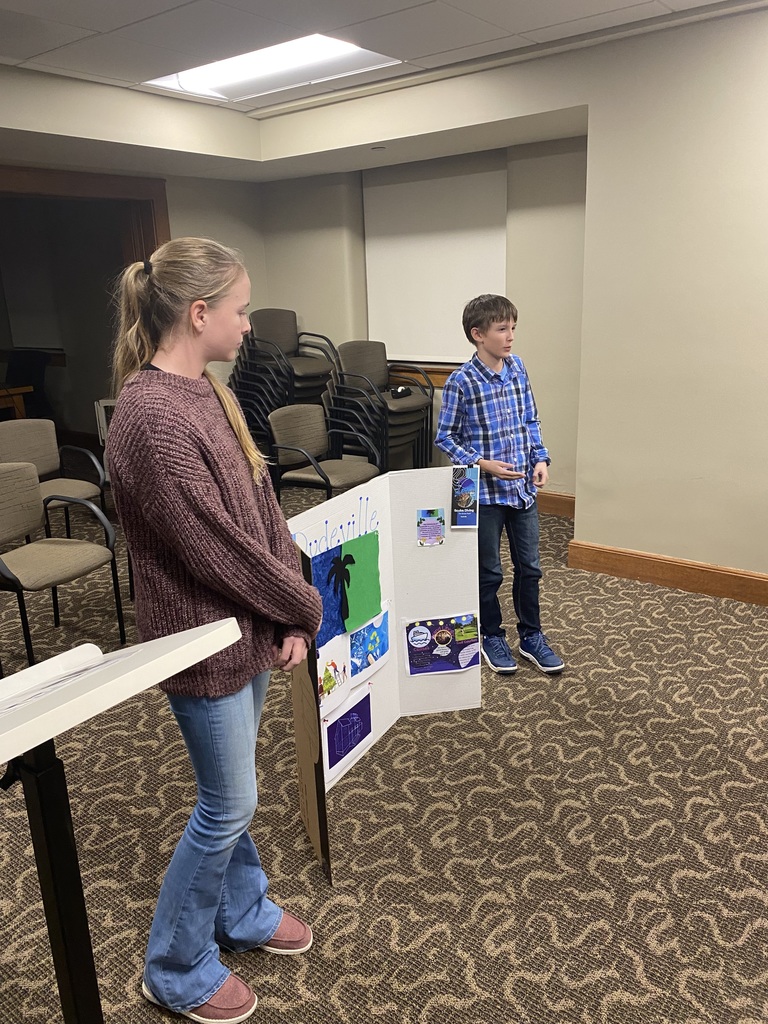 CONGRATULATIONS to the WJH Honor Band! What a great accomplishment!

The school year is flying by. Friday October 21st is a 2 hour early dismissal so teacher can finalize term 1 grades. Monday October 24th is no school so teachers can engage in professional development opportunities.

Shout out to our 2022 Covered Bridge Festival spelling bee winners.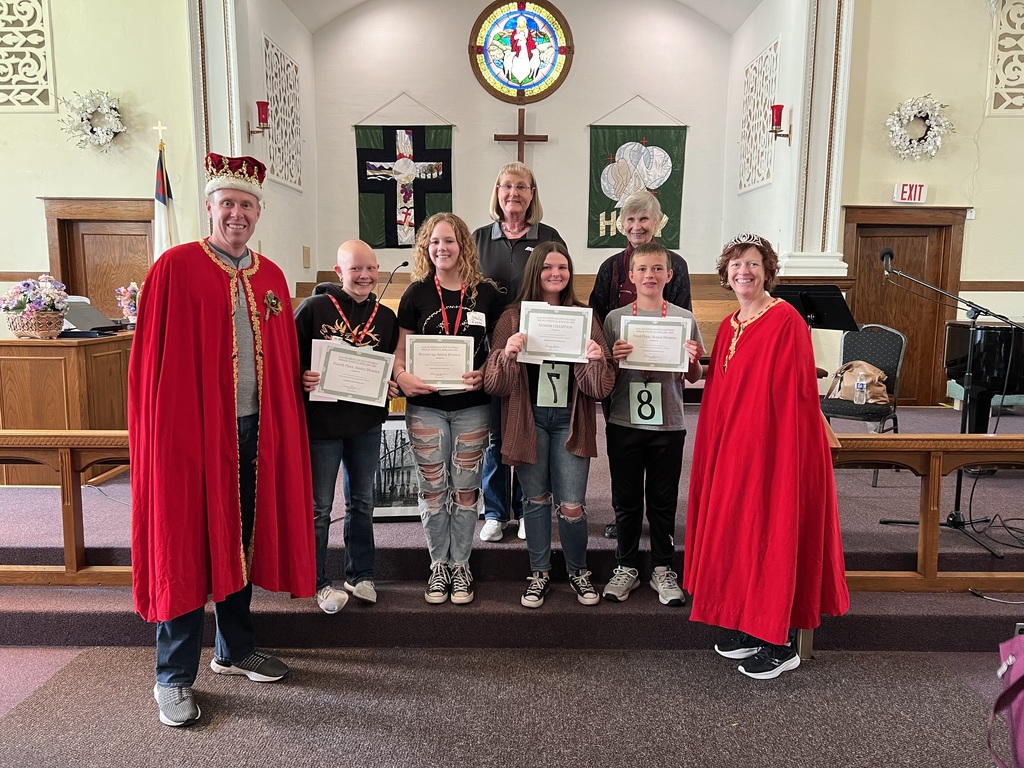 Eric Johnson with Integrity Financial Group sponsored our student of the month program for September. Great group of kids doing great things!!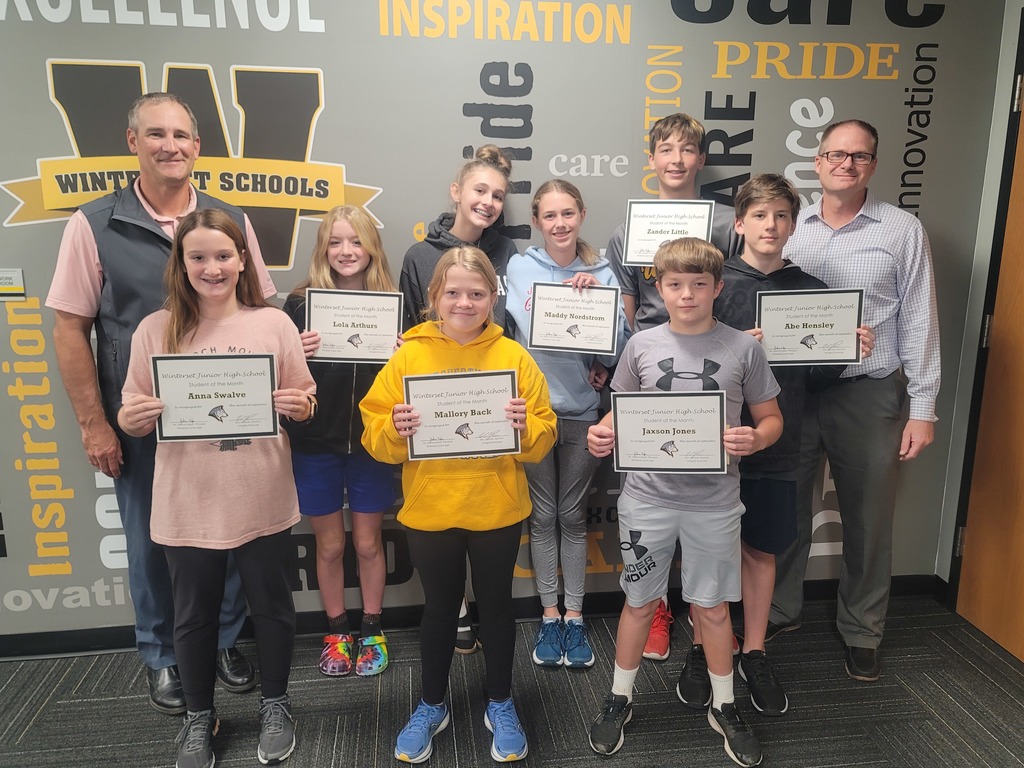 Winter Warmth Drive ~ Student Council is organizing a warmth drive with DM area schools. The drive will go through next Thursday (10/13). Our local CRISP organization will let us know if they need anything specific, and we take that out of our donations before we have the trucks pick up on the 14th. After everything is delivered and sorted in DM our local organizations can contact them for other needs. Please bring and encourage others to bring items through next week!