WMS Homecoming parade walkers! Lookin good!😍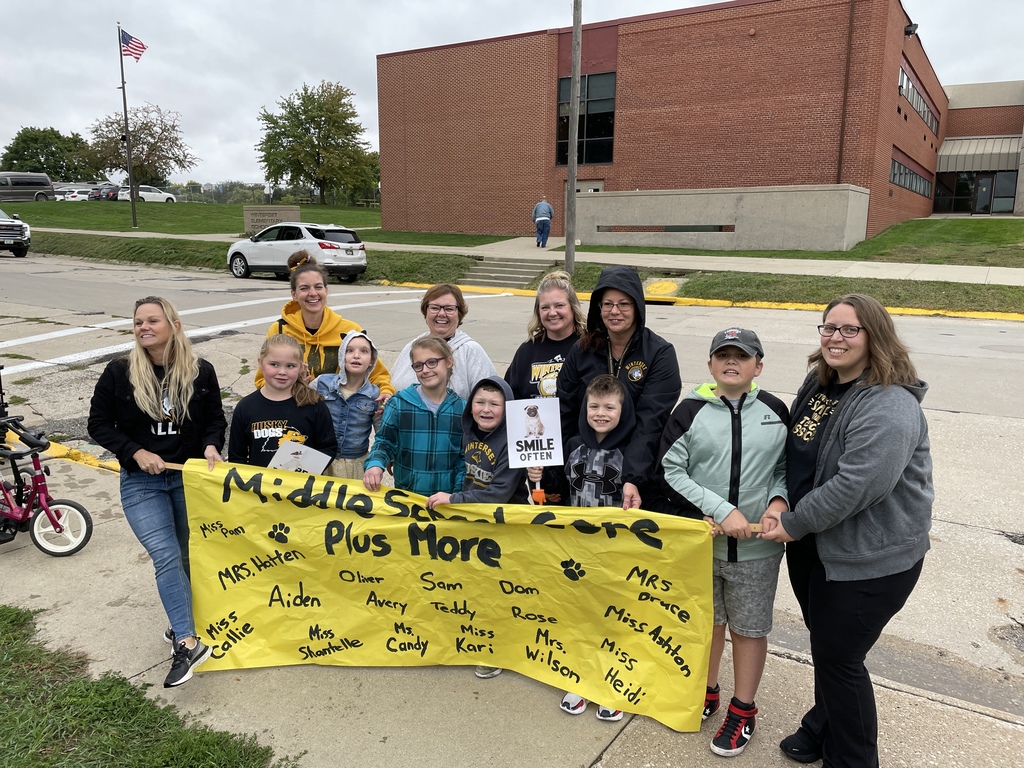 WMS Homecoming parade walkers!! Have fun kiddos!🐾😊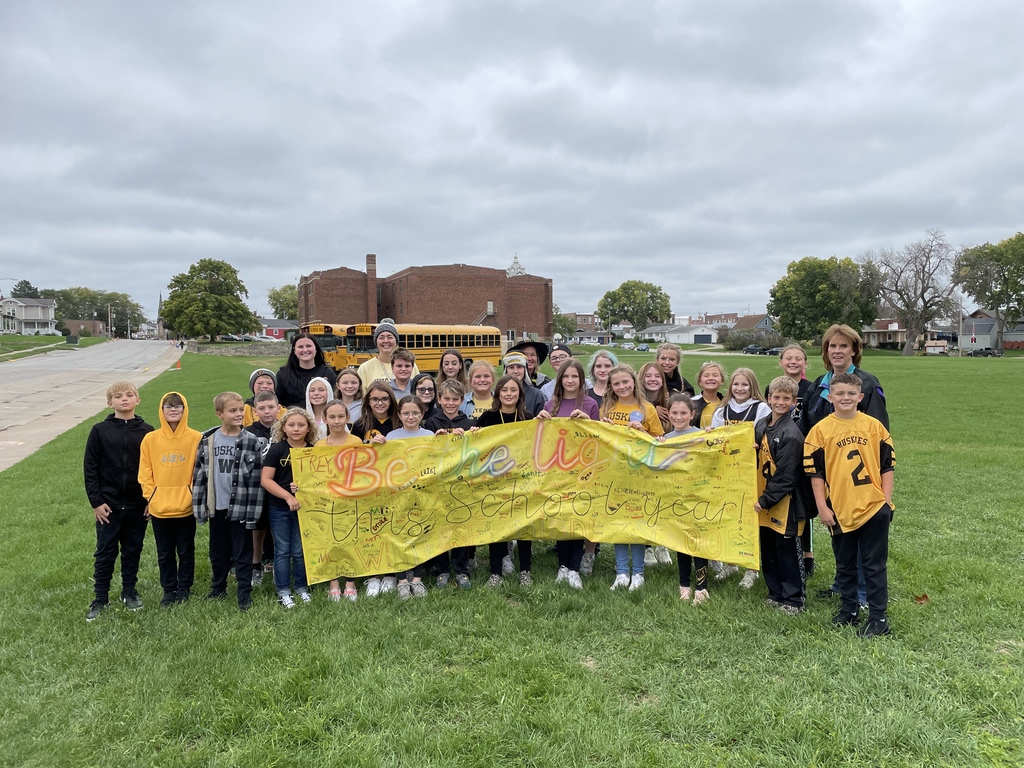 WE💛 OUR WMS HUSKIES!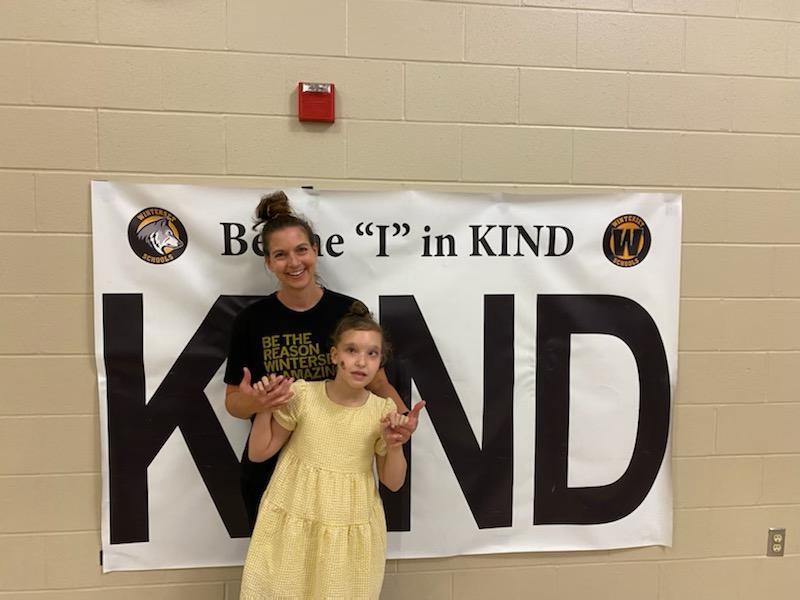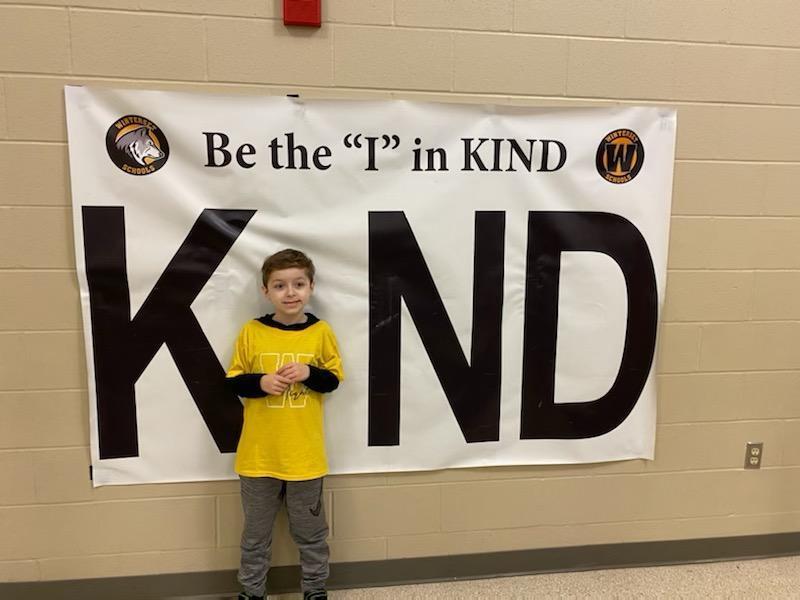 LET'S GO HUSKIES!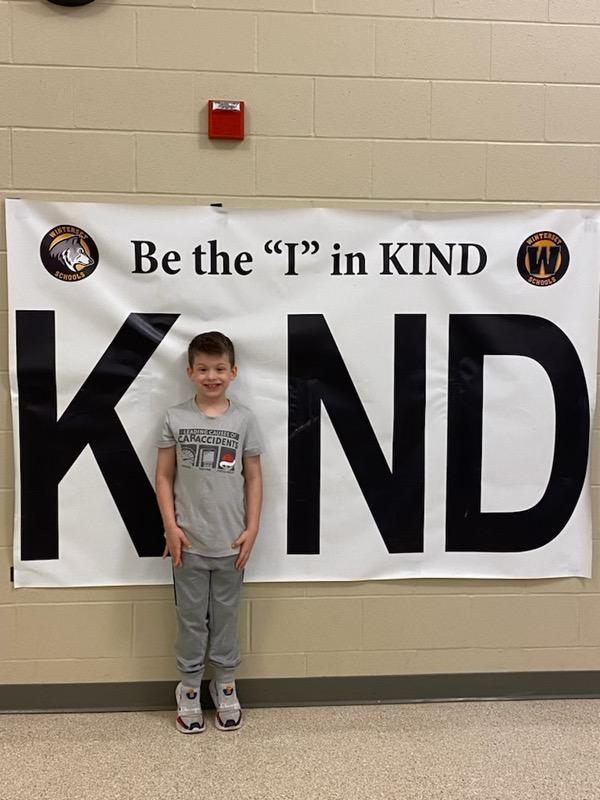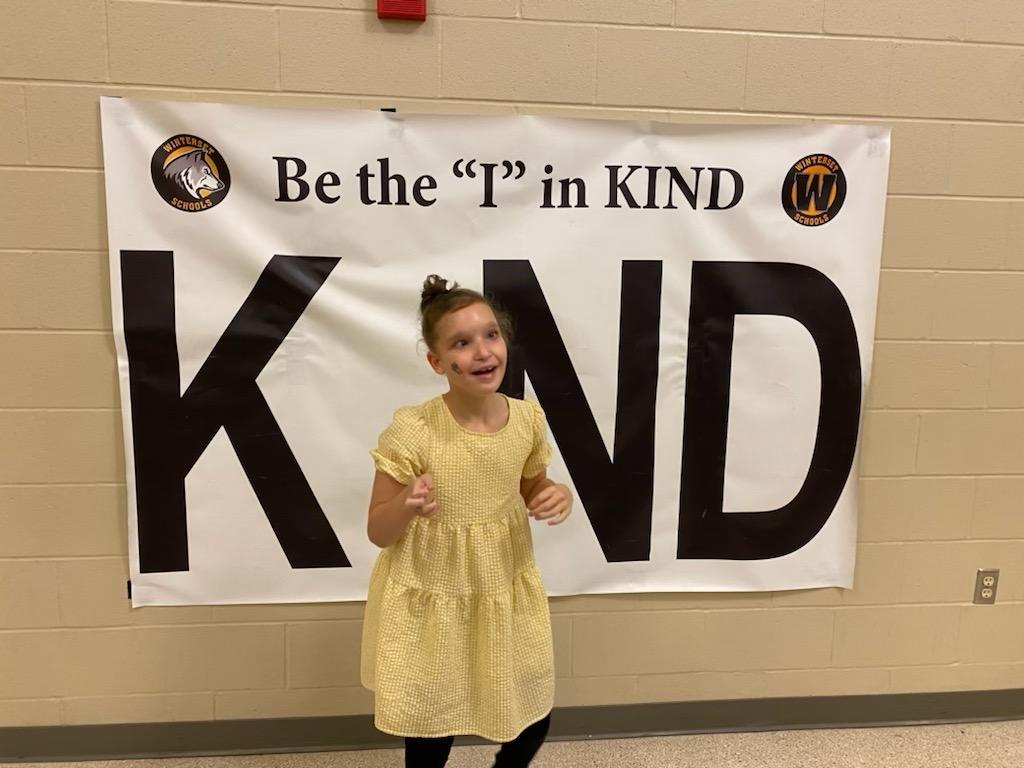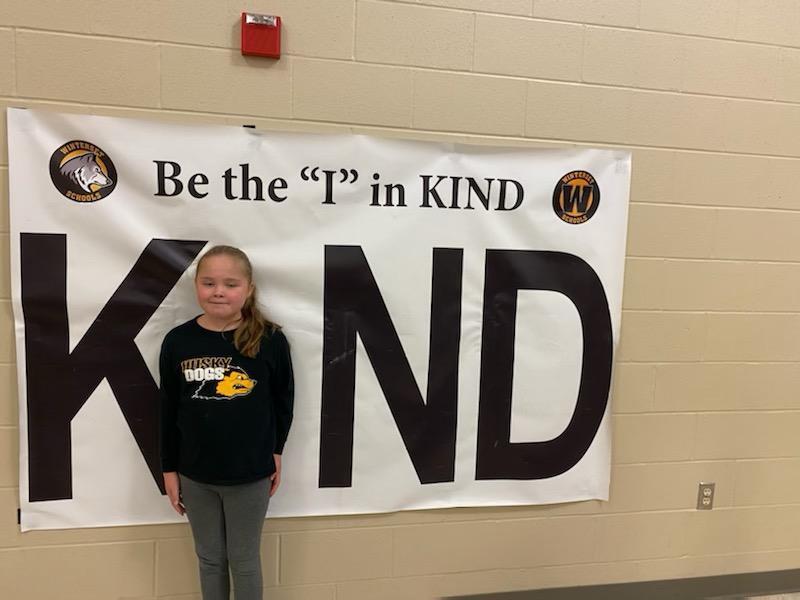 BLACK AND GOLD!!!!💛🖤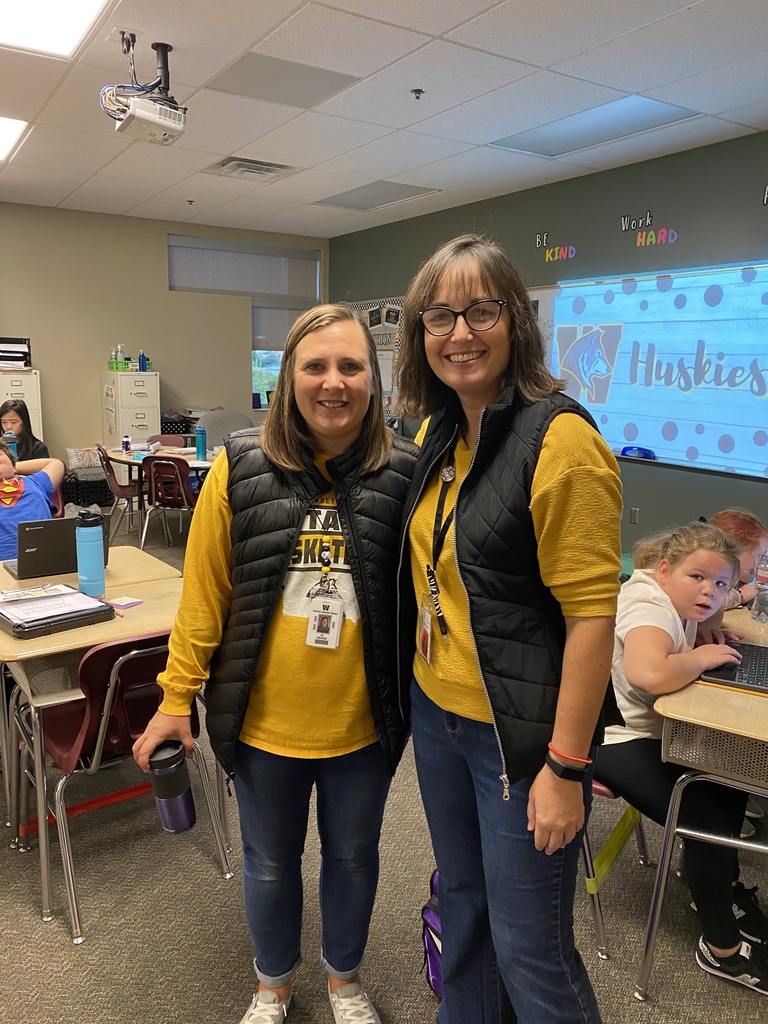 Last day to celebrate Homecoming week!! Wear your💛🖤🐾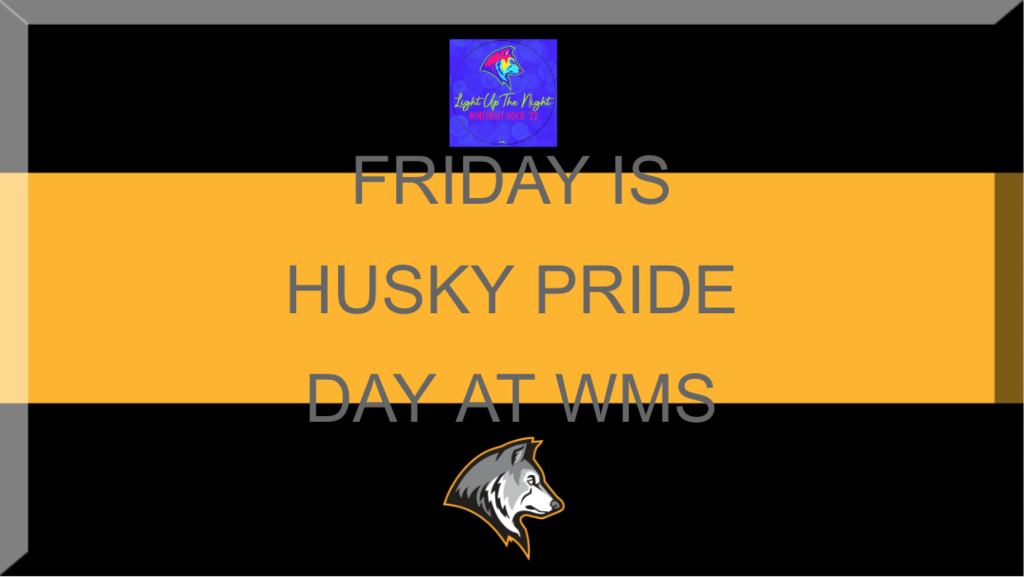 NEON DAY AT WMS!!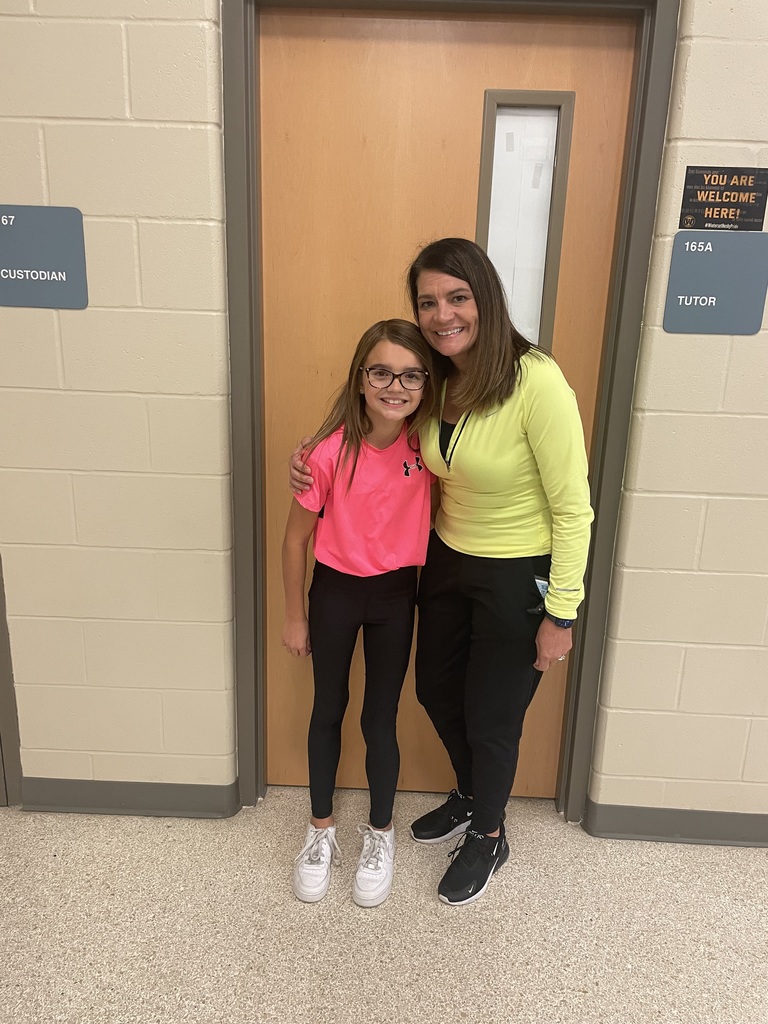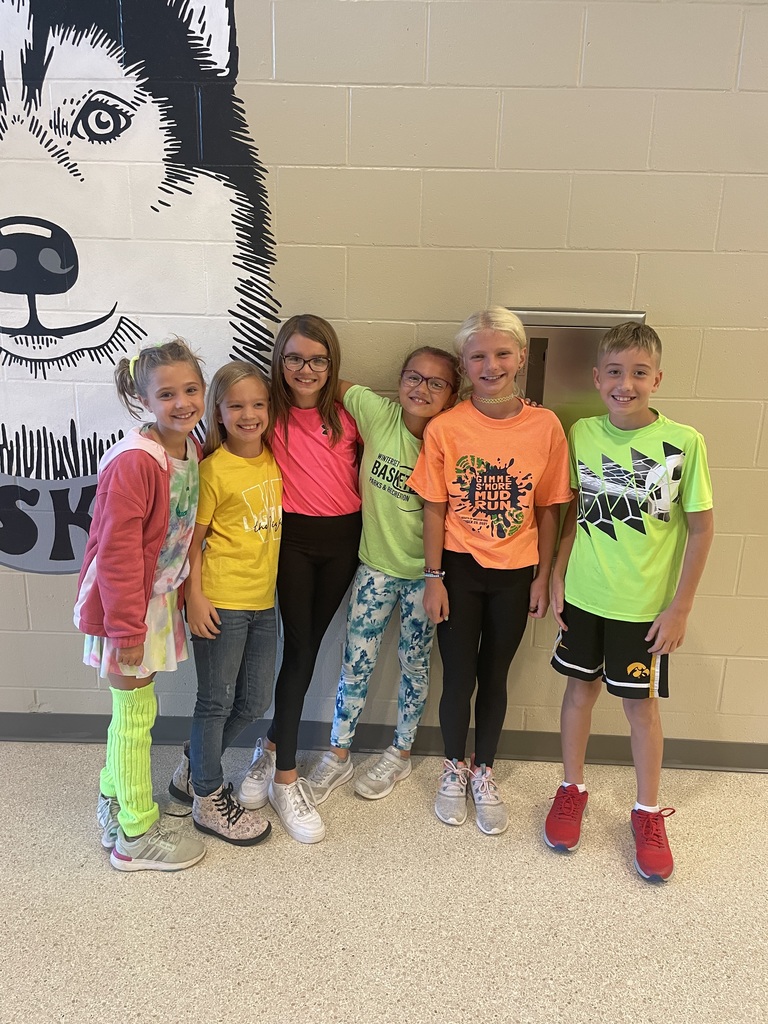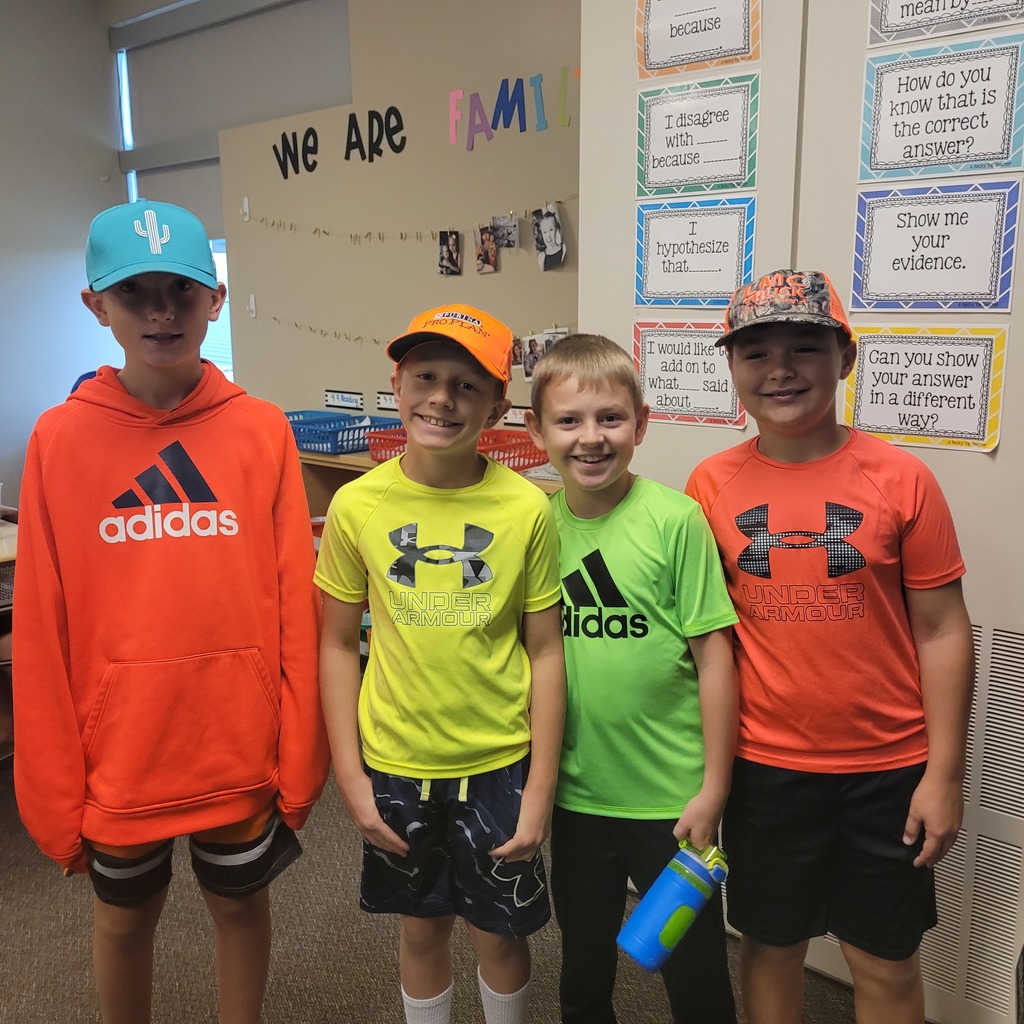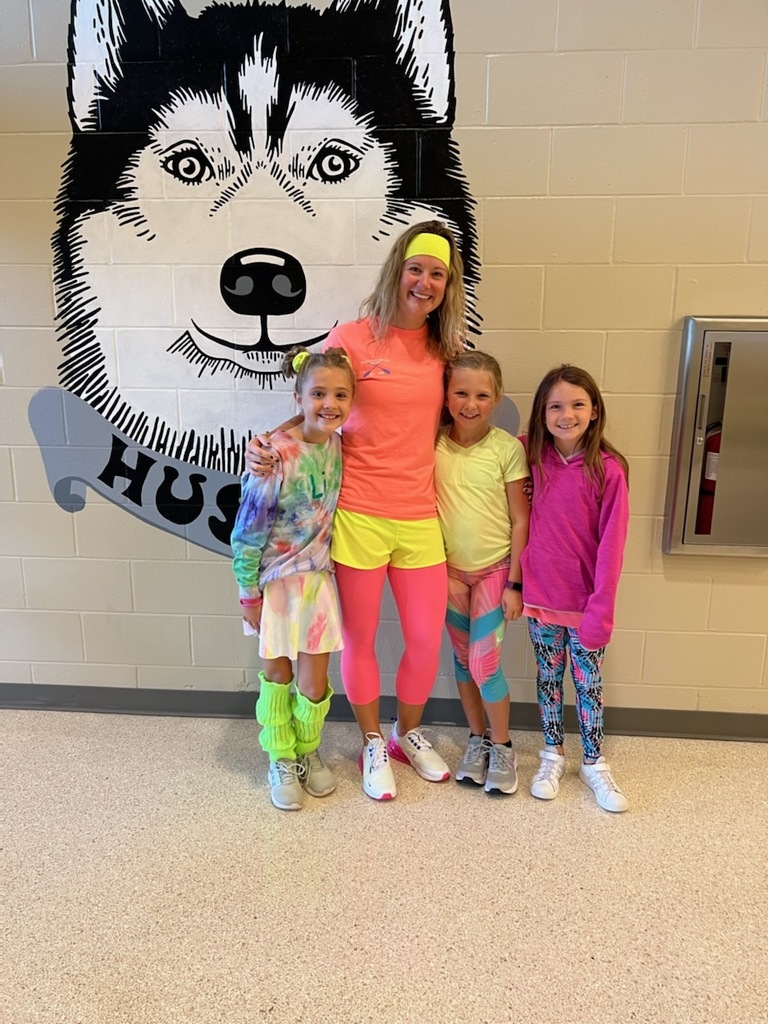 More homecoming fun in 4th grade!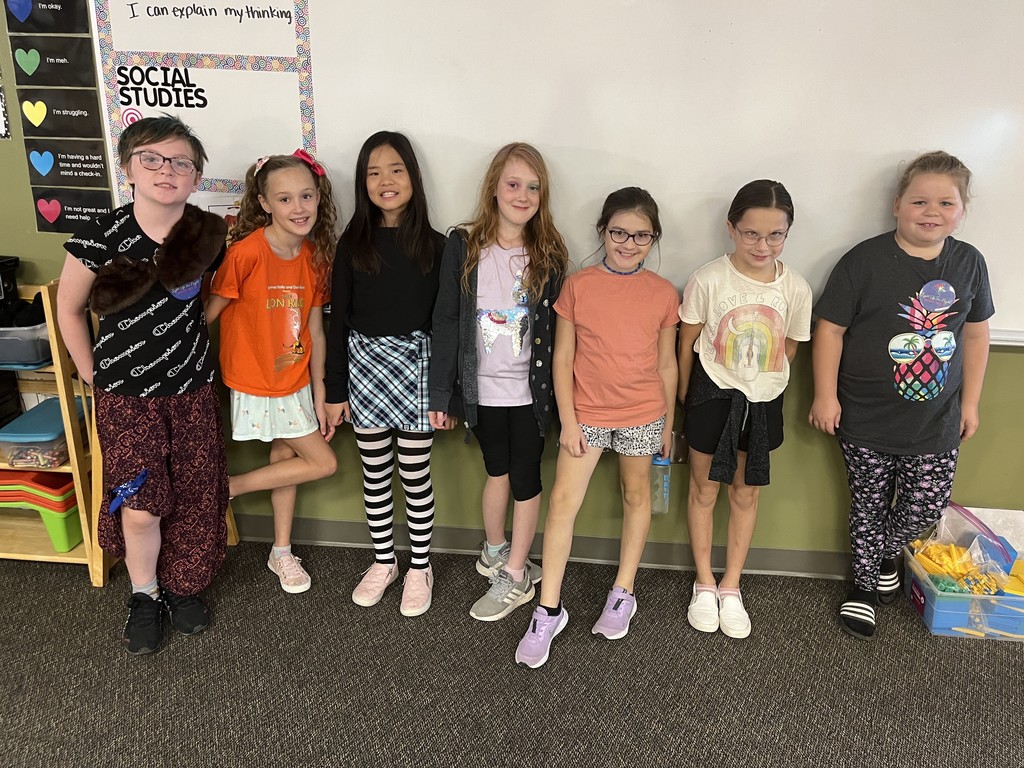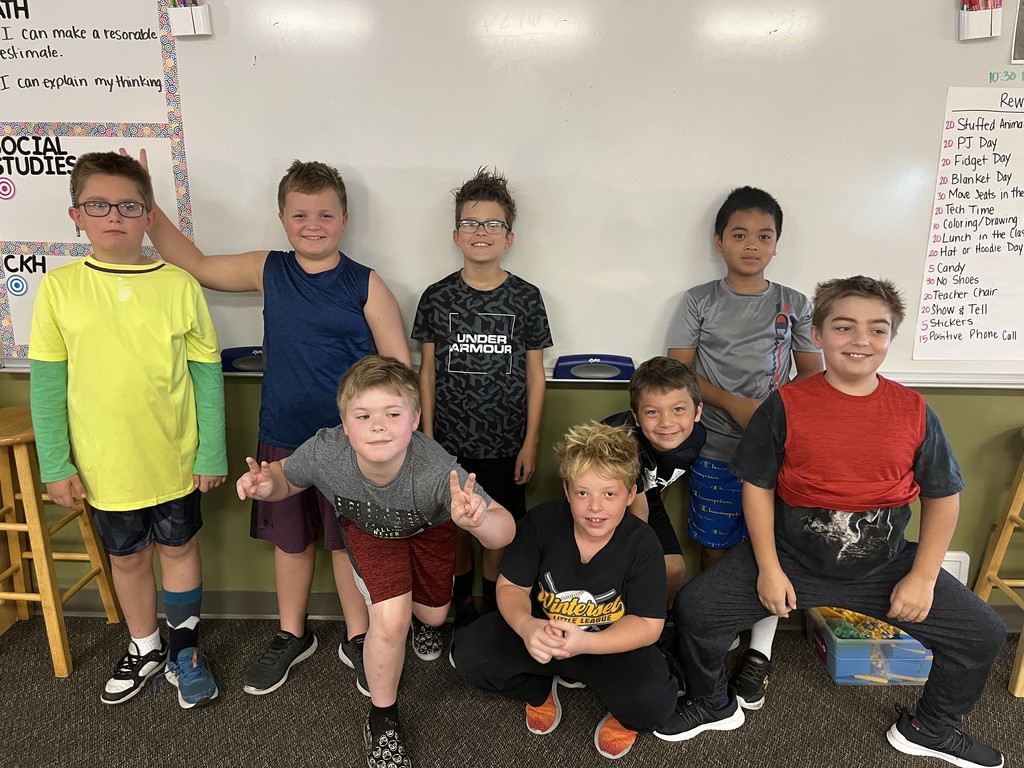 More Homecoming Week Fun!!!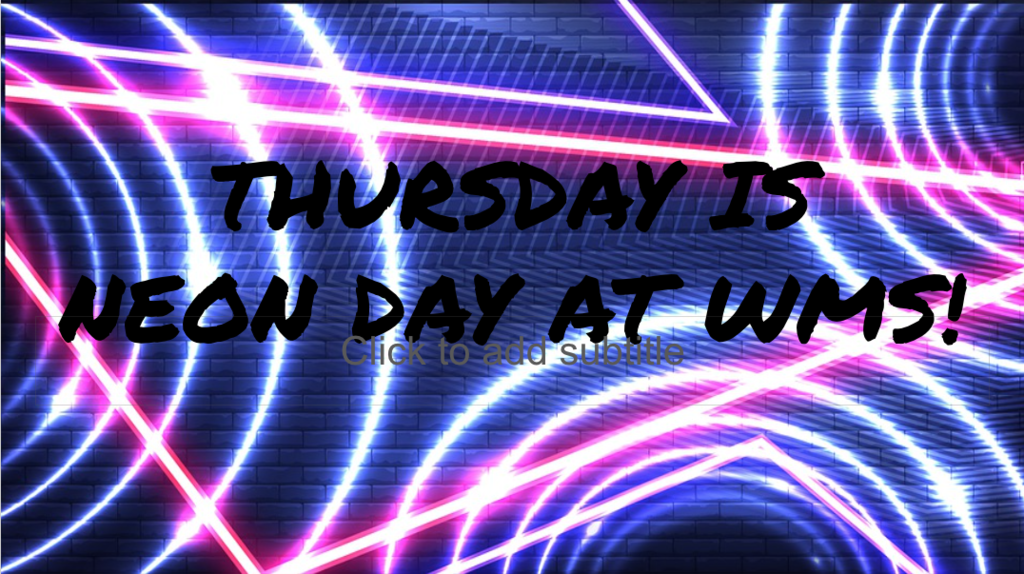 Wacky Wednesday at WMS!🤪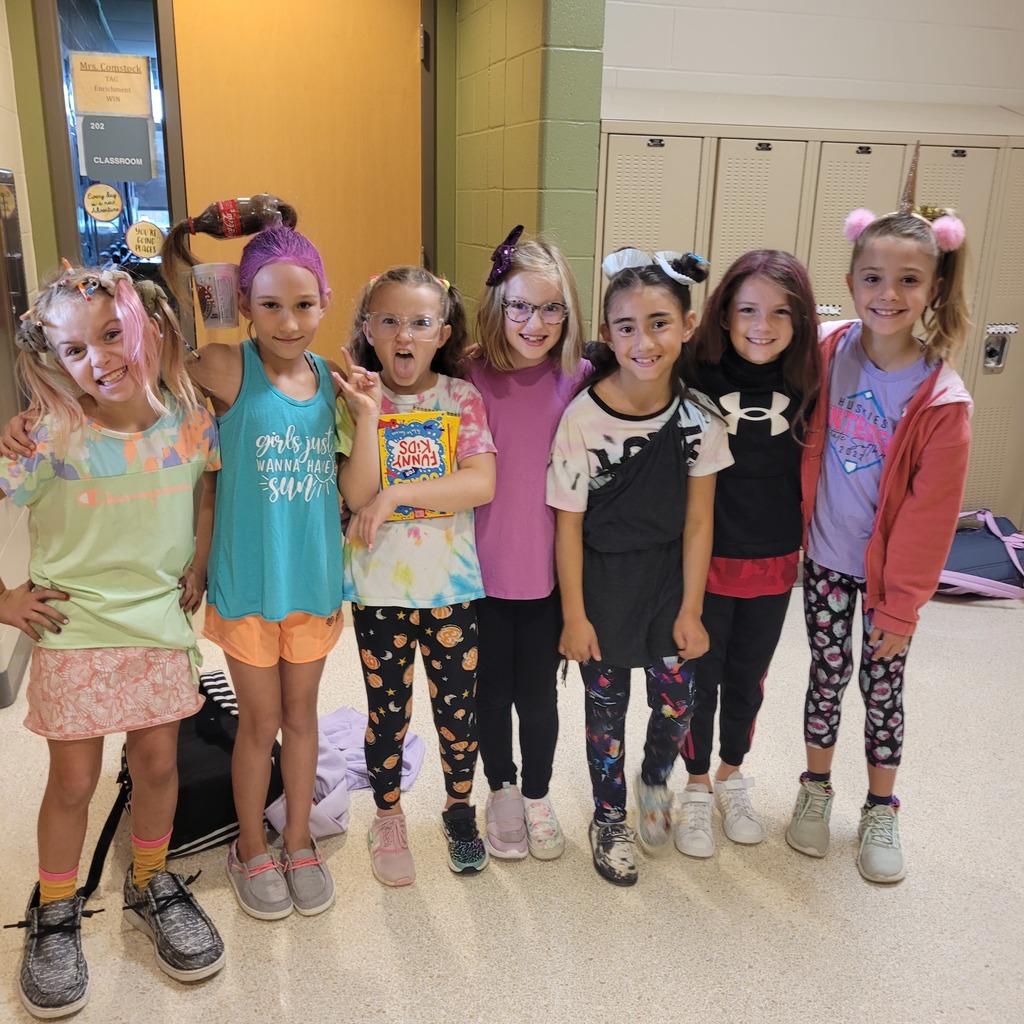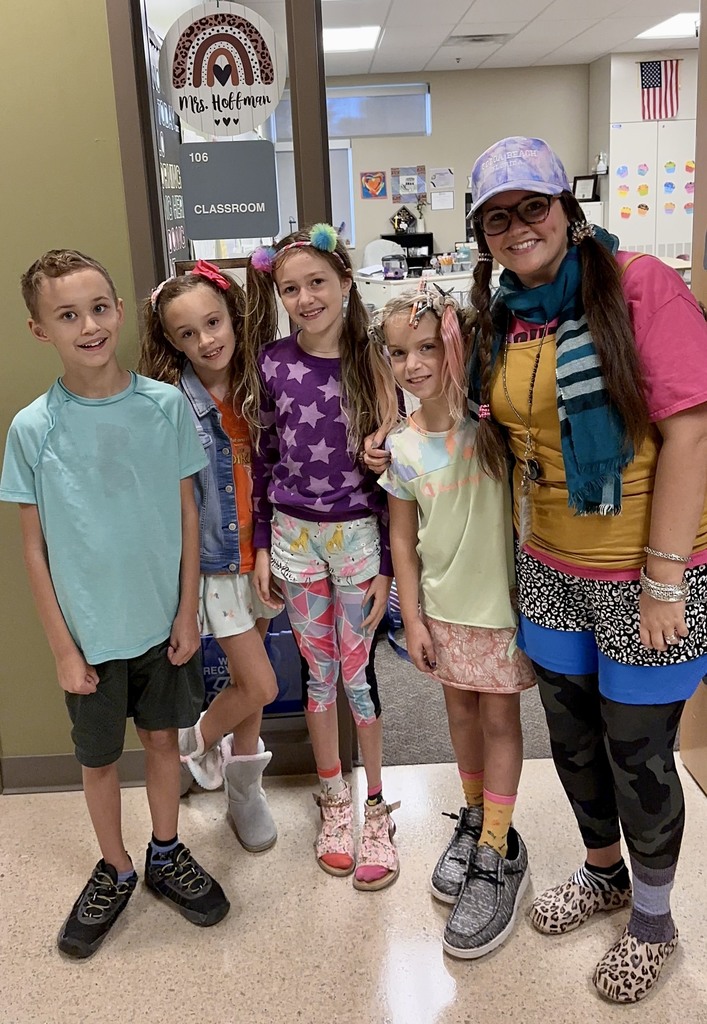 Reminder, if you have completed the survey for parade dismissal for Friday and you are picking your student up before the parade. Please call the MS before 1:00 Friday to let us know what time they will need to be dismissed. 515-462-3010
Ms. Shahan's 6th grade class dressed in their❤️🤍💙 yesterday for homecoming week!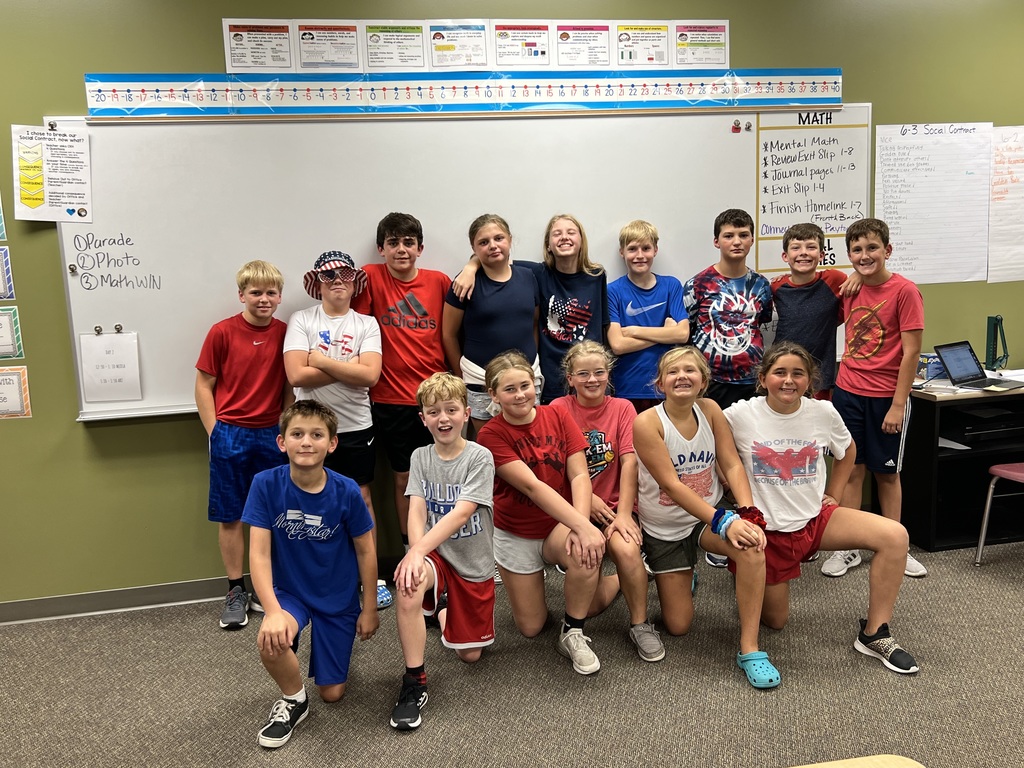 WMS sporting our🇺🇸 today!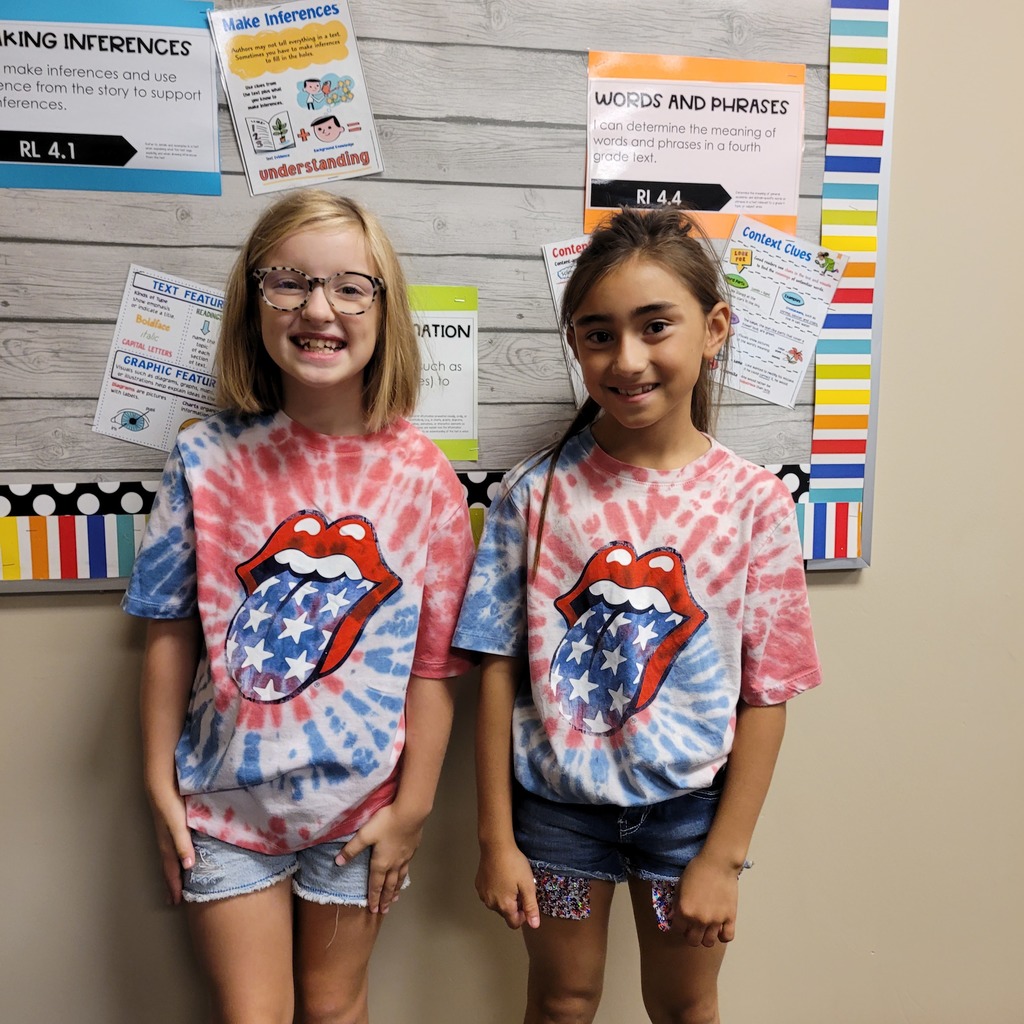 WCSD pink out shirts to wear weekly in Oct. each year. The plan is to use the same shirt design each year. This year it will be Oct. 3-7th volleyball 10/4 and football 10/7 we will be wearing the Pink Out shirts. Orders due 9/23
https://jonescreekapparel.com/w_pink_out
Jones Creek is working hard on the homecoming shirt orders. Their goal is to have them done Monday. We will get them to students as soon as they are delivered. Thank you for your patience.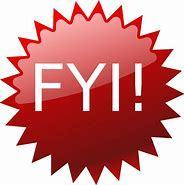 The view this morning at WMS!🌈 We are so lucky!
Updated Parade route for Homecoming parade.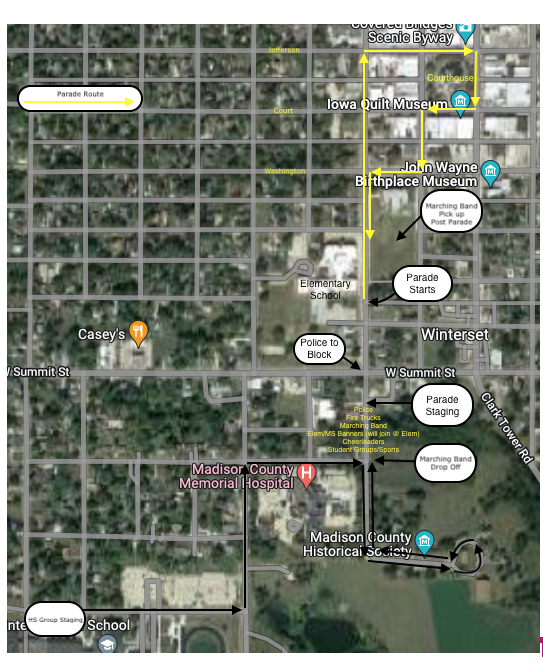 It's a beautiful day to be a Husky at WMS!🌅🐾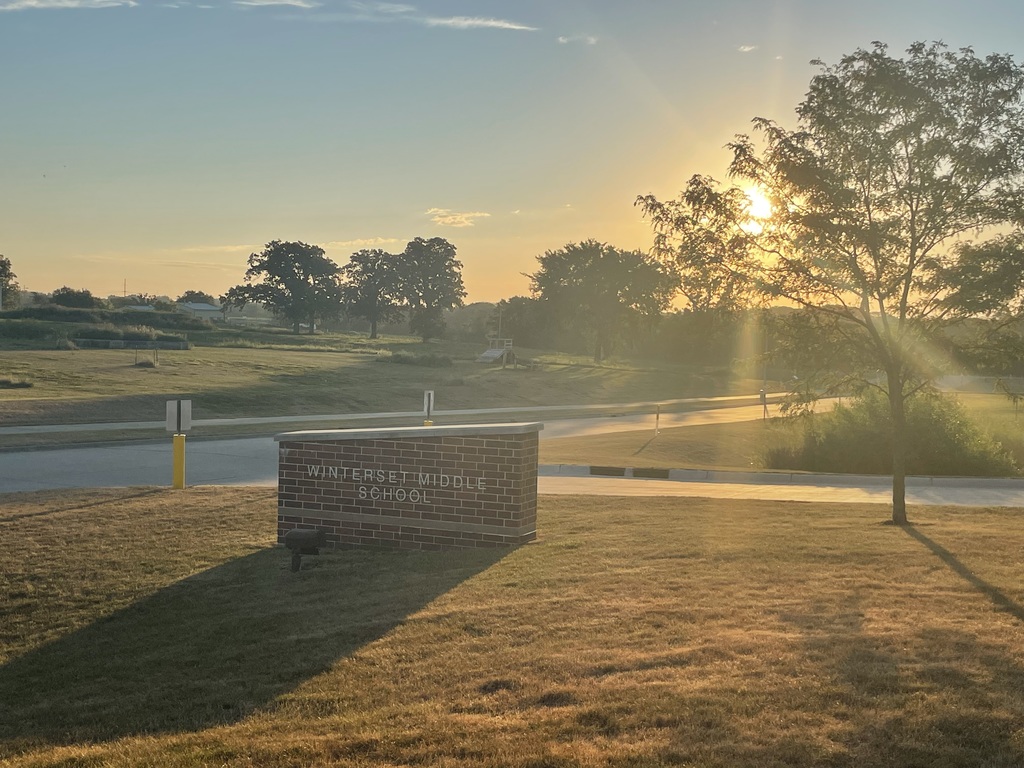 Today was our first in person assembly in THREE years!!! These students were recognized by their teachers for displaying "empathy" this month! Congratulations Huskies!💛🐾🖤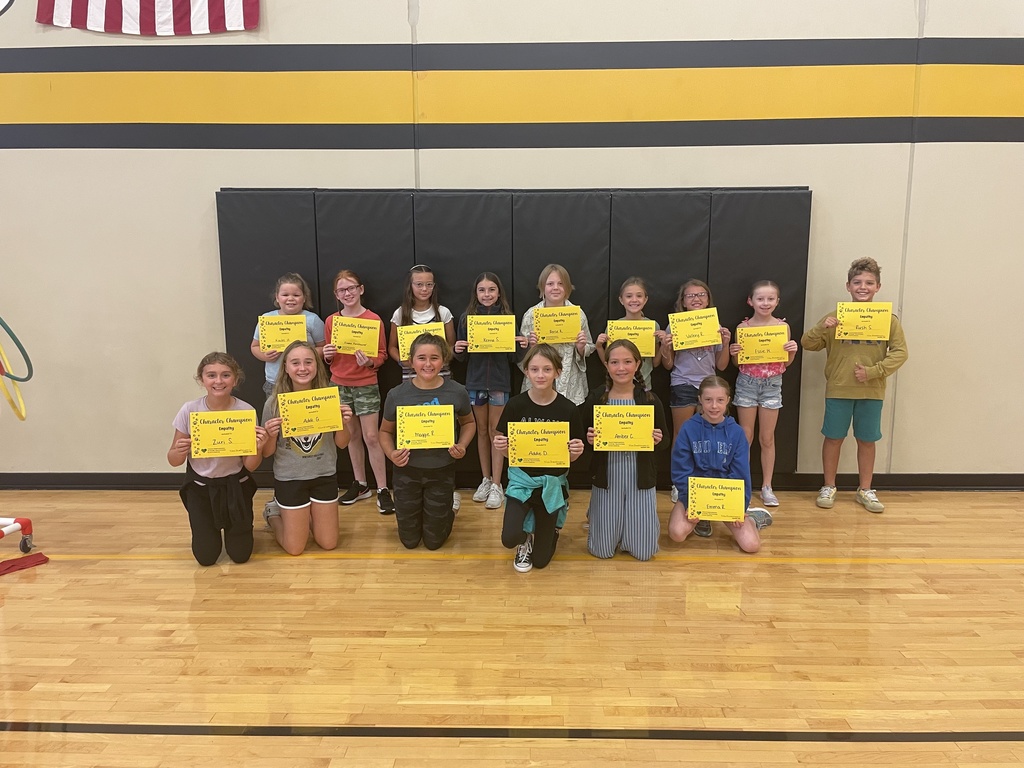 Homecoming Dress Up Days September 19th - September 23rd