Ayrwen A. was caught being kind Friday!😊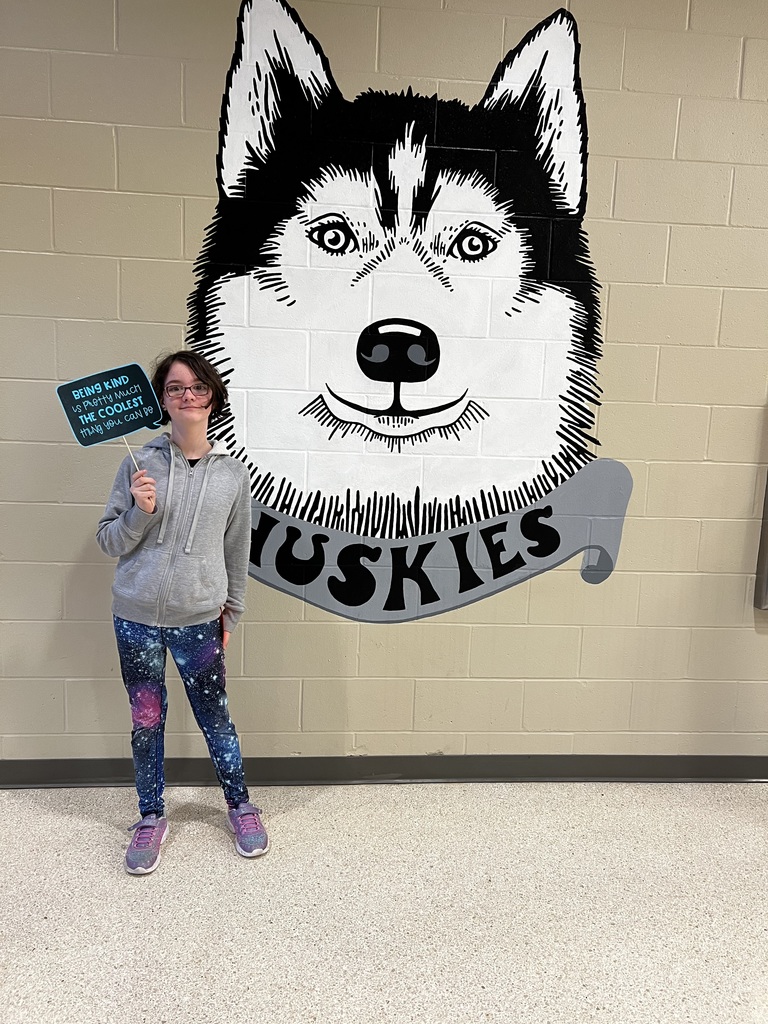 Lunch for Monday May 2nd: Italian Meatball Sub or Chef Salad Fruit/ Vegetable Bar
Congratulations to Mrs. Brackemyer. Mrs. Brackemyer was teacher for the 4th quarter at Winterset Middle School.
Danielle V. was caught being Kind today!! Great job!💛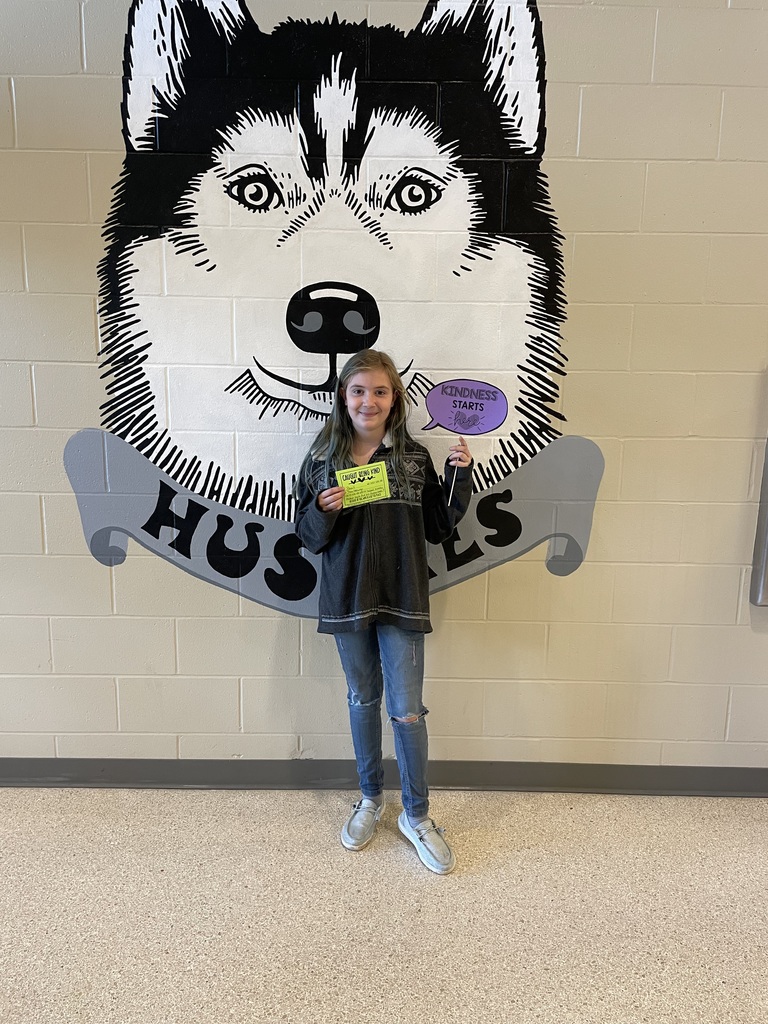 Congratulations to Mrs. Huston. Mrs. Huston was teacher for the 3rd quarter at Winterset Middle School.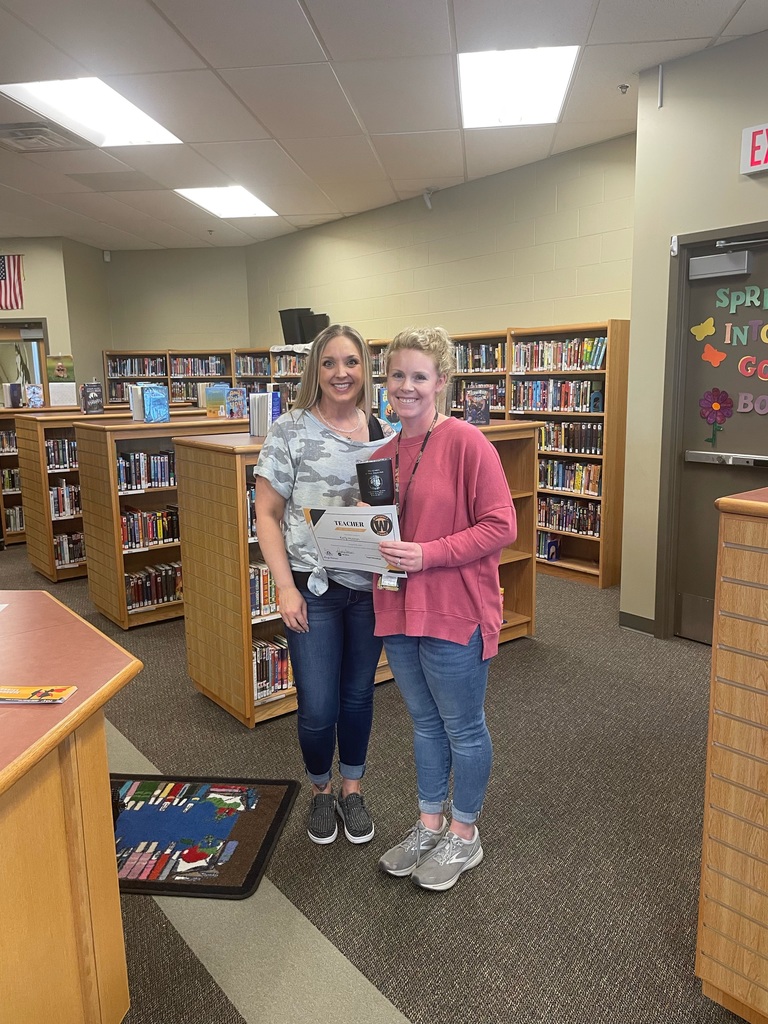 Some of our 6th grade classes earned extra time outside today!!!☀️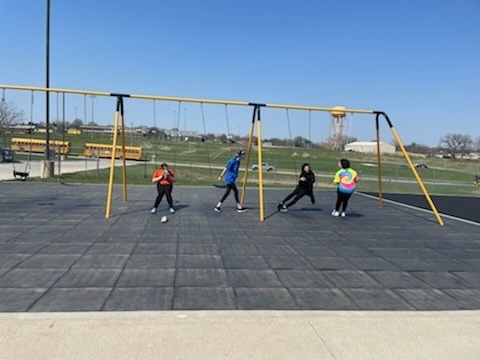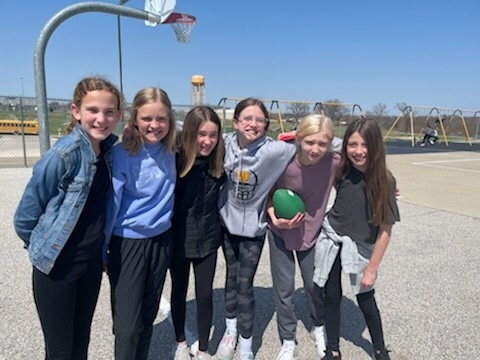 Students having fun doing activities in library today!!🧩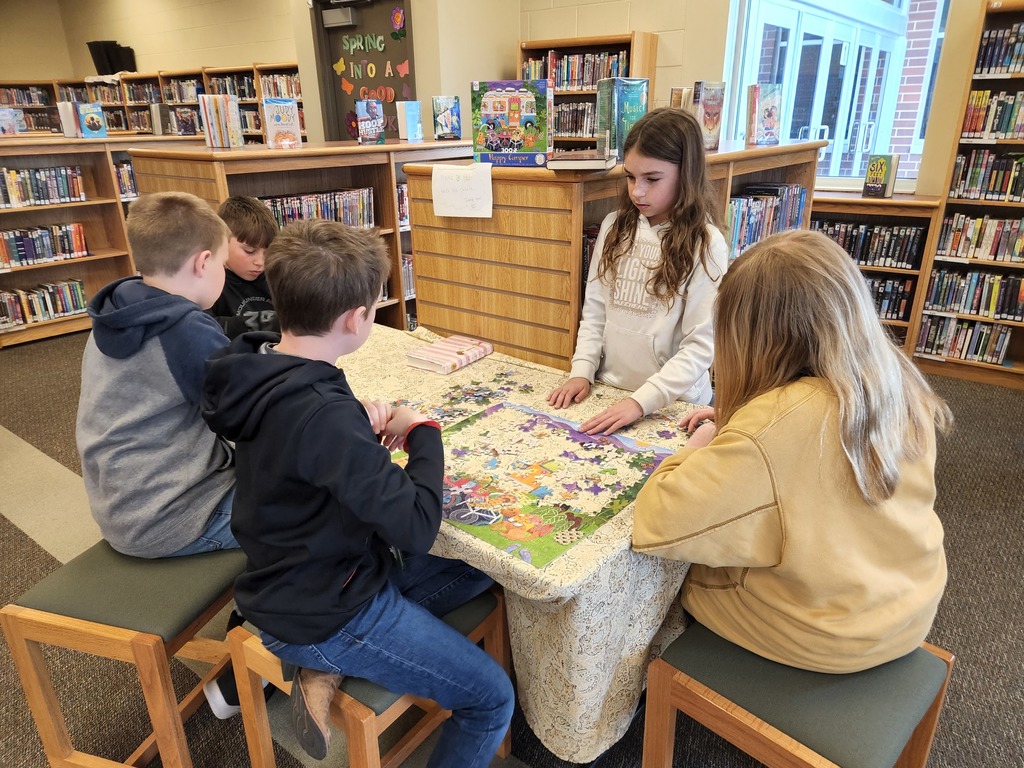 Youth Speed and Agility sessions being offered this Summer for Students in grades 3-8.🏃🏻‍♂️🏃‍♀️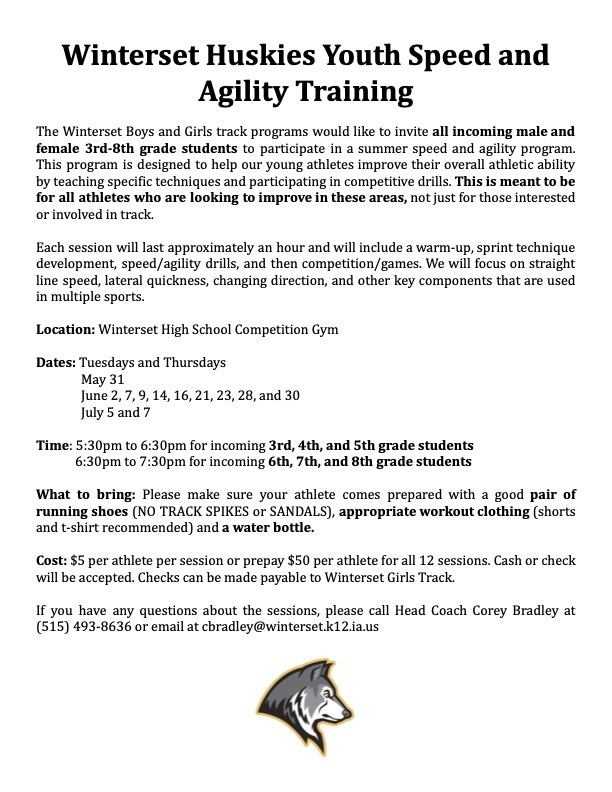 4th Grade Field Trip information! May 6th! Please make sure your student is on time, as 4th graders will be leaving right after attendance is taken after the🔔 rings.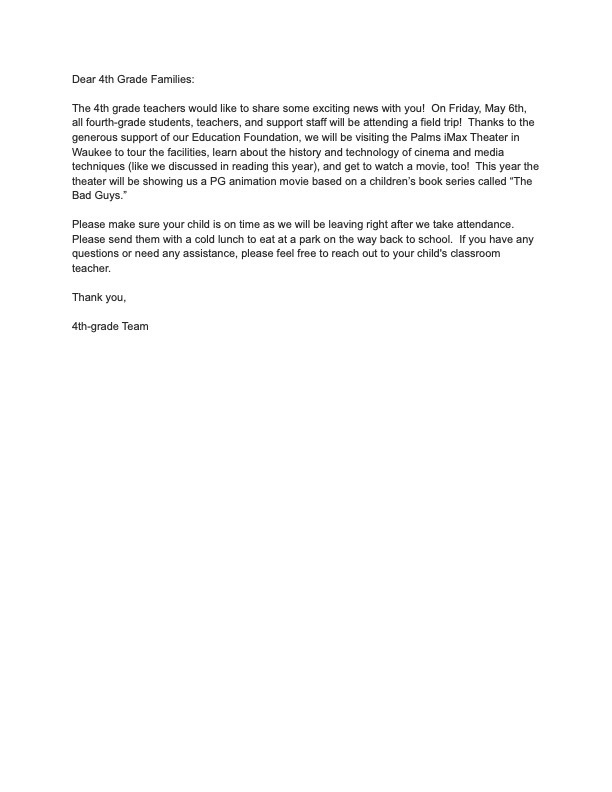 For Earth Day 🌎, 4th Graders read "One Plastic Bag." After identifying the problem plastic bags can create for the environment, they reused plastic bags to make friendship bracelets.💛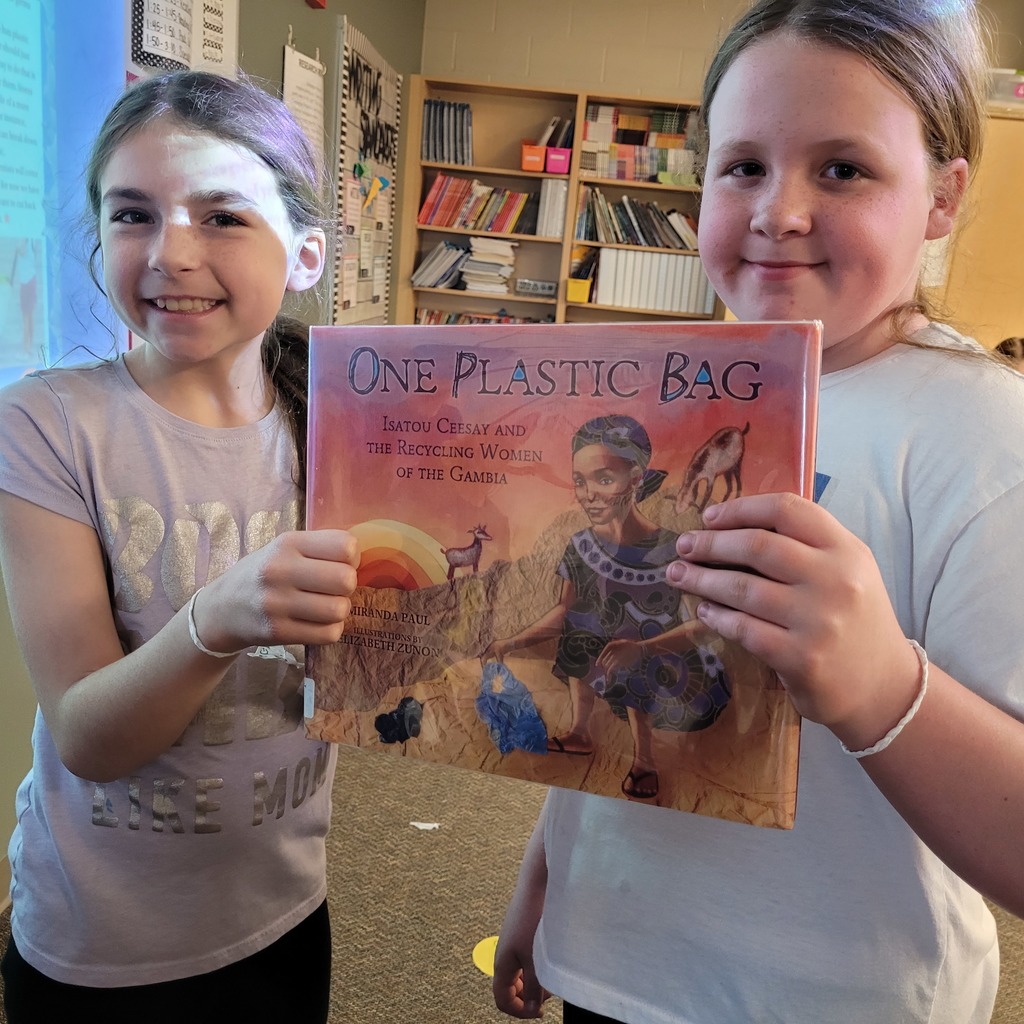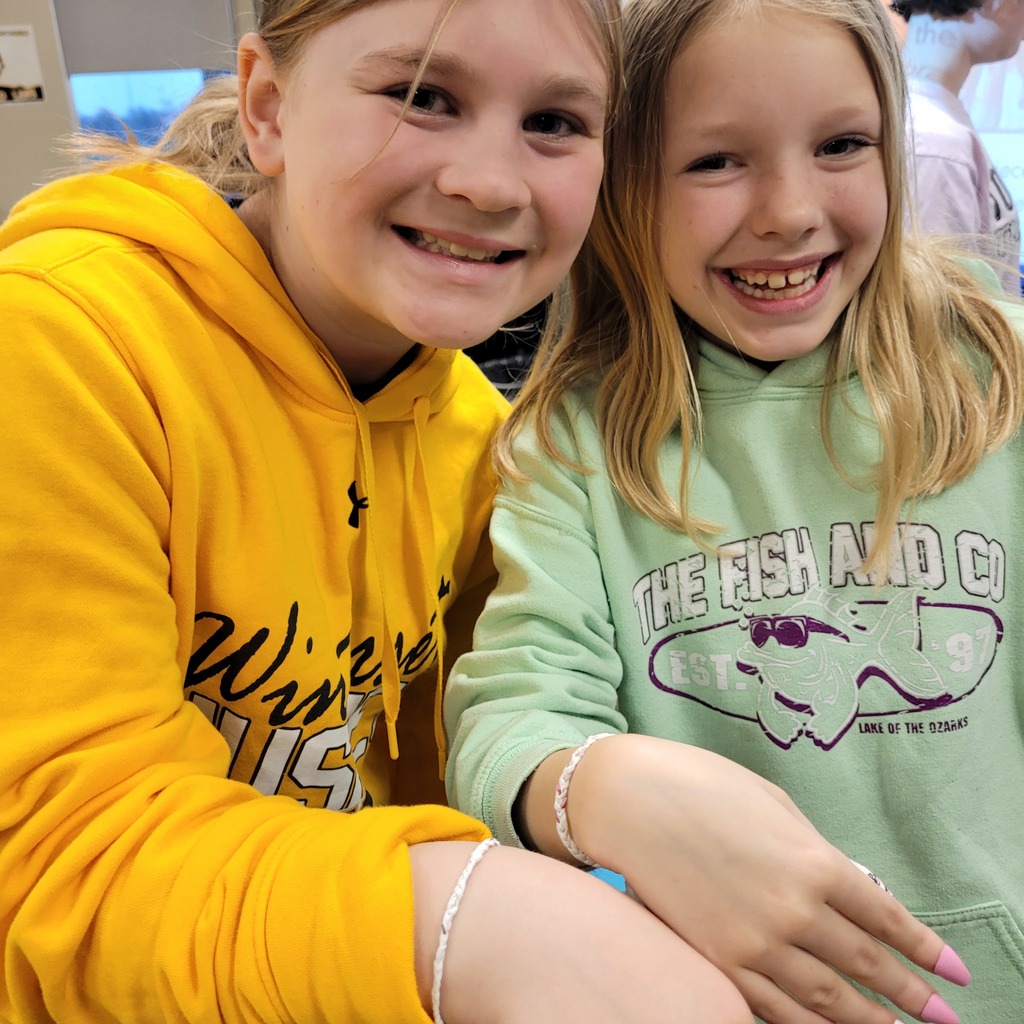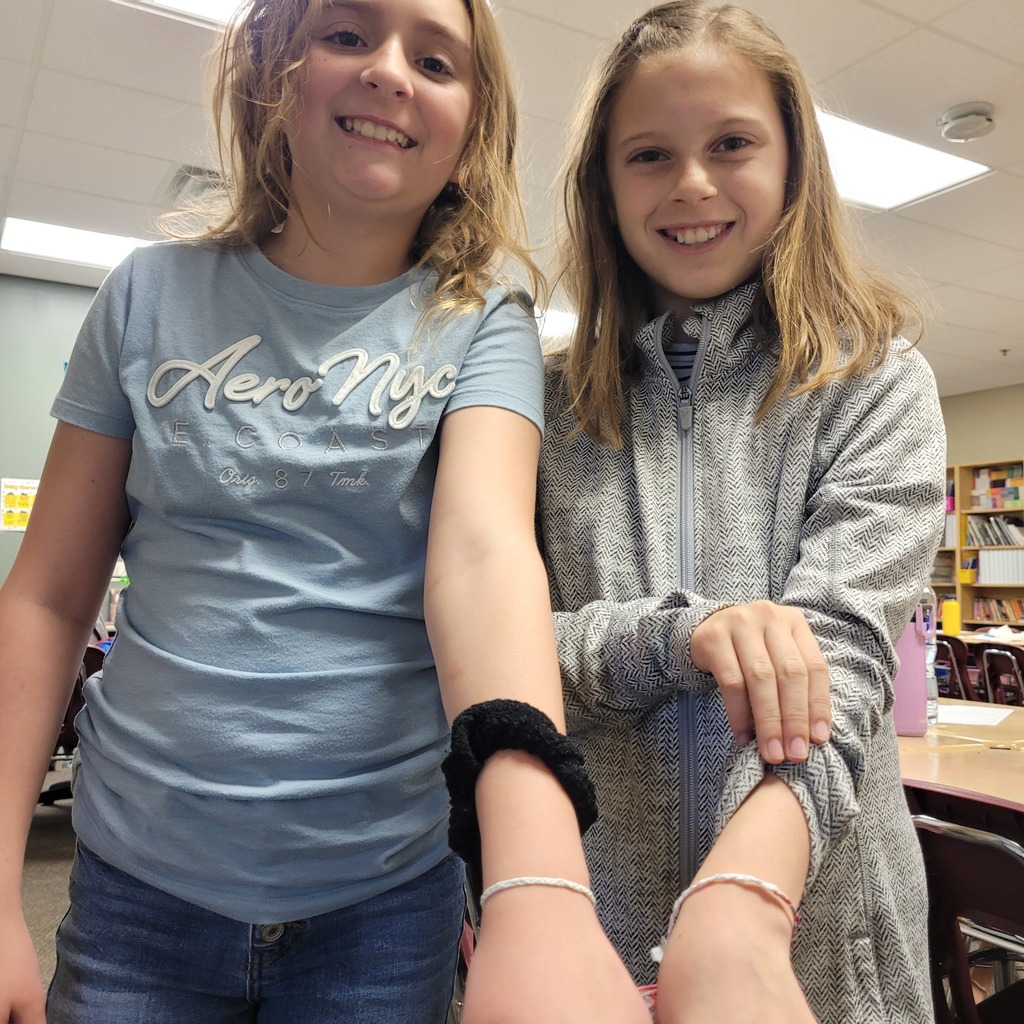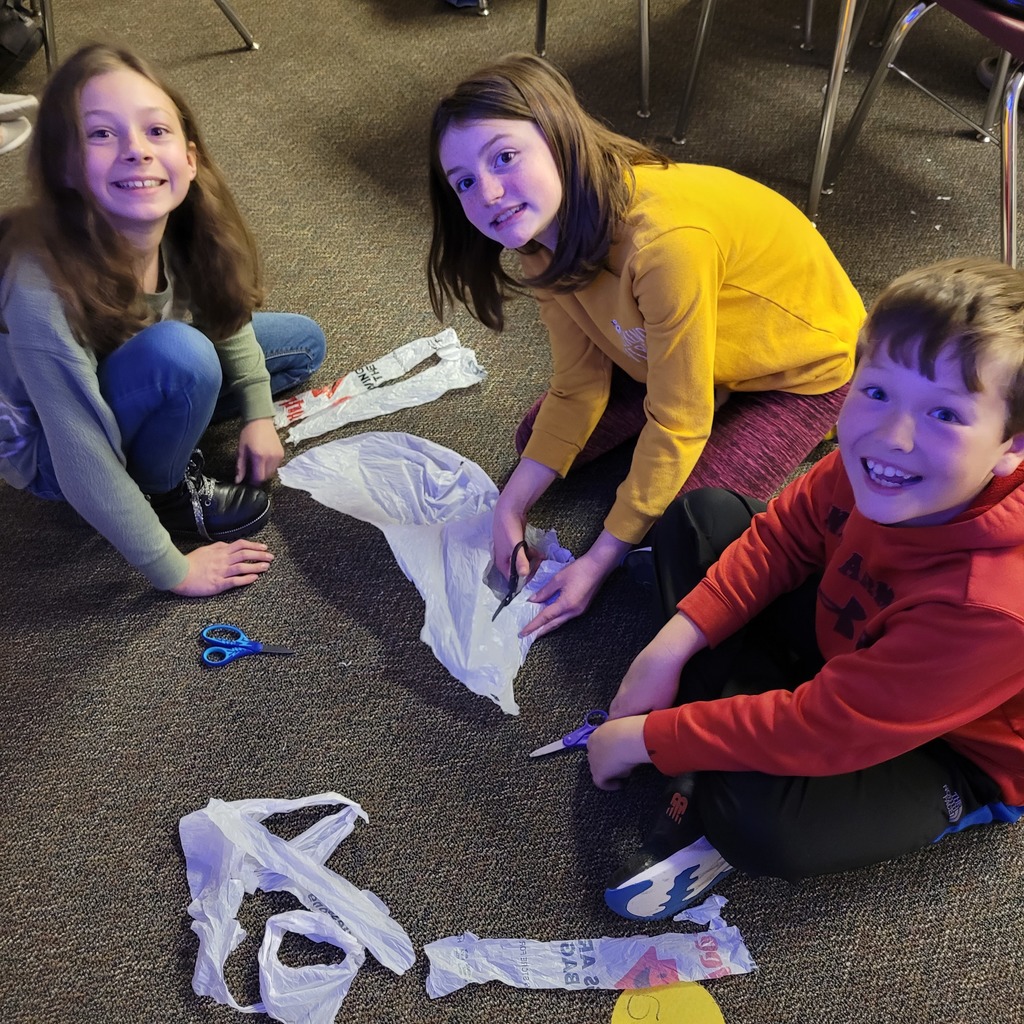 Happy Earth Day!!🌎
Simpson Youth Football Camp June 6-9th.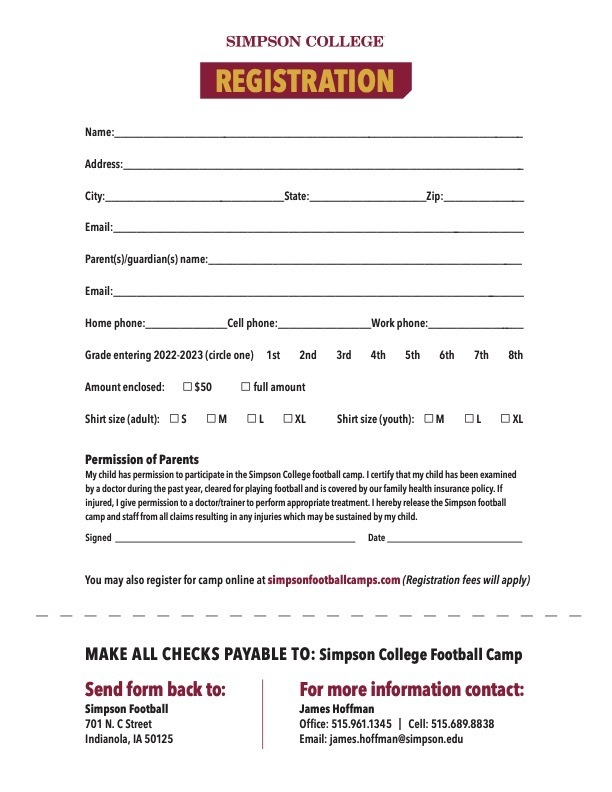 4th grade students learned a new fact fluency game and played with partners on Tuesday.➕➖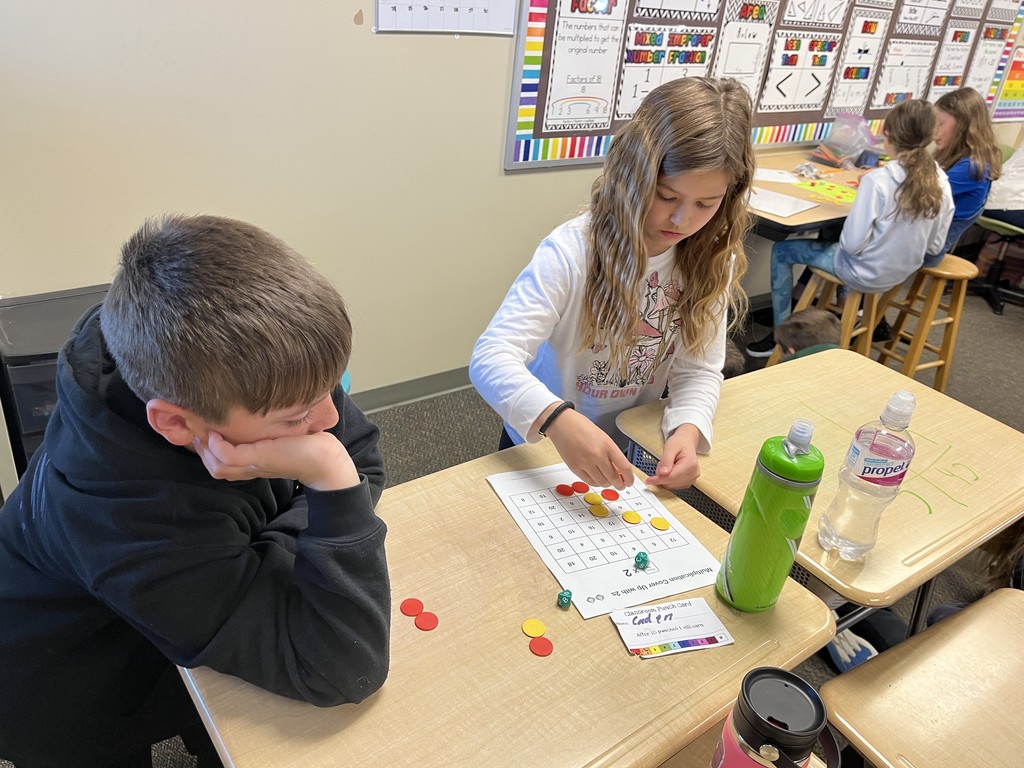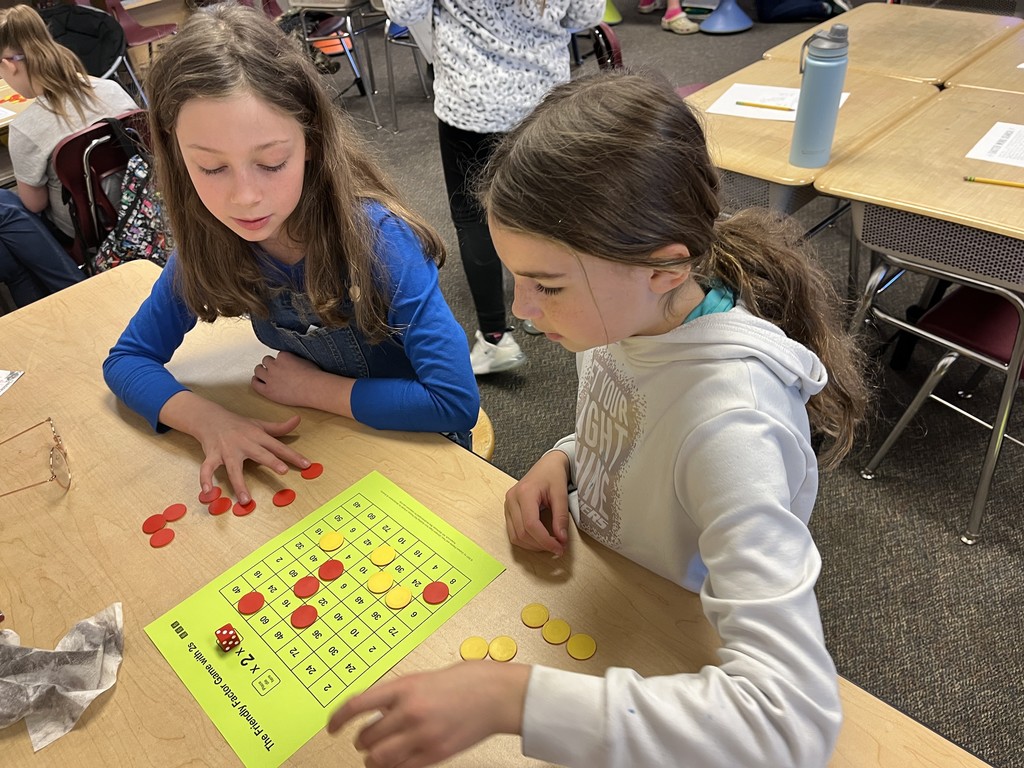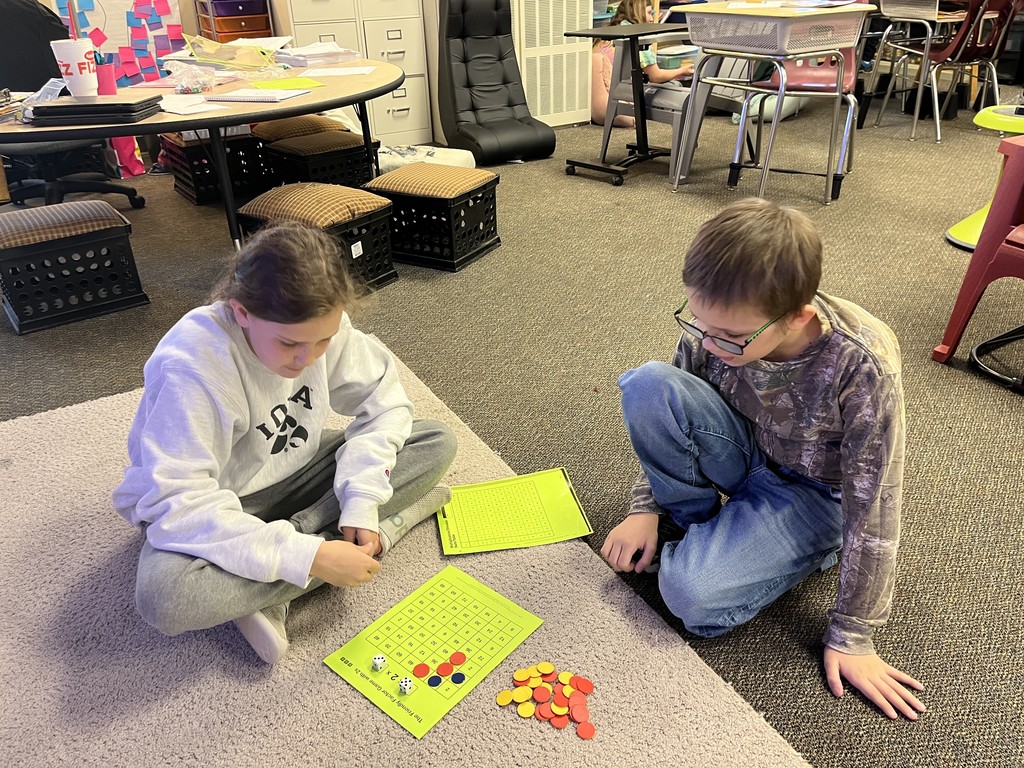 Little Legends Golf information🏌️‍♂️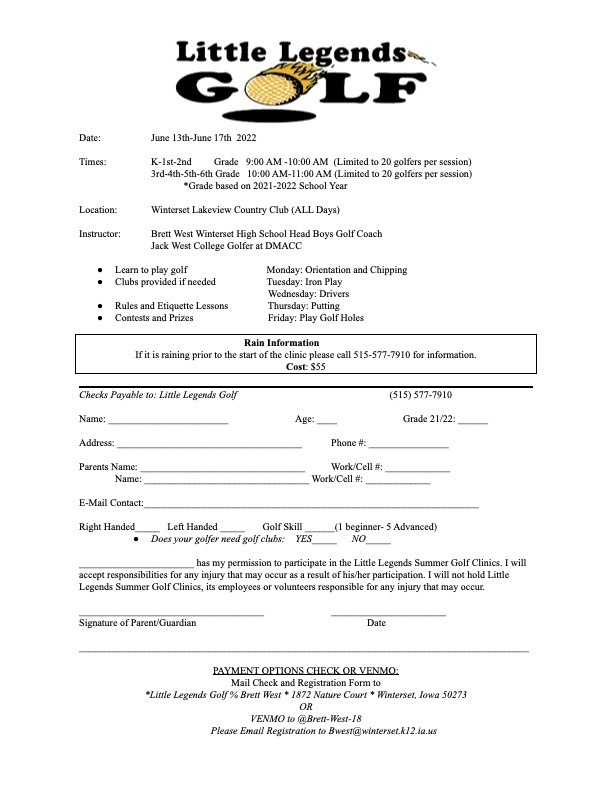 Good information for programs being offered this Summer!!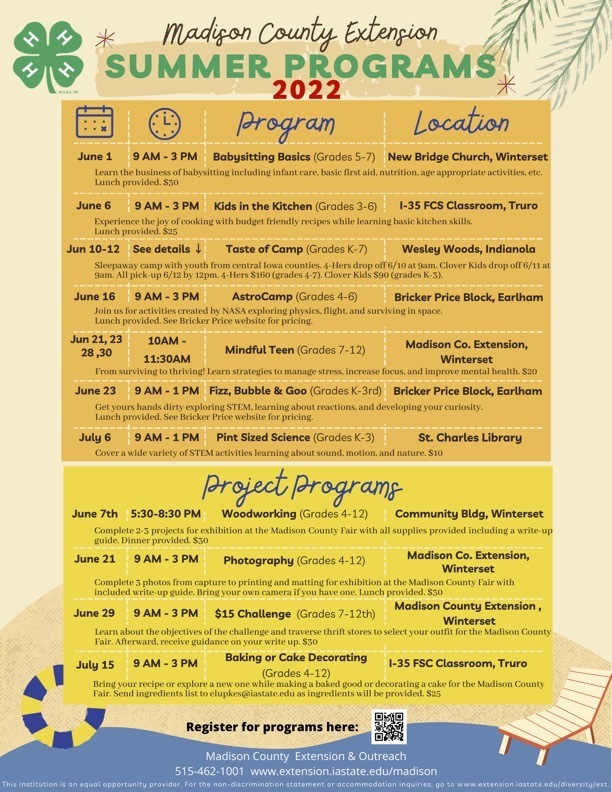 Reminder, there is No school Monday April 18th. Have a great 3 day weekend!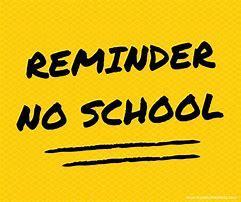 Marcus O. was caught being kind yesterday!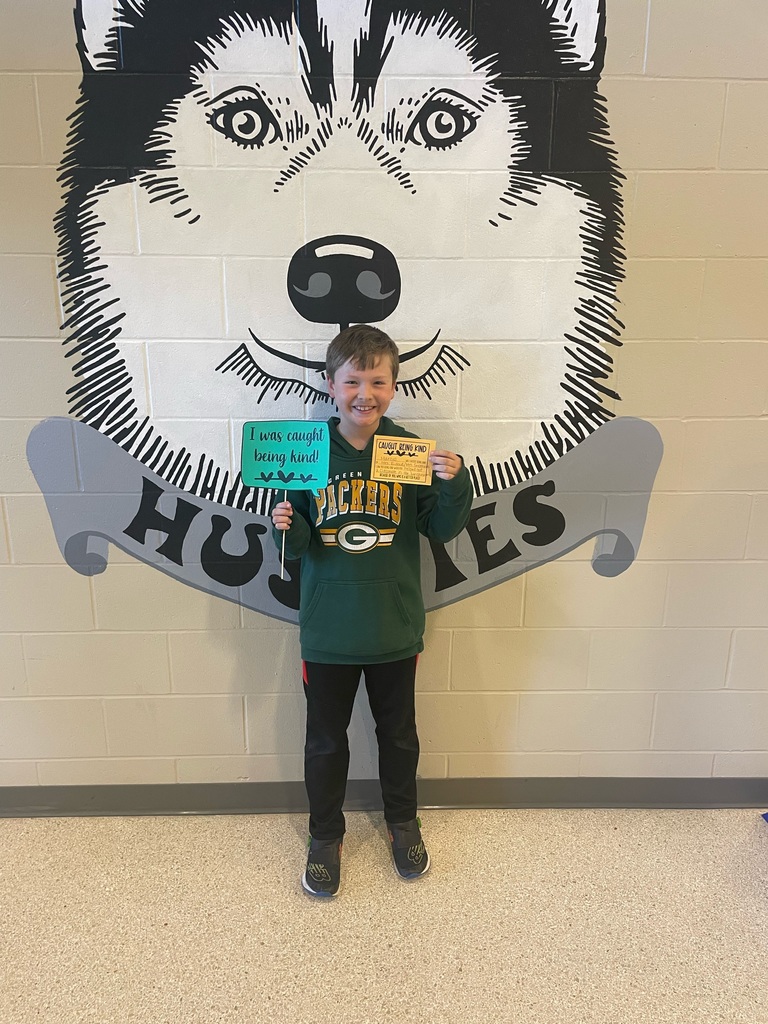 PAW PANTRY ANNOUNCEMENT: The Paw Pantry is open today (4/14) from 4:00-5:00. Please park in the BACK (West) parking lot of the Middle School and come in the back door.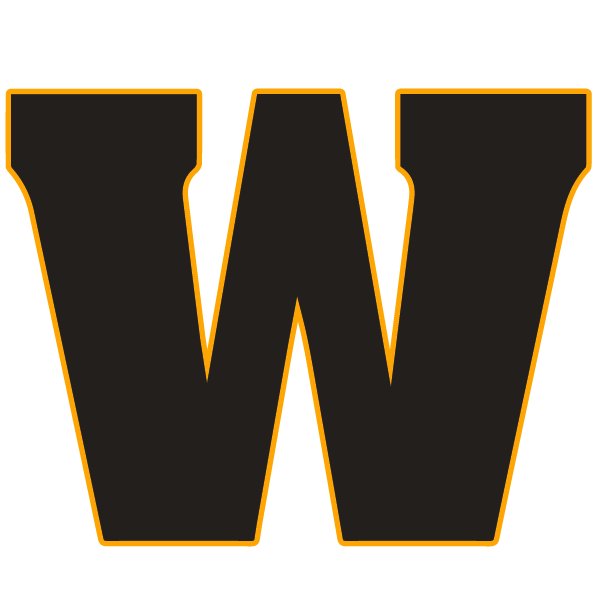 More lost and Found!!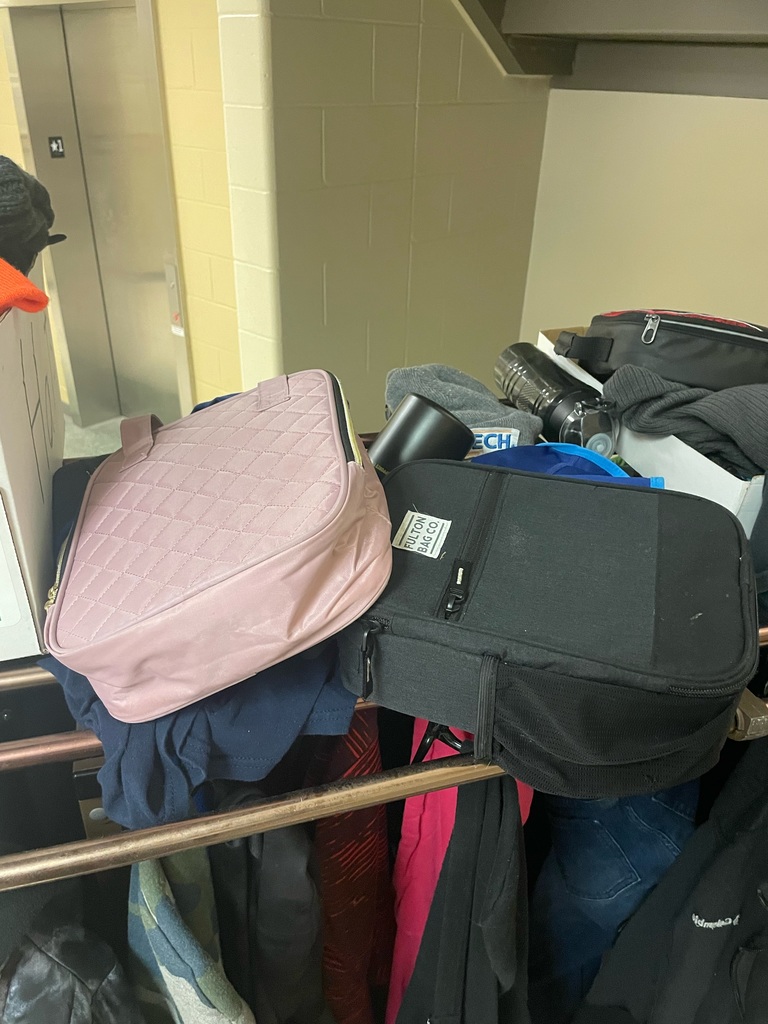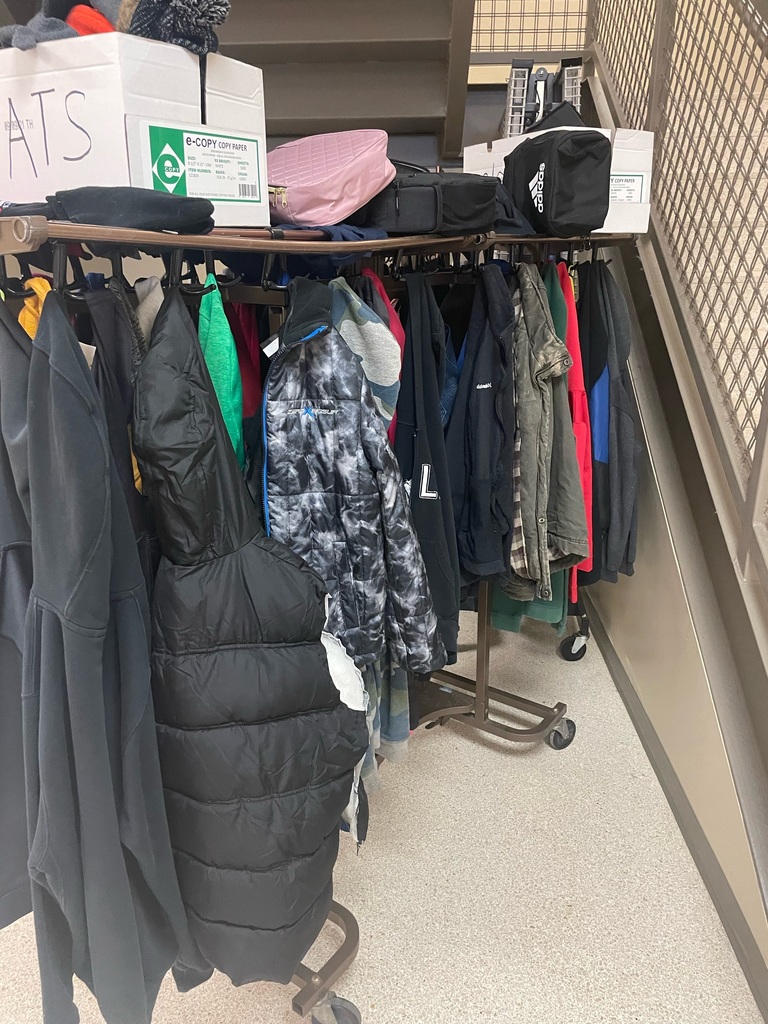 Some of our lost and Found!😊