Classes resume Tuesday 2/14!
Mrs. Vogel received her first Valentine this week from Eric J.💝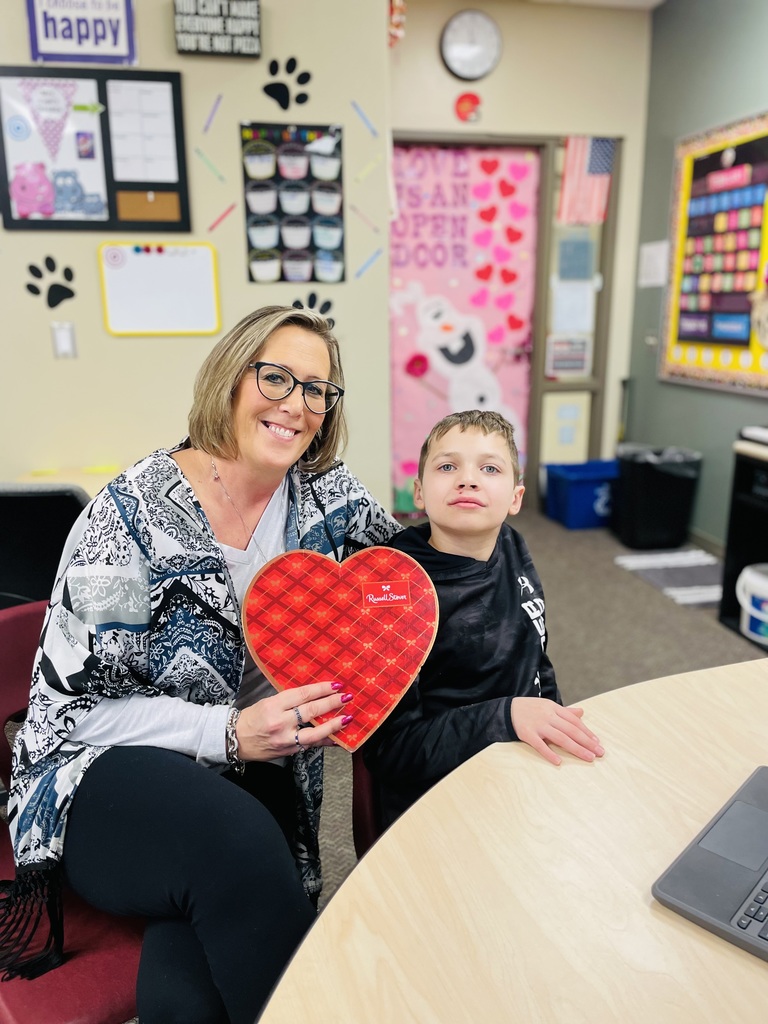 Optimist Free Movie "Minions - the Rise of Gru" Monday, Feb 13th, 1:00 PM The Iowa Theater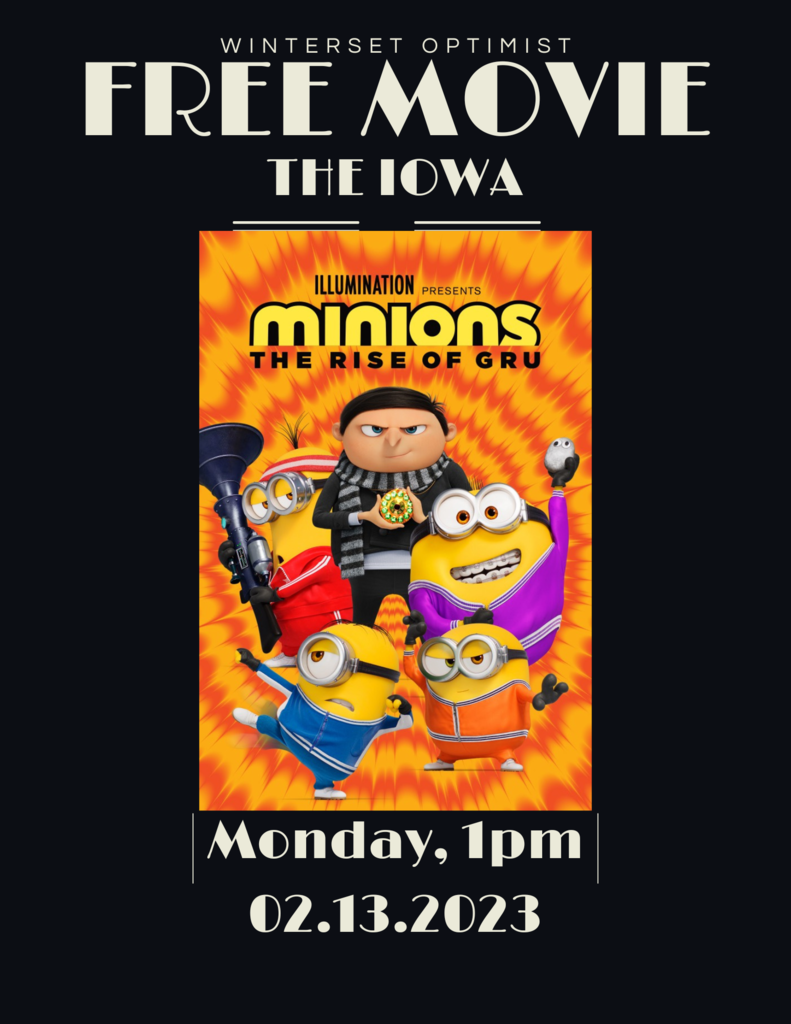 Paw pantry open Tomorrow!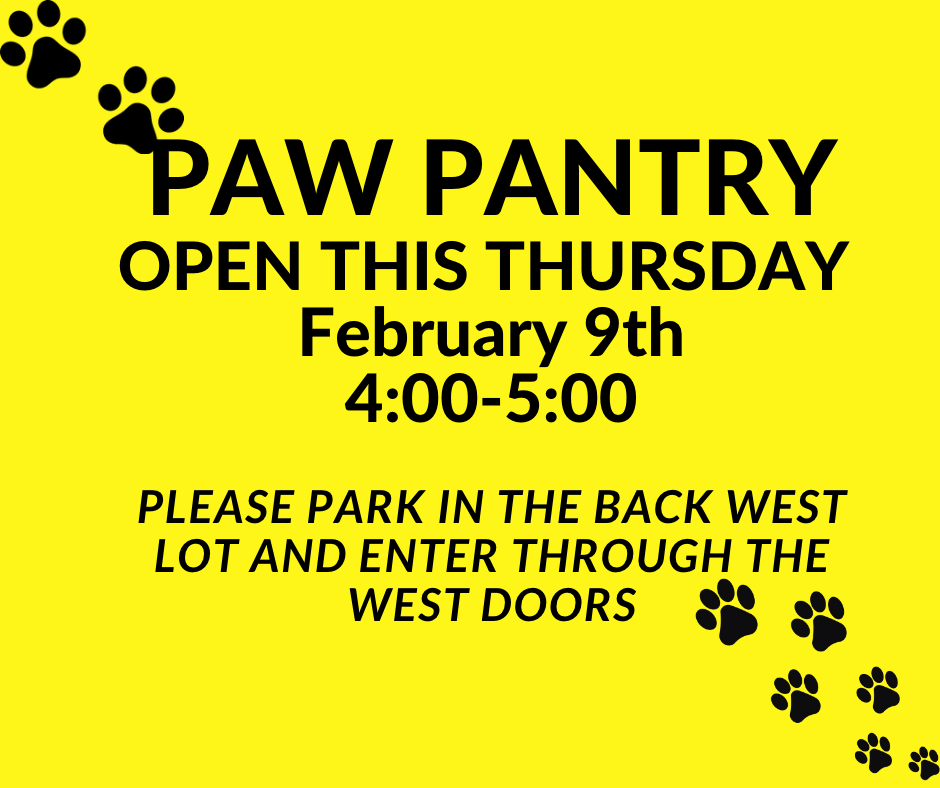 Paw Pantry open this Thursday!🐾
Donations for the Paw Law store!💛🖤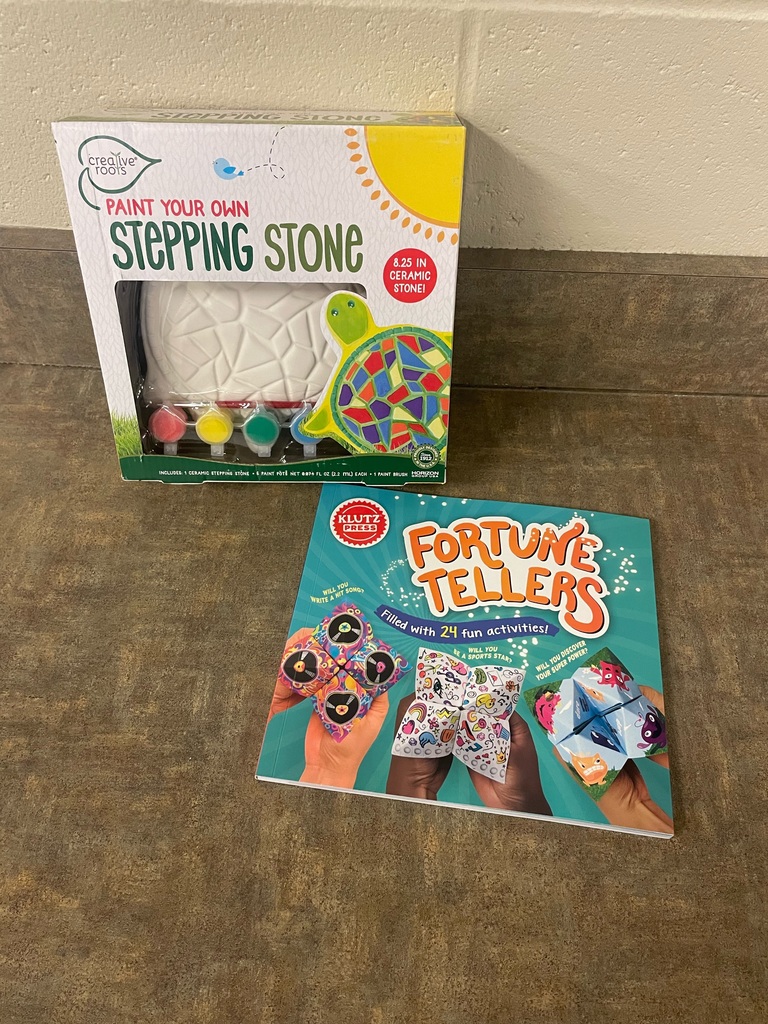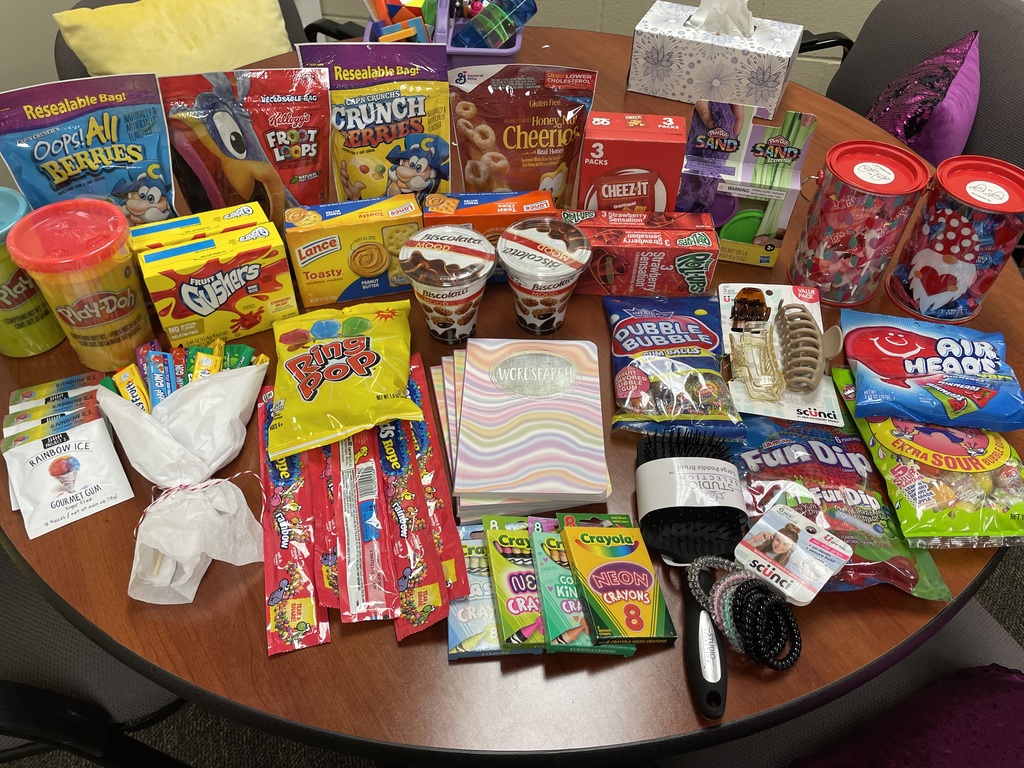 Great donations received today for the Paw Law store!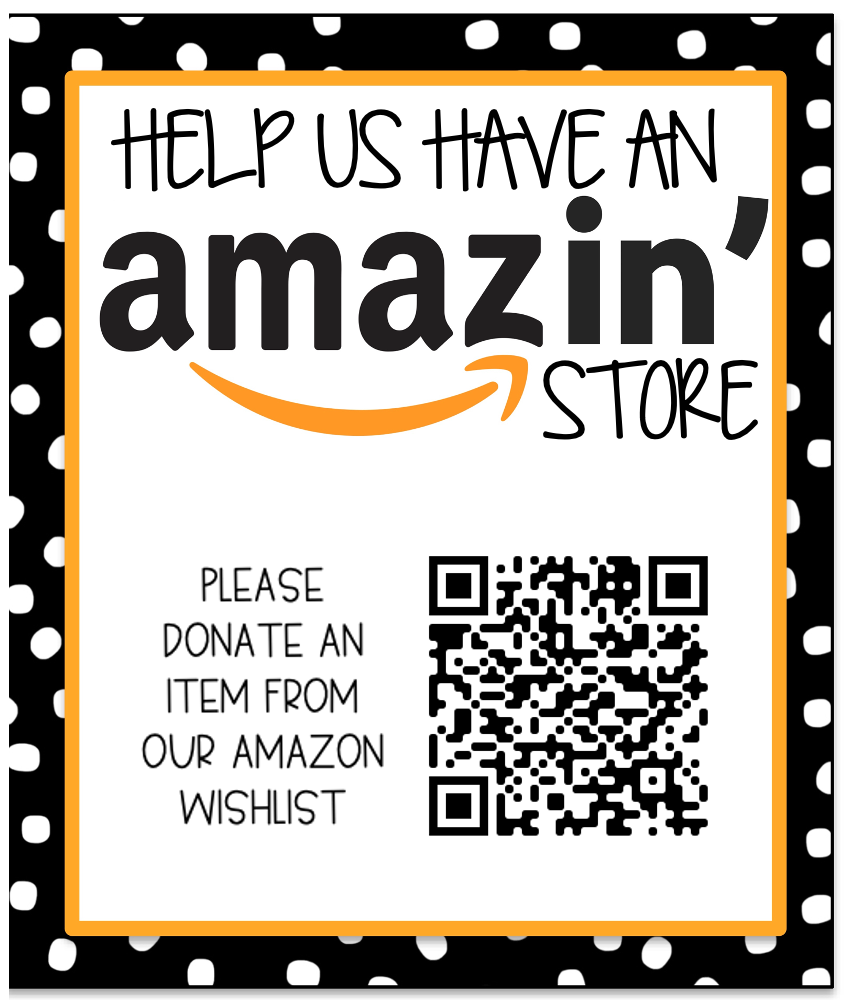 Mother Son Dance: March 24th!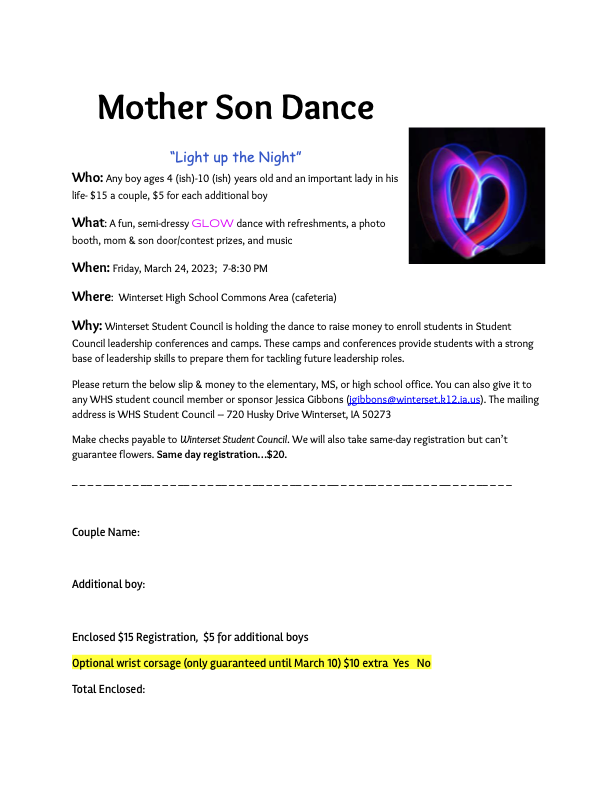 February CKH Newsletter!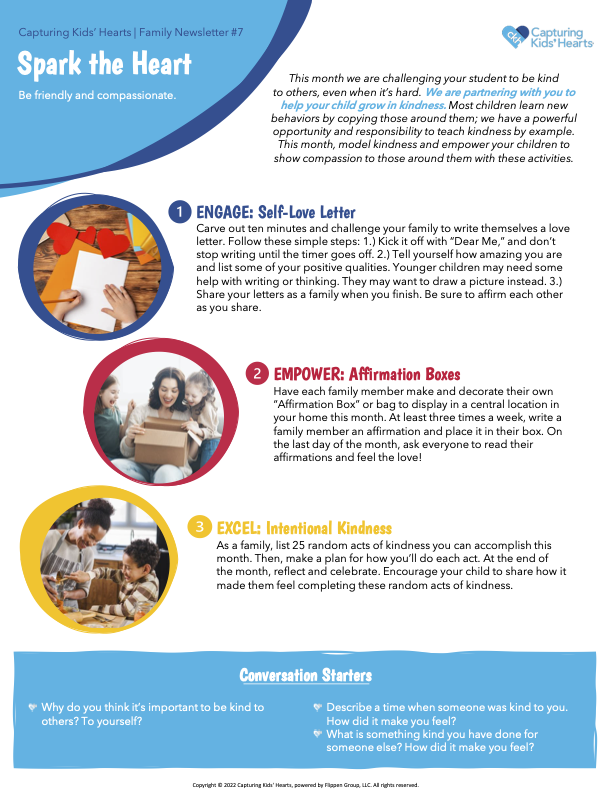 Reminder that Global Day of Play is TOMORROW at WMS! No electronic games or devices are allowed during Global Day of Play!
More donations rolling in for our Paw Law store from our wonderful community!!! THANK YOU!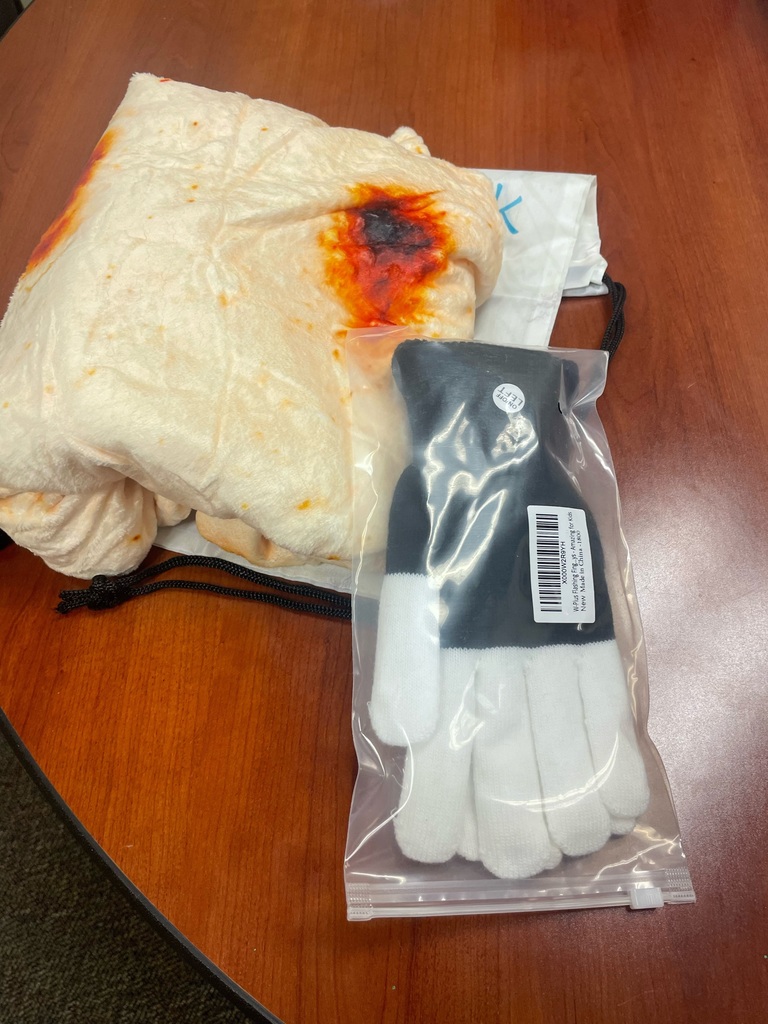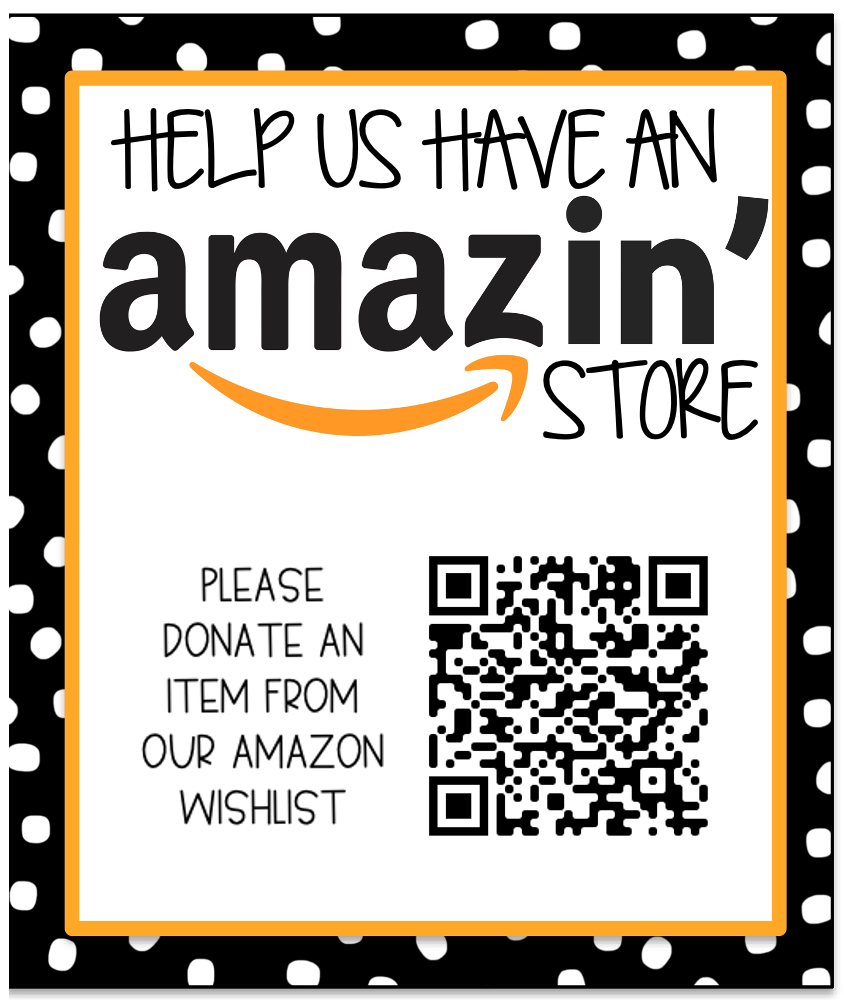 Thank you to our staff and student volunteers that have worked the MS concession stand during JH games!
Middle School students have been having fun this week playing in the snow at recess!☃️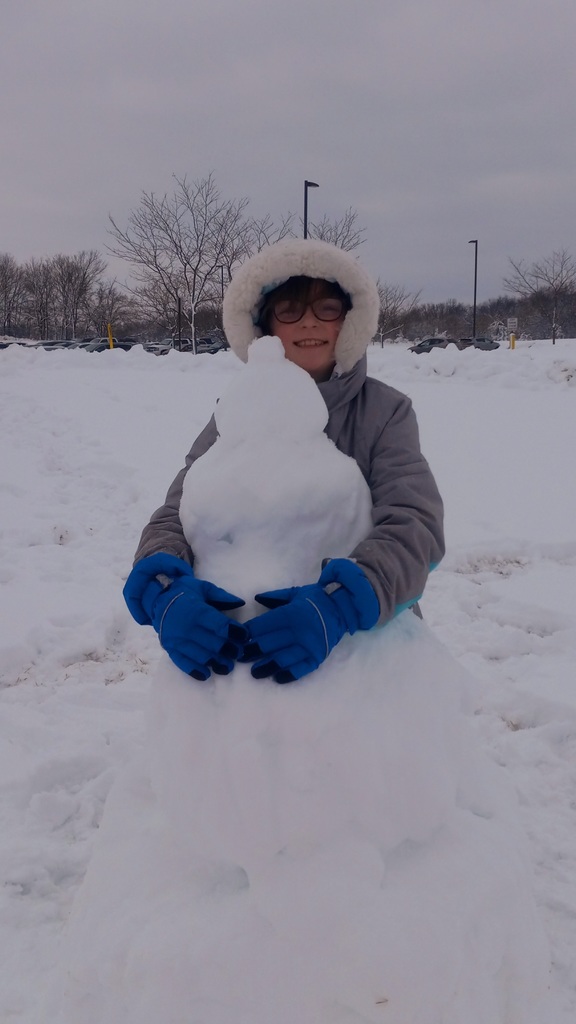 WOW!!! Our community is amazing. Look at all of the donations that came today for the Paw Law store after our post the other day! THANK YOU!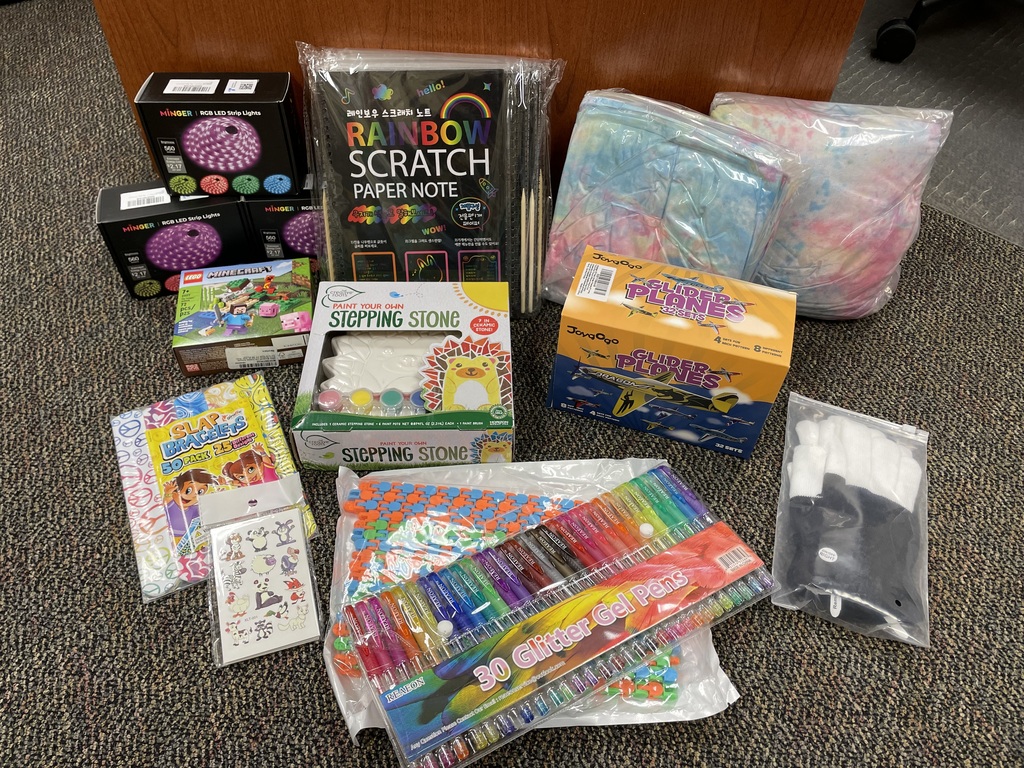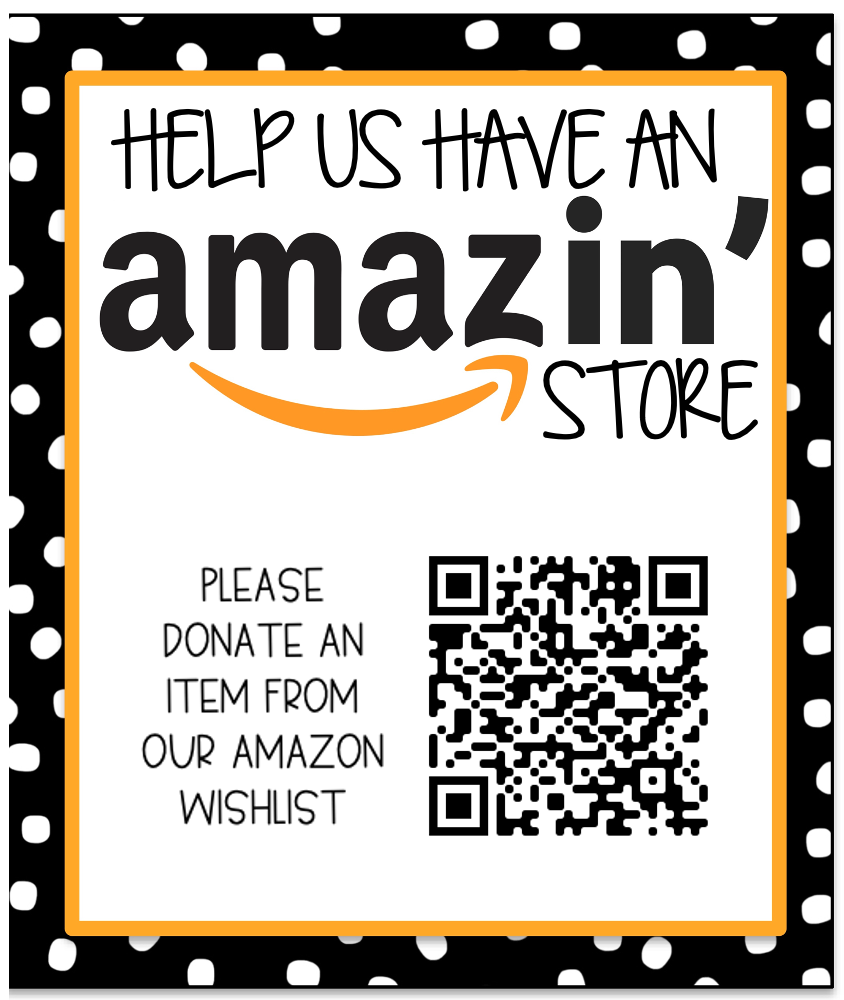 Information on WMS Music Concerts!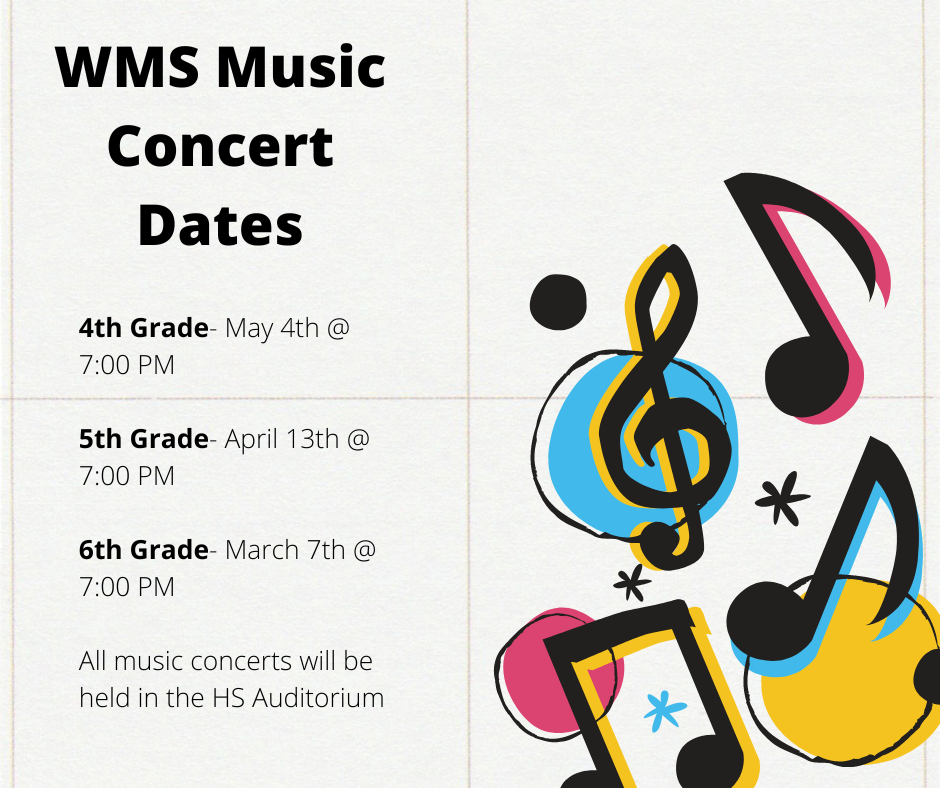 Paw Pantry open TODAY!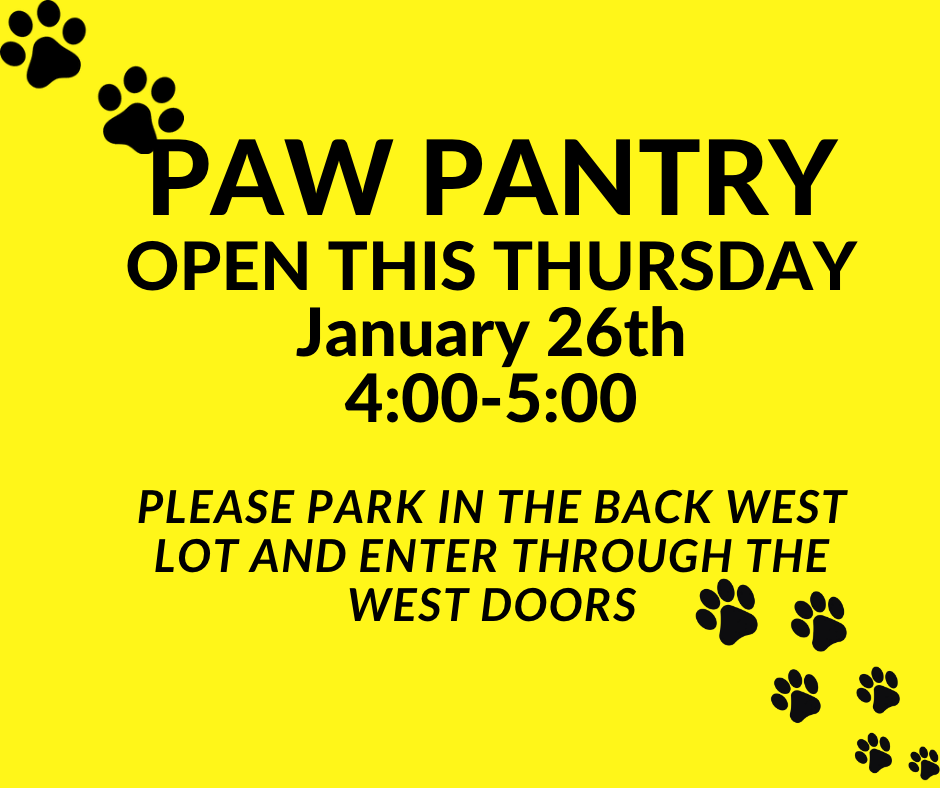 Mrs. Linde and Oliver B. showing their Public School Pride today!🤩
WMS Character Champions- Respect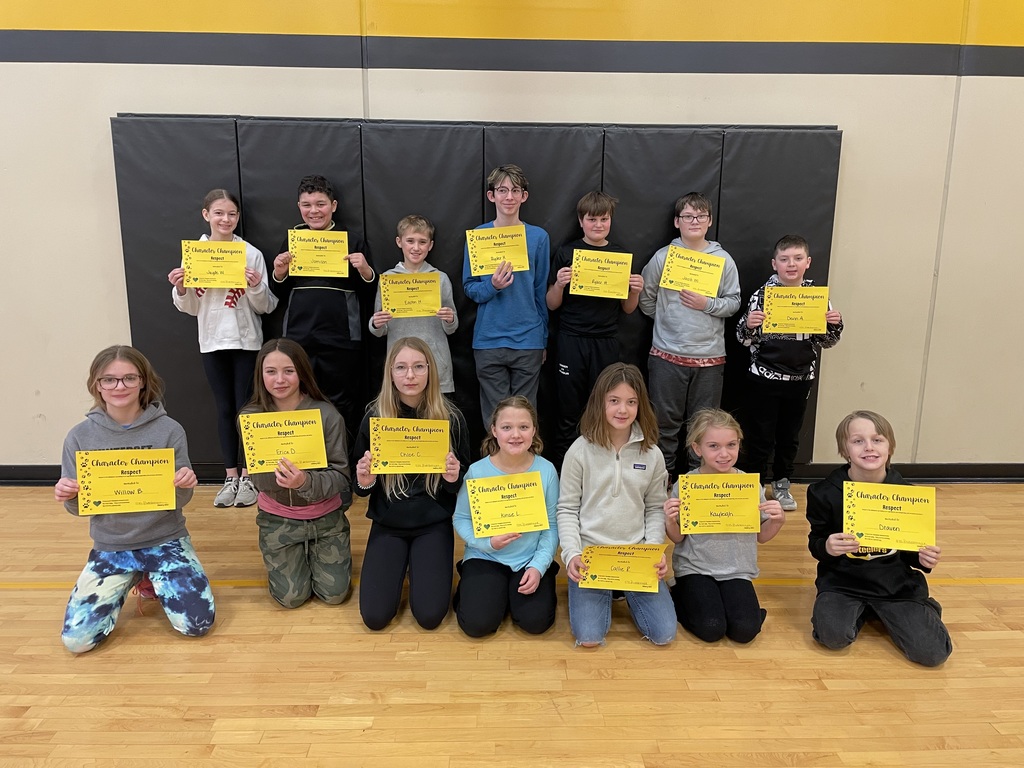 Paw Pantry is open this Thursday, January 26th!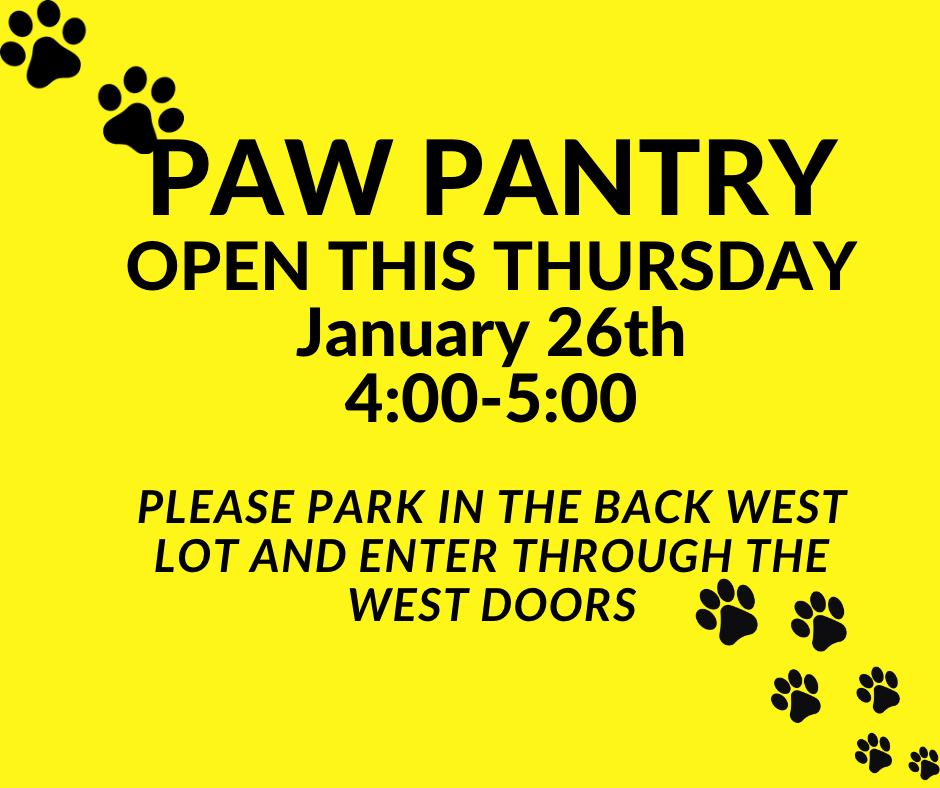 The Paw Law store is where students can spend their tickets they earn for showing good behavior, or being kind, and following school expectations. Here is a QR code for the Amazon Wish list if you would like to make a donation!!!